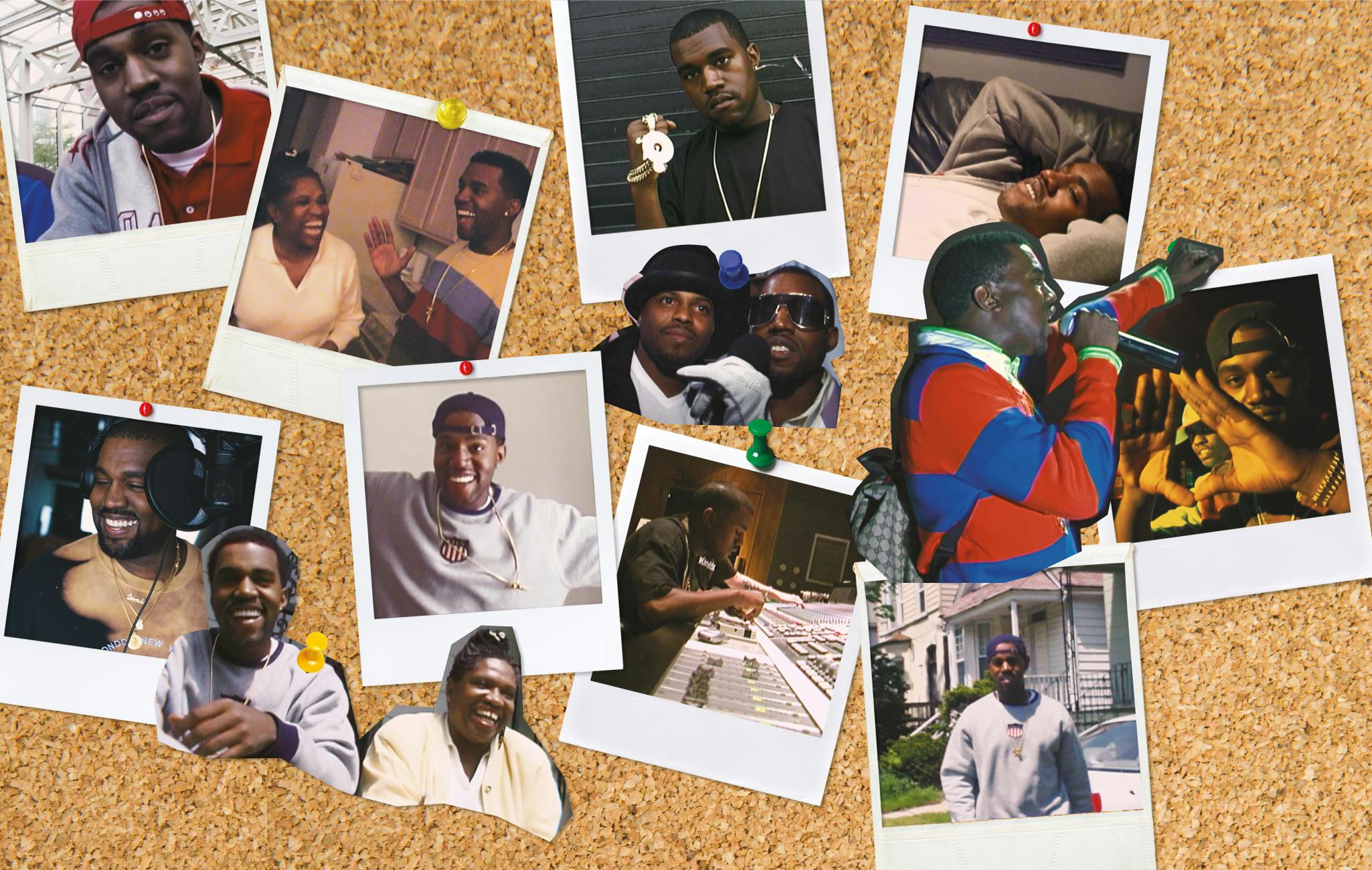 From witnessing Jamie Foxx in the recording booth for "Slow Jamz," to Kanye West dropping what would soon become the iconic verses of "Family Business" for a skeptical Scarface, jeen-yuhs: A Kanye Trilogy boasts an unflinching look at Kanye's creative process. Throughout the three-part docuseries, we see both his early success as a producer at Jay-Z's Roc-A-Fella Records, and the intimate exchanges between a nascent, retainer-wearing Kanye and his late mother Dr. Donda West.

At the foundation of Kanye's now expansive catalog is his signature technique of cutting and splicing older songs in a process commonly known as sampling. While Kanye was not the first producer to flip old-school samples for a new sound, his visionary approach — which often utilized pitched-up vocals and sped-up tracks — brought a sonic playfulness to rap songs like "Izzo (H.O.V.A.)" and "Gold Digger" and became his signature.

Here, documentarians Coodie Simmons and Chike Ozah share a short list of classic Kanye productions and the soul songs from which they were birthed.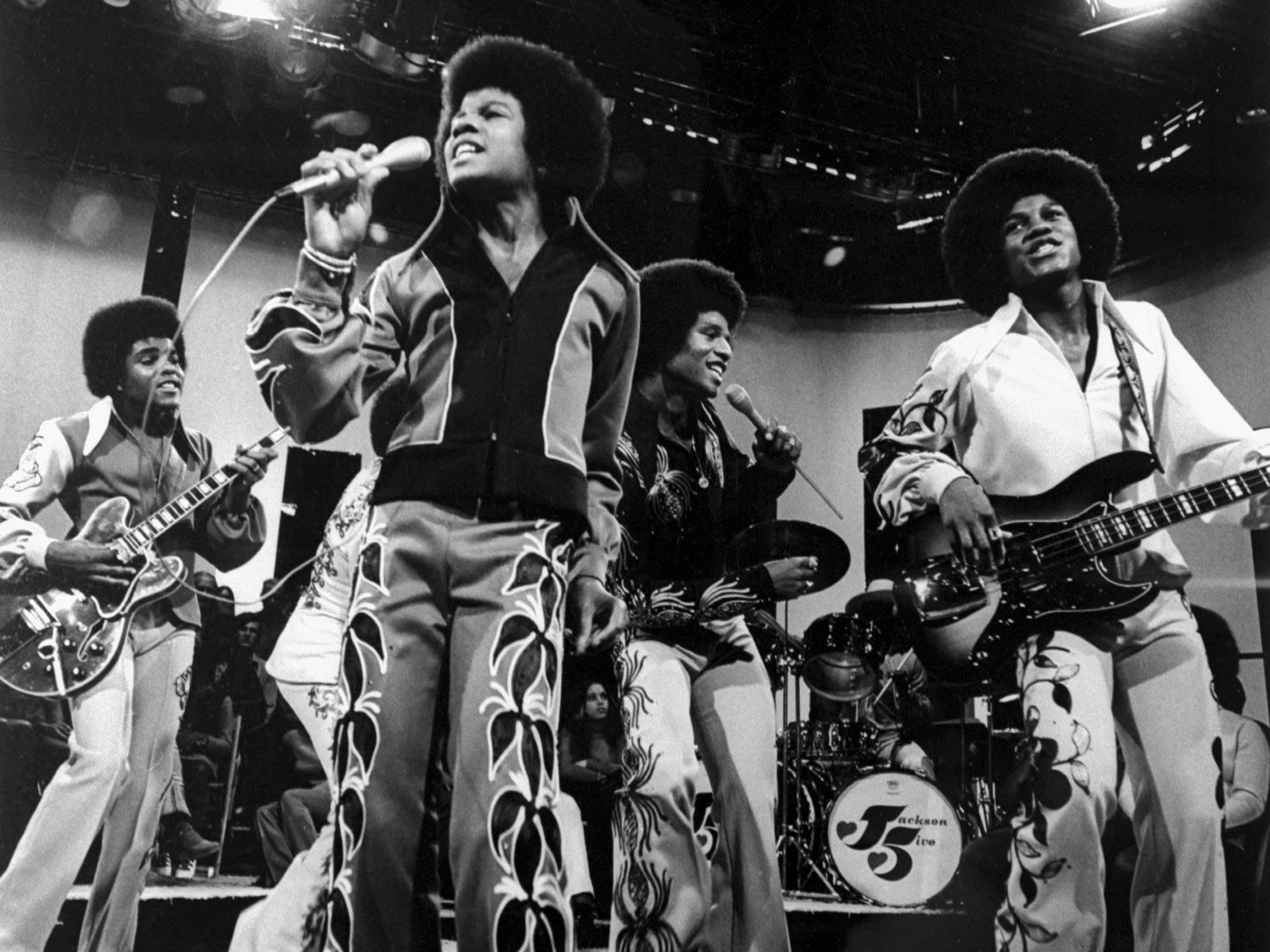 Izzo (H.O.V.A)
Jackson 5, I Want You Back
Coodie: I remember when Jay-Z performed this for the first time at the BET Awards. Hearing that song was what led me to continue the documentary that we started in Chicago after Kanye moved to New York. So this song is a special one.

Chike: I didn't know Coodie then, but I was in Harlem at the time. We were watching the show — this was back when award shows were really popular — and this came on and everybody was going crazy. Just the way Kanye sampled Michael [Jackson], you'd never really heard anything like that.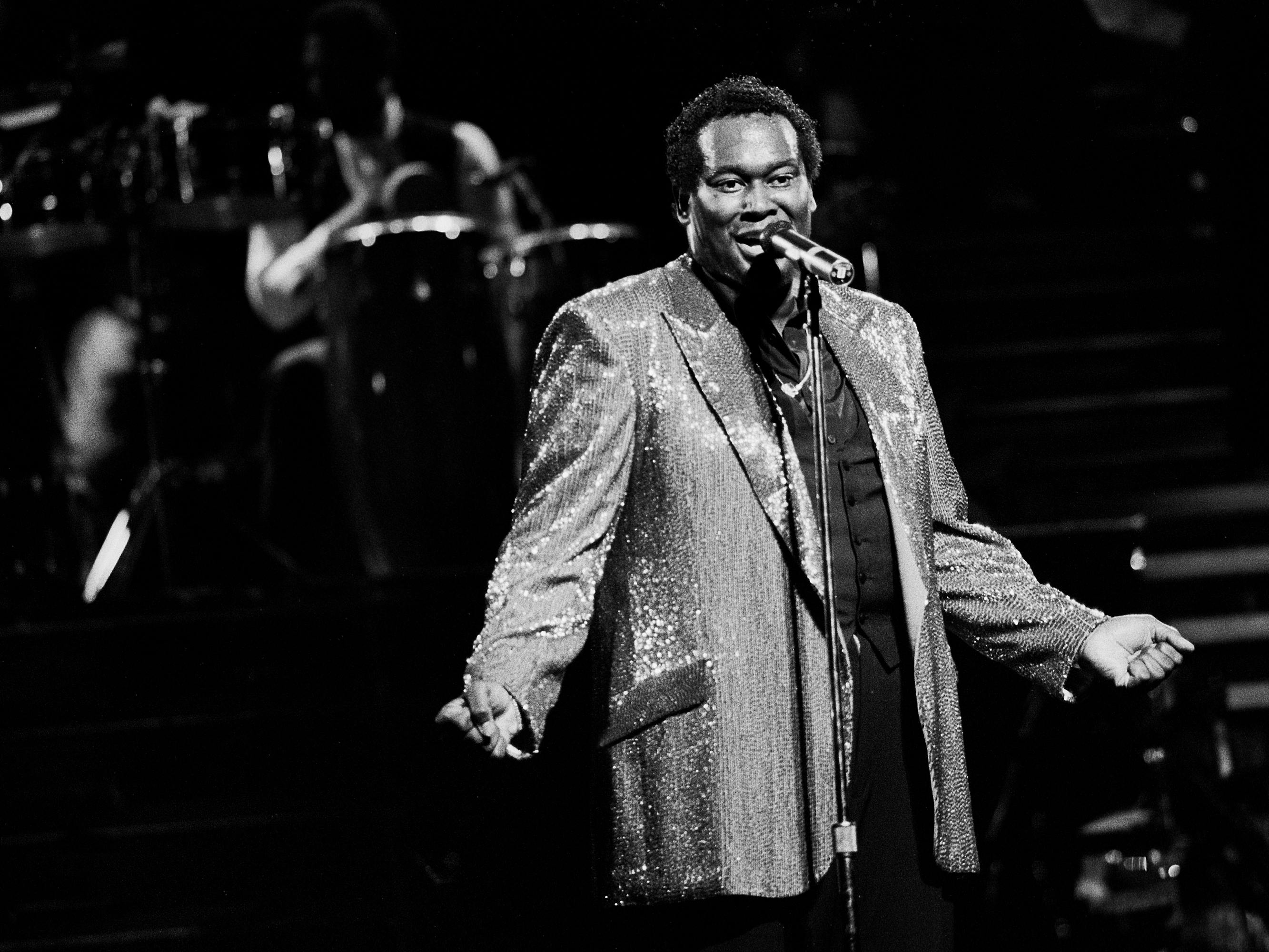 Slow Jamz
Luther Vandross, A House Is Not A Home
Coodie: It was such a magical period. I remember Kanye talking about what he wanted to do with that track: "If I could get Jamie Foxx to sing . . . It's going to go like this."

Chike: Even the way that Jamie harmonized was very nostalgic. I'm around the same age as Kanye, so I feel like [the song] made you feel like you had these shared experiences. It put you in this time capsule of being eight or nine in the passenger's seat of your mother's car when she was always playing Luther Vandross.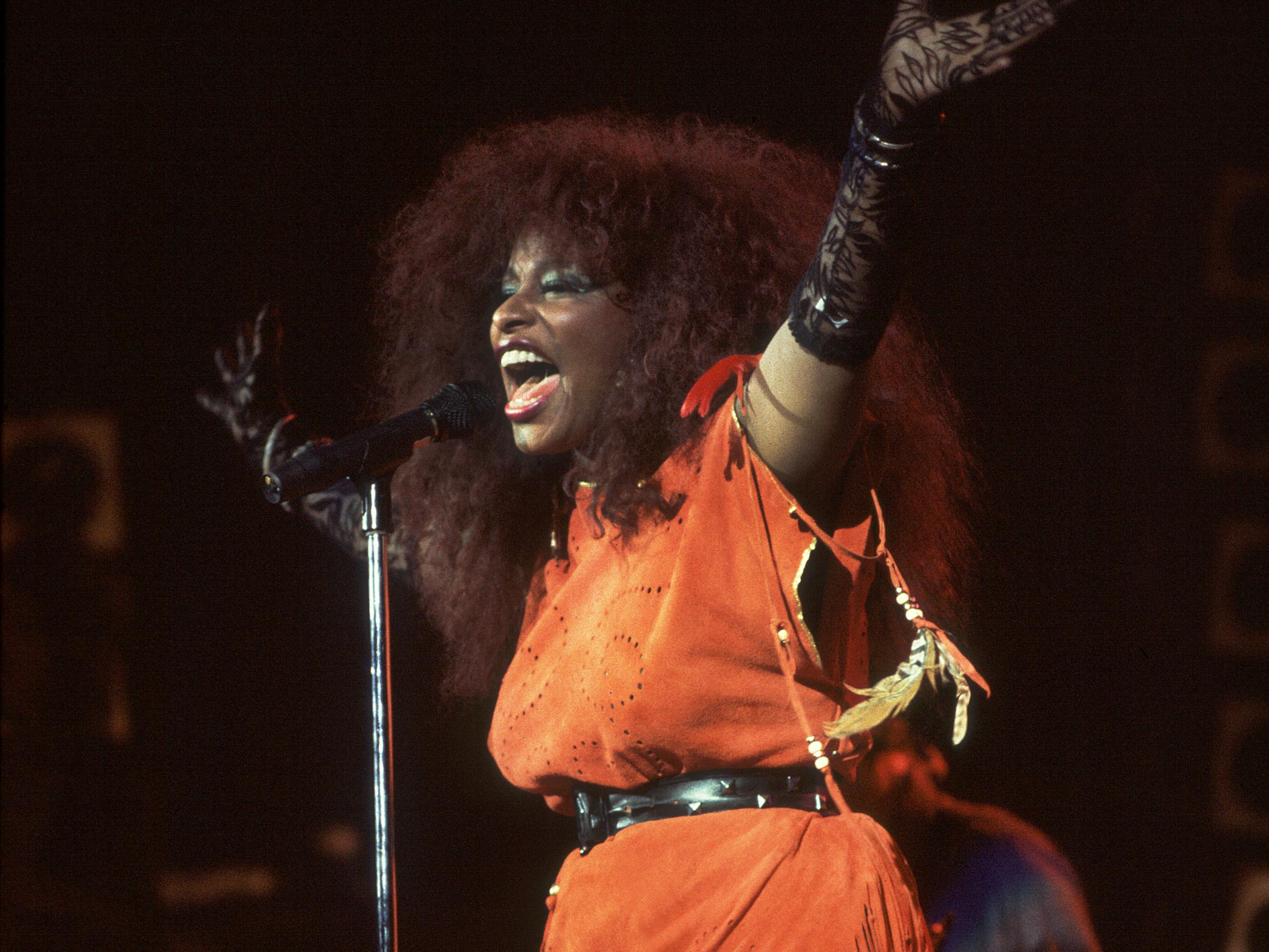 Through The Wire
Chaka Khan, Through the Fire
Coodie: This sample was hard to get cleared. Chaka's voice is so magnetic and strong, so to have it sped up, it sounded like a chipmunk. I used to do these Sunday barbecues at my crib and after we finished the "Through The Wire" video, my boy J.B. brought Chaka's son to the barbecue. We showed him the video and he was like, "I have to show my mom this." Two weeks later, the song was cleared.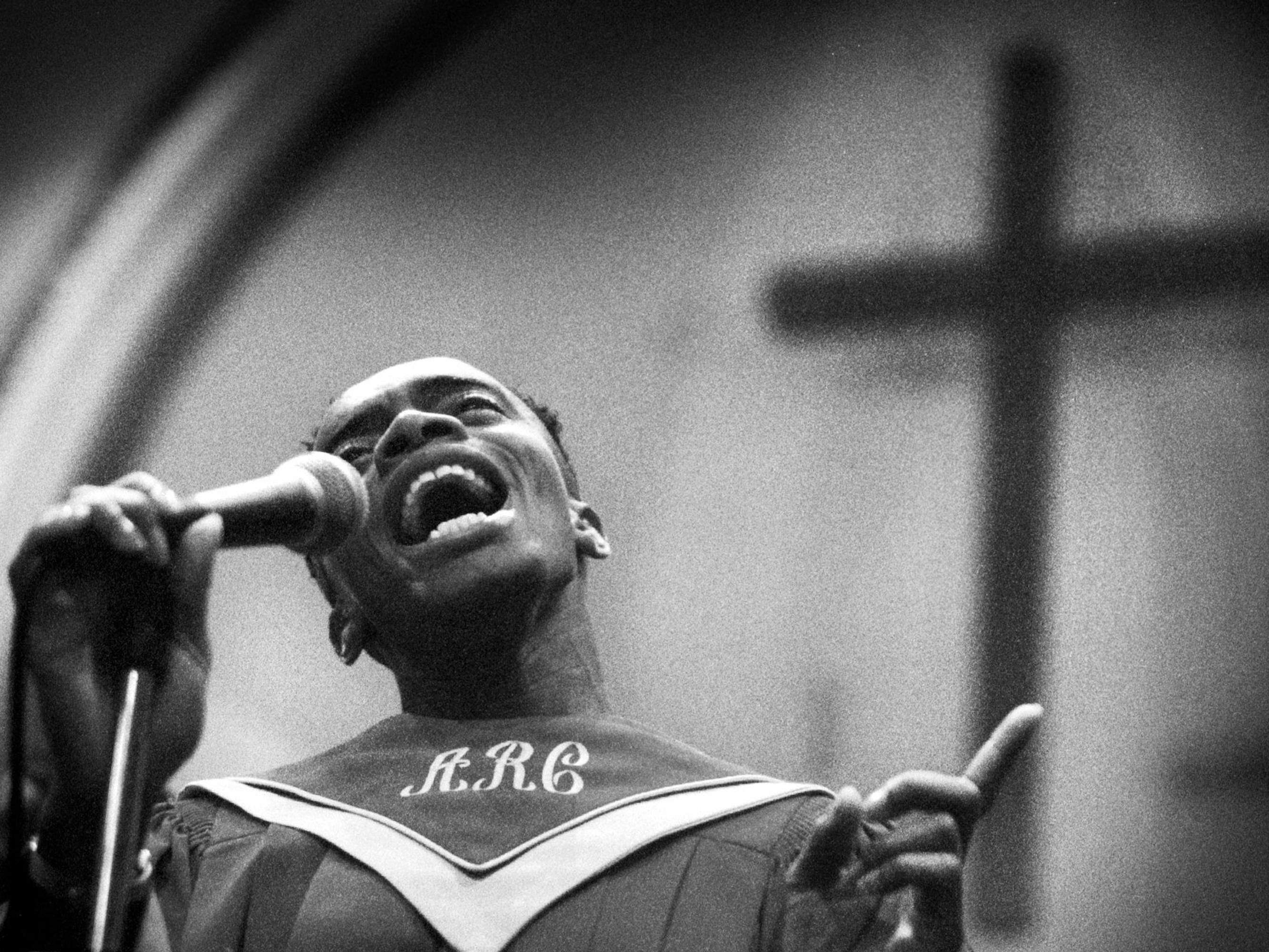 Jesus Walks
The ARC Choir, Walk With Me 
Coodie: People used to be embarrassed to even say Jesus. They'd say "Oh, Jesus is boring. Forget all that religious stuff." I'm not religious, but I believe in Christ. So for Kanye to have this song, it touched me, like, Oh, he cool with Jesus. When we did the video, we wanted you to see that [Jesus's] cool. We knew what Kanye meant when he said, "If I talk about God my record won't get played." 

Chike: Coodie, Kanye, and I come from the Black church experience. Kanye was never afraid to speak about Jesus. That's definitely been a throughline in his work up until now with the Sunday Service — that relationship has never wavered.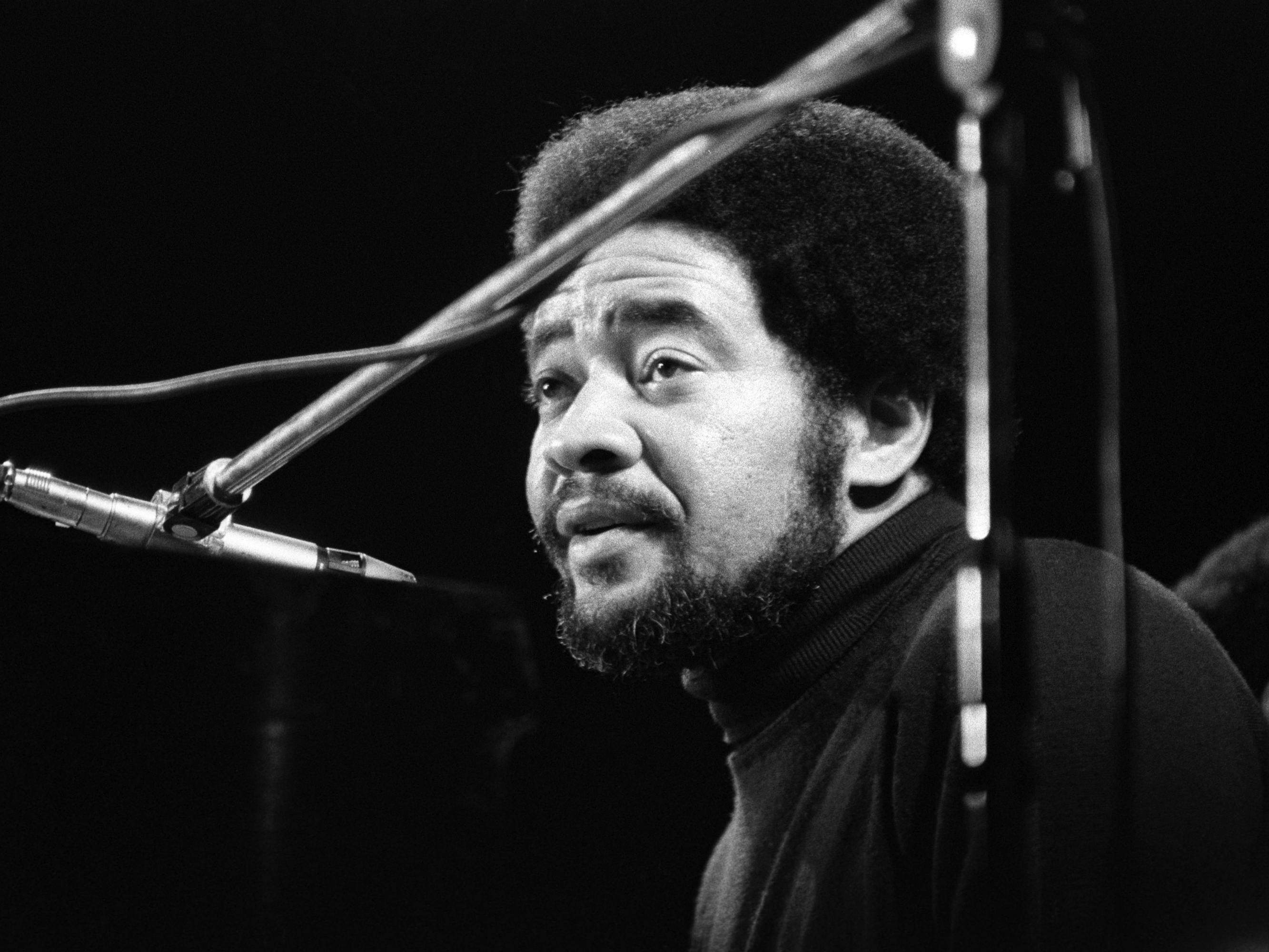 Roses
Bill Withers, Rosie 
Chike: Even though I like Kanye's production [work for other artists], if I had to pick Kanye's best production, it still would remain with his own songs. My favorite Kanye sample is "Roses." I think a lot of people sleep on this song.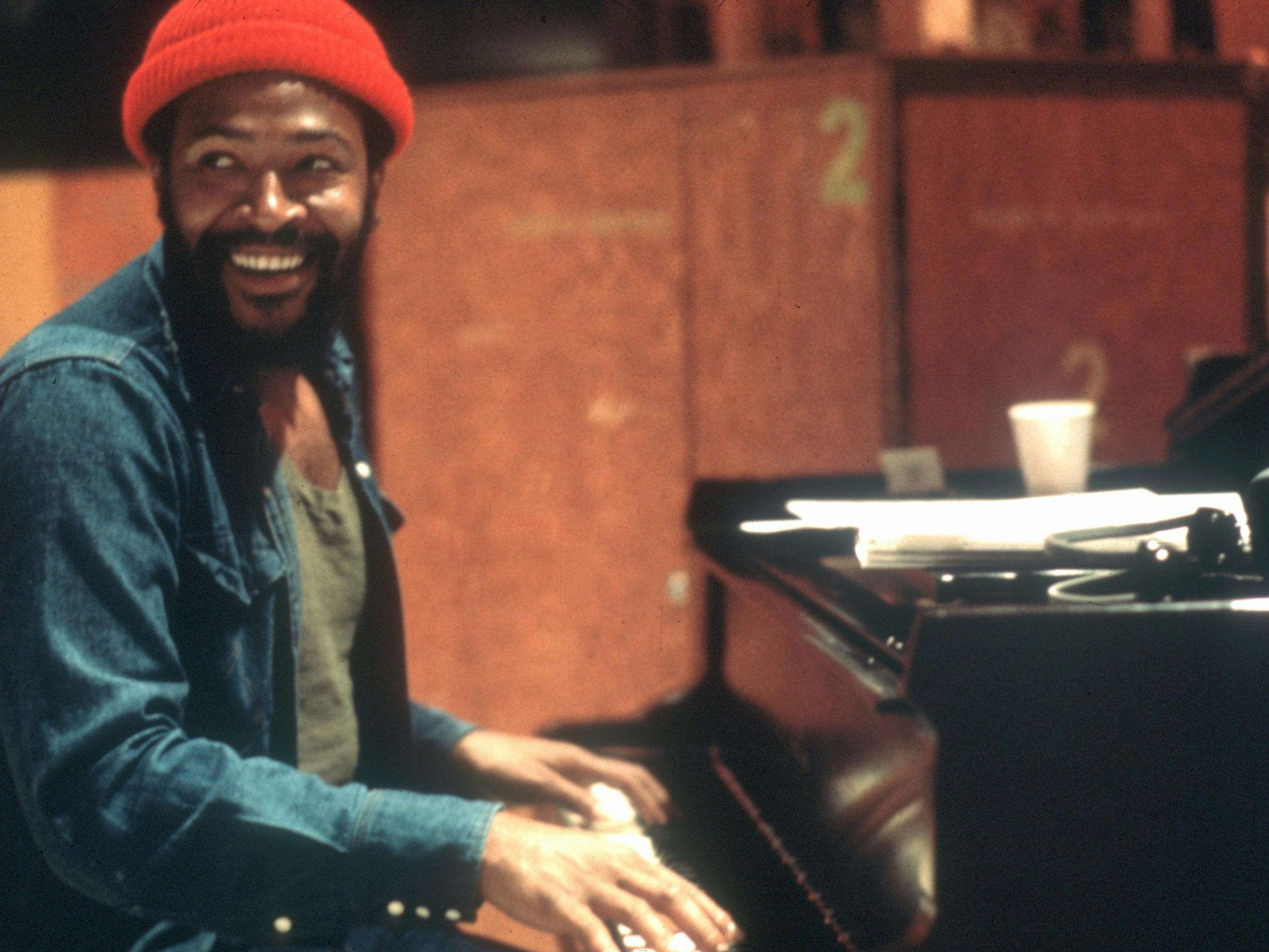 Spaceship
Marvin Gaye, Distant Lover
Coodie: My favorite song is tied between "Jesus Walks" and "Spaceship." I still remember hearing this for the first time. We love Marvin Gaye. This song is just powerful, period.