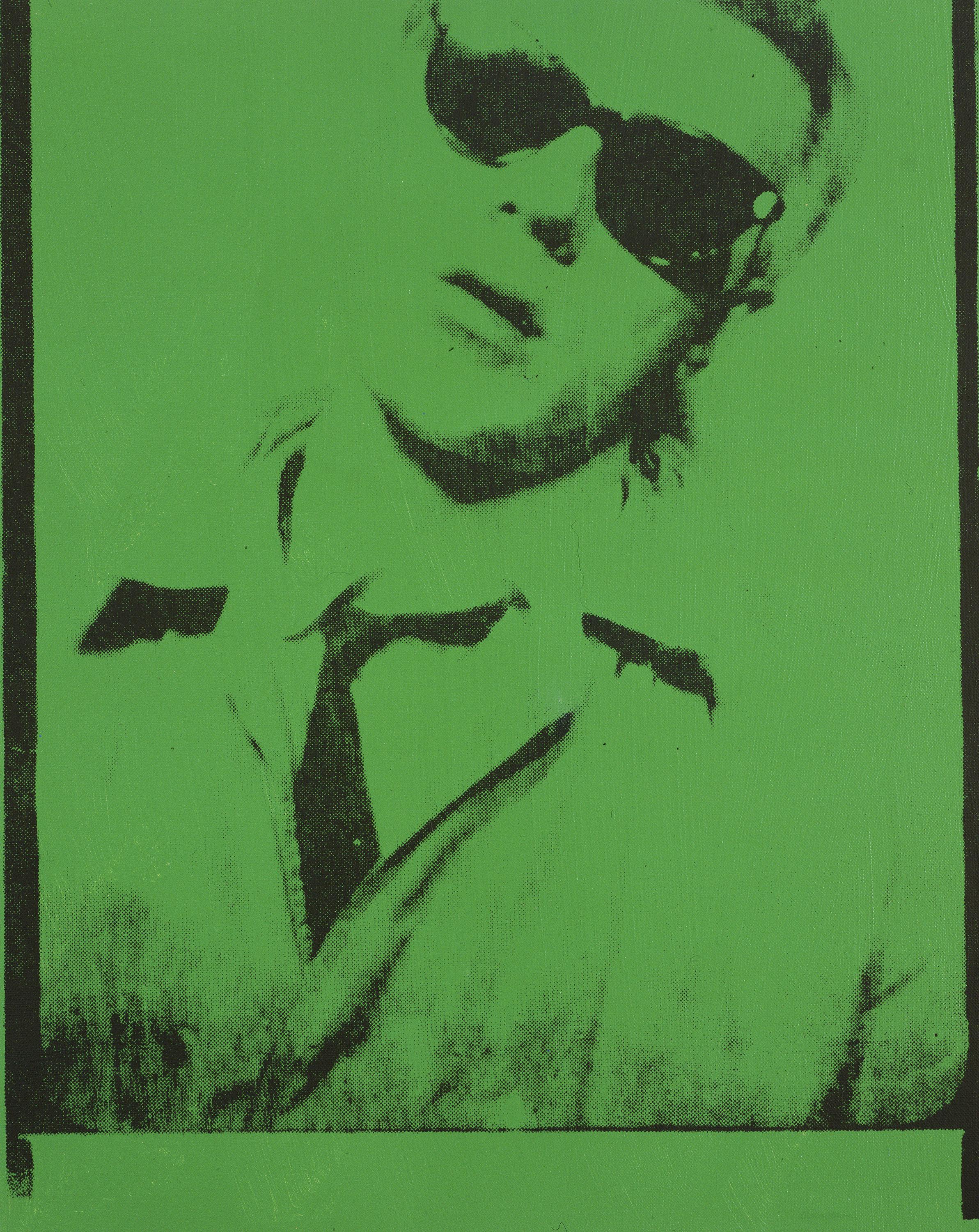 The Playlist
The Andy Warhol Diaries with Viva Superstar
The Andy Warhol Diaries adapts the artist's published journals for the screen, presenting a riveting look at the icon's life and work. Directed by Andrew Rossi, executive produced by Ryan Murphy, and posthumously narrated by A.I.-generated Warhol voice-over, the six-episode documentary series recounts his early days in Pittsburgh and charts his rise in the New York and international art scenes. But it also offers a more personal examination of Warhol himself, including the artist's seldom discussed intimate relationships, revealing the man behind the larger-than-life persona. 
Warhol counted film among his creative mediums and hailed his actors as "Superstars" — among this group were singer Nico, model and socialite Edie Sedgwick, and artist Brigid Berlin, all of whom spent time at his Manhattan outpost known as The Factory. It also included an artist who went by the moniker Viva. Born Janet Sue Hoffmann, Viva made her way south from Syracuse to New York City in the sixties and immersed herself in the burgeoning underground scene. Viva appeared in many of Warhol's films, including Tub Girls ('67), Bike Boy ('67), The Loves of Ondine ('68), Lonesome Cowboys ('68), San Diego Surf ('68), and Ciao! Manhattan ('72). She starred opposite Louis Waldon in Warhol's Blue Movie ('69), which was famously seized by the N.Y.P.D. for obscenity. Viva would later write two books, Superstar: A Novel and The Baby, and raise two daughters including actor Gaby Hoffmann. 
While Viva and the other superstars were not featured in The Andy Warhol Diaries documentary (Viva did not participate in the production), their impression on Warhol's oeuvre is indelible. Viva spoke to Queue about Warhol's world and the music that soundtracked the era.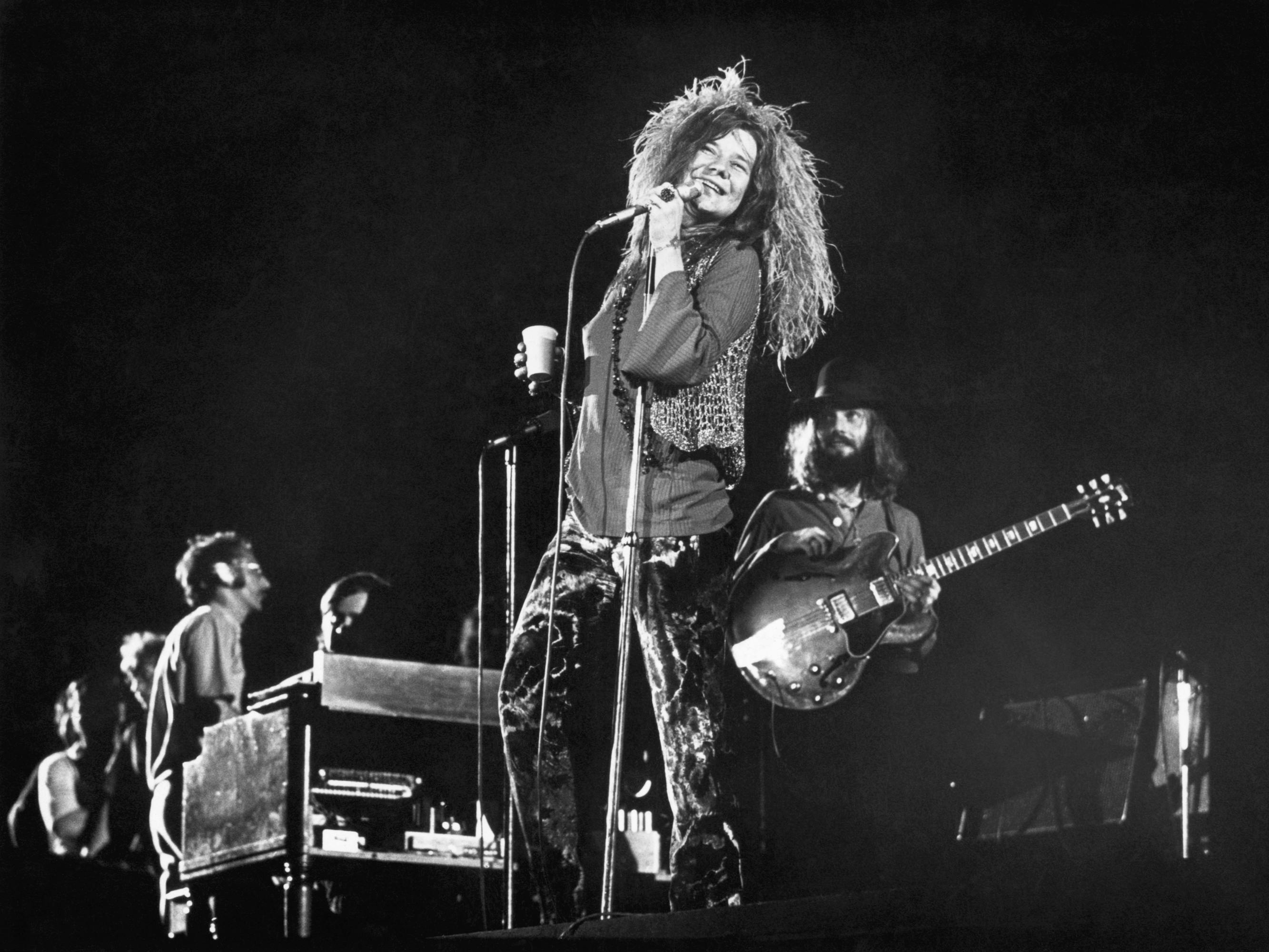 Piece of My Heart
by Janis Joplin
Janis Joplin lived down the hall in the Chelsea Hotel. She begged me one night, "Please come to my concert. Bring Andy." And then I completely forgot about it. I never remembered any important things because I never bothered to write them down.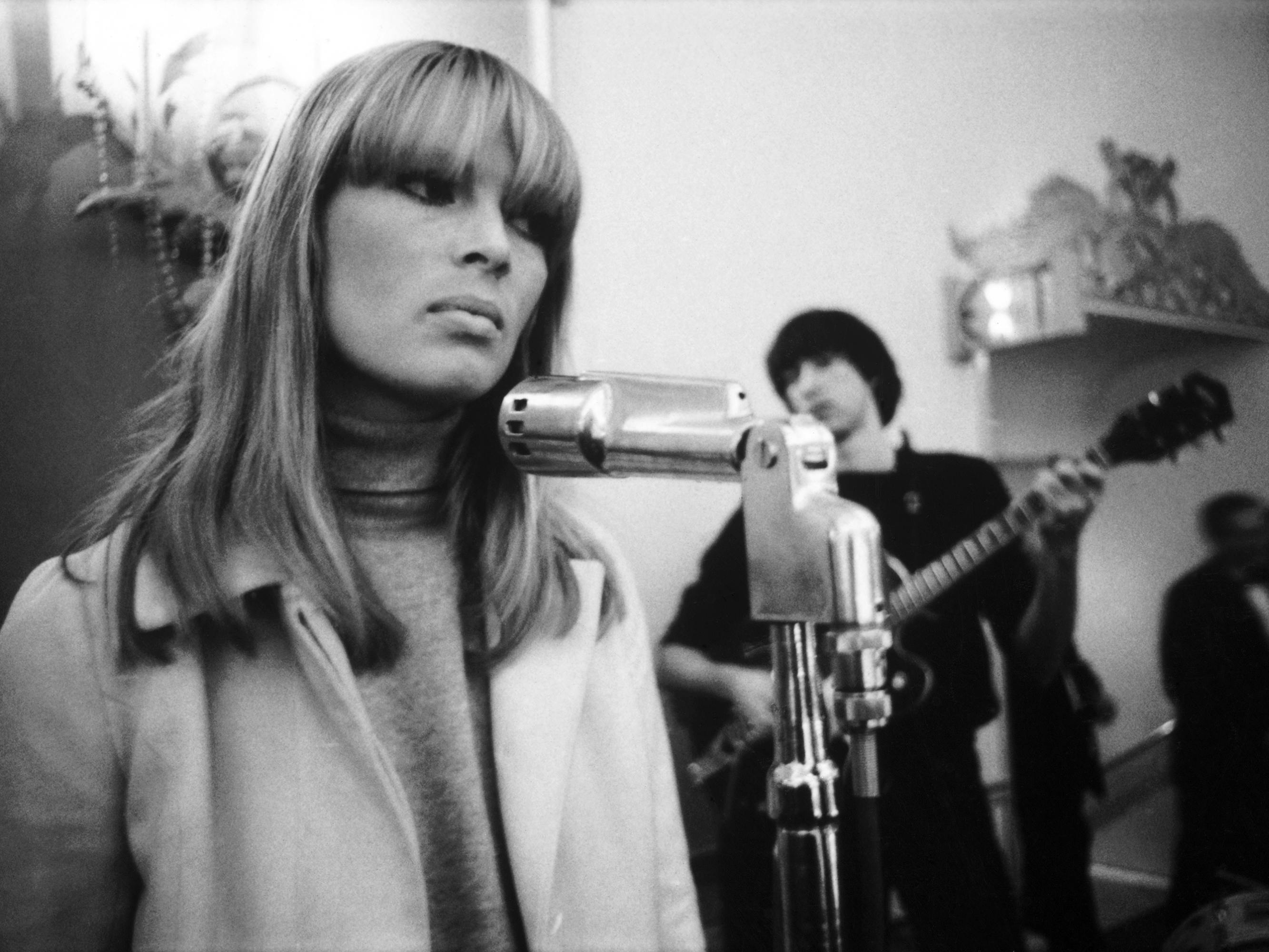 Venus in Furs
by The Velvet Underground and Nico
Nico always moved in with me when she needed a place to go. I would find her harmonium sitting by my front door, and I knew I'd have to listen to her Leonard Cohen-like dirges. We lived together in Italy for a while, in a hotel across from the Piazza Navona.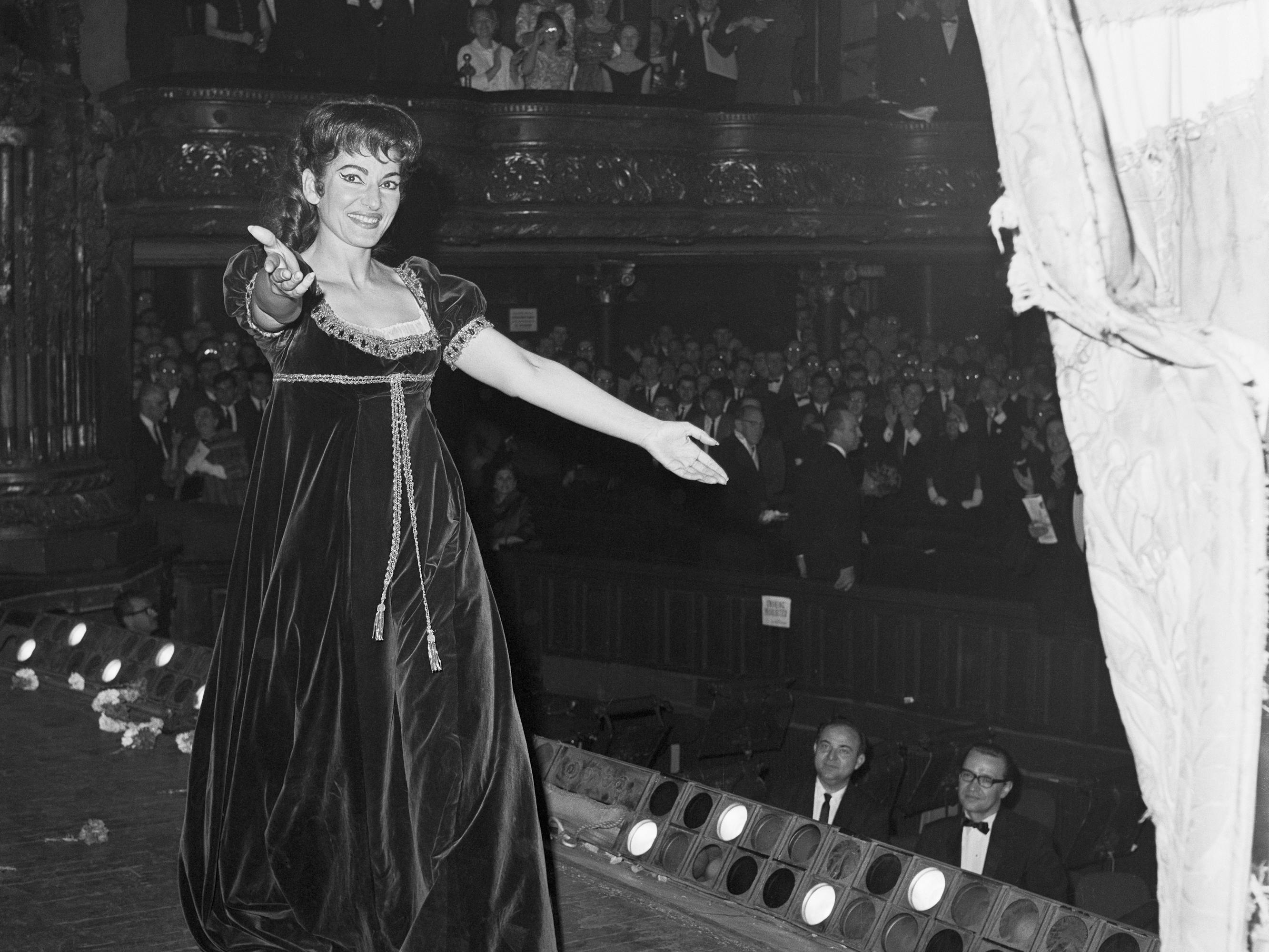 O mio babbino caro
from Gianni Schicchi by Maria Callas
At the original Factory, Billy Name put Callas on every day, all day long. I'm not exaggerating. We only heard Maria Callas.
Movie Stars
by The Druds
We sat in the back at Max's [Kansas City] with Andy and whoever else was around. [Superstar] Andrea Feldman would suddenly say, "It's show time!" Then Brigid [Berlin] would do her tit or cock prints [by pressing inked bodies against paper]. I used to go to Max's front room before with all these painters and sculptors including Larry Poons [guitarist for The Druds]. Then I had to walk haughtily past my former hanger-outers, to the back, and have dinner.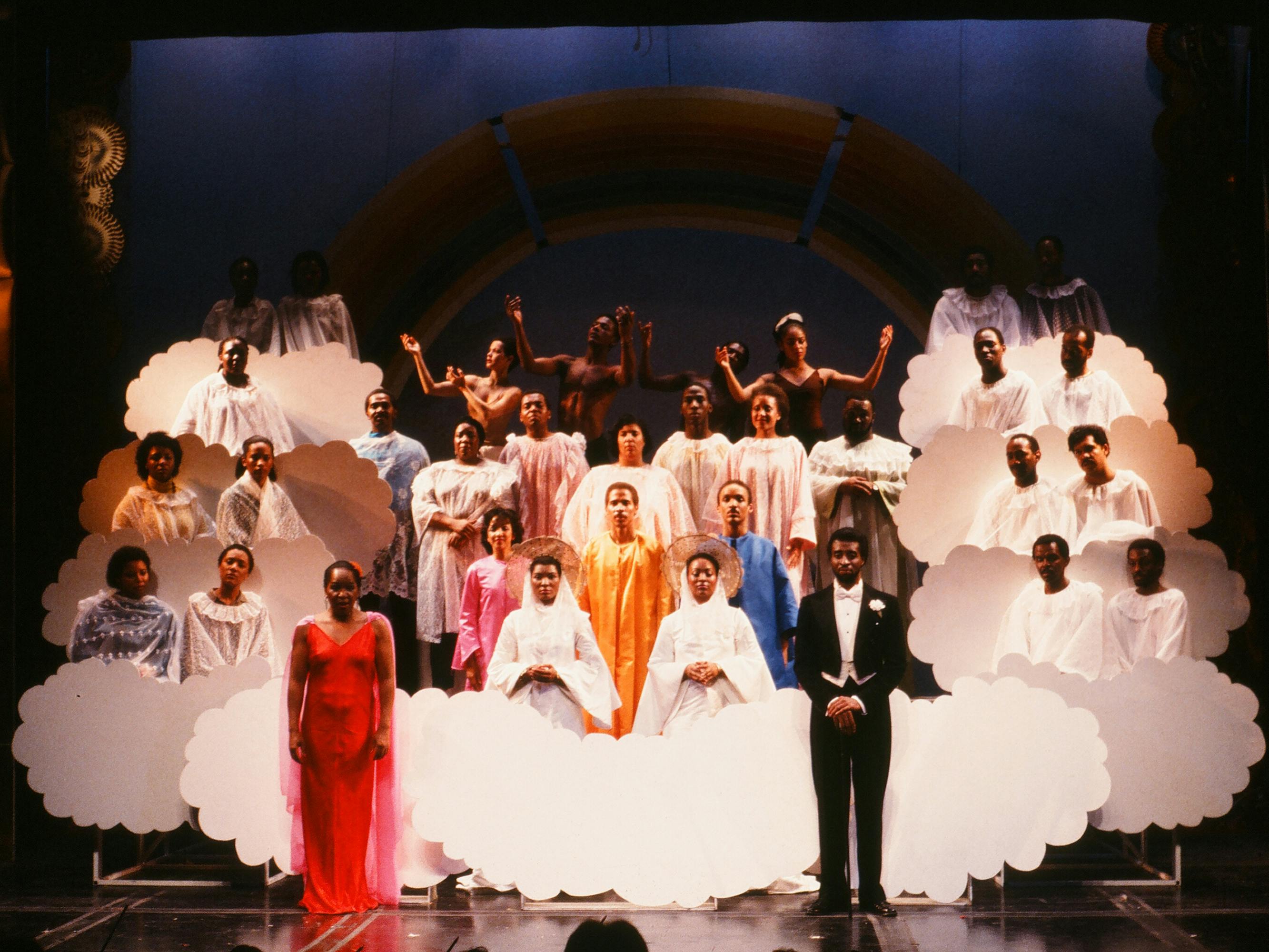 Four Saints in Three Acts
by Virgil Thomson and Gertrude Stein
Virgil Thomson had an old original manager's apartment on the top floor of the Chelsea Hotel and wrote a series of essays on music, which were almost Hemingwayesque. I had a job as a restaurant critic and I would take Virgil with me [to dinner], and he knew the history of every dish.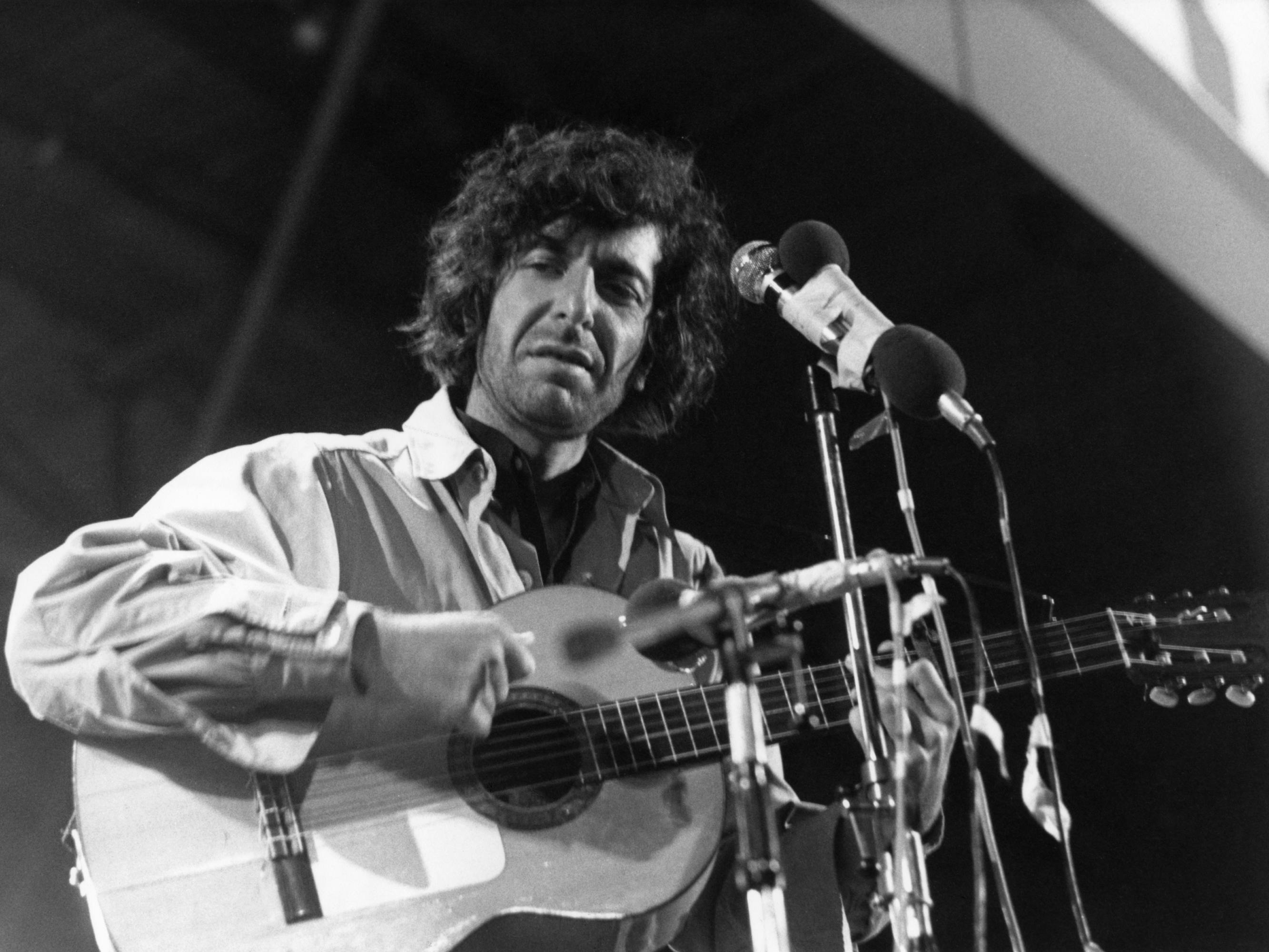 Hallelujah
by Leonard Cohen
I had a very brief fling with Leonard Cohen, whose music I couldn't stand. It was just the same thing over and over — they all sounded like "Suzanne." But then he got into Buddhism, and did "Hallelujah," which didn't bother me since I was a Catholic. That's a big no, no, to not like Leonard Cohen. The last time I saw him was at the Y.M.C.A. I said something about the future — I was in my early 40s — and he said, "Why are you talking about the future? Your life is half over already." That was a really gallant thing to say to me.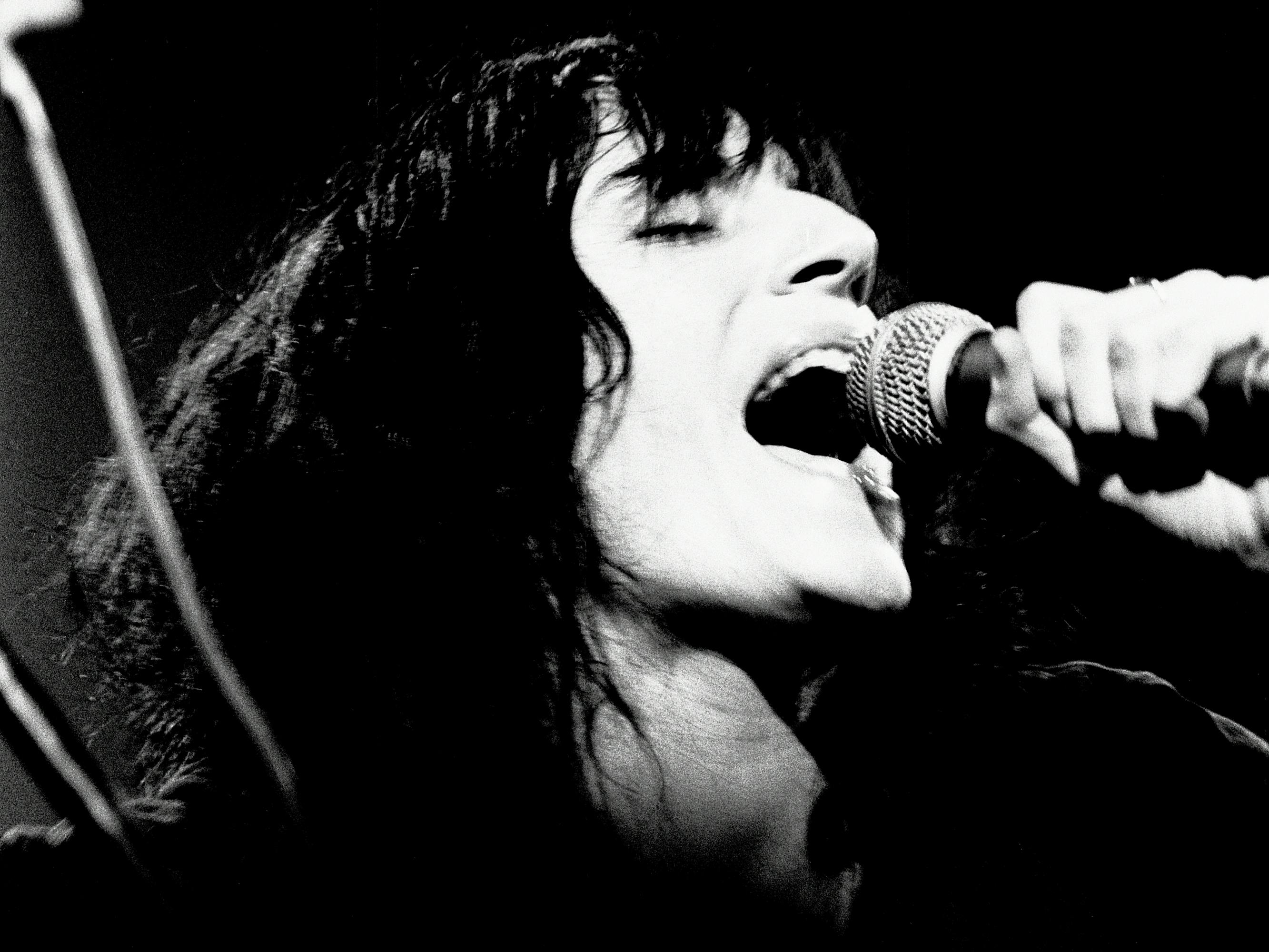 Gloria: In Excelsis Deo
by Patti Smith
Patti Smith was next door at the Chelsea Hotel. Every time I had to do a talk show, she and [Robert] Mapplethorpe came over. I remember going to my book-signing for Superstar when I was pregnant with [my daughter] Alex. Mapplethorpe came over and dressed me with all of the plastic and leather jewelry he used to make.