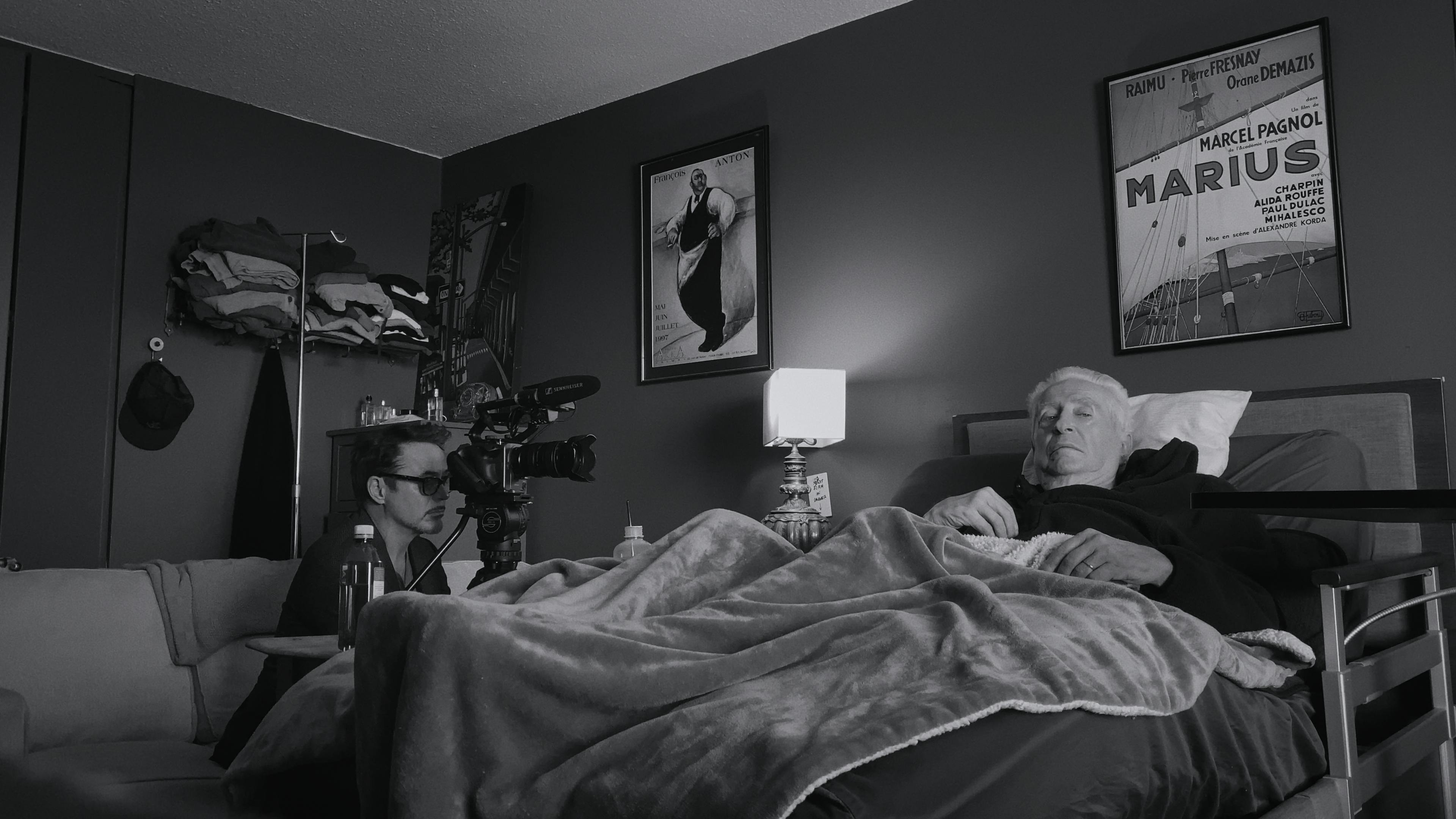 "Everything turns into everything, sooner or later," says Robert Downey Sr. in "Sr.", the black-and-white documentary celebrating the avant-garde director's life and legacy. "Things will turn into something else, which turns into something else." Downey Sr. is giving advice about filmmaking in general, but also aptly describing the film in progress, one where he regularly asserts himself as director, disrupting any linear narrative, and charming everyone involved with his irreverence. 

Not that this is unusual; Downey Sr.'s films, like 1969's Putney Swope and 1972's Greaser's Palace, evade easy definition, swirling somewhere between satire, absurdity, and obscenity in a mad, artistic whirlpool. Pushing away commercial success and producing most of his films on a shoestring budget, Downey Sr. is a director's director, inspiring the likes of Paul Thomas Anderson (Boogie Nights) and earning a spot in the Library of Congress's exclusive National Film Registry with Putney Swope. Another perhaps obvious legacy of Downey Sr.'s is his son, two-time Oscar nominee Robert Downey Jr., who made his acting debut playing a puppy in his father's film Pound before transitioning into successful teen films like Weird Science, hit series like Ally McBeal, and later superhero stardom as Marvel's Iron Man, Tony Stark.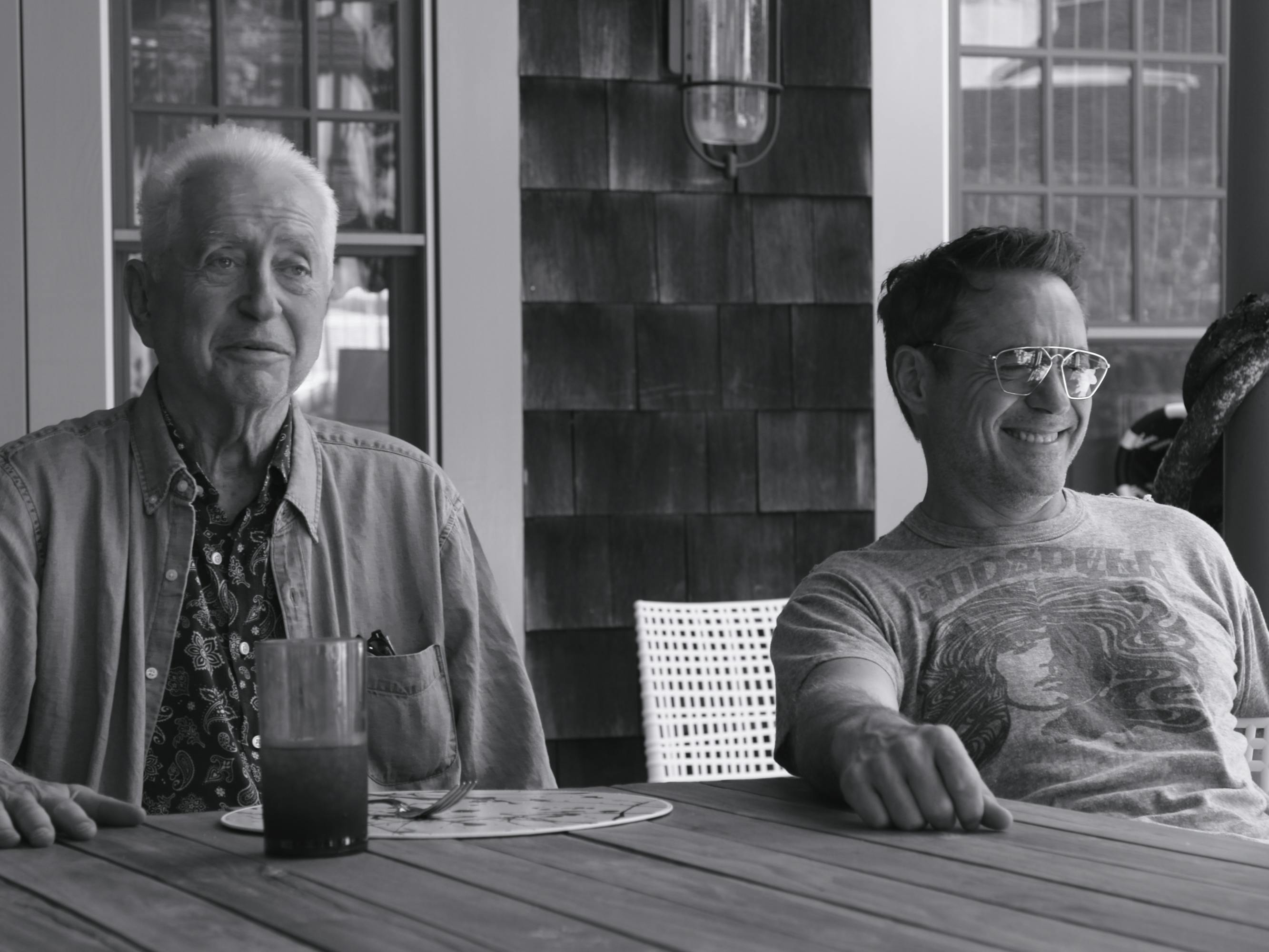 "Sr." is directed by Chris Smith (American Movie), but features entertaining backseat directing by Downey Sr., and cinematography, editing, and producing by Kevin Ford (The Pathway). Together, the filmmakers unearth clips from the director's archives and follow Downey Sr. through his twilight years, chronicling his relationships with his family and his worsening Parkinson's Disease, up until the director's 2021 passing.

The film may escape genre and form, like much of Robert Downey Sr.'s oeuvre, but "Sr." comes together in a way that perfectly encapsulates and celebrates the legendary director's life and work.