Mexico's most talented filmmakers consider their oeuvre in celebration of Mexican Cinema Day.
Mexican filmmaker Luis Estrada knows one thing for certain: there isn't just one Mexican cinema to speak of. This is especially true now that Mexico's film industry has reached a historic production of 200 titles per year. Reviewing the past few years of Mexican releases is like traversing a veritable multiverse. Onscreen, we are the domestic worker spending her days in middle-class homes in the 70s in Roma, but we're also the gay couple struggling to break free of a conservative society in Dance of the 41. We are the corrupt civil servant of The Perfect Dictatorship; the boy who's in love with a classmate in All the Freckles in the World; the relentless elements of nature in Tragic Jungle. We are the young girls who, terrified, hide in the ground in Prayers for the Stolen, but we are also the "terko" who escapes through  "cumbia rebajada" dancing in I'm No Longer
Here.
The diversity in these stories, which Netflix's "Que México se vea" campaign is celebrating throughout August, are nothing more than a reflection of the distinct worlds that coexist within Mexico. They put forth the multiple realities of a region that is dark, raw, surreal, bitter, generous, hopeful, bright, resilient, colorful, and yes, even funny. 
For Estrada, director of a well-known tetralogy of political satires who is now preparing to release his newest film ¡Qué viva México! on Netflix, this plurality of voices is important because it allows Mexicans to confront their own contradictions. "I think it helps us understand ourselves, to think and reflect about ourselves, on where we are, where we come from and, above all, where we are going," he explains. Estrada's politicized and irreverent films have always been  a kind of barometer to gauge the level of freedom of expression in Mexico. ¡Qué viva México! is, in itself, a critical look at the current polarization in society, but it also presents a fresh and biting portrait of what has been the ultimate protagonist of Mexican cinema: family. 
"I believe it has been depicted with a little condescension," the filmmaker explains. "I think every family harbors tiny infer-nos, and this movie focuses on that in order to create a sort of mural where everyone is represented, not just the members of this particular family. Each one of them has a symbolic and metaphorical connotation to represent someone in society." Social mirrors, with different reflections.
A large part of Mexican contemporary filmmakers have been restless, with an urgent need to understand the country's social wounds — those that fill the cold front pages of newspapers — from other angles and sensibilities. This quest to find new vantage points and perspectives that tune in to what makes us human has been led mainly by female filmmakers. "I think stories help us to feel a connection with those who live with the anguish of having a loved one disappear," says filmmaker Tatiana Huezo. "They help us to look inside ourselves and to not forget what has been happening for many years now in Mexico," Her movie Prayers for the Stolen tackles the region's gender violence crisis through the coming-of-age story of three friends trying to live their childhood and adolescence in a context that sees them as little more than spoils of war.
Nominated for an Independent Spirit Award, Prayers for the Stolen is part of a recent crop of films that use fiction to offer a complex and profound look at realities, like enforced disappearance, that used to be explored mainly through documentaries. This is also the case with Ruido, Natalia Beristain's newest film, which builds upon her short documentary Nosotras and weaves together the accounts of a group of mothers who search for their daughters in a story that shines a light on the systemic nature of their situation.
"I believe in the absolute power of fiction," says Beristain. "My documentary helped me understand that the different types of violence in this country are interwoven. You cannot talk about disappearances without talking about femicide, and we can't discuss femicide without mentioning impunity. And we can't talk about impunity without touching upon organized crime. Ruido might be about a mother in search of her daughter, but the film deals with other aspects. And fiction allows me to explore those as well."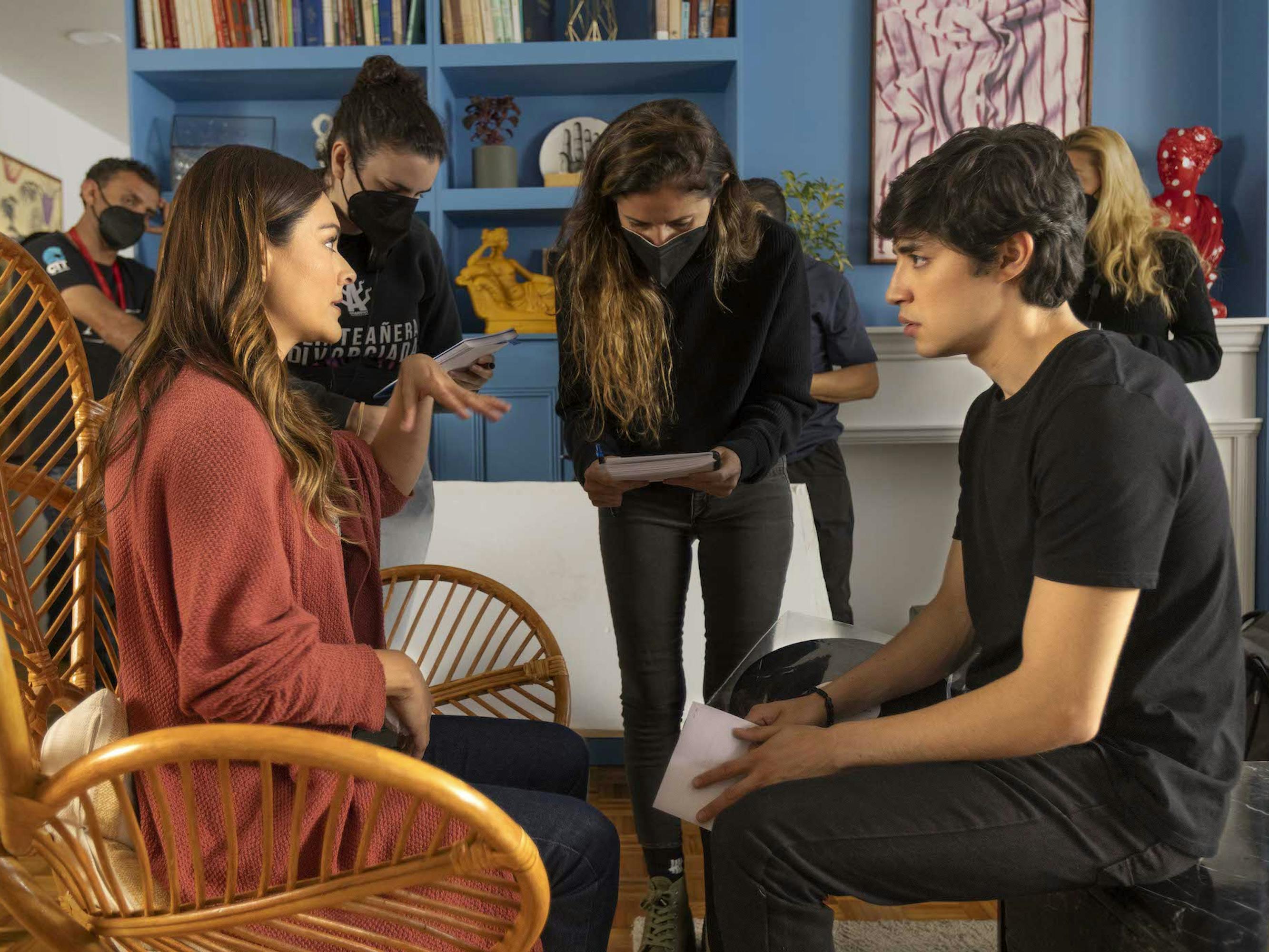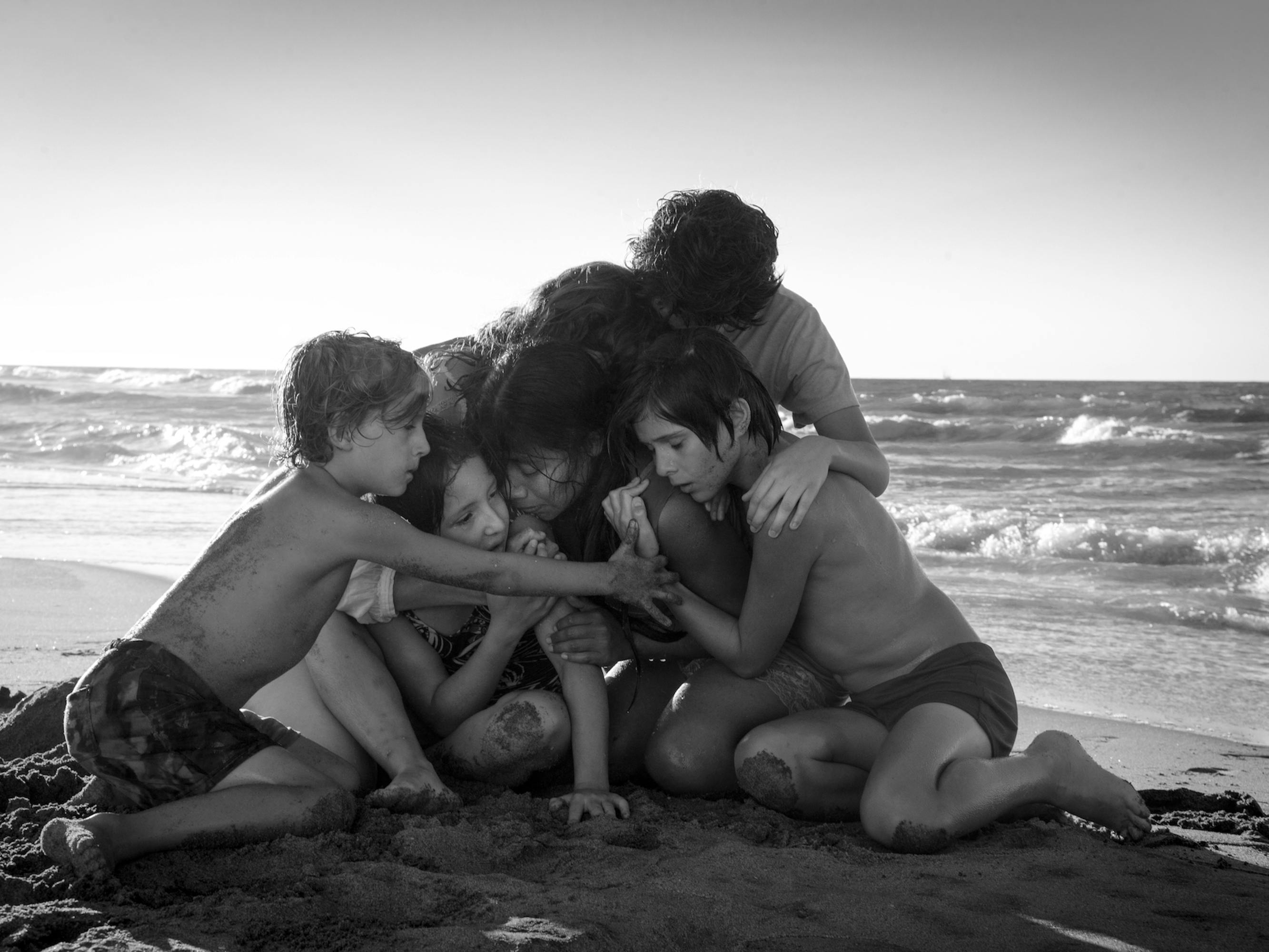 As a filmmaker, what's most exciting to Beristain about the movies made in Mexico today, besides the possibilities of fiction, is the diversity of authors, genres, styles, and the promise of a growing number of women behind the camera. The only thing missing now, explains Beristain, is for the audience to find out. In an exhibition landscape that prioritizes Hollywood blockbusters, and in which a platform like Netflix has become a home for a plurality of voices, Beristain thinks it's time to ramp up efforts: "It's about creating audiences, simple as that. How can we help Mexican consumers, who we know are there, to dive in and see the variety for themselves?"
"Que México se vea" is a celebration and an opportunity to further promote Netflix's wide selection of Mexican cinema.   It's an invitation to discover places, cultures, and new ways of looking at the world that appeal to the curiosity of an audience that is increasingly aware of its heterogeneous reality. "We want people to show us the truth," says Mexican director Guillermo del Toro, whose film Guillermo del Toro's Pinocchio, which was partially produced in Mexico, will be released at the end of this year. "We want people to show us realities that are not ours, even if we exist in the same country."
His colleague and friend, five-time Oscar winner Alejandro González Iñárritu, returned to Mexico to film a nostalgic comedy that confronts his protagonist with the current — and past — realities of Mexico. BARDO, False Chronicle of a Handful of Truths, the first film he's shot in Mexico since Amores Perros (2000), represents a double return: one of a fictional journalist who returns to his native land, but also that of a filmmaker who comes back to explore, once again, his place of birth.
"Shooting again in Mexico after 20 years was like meeting up with a new old friend," says Iñárritu. "With time and distance, absences accumulated in me. Memories were also triggered, with their most profound mirages and contradictions. Truth. Mexico is not a country. It's a state of mind."
Someone else looking to explore new horizons is Fernando Frías de la Parra, director of I'm No Longer Here, which took home the most awards at the 2020 Ariel Awards ceremony (the Mexican industry's equivalent to the Oscar). Frías de la Parra's film tells the story of a young man from the slums of the northern state of Monterrey and a subculture of young "cumbia rebajada" music enthusiasts, who find an escape from the precariousness of their surroundings through dance. His film not only ventures outside of Mexico City (storytelling in Mexico has been heavily centralized in the country's capital city), but it also reveals another side of Monterrey, one that has been forgotten even by the state itself, which also houses the richest municipality in Latin America.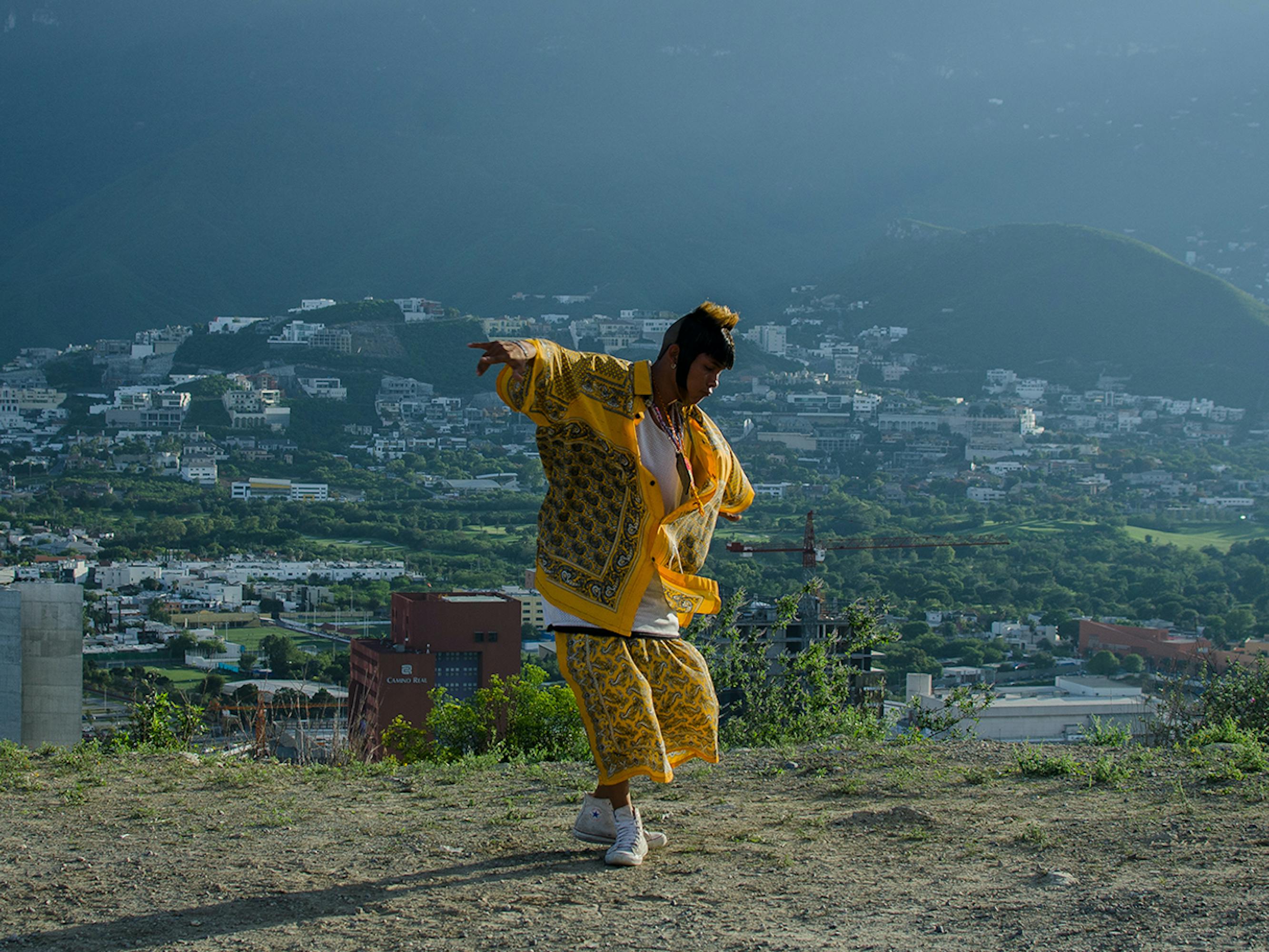 I'm No Longer Here found its audience through streaming during the pandemic. It wasn't foreign film critics or film festival juries who drove the film to reach the number one spot on Netflix, it was the consumers themselves. "It's exciting that people within Mexico are watching Mexican films, talking about them and engaging with them through these platforms," says Frías de la Parra, who is now working on his next movie for Netflix, No voy a pedirle a nadie que me crea, based on the novel by Juan Pablo Villalobos.
What new realities are we yet to uncover and present? "Decolonized stories, maybe," says Frías de la Parra. "We need to take more risks, and given the number of worlds that coexist in Mexico, there's a lot of stories left to tell. I think we need to move away from the sordid, from the uniquely violent." 
To that effect, filmmaker Ihtzi Hurtado, one of the few female directors working in comedy in Mexico, wants a bigger onscreen presence for stories that depict the tenderness, innocence, and play that characterize Mexicans. Moving beyond romantic comedies, Hurtado is talking about films for teen audiences, a demographic that has remained mostly unexplored by the Mexican industry. Her film El Guau follows in the tradition of American coming-of-age comedies like Superbad to tell the story of a teenage boy who's desperate to start his sex life. "We Mexicans have a lot of love. We're very joyful. I think we need to tell more stories about how incredible we are," says Hurtado.
We are light and we are darkness. We are dance and we are exile. We are family but also hell. We are the love of a mother and the absence of a daughter. Mexico is many Mexicos and its cinema is many. It is what Luis Estrada calls a revolution of styles, of genres, and of voices. But also of ways of making, conceiving, and consuming movies. It's time to show the world, and ourselves, that Mexico is not, and can never be, one thing.