Ryan Murphy and Niecy Nash center unsung hero Glenda Cleveland in DAHMER - Monster: The Jeffrey Dahmer Story.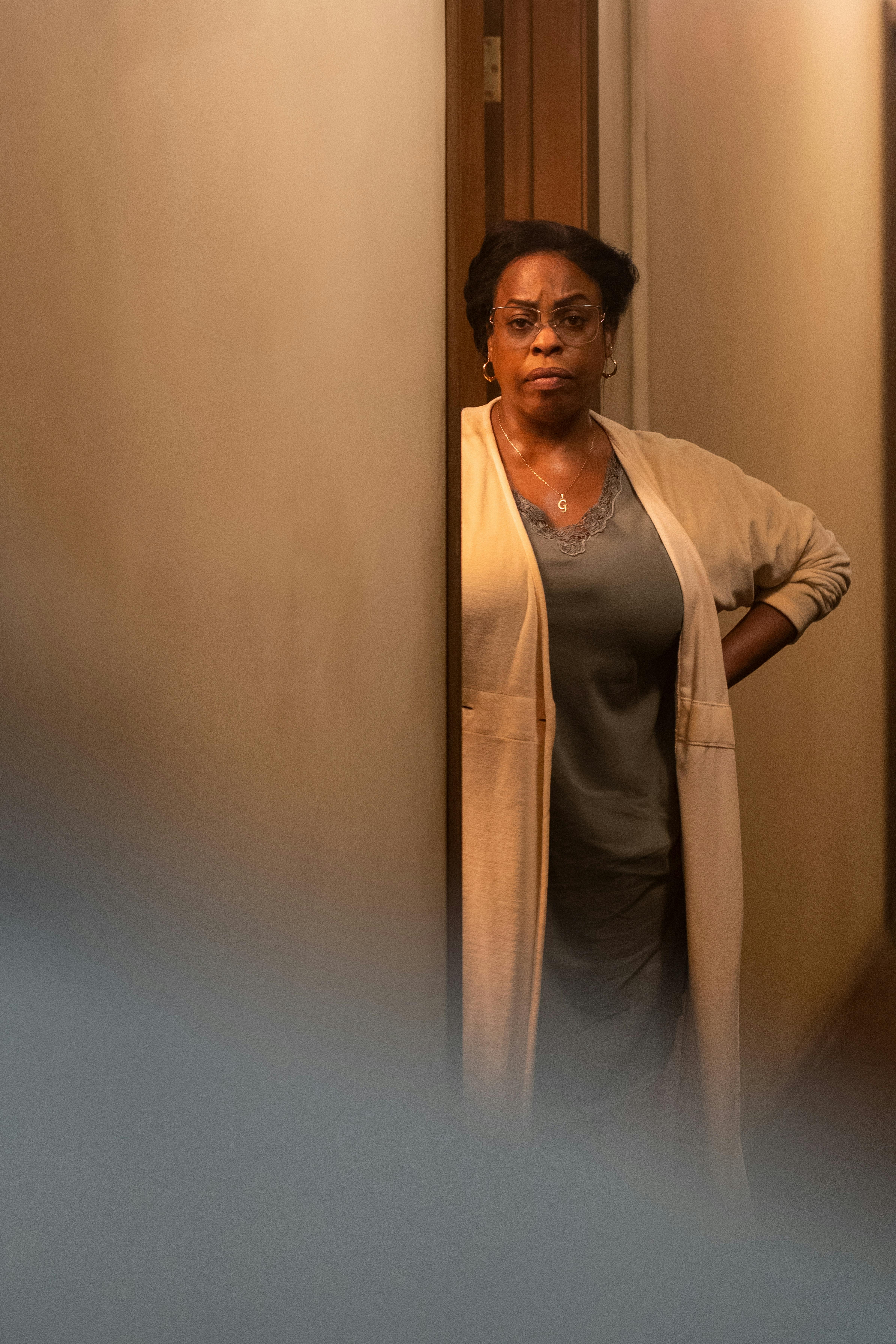 When Ryan Murphy's DAHMER - Monster: The Jeffrey Dahmer Story opens, it's 1991 in Milwaukee, Wisconsin, and Glenda Cleveland is once again overwhelmed by the strange odors and bizarre noises coming from the apartment next door. Frustrated, Cleveland, played by four-time Emmy Award nominee Niecy Nash, confronts her reclusive neighbor, but he brushes her complaints aside and heads out into the night. What Cleveland doesn't know is that she is living alongside one of the twentieth century's most notorious serial killers who, when she encounters him at the city's Oxford Apartments complex, had already been committing murders for more than a decade.

Like most, Nash, known for her lauded turns in such projects as When They See Us and Never Have I Ever, had heard a great deal about the horrific crimes perpetrated by Jeffrey Dahmer, portrayed onscreen here in a chilling performance from Evan Peters. But prior to accepting the supporting role in Murphy's limited series, she was unfamiliar with Cleveland — whose repeated attempts to alert the authorities about her suspicions largely fell on deaf ears. "That was a special woman," says Nash.
Nash plays Cleveland as tenacious yet vulnerable, someone worthy of far more recognition than she ultimately received. "To continue on and on and on, in an effort to get someone to do something, she deserved way more than a little cheesy plaque in the bottom of a social hall somewhere," Nash says. She points out that the slight is even more galling given the way investigators took credit for solving the case after allowing Dahmer to operate unchecked for so long — the Milwaukee police even ushered one of the killer's eventual victims back into his apartment after the young man had fled. Says Nash, "She deserved way more than the police to step in front of her and say, 'Look what we did.'"

Time and again, both her landlord and the police believed Dahmer's word over Cleveland's, refusing to take her, a Black woman, seriously. "The theme of this entire piece is timeless," says Nash of DAHMER. "You still have communities that are being underserved, being over-policed in the wrong way. You still have communities and people crying out for change."