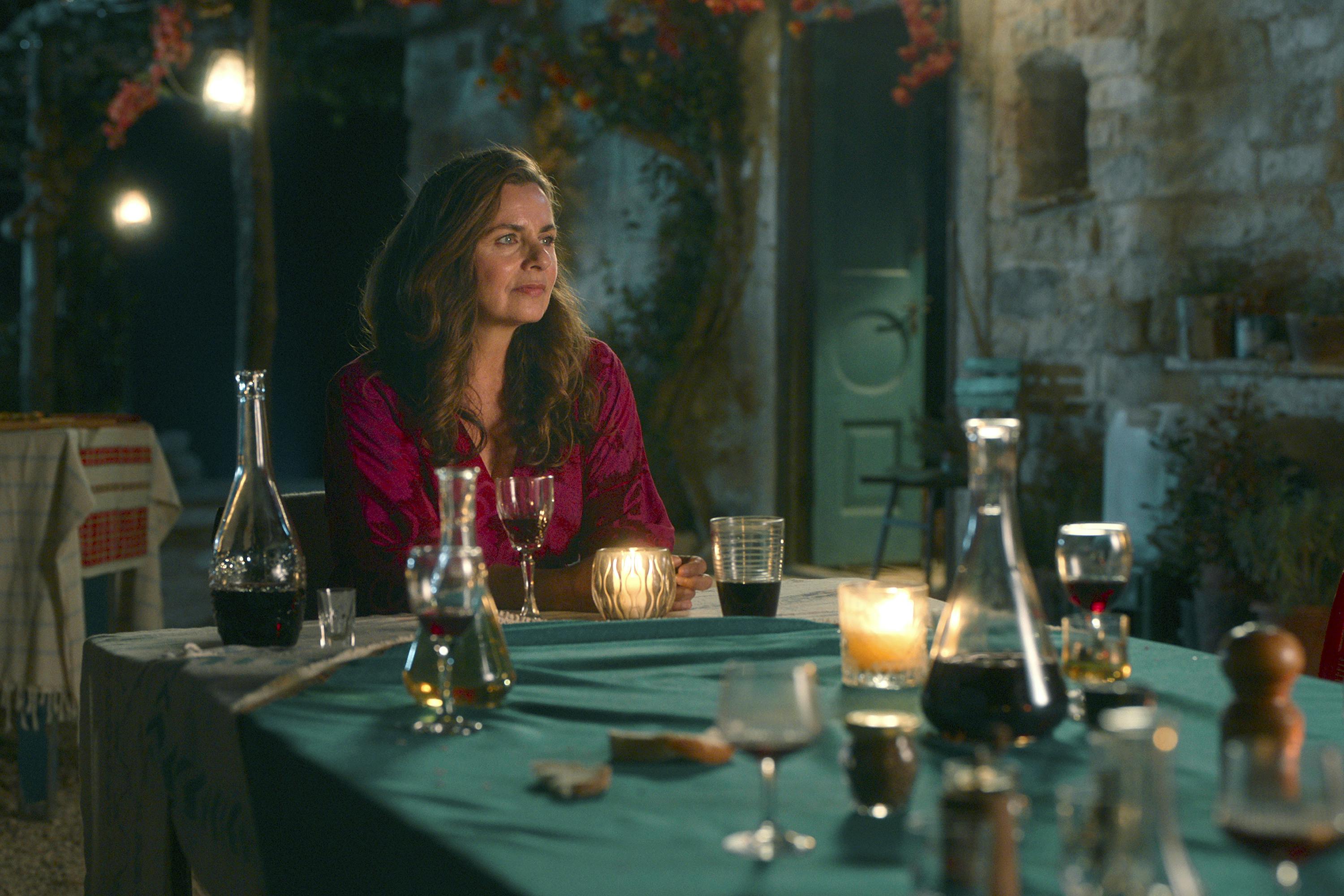 Faraway Explores New Territory
"Help me, it is too tight, I can't breathe," begs Zeynep, played by Naomi Krauss. She puts on her beige-colored shapewear, and moans and groans. "Okay. Okay. Okay," says Josip, played by Goran Bogdan. He too pulls and tears until the undergarment snaps from Zeynep's body like a rubber band on cut flowers. 
The scene is from the new German romantic comedy Faraway, which can be seen on Netflix from March 8 on. The film, directed by Vanessa Jopp, tells the story of Zeynep's liberation — not just from her shapewear but also from her unhappy life. 
Her journey takes her from Munich and her unfaithful husband's (Adnan Maral) Turkish delicatessen to Croatia, where she searches for the roots of her recently deceased mother. She falls in love with life and with Josip, a rugged local with ties to Zeynep's cottage, and improves her relationship with her own daughter (Bahar Balci).
In the interview with Netflixwoche, Jopp and her lead actress Krauss speak about aging, self-doubt, and romantic heroes with stomach rolls.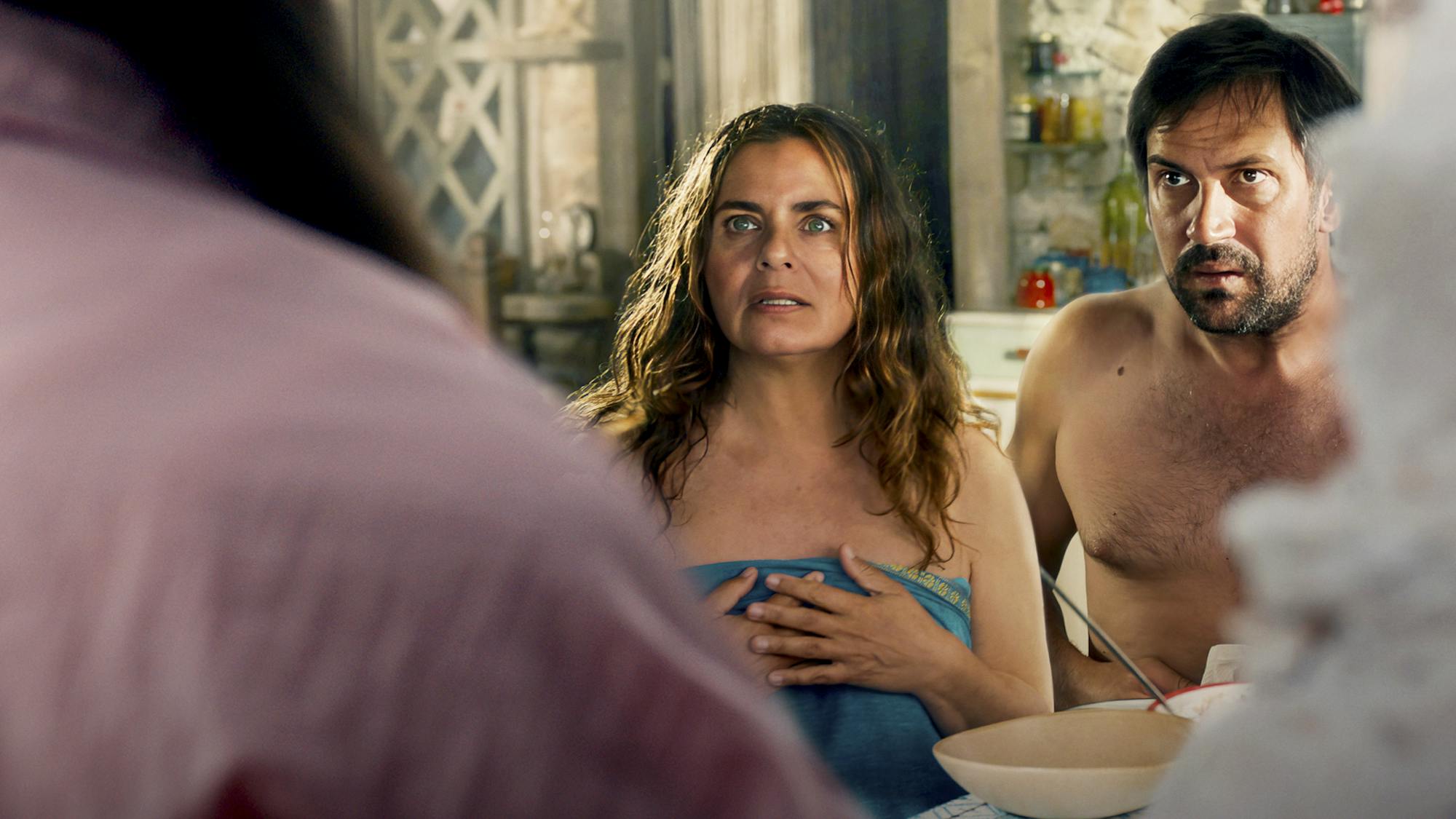 Netflixwoche: Ms. Jopp, Ms. Krauss — Faraway is a film "by women, for women." Why?
Vanessa Jopp: When we look at the departments in this film it is noteworthy that nearly all are headed by women. That had already started in the meetings with Netflix: the author Jane Ainscough, the producer Viola Jäger and I sat only with women. So, we have a female producer, a female costumer and makeup-artist, a female editor, and a female composer. And then in addition, I wanted a camerawoman, one that takes a very tender, feminine look at the main character.
In this film, it seems to me that because of the theme, a camerawoman would be best. In Faraway we show a woman who is not 20 years old. We needed someone who had a feel for filming a woman in her late 40s and obviously [an ability] to produce great pictures. We found her in Katharine Bühler.
Is it difficult to find women working in production?
VJ: No. There may be jobs in sound or lighting where there tend to be fewer women. But if you want to work with women, they can be found. 
Naomi Krauss: I must add that this was a dream for an actress like me, to have a team of women. If I feel uncertain about outward appearances, at such times the women would say very soothingly, "No, it's all good." I could trust the camera, the light, the direction. To make a film is always like a dance on a tightrope: you need a safety net.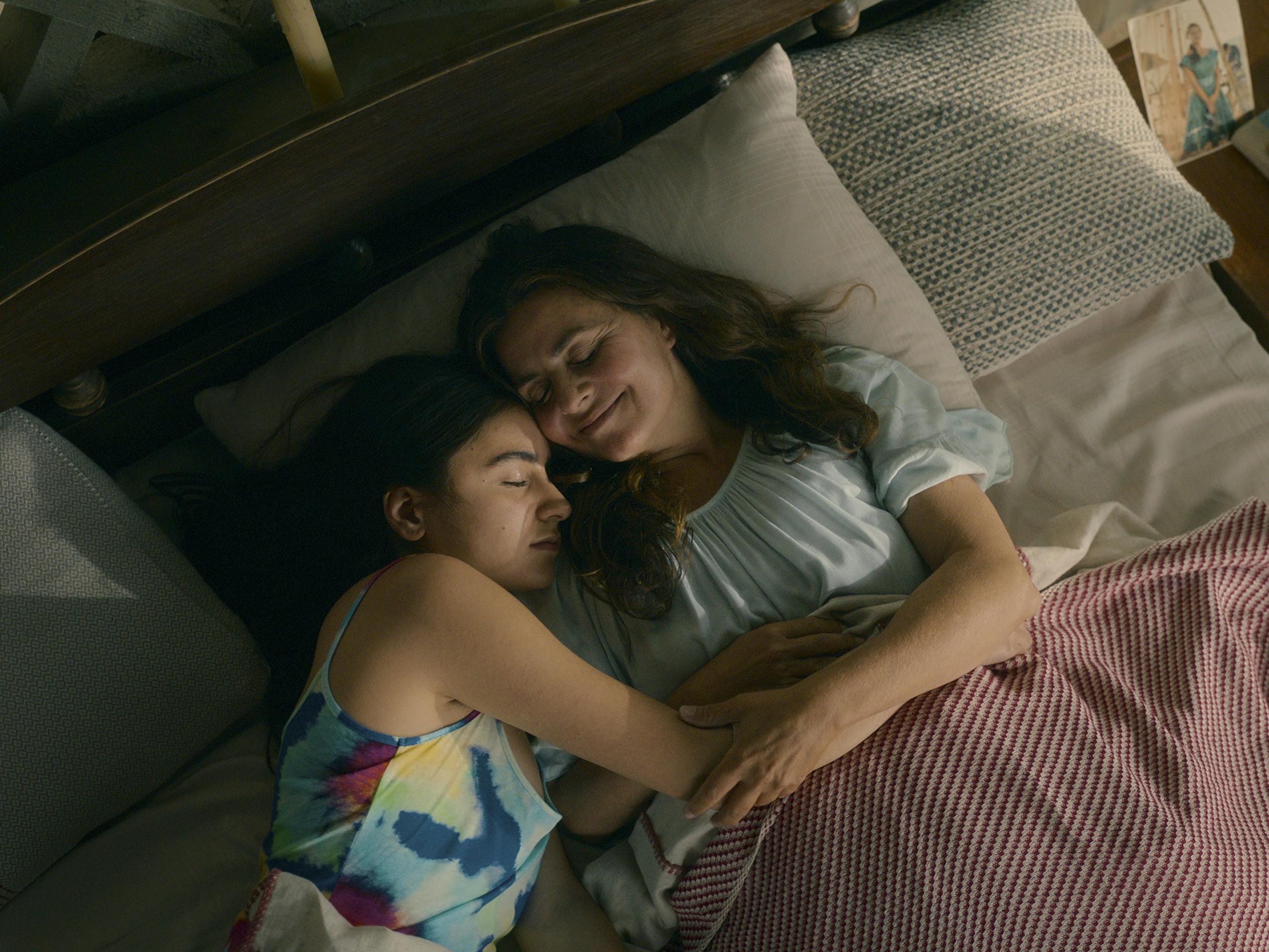 Why is it a film for women?
NK: The simple answer would be because a woman plays the leading role and it is about her liberation. In fact, I noticed during the screening that male viewers were also very touched. One said, "It's about a person who frees herself. It's not just a women's film." 
VJ: The men in my family said the same thing!
NK: And they are right! The story of Zeynep touches many hearts. It's a narration for women and for the world. 
Why is the story actually a rom-com when it's so much about Zeynep's liberation?
VJ: The combination of self-discovery and love ultimately make up the story that is so moving. 
NK: This feeling of love also only really opens up when Zeynep frees herself. Neither Josip nor her husband frees her, she does it herself. And when she blossoms like a flower, they sniff her.
Love shows itself not only between Zeynep and the men but also between her and her daughter.
VJ: Yes, we also wanted to show, from the beginning, that women within the family can make each other strong and protected. In the best case, one woman frees the next. If they get along well, they can take care of each other. We see that with Zeynep and her mother. Because Zeynep grapples with her roots, she finds her home within herself.
NK: But to do this she also had to make this journey to completely find herself. I have to say, looking back, working on the film changed me. 
To what extent has your work changed you, Ms. Krauss?
NK: I liberated myself. I accept myself as I am and I like myself as I am.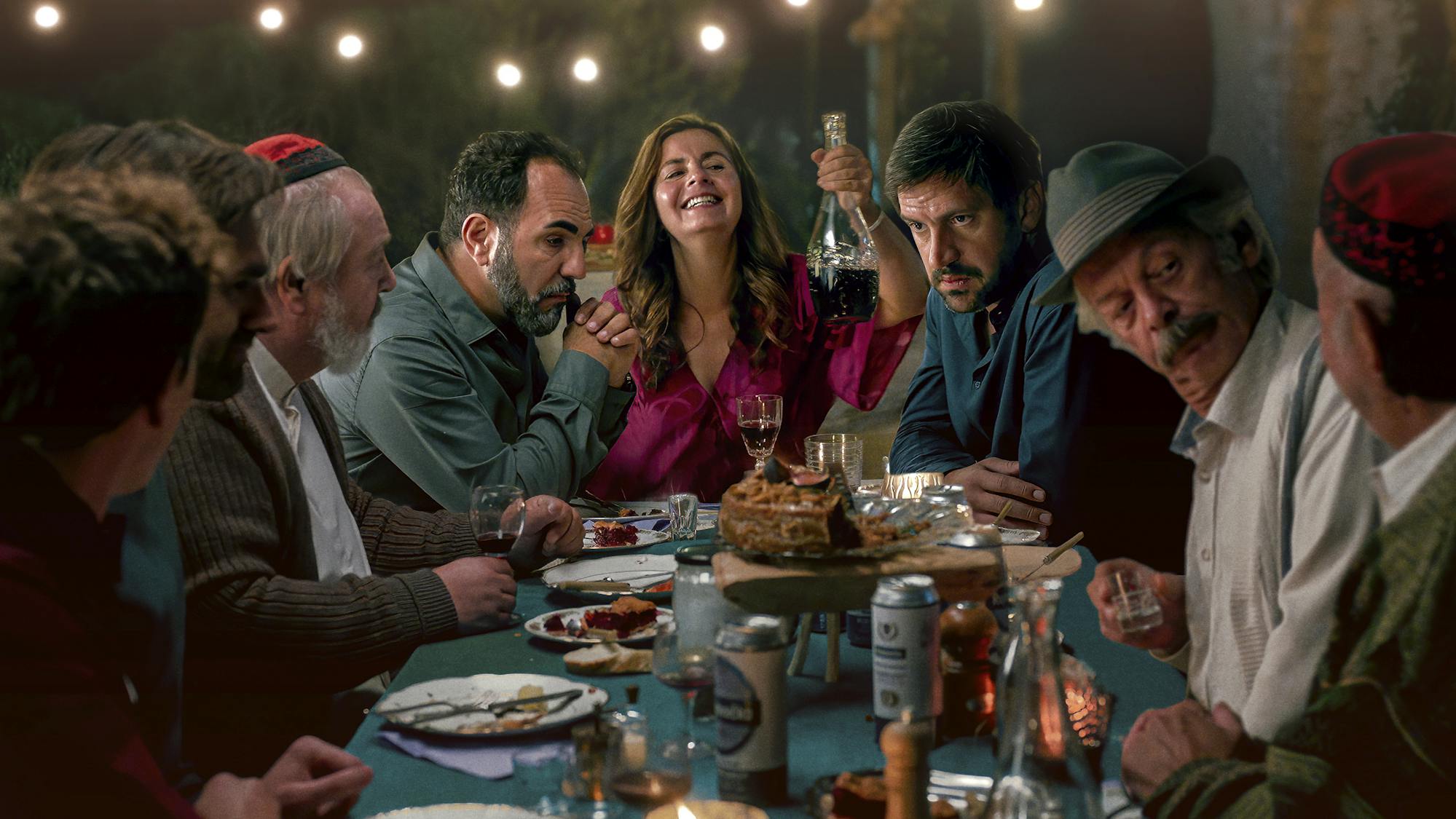 That sounds nice!
NK: Yes! On YouTube I recently read this comment under the trailer in the comment section: "Finally a woman I can identify with!" I think that's so great! 
VJ: I see it like Naomi: there is a great need to see films where women can feel comfortable. As Zeynep, Naomi breaks the common ideal of beauty with her role. The same goes for Goran Bogdan, who plays Josip with a sizable belly. The usual romantic hero usually doesn't have that. I really liked that from the beginning. Because I wouldn't have wanted to direct a romantic comedy where everyone's young and pretty again. 
It is well-known that beauty is subjective.
VJ: And yet most women have an issue with their figure — and not just for a few years! So, the least we can do with our team is show a different picture. To stop this body shaming. 
Currently, the German media is again talking about the fact that actresses over 40 have no roles. You just said it yourself, Ms. Jopp, that you don't feel like having another young rom-com. 
VJ: In my perception, there is currently even a boom. I have the feeling that the 50-year-old audience is just being discovered. I have another project myself with an English production company, in which a 50-year-old woman plays a leading role. And then I've just been asked if I could write about what it's like when the kids move out. Seen from this perspective, there will be more and more roles for women at an older age in the future. I don't think that was the case ten years ago.
NK: I also sense a change in film. But there are a lot of actresses my age. I hope that everyone will find a role!