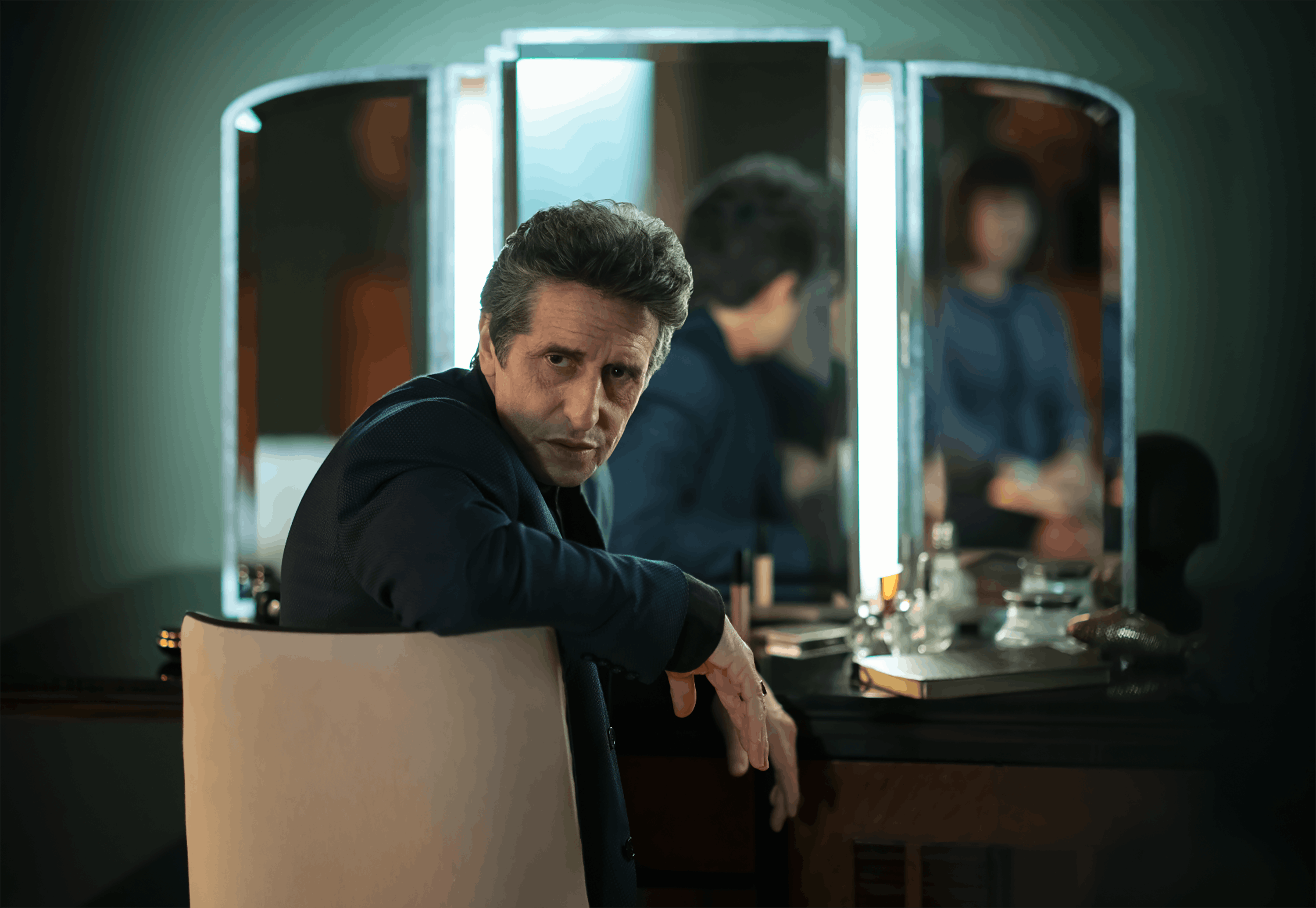 A power-hungry televangelist makes a bid for the presidency in Argentina's El Reino.
It's a story of commanding power: A wildly popular
televangelist is running for vice president, but as his running mate steps onstage at a rally, the presidential hopeful is assassinated. As an investigation into the church leader unfolds, his empire, his well-kept secrets, and his political ambitions take on a life of their own. The ultra-conservative church's devout followers also come into question; how far would they go for their religion?
Political and religious thriller El Reino (The Kingdom) was created by Marcelo Piñeyro and Claudia Piñeiro, who witnessed moments of uncertainty in their native Argentina. "Marcelo and I looked at the realities [of life] . . . the political, social, and historical processes and how people manipulate certain discourses," Piñeiro says. "The fears we face and the power of contemporary world leaders also served as inspiration. With that, we began to develop El Reino. These messianic leaders believe they have come to save the world . . . and if something opposes it, it is swept away."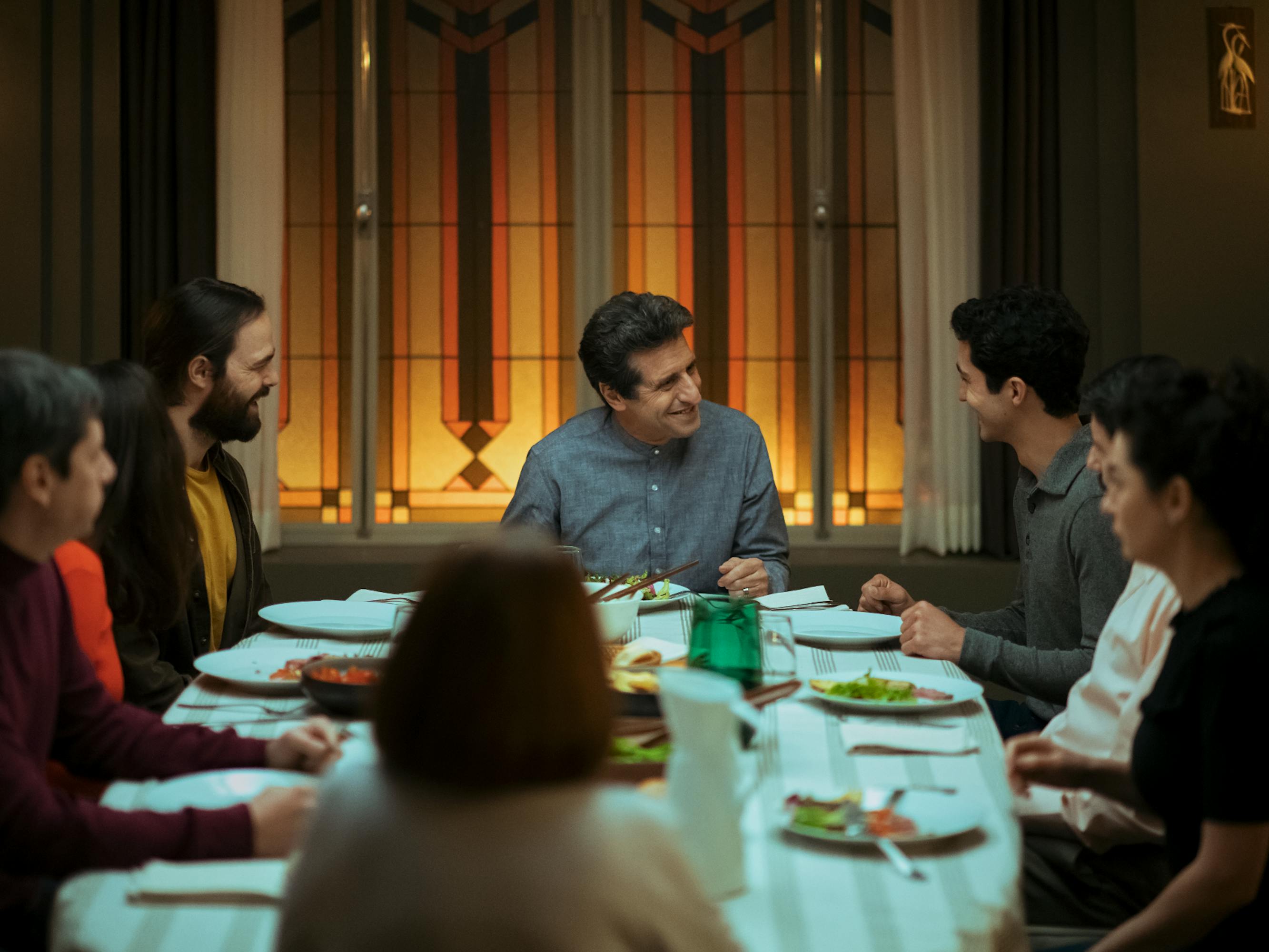 In the series' first season, which debuted in 2021, evangelical pastor Emilio Vázquez Pena, played by Diego Peretti, eventually decides to run for president himself, backed by the support of his savvy and determined wife Elena, played by Mercedes Morán, and their adult children, who also manage matters in the church's many businesses. 
But Elena had to be won over to the idea of her husband as the country's leader. In one particularly memorable scene, Emilio announces his presidential candidacy to his congregation. The news is met with cheers and resounding approval, but Elena's eyes tell a different story. She interrupts his sermon, rising and asking aloud of her god, "Who is the enemy?" After falling to the floor, Elena rises, chanting repeatedly, "The devil is politics." The entire church joins in. 
Piñeyro — who also directed the series with Miguel Cohan — isn't against politics himself. "I don't think politics has to be the devil," he says. "In any case, politics, I think, remains the best tool we have found in humans so far to make societies better, fairer. El Reino gets the devil into it and that carries other purposes. We have seen it throughout history. Maybe politics isn't the devil, but politicians can be demons."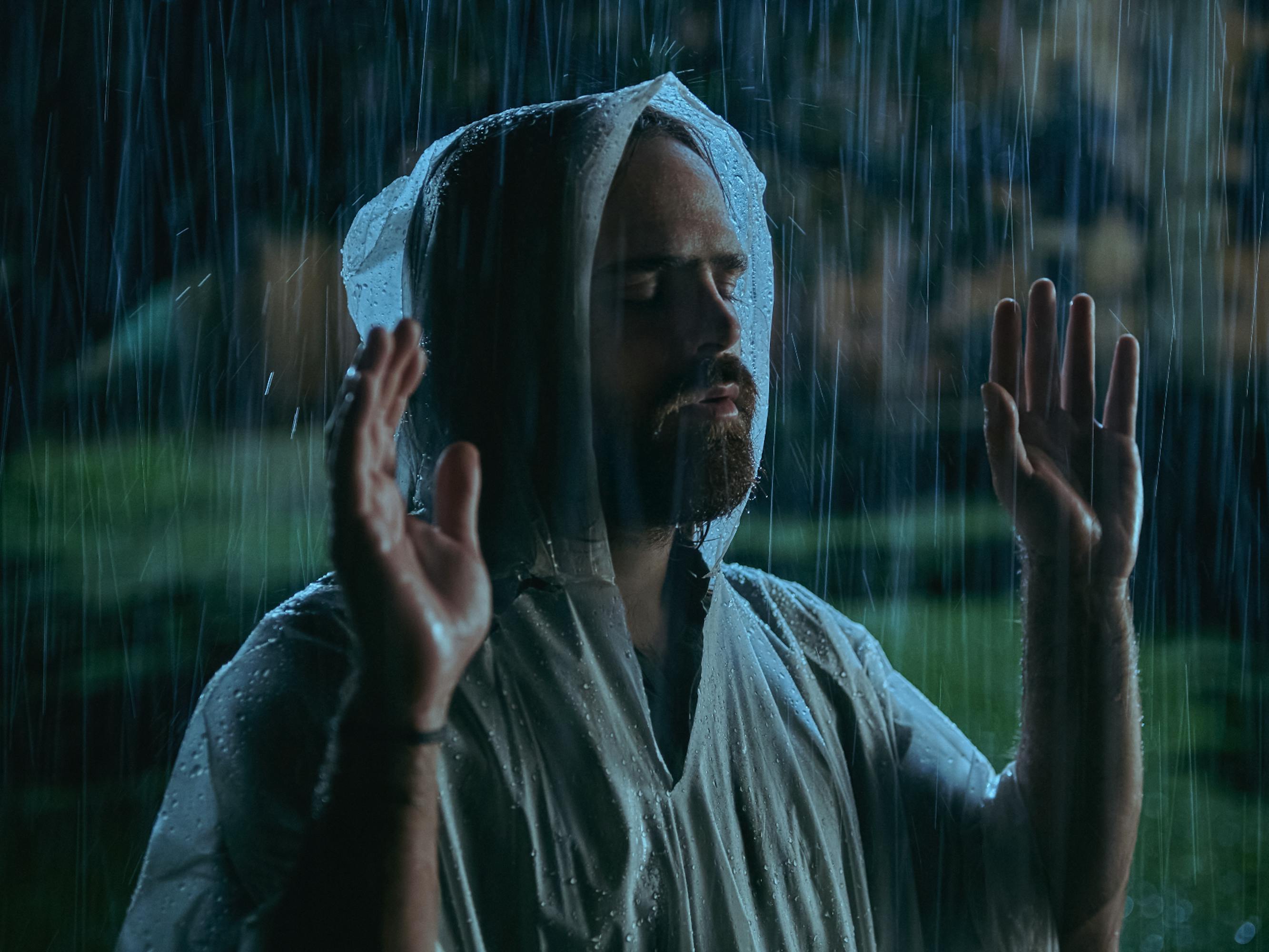 Along with the cast of entangled Vázquez family members, El Reino follows church member and young lawyer Julio Clamens (Chino Darín), whose father leads an opposing political party; the bantering prosecutors (played by Nancy Dupláa and Santiago Korovsky) investigating the murder of the televangelist's running mate; the pastor's adopted son, Tadeo Vázquez (Peter Lanzani); and powerful and terrifying campaign manager Rubén Osorio (Joaquín Furriel).
"The truth is that it was very comforting for us to see how the series was deeply understood everywhere and how it translated from different realities," Piñeyro says of his series' global reception. "Obviously, very different for a Latin American country than for a European country or an Asian country." Ultimately, the writers wanted their series to feel current, electric, and vibrant. 
The darkness and direction of El Reino is not lost on either creator. "Season 2 plunges into deeper darkness on one hand," Piñeyro says pointedly. "But there is also hope. Good and evil were unbalanced in the first season, but it will be different in the next. Let's just say, we are going to scream, cry, and get angry . . . you may want to join the characters, dance with them, and fall in love."