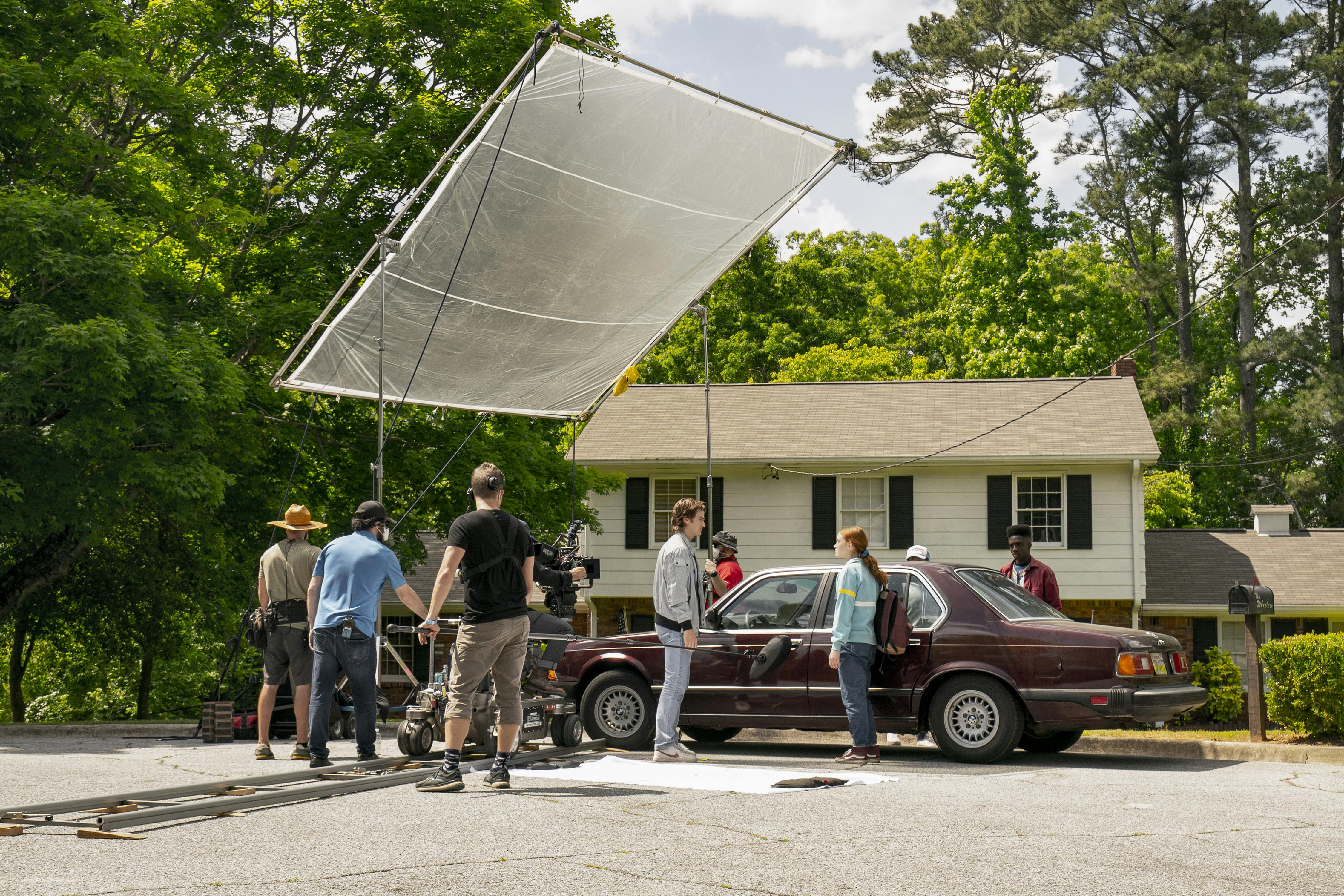 The Making of Stranger Things 4
Shawn Levy, Matt Duffer, Ross Duffer, and the young cast weigh in on the most watched English-language TV season of all time.
After a prolonged hiatus and three years of fan theories and excitement, Stranger Things returned with a bang this May with Volume 1 of its fourth season, withholding its final two episodes, Volume 2, until July 1. This season has not only become the series' most popular yet, but has risen quickly to become Netflix's top English-language TV season of all time. 
This season sees the Hawkins gang confront some of their biggest demons yet. As Matt Duffer told Krista Smith on her podcast, Skip Intro: "High school is dark. That's when a lot of teenagers are dealing with real emotional issues, anxiety, and depression. We wanted to tackle all of that and have this supernatural threat [Vecna] represent that. High school naturally lent itself to what is — without question — the darkest season yet."
Stranger Things 4's production spanned three filming locations, more than any previous season: Atlanta, Georgia; Albuquerque, New Mexico; and Lithuania. "Stranger Things 4 is really complex because we have never had a season in multiple locations," says executive producer Shawn Levy, who also directed this season's episode "Dear Billy," which became a fan favorite for its use of Kate Bush's 80s classic "Running Up That Hill (A Deal With God)." "I've directed twelve movies," says Levy, "but I'm sitting here telling you, man, this is complicated. The cinematic dreams of the Duffer Brothers have grown so much more ambitious."  Sadie Sink, who takes Max Mayfield quite literally to new heights in Volume 1, agrees with Levy: "This season raises the stakes, taking the horror elements to the next level while still maintaining the cute and funny bits at the show's heart." With the final episodes of the season debuting on Netflix July 1, the cast takes us behind the scenes of Volume 1 and teases what we can expect from Volume 2.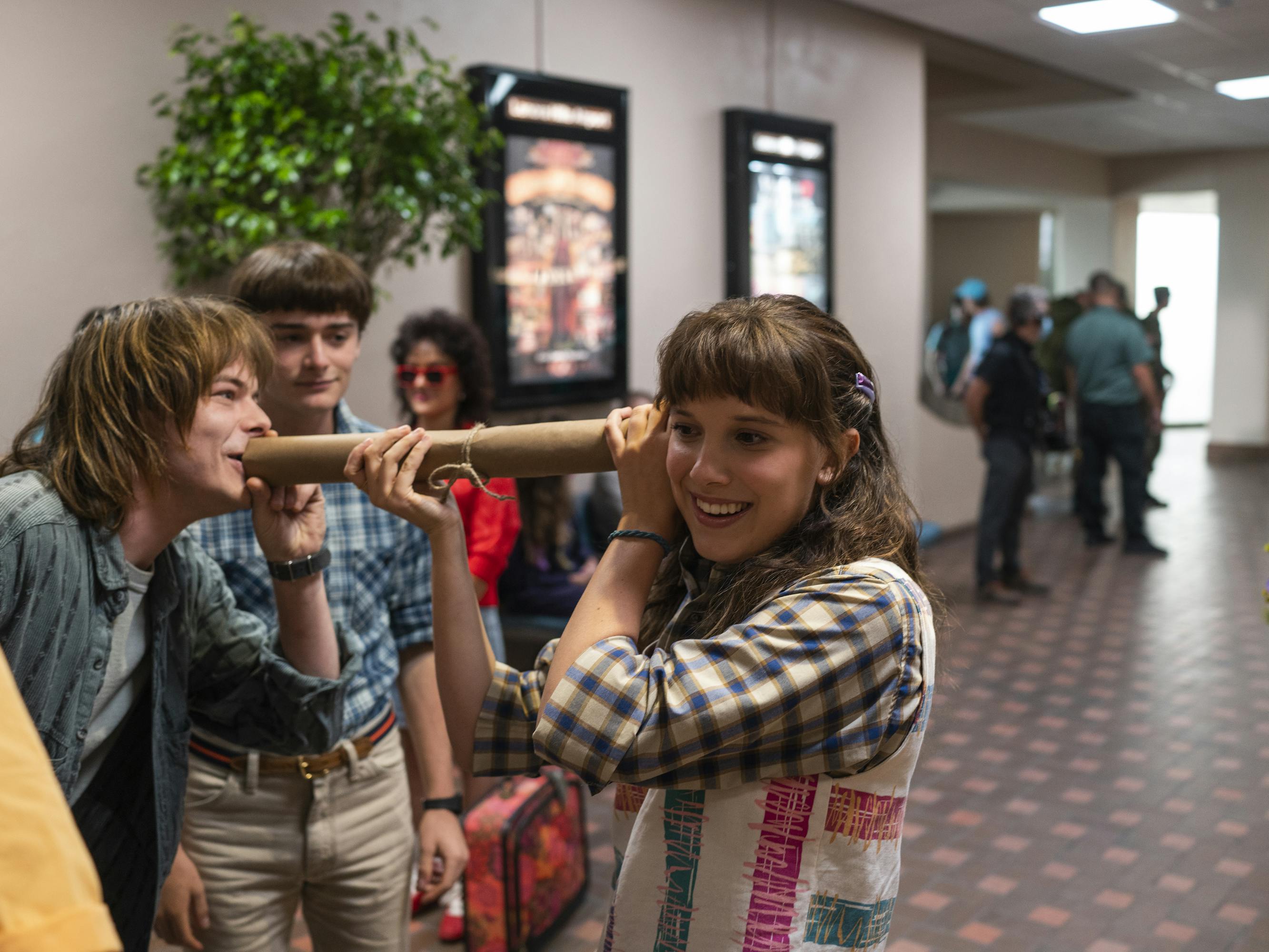 Stranger Things 4 is different. This season definitely answers a lot of questions for a lot of people, and the story expands a lot.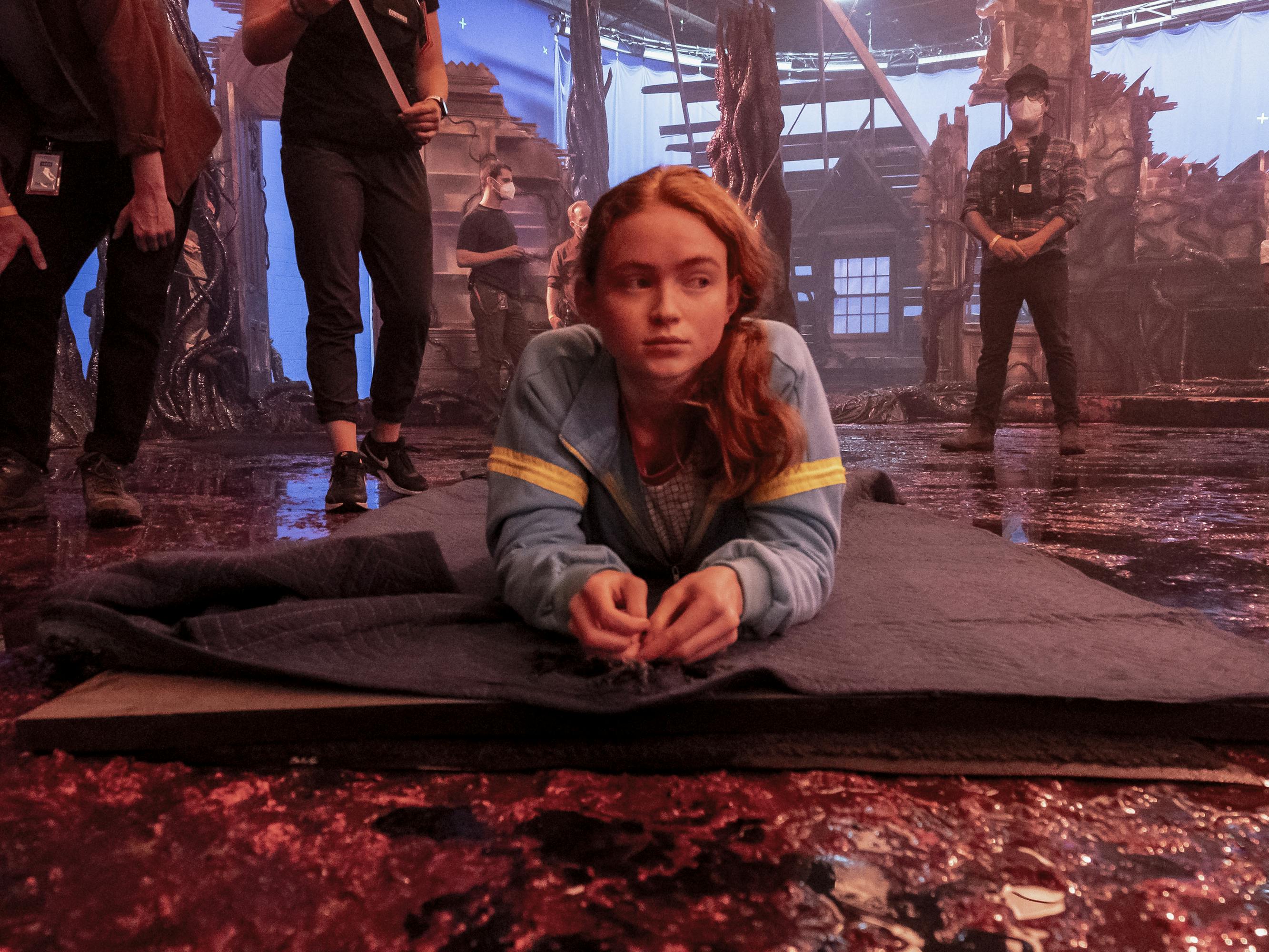 "It's always fun being with these people on these crazy sets, performing this crazy TV show. But there is something about this season in particular that was really special."
— Sadie Sink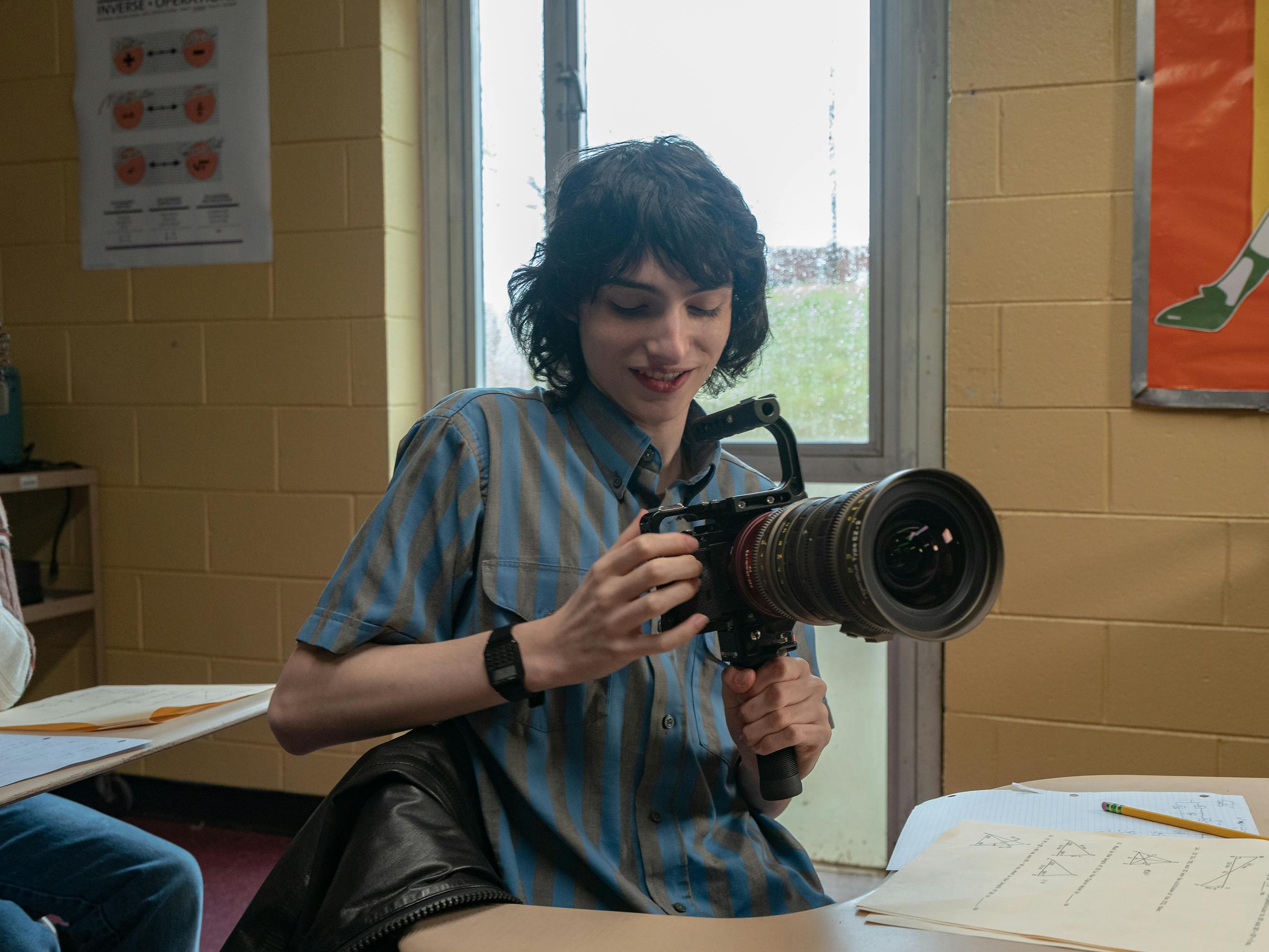 It's just been so long, and we've been shooting in such different, separate places. Joe Keery and I text each other what's going on, what they're shooting, and it's just mind-boggling. I get so mind-blown by the stuff he's shooting, and he gets mind-blown by the stuff that we're shooting in New Mexico."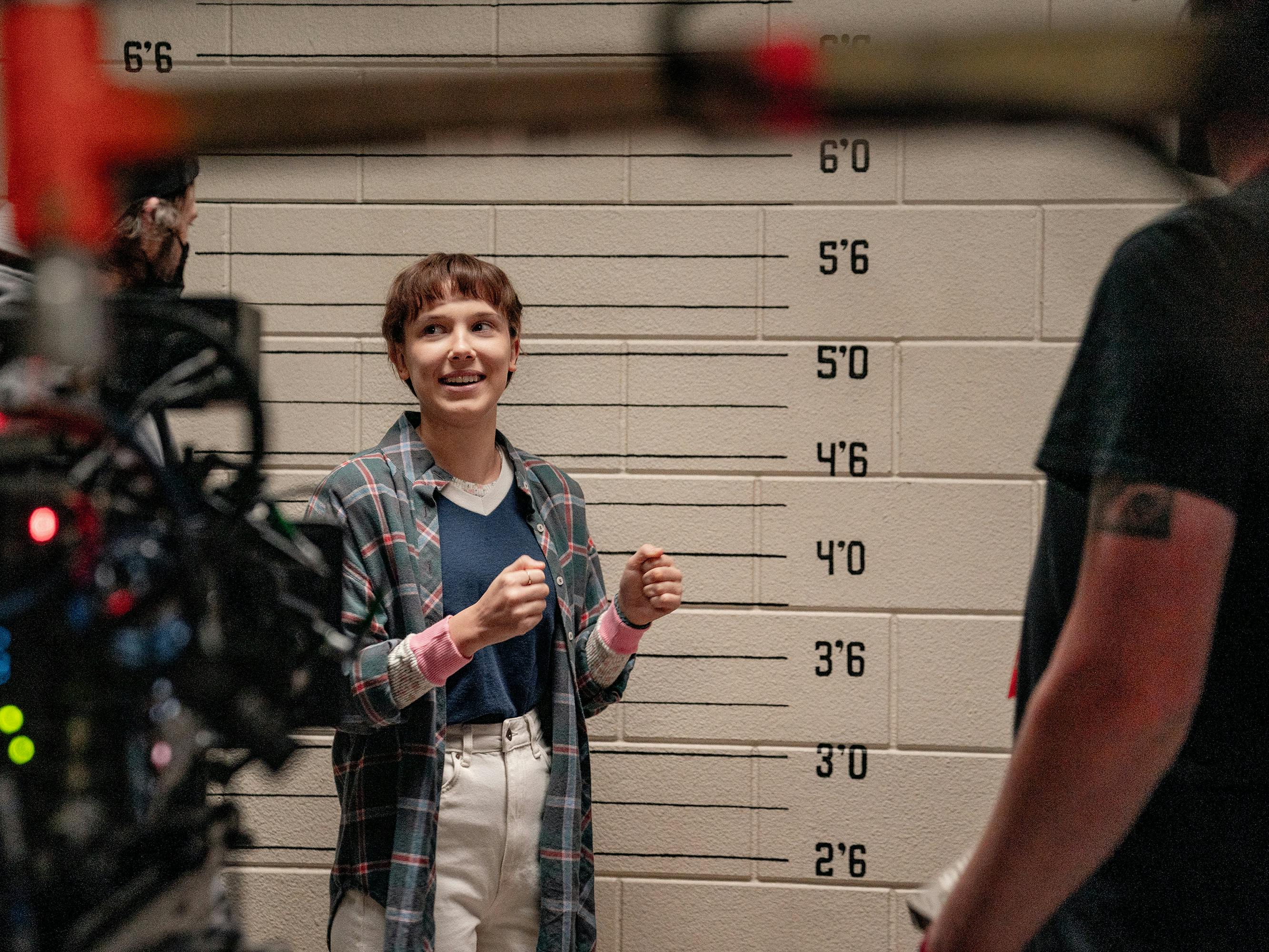 "Eleven has no fashion sense whatsoever, which is quite brilliant and true to who she is as a person. She's probably going to mismatch a few socks, and there's no color coordination, but that's who she is because honestly there's no coordination within Eleven, period."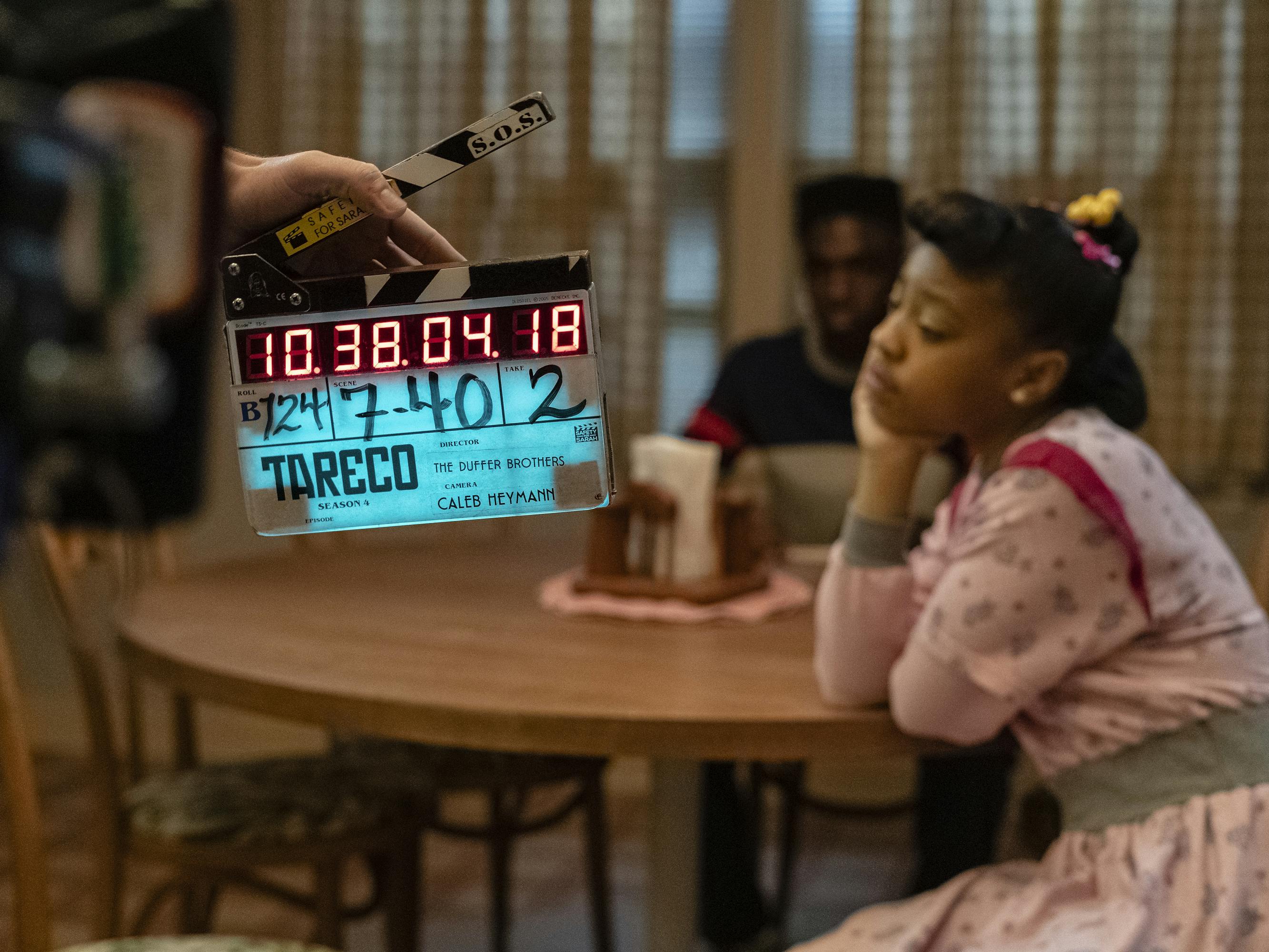 Two things about Stranger Things that keep things interesting are the sets and props. They really help you get into character because it makes you feel like the Demogorgons and all these supernatural experiences are really happening, so it's easy for us to get in the zone.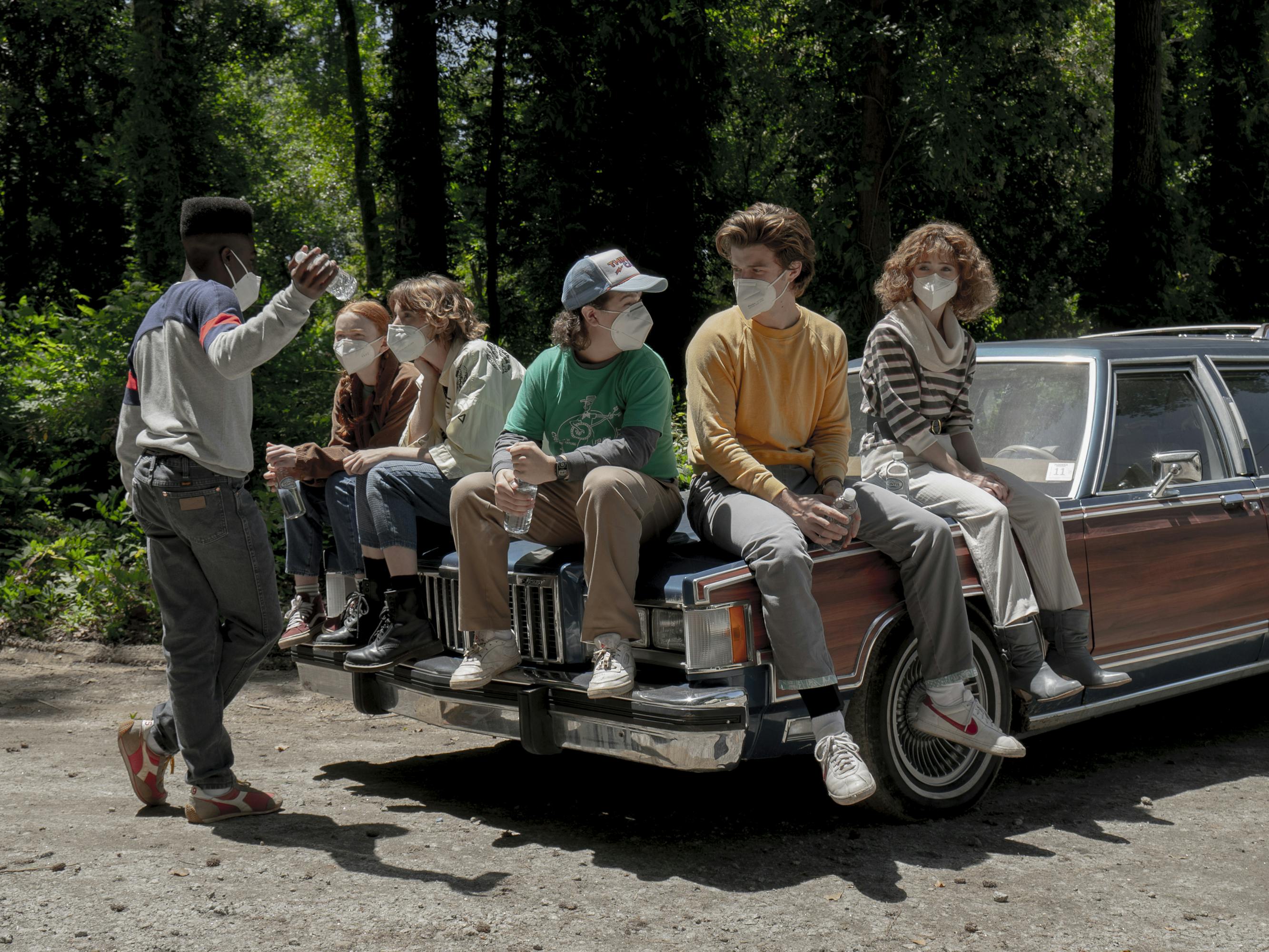 "We've all grown up together over the last six years so it does feel like you're returning back to school. You've had your summer off and now you're back, all grown up. It's a real privilege to get to come back every season and make this show."
— Charlie Heaton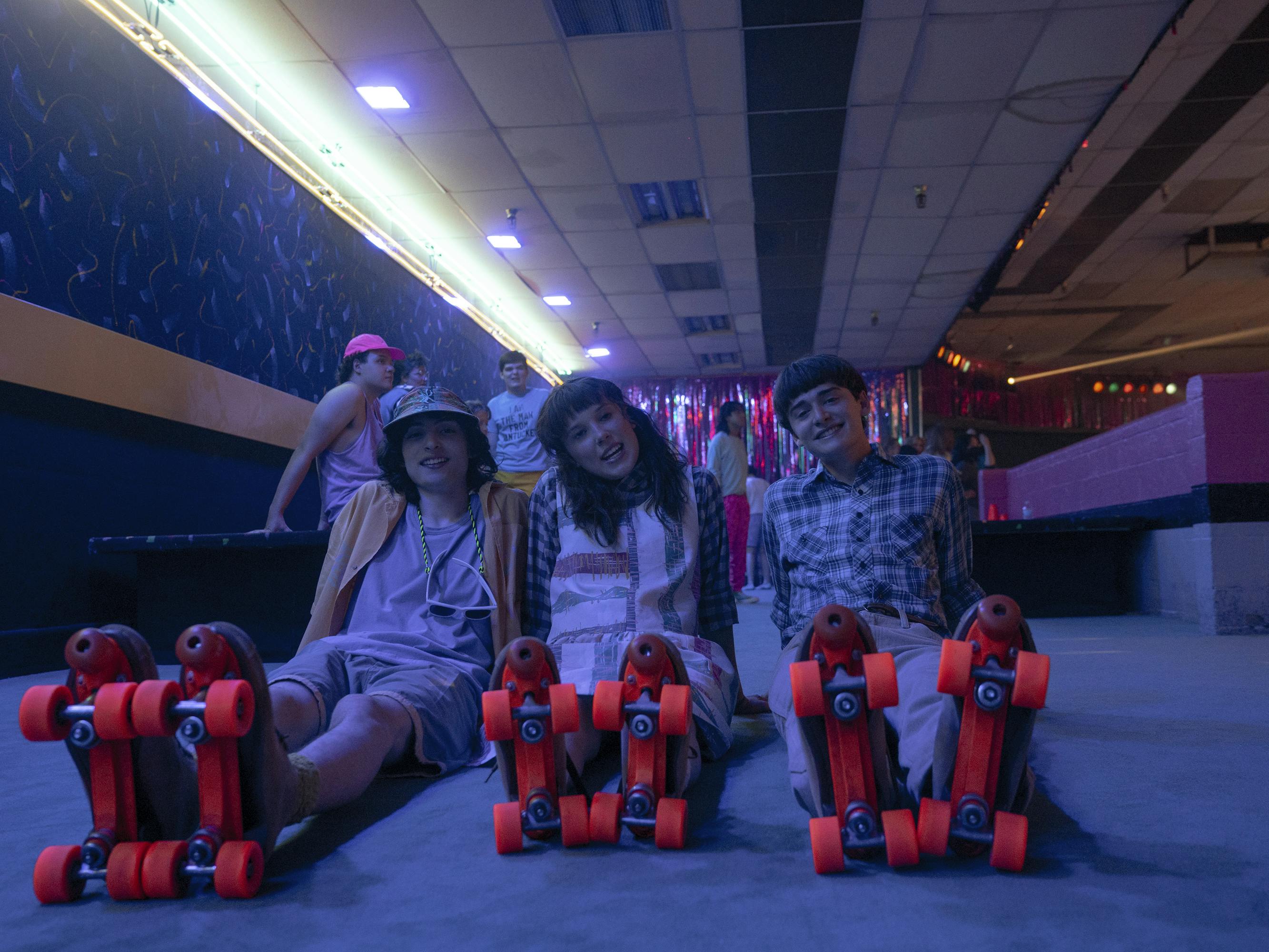 It's really cool to be able to grow up with a show. It's amazing to be able to go back and watch episodes from [the first season] of Stranger Things. Sometimes I just reminisce and watch it. I was so little and my voice was so high. It's so cool that I will always be able to look back at that, and always have that.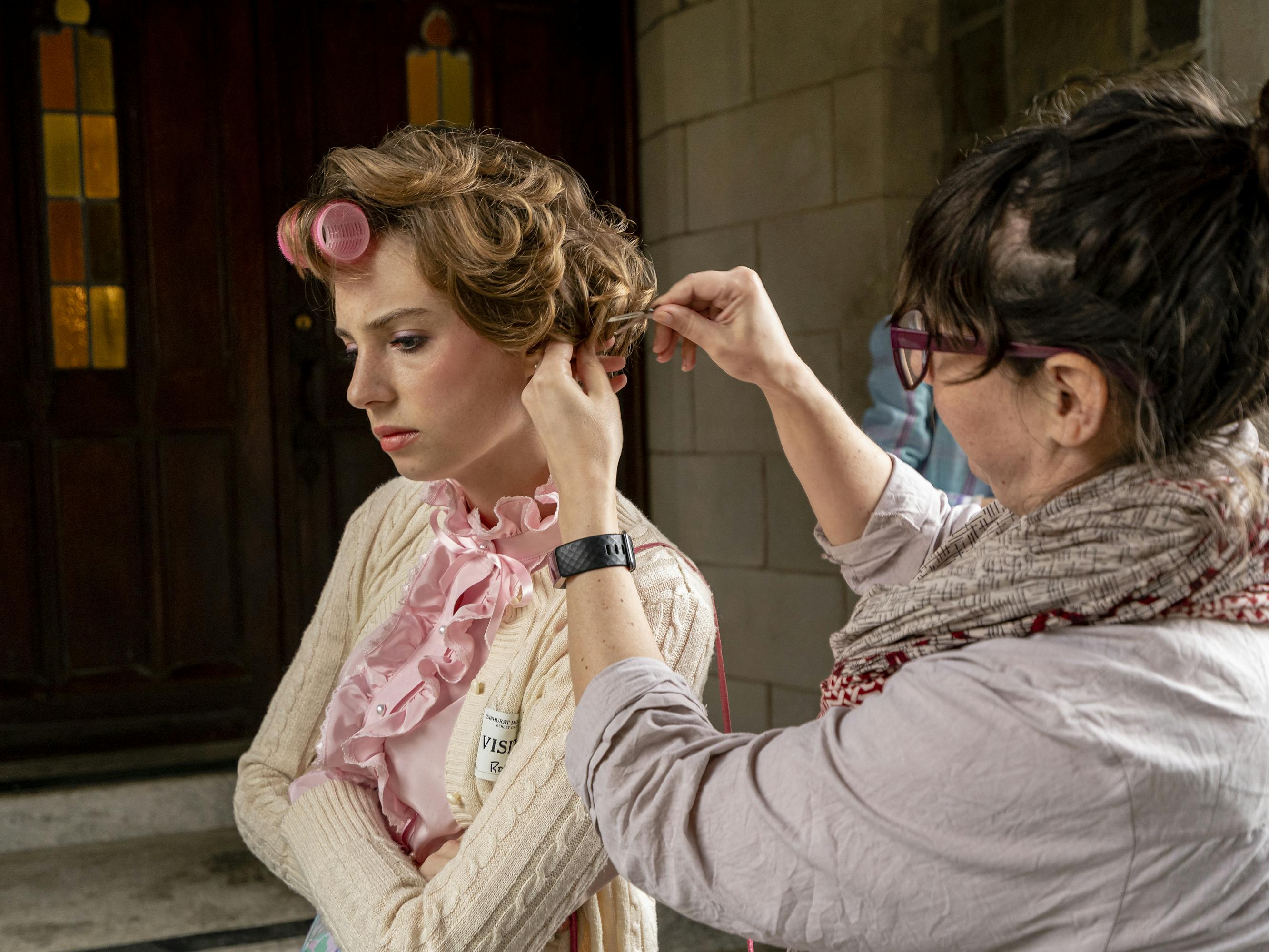 "The fandom is so devoted to our characters. We're so grateful for their love of the show. We love the show as much as they do, and so we see the passion in their eyes."
— Millie Bobby Brown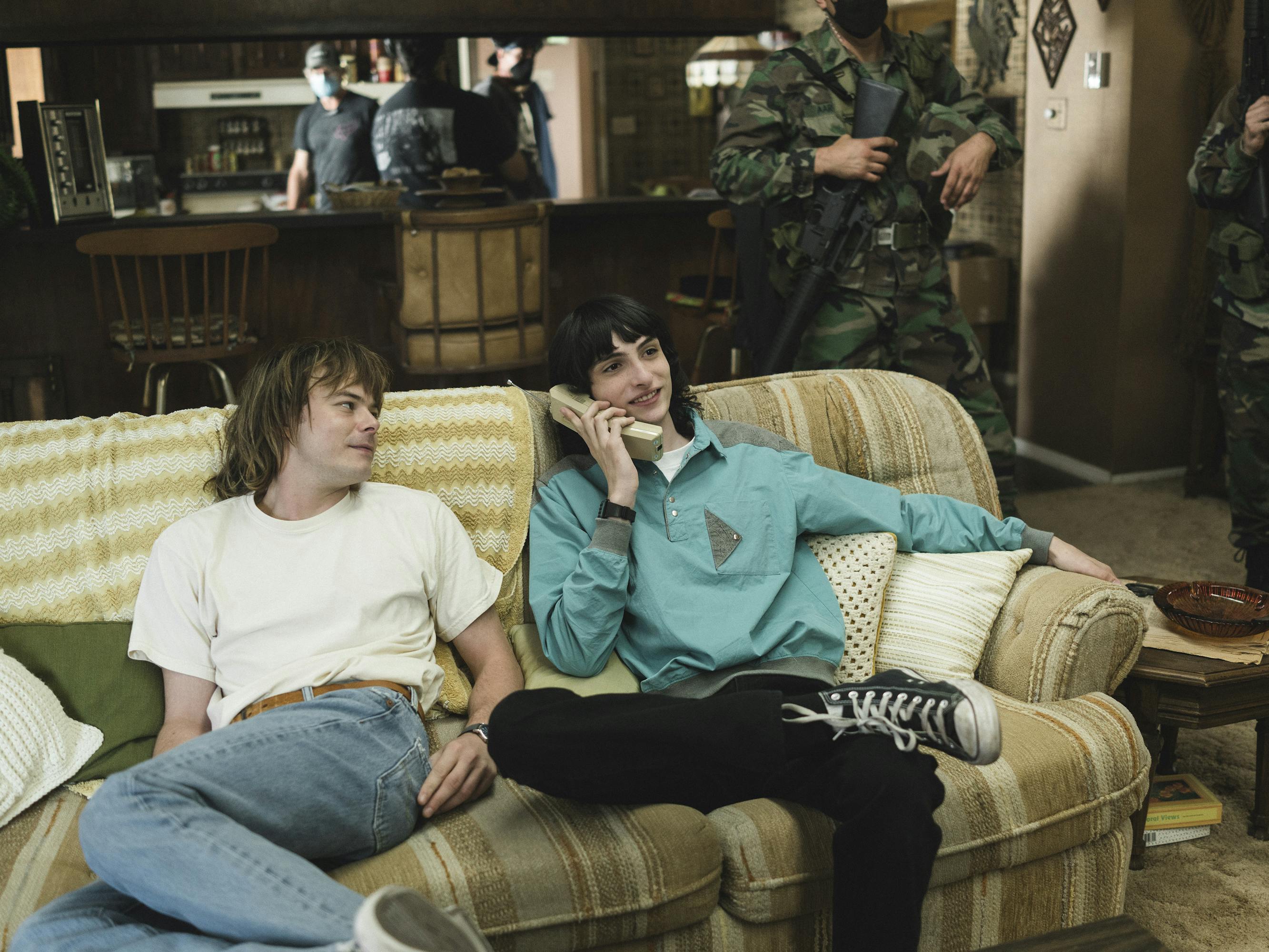 More than ever, this season ends with so much left unresolved. That's exciting.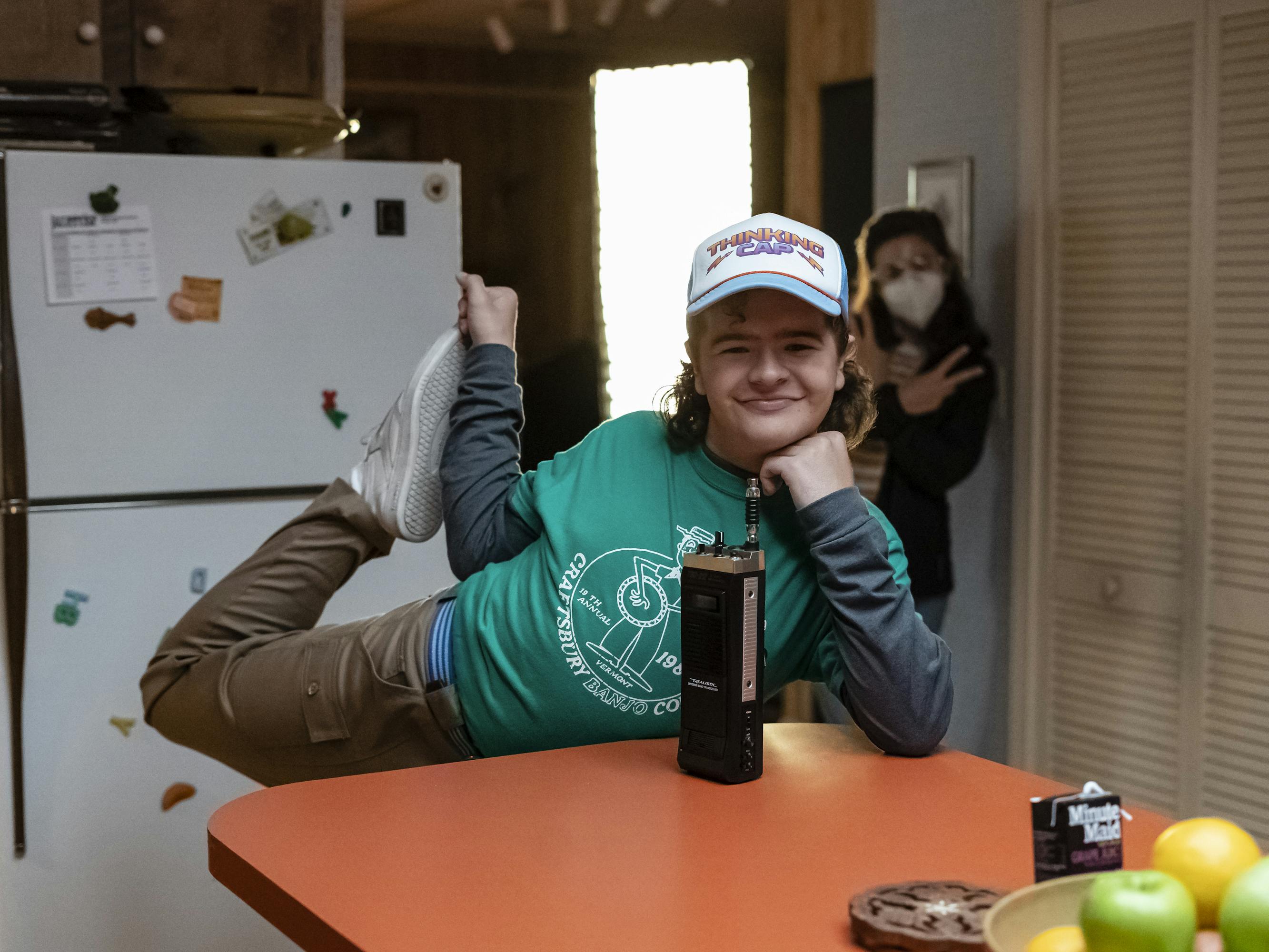 "For a lot of shows, there's comfort in knowing that they're not going to write off certain characters because people like them too much. But that's not necessarily true in this story."
— Gaten Matarazzo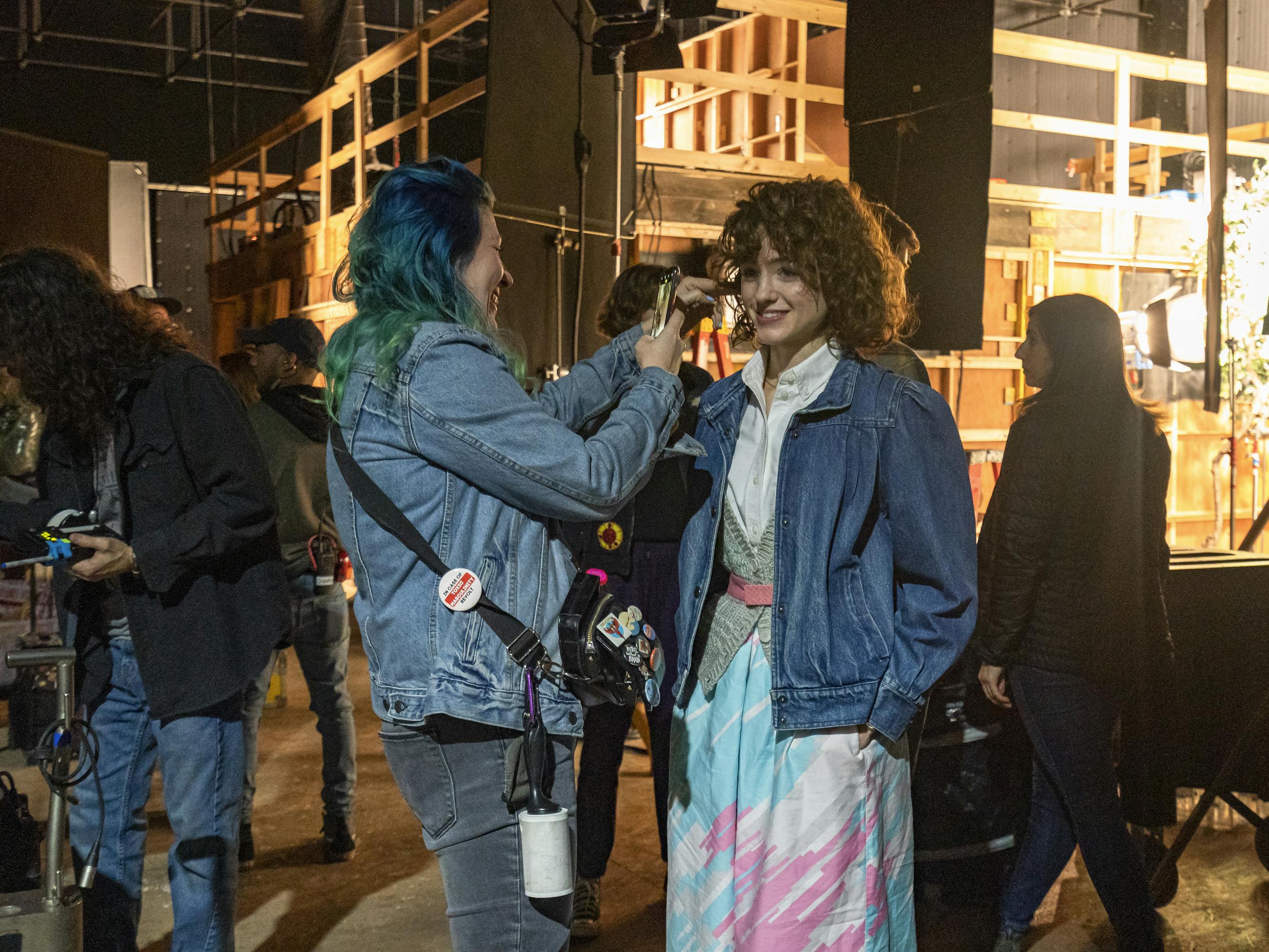 Normally, we come to the end of a season with something figured out and things go back to normal. We try to live our lives and put whatever happened behind us. But this season leaves us in a completely different place.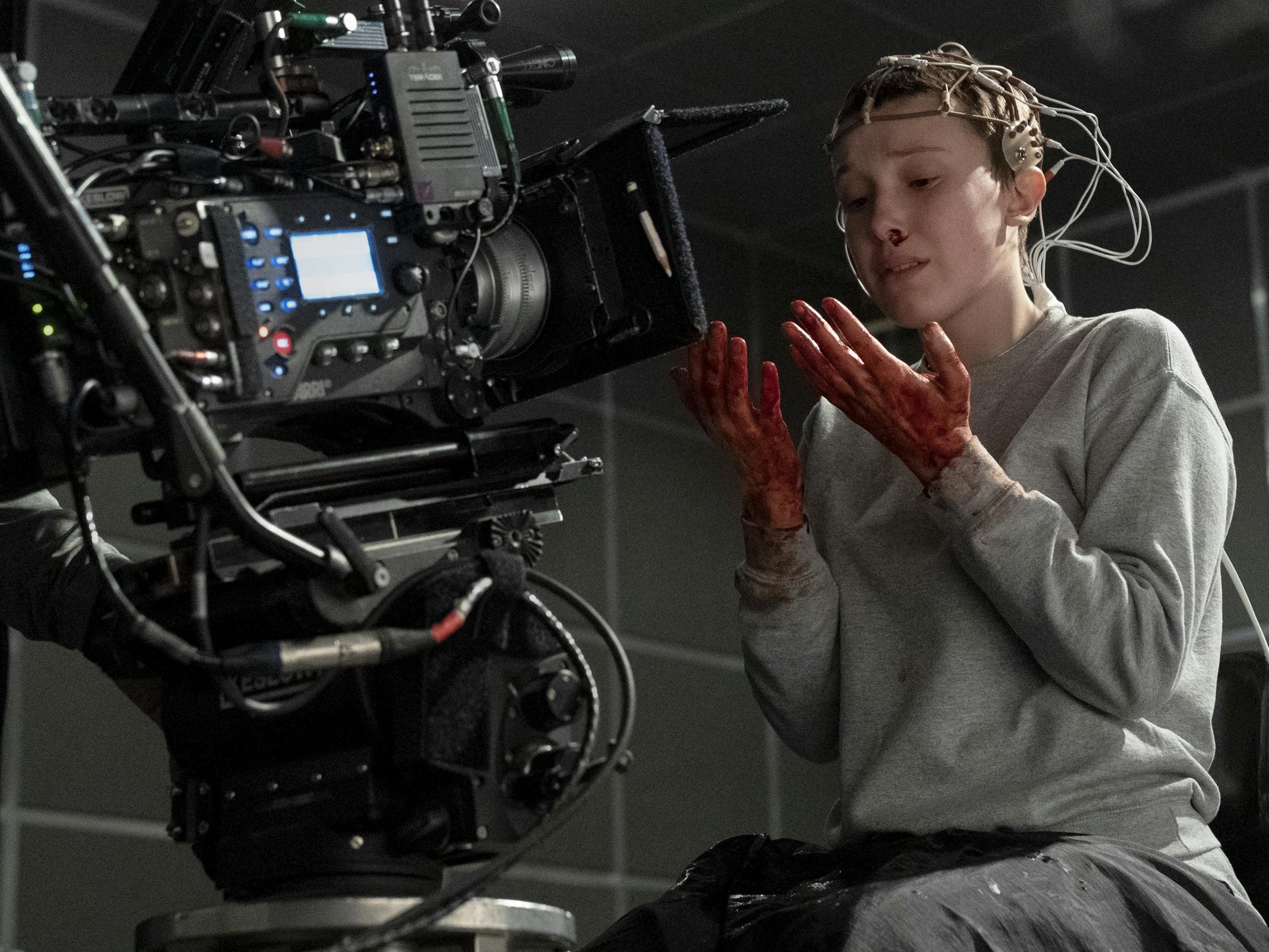 "It ends in classic Stranger Things style. And who knows? I wish I could tell you where everything leads."
— Millie Bobby Brown