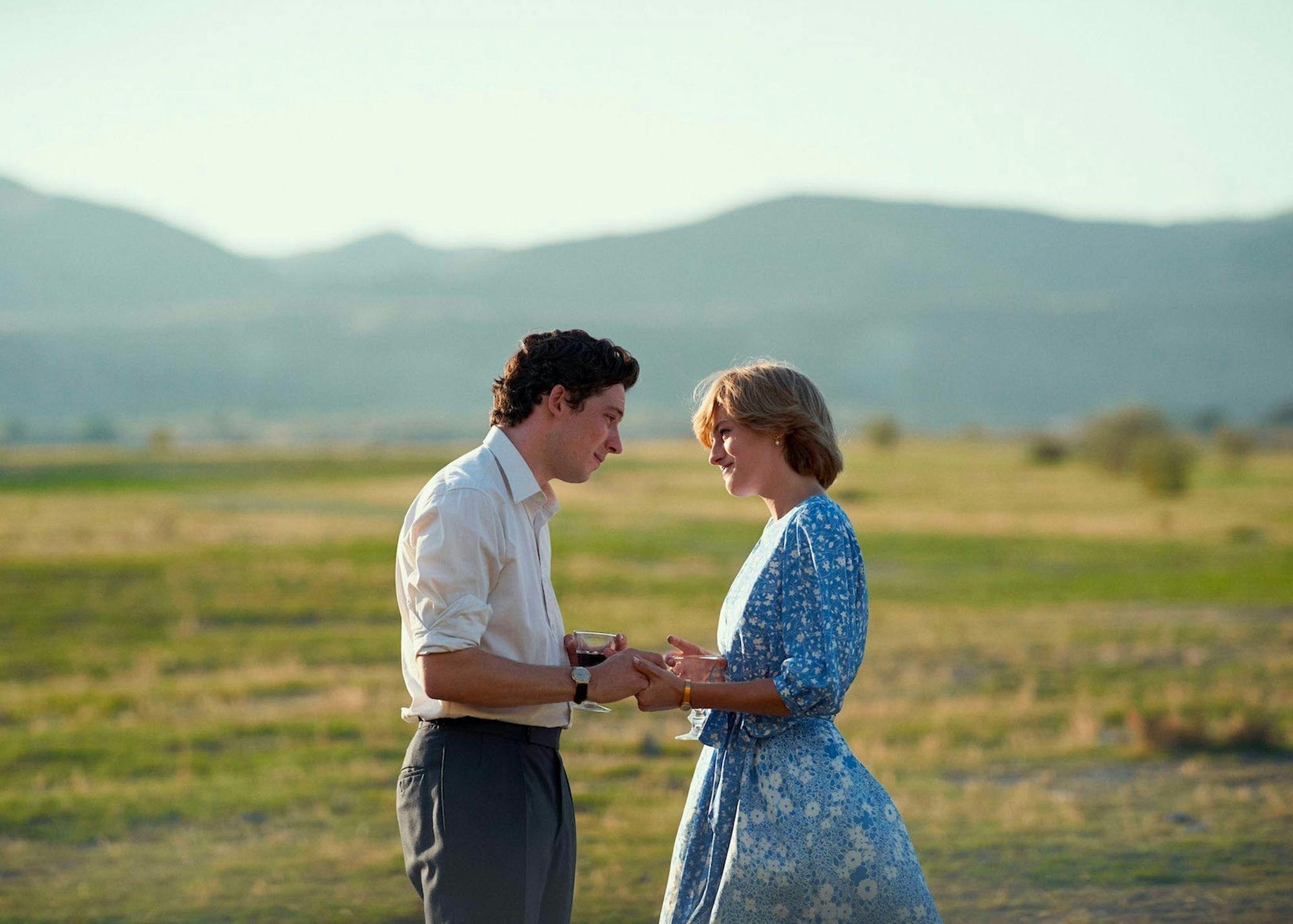 A bit of Rock, Paper, Scissors and loads of quippy banter between the actors who play Charles and Diana, Prince and Princess of Wales — what would the Queen say? Gifted thespians Josh O'Connor and Emma Corrin enjoy a delicious rapport developed over long days on set filming The Crown portraying a couple that captured the attention of millions around the world.
On July 29, 1981, nearly one billion television viewers in 74 countries watched Prince Charles, heir to the British throne, marry Lady Diana Spencer at London's historic St. Paul's Cathedral. But the storybook ceremony that made the couple the most famous newlyweds on the planet was the beginning of one of the most contentious unions in the history of the modern monarchy.
The age difference between them (he was 32, she was 19) didn't help. "A very young girl and a guy who's a lot older — and a lot older in his personality as well as his actual age?" ponders actor Josh O'Connor. "It was doomed to fail, wasn't it?"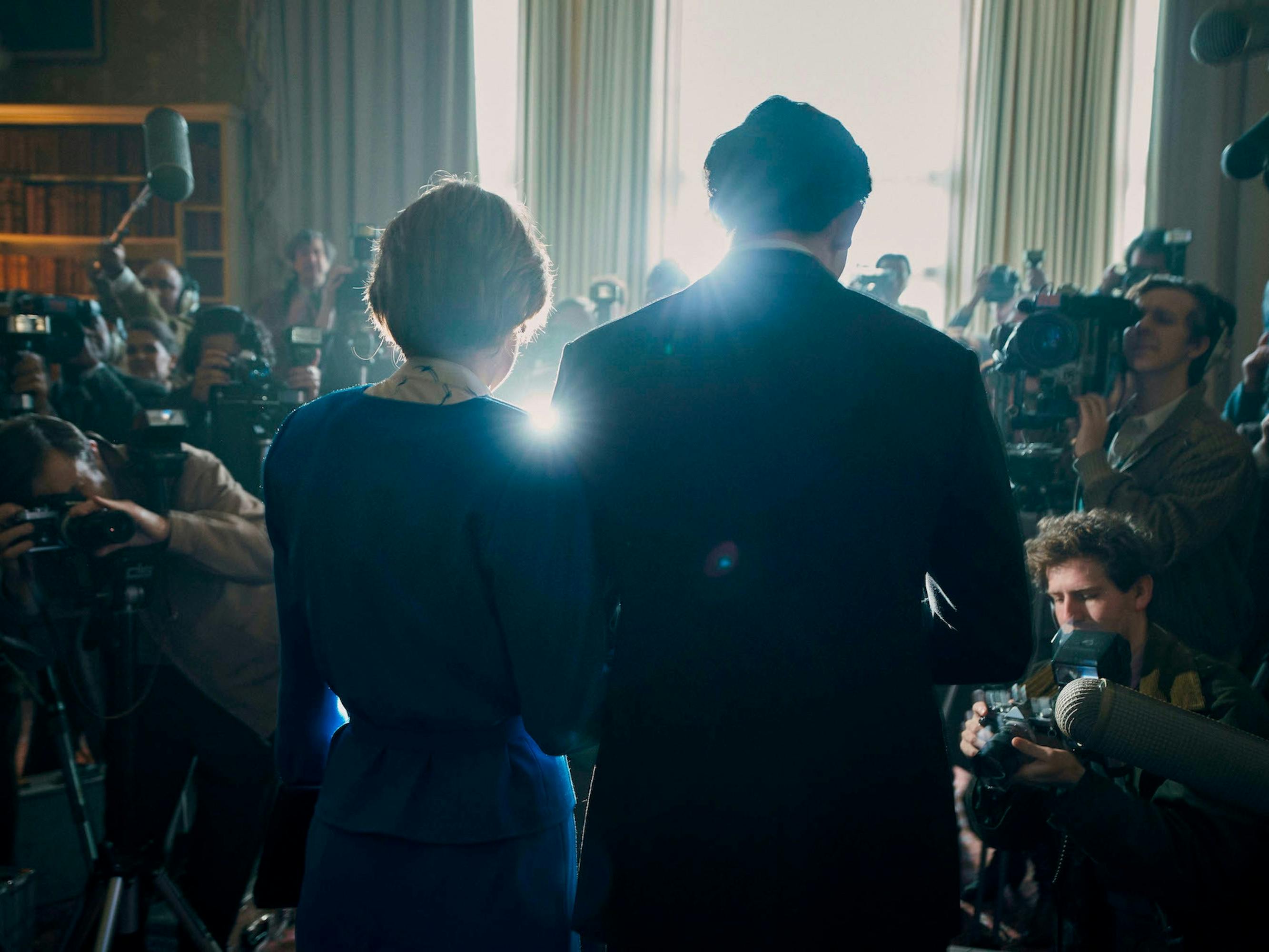 Fortunately, when it came time for Season 4 of the highly acclaimed drama The Crown to examine their ill-fated romance, the series' Charles and Diana were nothing less than a perfect match. Reprising his role as Charles from Season 3, O'Connor was joined on screen by a luminous Emma Corrin as Lady Di. Now, both are competing in their respective lead acting categories at the upcoming Emmy Awards, having received their first nominations for primetime television's most prestigious prize.
Given the jaw-dropping performances they both delivered, the kudos coming their way are richly deserved. The chemistry between O'Connor and Corrin was undeniably electric, and according to the actors, had everything to do with a behind-the-scenes friendship built on mutual respect — and silliness. Between scenes, the pals would often play games to amuse themselves.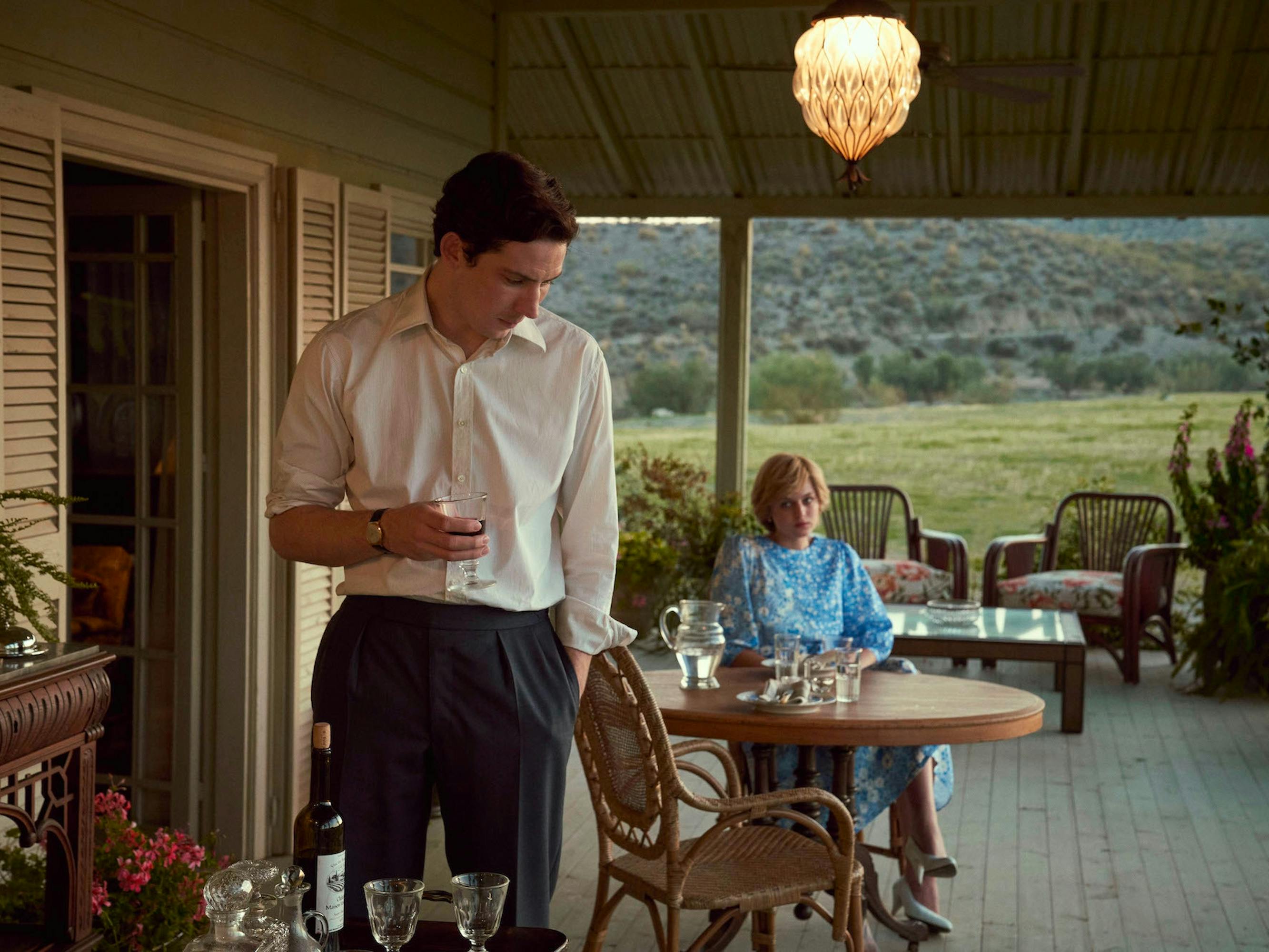 "Josh is amazing," Corrin raved to Queue in a recent interview. "I couldn't ask for a better companion to spend those months with. We got on incredibly well. He's got a huge sense of fun, which is brilliant if you have been doing intense scenes. He is such a detailed and subtle actor; I feel like I learnt so much watching him. He really captures Charles' ongoing conflict between his duty to his role, what his heart wants, and what he feels like he should do. I think you do feel sympathetic to both Diana and Charles but also frustration with both of them."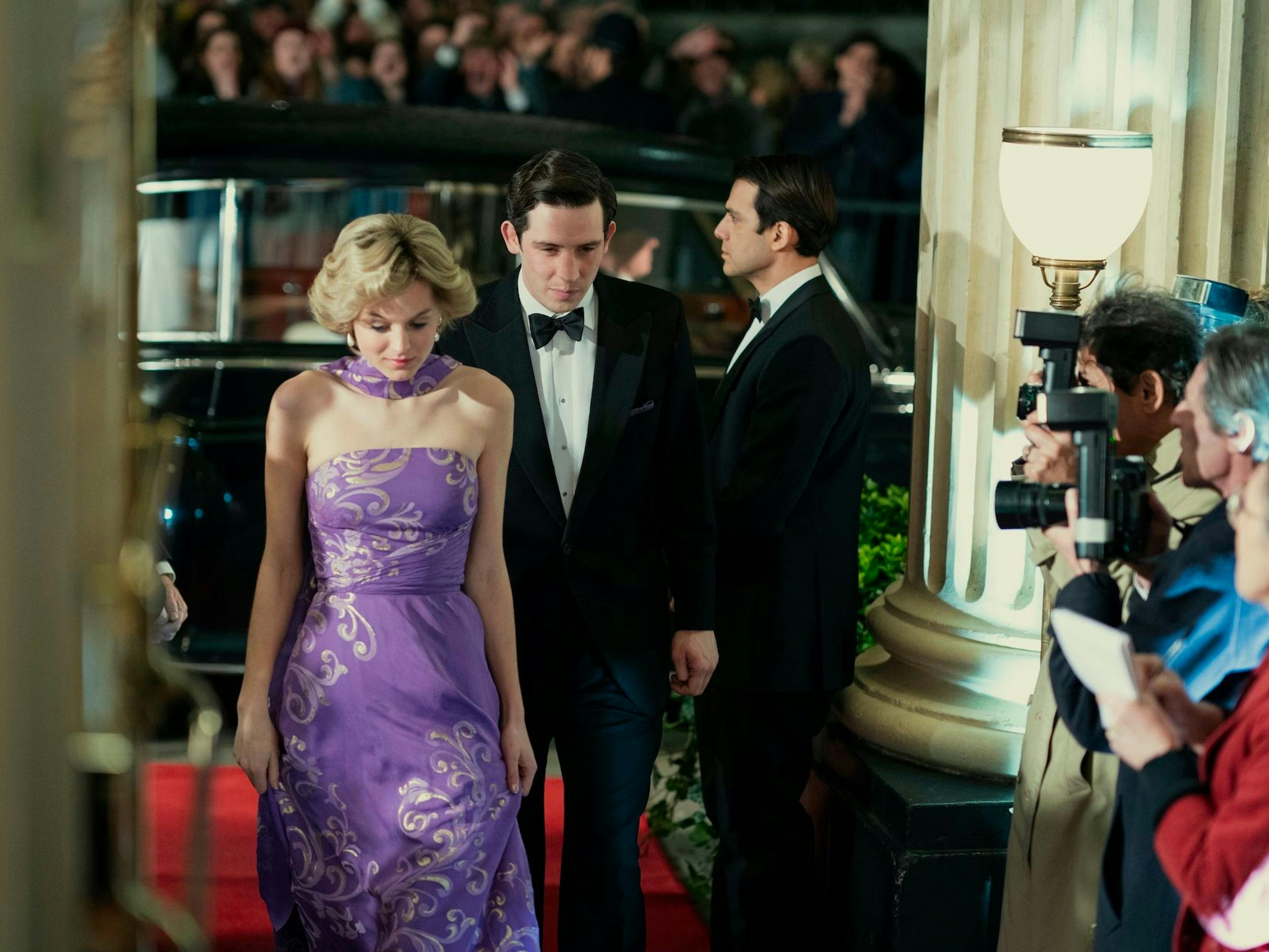 O'Connor countered: "Look, I can't say enough how brilliant Emma is, and she's such a pleasure to work with as well. What Emma and I were really good at was turning up prepared but also saying, 'Right, what are you going to offer, and what am I going to offer?'" And on the confrontational scenes between Charles and Diana: "Those were hard insofar as you're having to shout at your mate, Emma. But from a character's point of view, it totally made sense to me. Charles had to express all the frustration, all the resentment that had been bottling up since he was a young lad."
O'Connor and Corrin may often be at odds as their characters Charles and Diana, but on and offscreen, the magic between them is undeniable.