Creator and showrunner Lee Sung Jin unpacks the meaning behind his dark comedy's mysterious episode openers.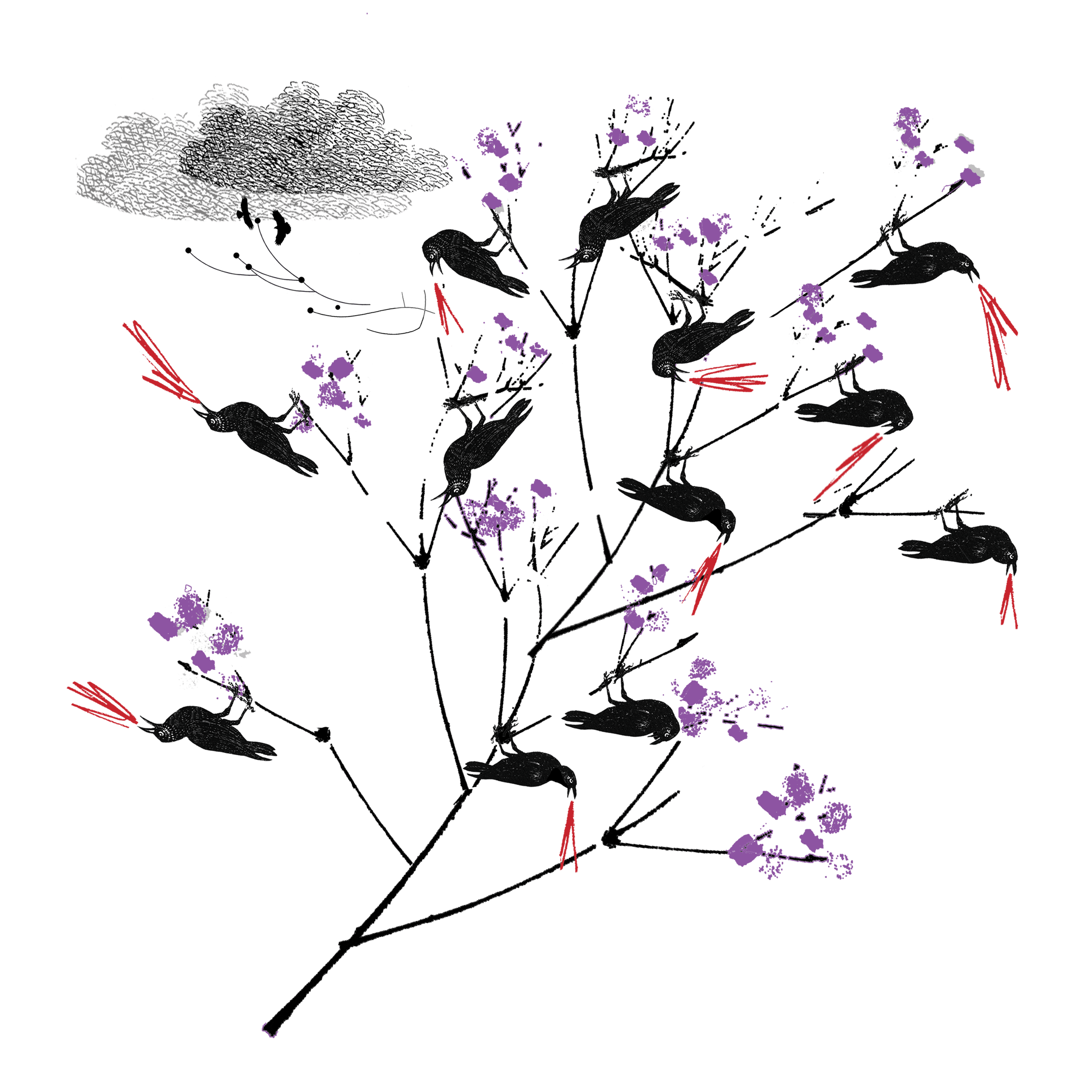 BEEF's Deeply Philosophical Openings
Within the first minutes of each chapter of showrunner and creator Lee Sung Jin's new anthology series BEEF, viewers are confronted with its arresting episode titles. "I wanted to lean into the sort of bombastic title," says Lee of his show's striking openers. "The word beef lends itself to such a visceral reaction — I wanted to follow it with a title that [elicited] an equal if not greater reaction." 
For around eight seconds, we see a puzzling quote accompanied by a painting — courtesy of Renaissance artist Pieter Aertsen and well-known artist David Choe (who's also in the cast as Isaac) — and a dramatic, menacing score from British composer The Haxan Cloak (Midsommar). These portents of what's to come set the tone for this dark comedy and invite curiosity.
Lee, who's written for other critically acclaimed offbeat comedies like Dave and animated series Tuca & Bertie and Undone, helms his first show with BEEF, which follows Amy (Ali Wong), a successful entrepreneur, and Danny (Steven Yeun), a down-on-his-luck contractor, after their lives intersect in a bout of road rage that opens up a Pandora's box of repressed emotions. Over the course of the season, Amy and Danny let loose their inner demons, beginning innocently enough, by driving over lawns and falsifying Yelp reviews, and eventually escalating to full-on catfishing and armed robbery in a beef that threatens to upend the lives they've built for themselves. 
From "The Rapture of Being Alive," the words of Lee's personal hero Joseph Campbell, to "We Draw a Magic Circle," dialogue from Ingmar Bergman's 1961 masterpiece Through a Glass Darkly, the texts referenced in each episode's title underscore the psychological reckoning fueling Danny and Amy's increasingly reckless acts. The penultimate card, "The Great Fabricator," an excerpt from a quote by philosopher Simone Weil, teases the culmination of the drama.
Queue sat down with Lee to discuss BEEF's fascinating episode titles and the deeply philosophical roots of the simmering dramedy.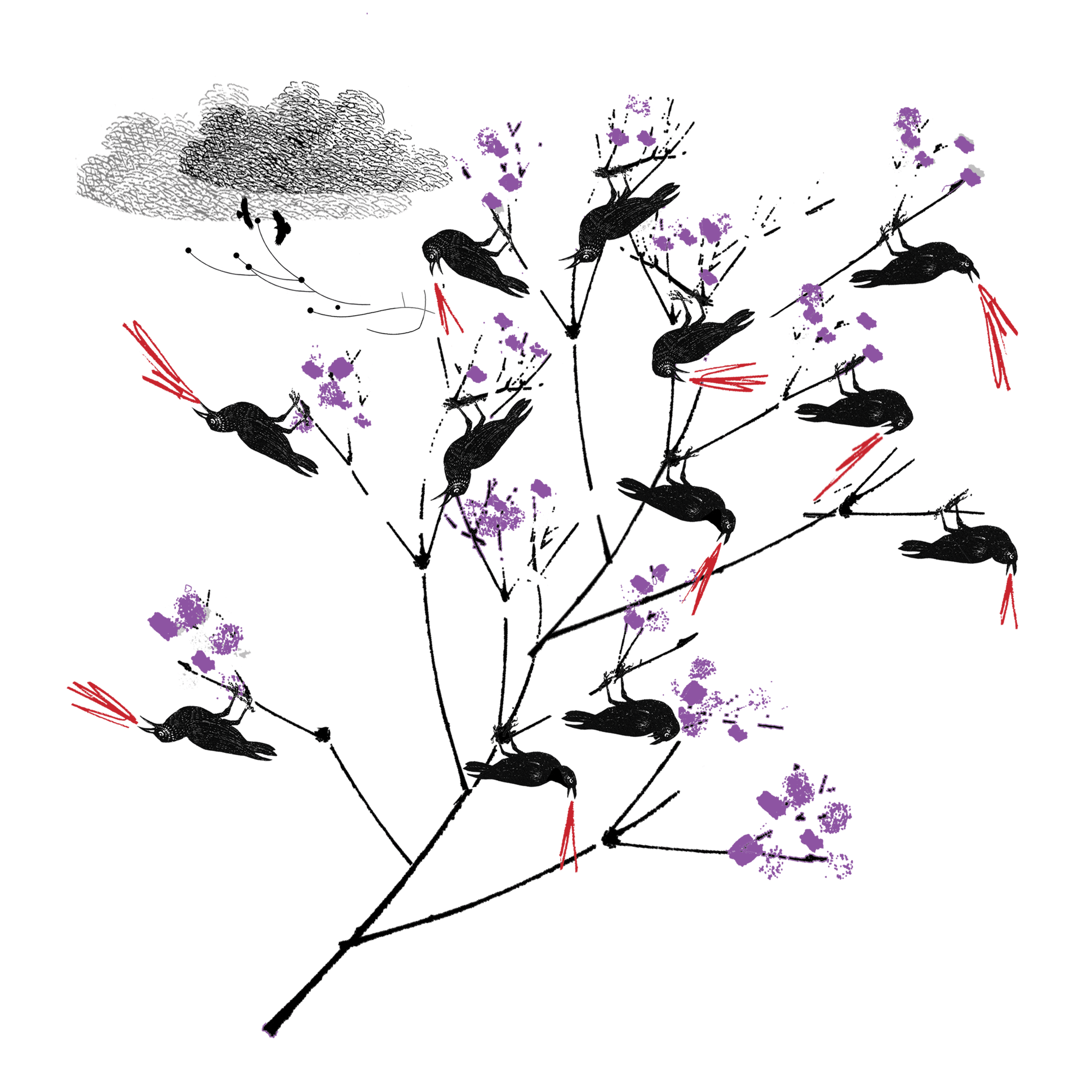 "The Birds Don't Sing, They Screech in Pain"
Werner Herzog
This quote came from one of our writers, Alex Russell. We were just trying to find quotes that would inspire us and that could give thematic guidance to an episode. Alex loves Werner Herzog, as do I. [We found] that scene from Burden of Dreams, where he is just in the middle of the jungle, and, in classic Werner fashion, the trees are in misery, the birds are in misery, and it was making us all laugh. It's very appropriate for that first episode.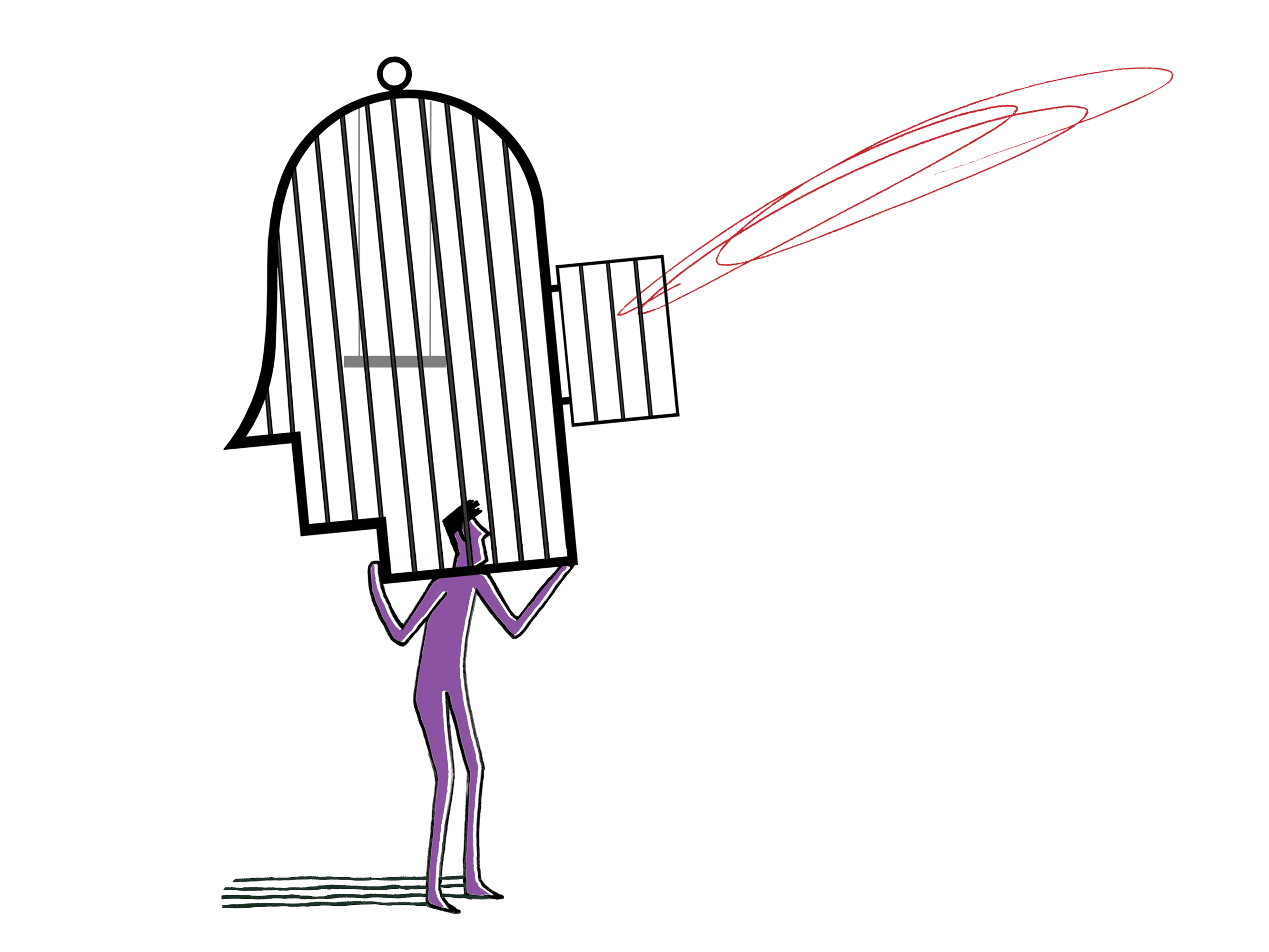 "I Am a Cage"
Franz Kafka
Crows and birds in general are a running theme throughout the season. Amy shares a very interesting anecdote that her mother told her about Vietnam and birds in this episode. With, "I am a cage in search of a bird," I was like, That is literally what these characters are. You see Danny going to church, trying to fill the void in that way. You see Amy stumbling upon Paul and catfishing him. This quote felt very appropriate.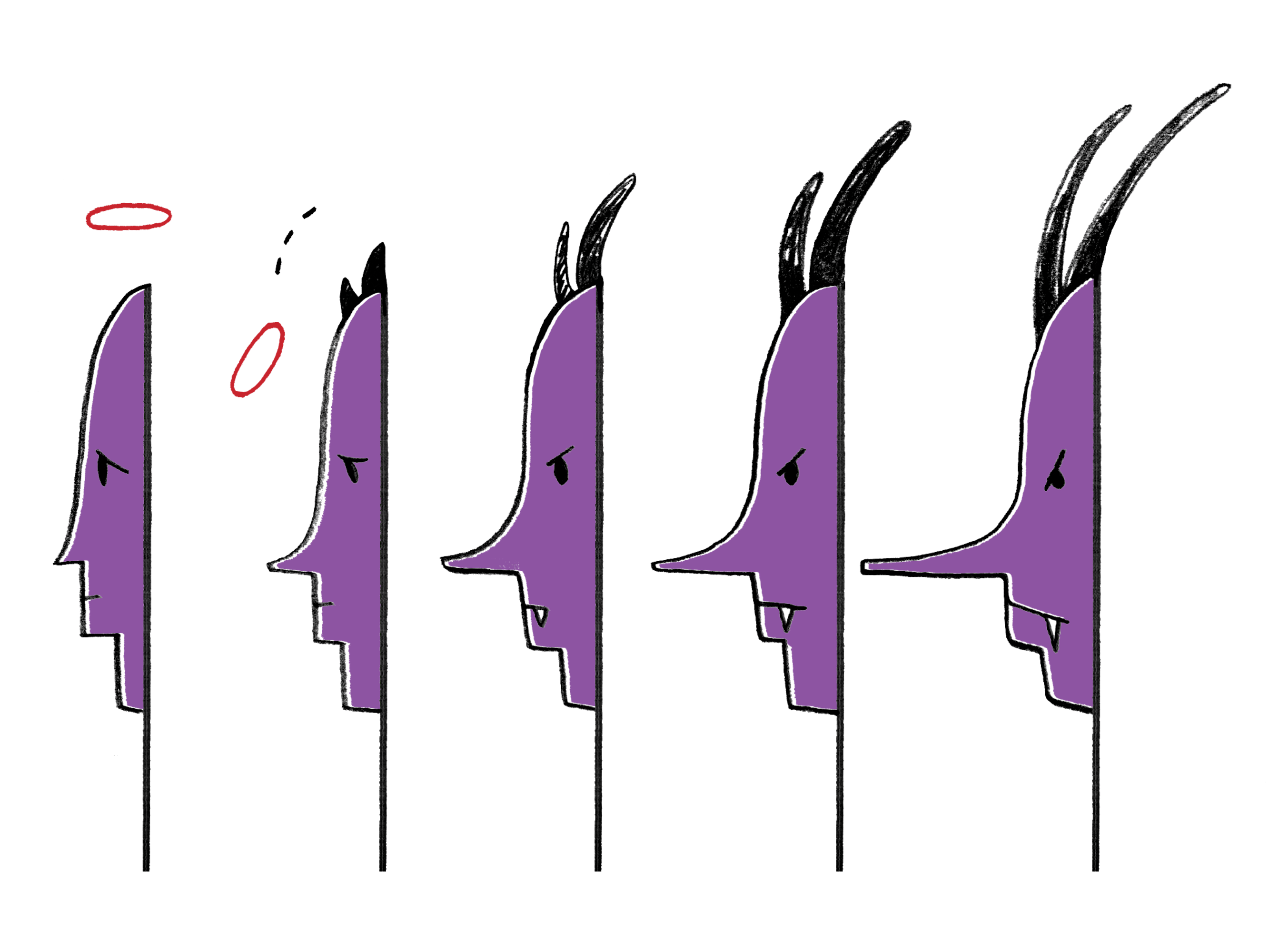 "Such Inward Secret Creatures"
Iris Murdoch
It took a minute for me to find this Iris Murdoch quote. David Choe's painting actually helped dictate this one because all the episode titles, except for the pilot, are his paintings that he hasn't ever shown to the world. The particular painting for Episode 5 — it's so weird. You've got these characters on a couch. And the quote just gave me this feeling that felt true of the episode, where everyone's hiding so much.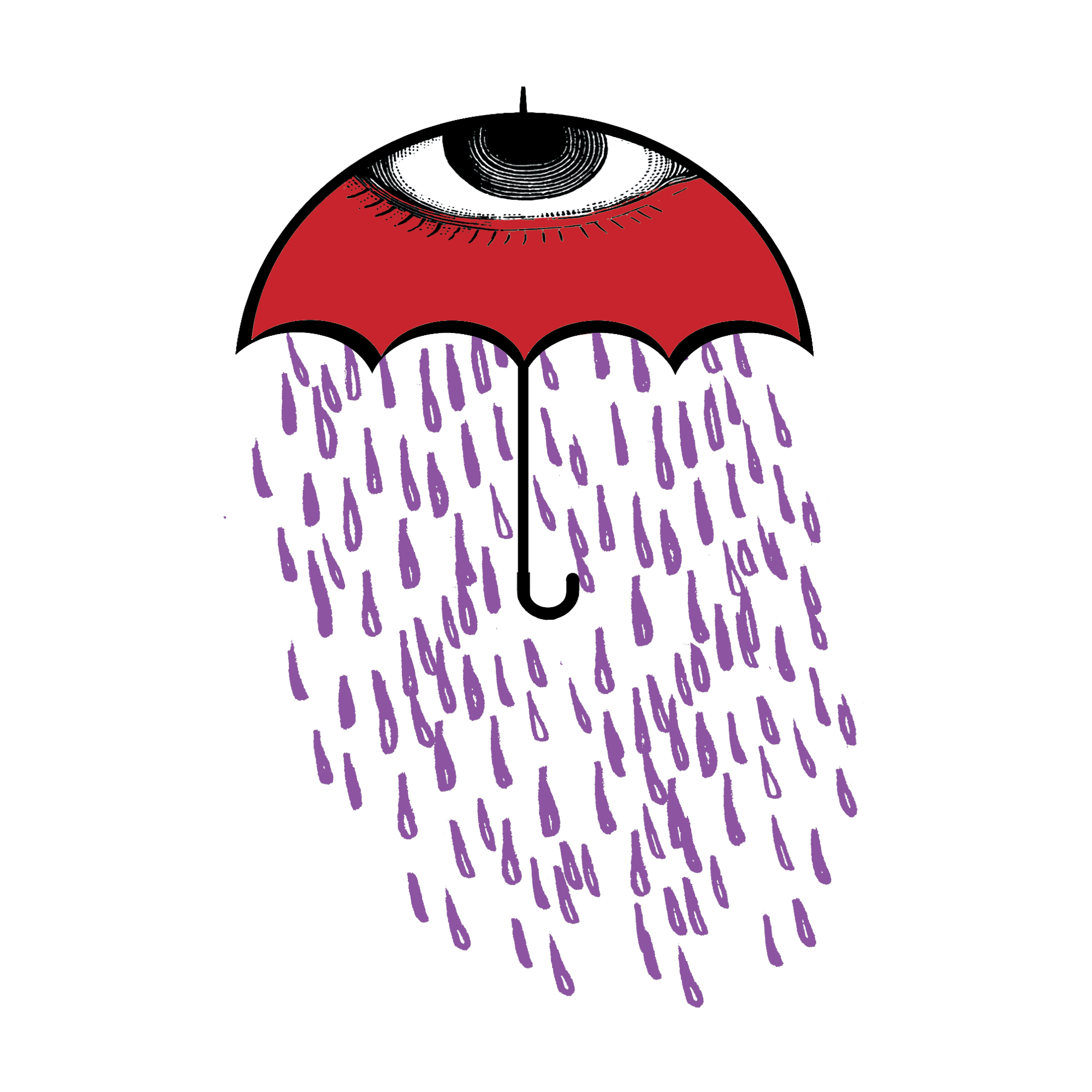 "I Am Inhabited by a Cry"
Sylvia Plath

We looked for a while [for this quote]. It comes from one of Plath's poems, and it felt like stumbling upon the themes of the episode. Both characters are reaching such a breaking point by the end of Episode 7. They have it all, and yet this thing inside is driving them towards such questionable decisions. "I am inhabited by a cry," is such a bold sentence that it felt very appropriate.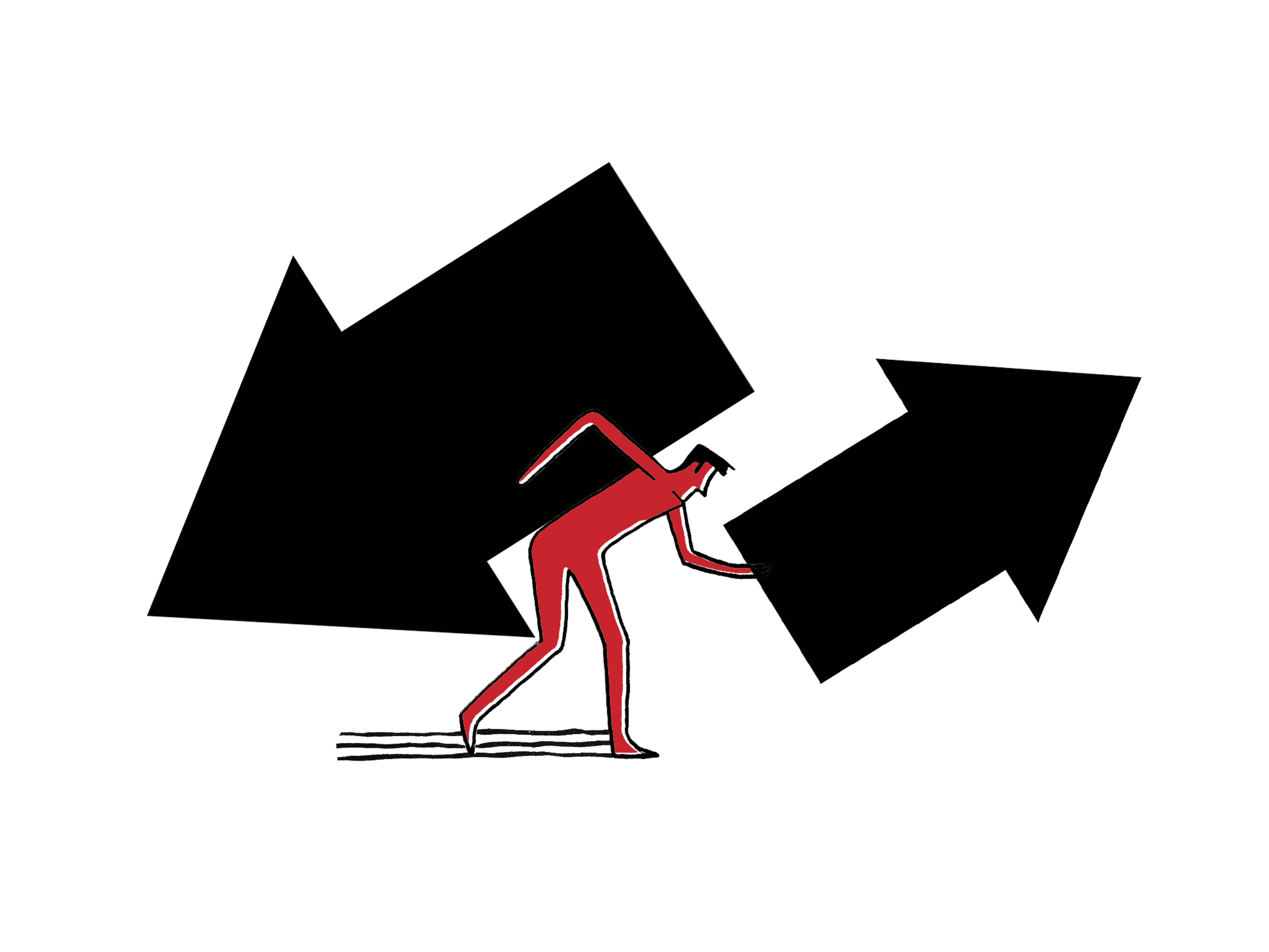 "The Drama of Original Choice"
Simone de Beauvoir
It's very lovely to actually read the whole chapter that this quote comes from because de Beauvoir dives into some very interesting things about free will and predestination, about things that are outside of our control that are driving us, and whether we are actually free from all these other forces that seem to dictate our life decisions.
I hope people read more of her work on this very topic.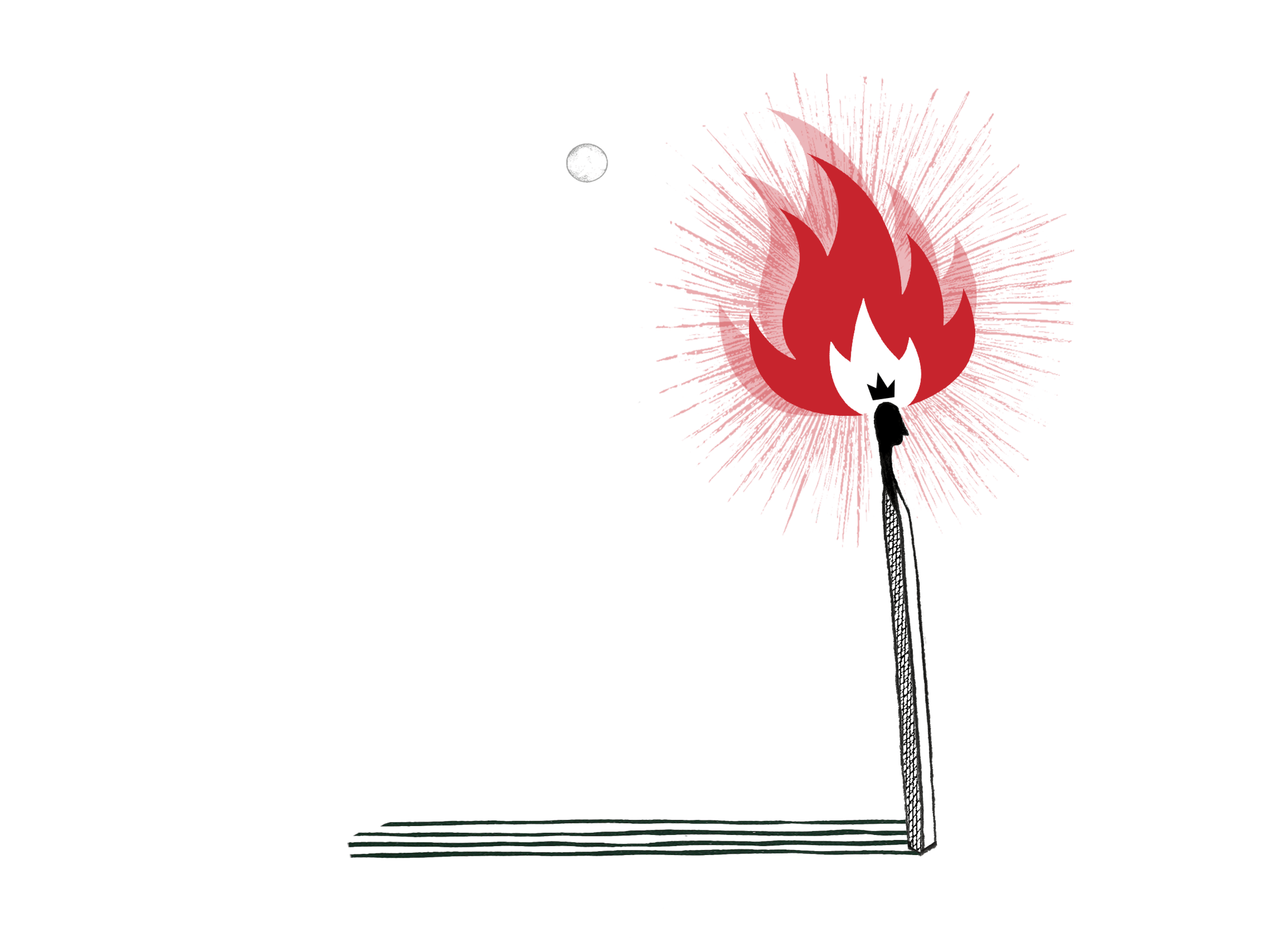 "Figures of Light"
Carl Jung 
This was the very first quote as I was developing the show: "One does not become enlightened by imagining figures of light, but by making the darkness conscious." That is truly the North Star of BEEF. You have two people who have suppressed a lot of their shadows, and in excavating them, hopefully they're going to reach a higher place. David's painting with that quote is very lovely and moving for me.