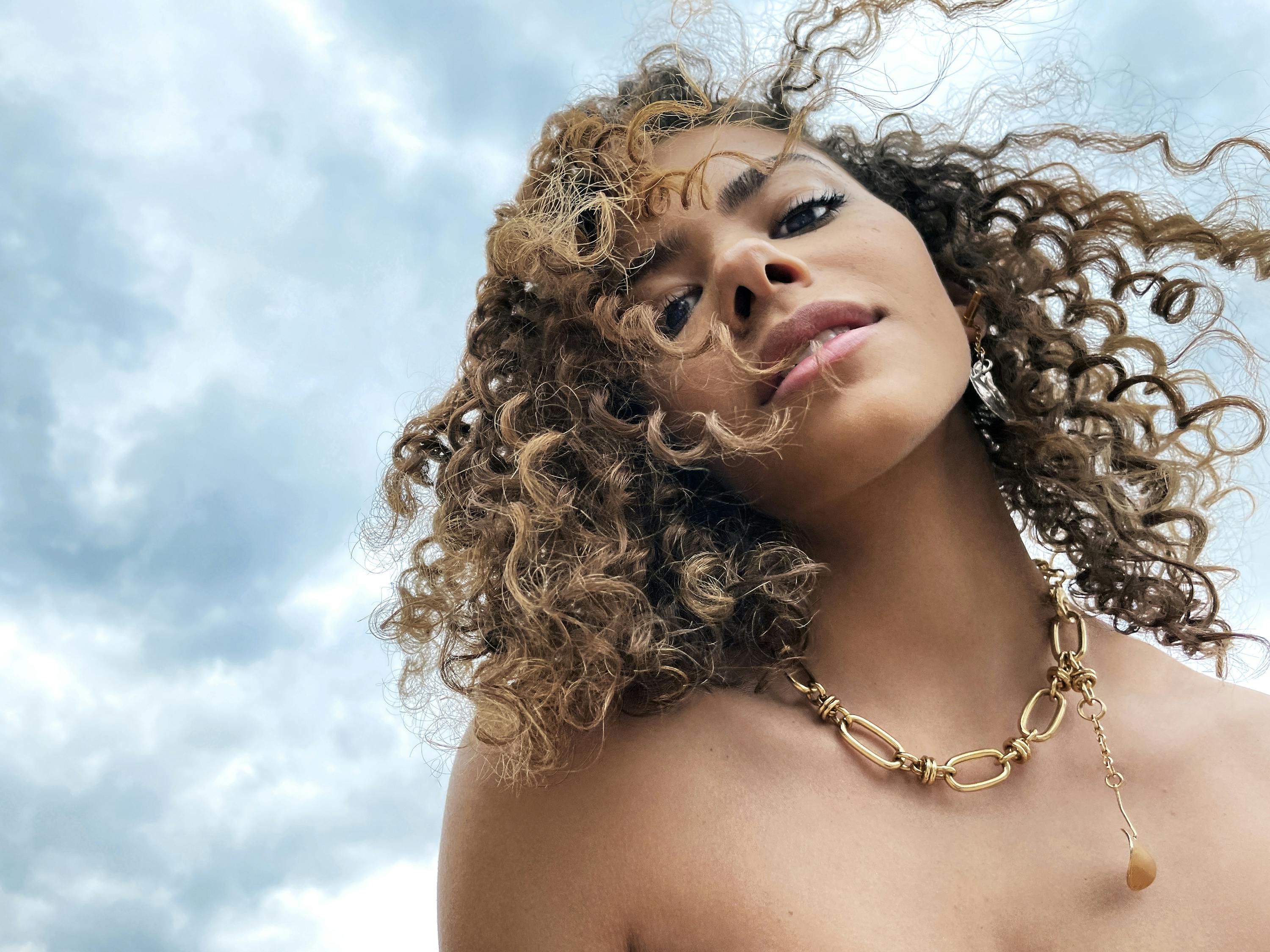 Antonia Gentry Helms the SAG Ambassador Dinner
The Ginny & Georgia star hosts the Screen Actors Guild's Ambassador Dinner, ahead of the 29th Annual SAG Awards, which airs on Netflix's YouTube channel.
Awards season celebrations were in full swing last night at the second annual Screen Actors Guild Ambassador Dinner in the heart of Hollywood, a celebratory evening that preludes the 29th Annual Screen Actors Guild Awards. 

Ginny & Georgia star Antonia Gentry, selected as one of this year's SAG Awards Ambassadors, was in attendance, and some of her fellow Wellsbury residents were there in support: Brianne Howey, who plays her onscreen mother Georgia, and Katie Douglas who plays her onscreen friend Abby.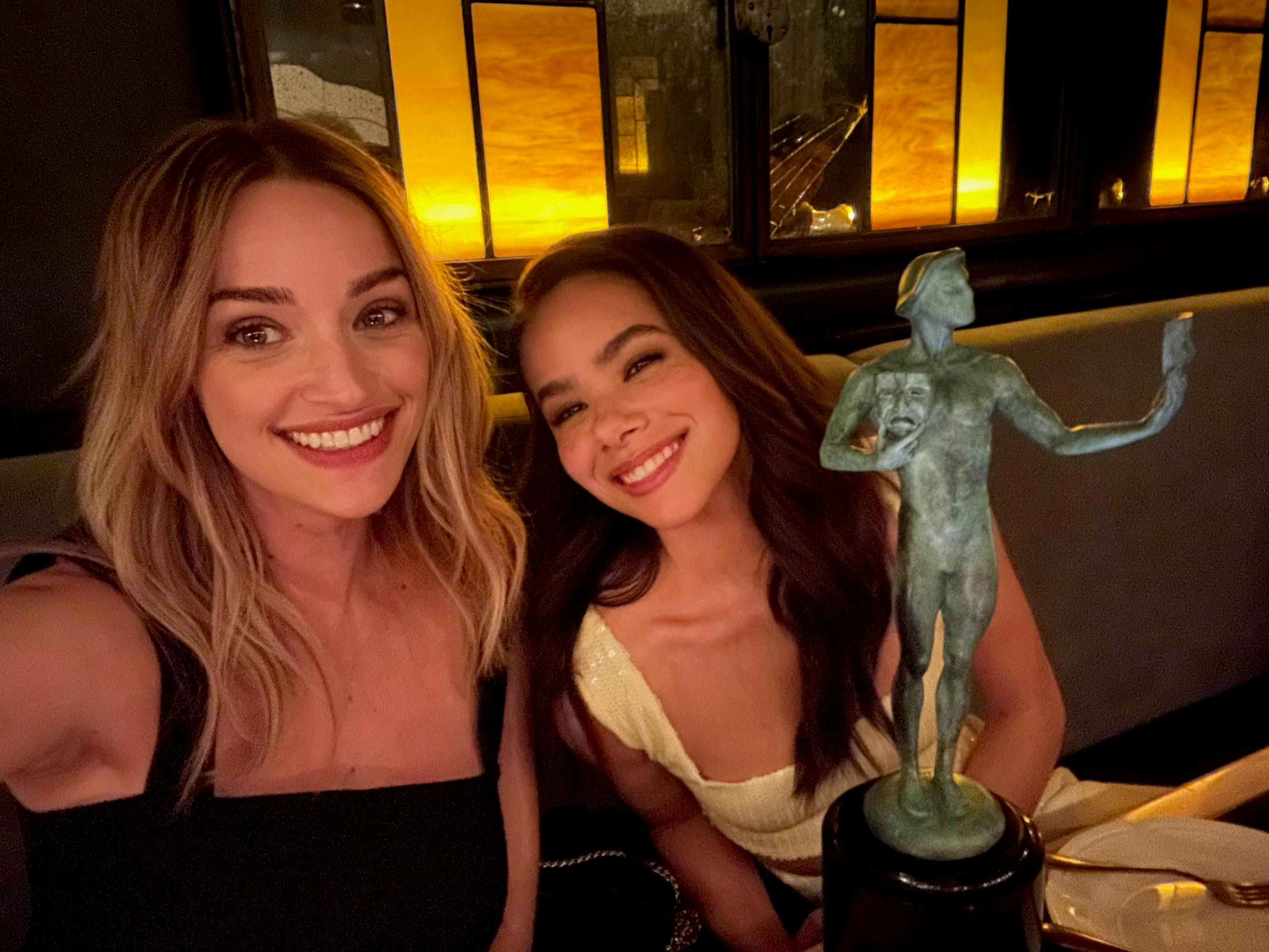 Gentry made her Queue debut in our Zine Issue, after the first season of Ginny & Georgia became a global hit during lockdown. The release of the show's second season in January — which skyrocketed to the top of Nielsen U.S. streaming charts — marks the first time she's been able to enjoy the show's passionate reception in person. "It's brought a lot more opportunities," the star says. Her onscreen mom agrees, "We get to do cool stuff like this." 

The pair shared a selfie moment with one of the prestigious Screen Actors Guild statuettes, which were poured earlier this week at the American Fine Arts Foundry. The SAG Awards will take place on Sunday, February 26 at 8 p.m. E.S.T or 5 p.m. P.D.T at the Fairmont Century Plaza in Los Angeles, airing exclusively on Netflix's YouTube channel.