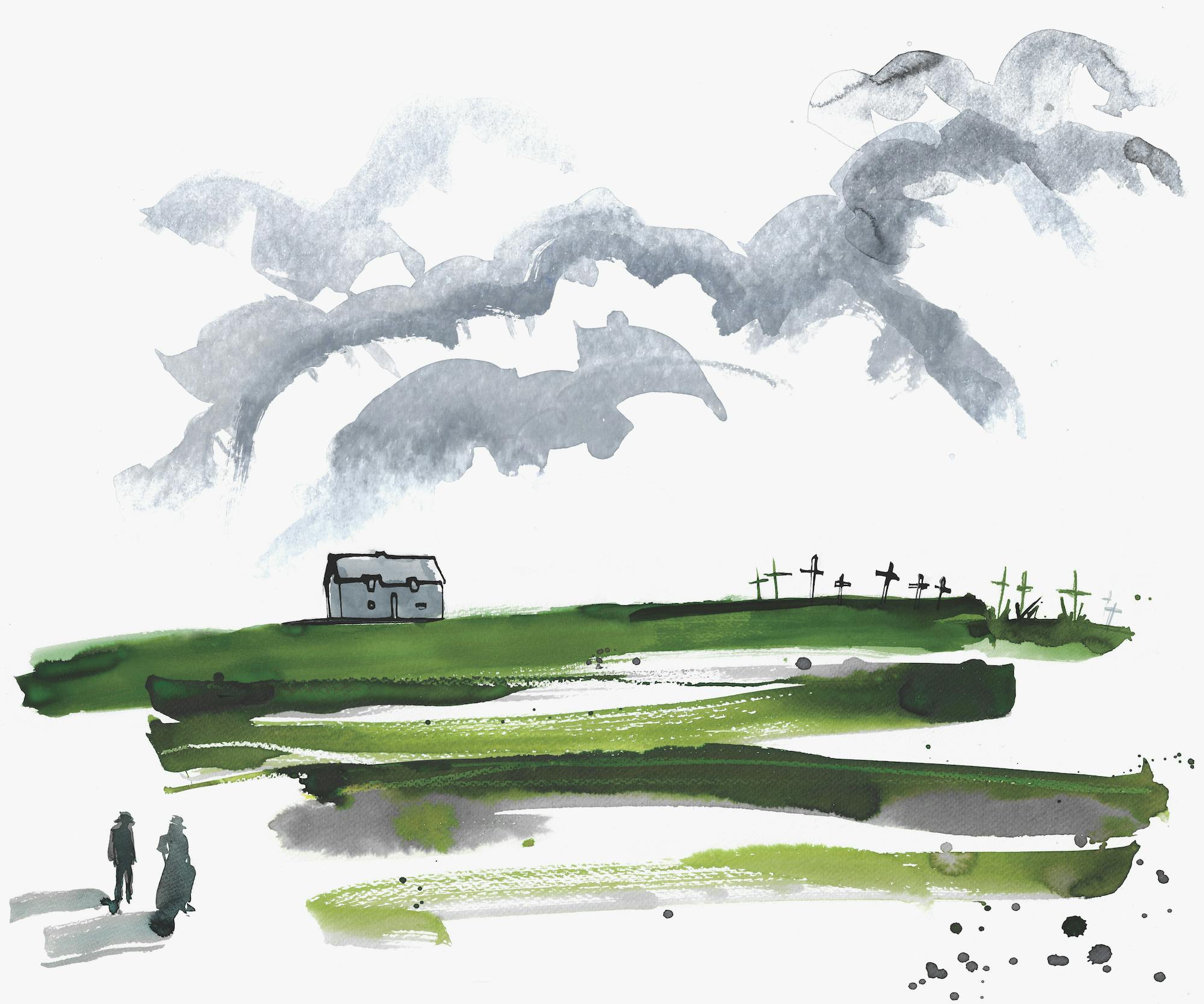 In the Victorian Era, reports of "fasting girls" spread across Europe and became a fascination across the continent. These pre-adolescent girls, who claimed they didn't need food to survive, were often regarded as religious miracles or possessing magical powers. Emma Donoghue's best-selling novel — and soon-to-be film — The Wonder draws upon this very real and very disturbing phenomenon. 
The Wonder centers on skeptical English nurse Lib Wright, played by Florence Pugh (Little Women, Midsommar), who is summoned to Ireland to observe 11-year-old Anna O'Donnell, a deeply religious fasting girl. The child has been heralded as a miracle and has become a tourist attraction, but as Lib observes her young charge, she discovers something more sinister afoot. 
The Wonder marks Donoghue's second novel-to-film adaptation. Her first, 2015's Room, was adapted from the author's 2010 novel and went on to win a Best Actress Oscar for Brie Larson, and Oscar nominations for Best Picture and Best Director, and Best Screenplay for Donoghue. Directed by Sebastián Lelio, whose 2017 film A Fantastic Woman took home the Academy Award for Best International Feature Film, The Wonder translates the themes at the heart of the novel into a compelling psychological thriller. 
Donoghue shared her experiences adapting her works for film and her thoughts on the adaptation process with Queue.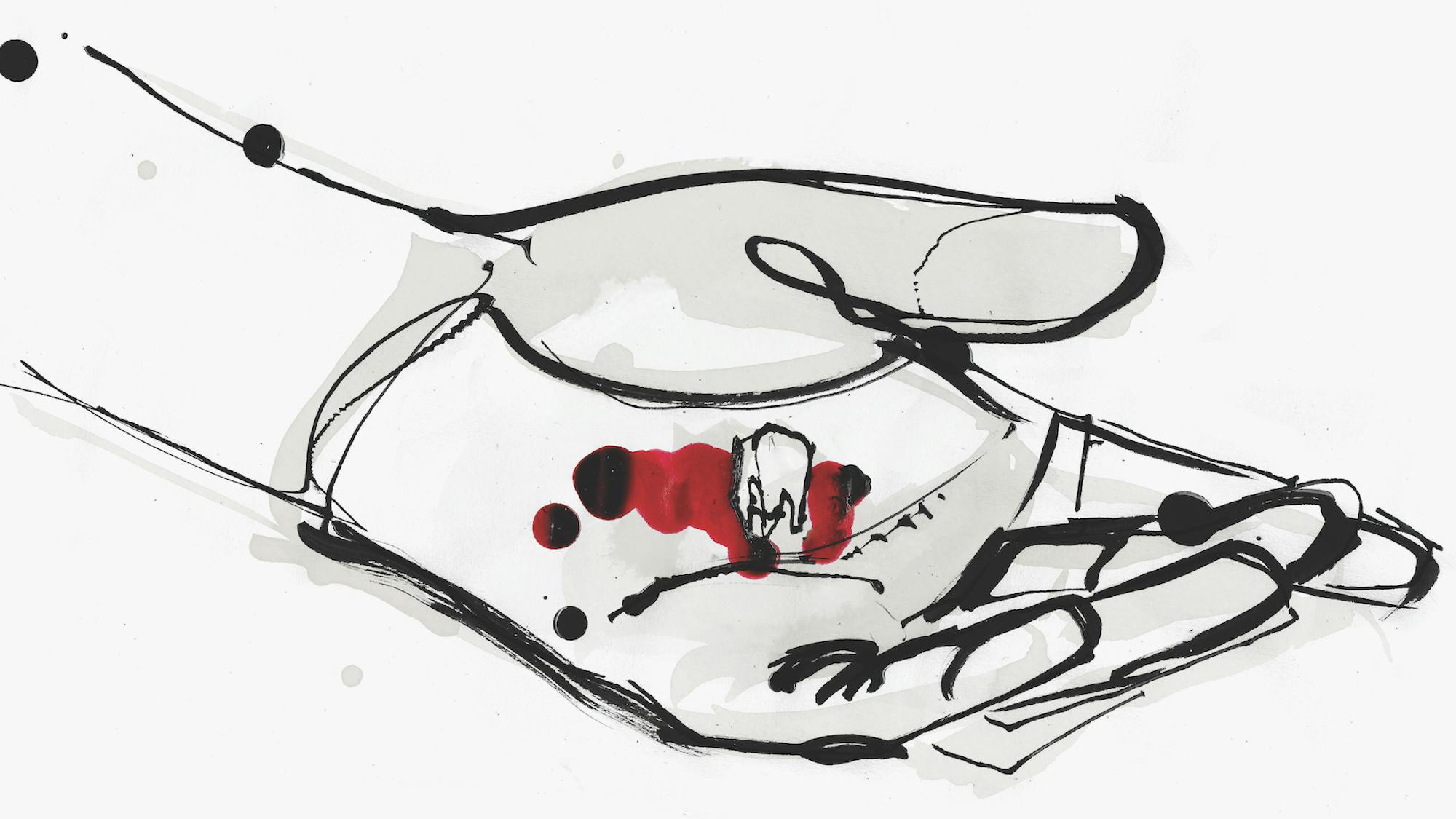 ON ADAPTING THE BOOK TO WORK IN A VISUAL MEDIUM:
I set The Wonder in the boglands, the middle of Ireland. Florence's character, Lib, is constantly saying, "It's just such boring scenery. It's so flat and dull," and in a film, that's not necessarily the most interesting or appealing. Sebastián chose a location in the hills around Dublin,
the low mountains of Wicklow, and it looks almost like a mountainy Western. There are these amazing shots of people riding horses along little paths across the mountains. So, it's visually and scenically very different than the setting in the book and it works perfectly. 
Rather than keeping as many things as in the book, I'm always about, How do we translate the magic? Sometimes that involves making different choices from the very beginning about things like setting.
ON WORKING WITH SEBASTIÁN LELIO:
When I met Sebastián, he was very frank. He said, "I've never been to Ireland. I know nothing about Ireland." Coming from Chile and with an Argentinian background as well, he said, "I think I could probably imagine what it's like to be a peasant people subjugated by the Catholic Church."
I was like, "Oh, you get it. This is not about you having been to Ireland. You're getting the fundamental sort of tension between the downtrodden peasant nation and the imperial overlords." Sebastián was just so refreshingly thoughtful and intellectual and subtle.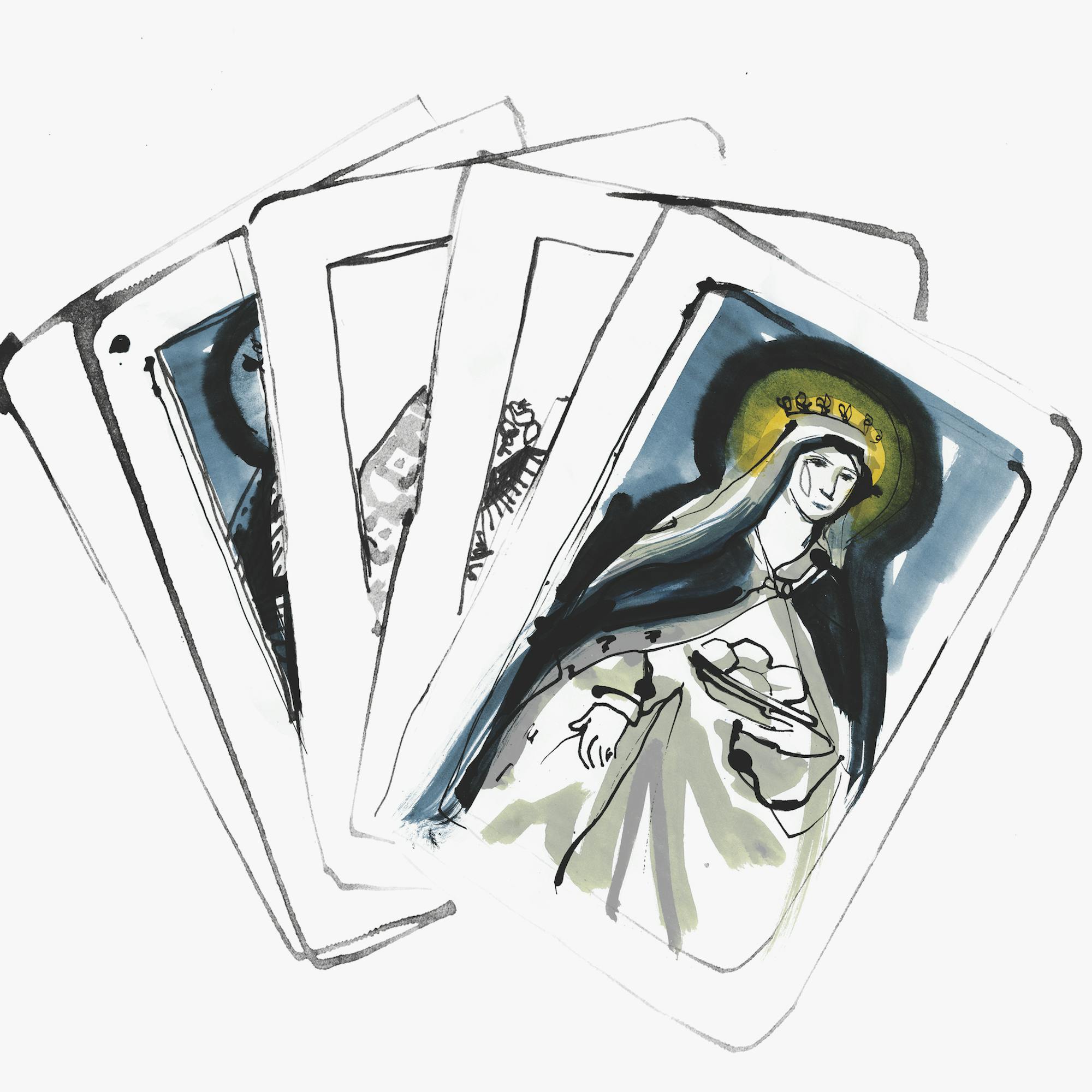 ON FLORENCE PUGH AS NURSE LIB:
The minute Florence Pugh was mentioned in casting, we all agreed it would work because she has this quality of earthiness. She made a great decision on day one: she said, "I've been reading up about the Florence Nightingale generation of nurses, and a lot of them were northerners. Any chance I can do her Yorkshire?" English women in Ireland tend to be read as kind of judgy and disdainful, but the Yorkshire accent solved this problem immediately because it gave her that down-to-earth, miners-fighting-Thatcher kind of vibe. 
It is a bit of a mystery how actors, just by responding evocatively to things, can convey what takes us in novels hundreds of pages. I sometimes think, Oh my God. If Florence can do all this without words, why am I sweating so much over the words? 
ON WHAT SHE HOPES THAT PEOPLE WHO HAVE READ THE BOOK WILL THINK ABOUT THE FILM:
I'm always looking to give them a fresh experience. You don't just want it to be the obvious fleshing out of what they read; I hope it won't be too cozy an experience for them. But I think they will fundamentally love the way the film is very true to the nurse and the child and the bond between them.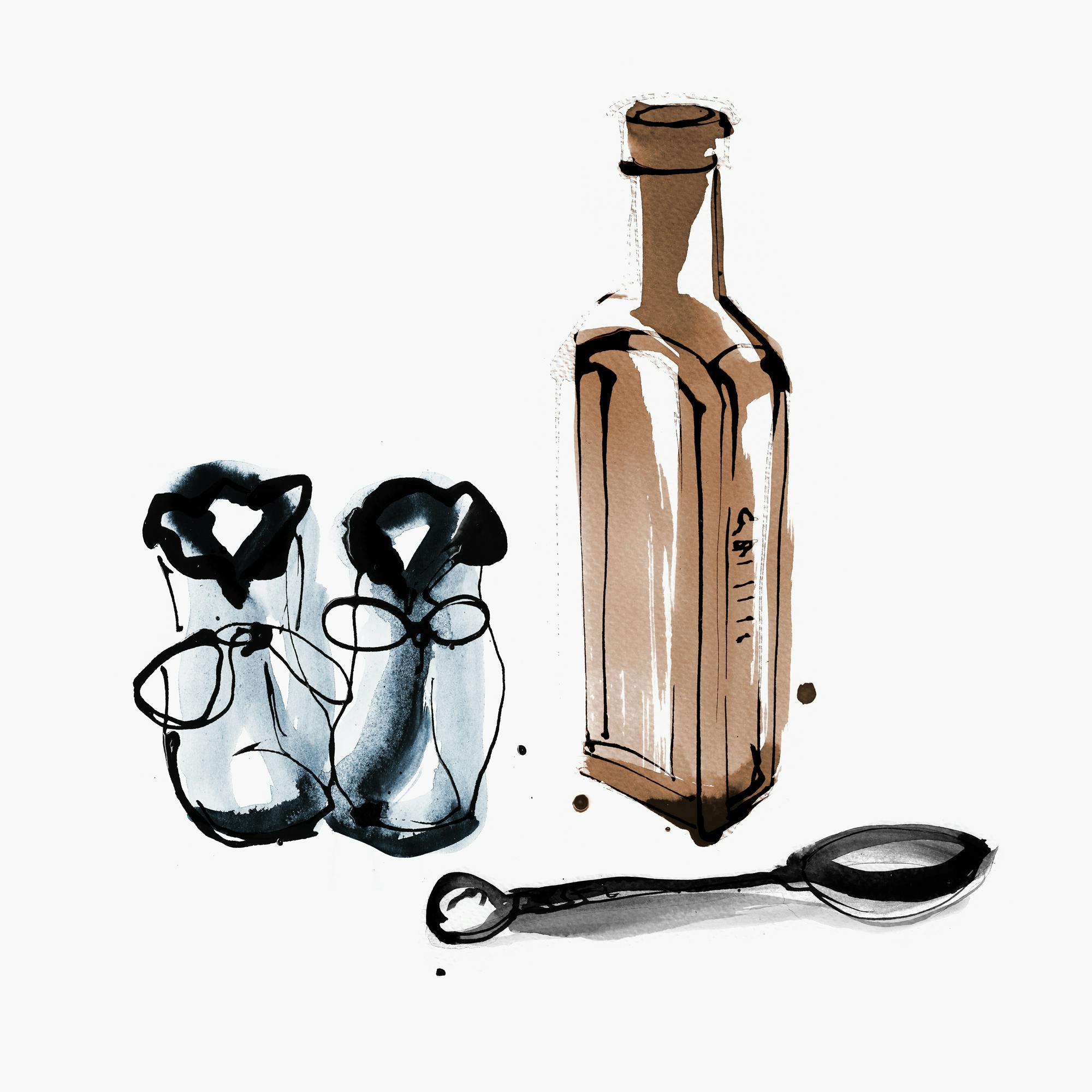 ON WHAT SHE HOPES THAT PEOPLE WHO HAVE NEVER READ THE BOOK WILL TAKE AWAY:
I like the fact that, for them, the story will be a total surprise. So, I hope the fundamental mystery and puzzle work very well for them. I want them to be like, What on earth is going on? What's this weird house on the moors? How can all these adults be congratulating this child on not eating? I hope they will be deeply mystified and enthralled.