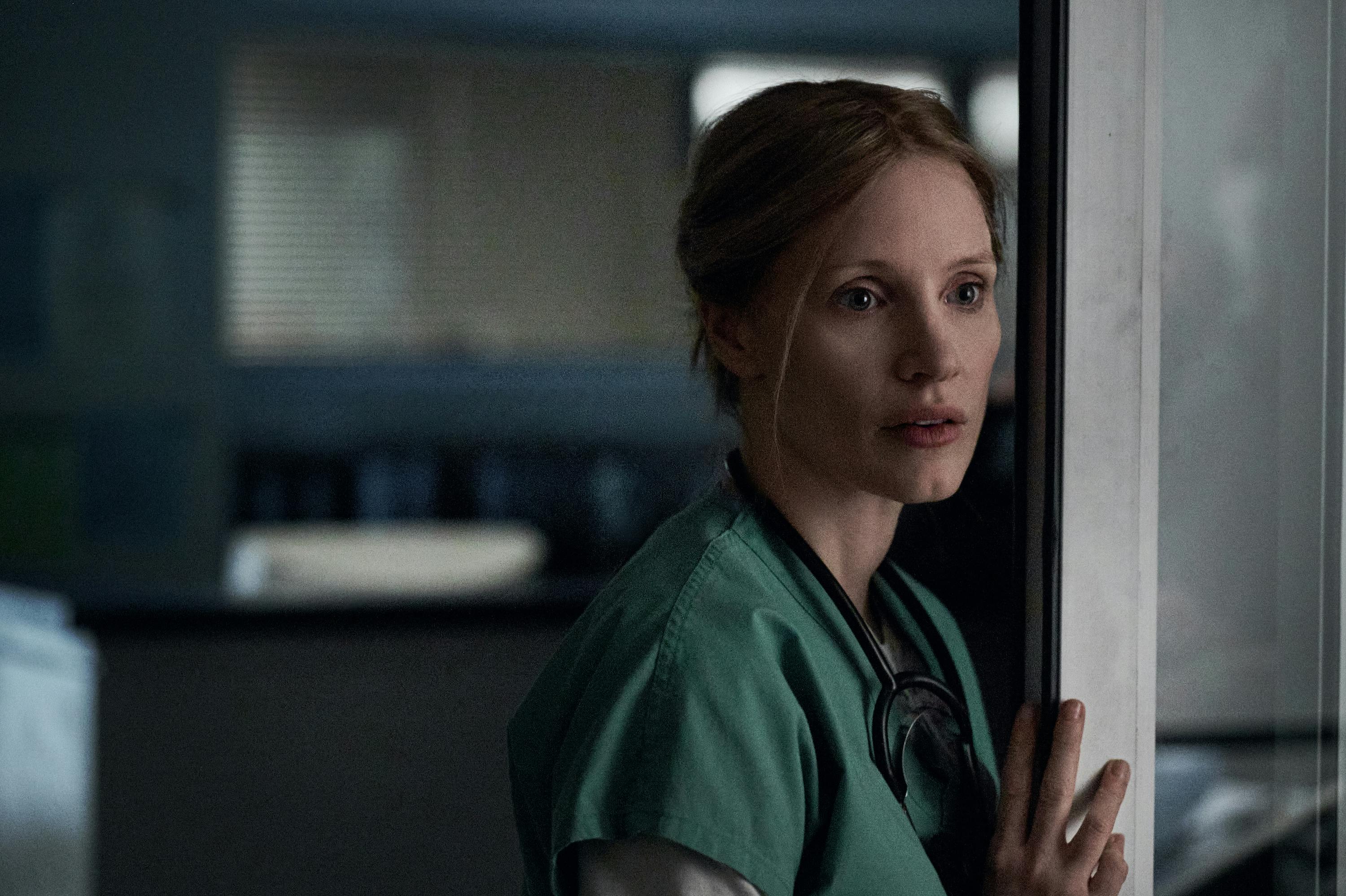 Oscar-winners Jessica Chastain and Eddie Redmayne tell the story of one of the most prolific serial killers, and the brave nurse who brought justice.
​​He is one of the most prolific serial killers in twentieth-century American history, yet few people know his name. Nurse Charles Cullen is known to have killed 29 patients but is suspected of killing up to 400 people between 1987 and 2003, while working in hospitals in the mid-Atlantic U.S. And it took one of his own colleagues, nurse Amy Loughren, to bring him to justice. 
Once Danish filmmaker Tobias Lindholm (Another Round) learned about Loughren's actions through Charles Graeber's nonfiction book The Good Nurse: A True Story of Medicine, Madness, and Murder, he became captivated by her bravery. "In reading about Amy," says Lindholm, "I found a story where there was one individual who, with simple humanity, did what the system wasn't able to do. It was about a hardworking woman who had humanity as her superpower."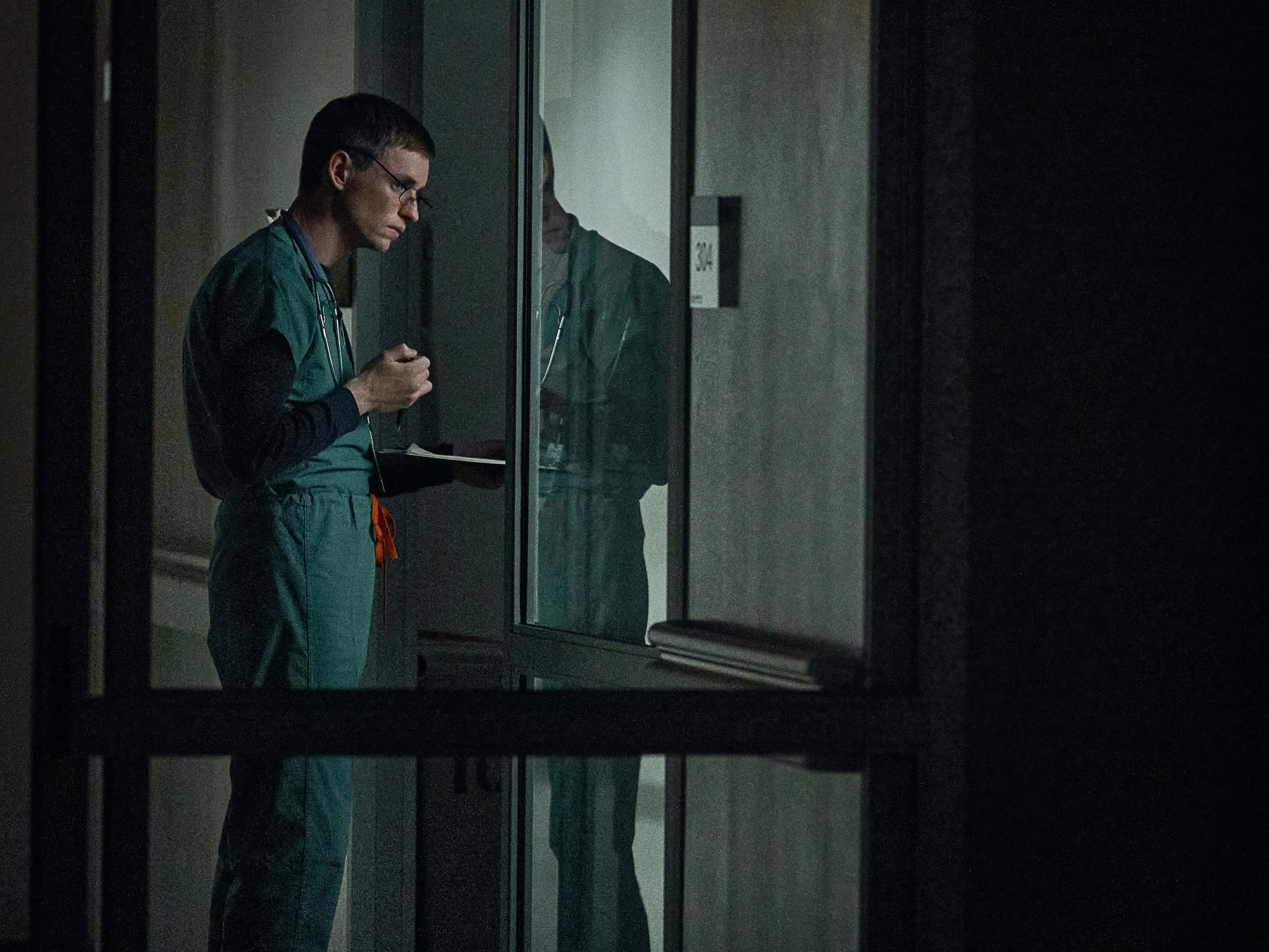 Photograph by JoJo Whilden
Lindholm's new film, The Good Nurse, adapts Graeber's reporting into a cerebral thriller pairing Oscar winners Eddie Redmayne and Jessica Chastain as Cullen and Loughren. Chastain was Lindholm's first choice for the role, having loved her work in films such as 2011's Terrence Malick drama The Tree of Life and 2012's political thriller Zero Dark 30. "The naturalistic humanity that she brings in those two movies were a great navigation point in the horizon for us," he says. On the set of The Good Nurse, Chastain delivered exactly the naturalism Lindholm was after. "I remember watching some dailies and thinking, This is what a superhero that's not aware of her own superpowers looks like."
Redmayne was also Lindholm's first choice to play Cullen. Together, the filmmaker and the actor found a surprising way into a character who is concealing a terrible truth. "The key for me and Eddie was that it was so important that there was no secret to hide," Lindholm says. "It's like he's not aware of it. So, when he's alone with Amy, he's not the killer. He's just her friend." Redmayne worked his way into not only the psychology of Cullen, but also into his physicality. "Eddie is so brilliant at making a new body for himself to embody the character he's playing," says the director.
The Good Nurse leaves its audience inspired by the bravery of its protagonist, the truly good nurse. "She's a first responder, a care worker who did more than she was asked to do because she felt it was important to do what's right."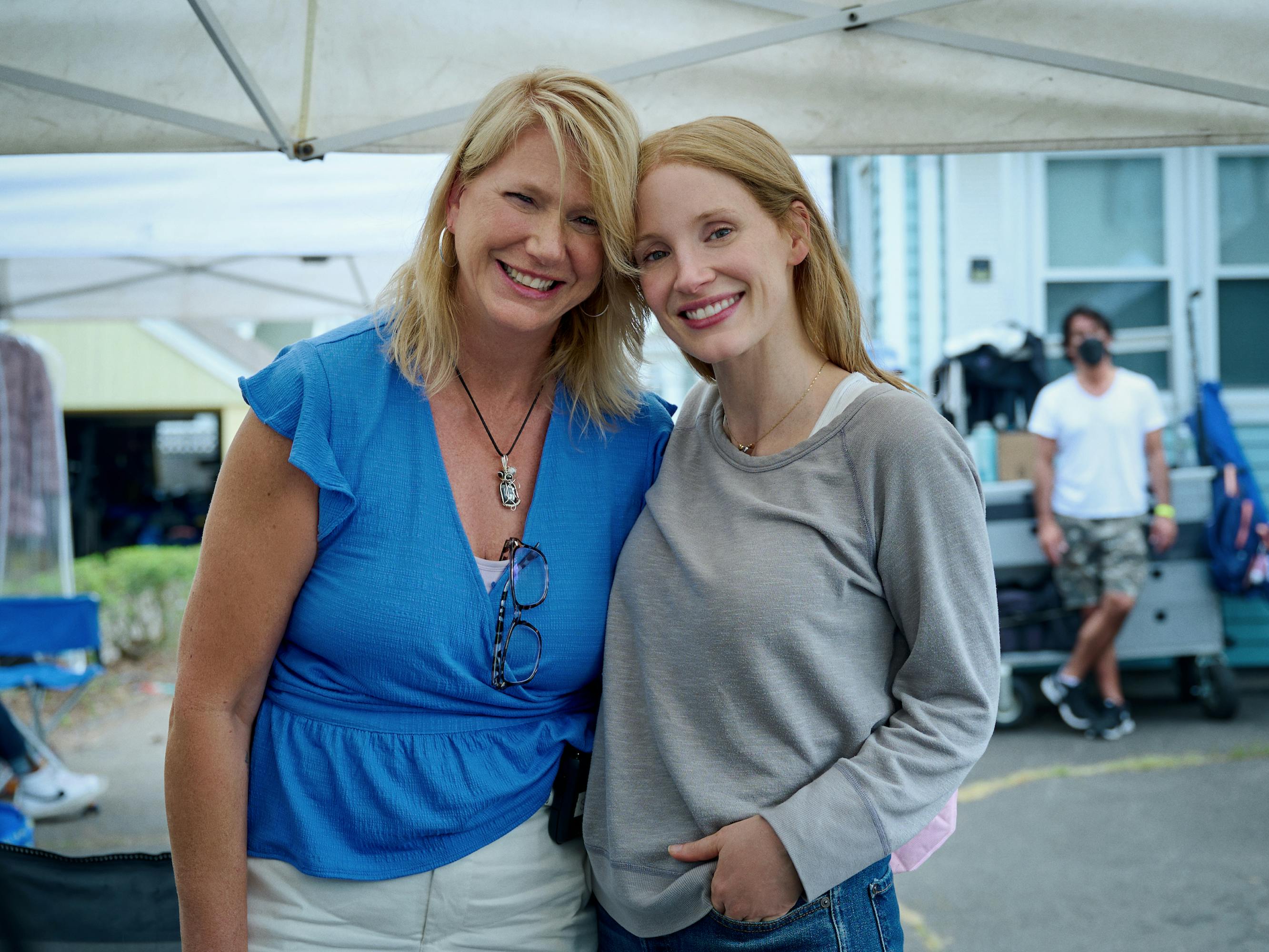 Photograph by JoJo Whilden