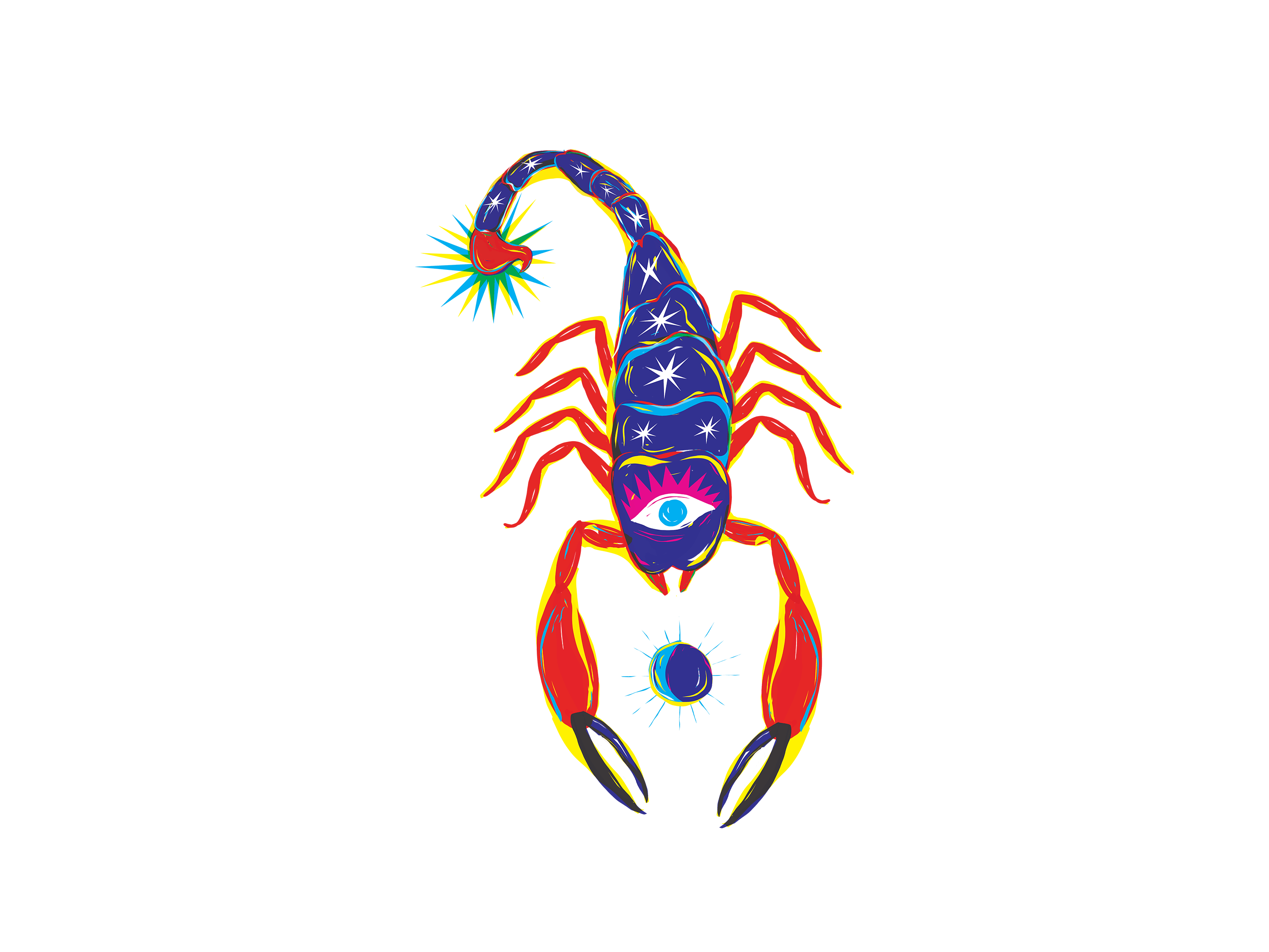 Astrologer Esteban Madrigal presents his latest reading and offers predictions according to the signs
Scorpio season (also known as spooky season) comes to fill us with its mysterious, introspective, and profound energy. During this season we not only feel the mysticism and the magical and witchy atmosphere of Scorpio, but we also have the second season of eclipses, which come to give us one last internal jerk before saying goodbye to the year. So grab your pumpkin spice latte, wrap yourself in your blanket, and let your emotions flow as they come.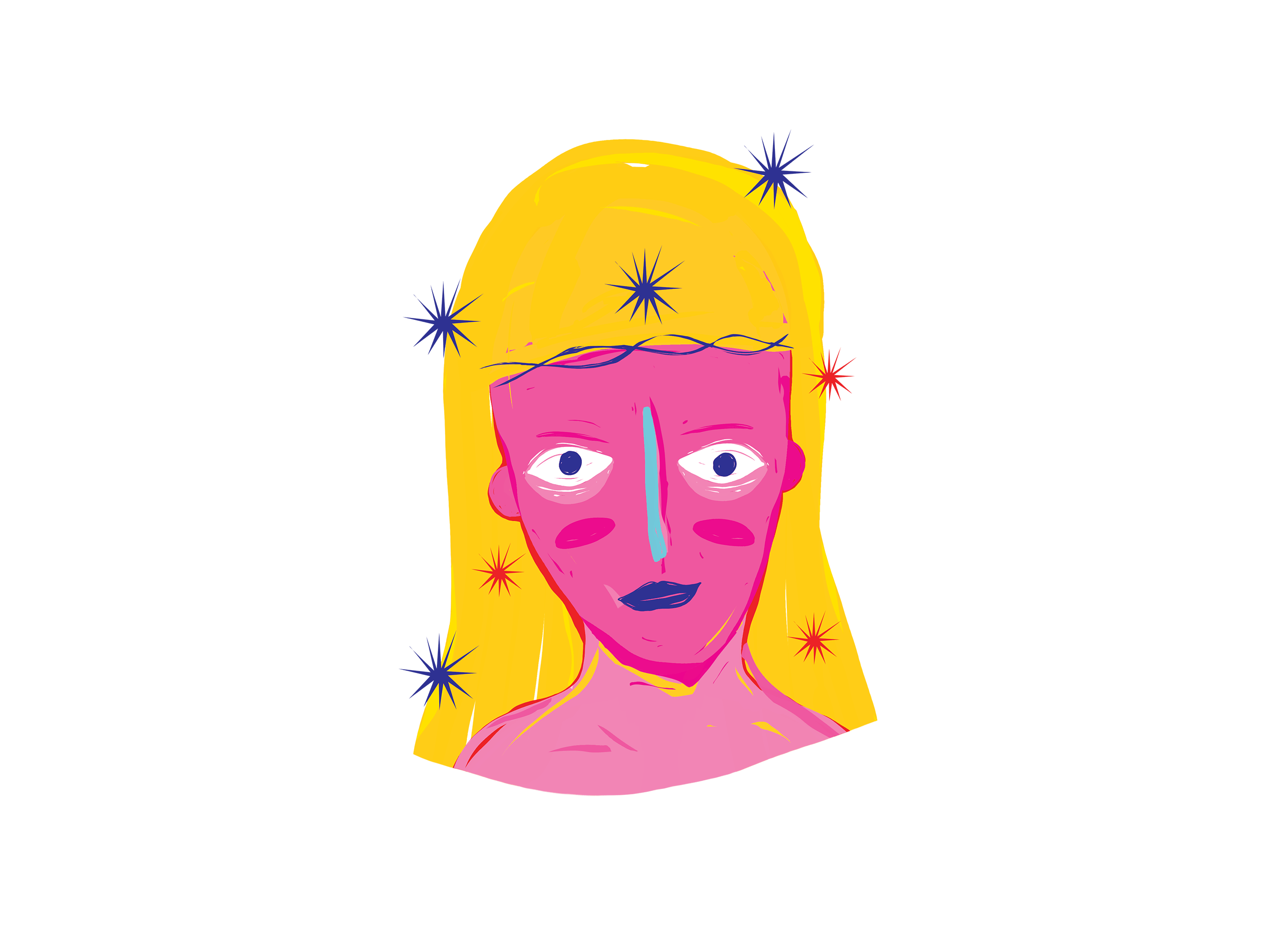 VIRGO
August 23 – September 21
It's time to consciously connect with your communication skills. Use the power of the words that you have as a good son of Mercury, and let others know what you have not been able to say. This season you have to do more for yourself than for others — not from a selfish side, but to serve yourself with the same affection you show others. Change that perspective, be patient and tolerant, but above all, don't keep quiet about what you feel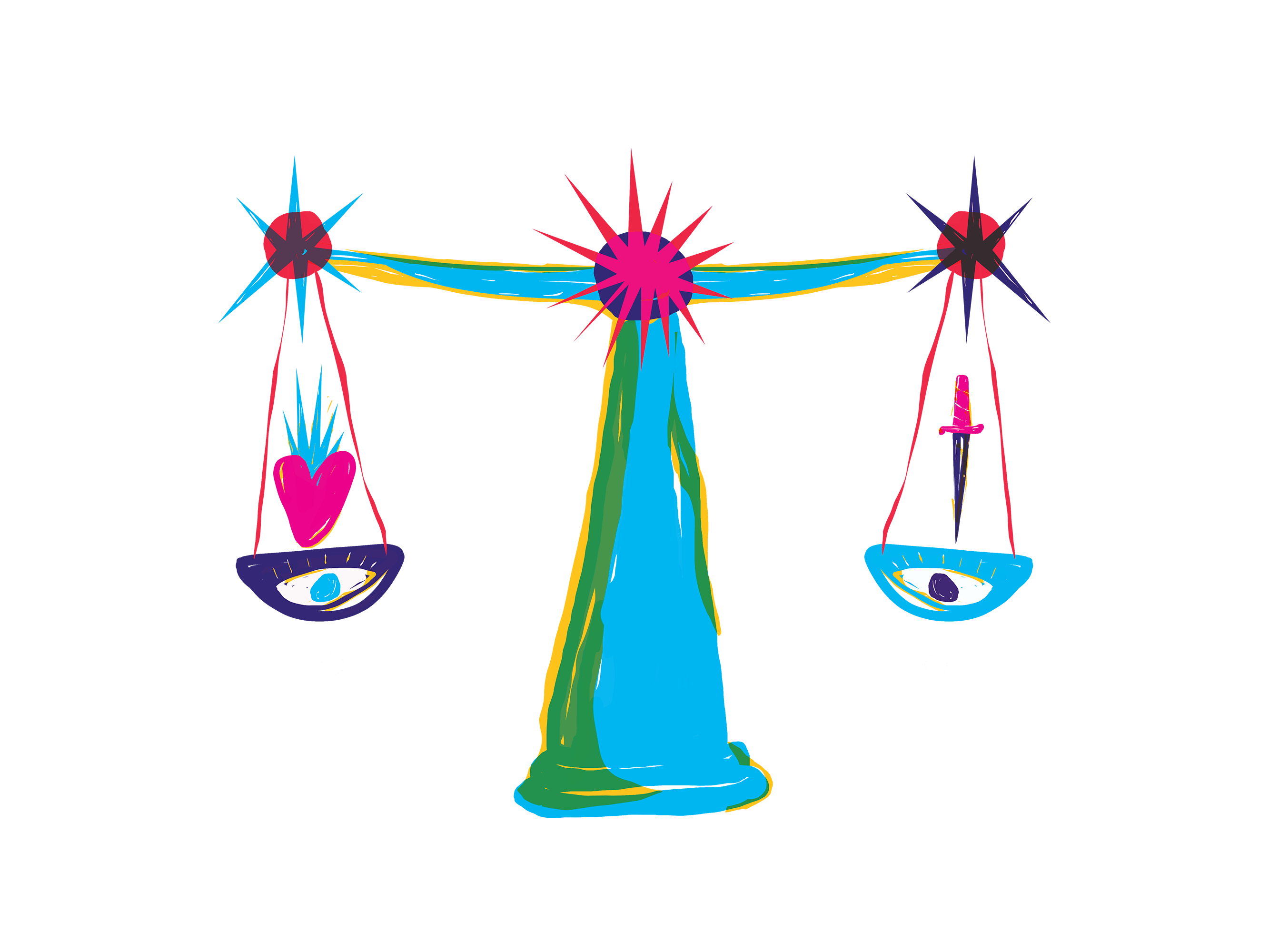 LIBRA
September 22 – October 22
This season, the focus will be on economic issues. There is probably good news involving money or a new job opportunity. Pay close attention to the signs of the universe so that you know how to identify them and take advantage of them when they appear. Be clear on your priorities and recognize what you consider important to you. Also, do a cleansing to open space to receive the good that will come.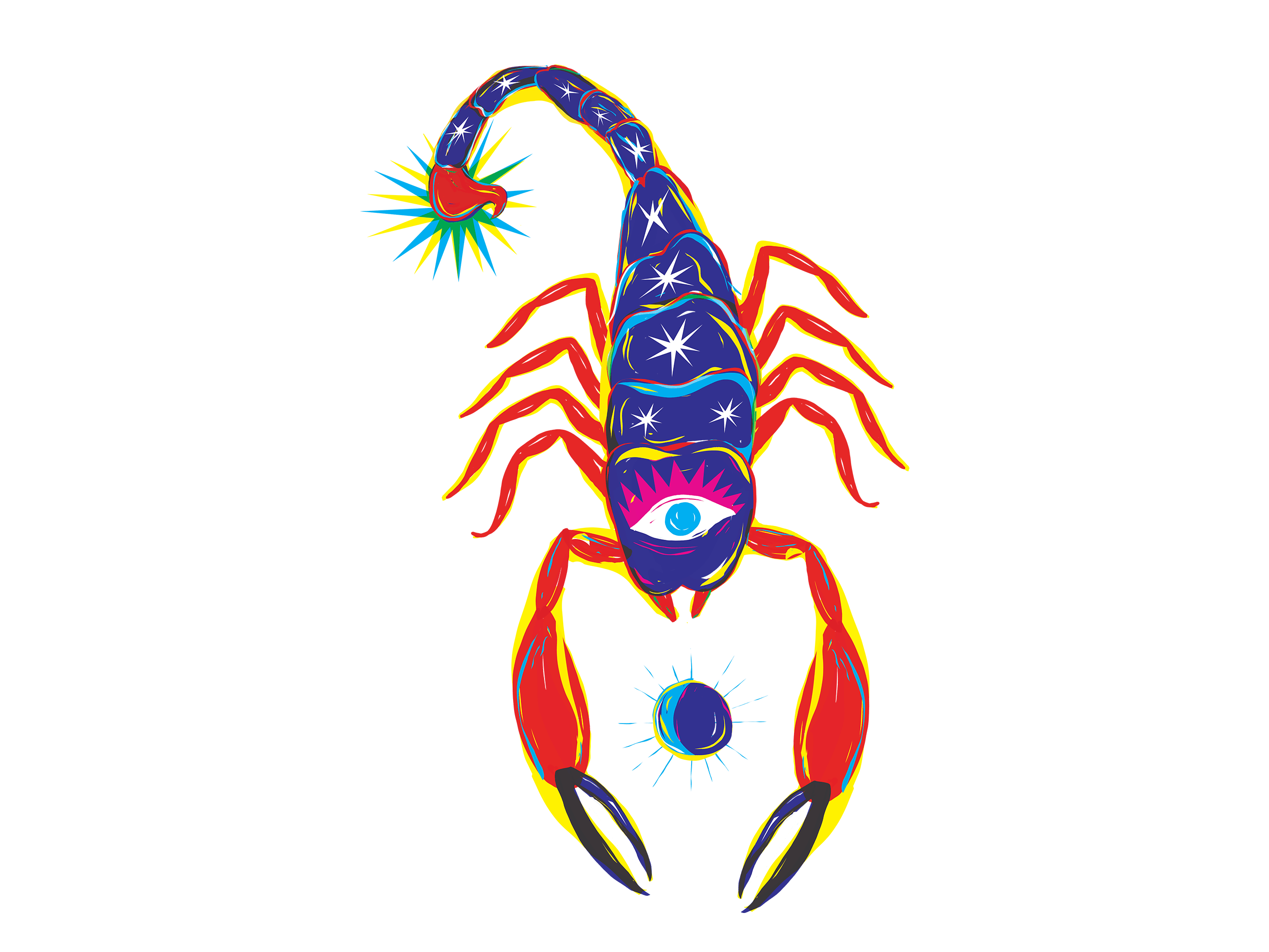 SCORPIO
October 23 – November 21
The sun comes to illuminate you completely this season, so you can celebrate and connect with your energy and all your magic! Allow yourself to express who you are without fear and share all your gifts with others. You always listen, advise, and guide. You are the sign of deep emotions, so start working on how to express them from that good and passionate side that characterizes you. If strong feelings arise, allow them and let them flow.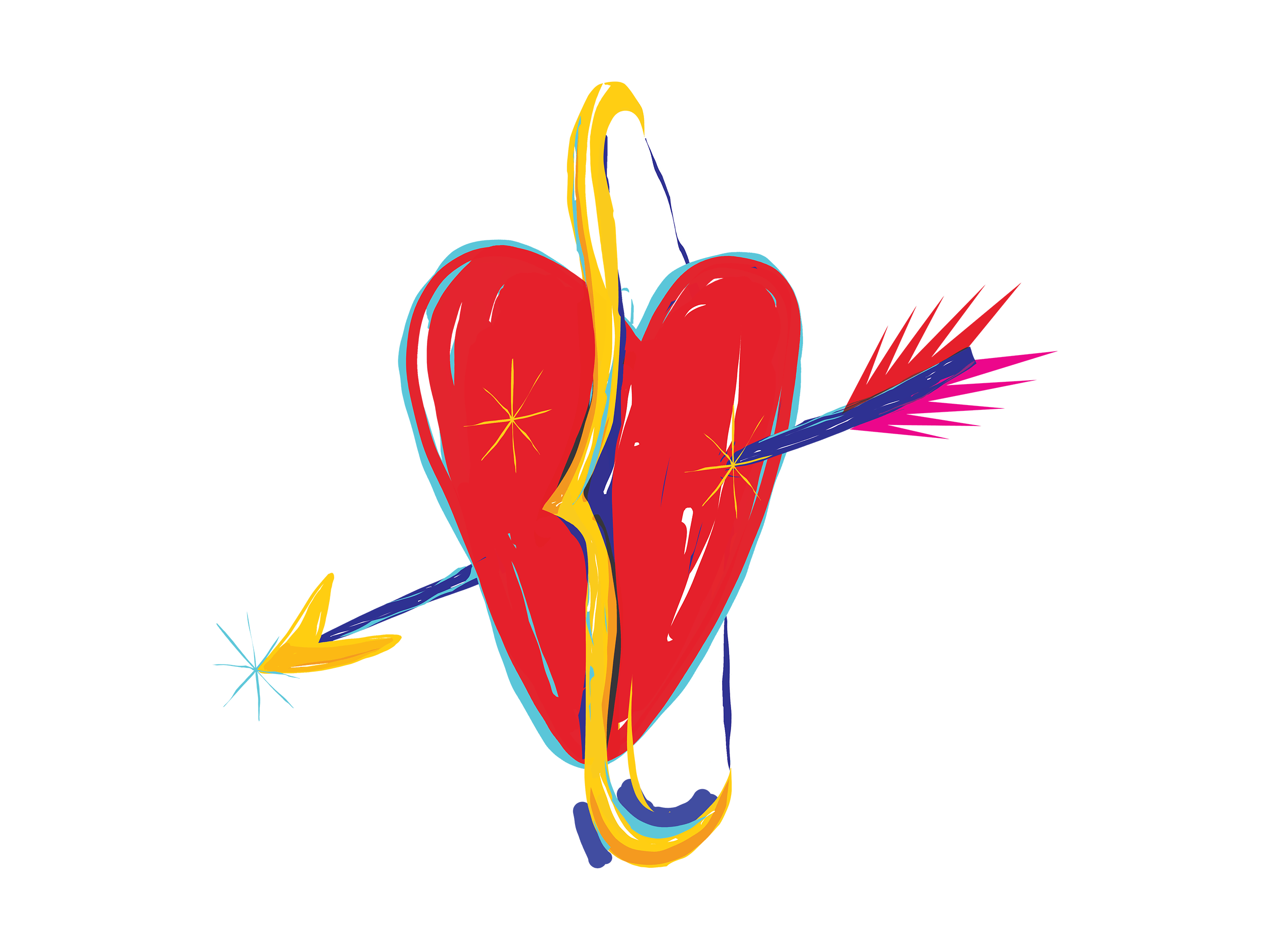 SAGITTARIUS
November 22 – December 21
Take a look inside yourself. What needs to come to light? This season your mood will be quite introspective and philosophical. I know that this is strange for someone like you who loves to be on the move, but now the stars ask you to give yourself a break and work on yourself. If you isolate for a while, nothing bad will happen. It is important to give yourself time to recharge your batteries.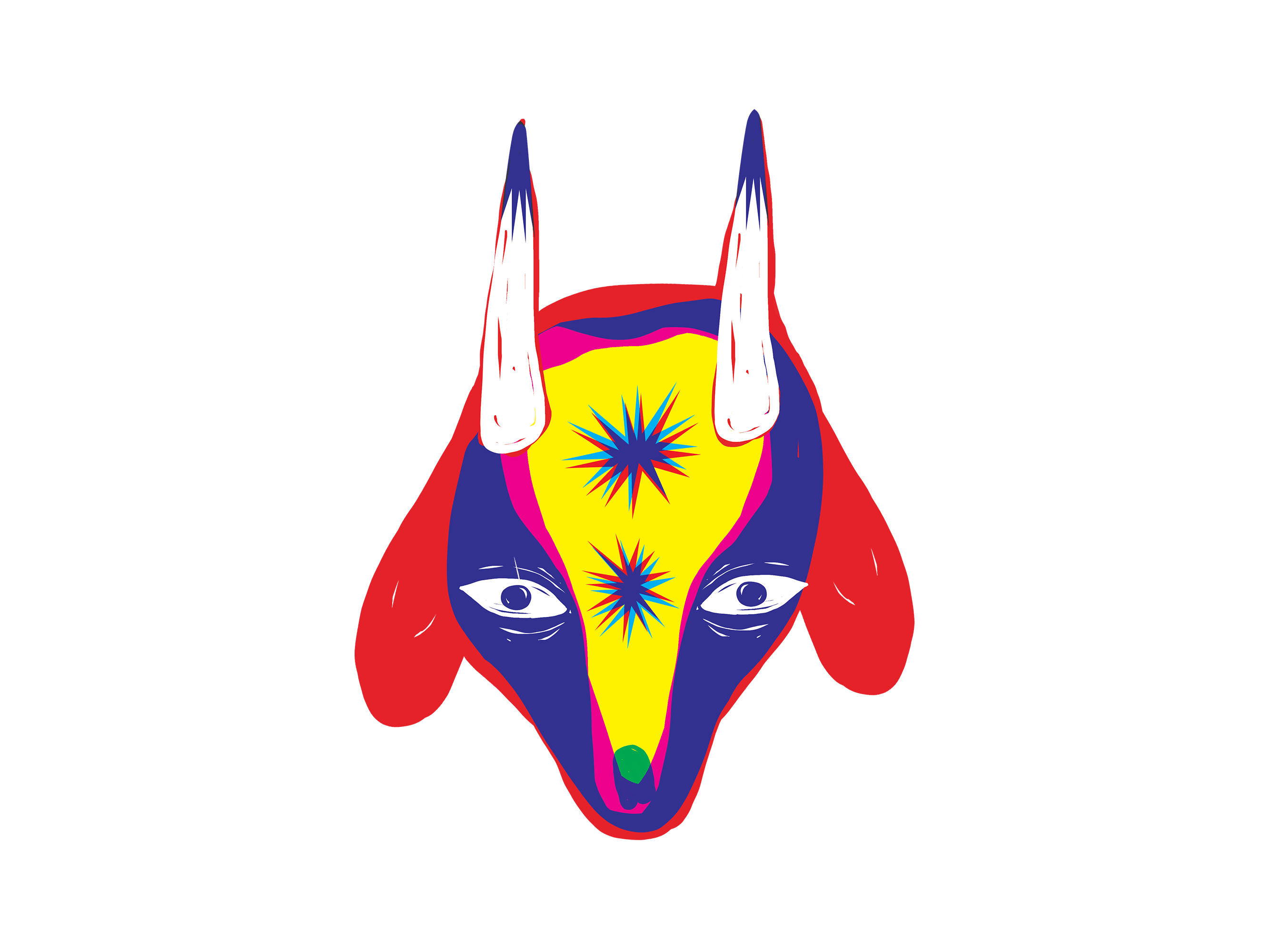 CAPRICORN
December 22 – January 19
It's time to come out of your cave because this season the stars are illuminating your social relationships and energizing your networking skills. Yes, some opportunities are likely to come through such public relations, but be very careful who you hang out with and who you share your things with. Expand your circles and get closer to people who match your vibe.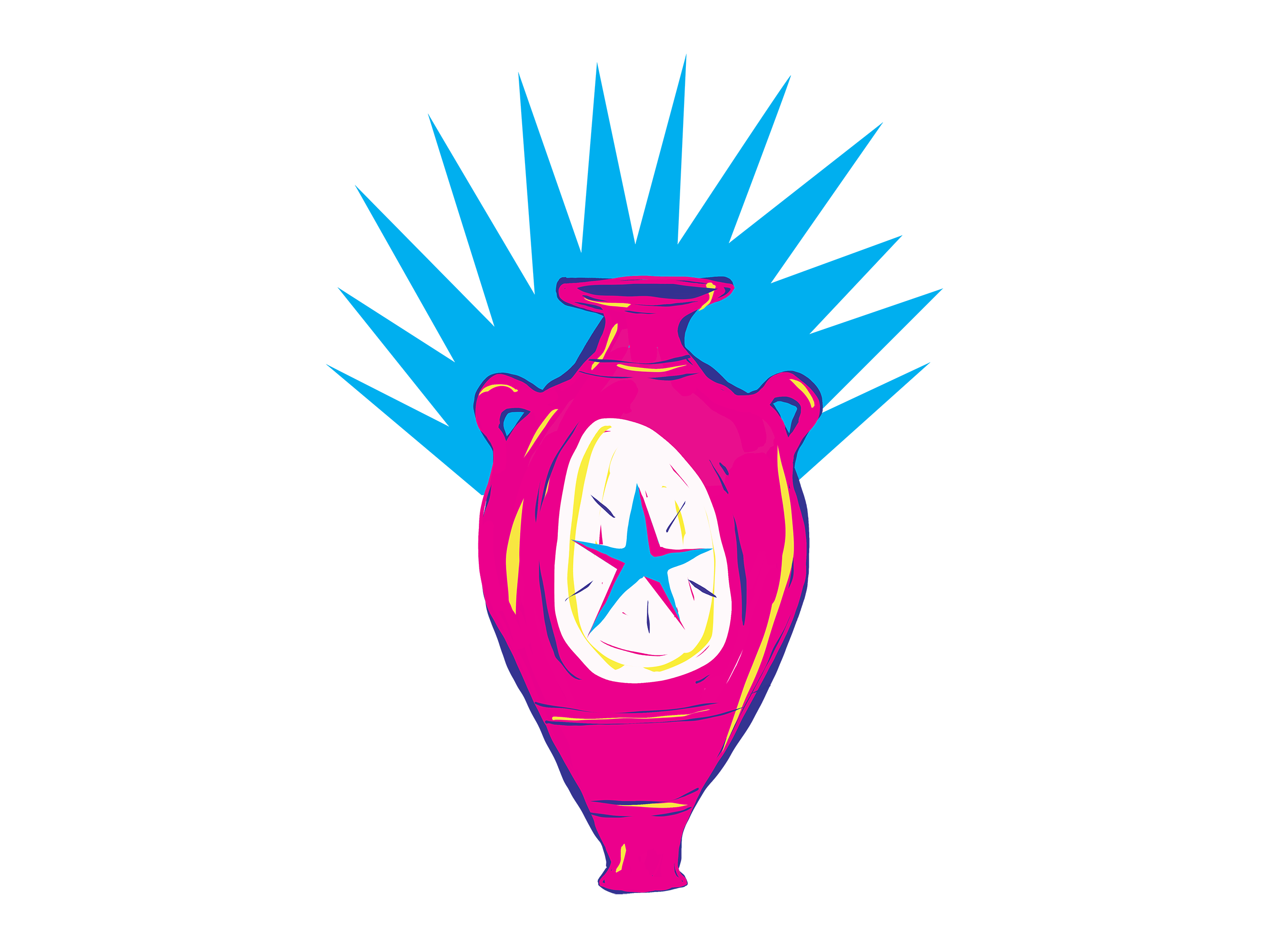 AQUARIUS
January 20 – February 18
This season can bring good news for work issues or your plans for the future. If you have been looking to expand your horizons or start a new project, the stars are aligning so that everything flows in the best possible way. Start organizing yourself and placing the pieces to move them at the right time. But beware, always remember to balance your personal and family life with your work projects, so as not to lose face with anyone.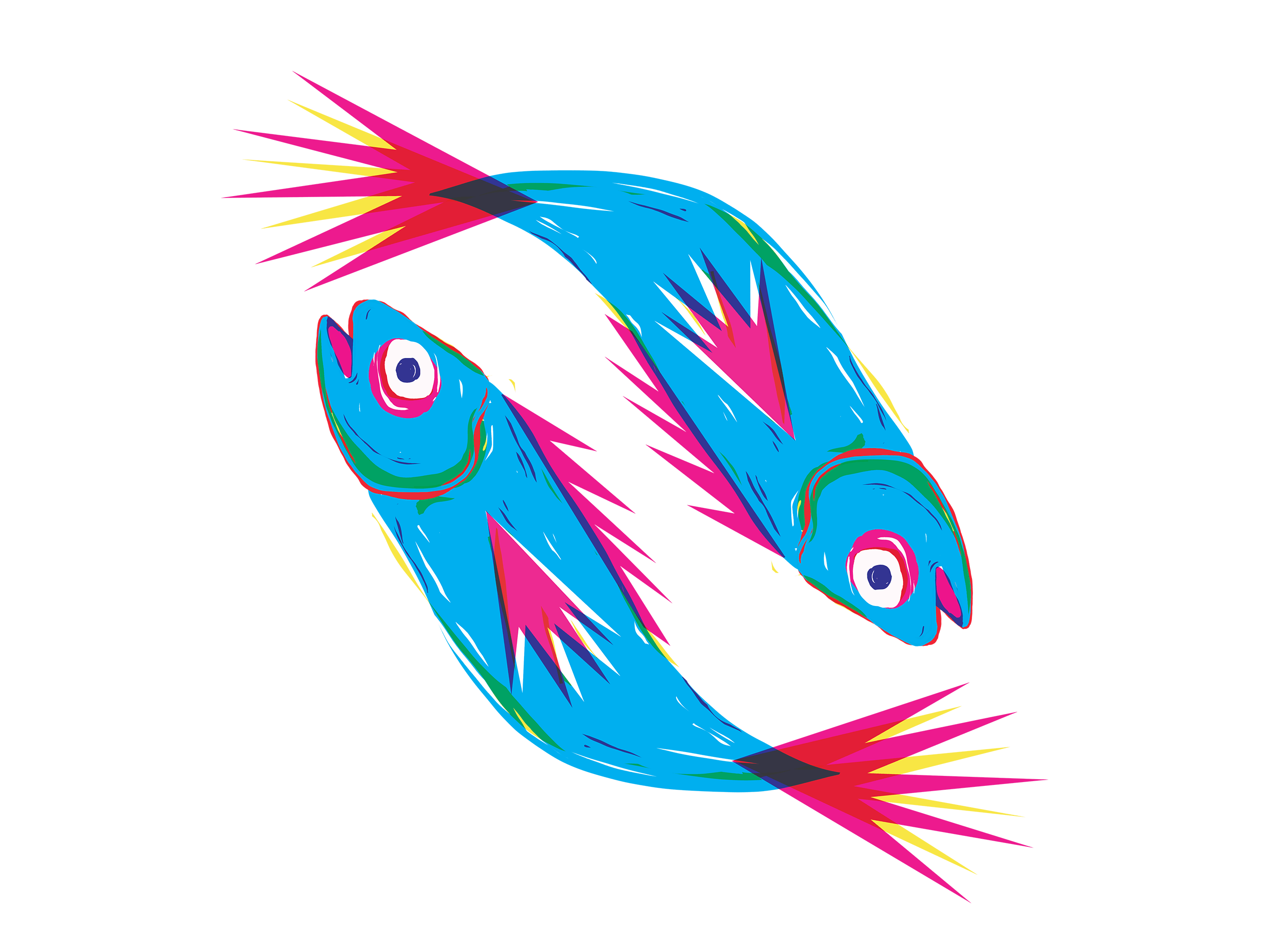 PISCES
February 19 – March 20
It's time to connect with your adventurous, explorer side. This season, the stars tell you that it's time to shake off the heaviness and take action. Find an activity or study that you are passionate about; something you've wanted to do for a long time. Today the universe tells you that it is your moment. Find out what inspires you and what helps you expand your mind and your gifts, and do it. Learn and have fun in the process!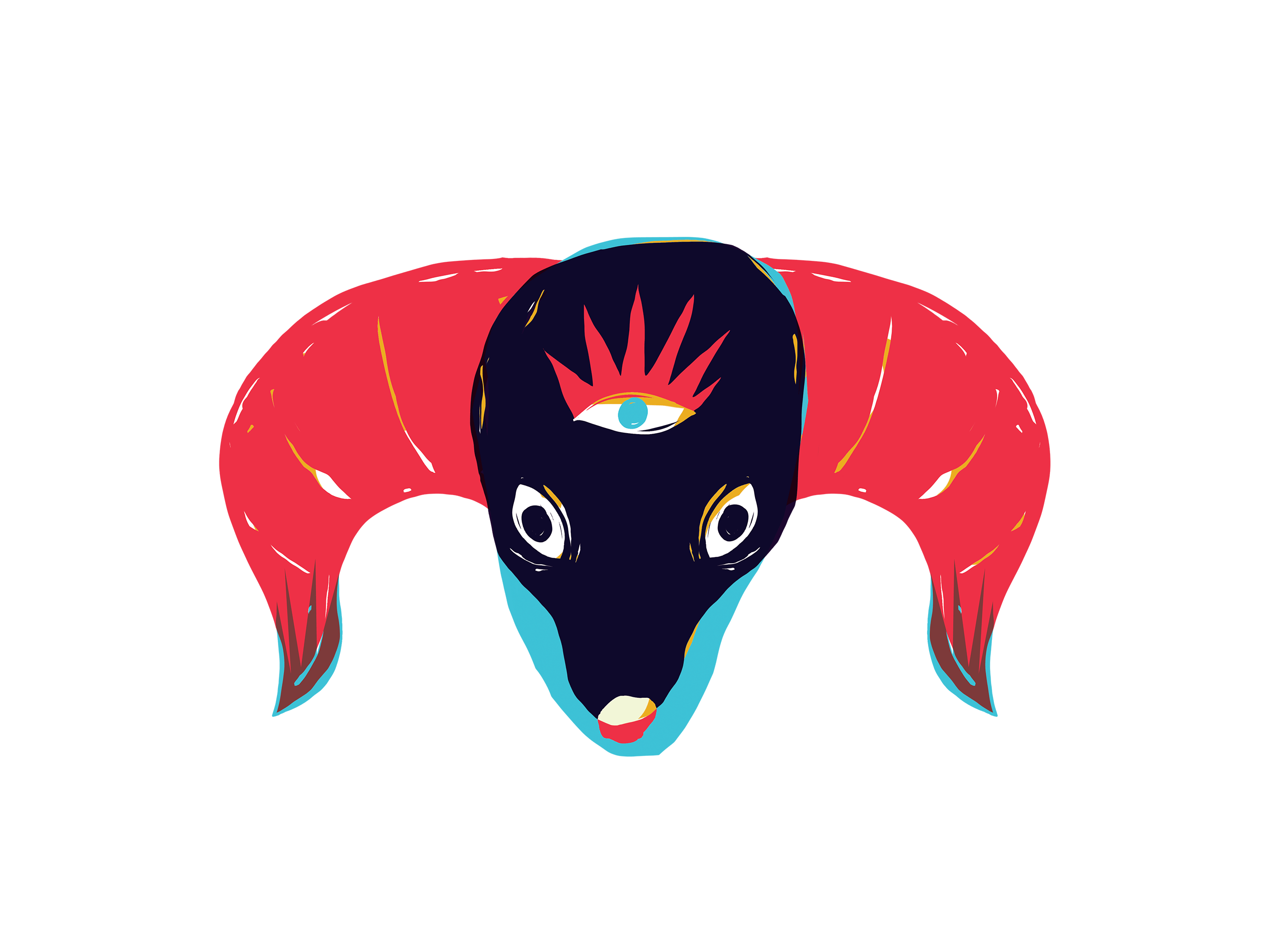 ARIES
March 21 – April 19
This season comes to connect you with your psychic and intuitive side. Pay attention to what you feel, and listen when that sixth sense tells you to let go of what doesn't allow you to grow. Remember that changes are necessary to evolve and to align with what the universe has for you. Connect with what you are worth and show everything you are without fear. If there is someone who dares to do things with passion, that is you!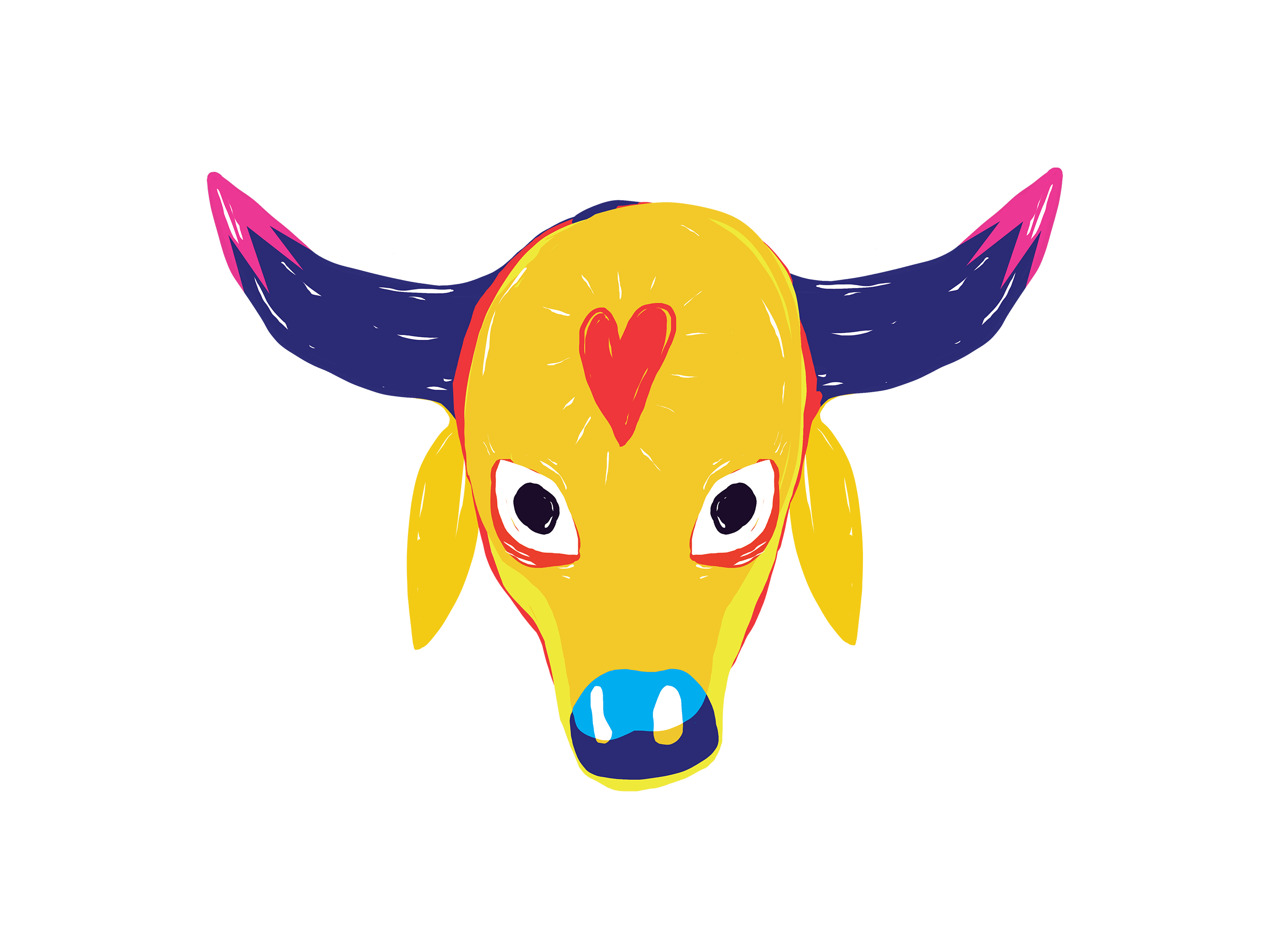 TAURUS
April 20 – May 20
Be very careful in your personal relationships during this season. The intensity of the Scorpio energy in the environment will make the themes of love take on a bit of strength, so it is important that you know how to connect with friends and family in a harmonious way. Try not to argue about emotional and financial problems, and everything will be fine. Focus on solving what does have a solution and let go of what is not in your control!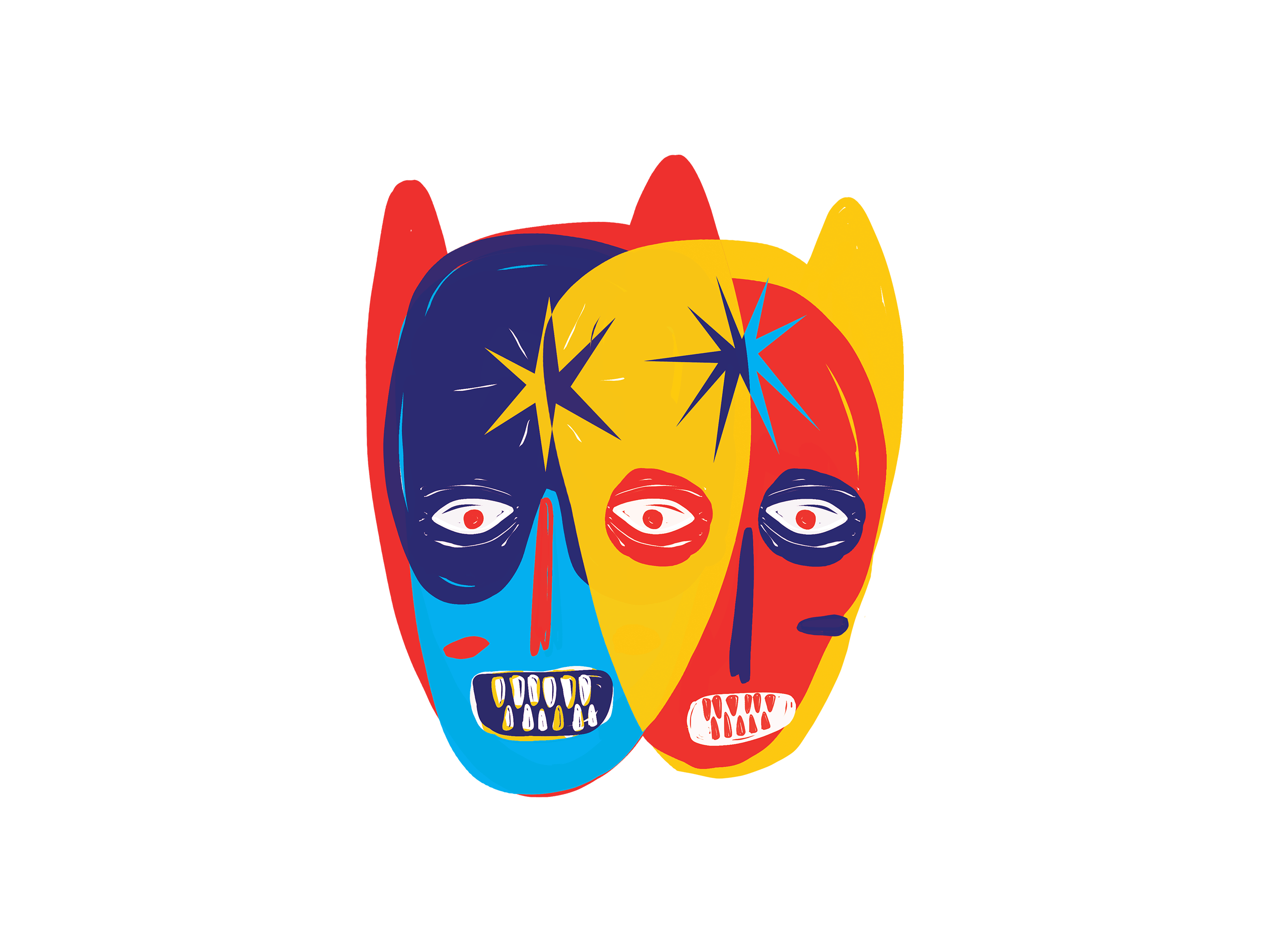 GEMINI
May 21 – June 21
This season, all the focus will be on your well-being. It's time to put the outside noise aside and focus on the aspects of your life that need some attention. Think about your physical, mental, or emotional health because you could be feeling bad due to so much stress and carelessness. Connect with habits that help you feel better, order your sleep schedule, or go for a walk in the morning — whatever comes to mind!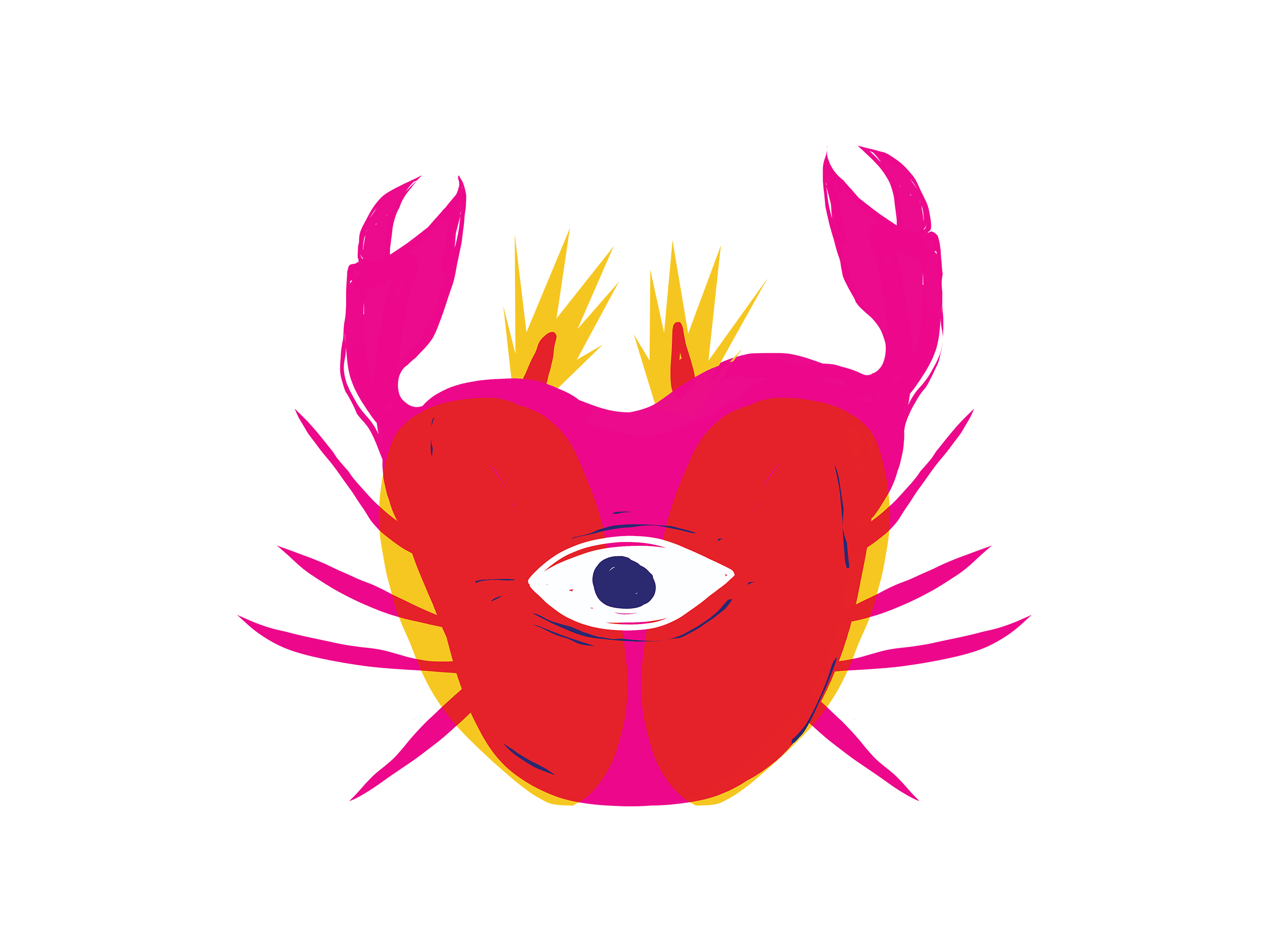 CANCER
June 22 – July 22
This season, your emotions are likely to be a bit hectic and you're wearing them on the surface. But don't worry, emotions are very good when you connect with them consciously and express them creatively. I recommend trying something artistic like drawing, painting, or writing. Do something you are passionate about and enjoy it. But avoid getting carried away by drama and ego. Flow without getting so hooked!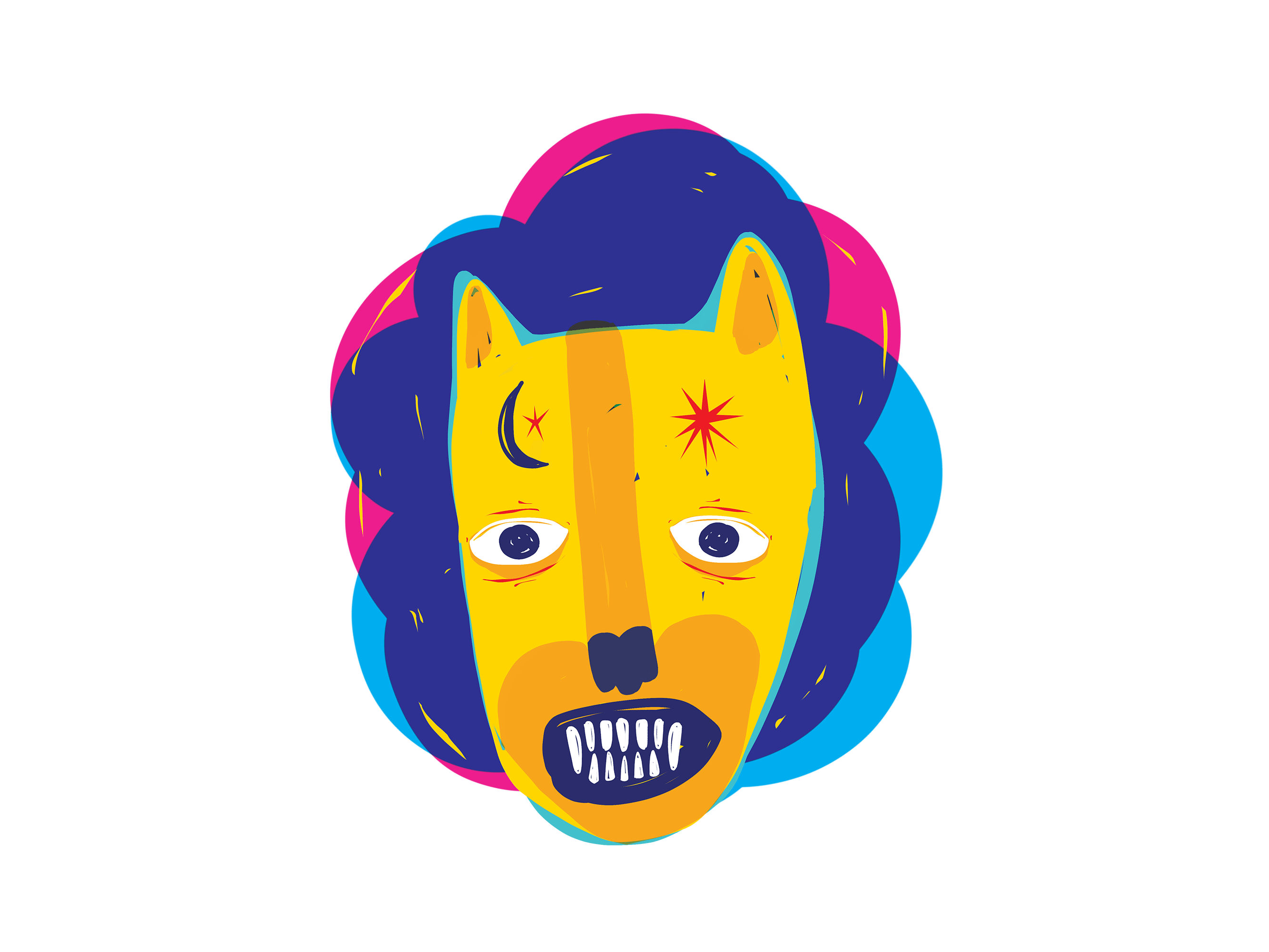 LEO
July 23 – August 22
It is time to focus on your family matters. Check if there is something in your home, or any unfinished business with your family, that you need to attend to. The saying applies here: "Do not leave for tomorrow what you can do today." If there is something that you are hiding for fear of generating conflict, just look for the right moment and communicate it consciously. Take your feelings to a place of light and love, and everything will be fine