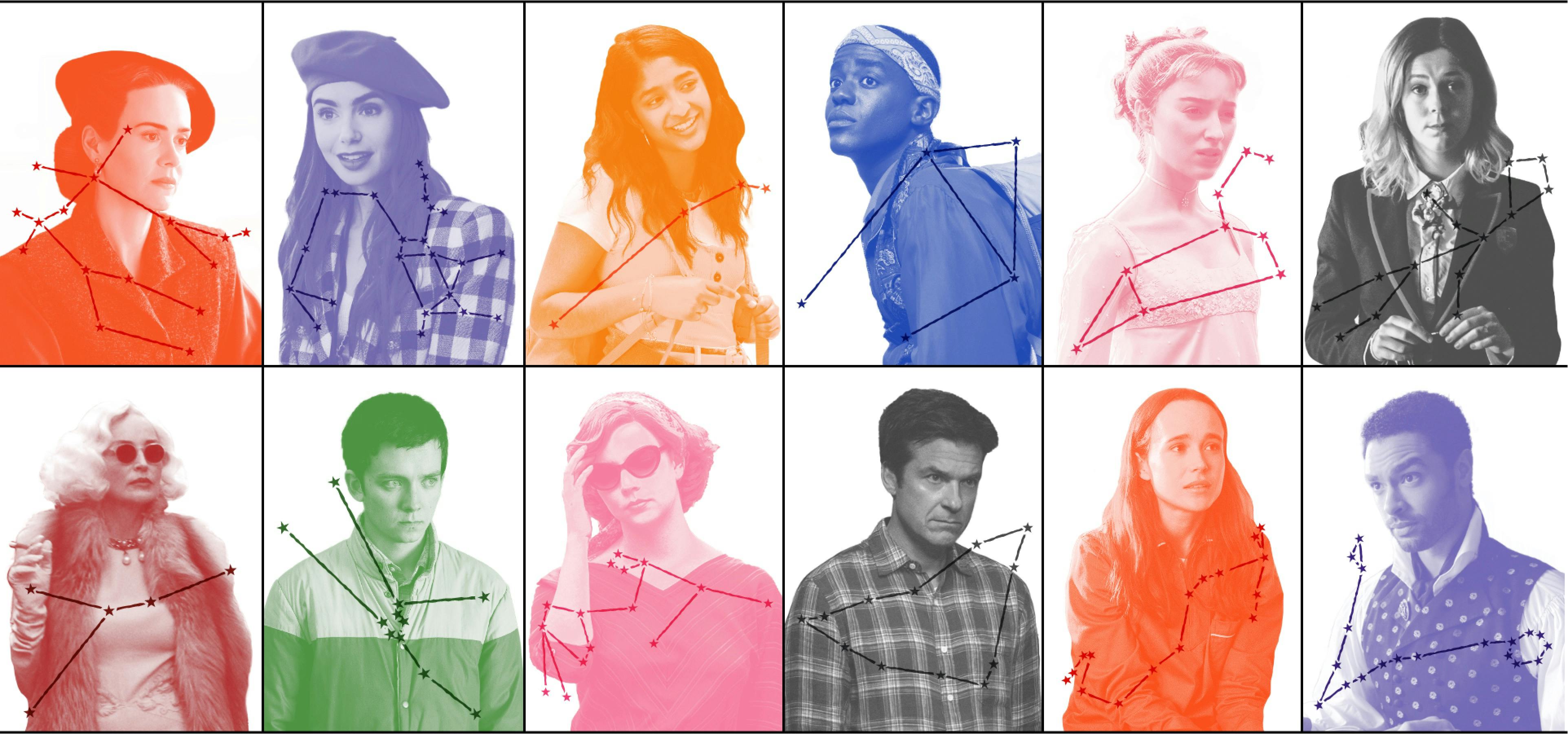 From Beth Harmon to Simon Basset, Queue has horoscopes for all your favorite characters.
Let's talk, for a minute, about parallel universes. As you loosen the collar on your work shirt, untie the constricting drawstrings of your below-the-Zoom sweatpants, and grab the remote to catch up with your favorite Netflix shows, you might find yourself wondering: If, in a parallel universe, I met Beth Harmon as a real person in real life, would we be friends? Would we have chemistry on an astrological level?
We spend hours with these characters, we watch them grow and fail and flail and succeed. They become our friends.And what if — stay with me here — a wormhole were to open in the narrative universes of each of your favorite shows, sending characters spiraling through the velvet blackness of space toward each other to meet in the same narrative universe? Would they be friends with each other? If the answers are anywhere, they're in the stars.
ARIES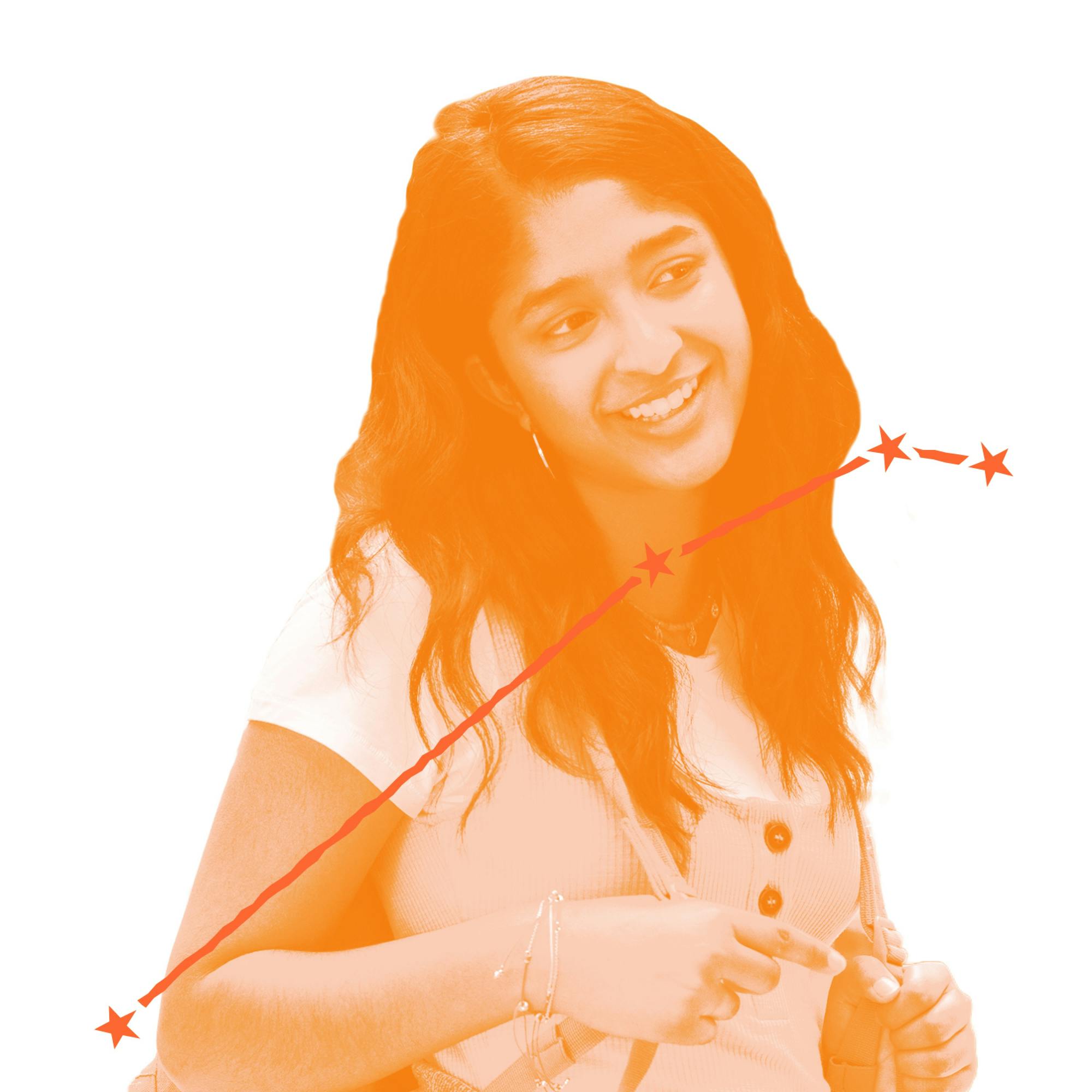 Devi Vishwakumar
Never Have I Ever
Monomaniacal, rage-filled, and irrepressibly horny, Devi is an Aries for sure. She channels her inner feelings into action and blazes head first toward what she wants. No time for grief. She lives to pursue and to conquer. Acting without thinking isn't always a great idea! A lesson Devi learns over and over.
Compatibility verdict:
Frustrating, but a friendship nonetheless.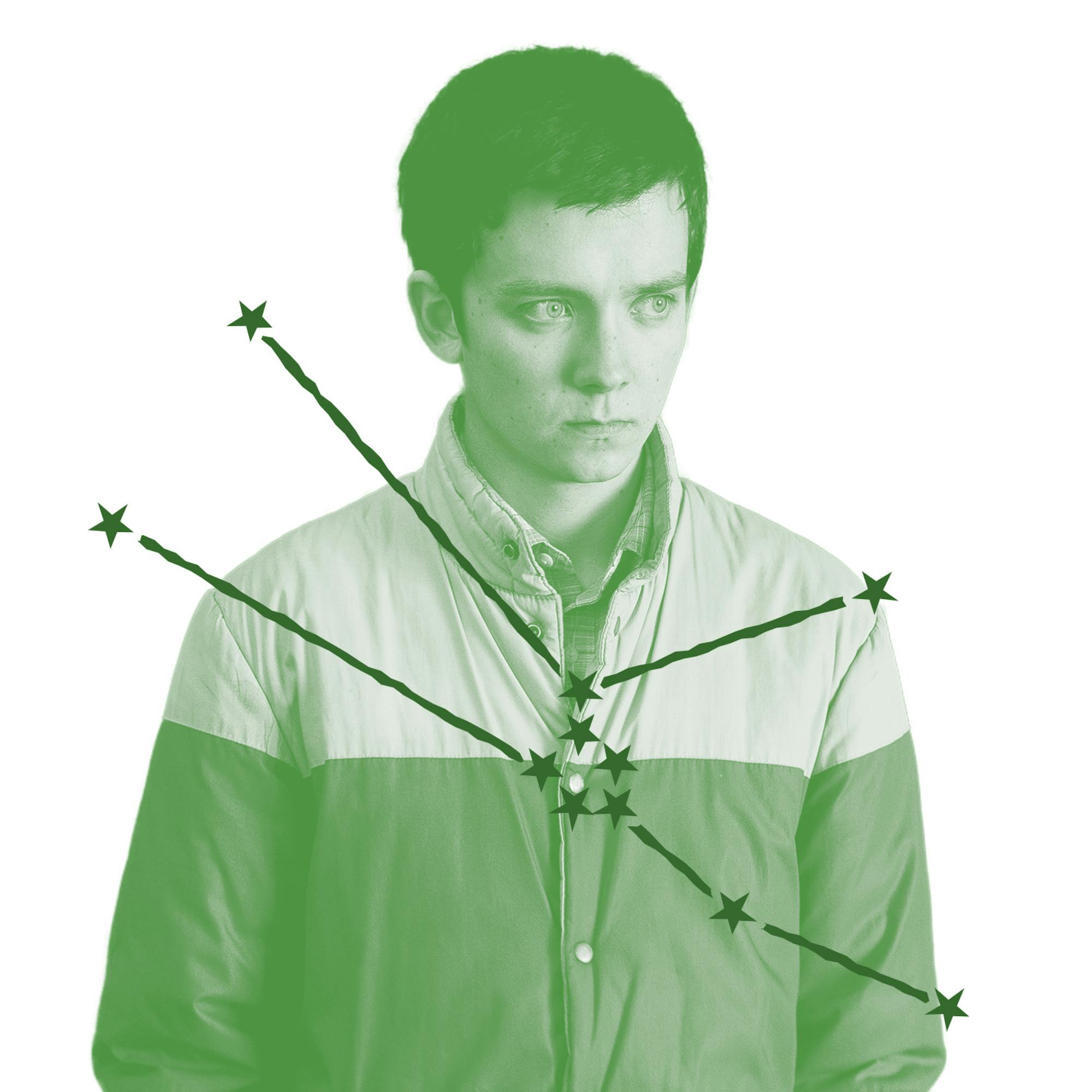 Otis Milburn
Sex Education
Nurturing, empathetic, and in touch with his feelings, Otis becomes a sex therapist to his classmates, although he is a bit of a late bloomer himself. He is realistic but romantic, a loyal and steadfast friend. He is largely unflappable and slow to anger, but his occasional emotional outbursts are tempestuous. (Sigmund Freud was a Taurus — need I say more?)
Compatibility verdict: Bad vibes!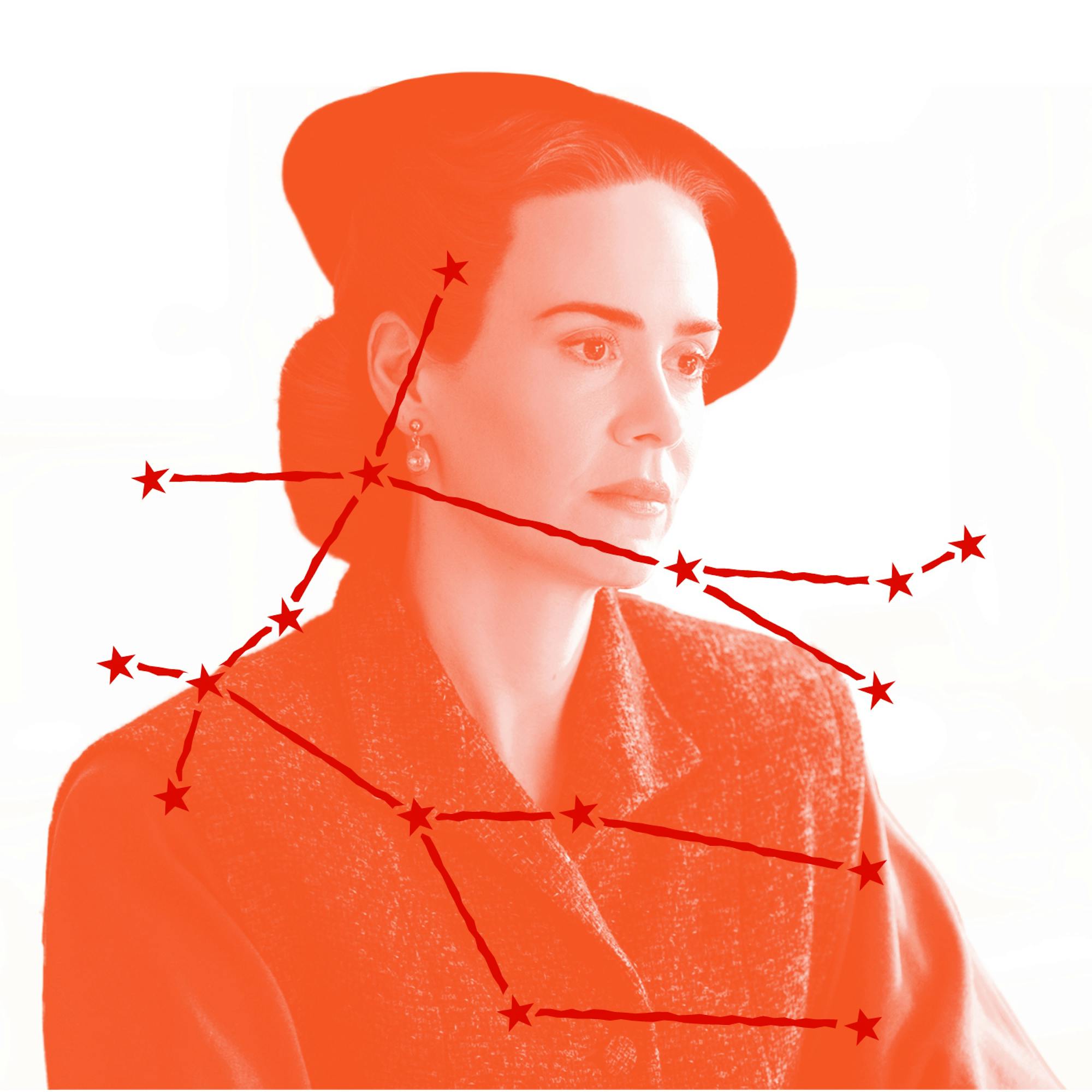 Mildred Ratched
Ratched
Gemini is associated with siblings, medicine, institutions, and sometimes, when the energy is poorly integrated, sociopathic lying and manipulation. Cerebral and always one step ahead, Mildred Ratched is the ultimate manipulator. Chameleon-like, she is able to manifest ruse after ruse to get what she wants.
Compatibility verdict:
We know how this one works out . . .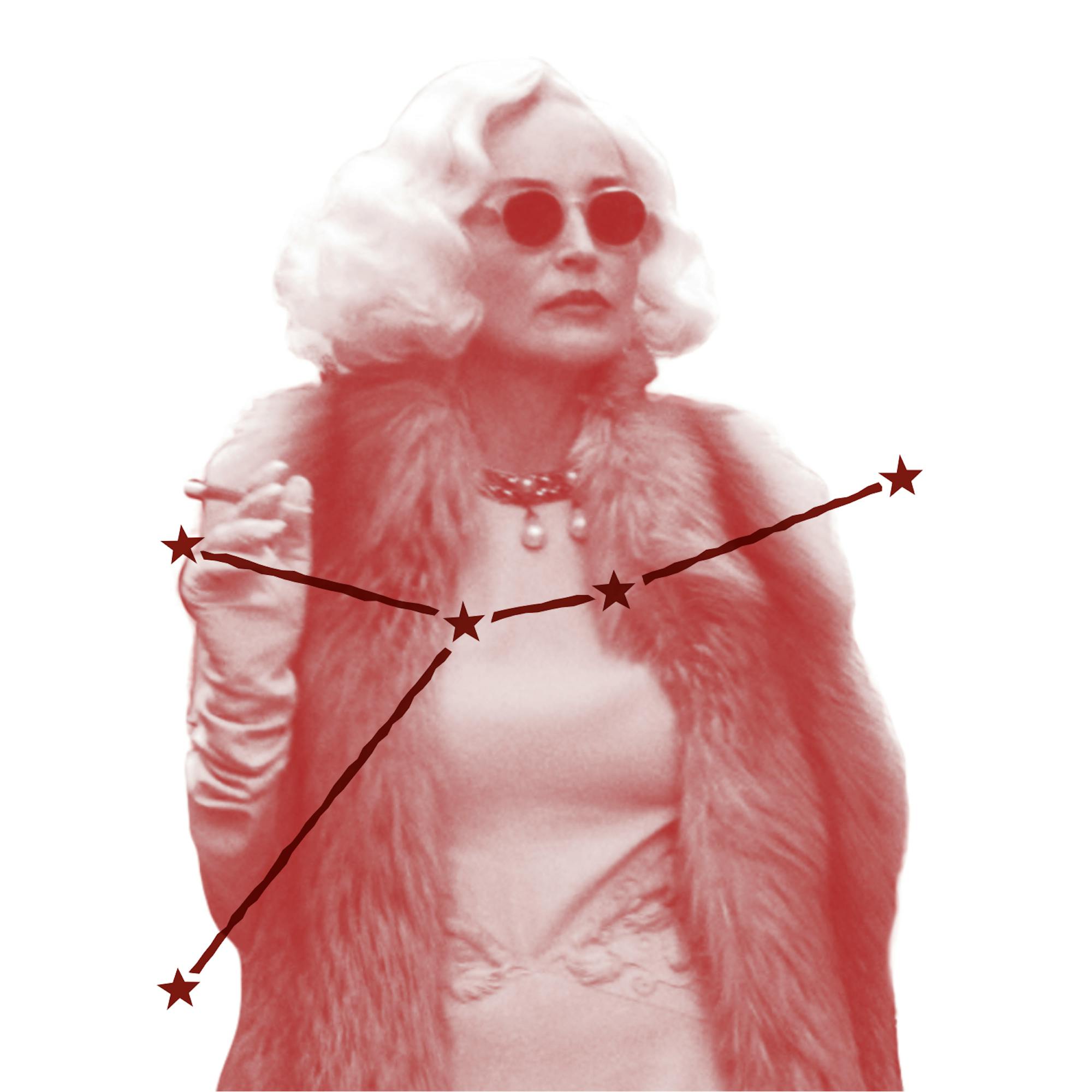 Lenore Osgood
Ratched
Lenore is nothing if not devoted to her child. She wants to help him so badly that her fixation turns to obsession, and her obsession turns violent. Cancers want to feed and nurture and protect their families at all costs. When this energy is poorly integrated, somebody might lose their head.
Compatibility verdict:
Both ambitious, but probably too different.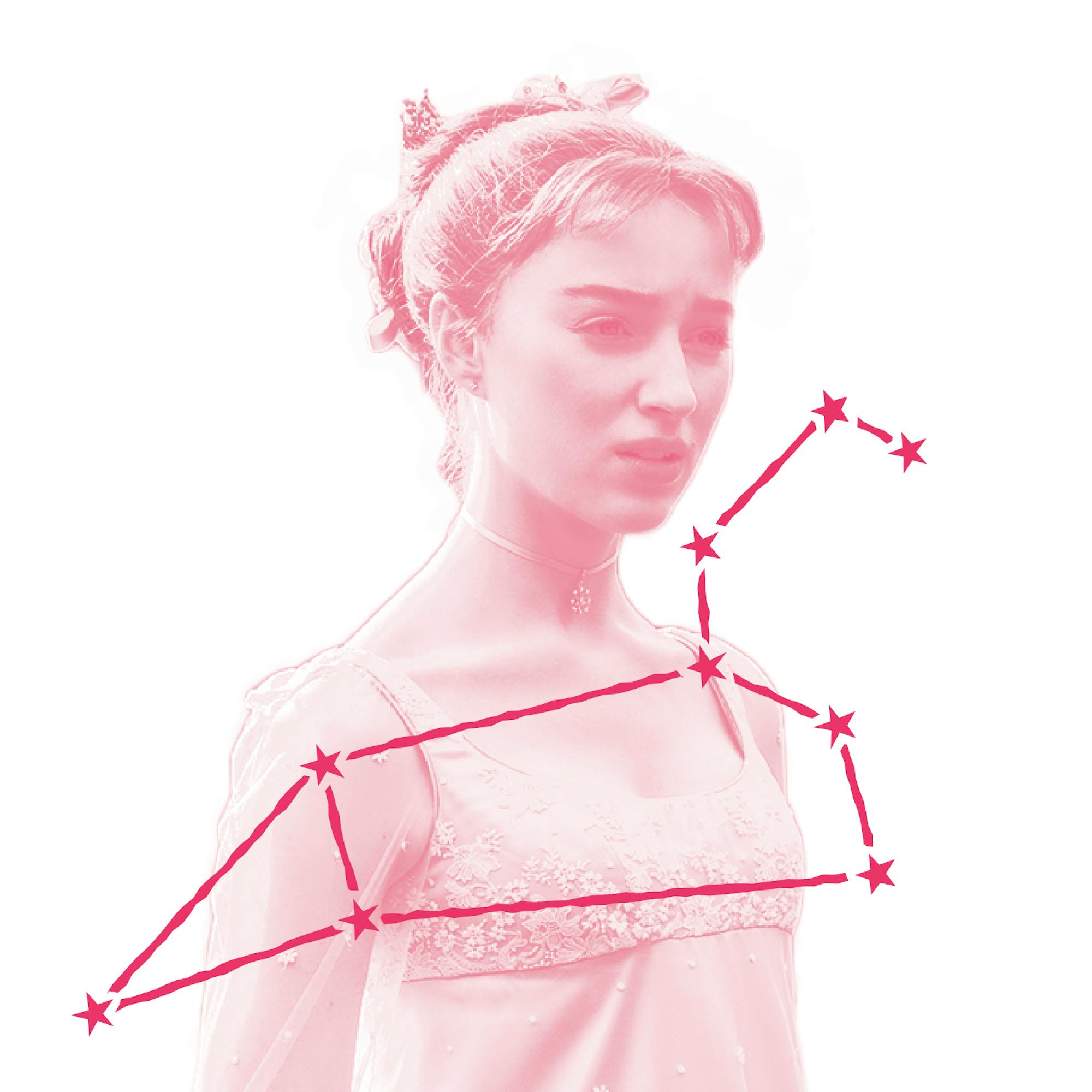 Daphne Bridgerton
Bridgerton
Daphne makes a big impression, whether she's looking to attract attention or not. Leo is the sign of royalty, and whatever path she ultimately takes, Daphne carries herself with the natural grace of a royal. Deeply loyal to her family, she embodies the warmth, dignity, and dramatic flair of the lion.
Compatibility verdict:
Cheers to the upwardly mobile, although I don't think these two would see eye to eye.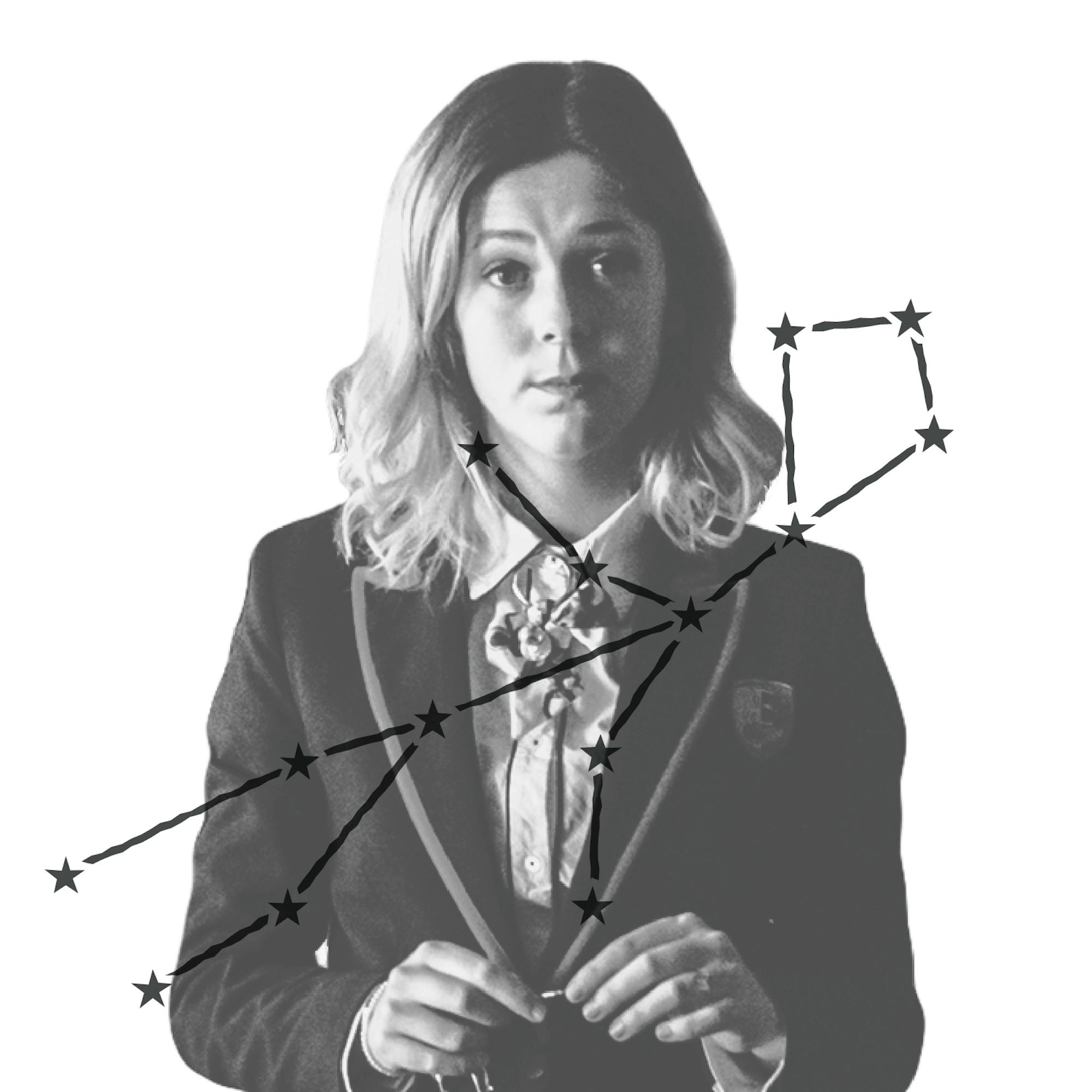 Cayetana Grajera Pando
Elite
Cayetana wants to be the perfect girl with the perfect life. She's willing to do whatever it takes to live out this fantasy. Cayetana plays by her own rules and is capable of adapting to new environments. It's not lying, it's manifesting, Virgos might insist.
Compatibility verdict:
Cayetana could use a genuine friend like Eric.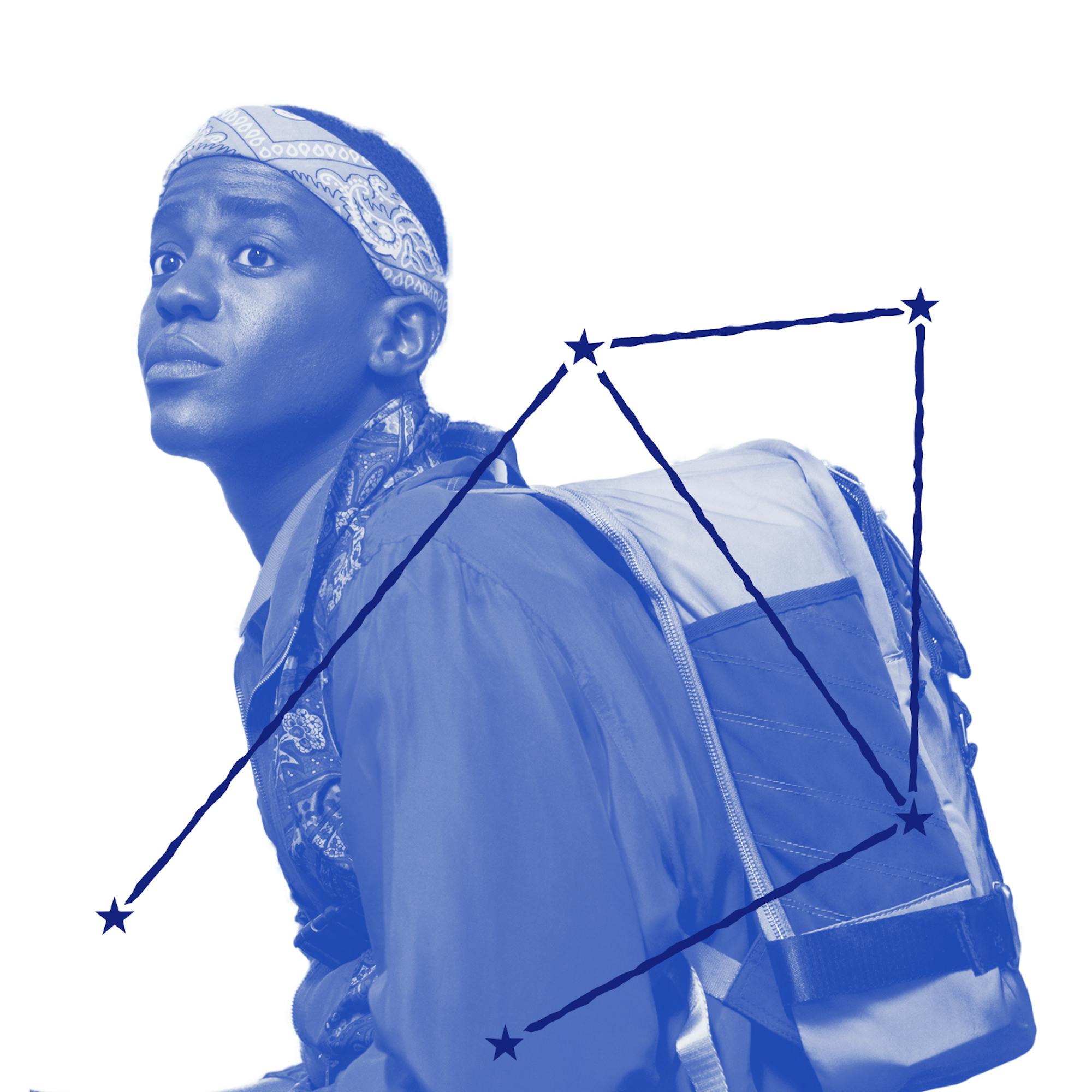 Compatibility verdict:
I do not see it . . .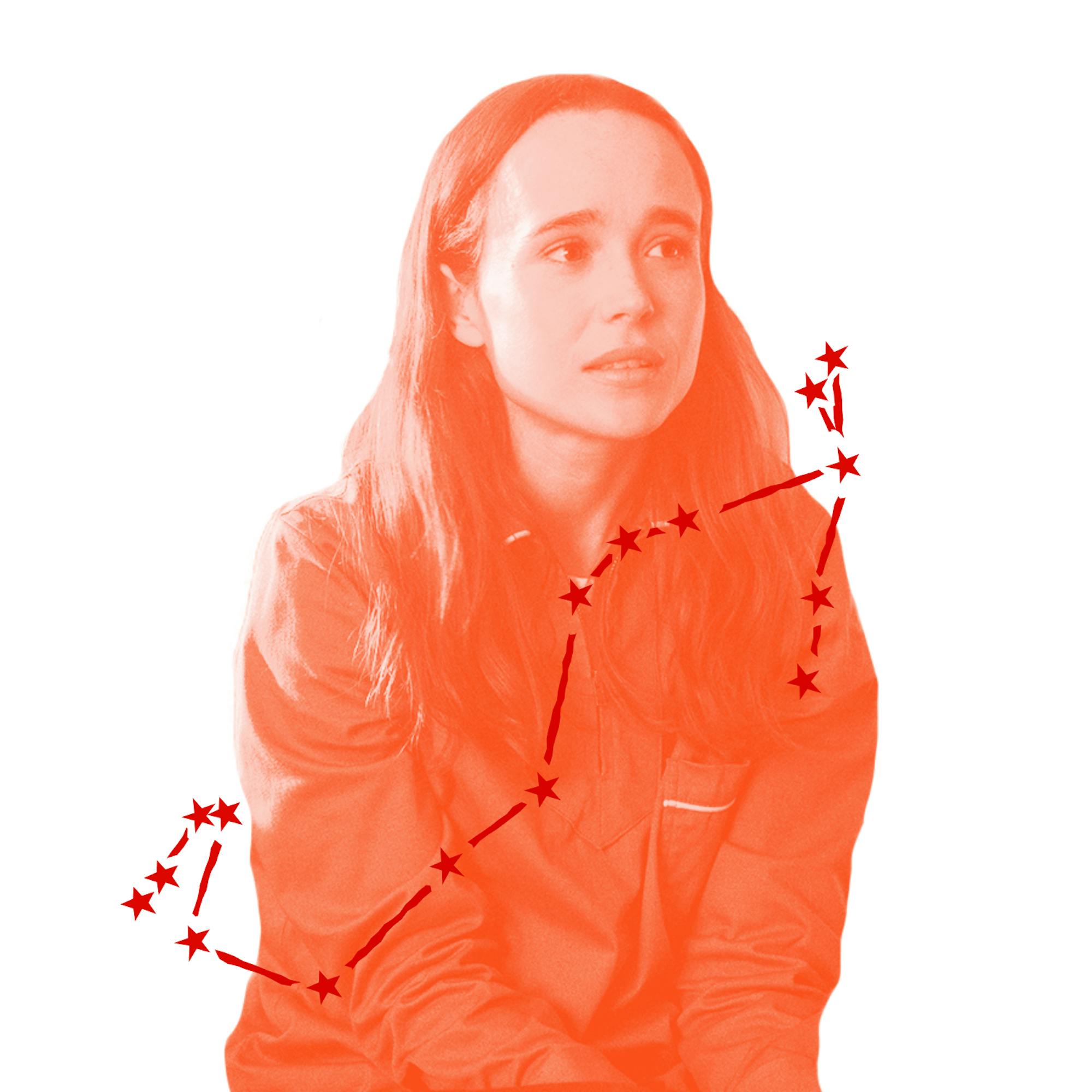 Viktor Hargreeves
The Umbrella Academy
While all the little Umbrella Academy kiddos have the same birthday (October 1, 1989), they each have their own unique rising sign, as evidenced by their vastly different powers. Viktor's superpower is literally feelings. Deeply emotional at an unparalleled, universe-altering level of intensity, Viktor is sensitive, creative, wounded, and introverted. He wants to be kind, but do not mess with him. This is not a drill.
Compatibility verdict:
Viktor could benefit from Emily's confidence vibes.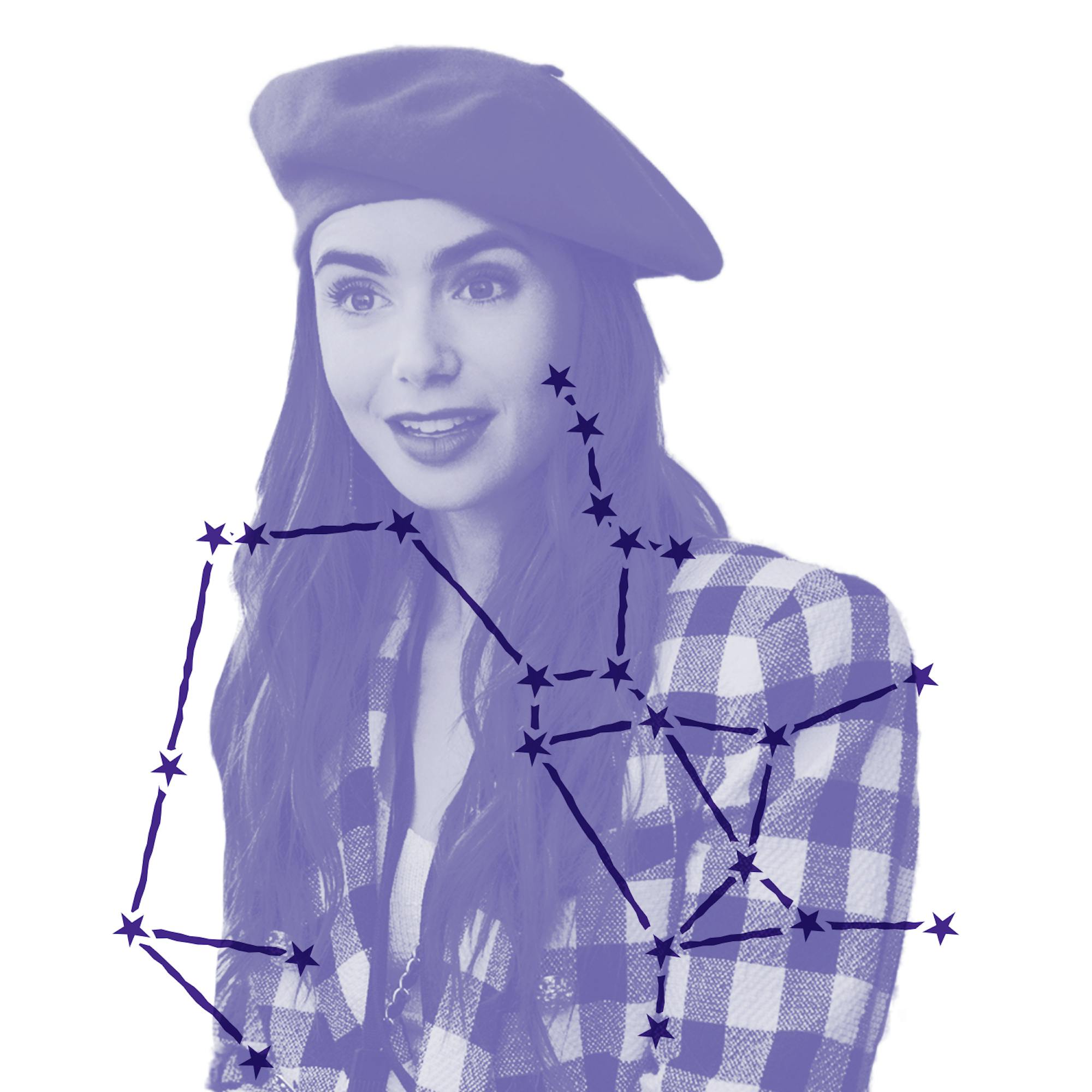 Emily Cooper
Emily in Paris
Emily craves adventure. A bold improviser who prefers to fly by the seat of her outrageously patterned pants, Emily says exactly what she feels when she feels it. She is willing to make mistakes to learn about herself and the world.
Compatibility verdict:
I feel like Emily would end up dead somehow. Shut it down!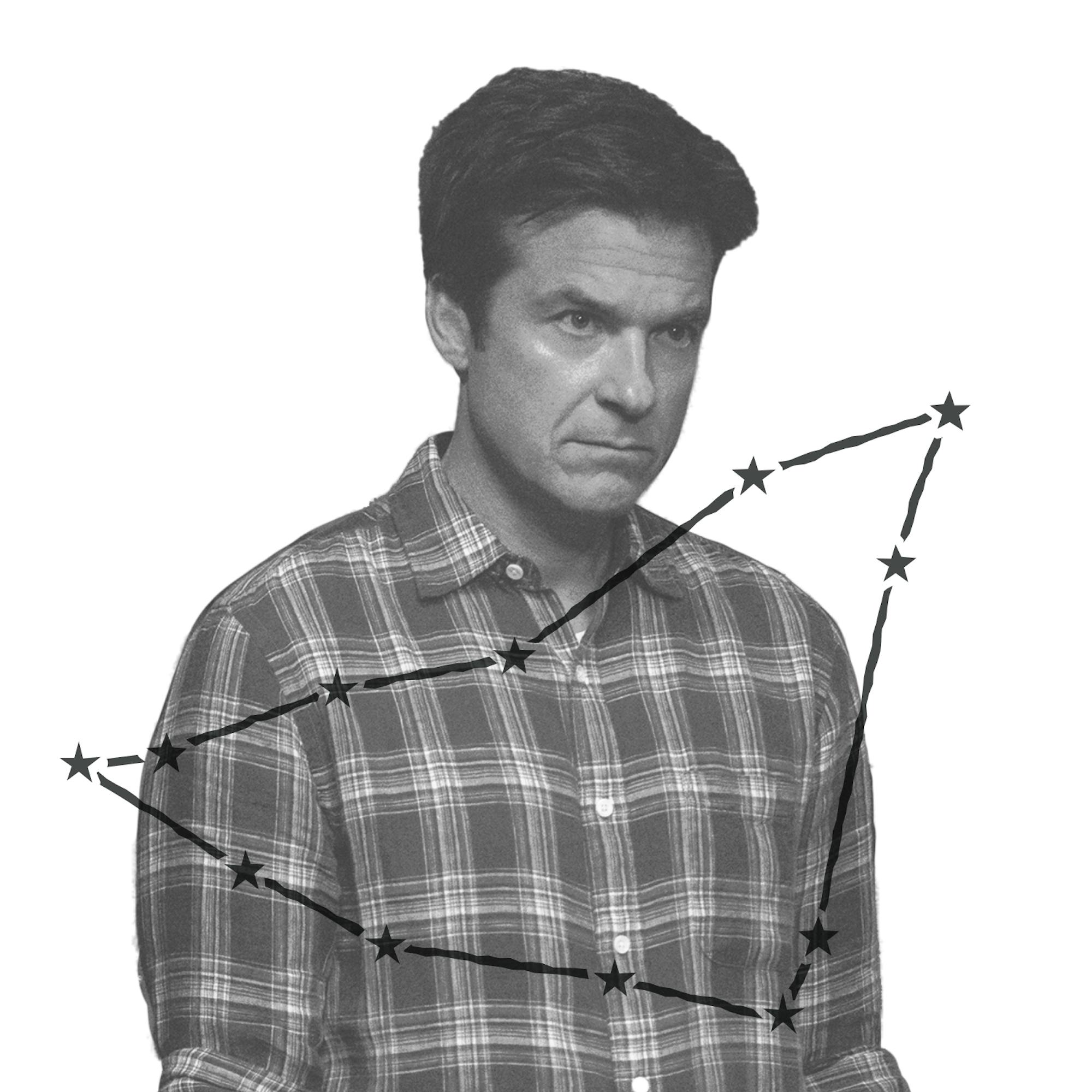 Marty Byrde
Ozark
"Money is, at its essence, that measure of a man's choices," said every Capricorn ever born. Marty is shrewd, calculating, practical, and, above all, understands the value of an American dollar. He's willing to cook the books to get ahead. He values his family without sentimentality or, frankly, a lot of warmth, but he will do whatever it takes to protect them.
Compatibility verdict:
Game recognize game, as it were.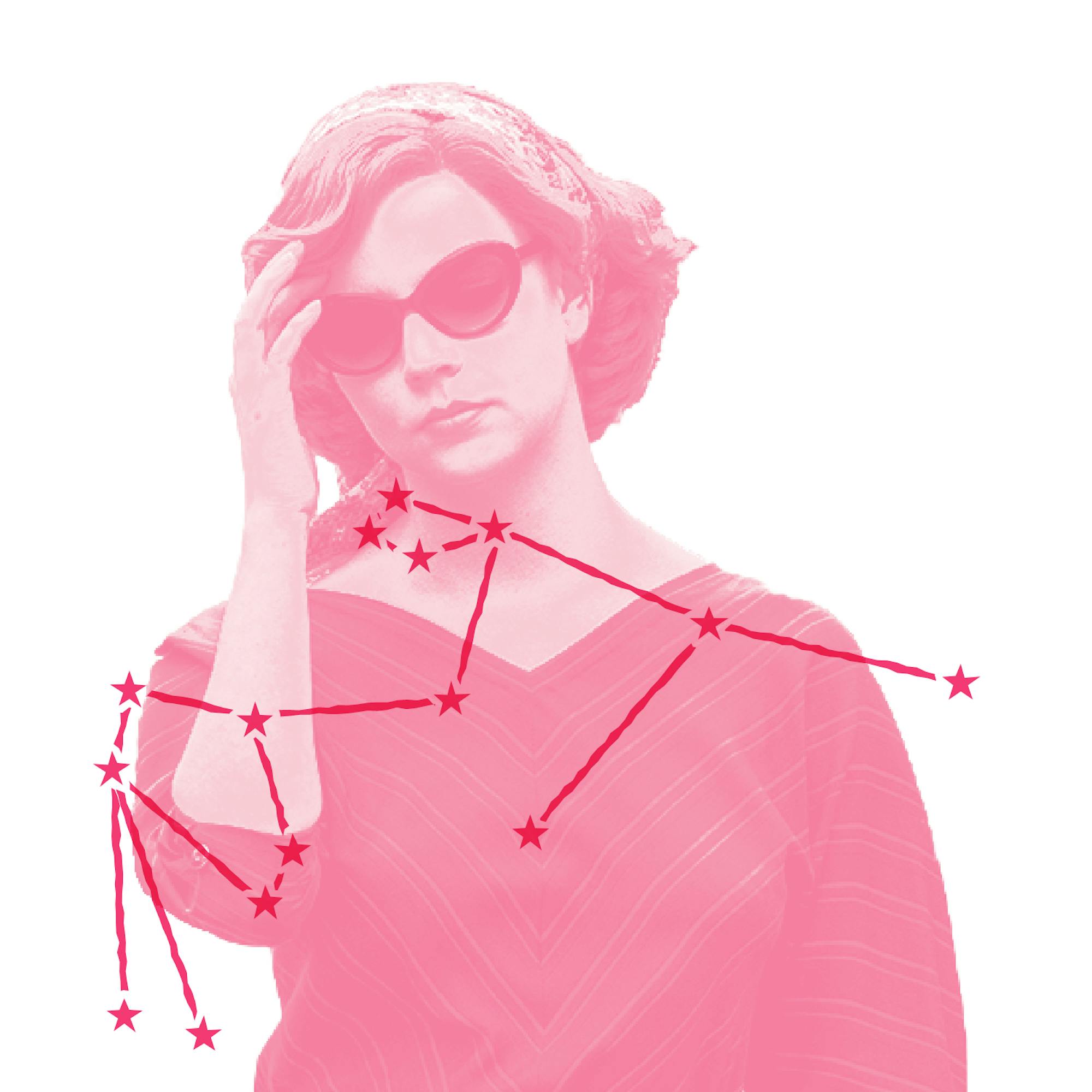 Beth Harmon
The Queen's Gambit
A superhuman-computer-brain with poor social skills who breaks gender norms, Beth has the soul of an Aquarius. She has trouble fitting in with others because she is stubborn and cocky; even when she wants to fit in, she finds normal human interaction a little perplexing. As an intuitive chess player who struggles with addiction, she probably has a Pisces moon.
Compatibility verdict:
My girl Beth is single . . .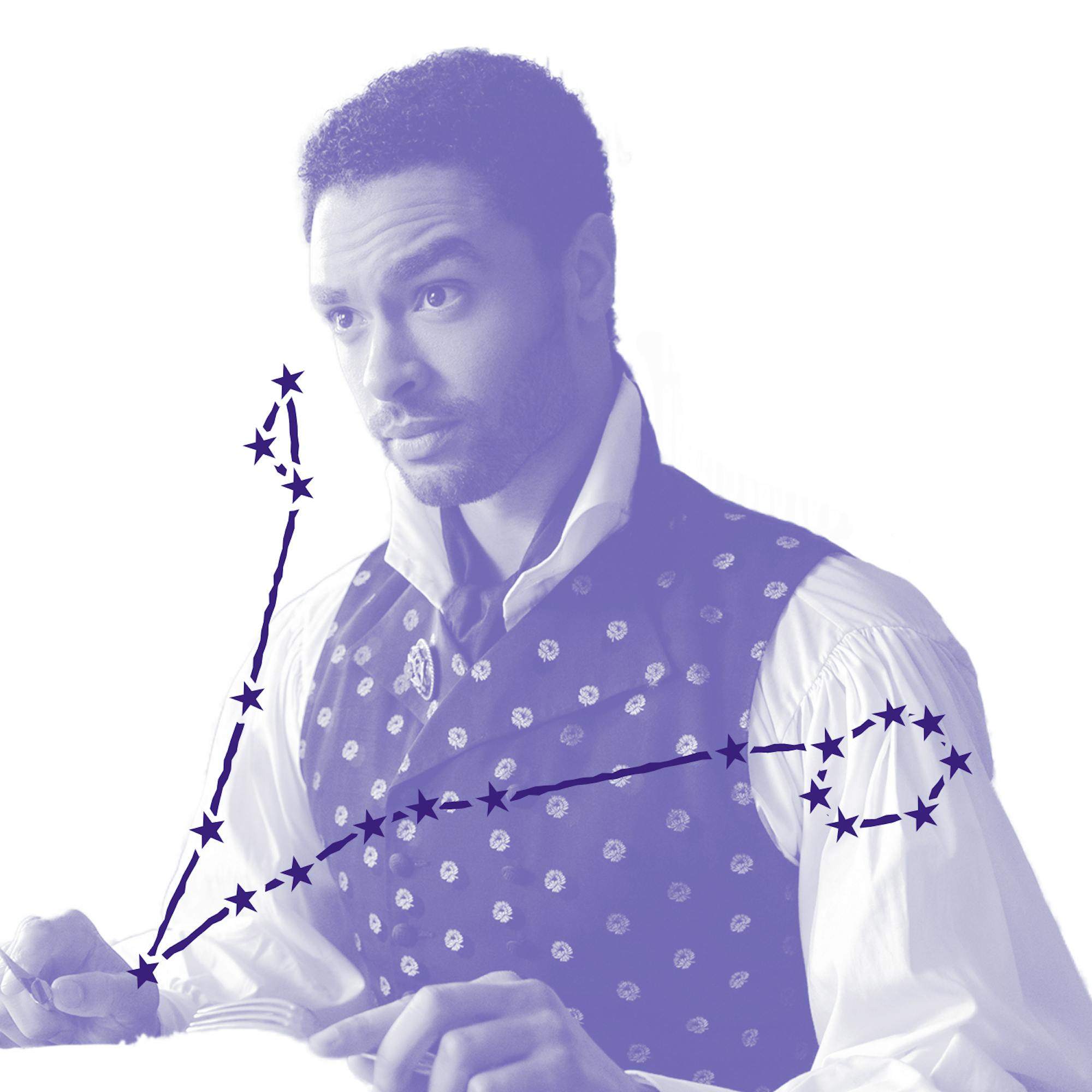 Simon Basset
Bridgerton
Sigh. A dreamy, complicated, aloof, and brooding duke, Simon has big Pisces energy. He is romantic but stormy, secretive, sensitive, and sometimes difficult to understand. His impulse is to protect his soft, soft heart and to flee when emotions run too high.