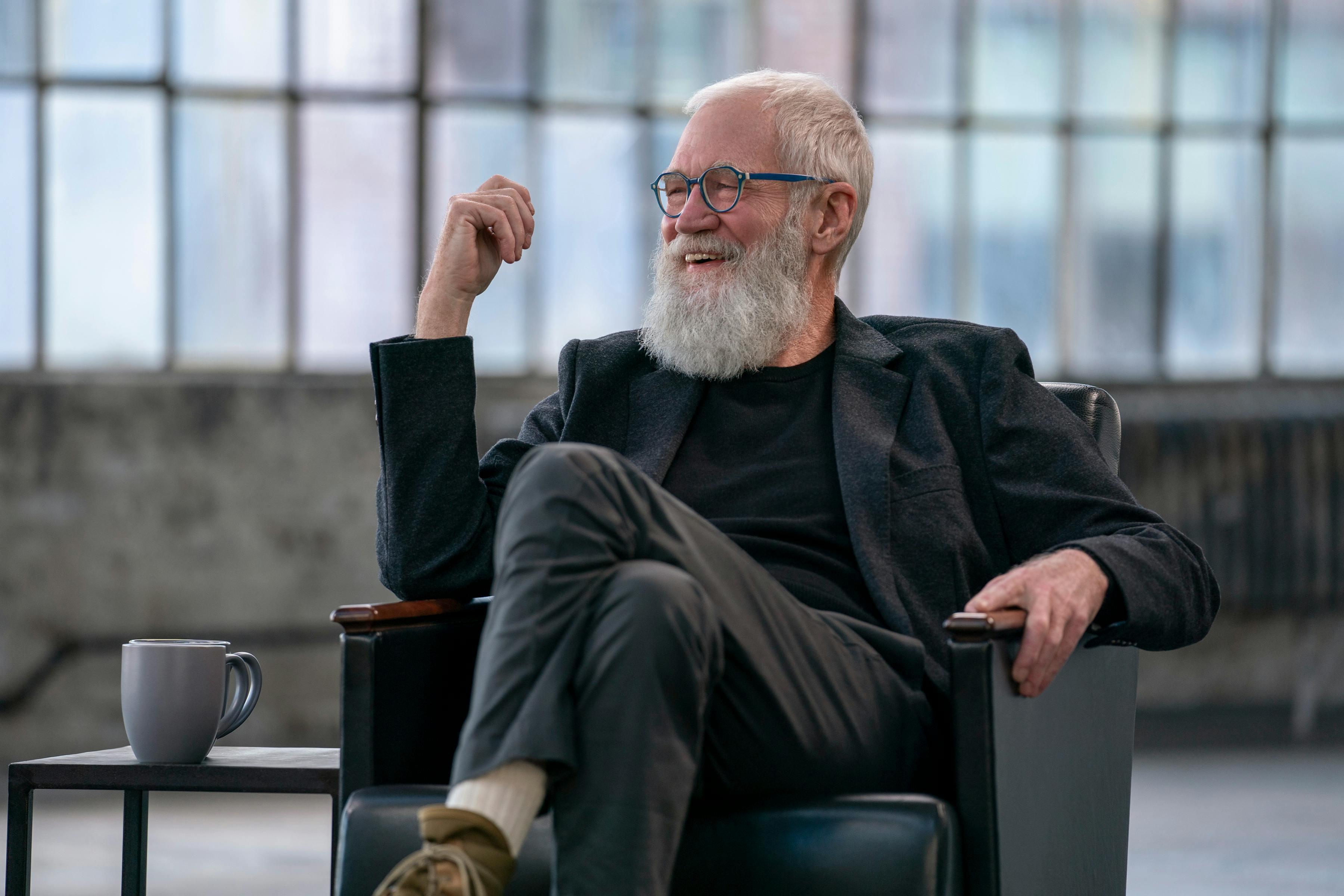 My Next Guest Needs No Introduction
The best guest tales from the latest of David Letterman's star-studded talk show.
David Letterman has decades of experience getting people to talk. For 22 years he did so on his beloved Late Show with David Letterman. For the last four years he's taken up a new format of long-form interviews on the Emmy-nominated series My Next Guest Needs No Introduction . . . When the show debuted in 2018 and revealed its first guest to be President Barack Obama, the series instantly earned its name. Since then Letterman has interviewed guests at the top of their field in music (Jay-Z, Lizzo), acting (George Clooney, Robert Downey Jr.), comedy (Dave Chappelle, Tina Fey), sports (Lewis Hamilton, Kevin Durant), and activism (Melinda Gates, Malala Yousafzai), diving deep into conversations on life, work, and the pursuit of success. 

Season 4, which premiered in May 2022, brought in a bevy of talent for Letterman to commune with about pizza ovens (Ryan Reynolds), President Franklin Roosevelt (Cardi B), and the great game of shuffleboard (Kevin Durant). Letterman proves yet again that he has the gift of turning everyone into a great storyteller. Here are some of our favorite stories Letterman unlocked on this season of My Next Guest Needs No Introduction . . .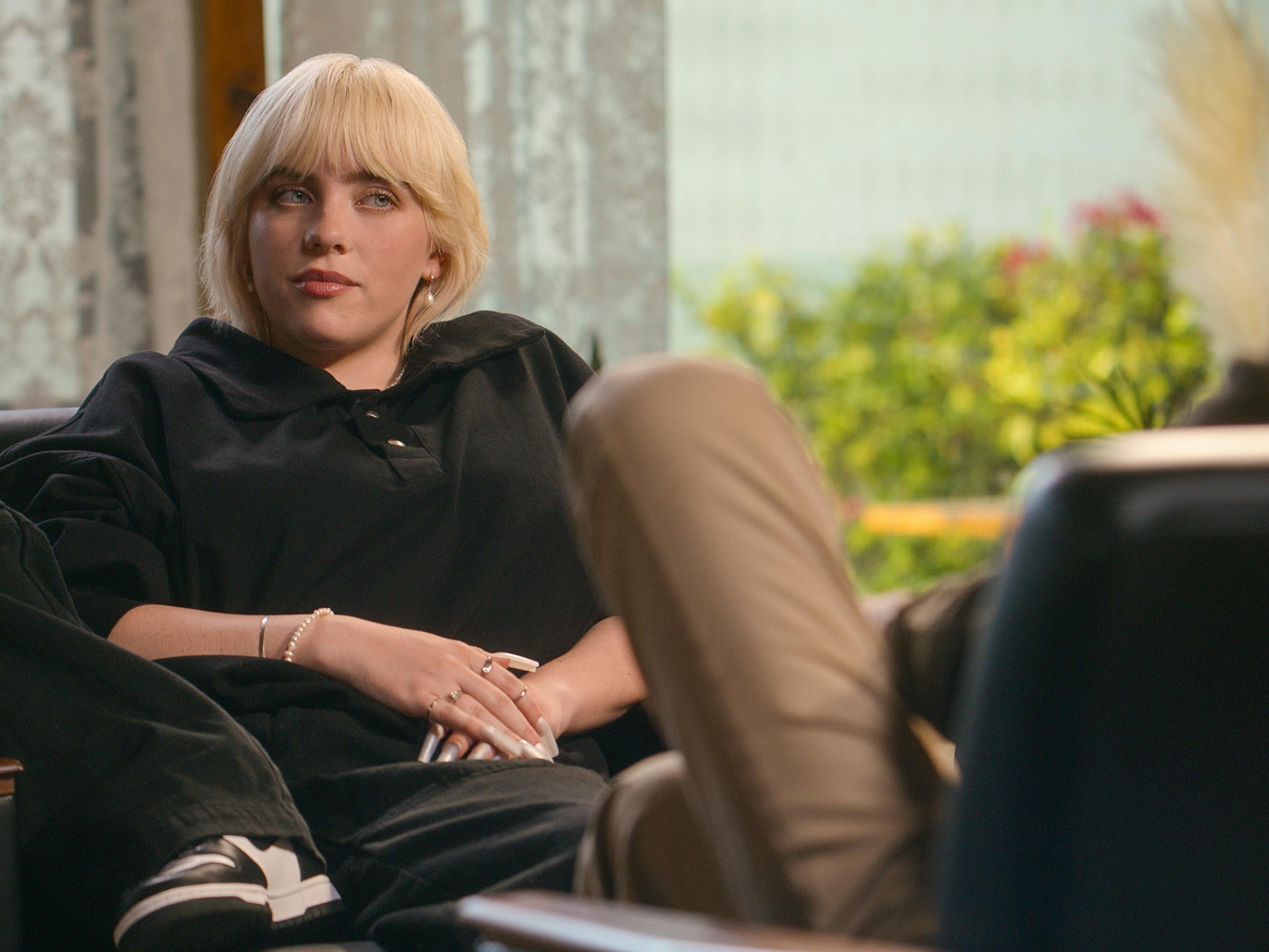 There was a festival called CRSSD, and I went when I was newly 14. I had just put out music, I couldn't believe I was doing a show at all. I never thought I would do a show. It wasn't something I planned on doing 'cause I didn't think about all the things that go into just making a song and putting it out in the world. If it gets popular, what do you do? I didn't think about that. I got on stage, and there were, I think, four girls standing in the front up against the barricade. Maybe, like, a few staggered people across an enormous field. I was like, Hell yeah! Oh my God! They're here to see me. So cool! When I sang "Ocean Eyes," which was like the only song anybody barely even knew at the time, they sang along to the chorus and I almost barfed out of excitement.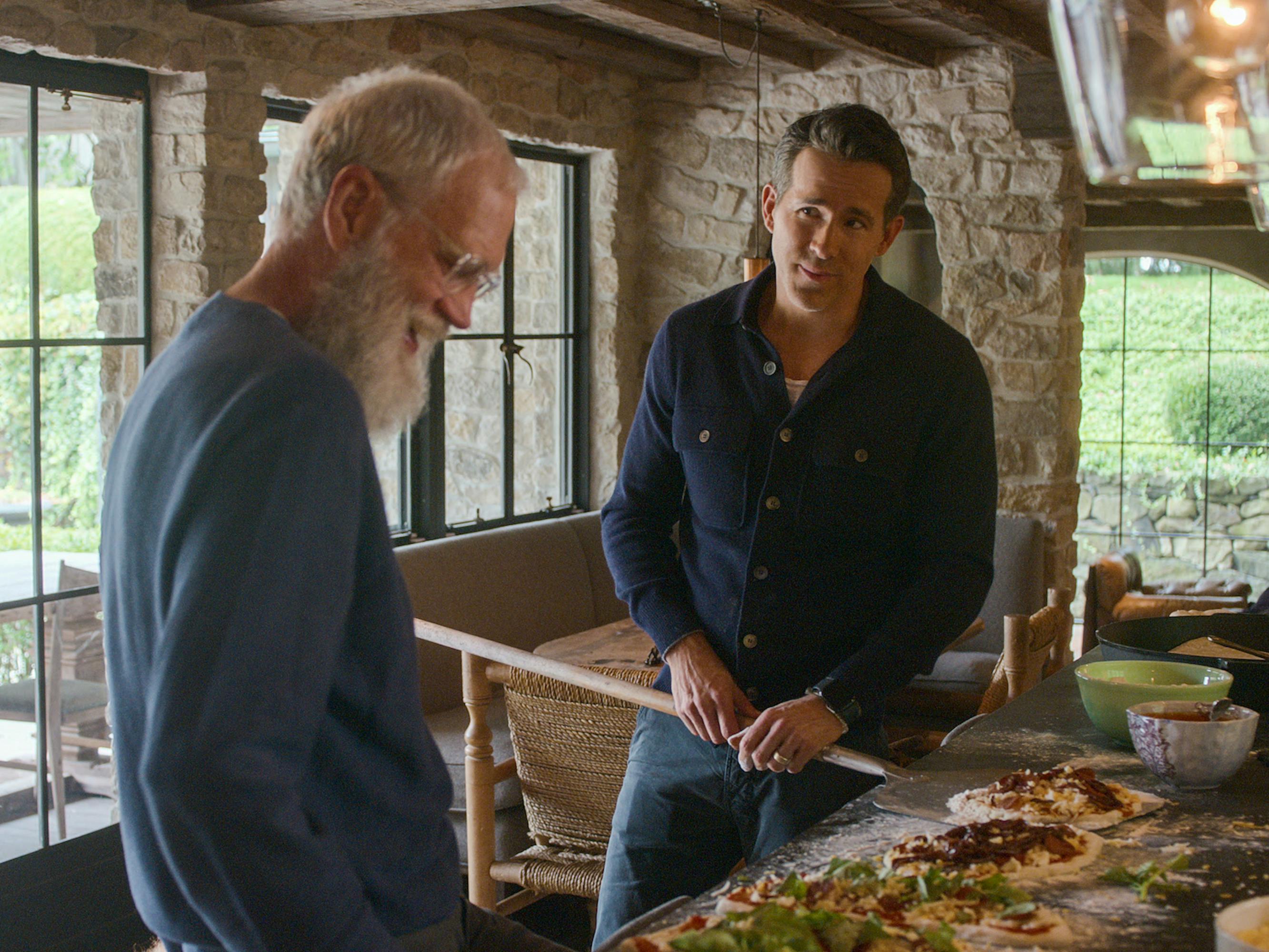 I moved to Los Angeles, which was as much of a pants-shitting endeavor as one could imagine at 18 years old. I went there to join The Groundlings. I didn't tell anyone. It coincided with my first day of college — I walked in and kind of looked around and said, "Nope!" And I went back, got in my old Jeep YJ, and drove across the border — said I was getting gas in Blaine, Washington — drove across the border, all the way down to Los Angeles. Got outside the Highland Gardens Hotel and got my bags out of my Jeep, went inside, came back out, and my Jeep was gone already. Like, "Welcome to Los Angeles." Found it two blocks away. They stole my doors. I always thought, like, Oh, I could still go to college. If this all, you know, ignites in a glorious flame of failure, I can still drive my doorless Jeep back to Vancouver. Having a plan B was always a good thing.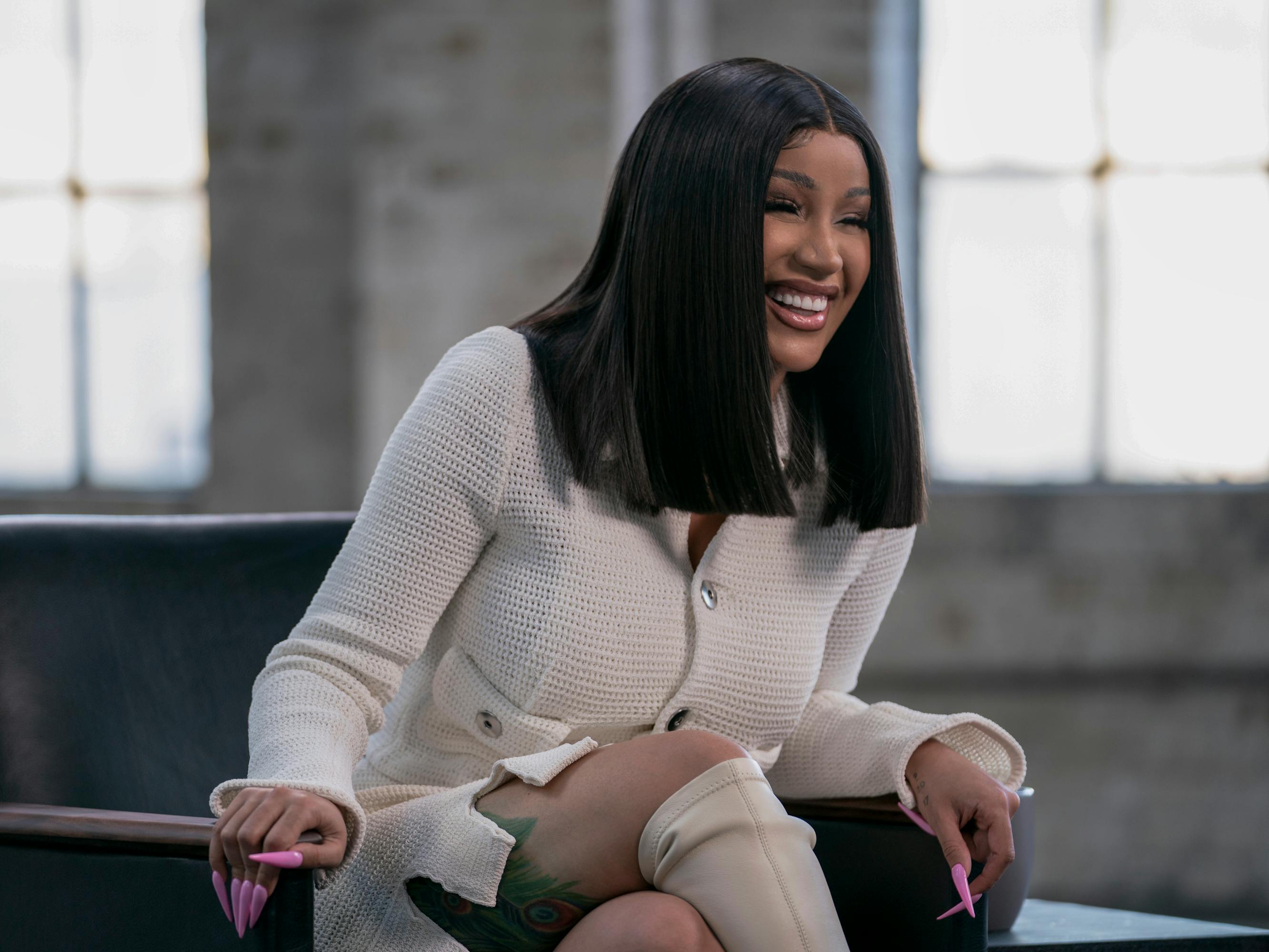 The reason why I got into F.D.R., and presidents, period, was because I wasn't able to make a school trip in third grade. I think it was because I was behaving bad. So I had to sit in the principal's office 'cause I think the whole third grade went on this trip, and there was just books to read, and I read a book about Eleanor Roosevelt. But, like, from the first page I saw that we had the same birthday, and I guess that really excited me. So I just started reading about Eleanor Roosevelt. Every time I'd go to the library, I wanted to read about her, and then I started getting into her husband, and then I just started reading forever about presidents.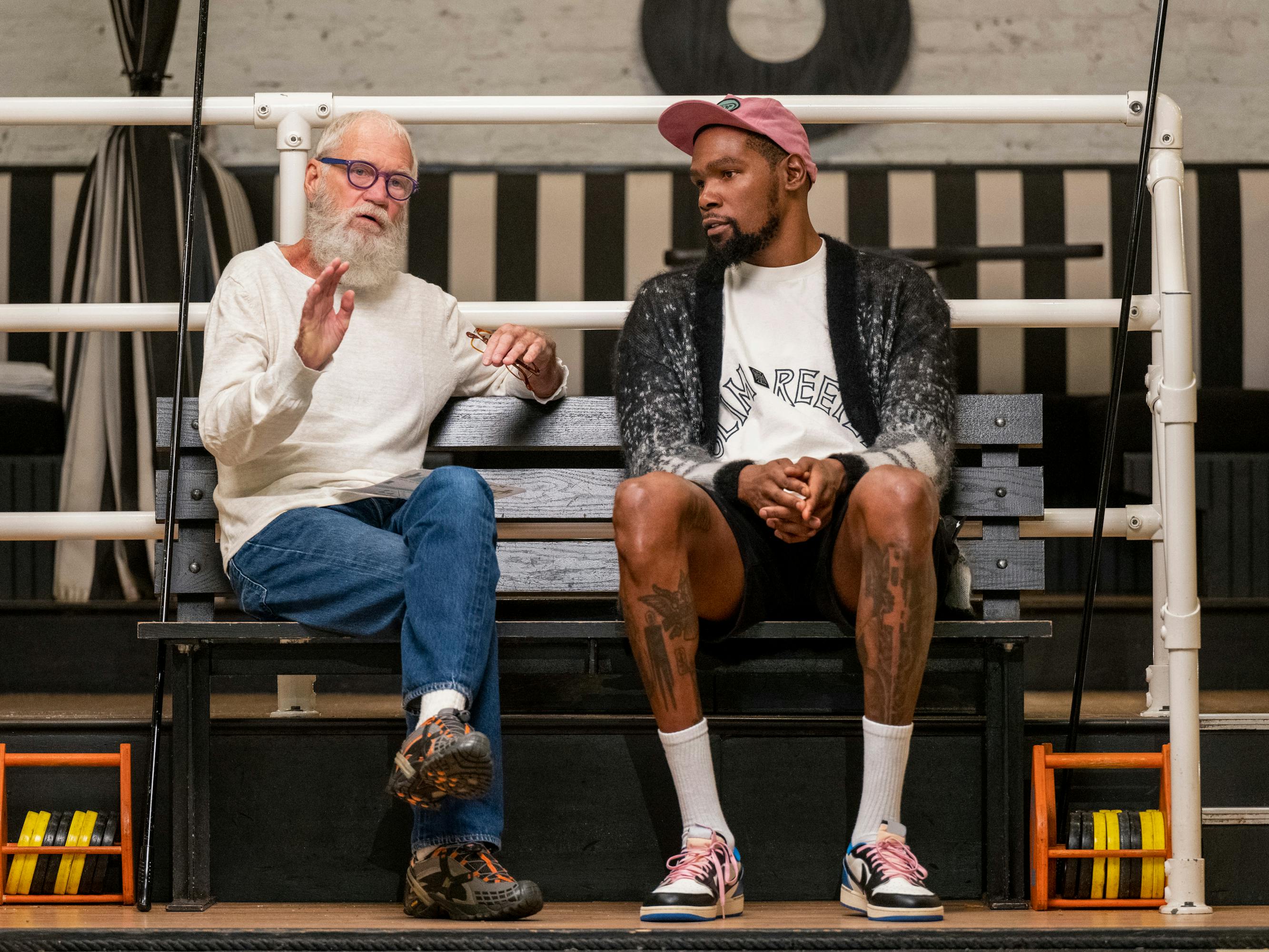 The thing about me and my phones is — it's a running joke in the N.B.A., that I'm just the only guy always on Twitter and on my phone a lot. But now I look around; pretty much everybody is on the phone just as much as me. It's me fact-checking. You know when somebody says something about me, I just want to know where it came from because if I'm the subject and I know what you're saying isn't true, I want to know why you saying this in front of everybody. It's amusing to me. I really enjoy the reactions more than anything. Because people not expecting me to say the stuff I say on Instagram or Twitter.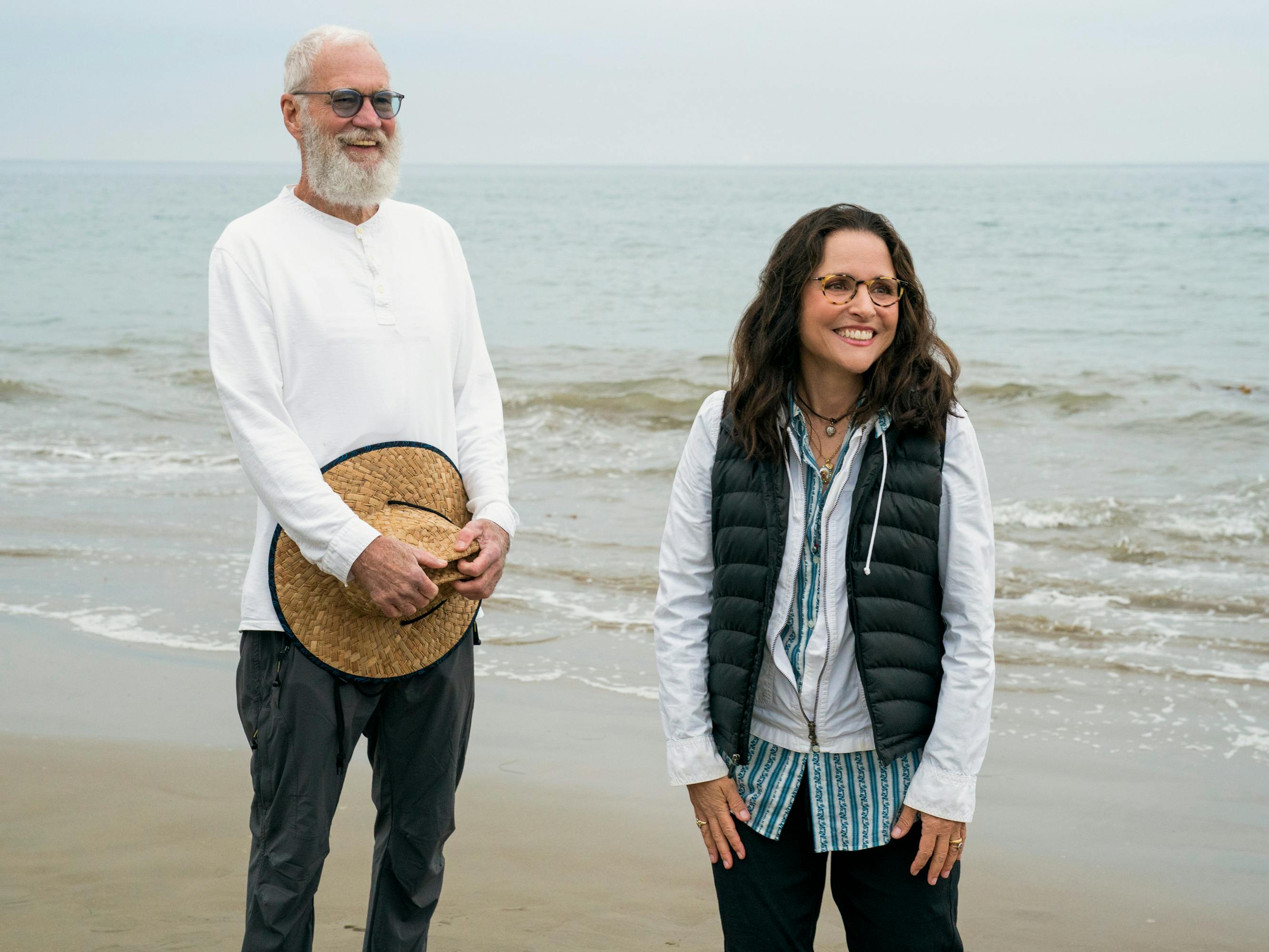 I remember once, Henry, our older son, was watching [Seinfeld], and I came in, and first of all, I got sucked into it 'cause he was howling laughing. And then I started laughing, which is fun. But what was amazing, I couldn't remember what happened in the story. So I sat there, and then I think it turned out to be the, it might have even been "The Contest" episode. Anyway, I left because it was inappropriate for me to be watching that with my then 16-year-old boy.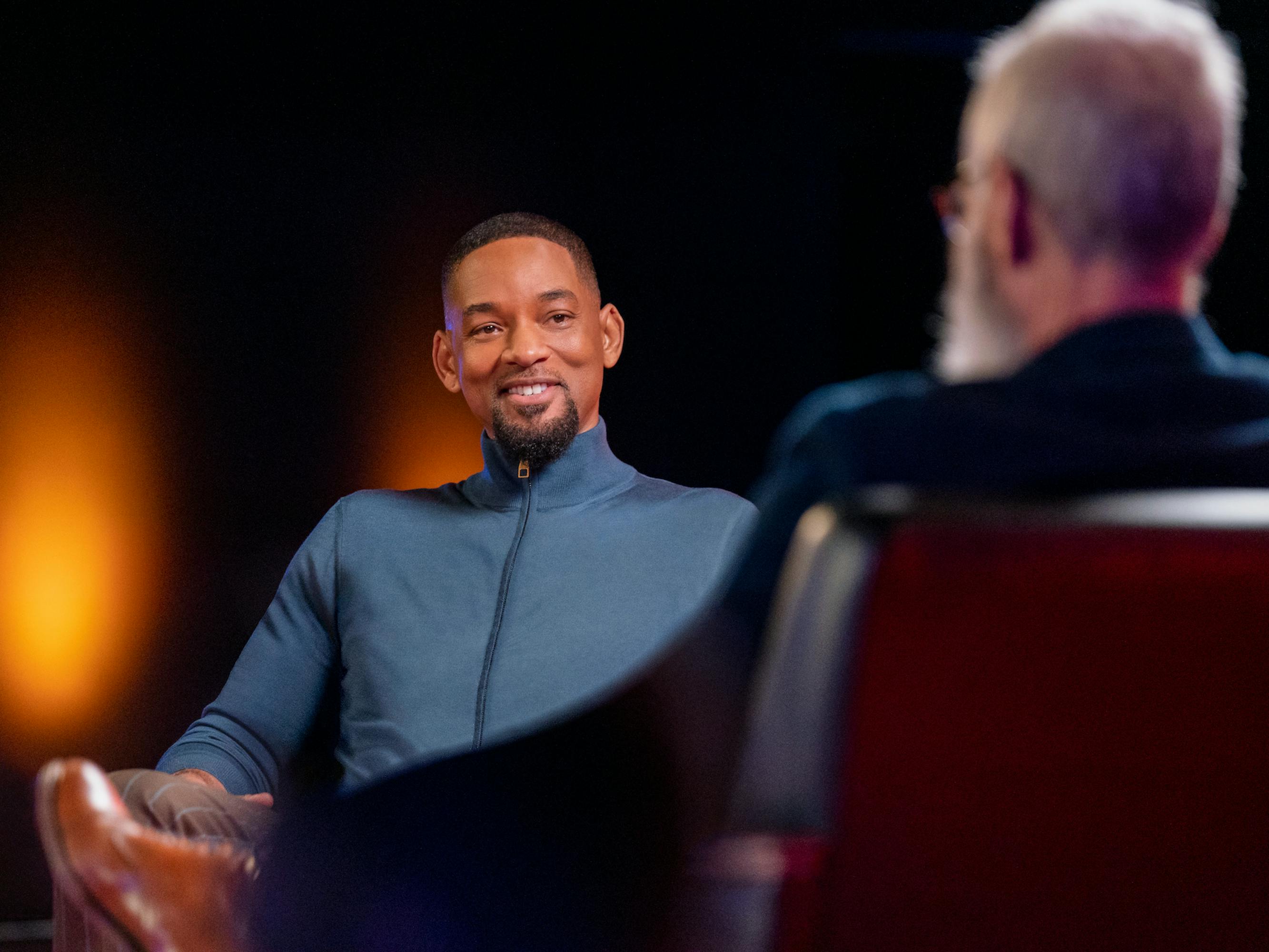 Back then, there were no rap records, so everything was tapes. People would go to parties in New York and literally hold a radio up for an hour and record the party, and then they would copy to cassettes, and that was how rap music went viral before we knew what "viral" was.
I keep going back to this one episode when [my son] was like four. They were doing away with the Space Shuttle program and they announced the final launches are taking place. And I thought, "Oh crap, I'd love to see." So we go down there for, I think it was the second to the last launch of the Atlantis, and they really put on a show.

So they put you on a building, and they have snacks, and you get to watch, and it's, The countdown is, and then there's a hold, then, No, the weather is good. The place is surrounded with former shuttle astronauts who kind of concierge. And now it's time for launch. So we're all out there on the deck and we're about a mile away from the gantry, and I have my binoculars and the thing is lighting up and they tell you you're going to feel it in your chest before, and you do. And so now I'm glued to the binoculars looking at the Atlantis, and just things are shaking and trembling and orange balls. And Harry is standing right there. And he said, "Dad, can I have a look?" And I said, "No." And I just thought, Jesus, what's wrong with me? What kind of an asshole says no to their four-year-old son? But I couldn't take my eyes off it. So do I deserve to be alive? No.
David Letterman (Because Letterman himself is a master storyteller, we've included here a tale he told on Queue's podcast Skip Intro with Krista Smith.)