Lashana Lynch offers a tender take on a classic hero in Roald Dahl's Matilda the Musical.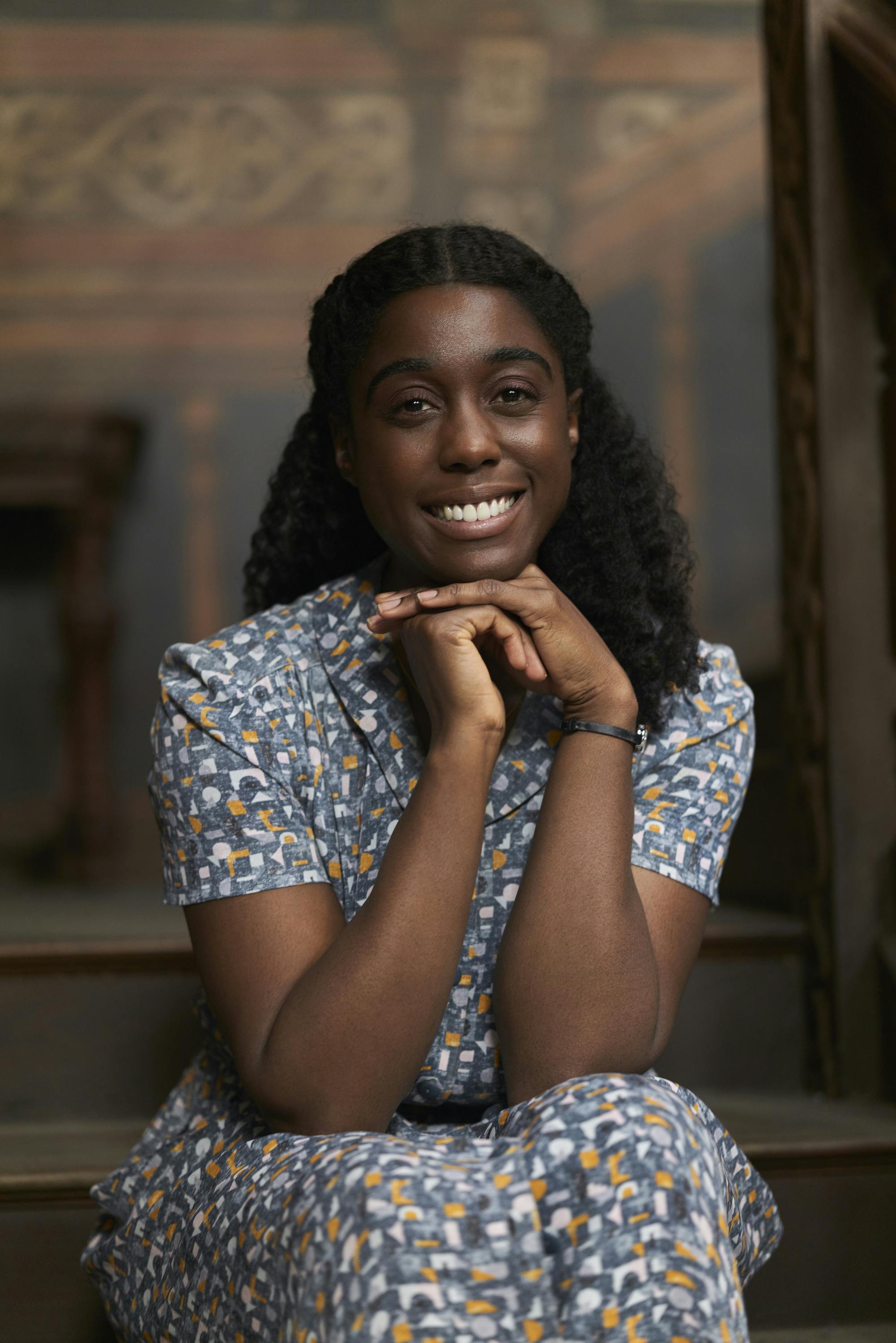 Lashana Lynch has the range. The 35-year-old actor has made her name in the industry by gracefully stretching her skill set from the West End theatre circuit to bonafide blockbusters, including 2019's Captain Marvel and 2021's James Bond film No Time to Die — in which she played the franchise's first Black female 007. Most recently, she starred opposite Viola Davis as Izogie in The Woman King, Gina Prince-Bythewood's historical retelling of the elite, all-female warriors of the Kingdom of Dahomey, in present-day Benin, West Africa. 

For the Hammersmith, London native, who got her start in the 2012 drama Fast Girls about aspiring Olympic runners, her impressive career is the result of both mindfulness and discipline. "I just remember that my decision to be in this industry and to tell stories through film and other mediums is bigger than me," says Lynch. "It has to be bigger than me in order for me to remember that once I'm not on the earth, this is what's going to be left and I want what's being left to be special and to represent me authentically."

Her latest role finds Lynch getting back to her musical theatre roots. As Miss Honey in Matthew Warchus's Roald Dahl's Matilda the Musical, Lynch plays the compassionate school teacher who forms a special bond with star student Matilda (Alisha Weir) — both of whom are relentlessly bullied by cruel Crunchem Hall headmistress Trunchbull (Emma Thompson). 

For Queue, Lynch shares how she's remained centered through each evolution of her craft and how she found the Miss Honey within. 

An edited version of the conversation follows.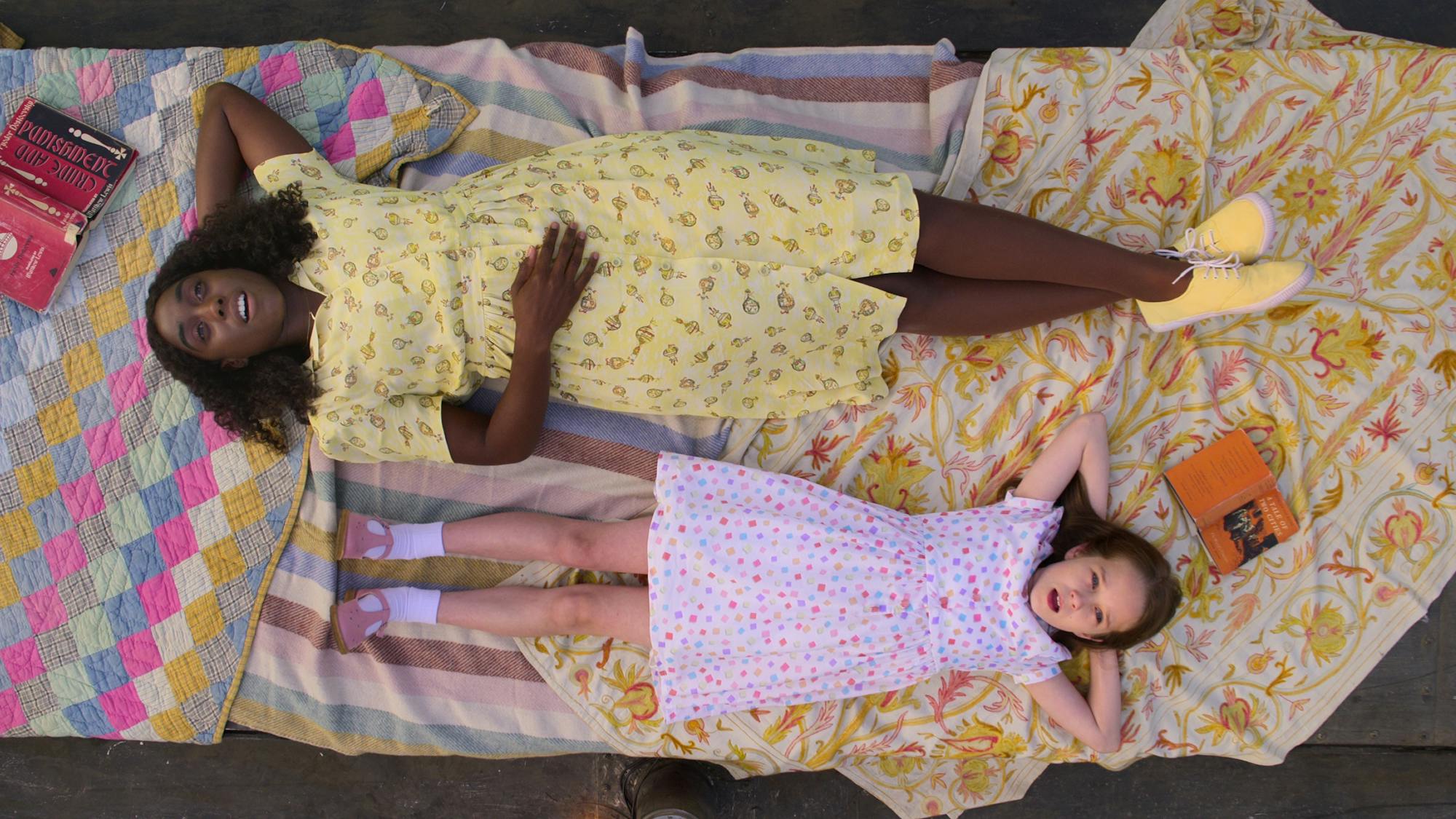 Deidre Dyer: What was your connection to Matilda prior to taking on this role?
Lashana Lynch: It was one of my favorite books and films as a child. Knowing it was going to be made into a musical, which is one of my first loves as well, was amazing. Getting into Miss Honey was a new experience. She's the type of character that I'd been almost manifesting for a while.

What was it like working with Matthew Warchus on such a very different retelling of this classic tale?
LL: It was nice to work with a director who lived with this version of Matilda for so long in a different medium, but didn't want to just bring the stage musical to the screen; he wanted to make a completely different story. So I never felt like I was repeating anyone's choices. He gave me Miss Honey like a brand new character that no one else had ever met before, so that was really special. He also cast a Black Miss Honey, and he did not have to do that. One thing that is amazing about his work with me on Miss Honey is that there was no stress on her color or what she looked like, what her hair was like, nothing. She was just Miss Honey. 

As an actor, how did you find your connection to Miss Honey? Was there a relative or a teacher who really saw you as a child that you were able to channel? 
LL: I referred back to a plethora of teachers that I'd had in my younger years who helped me with confidence, getting into performing, using my voice, and what I now know as standing on my square. I had this one headmistress in primary school who was a Black woman. She was sensitive to everyone's needs. She had a really good way of making you feel as visible as possible, which to a young Black child from a working-class environment was pretty incredible. 

I always want to discuss mental health with whatever I do, whether it be on paper or through a character or with friends. So with Miss Honey having low self-​esteem, coming from a traumatic background — all of these things are easy steps into discussing mental health without having to paint a dark picture of it. I was excited to portray Miss Honey, how she questioned herself and did not know how to stand on her square.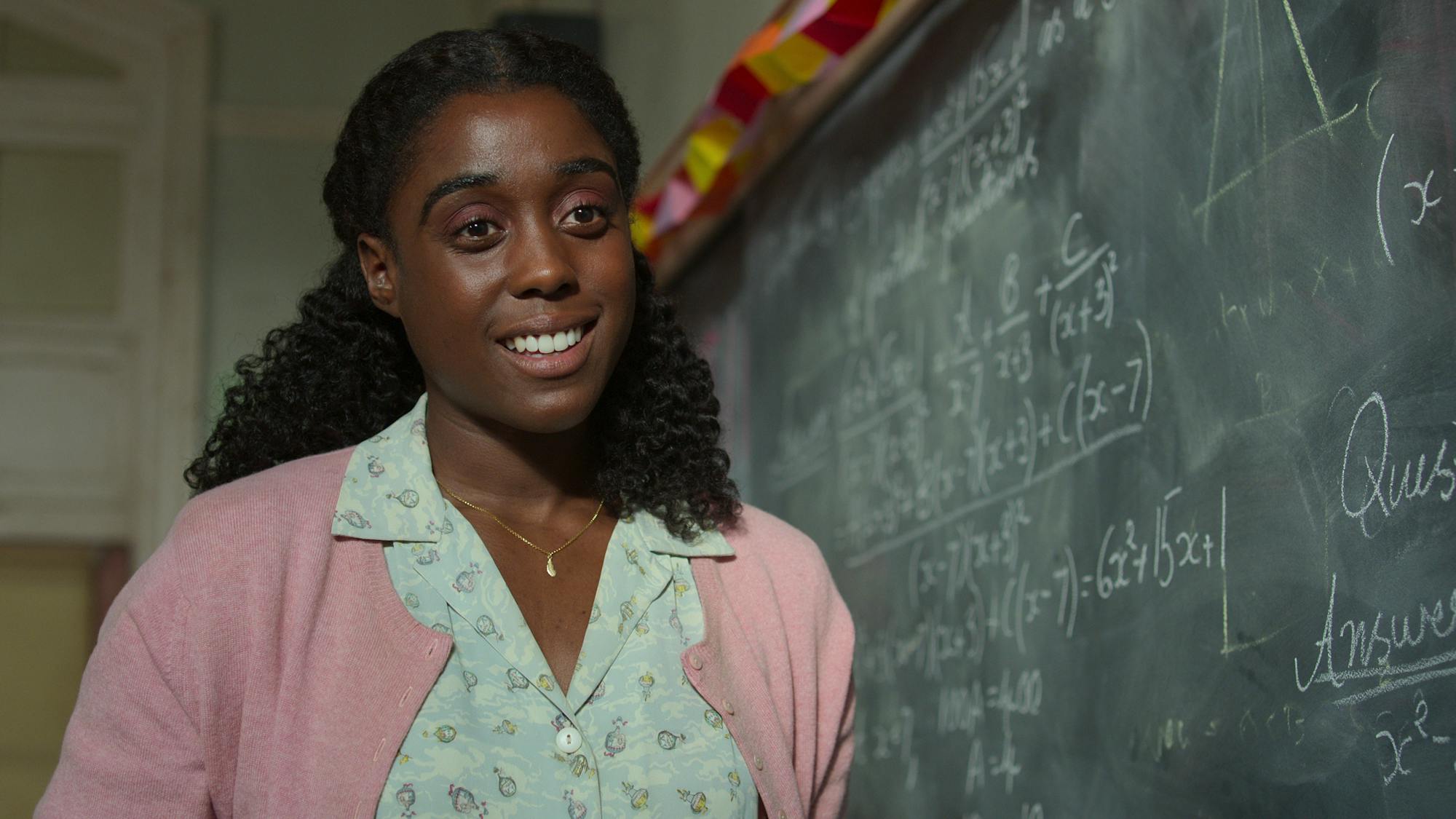 What was it like working alongside Alisha Weir and the other young actors?
LL: Kids remind you to stay light, stay positive, and focus on what's present. I just bounced off of them. Alisha Weir is one of the most special young performers I've ever worked with. She sings like a songbird. She emotes like a veteran. Whenever I was trying to figure out Miss Honey's arc at any given point, I would just look at her and remember just to be present. They were giving us everything we needed to remember why we're doing it and how special this film could be. 

What would you say has been the widest gap to bridge in moving from your theater training to superhero films, now to this musical? How have you found your footing in all of these different lanes?
LL: Staying consistent brings forth this idea that you know exactly what you're doing. I'd love to highlight what happens in between, which is, What do we do next? How do I keep the consistency? How do I manage to work on all of these things at the same time? It's very easy to look at social media and think, Wow, there's always something going on with this person, but in reality, there's a lot of breathing space to think on these things when you are unemployed as an actor. There are great people in your life to guide you in the right direction, to ensure that you are making the most natural and organic decisions for yourself. And in managing that, I guess a lot of meditation and a lot of reminding myself why I'm on the earth, because this is hard stuff. It looks beautiful from the outside in having to step into roles like Miss Honey, which is such a gift, but to go to that place, you have to think of things that are not quite nice, [like] what children go through every day around the world, and namely in the U.K., in the educational system for working-class children.

There was an overlap in your schedule, so you were playing Izogie in The Woman King and Miss Honey at the same time. How did you find your balance?
LL: I was very off-balance shooting Matilda from 7:00 a.m. to 6:00 p.m. and then going straight to the gym and doing martial arts for three hours in the night. [I was playing] a character who is completely not physical and a character who is the most physical person I've ever played. So it really interfered with my vocal range, with the movement of my diaphragm. I had to reshoot some of the music in one of Miss Honey's scenes, and it got tricky in the last few weeks because my diaphragm wasn't moving because it had tightened up.

So that was a little bit stressful, but I also had to take a step back. It doesn't mean that I don't have the right to complain, but it does mean that everything that I'd hoped for myself in this exact moment is happening. I'd hoped that I'd have a range of roles, and I'd hoped that I would be working on characters and with directors who cared about the work, cared about the craft, and cared about me.