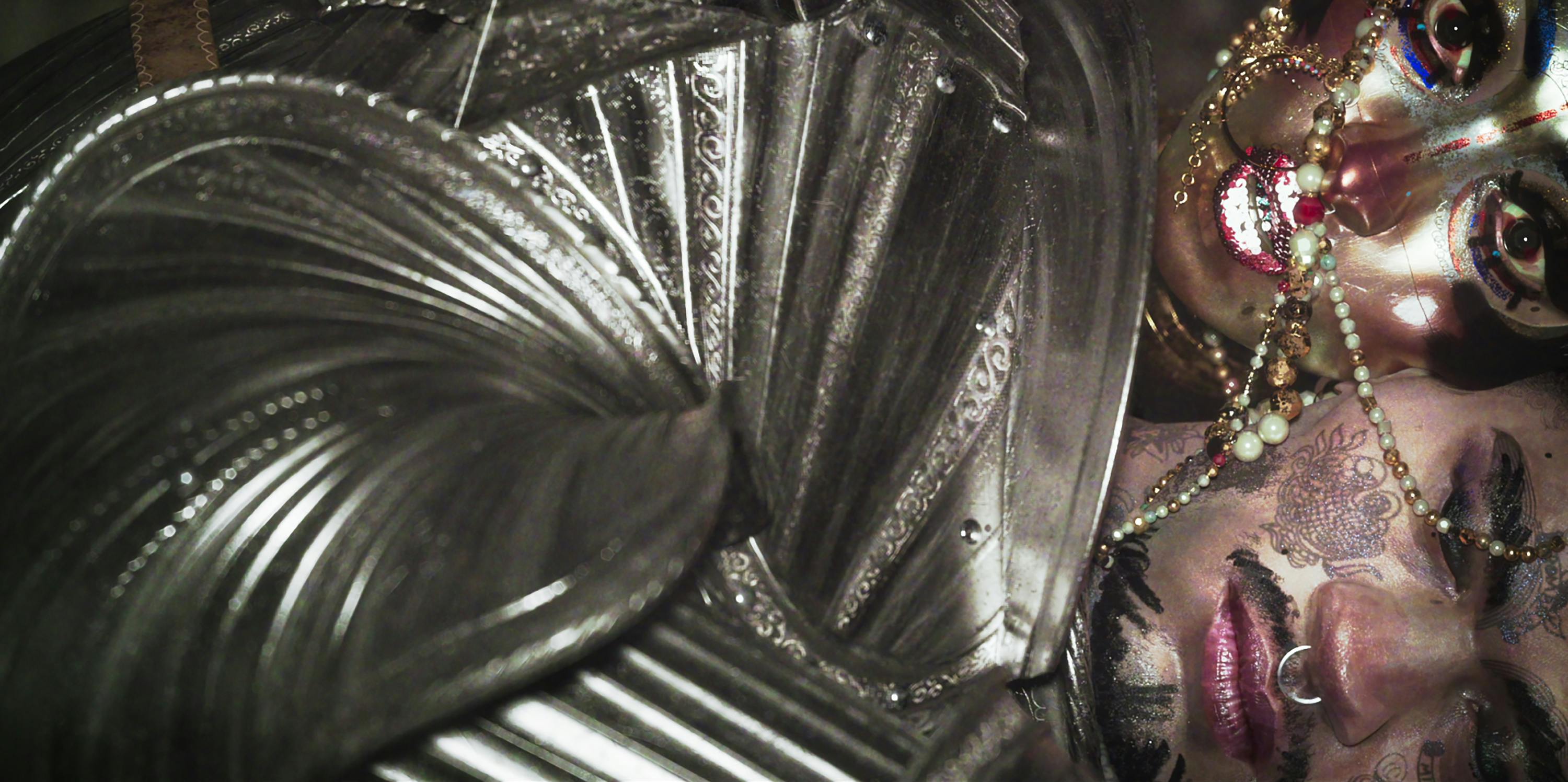 Emmy and Oscar award-winner Alberto Mielgo's animated short "Jibaro" thrills in Season 3 of Tim Miller and David Fincher's groundbreaking anthology series Love, Death + Robots.
When Oscar and Emmy winner Alberto Mielgo was invited to pitch a story for the latest volume of the 11-time Emmy-winning series Love, Death + Robots, the Spanish director, artist, and animator decided to use a folkloric lens to examine the lengths to which some people will go to obtain what they cannot have. The resulting short, "Jibaro," centers the battle of a deaf knight desperate to slay a golden siren and claim her as a trophy. The mythic creature grows increasingly frustrated, failing to understand why her opponent is immune to the powers of her song.
"It was inspired by those videos on National Geographic where there is an alligator fighting a jaguar for food," Mielgo says. "It's a crazy, toxic relationship between two characters, two predators, who both want and need each other."
The unconventional and breathtaking episode is among nine new shorts included in the third volume of Love, Death + Robots. When executive producers Tim Miller and David Fincher first dreamed up the concept for Love, Death + Robots, they had a clear creative objective: "Let's make a sandbox where anything's possible," explains Fincher, the Oscar-nominated director best known for live-action films like Mank, as well as the TV series MINDHUNTER. Fincher makes his animated directorial debut with the Volume 3 short "Bad Travelling," a motion-capture masterpiece following a crew of degenerate sailors contending with a giant crustacean who boards their ship with an appetite for destruction. "We're just telling stories. I think that the best of it works on a childlike level — and a naughty teenager level. As an adult looking at it, I appreciate that."
That conceit — allowing animators to boldly experiment with the art form — was at the heart of the series from its inception. "It's an animator's dream to have no boundaries," says the series' supervising director Jennifer Yuh Nelson (Kung Fu Panda 2 and 3). "It challenges the idea of what is allowed in look, tone, and rating, all while providing the budget and resources to do it right. This is what animation looks like with the gloves off."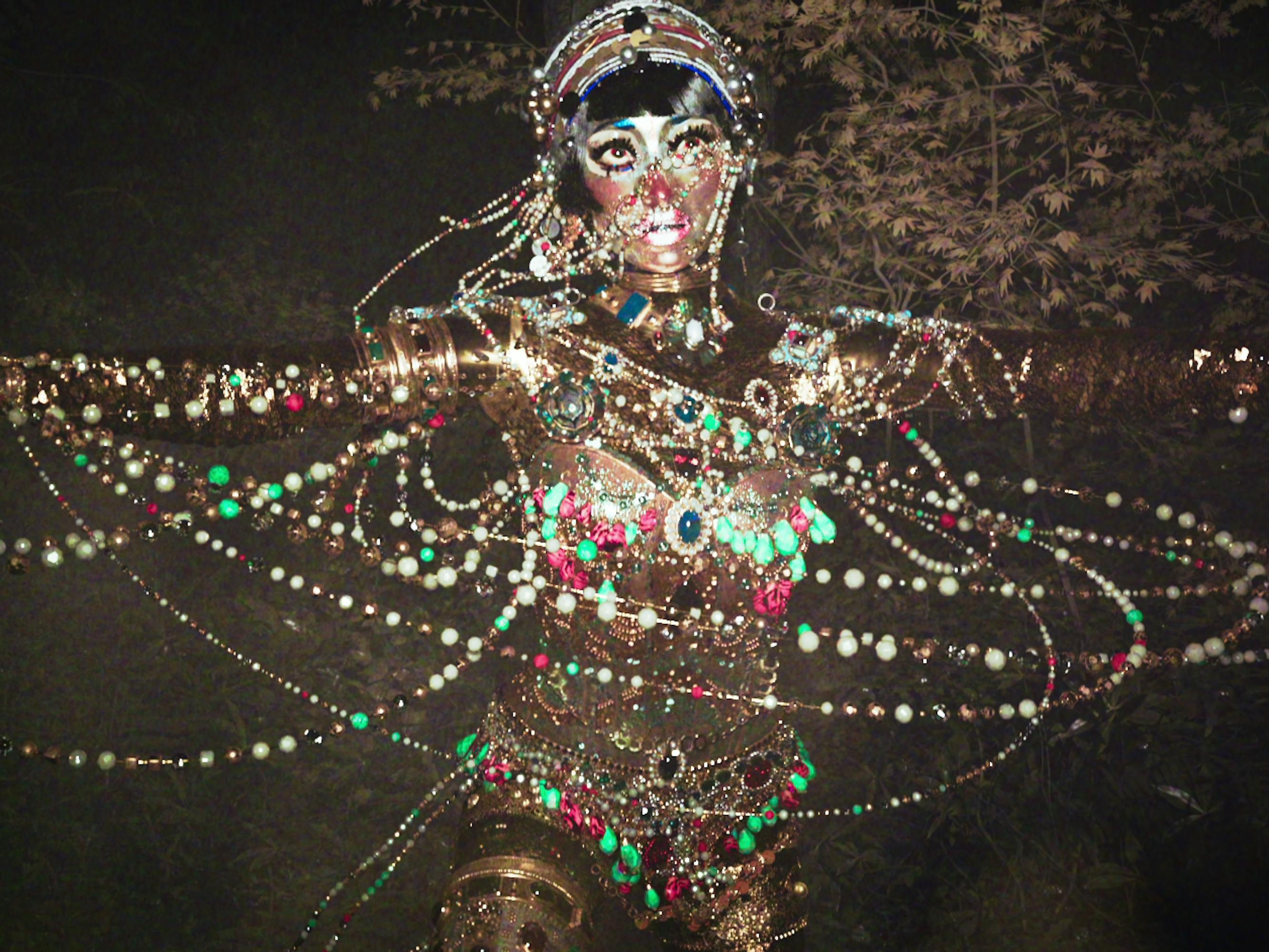 Mielgo, who's earned three Emmys, including two for his Volume 1 episode "The Witness", recently took home his first Academy Award for the animated short The Windshield Wiper. His Volume 3 entry, "Jibaro," is the only work in the collection not based on pre-existing materials. 
"Developing with Alberto is like running into the middle of the highway and trying to grab onto one of the cars driving past at high speed," Miller says. "He would write something, and then I would try to make it a little more of a traditional narrative, so you understood the characters. He would go, 'Thanks. This is great.' Then he'd send it back, and 90% of what I had done would be changed back to the first thing he did. At some point you have to [say], 'I trust what he's going to do because he's such a unique talent.' You have to go, This will be beautiful, and I just need to get out of the way of it." 
"Jibaro" is a standout not only for its inventive narrative but also for its ambitious visual approach. Although the short looks as if it might have been created through motion capture, Mielgo actually drew and painted "Jibaro" almost entirely by hand, using limited 3D modeling to augment his work. "I like to use classical techniques," he says. 
After writing the script and developing an initial stack of hand-painted storyboards during lockdown in 2020, Mielgo took to the road, traveling through California, Oregon, and Washington to find locations to match the angles and scenes he had developed, allowing nature to continue to inform the story. At that point, he sat down to plan how he would execute every shot in the film and how to combine his hand-painted masterpieces with the 3D-modeled world.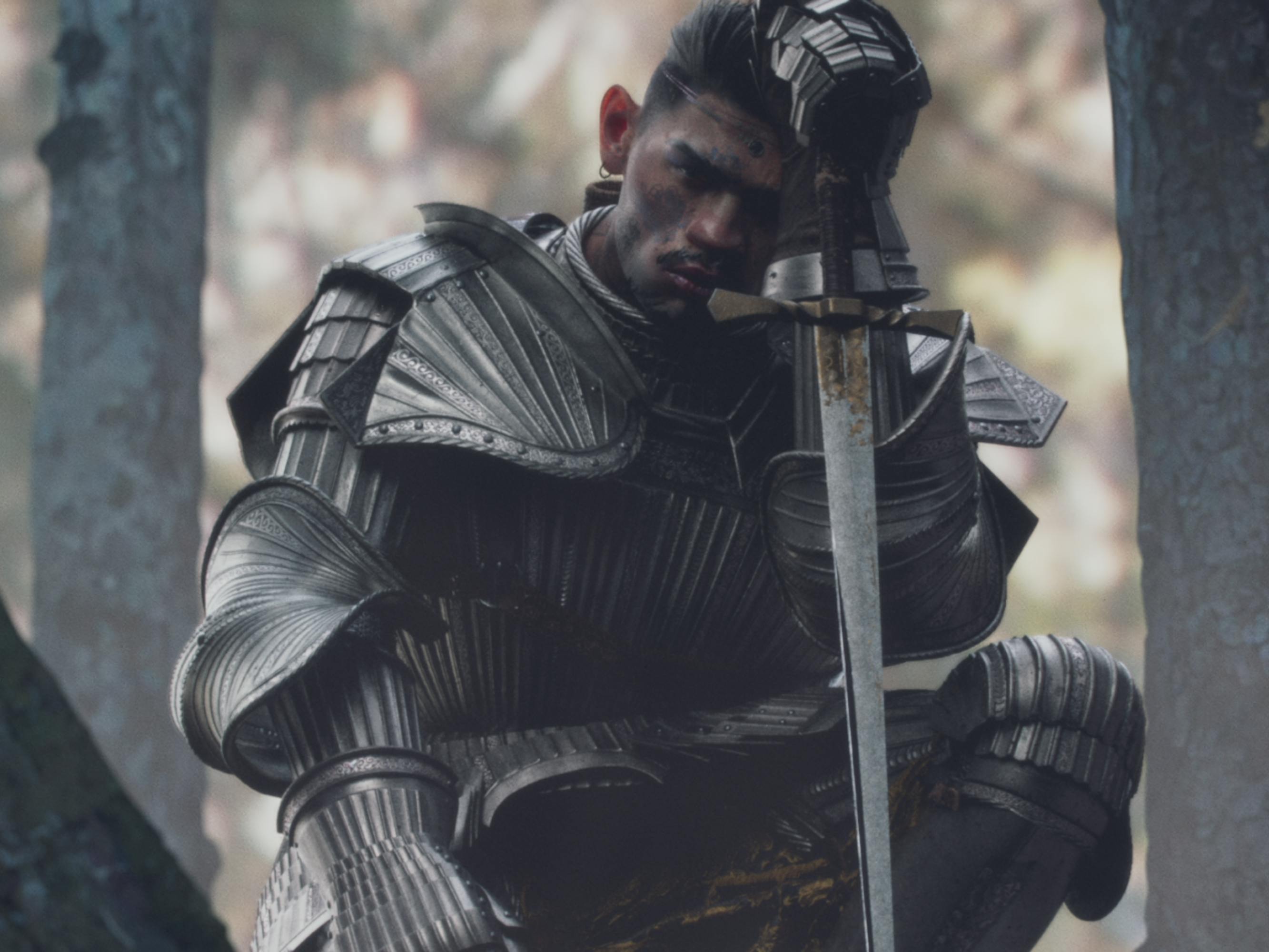 "We needed to build the characters based on the designs that I did," Mielgo says. "We needed to paint the texture. We needed to do the shading of the characters. [We had to determine] how the physics of light reacts with the skins, the armors, in the water. We needed to create the clothes, all the water surfaces with different densities, [whether] we were going to have a little wind, if we were going to have mosquitoes, if we were going to mix blood with water. It's very sophisticated."
Seeing the completed short, both Miller and Fincher found themselves staggered by the scale of what Mielgo had achieved. "It's so unique," Miller says. "Alberto [was just] like, I'm going to do water. I'm going to do cloth. I'm going to do hair. All these things torture the animation process. I could easily see myself going through that and saying, 'Okay. Maybe she has one necklace, not 50.' But he just goes for it. It's hard not to admire that." Adds Fincher: "He has such a four-dimensional appreciation of how eight frames here or a rack-focus there can [make an] impact. He has an instinct for what he's doing that is something you just don't see. It's beautiful."
"Jibaro" is such a triumphant feat for Mielgo, it's prompted him to ponder what's next in his career — though the director admits that the thought of bringing his exacting vision to a longer project gives him pause. "It's made me consider if I'm ever going to be able to do a feature film!" he says.