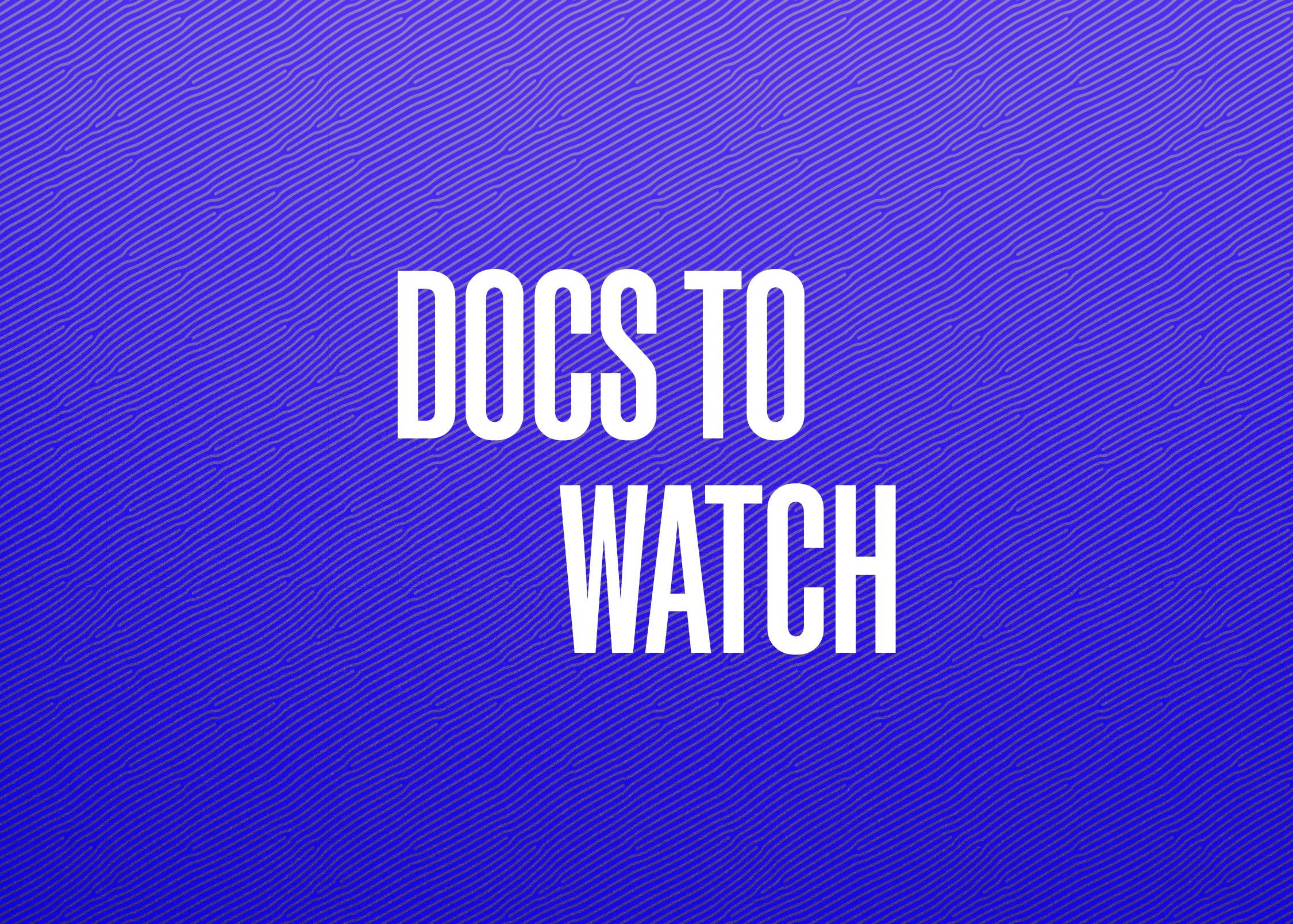 The Redeem Team, Orgasm Inc.: The Story of OneTaste, and Ghislaine Maxwell: Filthy Rich top our list of docs to watch.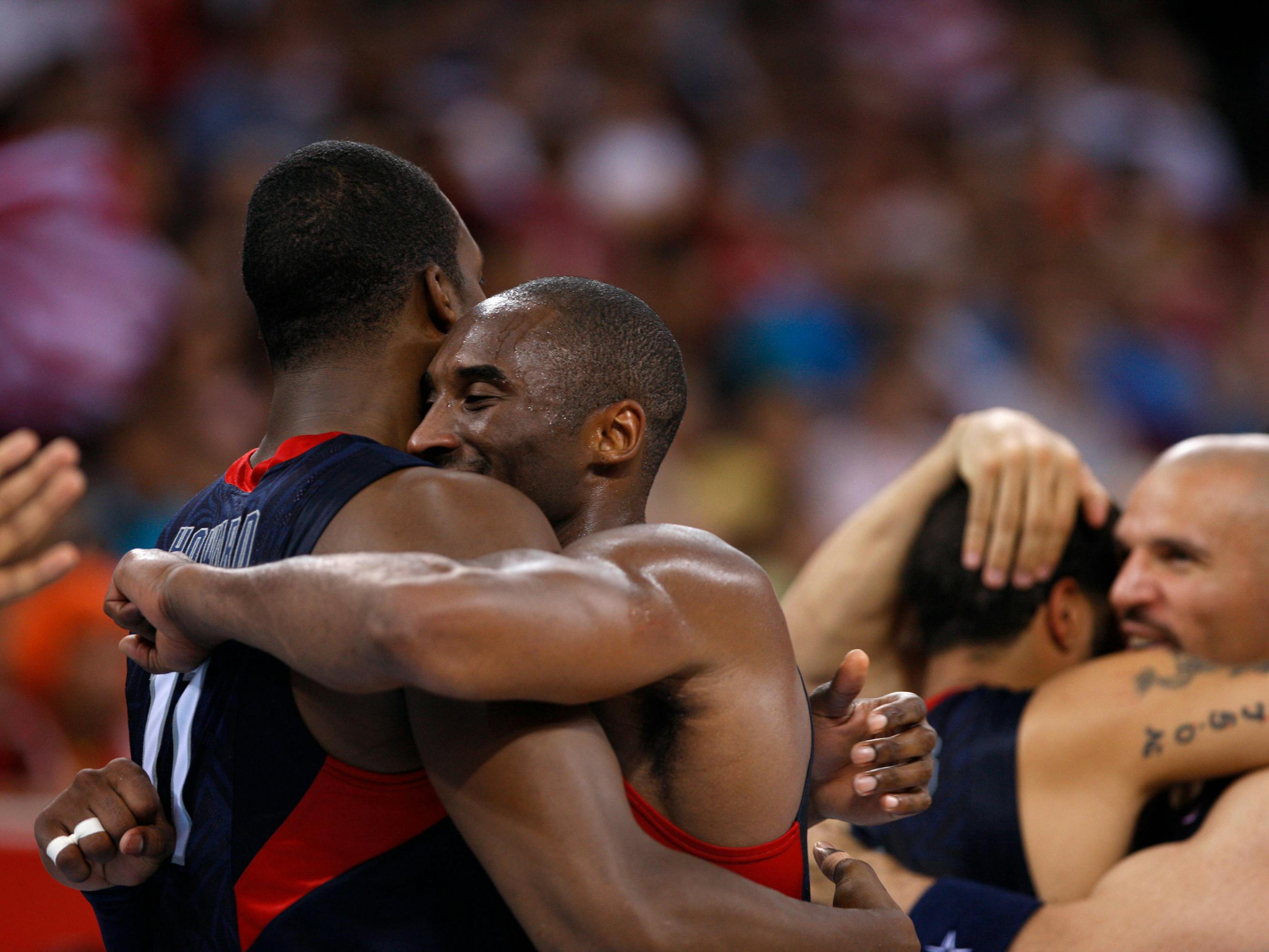 After a humiliating loss to Argentina at the 2004 Athens Olympics, U.S.A.'s national basketball team — once the paragon of the sport worldwide — had much to prove at 2008's Beijing games. They were dubbed the Redeem Team. Directed by Jon Weinbach, who helmed the thrilling Chicago Bulls documentary The Last Dance, and executive-produced by Olympians Dwyane Wade and LeBron James, The Redeem Team explores how James, Wade, Kobe Bryant, Carmelo Anthony, and legendary Duke coach Mike Krzyzewski achieved glory in a high stakes gold medal-winning game against Spain in 2008 by forging themselves into a team as strong as a family. The film is stirring and suspenseful, and offers up archival interviews and on-court footage of team captain Bryant, "The Black Mamba" himself, that is downright poignant. 
Orgasm Inc.: The Story of OneTaste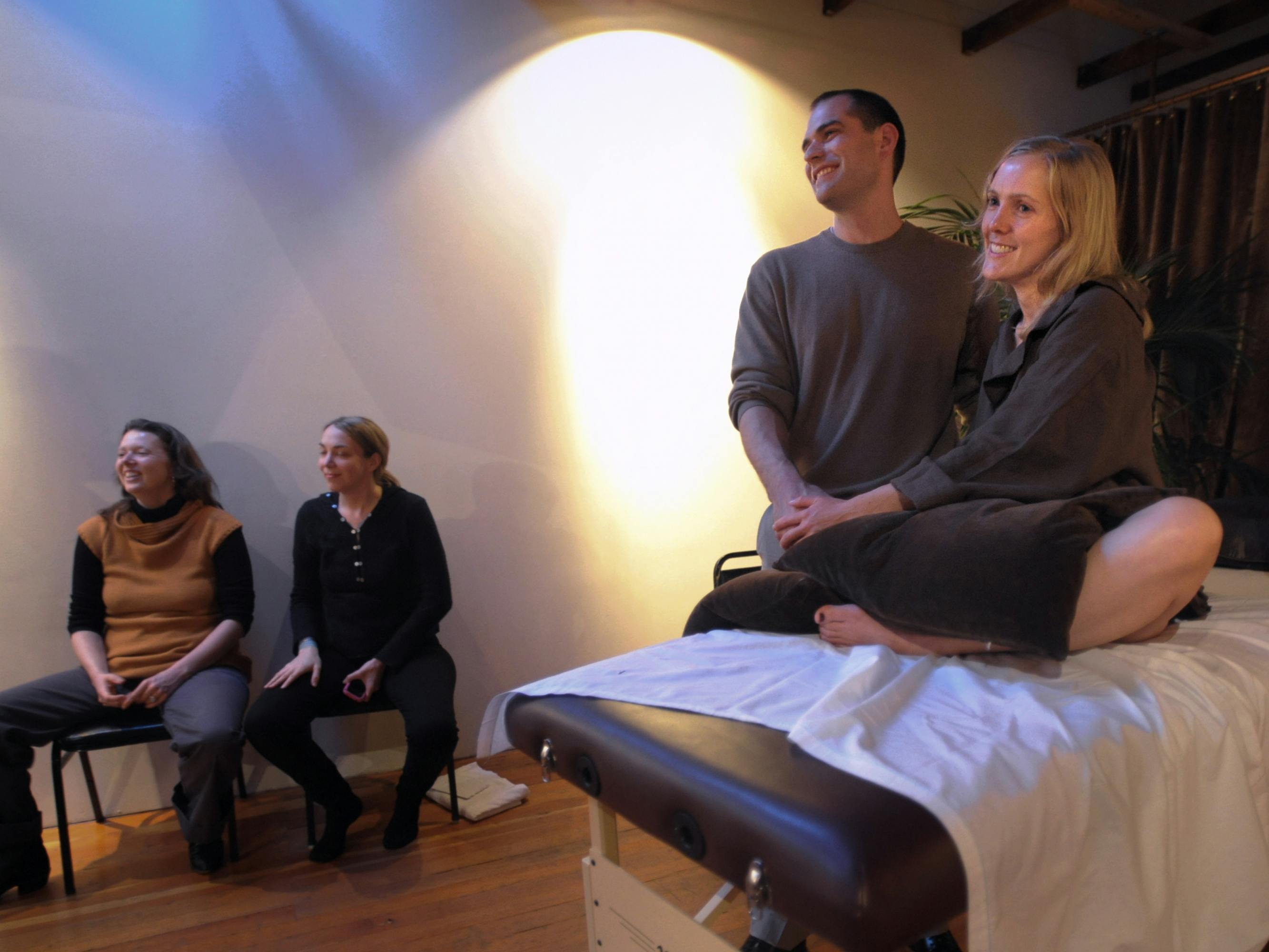 It all sounded so appealing: the promise of sex — and specifically, a 15-minute orgasm — as the cure to everything that ails the modern woman. That was the ethos of Nicole Daedone's company OneTaste, a wellness startup in San Francisco that offered participants orgasmic meditation sessions in which a man stroked the "upper left quadrant" of a woman's clitoris to achieve sustained orgasm. It was advertised as a tantric method of opening up lonely people to physical affection, intimacy, and connection, and among the group's lofty goals was the mission of making the country — and the world — a happier, more satisfied place. OneTaste grew big enough that it attracted celebrity adherents, gained the endorsement of Goop, and earned  revenue in the millions. The forthcoming documentary Orgasm Inc., co-directed by Sloane Klevin and Sarah Gibson, explores how the company was revealed as a cultlike sex trafficking ring, eventually stoking a still-ongoing F.B.I. investigation. As the doc proves, if it sounds too good to be true — especially in the scam-centric times we live in — it probably is.
Ghislaine Maxwell: Filthy Rich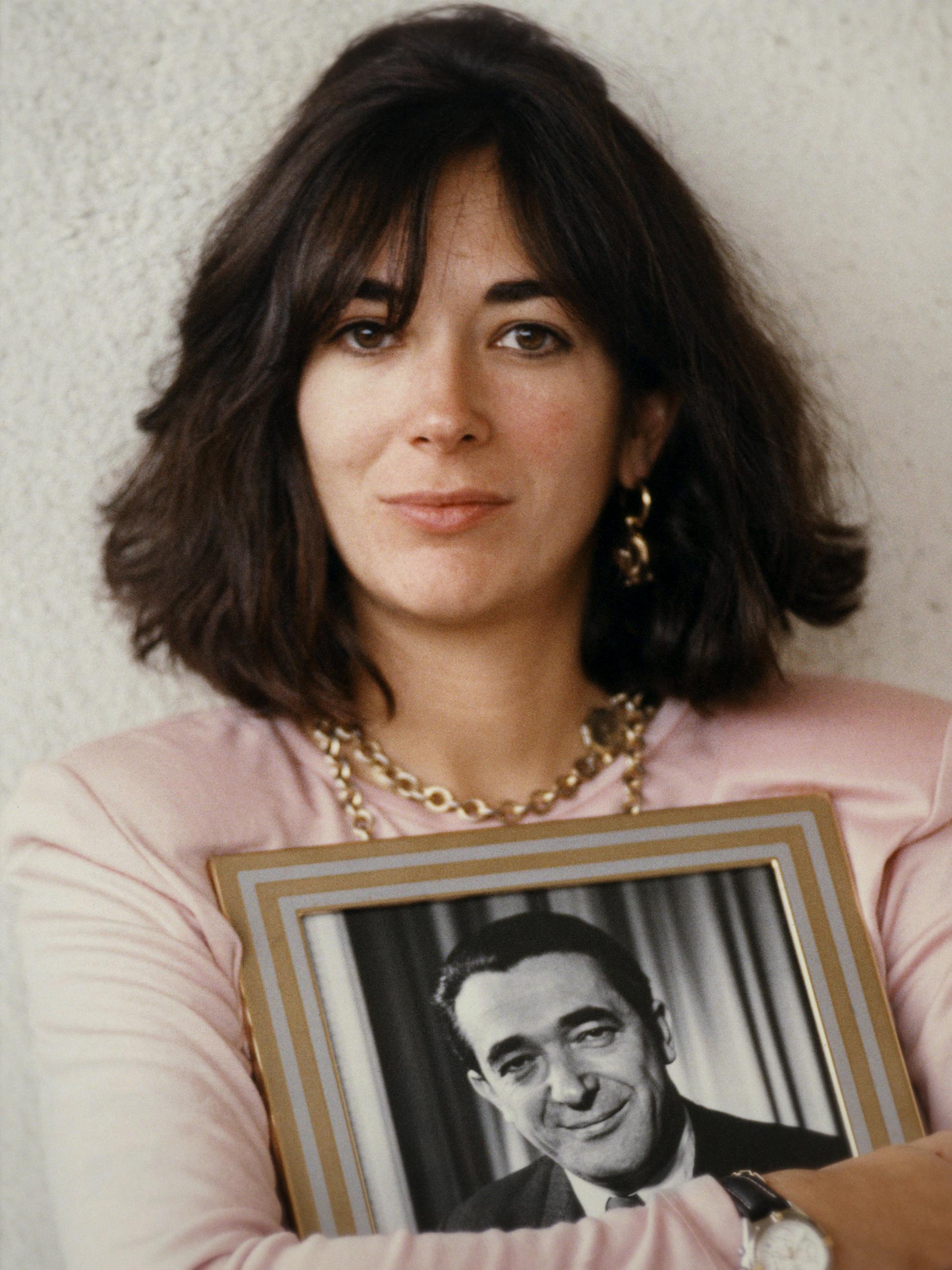 As a followup to last year's miniseries about Jeffrey Epstein, the team behind Jeffrey Epstein: Filthy Rich is turning its cameras on his convicted accomplice, the baffling Ghislaine Maxwell. Ghislaine Maxwell: Filthy Rich is an illuminating look at a perplexing woman, whose story and motivations have confounded the general public since the Epstein sex trafficking scandal first exploded onto the headlines. Through interviews with survivors, lawyers, and close friends, the film offers a central, in-focus view of Maxwell (with one survivor calling her "worse than Jeffrey") who has long been on the dark edges of power, from her wealthy, politically-connected upbringing in England to her early years in wild 1980s New York and all the way up to her participation in twisted, unthinkable crimes. The film also offers a detailed account of the trial, where cameras were not allowed, which led to Maxwell's conviction on five out of six counts and 20 years in prison.