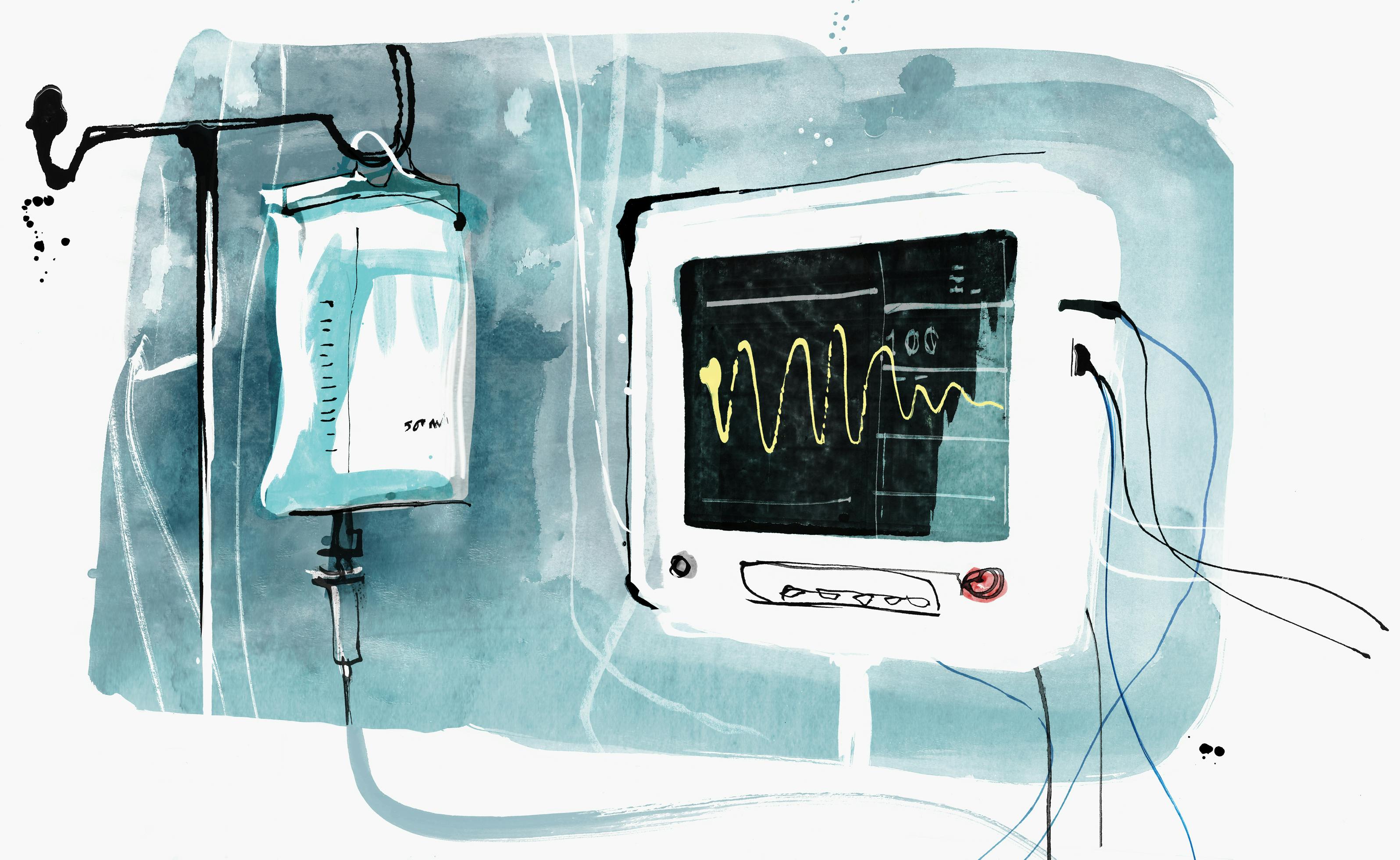 Book to Screen
The Good Nurse
Krysty Wilson-Cairns on setting The Good Nurse in motion.
Back in 2014 when Oscar-nominated Scottish screenwriter Krysty Wilson-Cairns (1917, Last Night in Soho) was beginning her career, she received a copy of Charles Graeber's book The Good Nurse: A True Story of Medicine, Madness, and Murder, a nonfiction account of prolific serial killer Charles Cullen. Wilson-Cairns had just sold her first screenplay for a sci-fi thriller titled Aether, which was featured on the Black List, the annual roster of the best-unproduced scripts in Hollywood, and had signed with the talent agency CAA. "I was sent a stack of books," she recalls. "Among them was The Good Nurse. But Aether had a lot of violence, and I was interested in doing something else. Then I sat there at night to read that first chapter, and I stayed up. I read the whole book."
Compelled by the true-crime tale, Wilson-Cairns decided to adapt the story for the screen. Rather than center the thriller on the killer himself, who operated for years undetected in hospitals across the northeastern United States, she instead chose to approach the story from the vantage point of Amy Loughren, a fellow nurse who befriends Cullen and helps bring him to justice: "I thought to myself, This movie should be Amy's movie. It should never be Charlie's. You should go through all of it with her."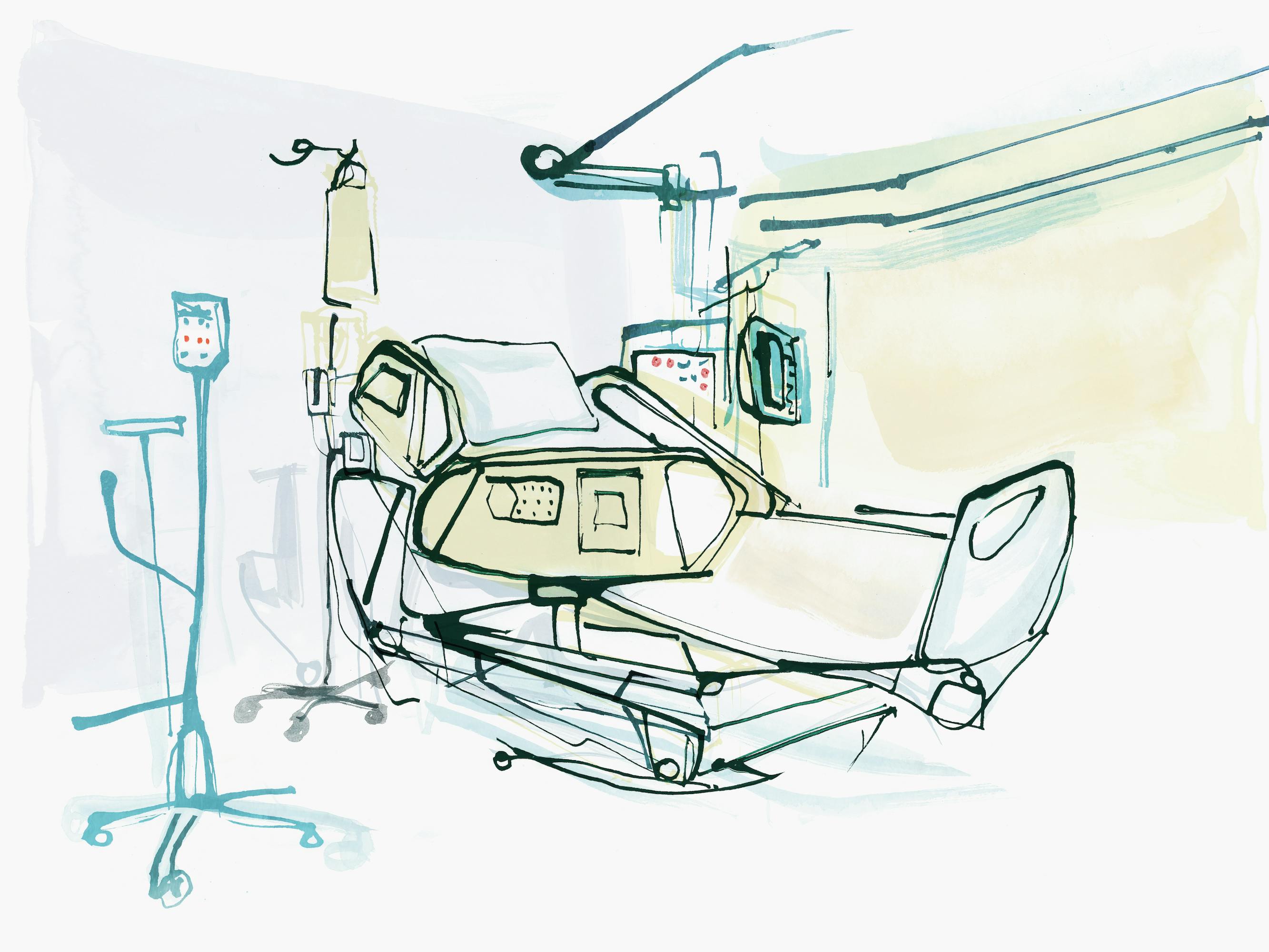 Now a critically acclaimed feature directed by Academy Award-nominated Danish filmmaker Tobias Lindholm (A War, Another Round) and starring Oscar winners Jessica Chastain as Loughren and Eddie Redmayne as Cullen, The Good Nurse shines a light on Loughren's heroism, Cullen's crimes, and the for-profit healthcare system that allowed him unfettered access to patients for 16 years.
Wilson-Cairns shares her experiences adapting The Good Nurse for Queue.
On adapting the book for screen:
I was struck by Charles Graeber's writing. He's created this incredibly compelling book where the true story reads like a thriller, and it's so well orchestrated. You've been with the story of the serial killer as he's moved from person to person for 16 years, then in the last third of the book, you meet Amy Loughren — this woman who's a single mom, can't quite make ends meet, then is tasked with stopping a serial killer who happens to be the guy that she thought was her best friend. I was struck by this because I think very rarely do you meet ordinary working-class women who are superheroes and very rarely are those stories told. The book was already fantastic, [but it covered] 16 years. I wanted to tell [Amy's particular] period of time.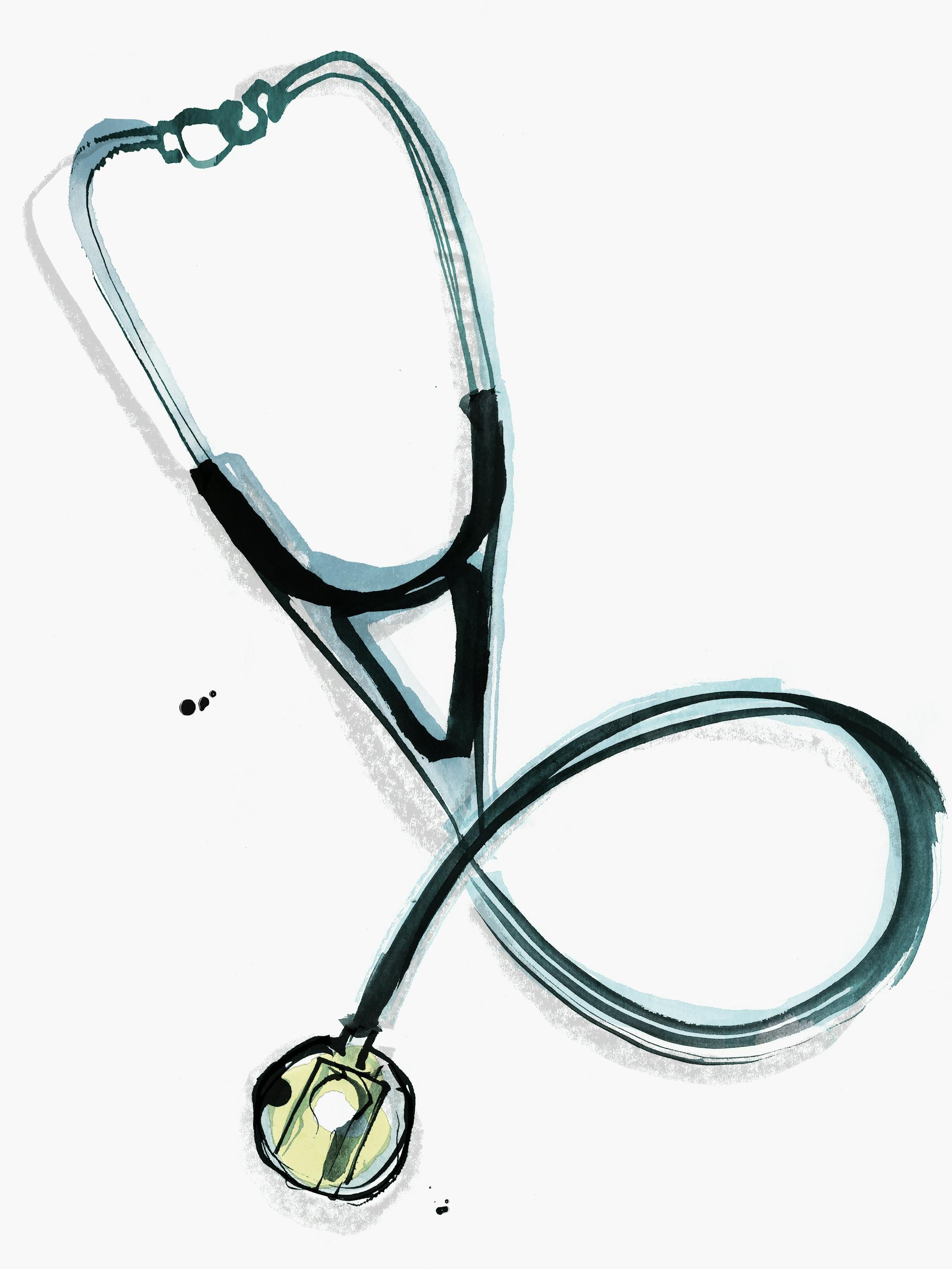 On author Charles Graeber:
I would describe Charles as a real American writer. You can imagine that he spends time in his boat, and he maybe will go watch bullfighting. He's like a modern-day Hemingway.

On the real case:
First of all, the fact that America's most prolific serial killer happened within my lifetime and was covered up and hidden was insane to me. I think the reason it wasn't talked about was partly because the hospitals didn't want it to be talked about that much. This isn't just a story about serial killers; it's a story about a system that fails people. In this case, it's unique to the American healthcare system, which has patients for profit, but systems fail all of us all over the world. I was very interested in something that took the macho serial killer narrative and actually was about something that every human could link to, that wasn't through the eyes of a serial killer and didn't glorify what he had done.
This isn't just a story about serial killers; it's a story about a system that fails people.
On working with director Tobias Lindholm:
Tobias's background is that he's a screenwriter, and it's always nice working with directors that write. Tobias really understood what I believed in my marrow that this story should be. He wasn't going to make it salacious. He was going to tell the story of this woman who'd done something extraordinary, and he was going to make it as human as it possibly could be. That's ideal in those situations when you spend years writing something, and you hope that the director that they bring in will share the sensibilities. It's not always guaranteed.

On Jessica Chastain as Amy Loughren:
As a writer when you find out Oscar winner Jessica Chastain is playing the lead in your film, you're mostly just incredibly delighted. Jessica embodies the grace and the fierceness and the anxiety and the frailty that the real Amy Loughren had, and she does it in a way that's just magical. I'd spent many years being the guardian of Amy and trying to make sure that that story was told right, and she came on and took that all the way to the finish line.

On Eddie Redmayne as Charles Cullen:
The other Oscar winner; Eddie's a dream to work with. What he does with Charlie is chilling. Eddie can act the socks off of everyone, but with this, there's an embodiment of the character that's so shocking. I know he worked with movement coaches and dialect coaches, and we spent a lot of time with Charles Graeber as well. We listened to the trials and Cullen's confession tapes, and he managed to render that man onscreen in a way that I found totally alarming. Eddie manages to create someone that is both human and terrifying, and that's the truth about what Charles Cullen was. Without Eddie bringing that, without him bringing that tour de force of performance, this film just would not work.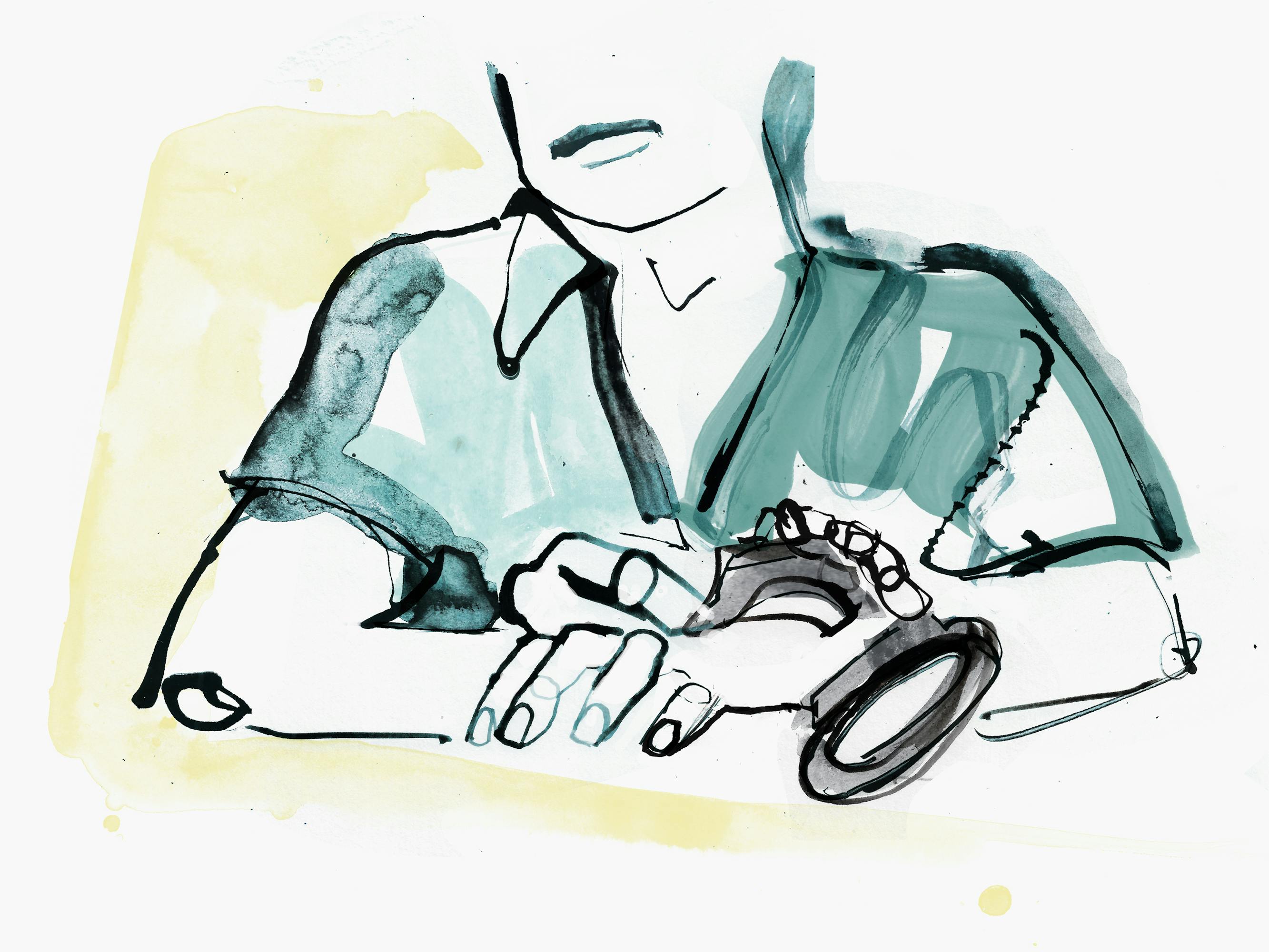 What she hopes that people who have read the book will take away from the film:
I hope they'll watch the film and they'll see how much I love and respect the book. My takeaway from the book was that you're always going to have people like Charles Cullen. But we can affect the system. In another world, where American healthcare wasn't for profit, I don't think Charles Cullen would have been able to kill for as long as he was. To me, that was the huge revelation of the book, and I hope that's still the core of the film.

What she hopes that people who have never read the book will take away from the film:
I hope that they realize they should go and buy the book.