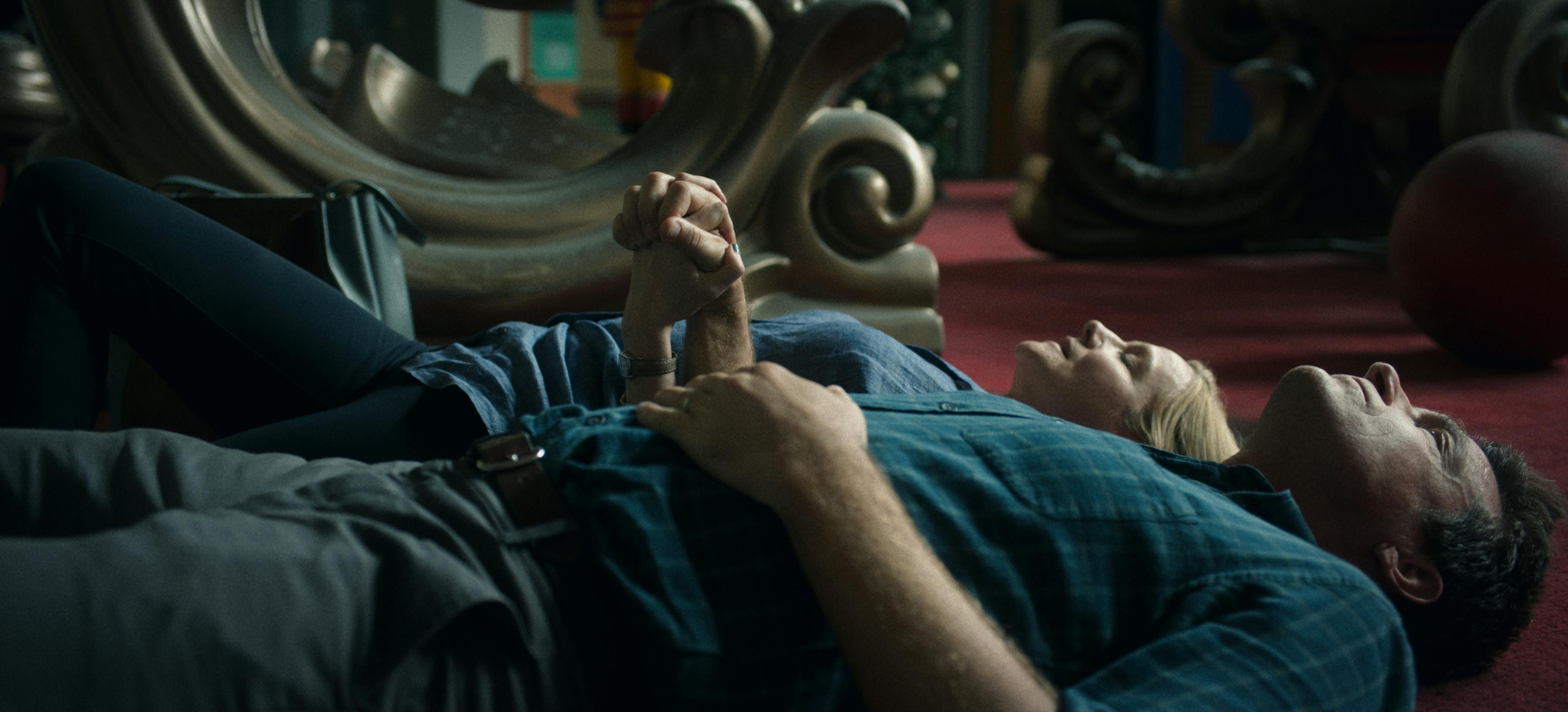 Queued Up: Ozark Season 4
In advance of the fourth season of Ozark, cast and creatives behind the instant classic give a preview of what to expect from its final installment.
"I could have fucked it up, you know. I could have really fucked it up." That's Laura Linney's response to all the praise she's received from her Ozark co-star and series producer Jason Bateman, and showrunner Chris Mundy. Bateman and Mundy both agree that the show wasn't really a go until the ink was dry on Linney's contract to star in the series that has gone on to garner 32 Emmy nominations and 3 wins since its premiere in 2017. 
The pressure is still on for Linney's Wendy Byrde in Ozark's final season, but the steely matriarch is handling it just fine. Not only is she taking on cartel bosses and political kingmakers with equal élan, she's also managed to leverage the strengths of her teenage children, Charlotte and Jonah, while keeping their safety paramount in any enterprise expansion. Season 4, however, demonstrates a bit of a role reversal when the formerly rebellious Charlotte goes all in on the family business while one-time loner Jonah looks to take his hacking skills to other, ahem, firms. "I think Wendy secretly likes this," says Mundy. "In Season 1, it was crime that actually held this family together — Marty and Wendy were going to get divorced, those kids would've gone their separate ways from their parents, the whole family kind of would've imploded. So in a strange way, this terrible, terrible situation held them all together, and for Wendy, she absolutely likes the power, adventure, and the proximity to the danger of it all."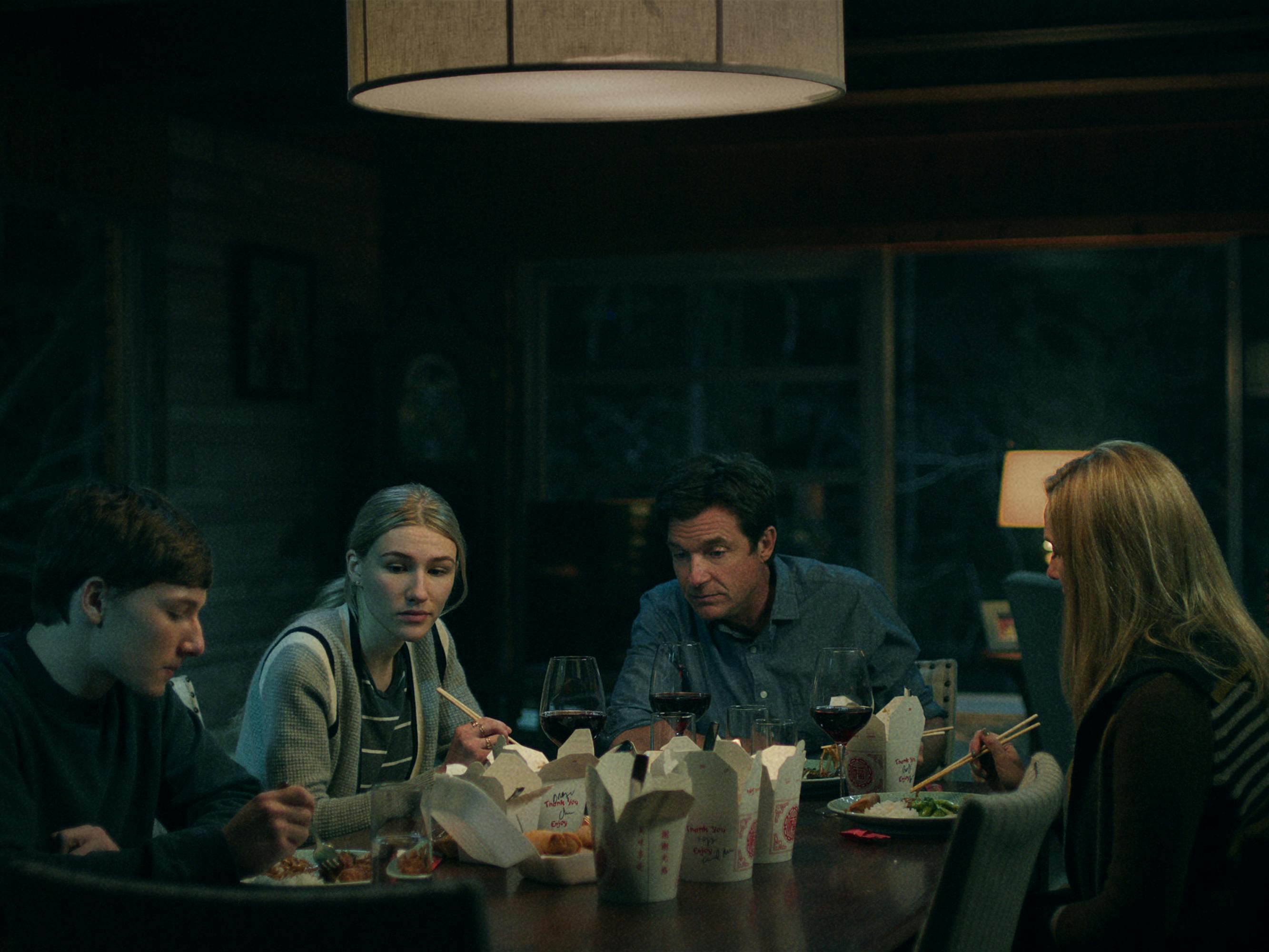 Danger is putting it lightly when you consider where we last saw the Byrdes — trapped in an embrace by drug lord Omar Navarro (Felix Solis) and completely covered in Helen Pierce's (Janet McTeer) blood. While Helen's assassination was certainly a shocking conclusion, the most impactful moment of the third season came an episode prior, when Wendy relinquished her brother Ben Davis (Tom Pelphrey) to Helen, effectively cosigning his murder.
"We had the words 'Building A Myth, Creating A Curse' written in big marker on the board in the writers' room," says Mundy. "That's what this season is about for us: the Byrdes' myth-building of themselves. The fact that Wendy killed her brother, or made the decision that he had to die, it's not just about staying alive anymore. Now it's like they have to become this successful family, otherwise it was all for nothing."
In their quest for greatness, the Byrdes find themselves not merely moving heroin for cartel kingpins, but manipulating wide swaths of Midwest politicians and getting in bed with Big Pharma, all while maintaining the unlikely alliance Marty forged with F.B.I. agent Maya Miller (Jessica Frances Dukes) in Season 3. "I think the Marty that everyone met in the pilot versus the Marty in this final season is a bit more, um, ethically limber," says Bateman. "If Marty was as allergic to breaking the law now as he was in Season 1, he would have turned himself in and we wouldn't have had a show anymore."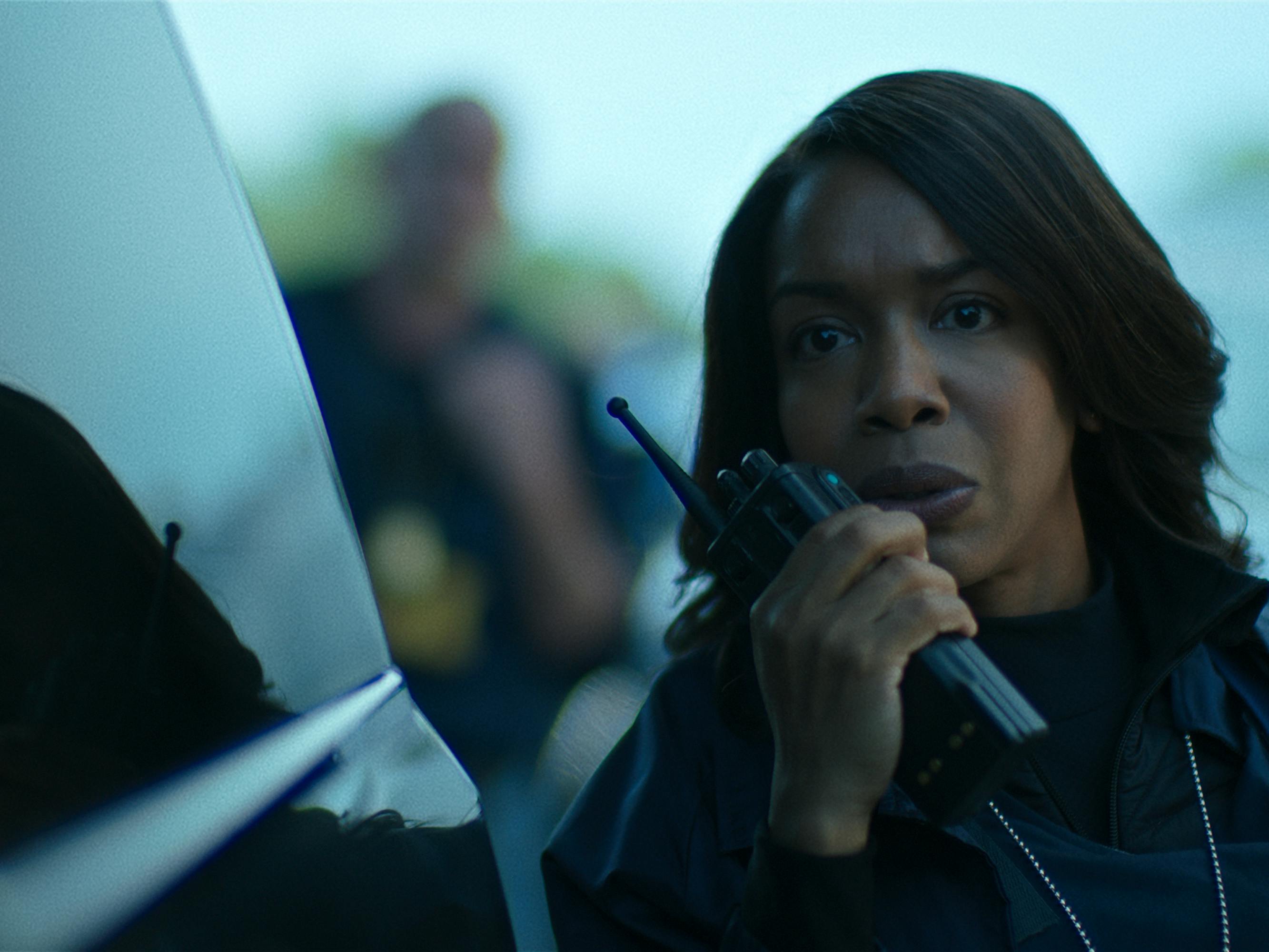 Meanwhile on the other side of the lake, everyone's favorite motel maid–turned–casino boss Ruth Langmore, played by Julia Garner, continues to make progress as a local power broker. "When we first started in the writers' room, we talked about Ruth as this feral creature and we thought that by the end of the series she would become socialized," says Mundy, "So as everybody else kind of devolved, she was going to evolve. Her evolution was probably the most important to us because we were so in love with her character on the page when the show started, and we wanted to see the full evolution of what she could become."
Garner has won two Emmys for her portrayal of fan-favorite Ruth, and she's struggling to say goodbye to her. "I just love Ruth. I remember being obsessed with getting the show because I loved the sides for her. There weren't even any lines," she says of the notes for the character, going into her audition. "I remember every single girl didn't have an accent except for me, and I was like, Oh, I'm not getting this. I called my mom, and I was like 'I'm really upset, I'm gonna have a hard time watching this show because I really wanted this part, and they think I'm some crazy actor coming in with an accent.' And then I got it! I still can't believe it!"
Ozark has also been a special gift for Bateman who, before the dark dramatic series, was best known as a child actor-turned comedy star in projects like Silver Spoons, Arrested Development,and HorribleBosses. After taking his turn in the director's chair on independent films Bad Words and The Family Fang, he was eager to do more work behind the camera and was ultimately rewarded with his first Emmy in 2019 for directing Ozark. "The acknowledgement for directing on this show was very humbling and surprising, and it was big for me because that was what originally attracted me to this job," he says. "I really enjoyed playing Marty, but I wanted to do this series so that I could direct. The acknowledgement was for the people who were kind enough to say yes, to trust that I wasn't going to lead them off a cliff."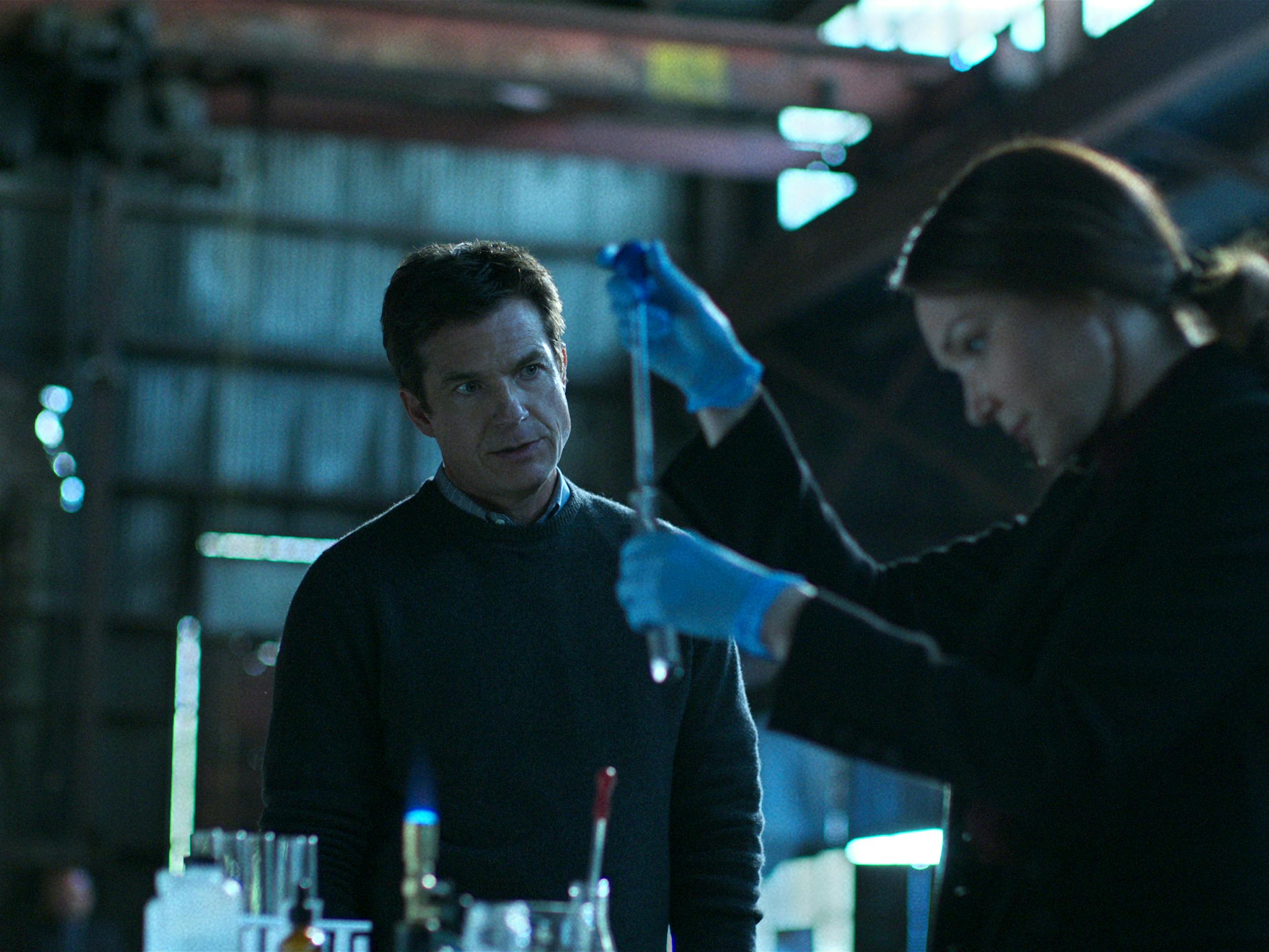 So what does Bateman think keeps audiences caring about the Byrdes? "I'm sure there are many, many different things that have drawn the audience to the show," says Bateman. "And I'm sure there are many things that have pushed an audience away from the show," he says with a laugh. "But I would assume that the central component of this show that keeps people interested is the fact that it is a somewhat relatable family that is exposed to a very unrelatable circumstance."
Mundy has just as much affection for the wildly dysfunctional family he's co-created: "As messed up as the Byrdes are, there's a family at the heart of it that you really feel for," he says. "But we stay true to ourselves to the very, very bitter end. Everything we do in the finale is in the D.N.A. of the show from the beginning."