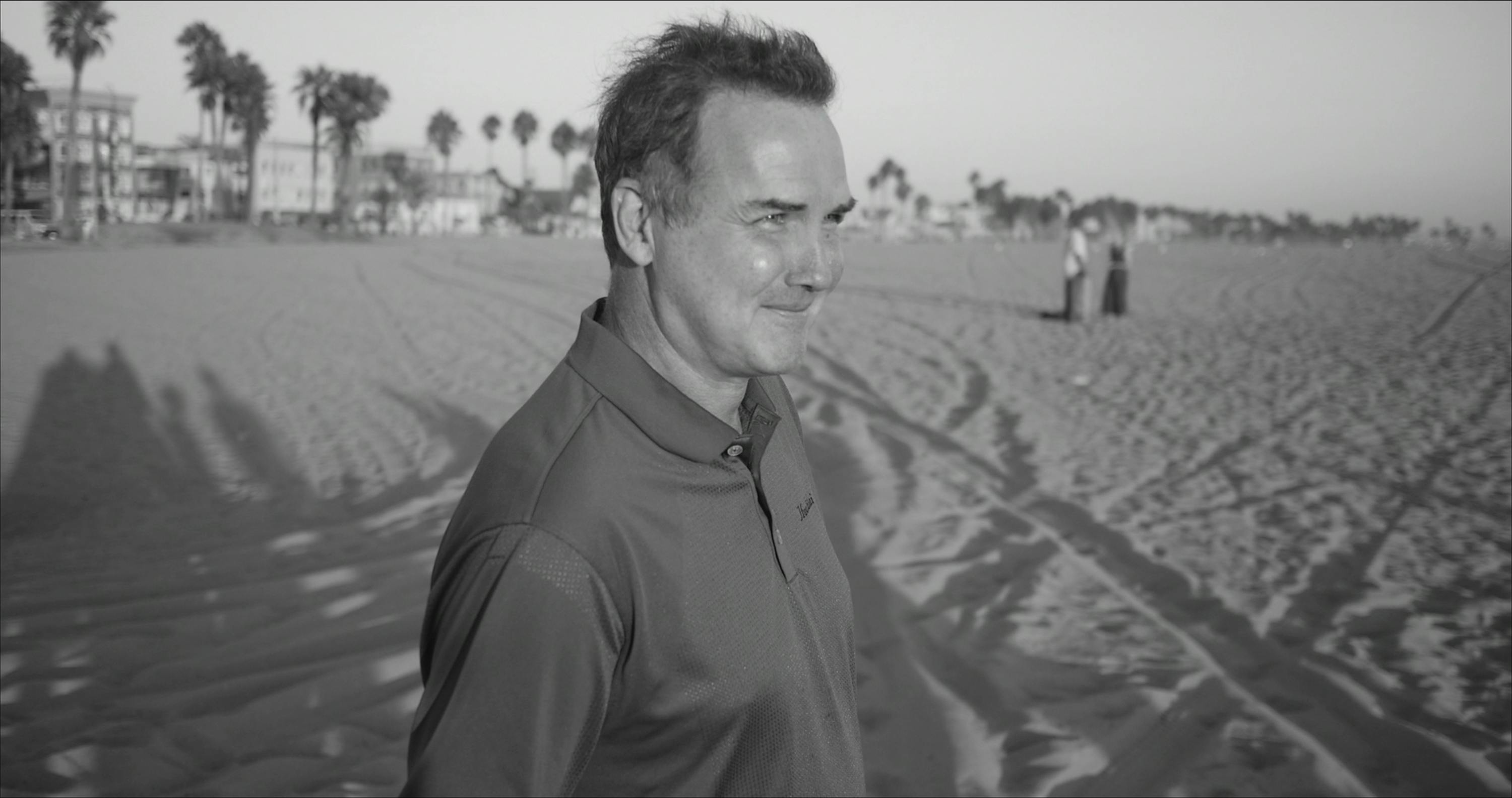 Norm Macdonald: Nothing Special
The comedian's posthumous stand-up special has been released with a featurette from comedians David Letterman, Molly Shannon, Dave Chappelle, Conan O'Brien, Adam Sandler, and David Spade.
In 2020, comedian Norm Macdonald was writing a new stand-up special, but the COVID pandemic was in full-swing and shows were being canceled left and right. 
Unbeknownst to most, Macdonald was also sick with cancer, and wasn't sure how much time he had left. So the beloved comedian, perhaps best known as the deadpan host of Saturday Night Live's Weekend Update and a favorite Late Show guest of host David Letterman, decided to record his stand-up special in his home, just to get it on record, just in case. In September of 2021, Macdonald passed away at age 61.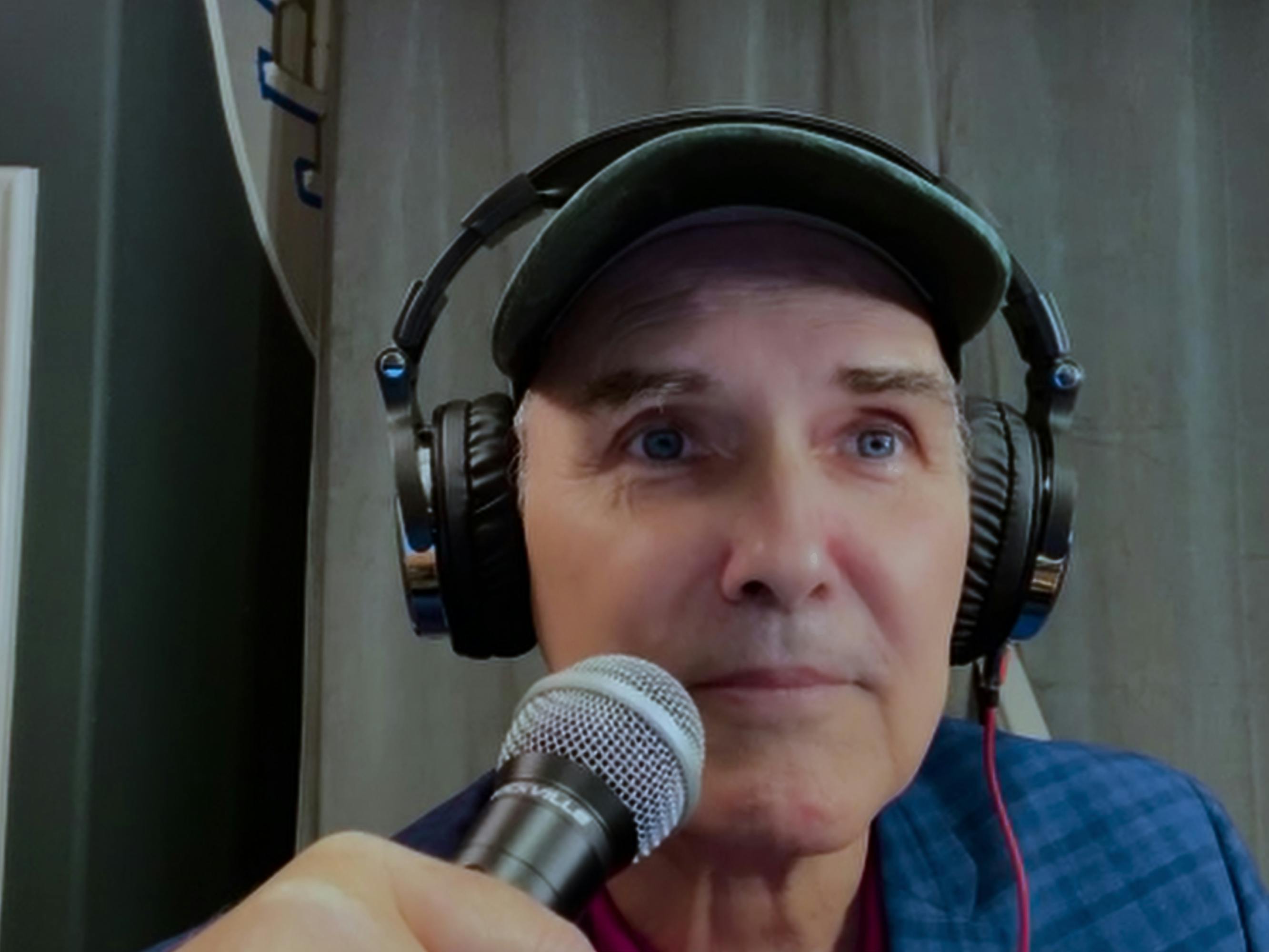 Now, the special he recorded at home, Norm Macdonald: Nothing Special, makes its way to Netflix, accompanied by an intimate conversation among comedians David Letterman, Dave Chappelle, Molly Shannon, Conan O'Brien, Adam Sandler, and David Spade, honoring their friend. 
Conan O'Brien, who was a writer on Saturday Night Live in the years before Macdonald joined, lauds the comedian's diction. "He had the best word choice of any comedian I've ever seen. He was like Mark Twain. He had this folksy, completely out of time — I don't know if he was born 300 years too late or 300 years too early, but nobody speaks like that. You really appreciate the way he says things and his timing." O'Brien also speaks to Macdonald's lesser known skills: "He was the most widely read comedian, highly intelligent, I think a great mathematician, I mean, things that you would never think. He was talented in all these areas."
Molly Shannon, who was a SNL cast member with Macdonald, shares another side of her friend. "I really liked him right away. I felt like I understood him in a different way and I felt like deep down he was actually very very shy, and so sweet. And deeply sensitive." 
David Spade and Adam Sandler, also SNL castmates, agree. Says Sandler: "He loved his dad more than anything. Loved his mom, his brother, and his boy." Both share memories of their comedy tour with Macdonald and others, including the comedian's boldness — and enjoyment — in performing jokes that bombed. Spade compares it to "the sushi restaurant where they say, 'We don't do California rolls here.'" Macdonald was confident in his craft. "It's like why rock n roll is cool: the swag of it," adds Chapelle.
Chapelle speaks to Macdonald's unique delivery, too: "The way he's funny, I've just never seen anyone get at it like that. His timing is like a drummer's. He's like a jazz drummer." He shares a memory of working with Macdonald on 2000's Screwed. "When my dad died, I had to do a movie with Norm. I tried everything to get out of that movie because I was inconsolable. And I couldn't get out of it. And working with him was the greatest thing that ever happened to me. He was the right guy at the right time. Disarmingly empathetic. It's rare that I would meet someone in a professional situation that made me put my dukes down like that, defenseless. This guy doesn't have an ounce of judgment in him unless it's hilarious."
In 2015, Macdonald performed a stand-up routine in the final days of the Late Show with David Letterman, to honor his friend's late-night legacy. "The audience was his partner," says Letterman, "[With Norm] you get more than a joke and a laugh. You get that tone, you get that attitude. There is that invisible connection: We know what you're up to, Norm, and this is what we love."