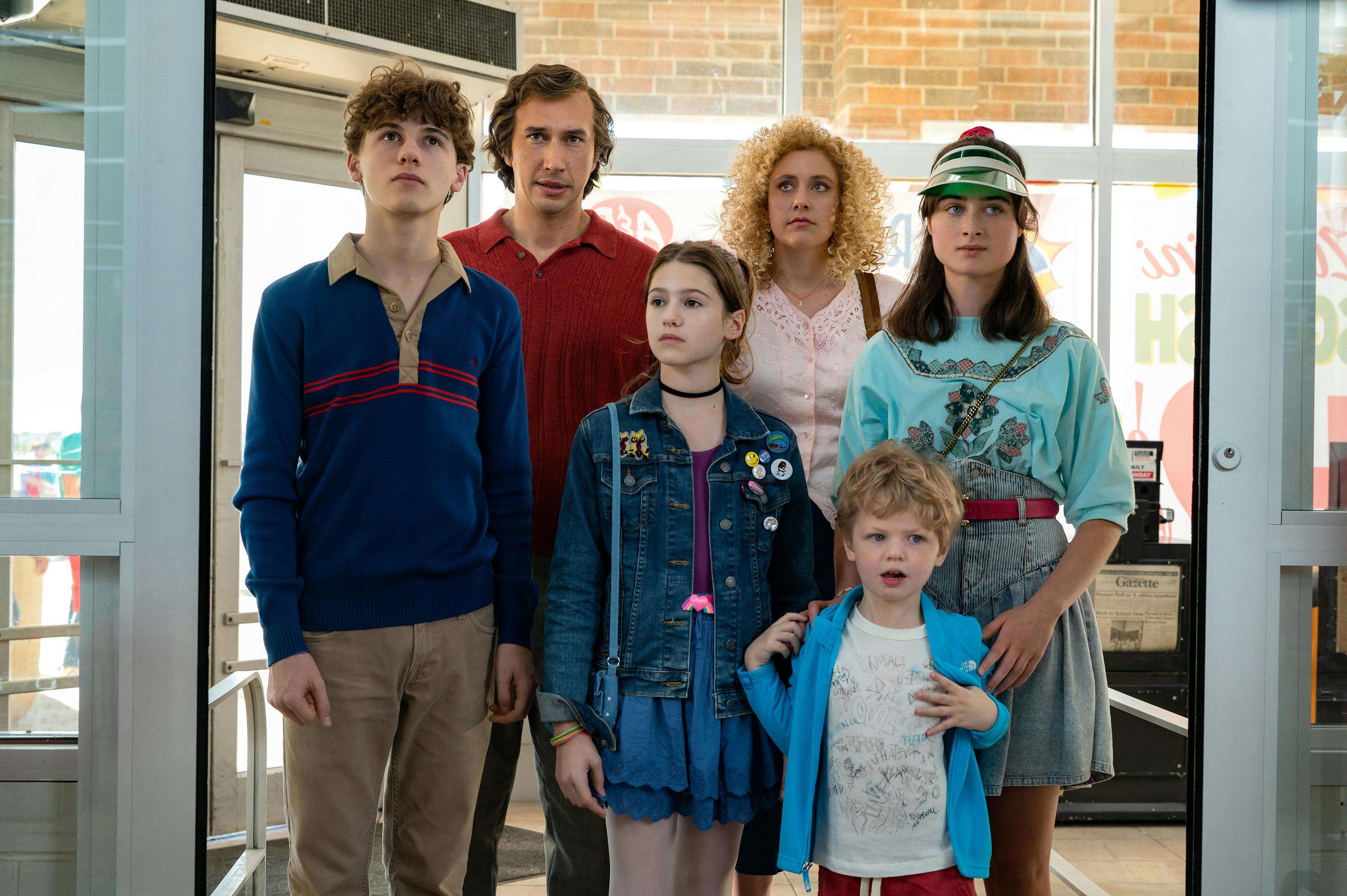 NOAH BAUMBACH'S WHITE NOISE
The writer-director adapts Don DeLillo's 1985 National Book Award-winning novel of the same name for the screen, alongside an all-star cast.
Noah Baumbach's latest film, White Noise (based on Don DeLillo's 1985 National Book Award-winning novel of the same name) follows the Gladney family, anchored by its patriarch Jack (Adam Driver, reuniting with Baumbach after 2019's Marriage Story), a professor at the fictional College-on-the-Hill, and his wife Babette (Greta Gerwig, who returns to acting after a four-year hiatus to focus on directing), as they face quotidian challenges and life-altering crises alike.
Rounding out Baumbach's all-star ensemble, as the academics at College-on-the-Hill, are Don Cheadle (Hotel Rwanda) as Murray Siskind, Grammy-winning recording artist André Benjamin as Elliot Lasher, and Jodie Turner-Smith (Queen & Slim) as neurochemist Winnie Richards. Newcomers Sam and May Nivola and Raffey Cassidy (The Killing of a Sacred Deer) fill out the Gladney family tree.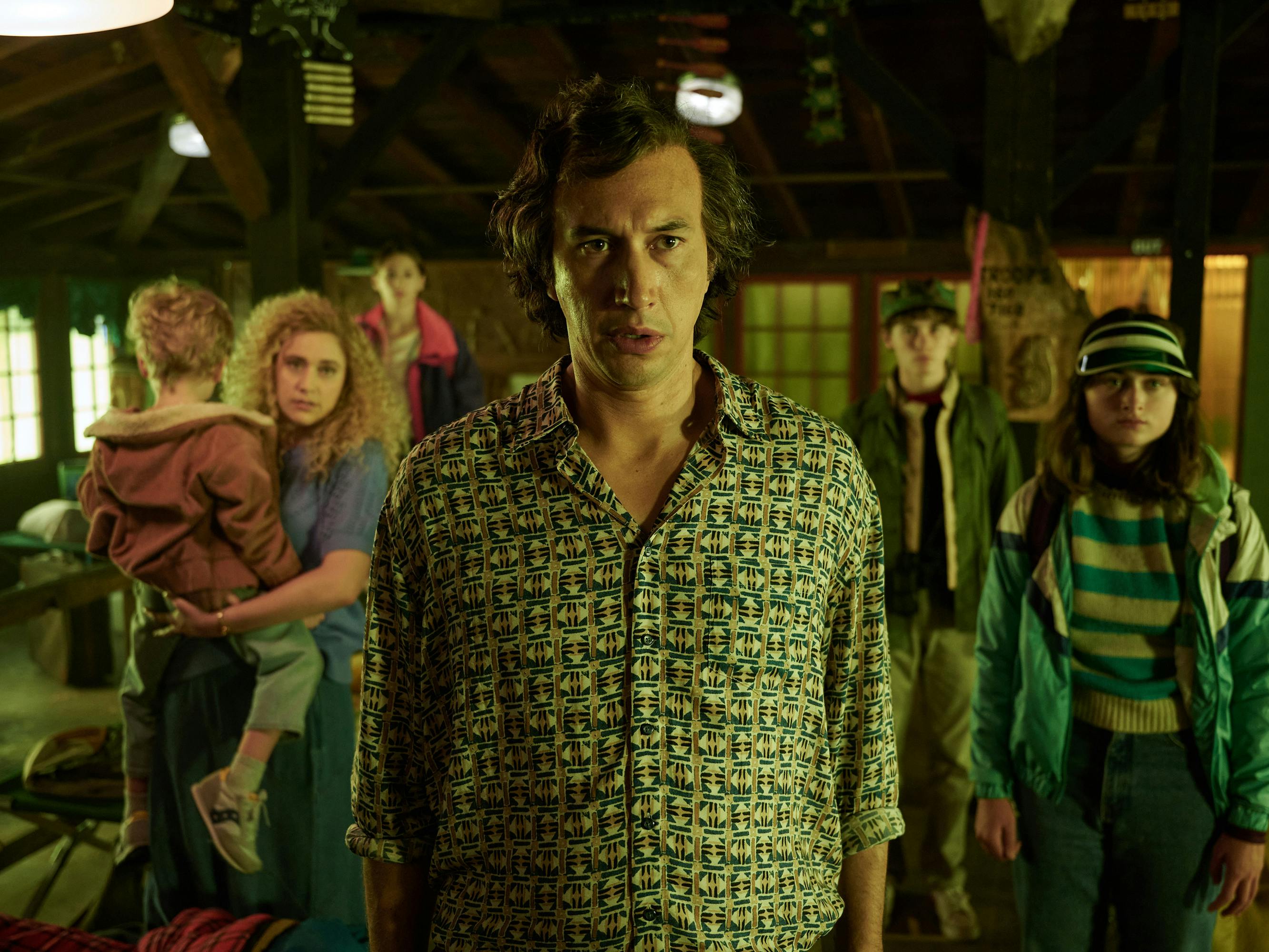 White Noise marks Baumbach's first-ever adaptation. The filmmaker, whose original screenplays have included The Meyerowitz Stories and Frances Ha, revisited the novel during the pandemic. Baumbach discovered it was just as timely today as it was back in 1985. Don DeLillo's sharp sense of humor and his exploration of consumerism, mortality, and the nuclear family proved ripe for interpretation.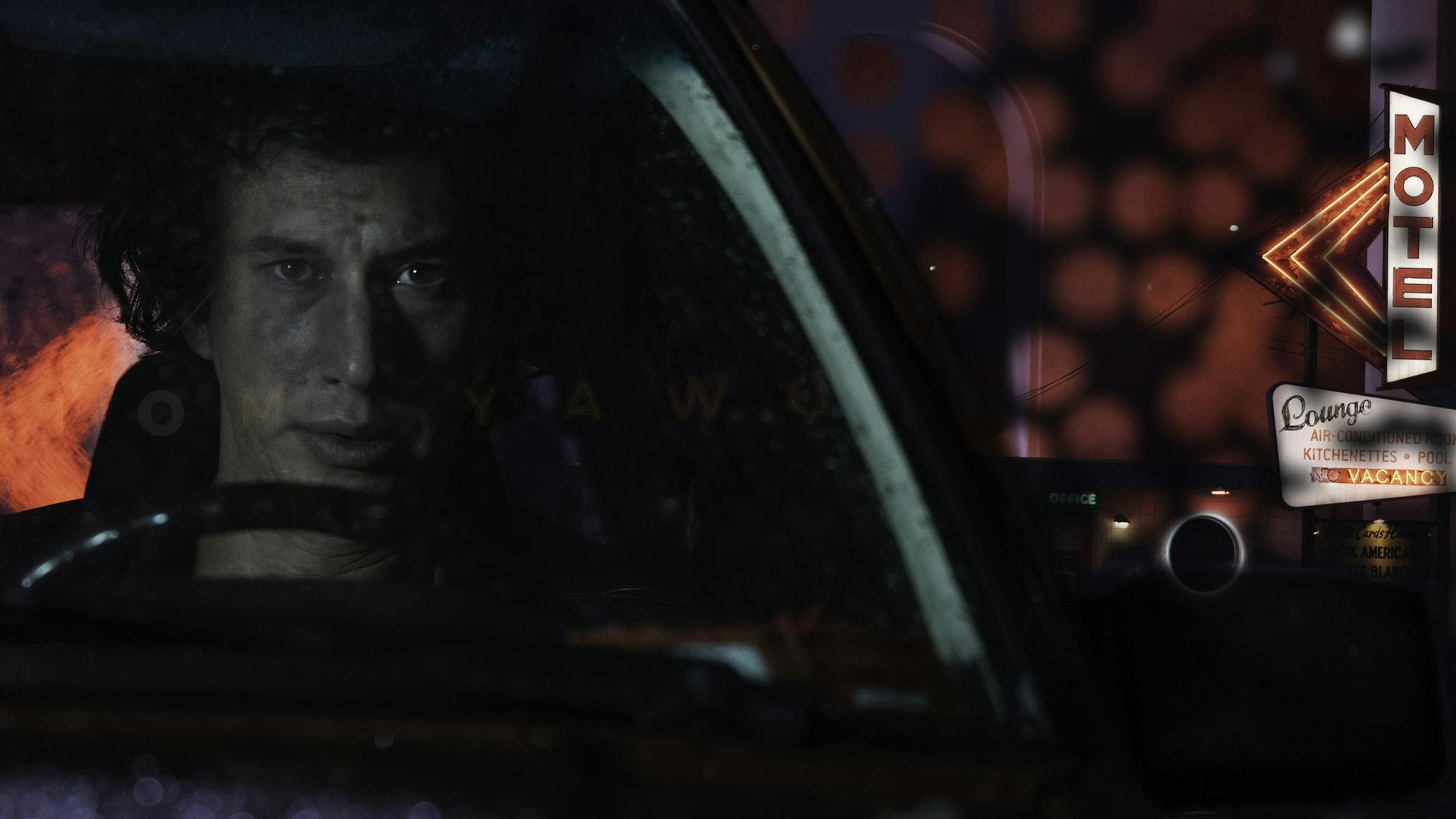 White Noise will make its world premiere on August 31, opening the 79th Venice International Film Festival, and has been selected to open this year's New York Film Festival on September 30. The film will play at select theaters and releases globally on Netflix later this year.