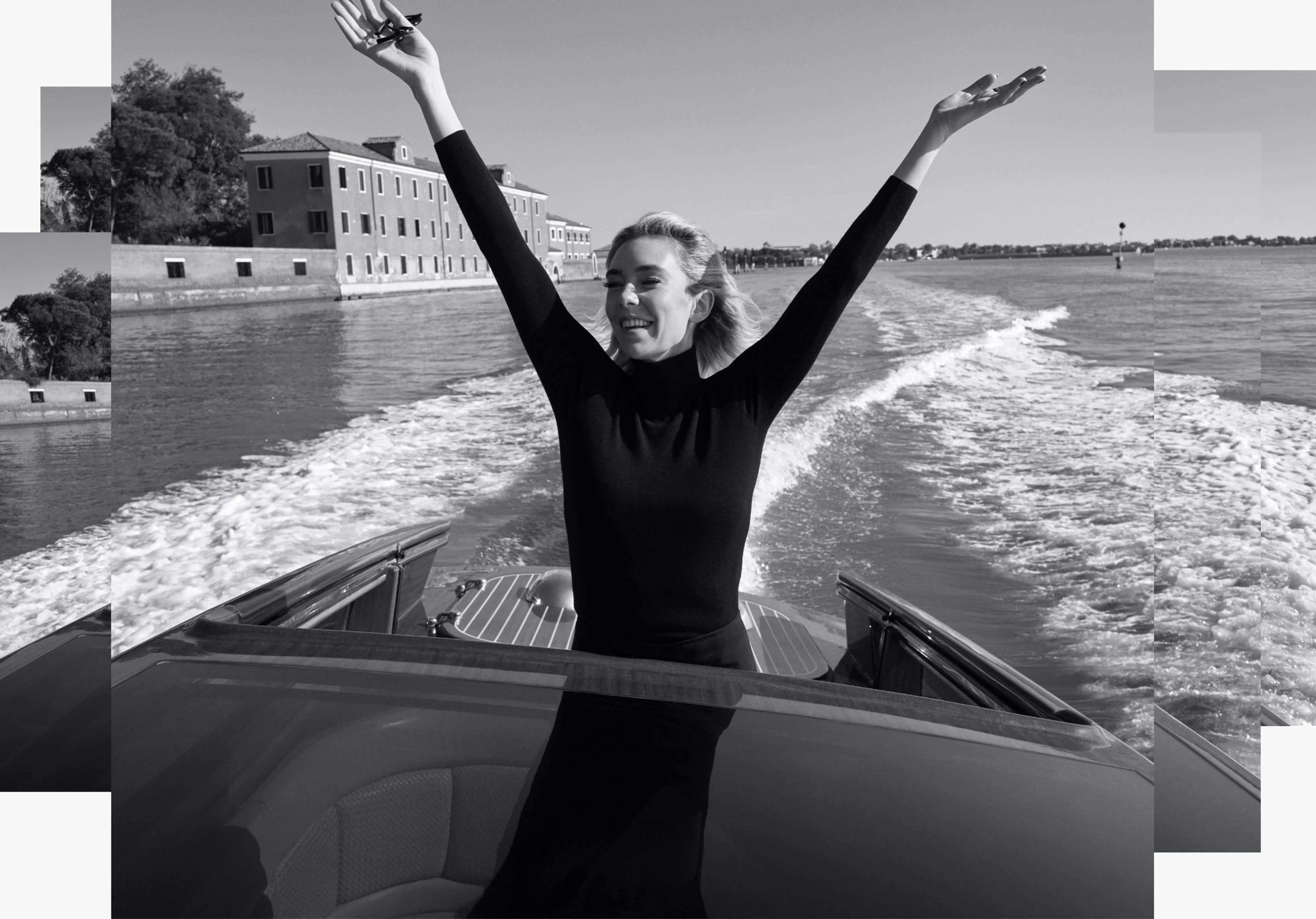 Vanessa Kirby meets the moment in the raw drama Pieces of a Woman.
As a child, Vanessa Kirby and her two siblings were dragged to London plays at the behest of their father, a Shakespeare-loving physician, and their mother, a magazine editor. "I was so bored," Kirby admits. Then, when she was 11, everything changed. "I was watching a production of The Cherry Orchard with Vanessa and Corin Redgrave," she recalls. "I remember sitting in the balcony and just looking at them, and then leaving the play feeling like I'd lived a different life for a second. I couldn't shake that feeling. I thought, That's something that I want to be involved in."
Two decades later and Kirby has gone on to inspire audiences with her own performances. She's starred in heralded West End revivals like Uncle Vanya, opposite Tobias Menzies, and in the Off Broadway adaptation of A Streetcar Named Desire with Gillian Anderson. Now, with the 2020 film Pieces of a Woman, she establishes herself as one of the finest actors currently working. Portraying a mother who loses her newborn, Kirby delivers an unsparing picture of grief. The Venice Film Festival awarded her top honors for the role last fall, and the inevitable Oscars chatter has begun.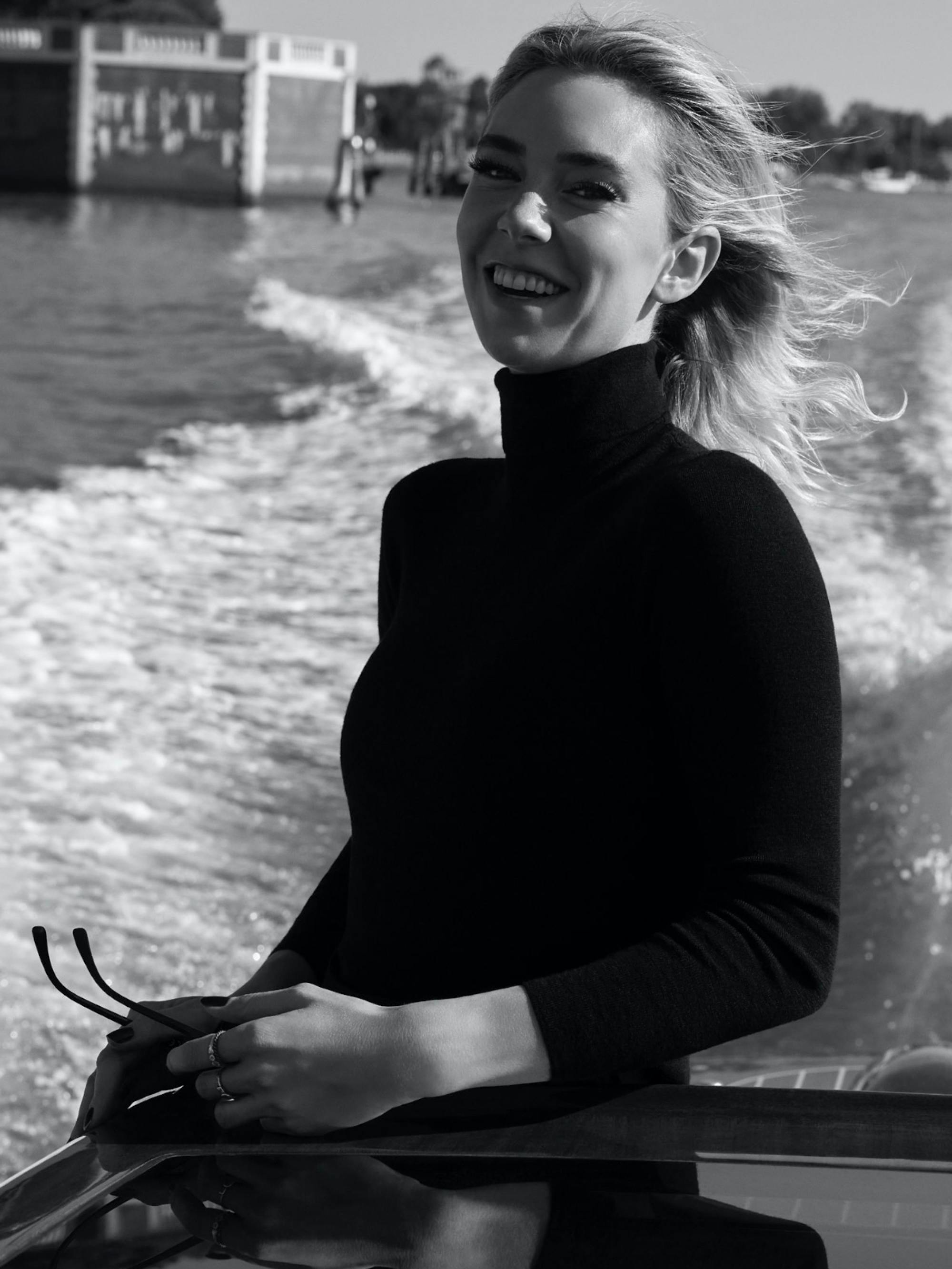 Pieces of a Woman is drawn from its creators' personal experience, written by Kata Wéber and directed by her partner, Kornél Mundruczó. (The pair previously worked together on the Cannes Film Festival award-winning White God.) The project was originally produced as a play, set in Poland and focusing on a woman named Maja. Over the course of the first act, Maja mourns the death of her baby during a home birth gone wrong. In the second act, she confronts her controlling mother at a family dinner. When Wéber and Mundruczó decided to expand the story into a film, they set it in Boston and named their protagonist Martha. The play's original acts bookend Martha's struggle as she navigates her relationships and decides to sue the midwife who attended the birth.
At the time that Kirby received the script, she already had an Emmy nomination to her credit — for her role as Princess Margaret in the first two seasons of The Crown — as well as blockbuster turns in the Mission: Impossible franchise and in Fast & Furious Presents: Hobbs & Shaw. She was eager for a project that would unite the intimacy of the theater with the scope of a film. She read through Pieces of a Woman in an hour and knew she had found what she was looking for."
This was a story I hadn't seen before onscreen. I thought that it was such an unusual portrait of grief — she's not expressing it outwardly," Kirby says of Martha, who appears ever-composed as she descends into crushing depression. "I'm an outwardly expressive person, and the challenge would be to have so much going on inside and so much pain, and yet to a passerby, appear to be fine. I'd been looking for a part that scared me. This completely terrified me. We all have a drive to push into part of ourselves that we didn't know was there."
True to that drive, Kirby faced the film's first daunting task — a single-take, 24-minute scene in which Martha goes into labor and delivers her baby. It was an unfamiliar experience for the actor: "I thought, Who am I, to carry that onscreen?" Ultimately, she was able to shadow an obstetrician for a few days and witness a delivery. She also spoke to women whose newborns had died."
I couldn't have done the film without these women, and I realized how little support there is for them," Kirby says. "Someone said to me, 'I honestly felt like I had more care when my dog was put down than when I lost my baby.' Every single one of them said, 'No one's ever asked me about this.' I couldn't believe their bravery in talking to me about it. I felt that although I was terrified and might get it wrong, I had to try."
Just 24 hours after receiving the script, Kirby left the London apartment she shares with her sister and two friends and flew to Budapest to meet with Mundruczó. "I was like, Wow, that is passion," the director remembers. He and Wéber were equally impressed with Kirby's take on Martha. "For me, Martha is a real hero who dares to defy the expectations of those around her," Wéber says. "I think Vanessa represents this kind of person in real life. She reminds me a little bit of the movie stars of the Golden Age of Hollywood. She's so emotional, with a deep inner life."
While Kirby studied her character, the filmmakers approached Ellen Burstyn and asked her to play Martha's mother. The Academy Award winner immediately said yes and opened her New York City home for four days of rehearsal. The co-stars got along so well that Burstyn invited Kirby for a sleepover. "We had a pajama party and I got to know the person that she is," Burstyn remembers. "Vanessa's a lovely, educated, smart, sensitive, funny, divine person. We just connected immediately." Adds Kirby, "We speak every day now. She's like family."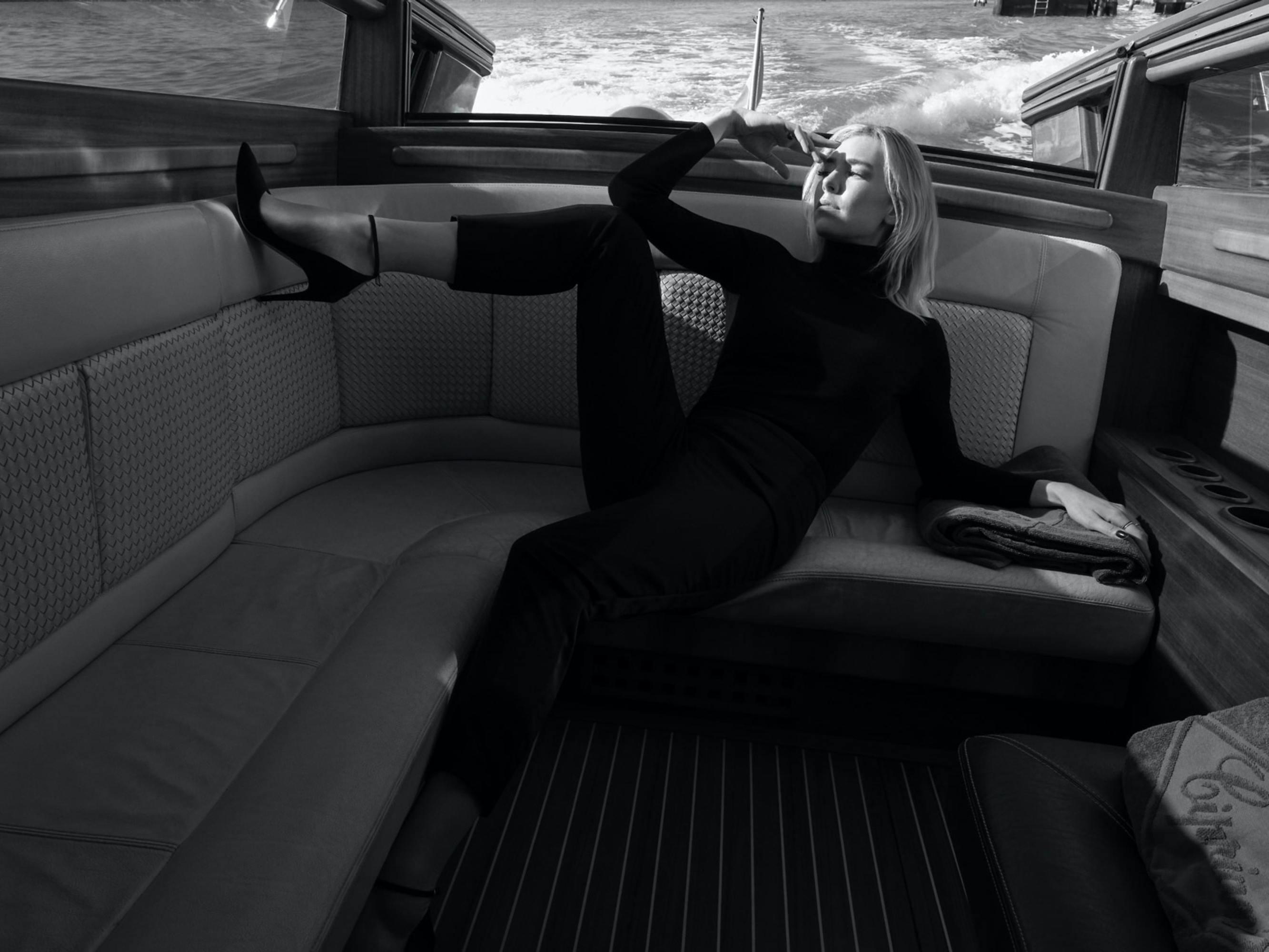 In December 2019, the filmmakers and cast gathered to shoot in Montreal, which doubled for Boston. The first two days of production were dedicated to the labor scene. All agreed it would be shot in one take to make it feel as real as possible. The result is unlike anything audiences have seen; as Kirby says, "Even documentaries about birth are edited and censored." The actor also let go of any vanity: "I burp a lot, which is going to be really hard for some people to watch. But my God, we all burp." And like many women giving birth: "Martha felt so sick. She was going to throw up at any minute or poo herself. But that's part of being human. We should show life onscreen."
Kirby's dedication to verisimilitude continued throughout production. She wore postpartum diapers under her costumes while rendering the weeks after Martha gave birth, and she is shown applying frozen peas to her breasts in Martha's attempt to stop her milk production. Despite her natural joie de vivre, Kirby, who says she sobbed in Mundroczó's arms after the labor scene, found herself absorbed into the reality of the role: "One woman in particular whom I spent a lot of time with, Kelly, lost her baby, Luciana, in a very similar way to Martha. She talked about how it's the loneliest feeling in the world. The whole film, I think we all felt that."
When production wrapped, the actors emerged to a metaphoric standing ovation. Martin Scorsese signed on to the finished film as an executive producer, and the Venice Film Festival scheduled the film's premiere. The festival fell in the midst of COVID restrictions, and as Kirby remembers, "Every day we were like, 'This isn't going to happen, is it?' And then on the plane there, we looked at each other and said, 'It is!' We all felt so deeply grateful and privileged that we were able to sit in a cinema, watching what we'd put loads of love into. It was like a crazy dream."
As for winning the Venice award for Best Actress, Kirby says she immediately thought about the mothers who had shared their stories with her. "If this film is a figurative holding of a hand of somebody who has been through it, if it generates any kind of conversation around this and around loss generally, that would be wonderful," she says. "During filming, it always felt like it was about those women, and when the award happened, it was about them, too."