Vanessa Hudgens makes sweet music in tick, tick...BOOM!
Vanessa Hudgens might have headlined productions of RENT and Grease, but the High School Musical star was happy to be back in the chorus in Lin-Manuel Miranda's adaptation of tick, tick . . . BOOM! "I grew up being a part of the chorus in musical theater," Hudgens says. "I remember being nine years old, sitting in rehearsals with my tape recorder, recording my harmonies, then going home, listening to them back, and practicing them over and over again. I really feel like I got to go back to my roots and do that with this movie. That's the stuff that I grew up doing and I just loved so dearly."
The film, which marks Miranda's feature-directorial debut, is based on RENT creator Jonathan Larson's autobiographical musical about an aspiring Broadway composer (Andrew Garfield) who is at a crossroads on the cusp of his 30th birthday. With the clock ticking, he faces the question everyone must reckon with: What are we meant to do with the time we have?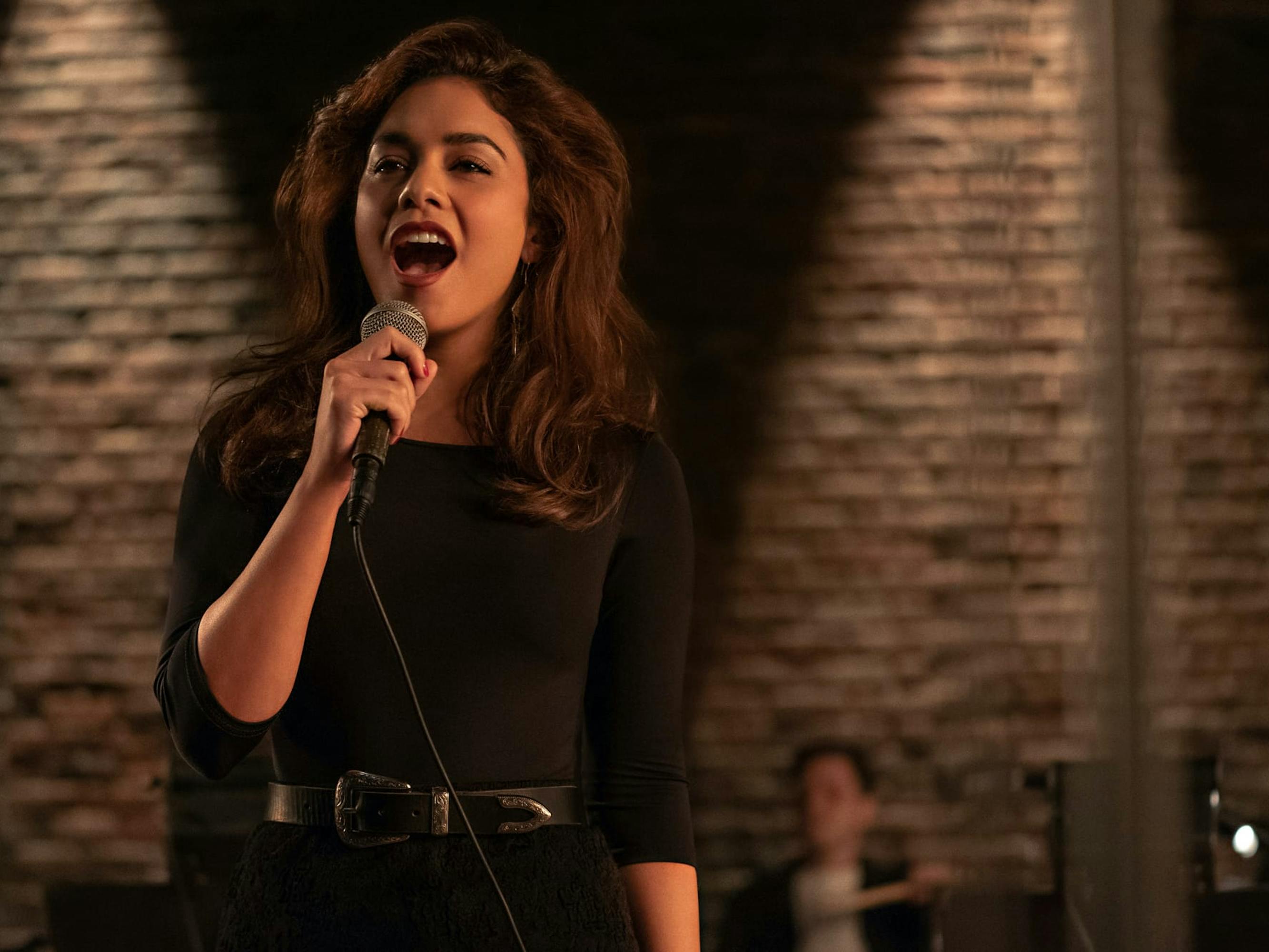 Larson wrote tick, tick . . . BOOM! and RENT concurrently and mounted the former at the New York Theater Workshop in 1990 and 1992. But he did not live to see RENT premiere; he died of an aneurysm the morning of its first 1996 Off Broadway preview when he was just 35. Larson's tragic death gives Miranda's version of tick, tick . . . BOOM! an even greater sense of urgency, and the songwriter's presence loomed large.
"Doing this film that could go even deeper into the catalogs of Jonathan's work — to be able to sing some songs that people hadn't heard before — it's just such an honor for me," Hudgens says. "What Jonathan has done for me in my life is so magical and special. This project is something that I'm so proud to be a part of."