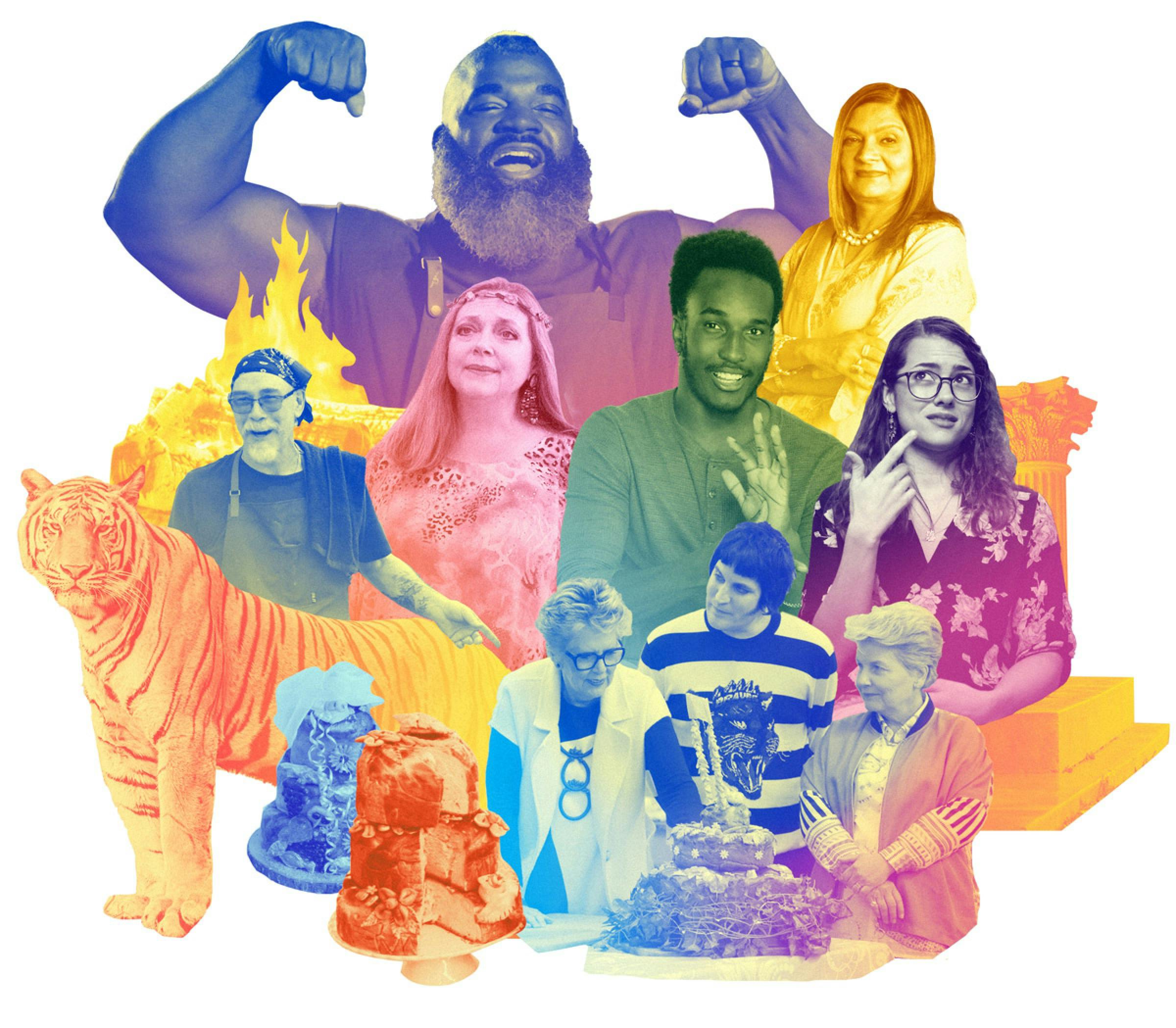 I think we can all agree: 2020 was a dumpster fire. With the world stopped in its tracks and many of us confined to our homes, it just wasn't the year we hoped and prayed for. But there was some light in the darkness.
When I think back on how I survived this year, I cite reality television as one of the things that got me through. Unscripted shows were pivotal, from the guilty pleasure Tiger King to the scrumptiously cheerful Great British Baking Show. They swaddled us like babies in blankets. They comforted us in times of need. They gave us something and someone to root for when it felt like we couldn't count on anything.
So as we head into a new year, let us not forget the reality TV that helped us along the way. Below are just five of the many shows that made my 2020 better. Add (or re-add) them to your queue and hunker down for a good time.
The American Barbecue Showdown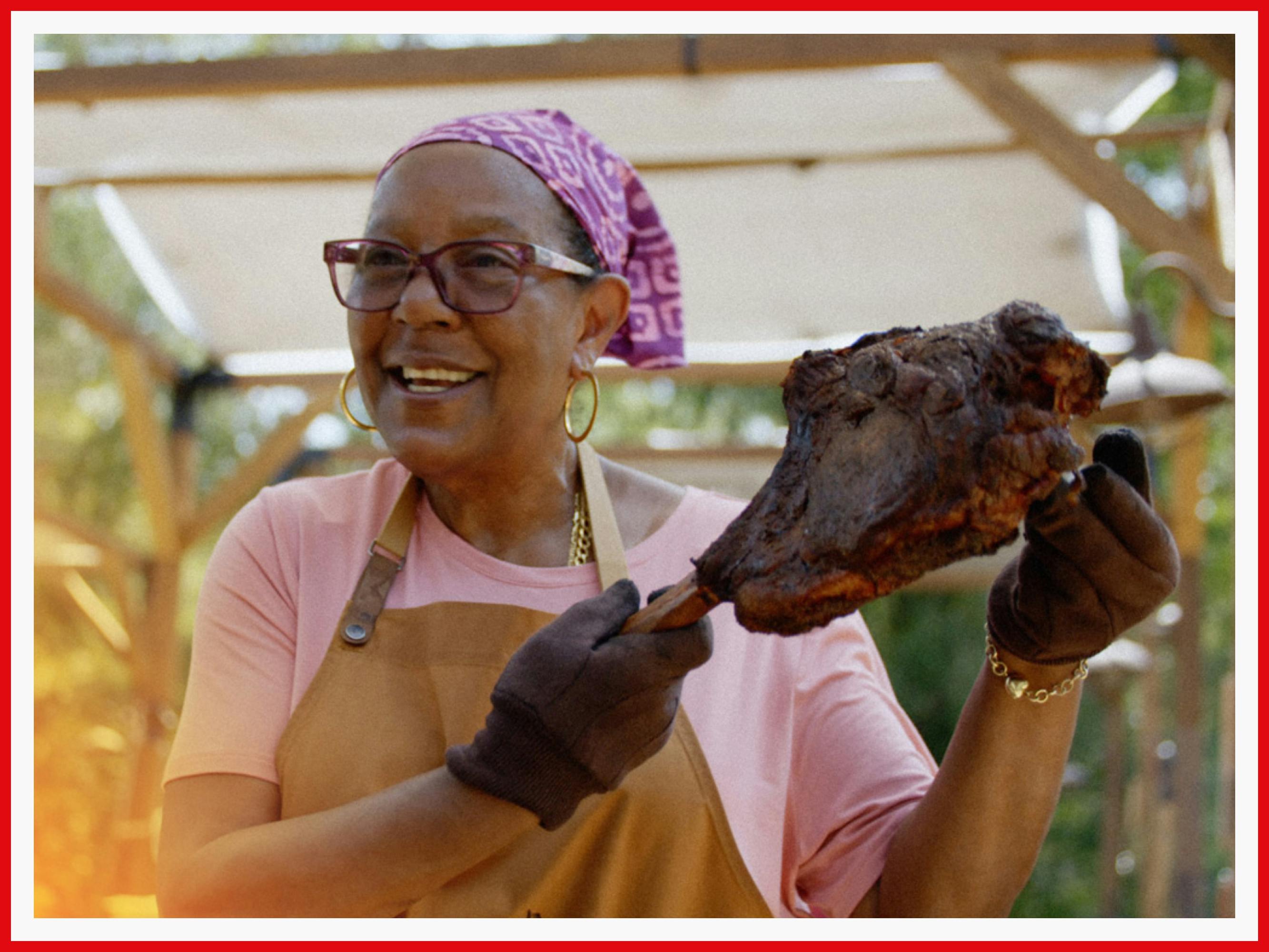 As someone who grew up in the South watching cooking competitions on every cable network, I feel like The American Barbecue Showdown was made especially for me. Hosted by Rutledge Wood and Lyric Lewis, it follows this country's best amateur and title-holding smokers and barbecuers as they battle it out to become the American Barbecue Champion. The competition is judged by Kevin Bludso, of L.A.'s Bludso's BBQ, and Melissa Cookston, of Memphis BBQ Company (she's also a seven-time barbecue world champion). The contestants don't shy away from a challenge as they plate up some iguana or master historical cooking techniques. You really do want to see how someone makes beaver tail crackling, I promise.
Tiger King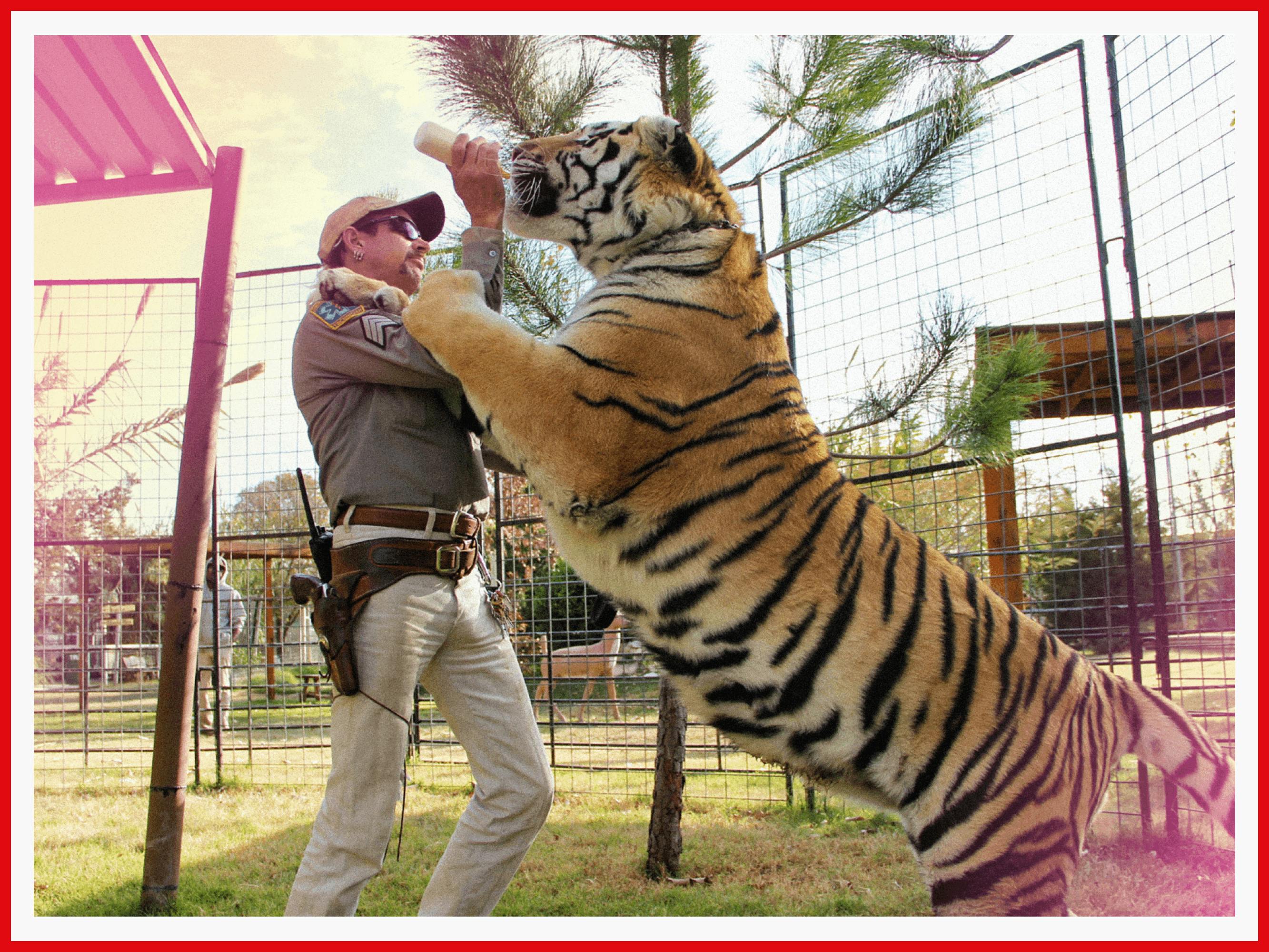 If the history books remember anything about the nonfiction content that defined this moment, it will probably be Tiger King. Upon its release in March, the eight-episode true-crime documentary experience — because that's what it is: an experience — drew viewers into the world of big cat conservationists and collectors. Its main subject is zookeeper and self-described prolific tiger breeder Joe Exotic. (The name says it all.) A years-long feud between Exotic and his nemesis Carole Baskin, founder of Big Cat Rescue, devolves into a complex web of "murder, mayhem, and madness." It's so good that other networks and studios have announced their own series about Baskin and Mr. Tiger King.
Indian Matchmaking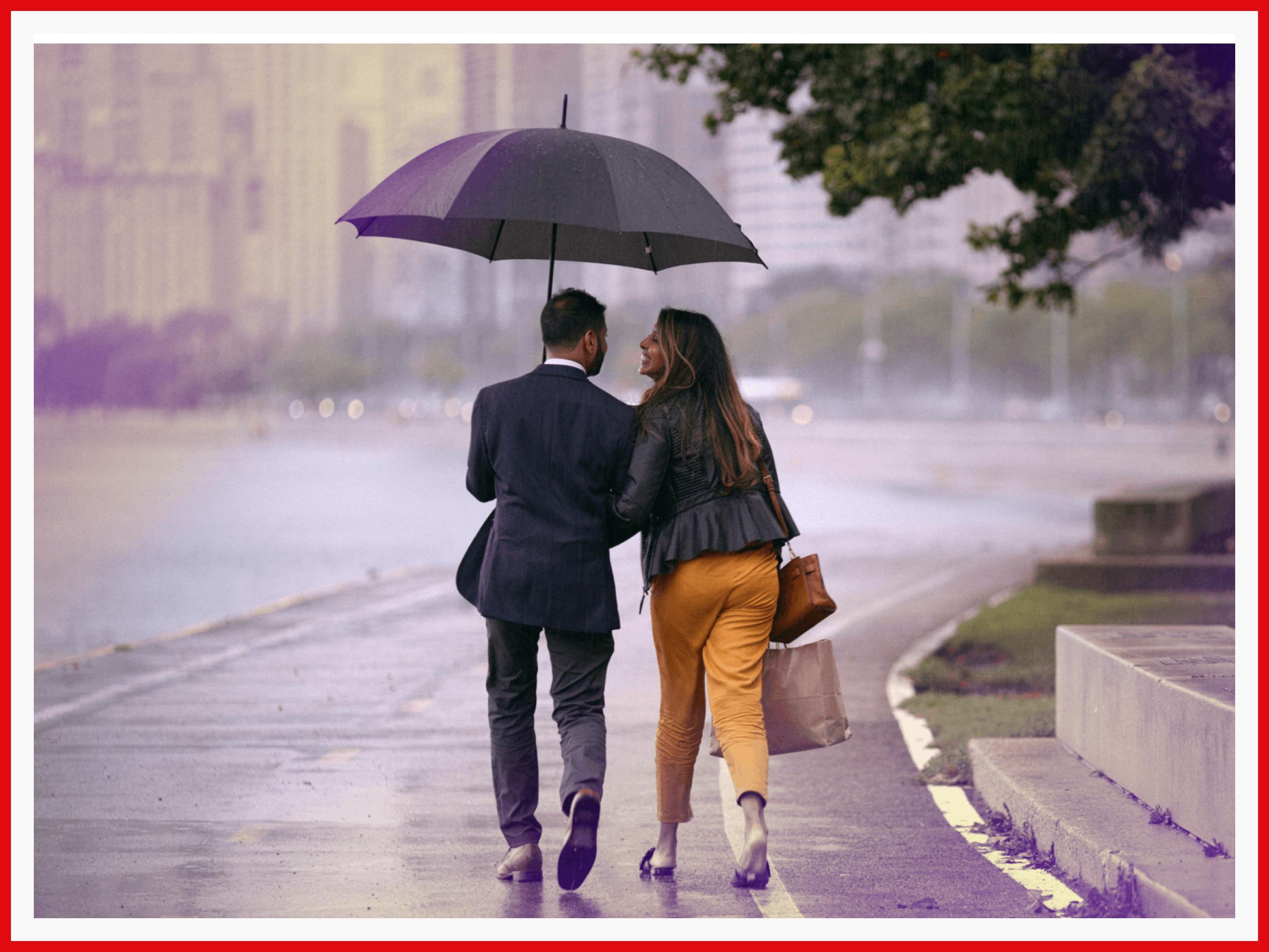 People across the world pay matchmaker Sima Taparia to help them find love, and it's the perspectives and attitudes of her clients and their families that truly make Indian Matchmaking worth the binge. From Mumbai to Morris Plains, New Jersey, the hopefuls on the show are looking for their life partners. I particularly appreciate how the series has spawned offscreen conversations about everything from what it means to meet your match to the place of arranged marriage in modern society.
Deaf U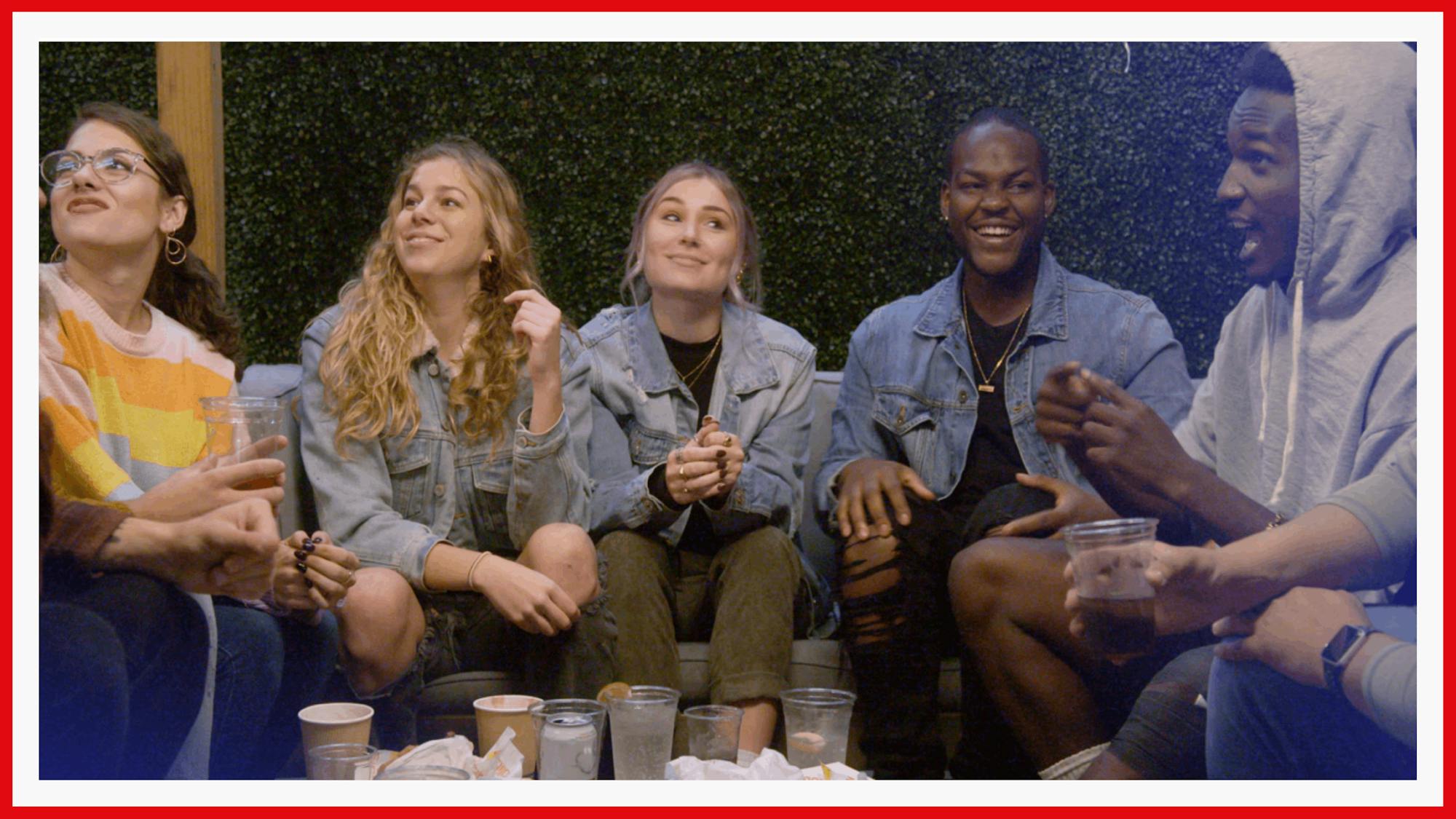 Campus-set reality shows aren't necessarily new (think College Hill), but Deaf U brings a fresh perspective to the genre. Produced by actor, activist, and model Nyle DiMarco, the series stars pupils at Washington, D.C.'s Gallaudet University, a private university dedicated to the education of the deaf and hard of hearing. Cameras follow a group of students through the "highs, lows, and hookups" of campus life. It's inspired by DiMarco's own time at Gallaudet, and the result is an unfiltered and supremely enthralling look at youthful dreams and debauchery. My favorite part is how the show challenges hearing audiences to think differently about language and communication.
The Great British Baking Show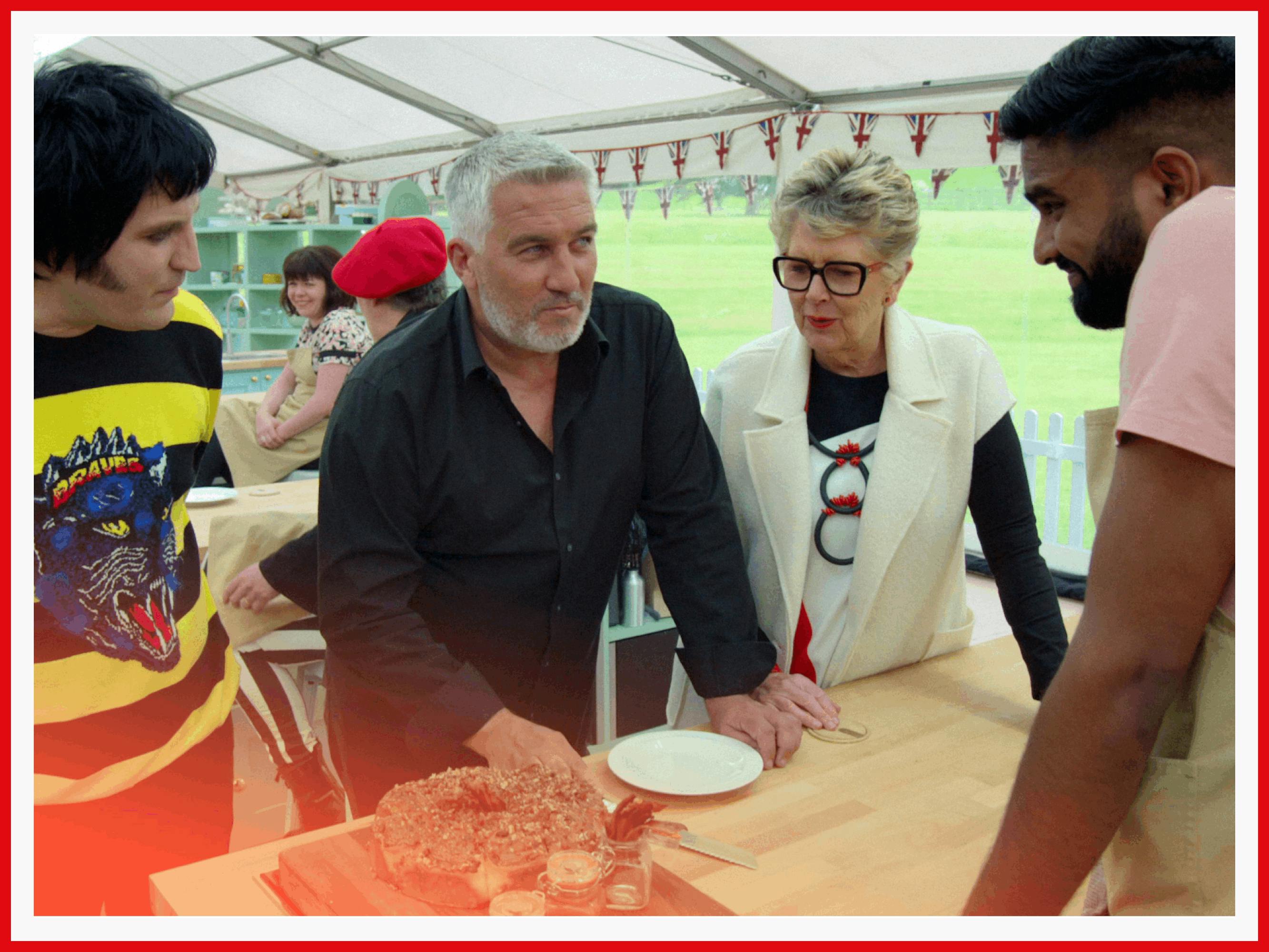 No list about reality TV is complete without The Great British Baking Show. I've never waited so feverishly for new episodes of a series to drop. It's that soothing balm we all need after an exhausting week. The latest season features a dozen home bakers who compete under the watchful eyes of judges Prue Leith and Paul Hollywood. Bread Week might find the bakers fashioning rainbow bagels, while Patisserie Week calls for Danish cornucopias. Hosts Noel Fielding and Matt Lucas make sure the atmosphere stays light and cheery as the competition mounts. If you can't get enough of Paul Hollywood's signature blank stare, I also recommend the Holidays and Masterclass spin-offs. And remember, biscuits are what some of us call cookies.