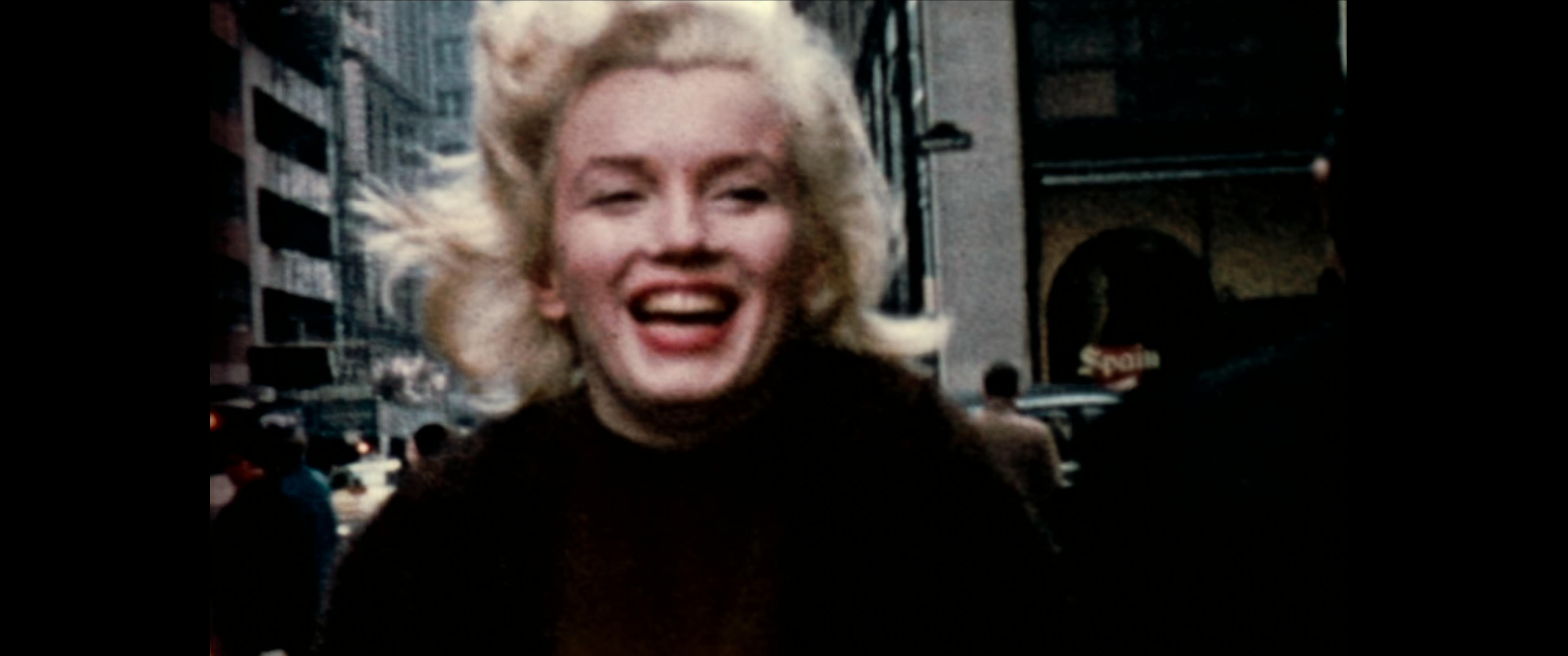 The Mystery of Marilyn Monroe: The Unheard Tapes
The Mystery of Marilyn Monroe revisits the star's life and death as told in never-before-heard tapes.
When documentarian Emma Cooper decided to embark on her latest project, The Mystery of Marilyn Monroe: The Unheard Tapes, the U.K.-based filmmaker made a pilgrimage to the icon's grave in L.A. to inform the late actress of her intentions. "I basically said, 'Look, I'm going to make this film about you, and I hope I get it right' — I find it quite helpful to have that conversation out loud," Cooper says. "I know it seems a bit woo-woo, but I think it informs the process because you are constantly trying to find out the truth about somebody who is no longer alive."
Ever since Monroe's death from a barbiturate overdose at age 36 on August 4, 1962, many have searched for the truth about the enigmatic superstar. Questions have swirled around the circumstances of her passing, with numerous conspiracy theories suggesting that the icon was murdered, possibly as part of a government cover-up. Yet by retracing her final weeks, days, and hours through previously unheard recordings, Cooper's film illuminates the details of Monroe's glamorous, complicated life, offering a new perspective on that fateful night. "When we started to piece the recordings together, they just became this extraordinary tapestry of a primary source," Cooper says.
The audio interviews — of entertainment industry luminaries like John Huston and Jane Russell, as well as the wife and children of Monroe's psychologist — hail from the personal archive of Irish investigative journalist Anthony Summers and were conducted as part of his research for his 1985 biography, Goddess: The Secret Lives of Marilyn Monroe. Once Cooper was made aware of Summers's extensive trove of tapes, she realized they could serve as an excellent foundation for a contemporary examination of Monroe's life.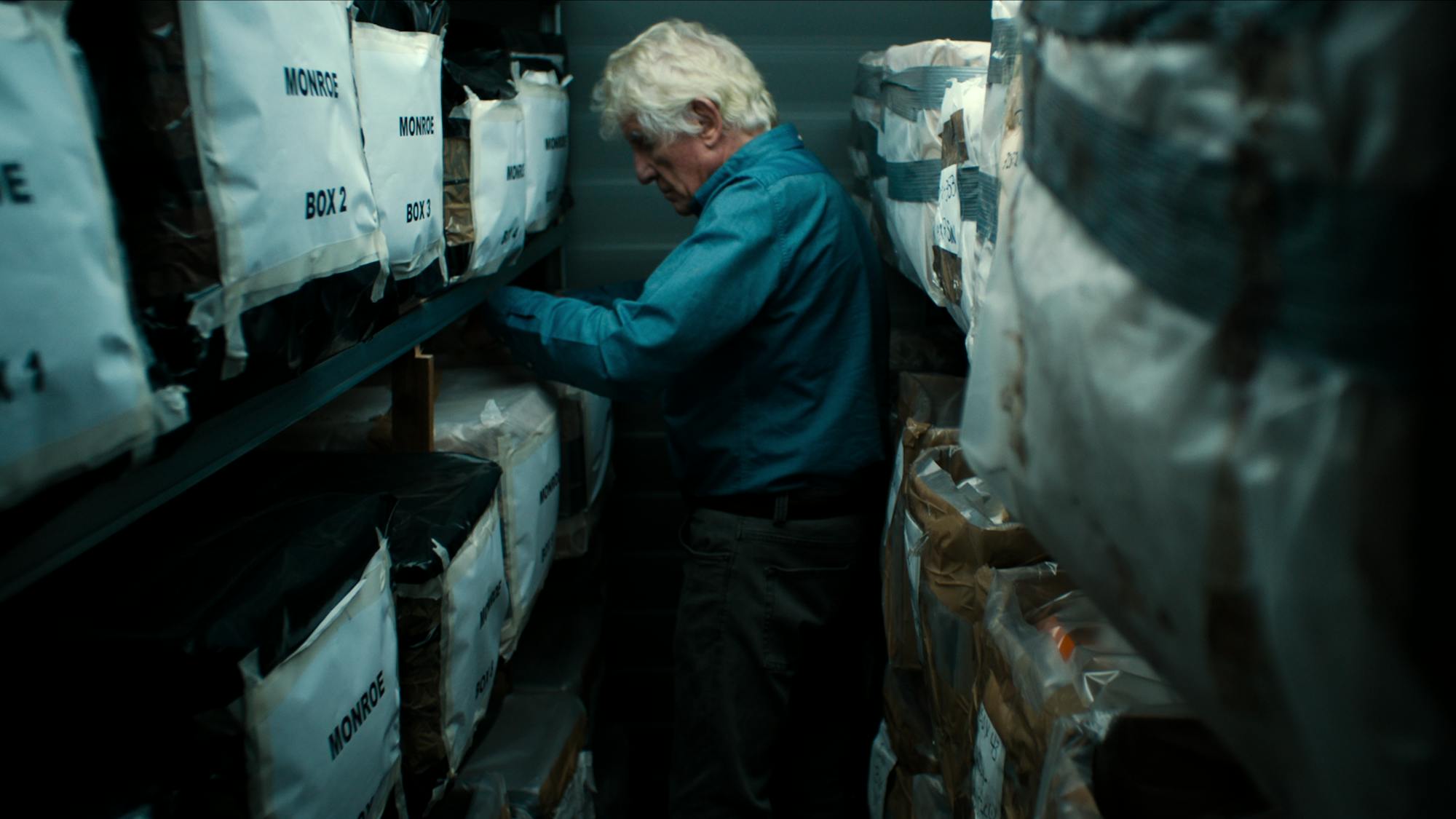 To help bring the taped voices from the past to the screen, Cooper made the unusual choice to hire actors to lip sync to the recordings. "You don't want to be doing full reenactments with somebody as famous as Marilyn Monroe," Cooper says. "So we just messed around with it conceptually and landed on this format, which is part real and part abstract. [We hired] proper actors, and they were giving emotion as well as doing the lip sync. If you'd just been looking at tapes, you just wouldn't get pulled in as much."
Although that might be true, the film's archival footage of Monroe is mesmerizing on its own. Of course, her ability to hold the screen with a kind of preternatural ease helped catapult her to stratospheric stardom, and despite the passage of time, her celebrity has never really dimmed — to some degree, Monroe has achieved a rare ubiquity in the cultural consciousness as a true icon. 
Her best-loved films — including Gentlemen Prefer Blondes, The Seven Year Itch, and Some Like It Hot — remain popular movie mainstays, and Monroe herself has been a featured character in numerous dramas, portrayed by the likes of Ashley Judd, Mira Sorvino, and Michelle Williams. (Ana de Armas is the latest actor to portray Monroe — she will star in director Andrew Dominik's Blonde, an adaptation of the fictional novel by Joyce Carol Oates, due out later this year.)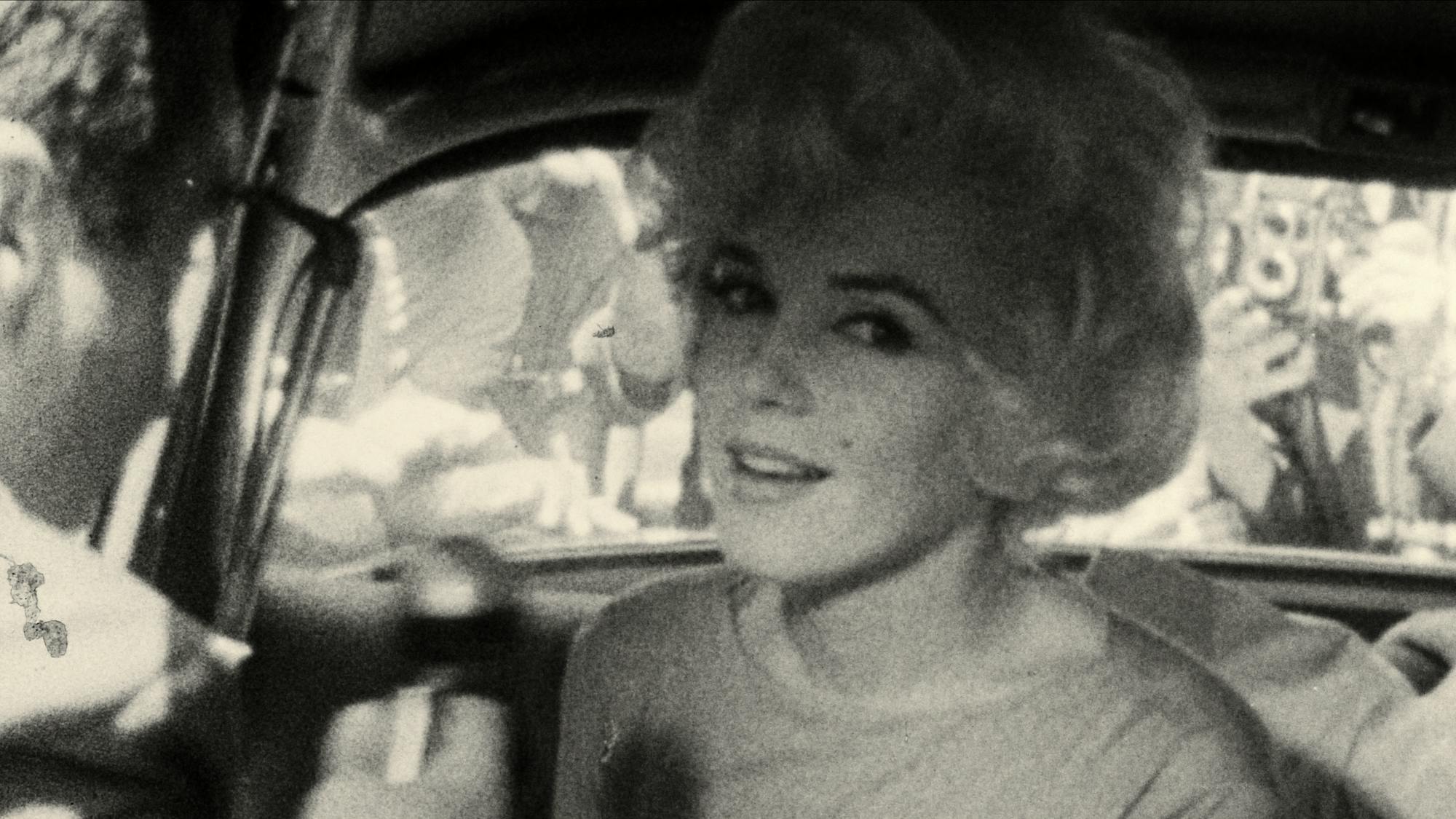 At a time when the narratives around so many famous women are being re-examined, it's worth remembering both the professional victories and the personal tragedies that shaped Monroe's life. Bristling under the stringent rules of the midcentury studio system, Monroe advocated for better contract terms and even formed her own production company when 20th Century Fox refused to offer her roles she considered worthy of her talent. 
As steely as she was, Monroe was tremendously vulnerable, too — throughout her life, she wrestled with the youthful trauma of a childhood spent in a series of foster homes, where she experienced emotional, psychological, and sexual abuse. "In 2022, we love to turn trauma into triumph — and I understand why — but with a person like Marilyn, I would not be being truthful if I didn't say that there was a negative impact, particularly in her relationships with men, due to the trauma she'd had as a child." 
Still, with The Mystery of Marilyn Monroe, Cooper is hopeful that audiences will come to appreciate the full breadth of the woman behind the persona by hearing accounts of her life from those who knew her best, including the actor herself. "She's a much more relatable woman than anybody has really given her credit for," Cooper says. "She's not just the person that stands on the air vent and looks pretty ditzy. There's a lot of pain, and there's a lot of strength in her. She's just an extraordinary icon."