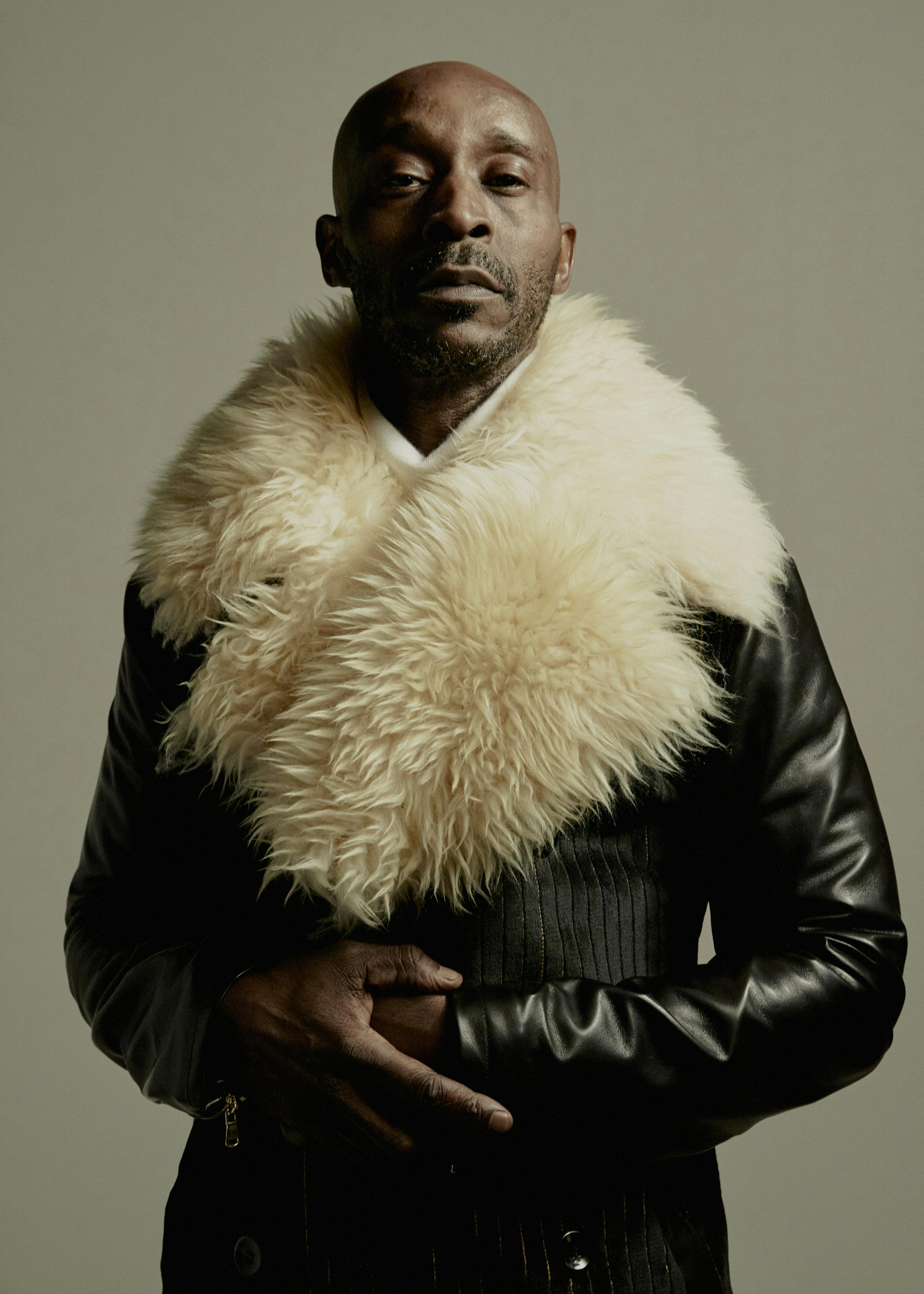 THE CHARACTER: ROB MORGAN
Don't Look Up and The Unforgivable's all-star casts include the legend.
As an undergrad at Virginia State University, Rob Morgan was just being pragmatic when he decided to major in marketing. "I figured I would always have the need to sell myself," he says. 
These days, the veteran character actor doesn't have to worry about self-promotion. Having landed on The New York Times's list of "The 25 Greatest Actors of the 21st Century (So Far)," Morgan's biggest struggle is finding time to take all the roles he's offered. "I just show up and try to do my part," Morgan says of his approach to performance. "I am very open to adjustments from the director. Every take, to me, is important."
This winter alone, Morgan will be seen in two high-profile projects featuring some of Hollywood's biggest stars. In writer-director Adam McKay's Don't Look Up, Morgan plays a government official, Dr. Clayton "Teddy" Oglethorpe, who joins two Michigan State University astronomers (Leonardo DiCaprio and Jennifer Lawrence) as they futilely try to warn the world of an incoming comet. "While I was writing, I was like, This has to be Rob Morgan. Please let this be Rob Morgan," McKay says.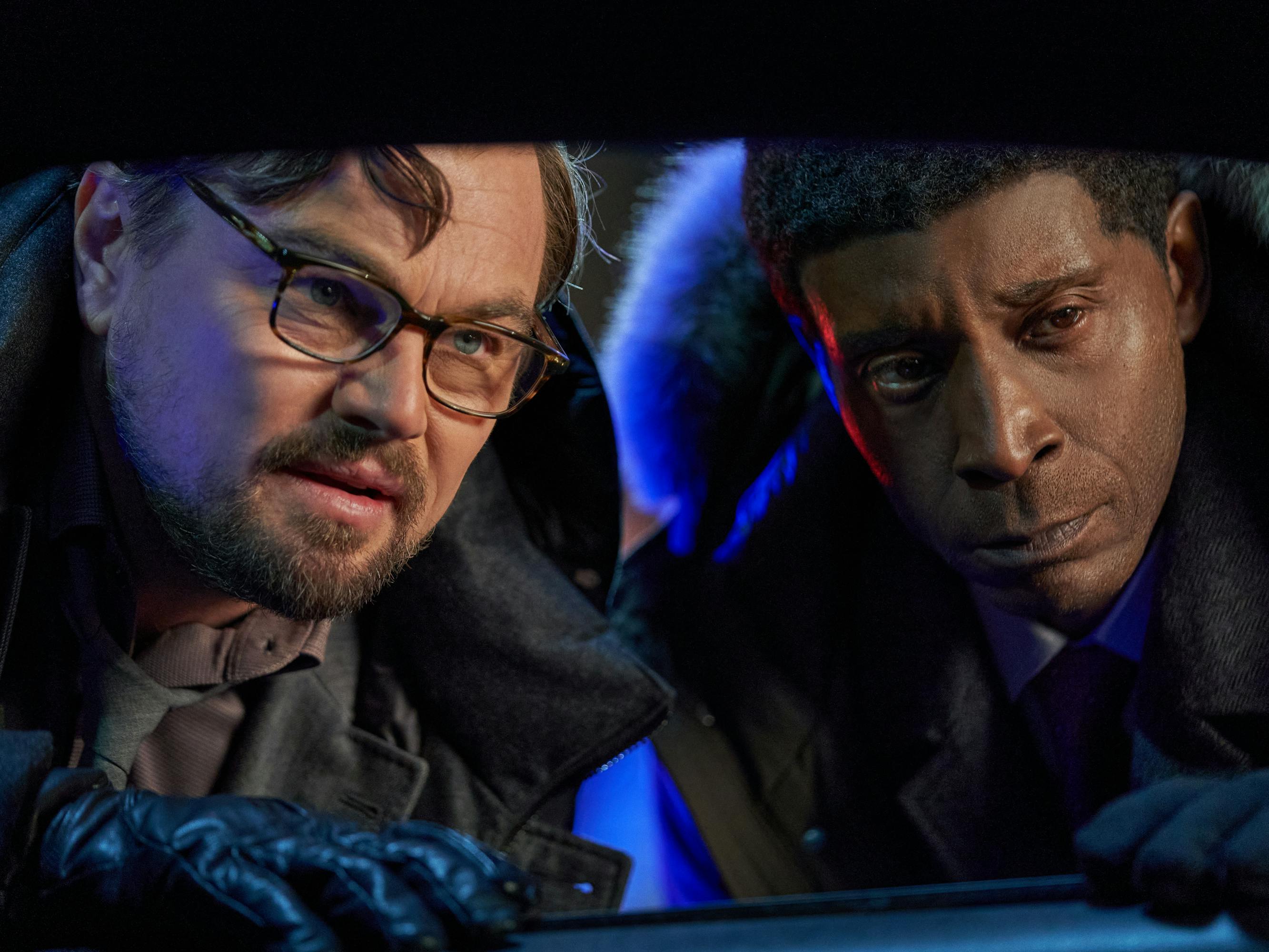 The actor was keen to reunite with McKay after having shot an upcoming series about the Los Angeles Lakers together. Morgan found much to admire about the filmmaker's talents. "I love his brilliant writing," Morgan says. "He has a way of working with what you have, making it fit, and magnifying it." 
McKay's editor Hank Corwin went as far as calling Morgan the movie's secret weapon. "That's because I slid him $20 at lunch break, said, 'Hey man, make sure when we do this interview, you say I'm the secret weapon — and just keep that between us.'" Morgan laughs, "I don't know why they said that, but I'm glad."
Meanwhile, in The Unforgiveable, directed by German filmmaker Nora Fingscheidt, Morgan appears as the parole officer to Sandra Bullock's ex-con, an experience the actor also found creatively rewarding. "It was beautiful working with a director that had such a vision and was able to communicate it clearly," Morgan says. "It made you feel safe as an actor, especially for me, working with America's darling for the first time. I didn't know a lick of German, but it was great."