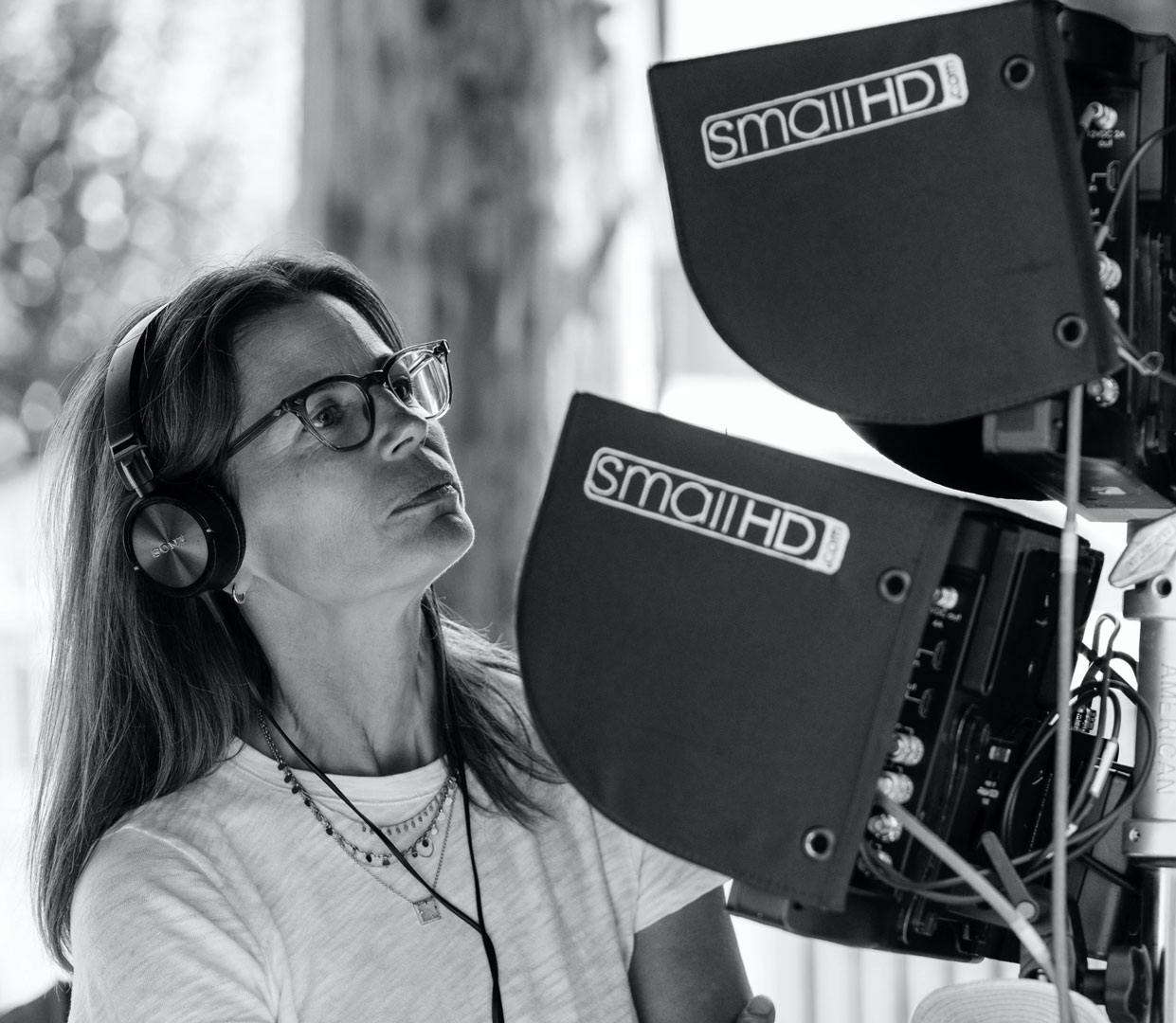 The Unbelievable co-creator and showrunner takes on a powerful story of rape, survival, and justice.
Susannah Grant has a theory about sexual assault. It isn't that people don't believe victims, she says. It's that they don't care.
"I think a lot of people are really good at 'othering' the notion of sexual assault and victims of sexual assault," says Grant, co-creator and showrunner of Netflix's Emmy-nominated limited series Unbelievable, which chronicles the experiences of one rape survivor and the investigation that ultimately leads to the arrest of her assailant. "I thought, *If I tell this story and put this young woman in people's living rooms, and ask people to walk through this process with her, I think they'll care.*"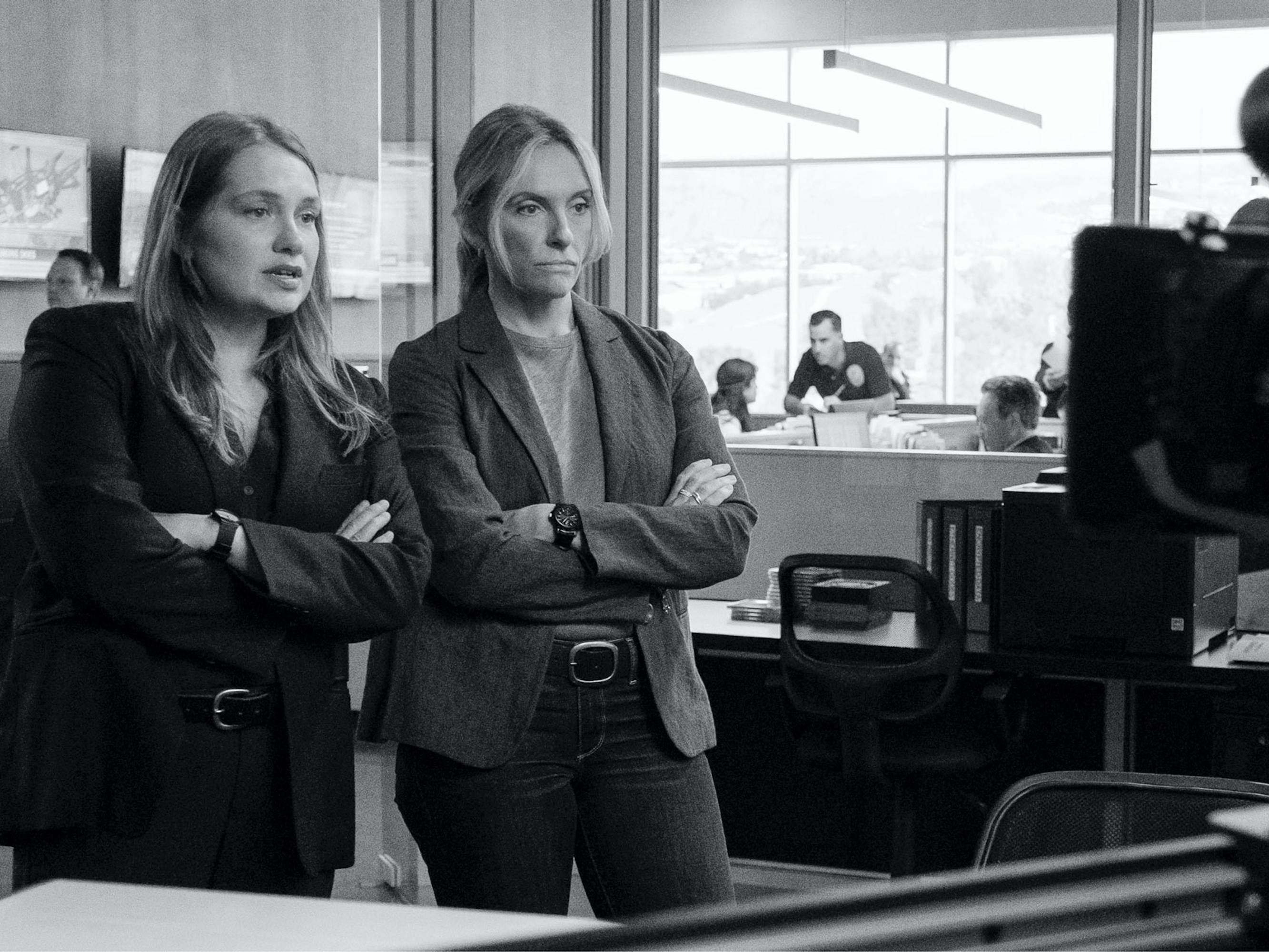 Based on a harrowing true story, the eight-episode drama casts Kaitlyn Dever as 18-year-old Marie Adler, a Lynnwood, Washington woman who goes to the police in 2008 after having been raped at knifepoint. The officers, however, are skeptical; minor inconsistencies in Adler's story lead them to question her account. Eventually, simply wishing the ordeal to be over, she recants her statement, only to be charged with filing a false report.
A few years later, a similar crime in Colorado puts a pair of detectives — played by Toni Collette and Merritt Wever — on the hunt for a serial rapist who appears to be the same man that targeted Marie.
"Unbelievable looks at the way that human beings confront deeply disturbing situations and behaviors, and how you process that or don't, and how you go home at night and leave it behind or don't," says executive producer Sarah Timberman. "It doesn't just look at the police work. It's interested in the effect of the police work on the people doing it."
... you get so many different perspectives on what has gone down and what needs to change.
Journalists T. Christian Miller and Ken Armstrong first brought Marie's experience to light in the 2015 article "An Unbelievable Story of Rape," a joint effort between ProPublica and The Marshall Project. Their work inspired a 2016 episode of This American Life, and Miller and Armstrong went on to author the 2018 book A False Report: A True Story of Rape in America.
Once Grant discovered that trove of material, she explored adapting the multifaceted story into a feature film that would center on Marie and, at the same time, serve as a portrait of the female detectives who changed the course of the case.
"We toyed around with the idea of doing a two-hour movie," says Grant, who previously earned an Oscar nomination for her Erin Brockovich screenplay. "But the more we talked about it, the more we thought there were so many interesting avenues to go down and ideas to flesh out. A lot of the people who worked both in support of Marie and in support of the detectives in Colorado, we wanted to really bring them to life. It felt like the eight hours was going to give us a better opportunity to turn over every rock that we wanted to, and to spend time with it."
Grant and her co-creators, Michael Chabon and Ayelet Waldman, assembled a powerhouse team of writers and directors, including Lisa Cholodenko, Michael Dinner, Becky Mode, and Jennifer Schuur. Cholodenko directed the first three episodes, including the chronicle of Marie's assault and subsequent experience with investigators, for whom she relives her ordeal over and over again. (When it came to shooting the flashback sequence in which Marie is raped, Cholodenko constructed the scene around a photo in Marie's room of the young woman at the beach; she wanted to suggest the idea of Marie disappearing into the image during the attack.)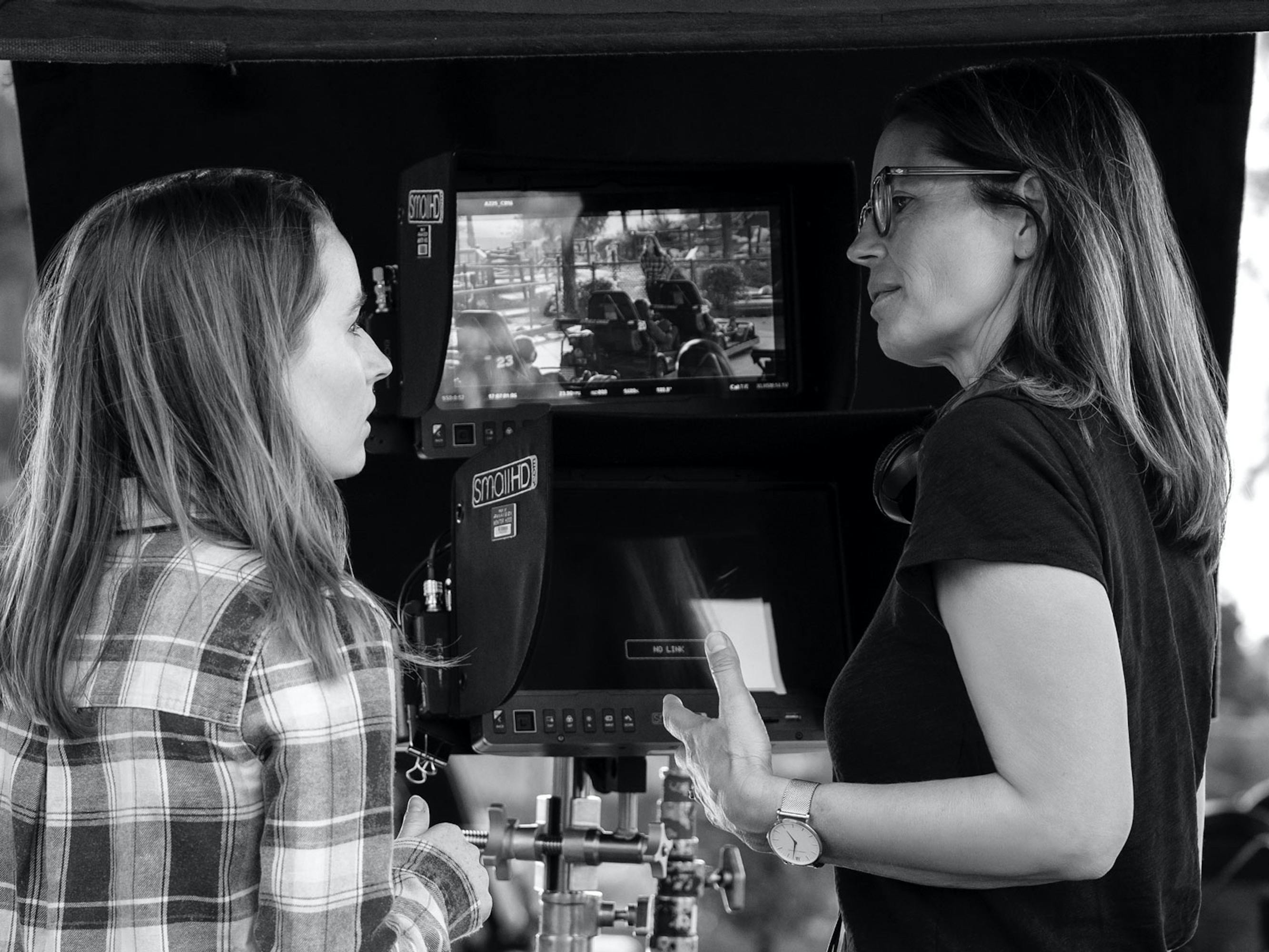 The second episode introduces Detective Karen Duvall (Wever) and Detective Grace Rasmussen (Collette), who ultimately solve Marie's case. "I think it's really important to have a single voice, initially, that people can relate to, where you get the intricacies and the details of that person's experience," Collette says. "But as other people are involved, you get so many different perspectives on what has gone down and what needs to change."
On the set, it was impossible to ignore the urgency of Unbelievable, says Wever. "I appreciated that the series is bringing up ideas like who gets believed and who doesn't, and why, and what we think victims or survivors are supposed to behave like or look like or be like," she says. "Who deserves to be listened to? Who deserves to be believed? Who makes the perfect victim?"
I didn't want it to feel like a happy ending.
Throughout, Grant says that she and the other writer-directors sought to examine "the delicacy of the airspace between human beings, the ways in which that space can be clear and people can understand and connect with each other, and the ways in which that space can be muddy and confusion can happen and people can misunderstand each other."
Grant stepped behind the camera herself for the final episodes, which see the arrest of Marie's assailant and her first encounter with the detectives whose efforts helped bring him to justice. Grant says that while it was important to her for the story to come full circle, she didn't necessarily want to provide too much of a sense of closure.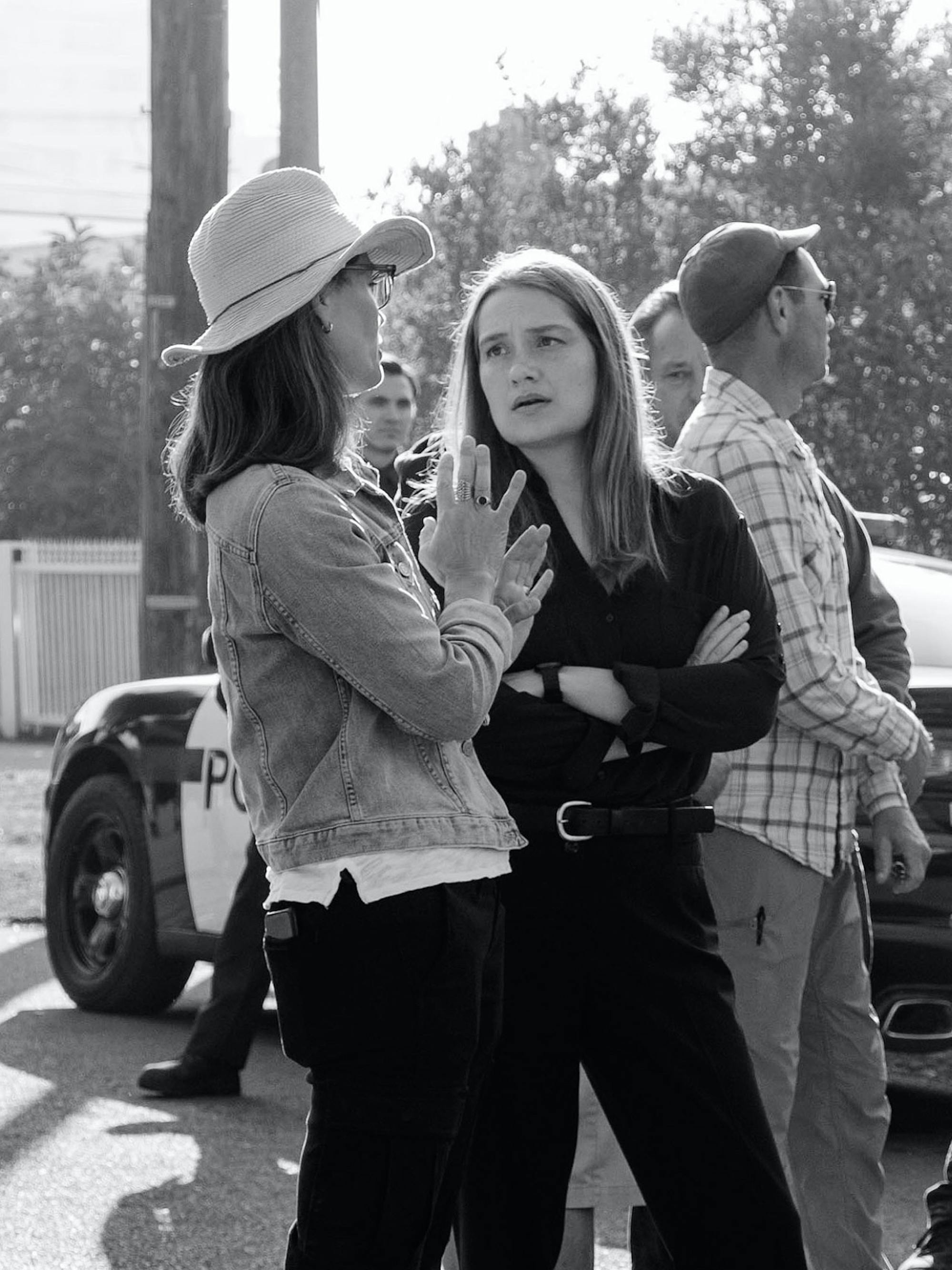 Still, Grant knew that the three central characters had to connect at the end of the series. The phone call between Marie and Detective Duvall with which Unbelievable draws to a close is based on a real exchange. "When Marie watched it, she said the words were all different, but it felt like the same kind of spirit."
"I didn't want it to feel like a happy ending," Grant explains. "This is something that this young woman is going to be carrying around with her — as Merritt says in one of the early episodes, 'like a bullet in the spine,' for her life."