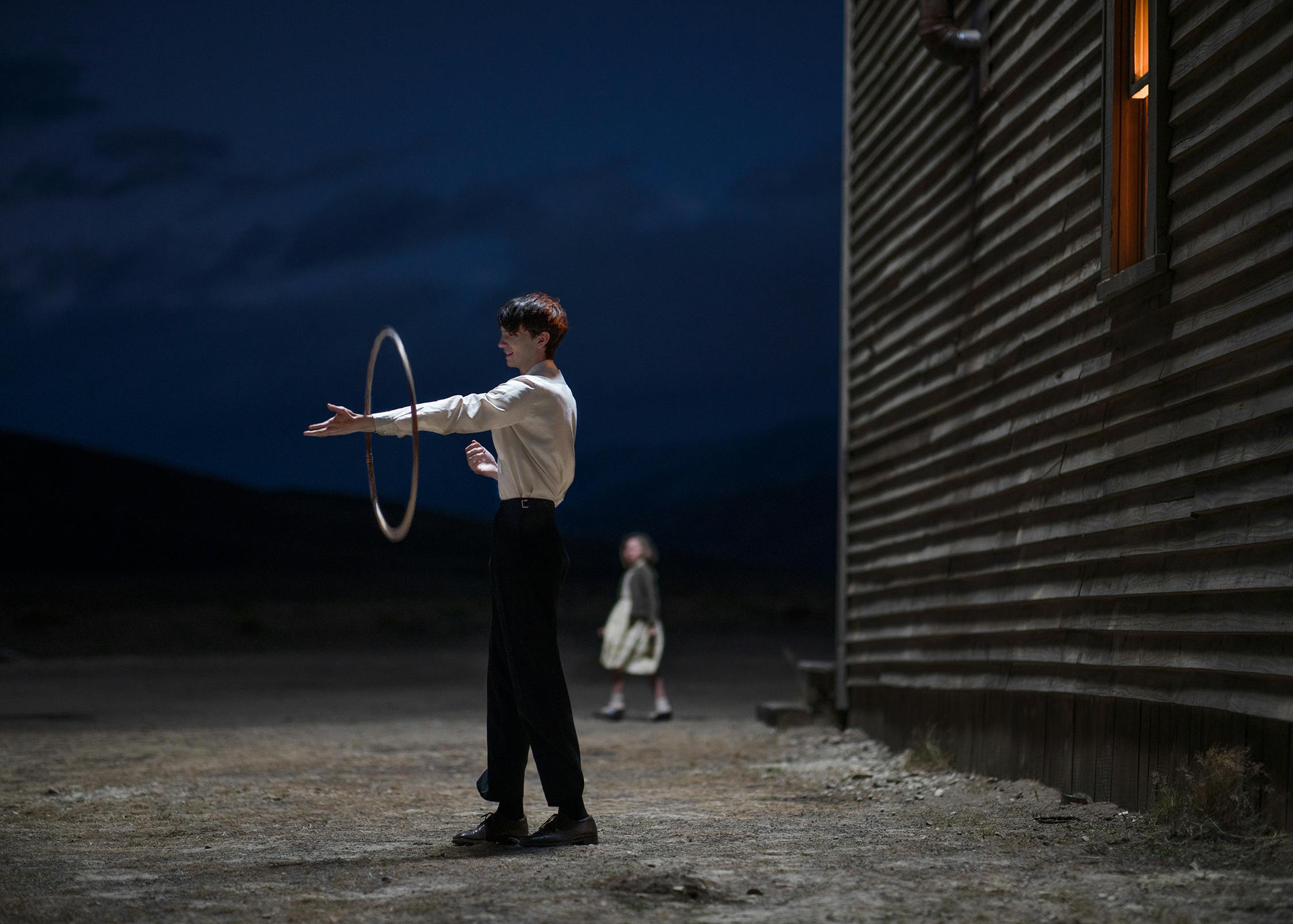 What kind of a man would I be if I did not help my mother? If I did not save her?
Jane Campion's searing drama The Power of the Dog opens to the inner monologue of Peter Gordon (Kodi Smit-McPhee), the reedy son of boarding house operator Rose Gordon (Kirsten Dunst) who ekes out a living serving meals to cowhands in 1920s Montana. 
The question of how to be a man within this harsh frontier landscape lies at the dark heart of the film: At one end of the spectrum is Peter, an aspiring surgeon who carefully crafts delicate paper flowers in his free time; at the other is Phil Burbank, the menacing cattle rancher expertly played by Benedict Cumberbatch. Phil believes men must perform physical labor, that they must be hard and unyielding, always — to be sensitive is weak, and weakness is unforgivable.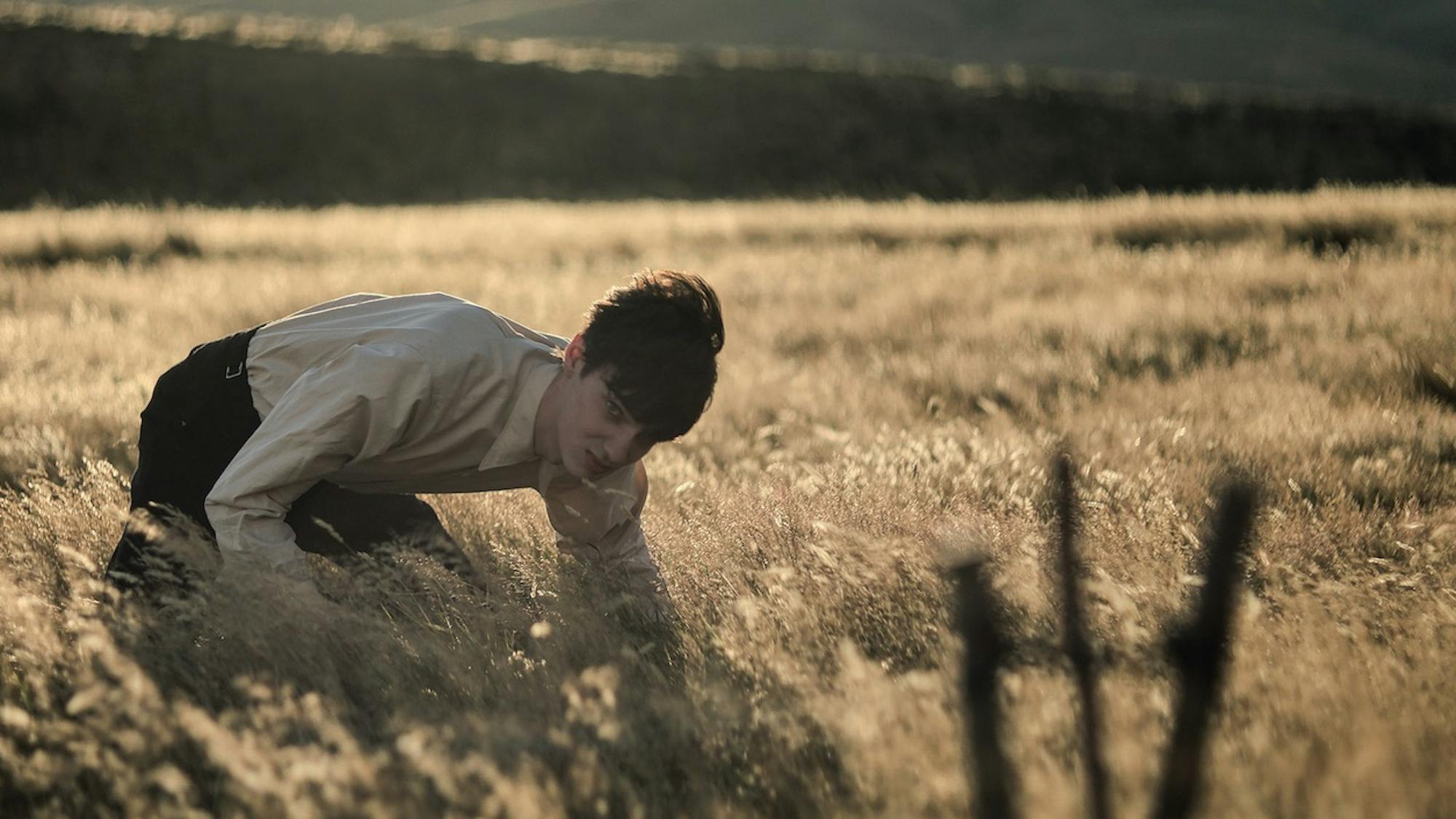 Those convictions lead Phil to lash out at both his younger brother, the gentle George (Jesse Plemons), and, initially, at Peter. After stopping in for supper at Rose's restaurant, Phil burns one of Peter's paper flowers and loudly goads his gang of cattlemen to behave boorishly.  
After enduring the harassment of the Burbank boys, Peter is at his breaking point. He enters the kitchen, exhausted, picking his comb. Then, he turns to the hula hoop, bursting through the side door of the house to twirl his anger away. He looks otherworldly in this moment — lanky, moving his body in a way that was certainly not permissible for a man at that time. The hoop almost feels anachronistic, a strangely contemporary object amid historic surroundings.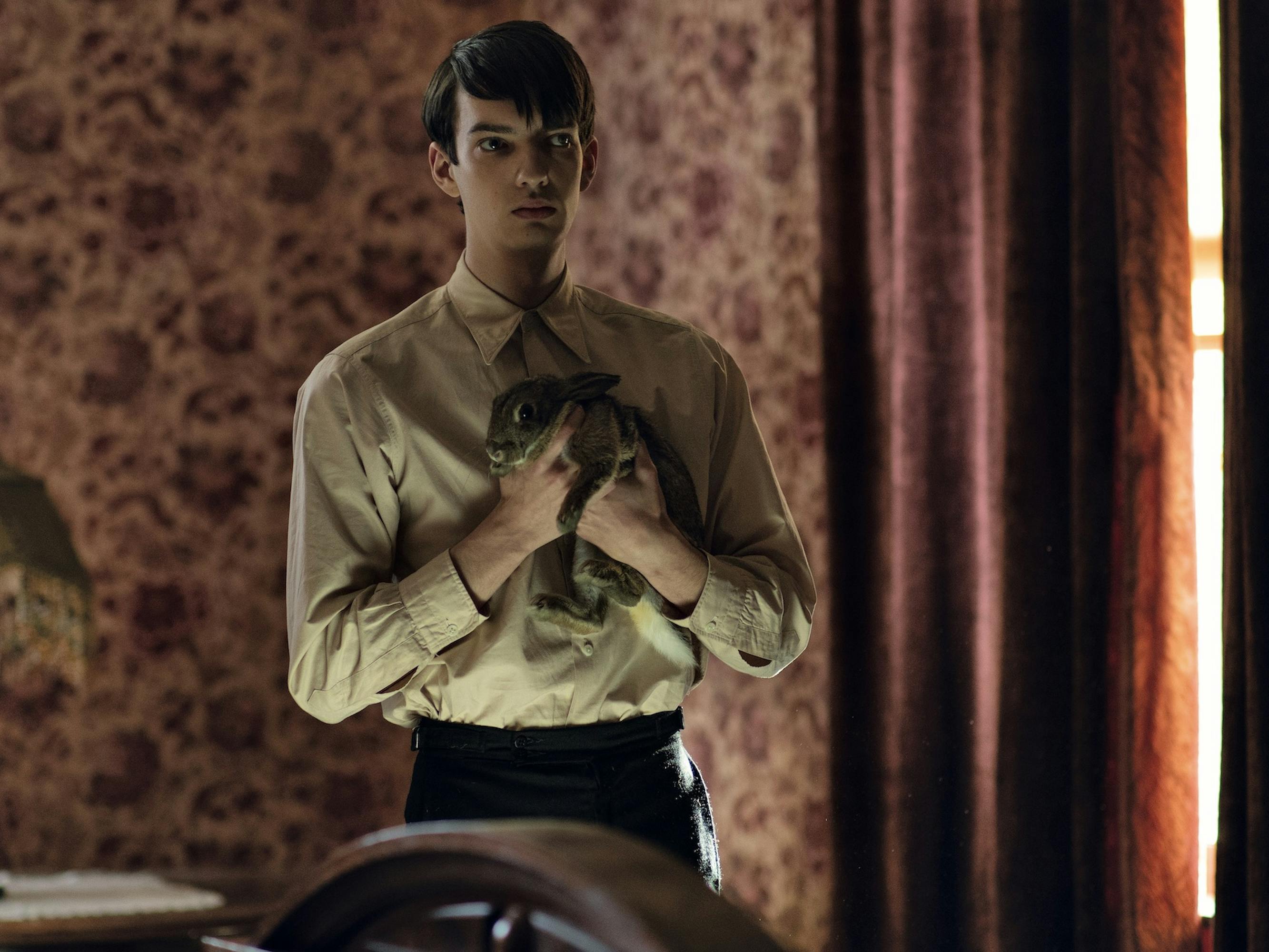 Hooping has been circulating through various cultures since 3,000 BCE in Ancient Greece. It wasn't until 1958 that Arthur "Spud" Melin and Richard P. Knerr marketed the item as the Hula Hoop and came to dominate the toy industry in America and abroad — it was even banned in Japan for being indecent. 
In Campion's film, the scene is a stop-you-in-your-tracks kind of moment, but the writer-director chose to add the sequence only after watching Smit-McPhee in rehearsals. ​​
"That was actually one of Jane's exercises, just in between more intense ones," Smit-McPhee says. "We'd chuck a hula hoop on and swing it around a bit, and little did I know, I knew how to do it. When she saw my hips move, she was like, 'Yeah, we need that in the movie. We need Peter to do that.'"