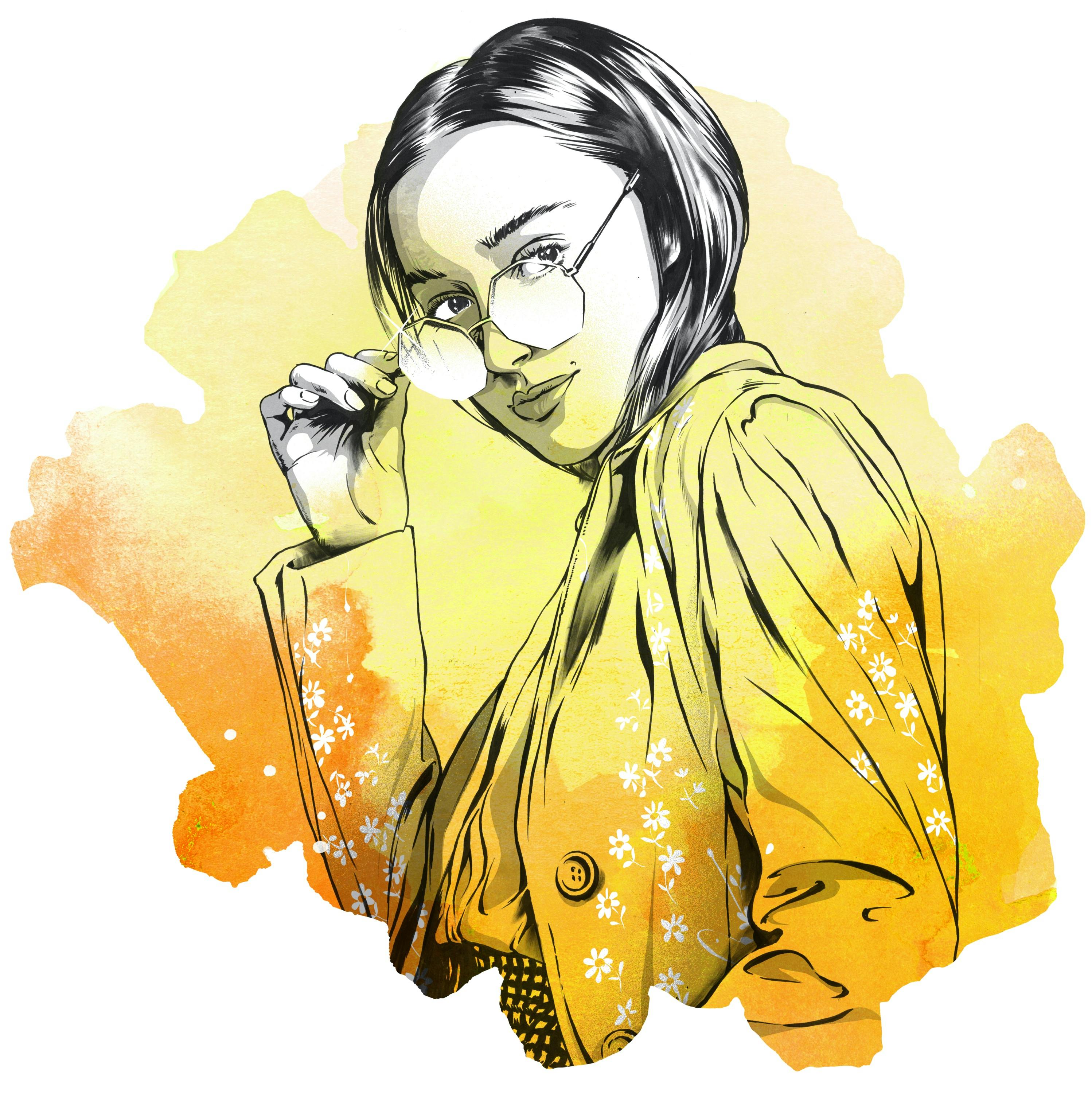 Netflix stars answer Queue's questions about creativity and craft.
The actor who plays Daphne in Shondaland's Bridgerton takes her turn answering Queue's Q's.
Queue: What inspired you to pursue a career in acting?
Phoebe Dynevor: I would visit my mom on set a lot when I was younger, and I think the first thing I noticed was that family dynamic — all these people that are so brilliant at what they do, all coming together and creating something. That was so exciting to me. And then I played Antigone in a school play when I was 16. That feeling of being onstage and that rush and the thrill of finding out about who a person is... There are so many aspects of acting that you fall in love with, and then before you know it you're in and you can't get out.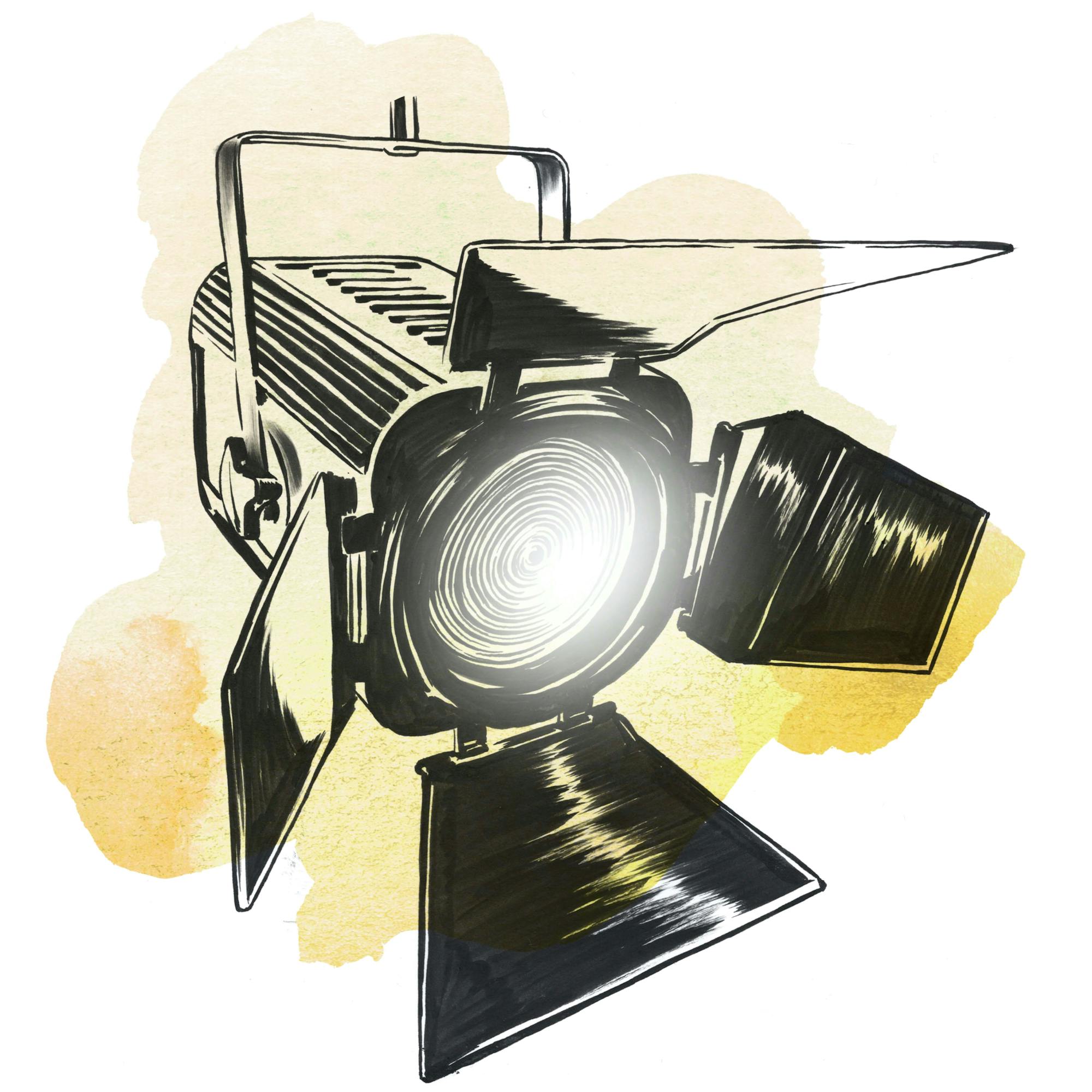 How did you prepare to tackle this role?
PD: I wanted to get a sense of who Daphne was underneath this façade. I think if Daphne was born today she'd be a very different person, but the fact that she was born in the context of Regency England and being a woman, she has to conform to those social expectations. There is that mask that she's putting on. There's a lot of anxiety that comes with having that much pressure put on you as a woman, or as a person. I wanted to be able to display that angst that's bubbling beneath the surface.
What are some things that you admire about Daphne?
PD: She's very determined as a woman. It's interesting comparing her and a character like Eloise, because you would say Eloise was the feminist, but actually Daphne is also a feminist in her own right. She doesn't let anyone tell her how she's going to live her life. She's not going to marry someone she doesn't want to marry. I admire her determination to do her family proud. As the story develops, we learn that she's so empathetic and so loving and so kind-natured, and she just wants to do the best for herself and for those around her. That's a really admirable quality.
What was the most difficult scene to film?
PD: It was such a blessing of a script and a season because there are so many difficult, beautiful, complex scenes in there. No stone is left unturned when it comes to Daphne's journey. One scene that really vividly pops out is the scene at the end of Episode 8, which is the climax of Daphne's story. It's supposed to be outside, and we filmed it in a studio. We had fake rain coming down. We were running low on time, and it's such an important scene. We only had two takes to get it right. That was a challenge. The whole season leads up to this moment. I really wanted to do it justice.
Were you familiar with the Bridgerton books before this series came into your life?
PD: No, I actually hadn't heard of the books before I got sent the scripts, but as soon as I found out I had landed the role, I went and read them. I read the first book twice because I really wanted to get a sense of who Daphne was and who [author] Julia Quinn intended her to be. Subsequently, I read the scripts. I wanted to do Daphne justice for the people that love the books. [Series creator] Chris Van Dusen did such a brilliant job putting his own spin on the scripts and the character.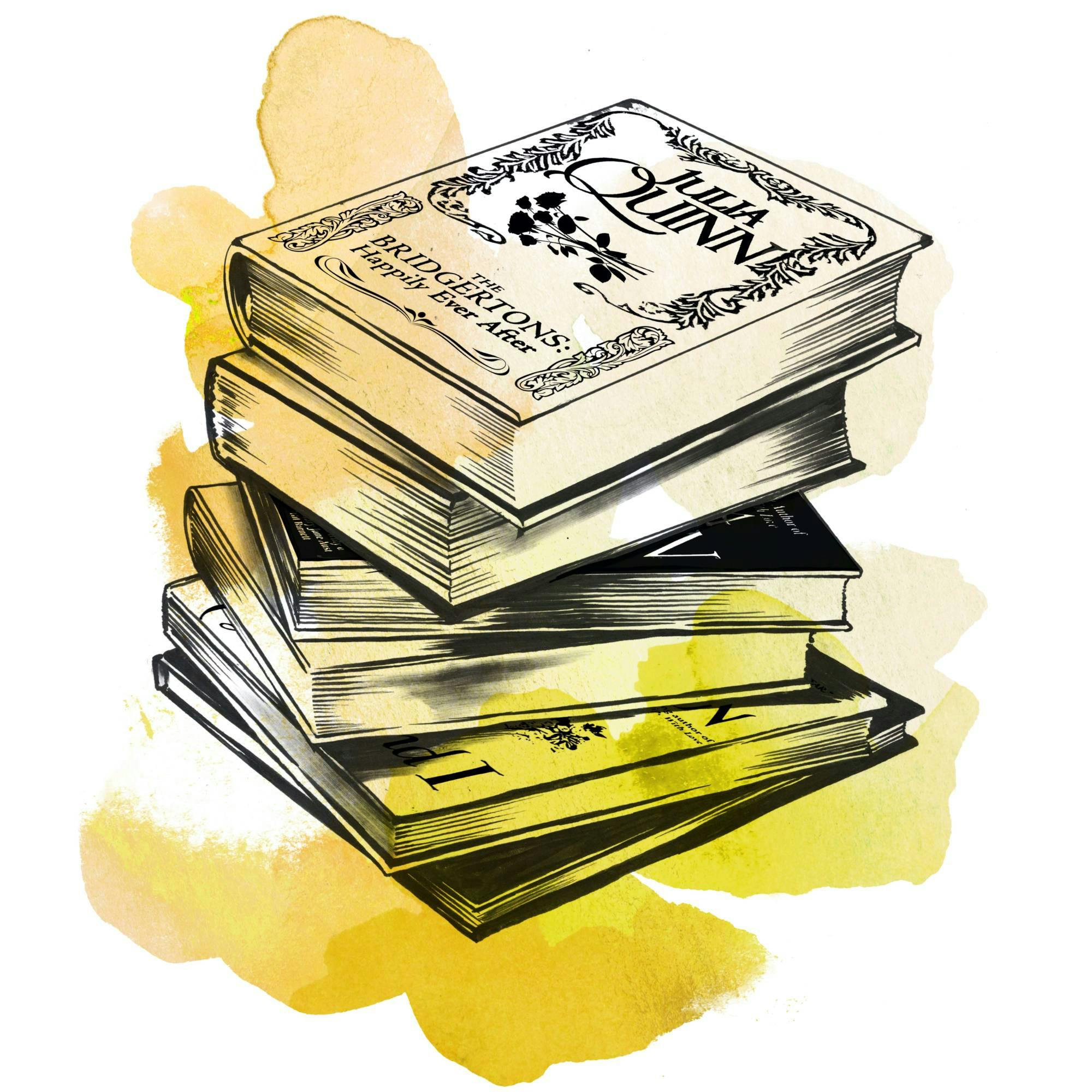 If you could play anyone but Daphne in the show, who would it be and why?
PD: I would love to play Eloise, because she is the anti-Daphne. She's so free and loose, and doesn't care and is sort of loud. If I could play any character, I'd quite like to play Anthony. There's so much going on internally there that would be fun to unravel.
If you were to sum up Bridgerton in one word, what would it be?
PD: The word that comes to mind is epic. It's the perfect Christmas Day binge because it's got everything you could want in a series. There are beautiful costumes and lavish sets and these amazing, dynamic characters. I can't wait for people to watch and just fall in love with these characters like I did when I first read the script.
What is your dream role to play?
PD: I always want to play the opposite of what I've done before. I mean, if they ever did a remake of A Woman Under the Influence and I was at the right age, I would die for that part. I love the thought of playing unhinged and free. A Woman Under the Influence is one of my ultimate favorites.
Are you someone who uses music to get in and out of character? If so, what did you listen to for Daphne?
PD: I had a full playlist that I would listen to every morning before work. "Clair de Lune" was on repeat; that was one of my all-time favorites. I listened to Melody Gardot to get into the romance of Daphne and Simon. Ella Fitzgerald was in there. It really helped me get into that mindset.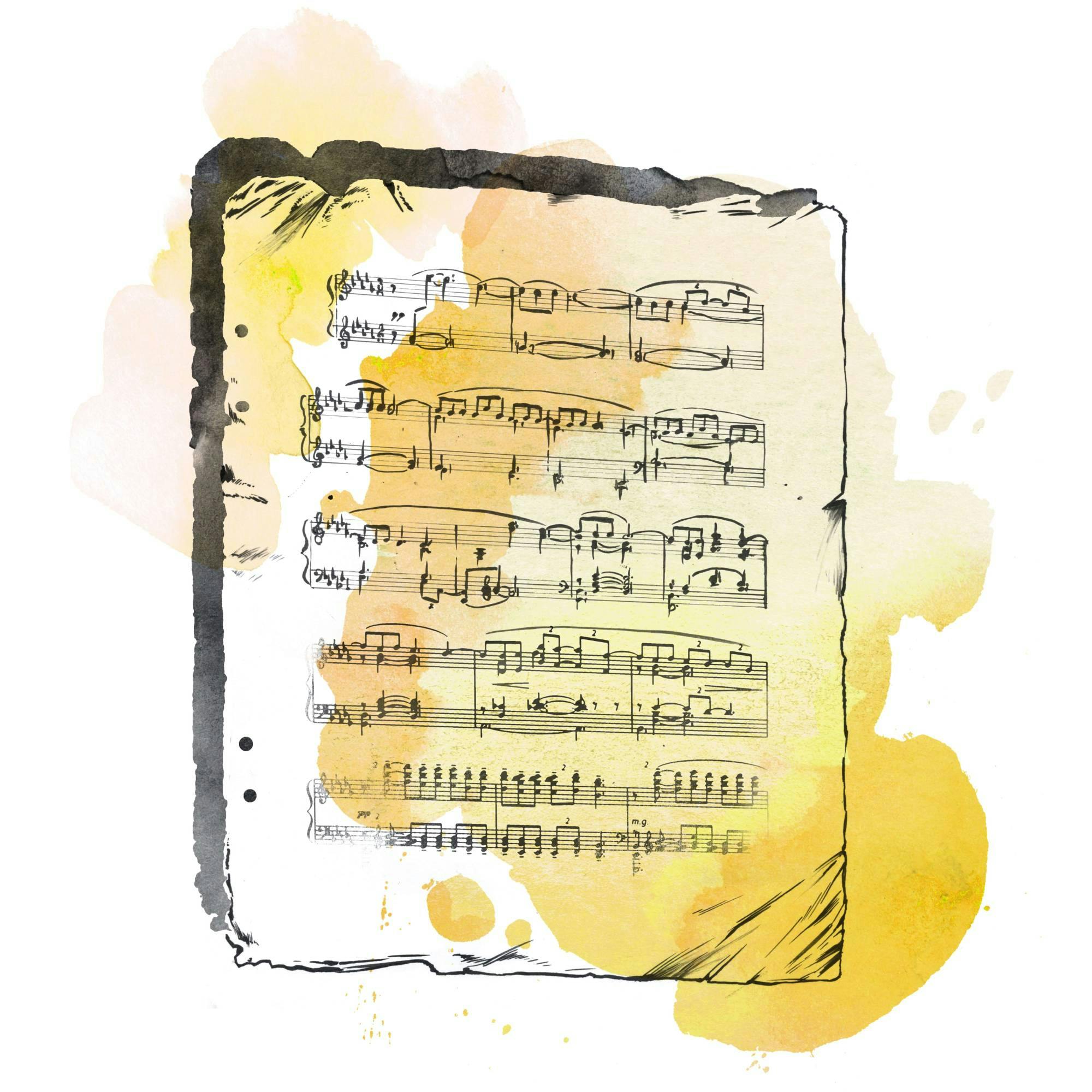 What was the last thing you watched on Netflix?
PD: I watched Hillbilly Elegy the other day, with Glenn Close and Amy Adams. Oh my God, I was absolutely blown away. I loved, loved that film. It was so beautifully directed and performed. Incredible.