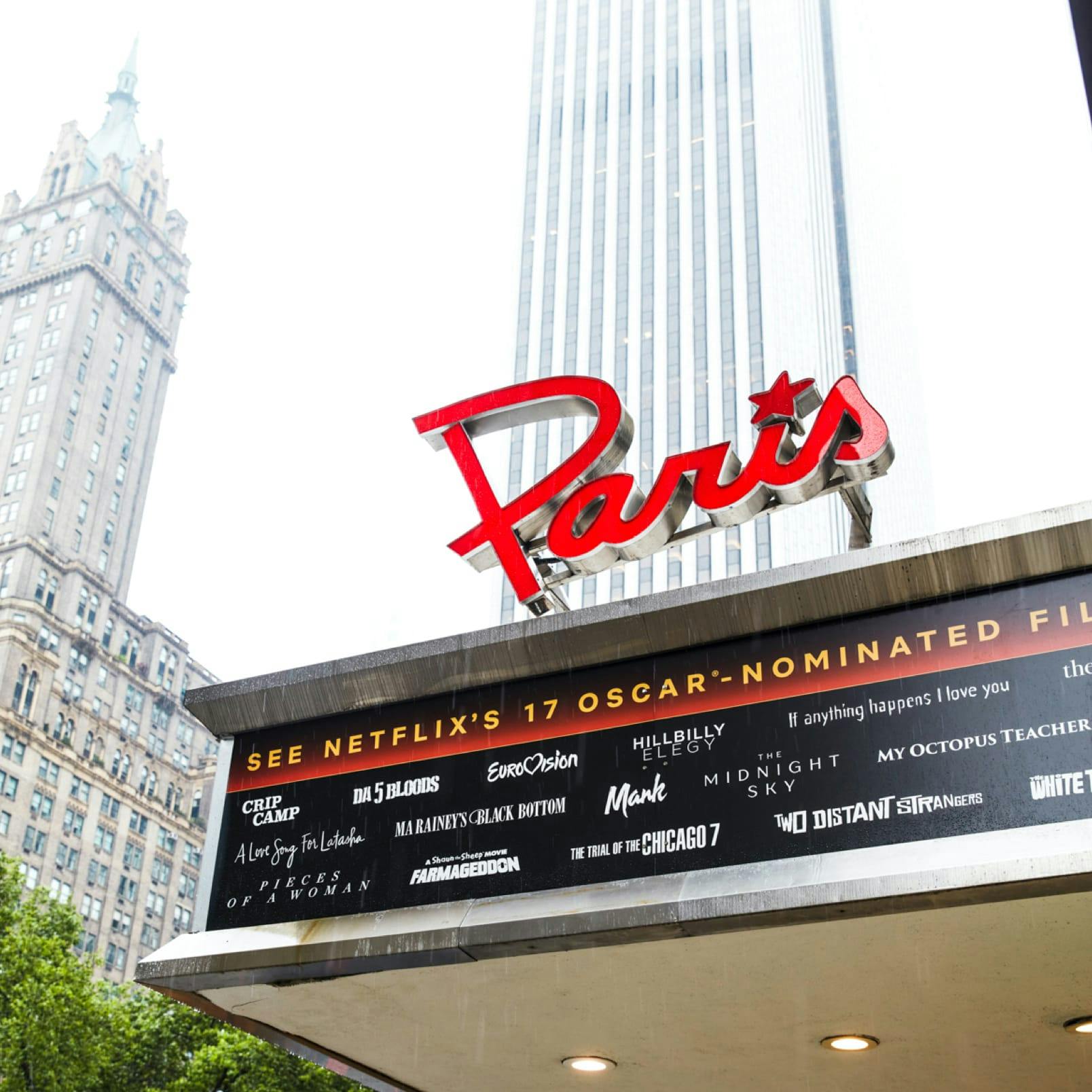 Paris Theater programmer David Schwartz shares the movies that will make New Yorkers fall in love with the reopening series, "The Paris is For Lovers."
Love and sex. Romance and relationships. Marriage and divorce. These timeless themes have been the focus of many of the films that have premiered at New York's Paris Theater since its opening in 1948. A midtown haven for cinephiles, just across the street from the Plaza Hotel, the Paris was built by French company Pathé as a Manhattan showcase for its films. Over the years, the range of movies programmed there expanded, and the Paris became the city's prime theater for international films.
An ideal setting for date nights, it's no surprise that many of the films that became hits at the Paris Theater were love stories. To celebrate the reopening of the theater — now operated by Netflix and programmed by David Schwartz — and its patrons' love of romance, the Paris is presenting a 31-film retrospective entitled "The Paris is For Lovers," consisting entirely of movies that celebrated their American premieres at the theater. Here are a few of the romantic features playing during "The Paris is For Lovers", from August 13 to 26.
The Lovers (1958)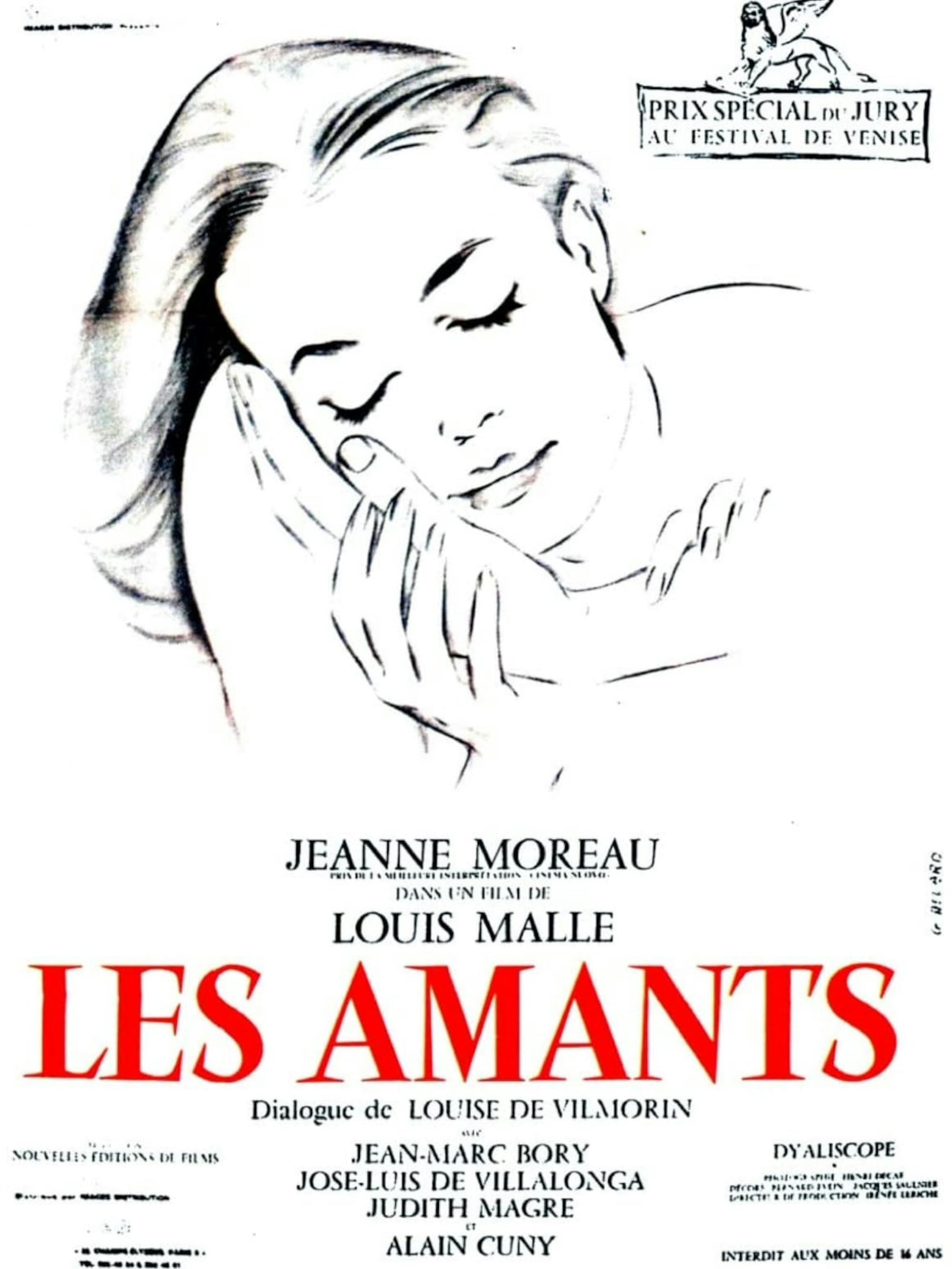 © Nouvelles Éditions de Films SA 1958
Newcomer Jeanne Moreau — in a smoldering, sophisticated performance that would make her an international star — plays the wife of a wealthy publisher living on a country estate, who becomes drawn towards the lights of Paris, and an adulterous affair. Among the earliest French New Wave films to play in New York, The Lovers (directed by 25-year-old Louis Malle) opened at the Paris in October 1959, and played there for more than four months. Blending classicism, innovation, and lyricism with some remarkably frank love scenes, The Lovers had a clear selling point. "It is very pure in its worship of sex itself as the incarnation of love. Unabashed, truthful sensuality," wrote Archer Winsten in The New York Post, while The New York Times called it "as close to authentic amour as is possible on screen."
Divorce, Italian Style (1961)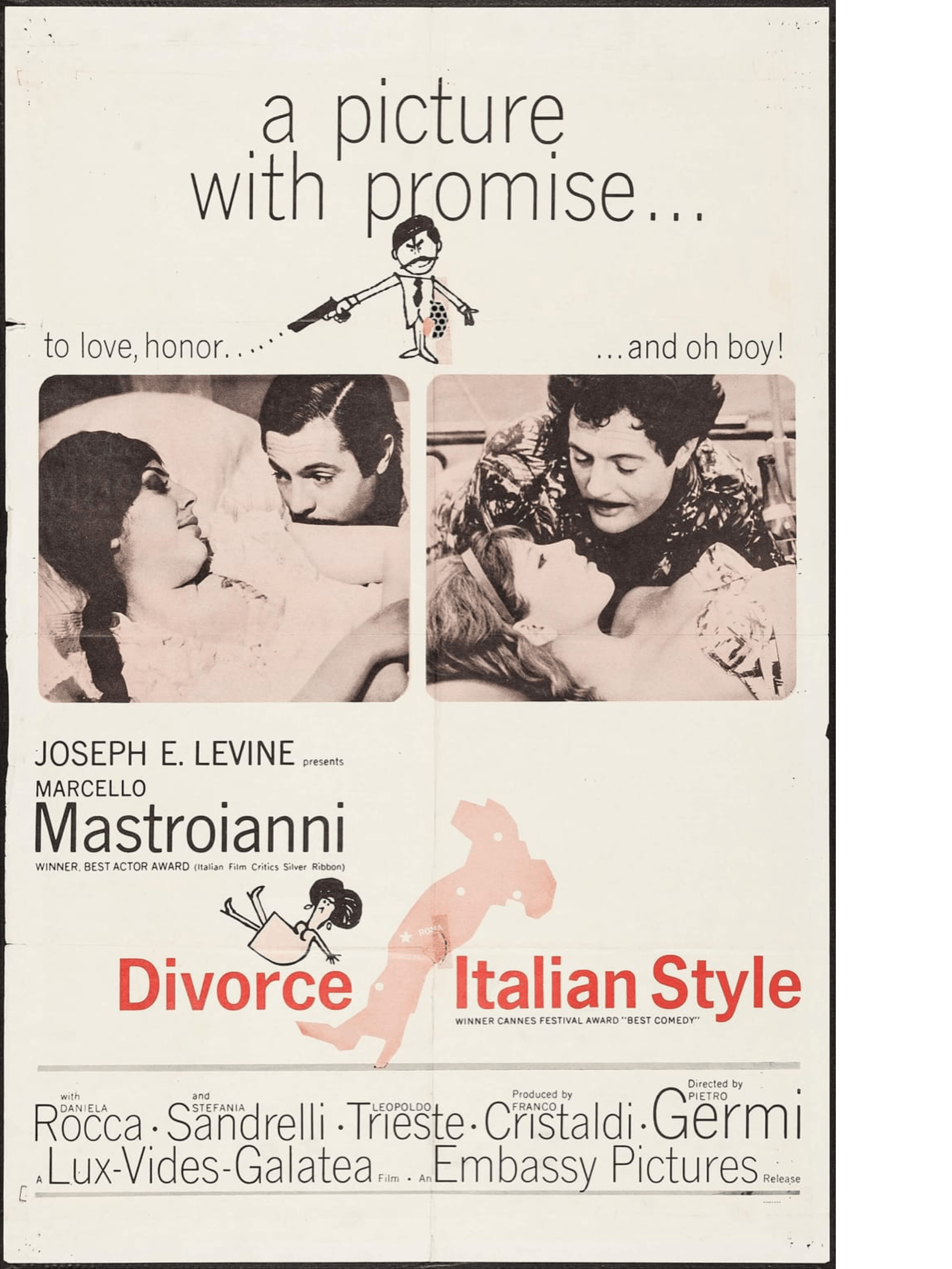 © Embassy Pictures Corporation 1961
If you went to the Paris Theater between September 1962 and September 1963, you saw Divorce, Italian Style. One of only three films (along with A Man and a Woman and Romeo and Juliet) that ran at the theater for over a year, Pietro Germi's ribald satire of Italian social mores stars Marcello Mastroianni as a married man who comes up with a murderous plan to circumvent the country's laws against divorce so that he can marry his fetching cousin (Stefania Sandrelli). Along with its outrageous comedy and audacious story is a sharp layer of social commentary, delivered via sardonic voice-over narration. Traces of its style can be seen in Martin Scorsese's Goodfellas.
A Man and a Woman (1966)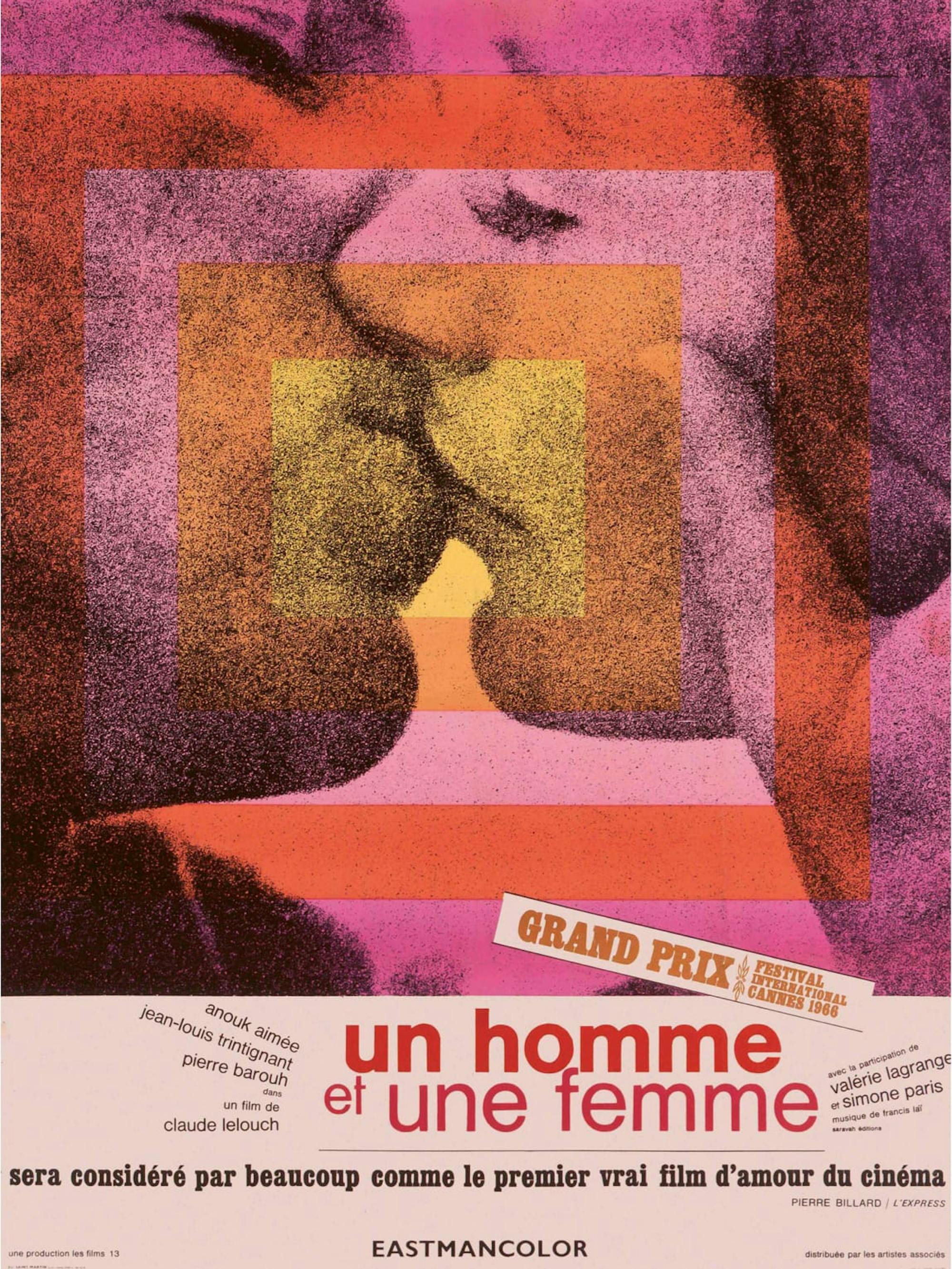 PictureLux / The Hollywood Archive / Alamy Stock Photo
The plot of Claude Lelouch's A Man and a Woman, which won the grand prize at Cannes, is as simple and elemental as its title. The film follows a tentative, budding romance between two young widowers. It wasn't the film's story so much as its intoxicating style — and, of course, its beautiful and charismatic stars Anouk Aimee and Jean-Louis Trintignant — that made this such an arthouse hit. In a record that will almost certainly never be broken, it played for 65 consecutive weeks at the Paris. Audiences were drawn by its unabashedly lush visual style and its unashamedly sentimental musical score. Summing it up simply, critic Pauline Kael called it "a great make-out movie." Paris Theater audiences had an added treat: A Man and a Woman was shown there with an experimental short film, Time Piece, that went on to receive an Academy Award nomination and was directed by Jim Henson in his pre-Sesame Street days.
Metropolitan (1990)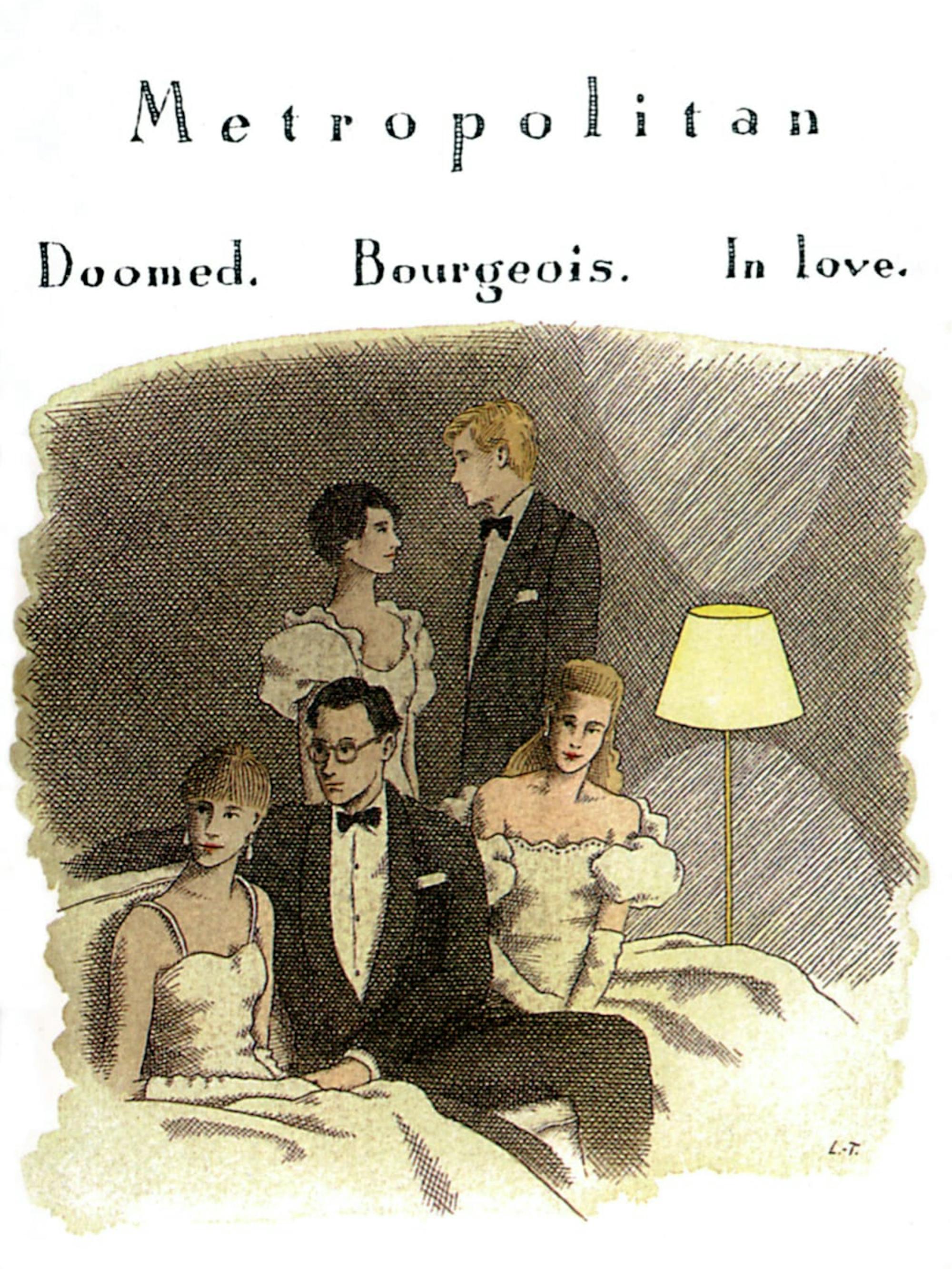 Everett Collection, Inc. / Alamy Stock Photo
If geography is destiny, then Whit Stillman's Metropolitan romantic comedy of manners about life among the "U.H.B." (Upper Haute Bourgeoisie) on the Upper East Side was bound to be a hit at the Paris Theater. While American independent films of the time were more likely to depict social outsiders, the urbane, wry Metropolitan was both affectionate and incisive in its portrayal of a self-absorbed group of privileged friends described in the film's advertising as "the downwardly mobile." The film established Stillman as a major writer-director, thanks largely to the enormous success of its launch at the Paris.
Marriage Story (2019)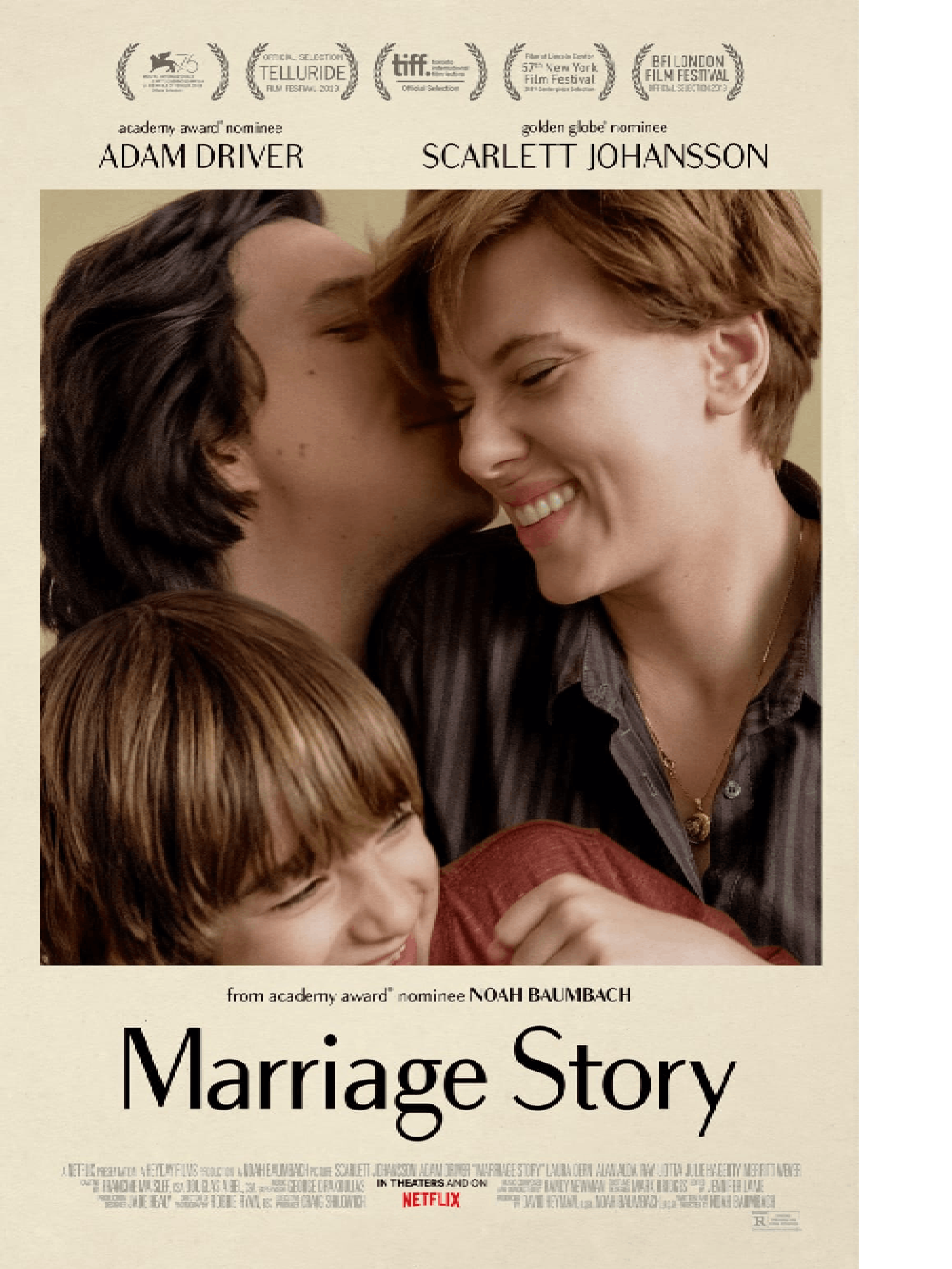 Image courtesy of Netflix
Noah Baumbach's Marriage Story is really a divorce story. Filled with dichotomies, it bounces between comedy and drama just as much as it shuttles between Los Angeles and New York as its setting. Sprawling and purposely messy, it is also a masterful film that fits perfectly into the lineage of great movies about love that premiered at the Paris. The premiere of Marriage Story in fact led to the rescue of the theater, which had been slated to shut down permanently in 2019. Netflix reopened the theater for the run of Marriage Story and then took a long-term lease, reviving the Paris and allowing New York's ongoing love affair with the theater to continue.