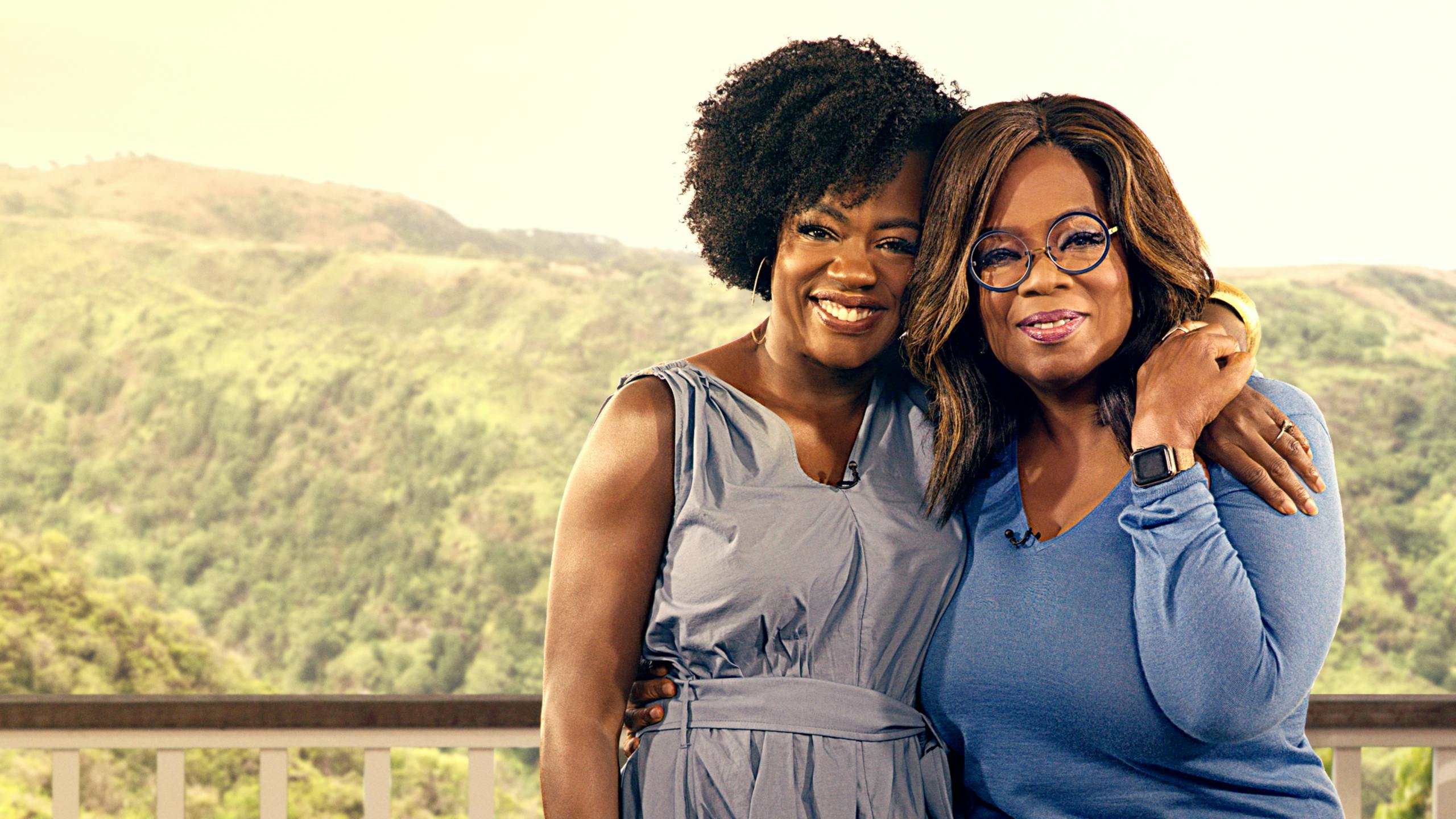 In an intimate conversation, the host unpacks Viola Davis's new memoir, Finding Me.
Viola Davis, one of the most celebrated actors onstage and onscreen, is presently focused on the one role that's beguiled her most in her 56 years — discovering what it means to simply be Viola. In her forthcoming biography, Finding Me, Davis delves into her origin story, retracing the missteps, adversities, and triumphs that have equally elevated her career and camouflaged her from public view. 
Oprah + Viola: A Netflix Special Event grants viewers access to the inner sanctums of grown folks talk, as Davis joins the inimitable Oprah Winfrey on the patio of her Hawaii home for a soul-searching conversation, eloquently and tenderly unpacking the venerated actor's memoir. The pair share a candor and perfectly matched sensibility that becomes a deep well of catharsis — and even leaves room for a bit of humor (early on in the special, Oprah jokes about the difference between being poor and po). In the company of our generation's preeminent interviewer, Viola openly discusses how crafting her memoir allowed her to peel back the layers of armor that had developed over time and how she became the woman we admire today.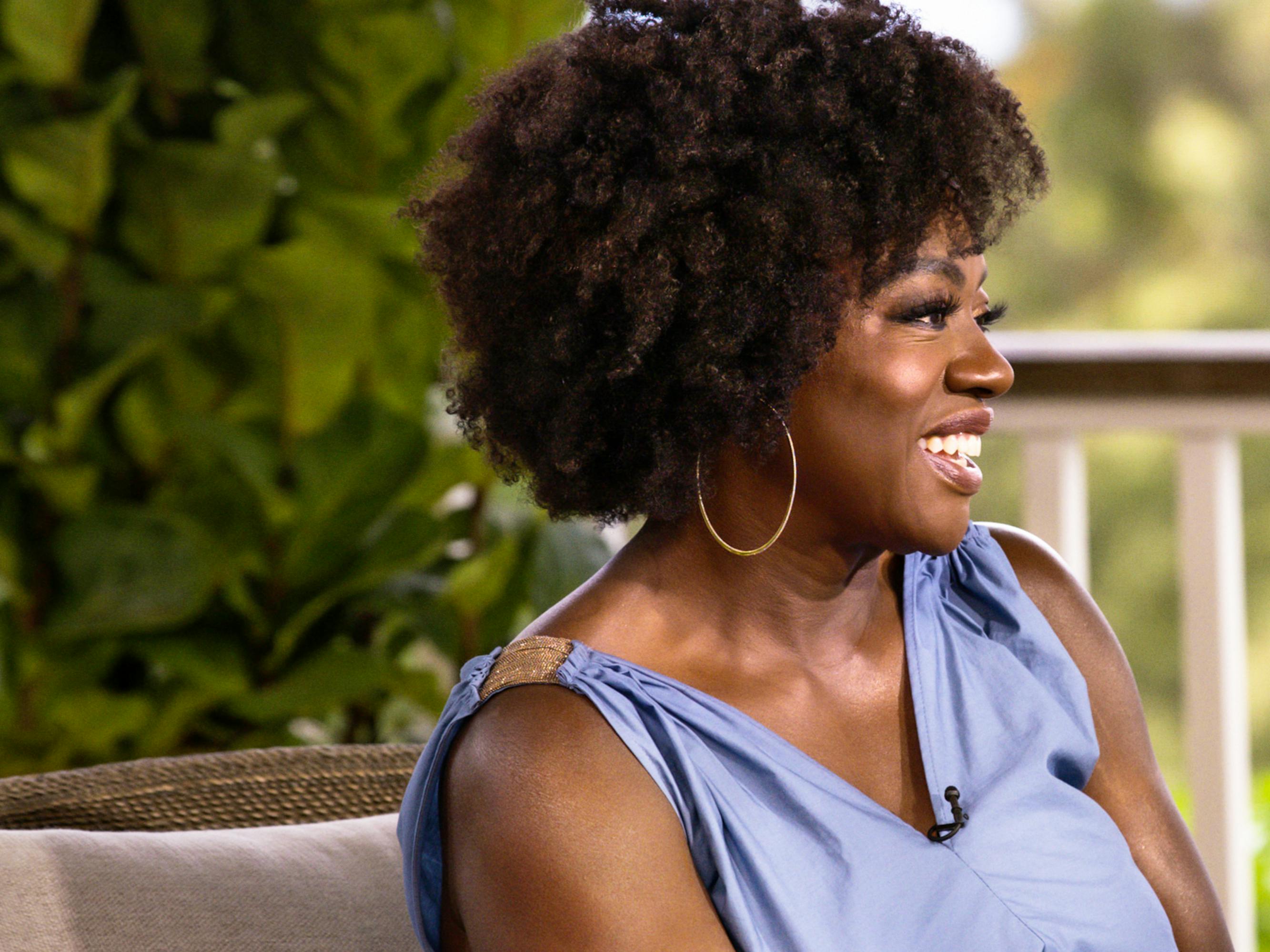 Davis's theatrical legacy sits in the rarefied domain of Triple Crowns, actors who have earned all three of the most esteemed honors: an Academy Award, a Tony, and an Emmy. Now, with Davis voicing the audiobook for Finding Me, a Grammy win — and EGOT status — are certainly in the actor's future. 
Add Oprah + Viola to your queue now and catch up on some of Davis's laudable performances, like How to Get Away With Murder,The Unforgivable, and Ma Rainey's Black Bottom, the film that earned Davis her fourth Oscar nomination.