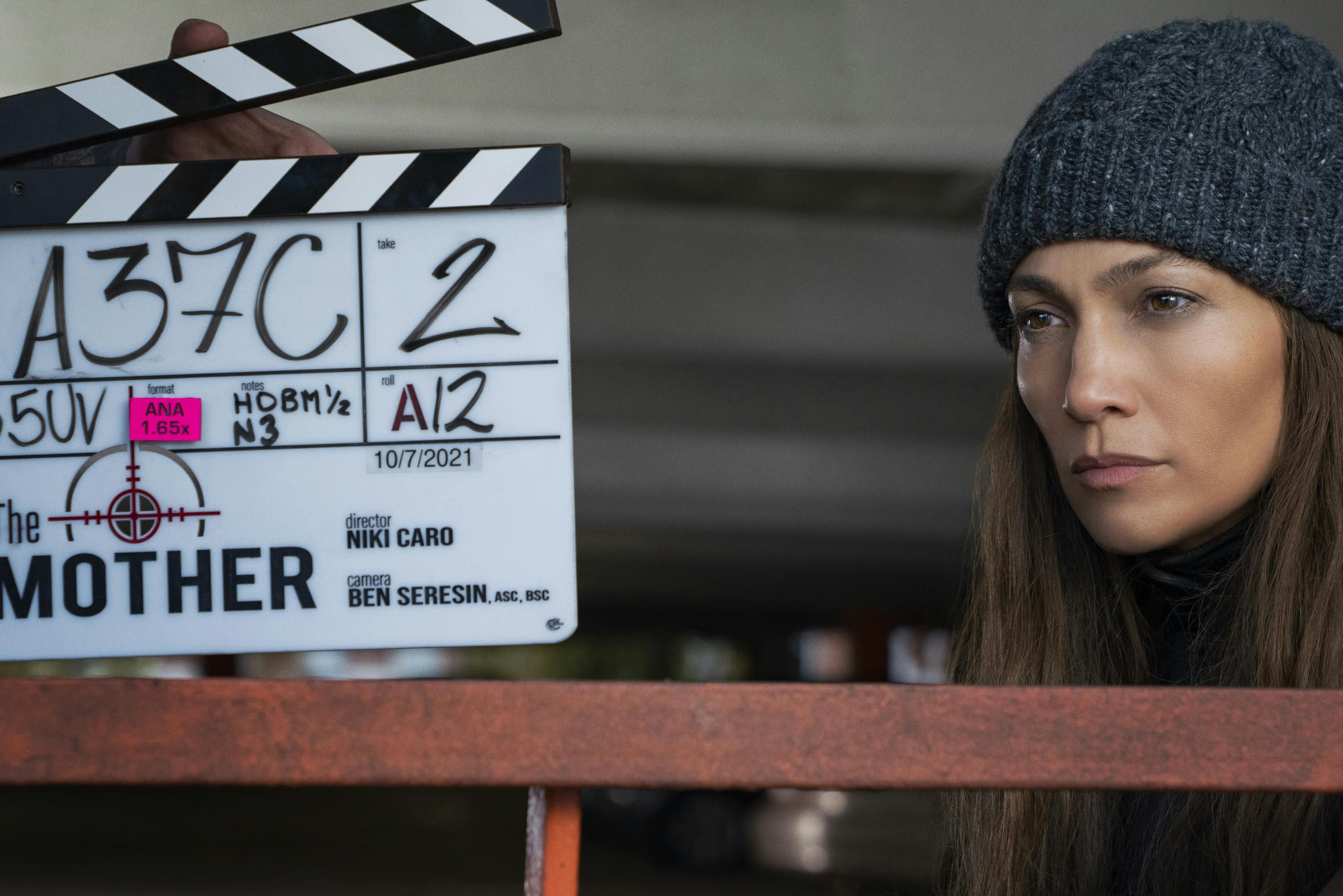 Jennifer Lopez plays a former assassin who travels the world to protect her estranged child.
Multihyphenate Jennifer Lopez, producer, actor, performer, entrepreneur, and badass mother, returns to the action thriller genre — where she's shone in films like Enough and Steven Soderbergh's Out of Sight — with The Mother. Lopez stars as an unnamed assassin who has been hiding out in the snowy mountains of Alaska for twelve years, after a near-death encounter with a former ally puts both her and her unborn child in the hospital. Instructed to disappear, she gives up her newborn daughter, Zoe (Lucy Paez), for her protection and is forced to love her from a distance. After years of separation, she discovers Zoe's life is in danger at the hands of the same villainous crime bosses (Gael García Bernal and Joseph Fiennes) who almost killed them years ago and must reckon with her past to become the mother she was robbed of being.
Directed by Niki Caro, the filmmaker behind Whale Rider and the live-action Mulan, and written by Misha Green (Lovecraft Country), Andrea Berloff (Straight Outta Compton), and Peter Craig (Top Gun: Maverick), The Mother takes Lopez to new extremes as she fights back and pushes the limit of what a mother will do to protect their child.