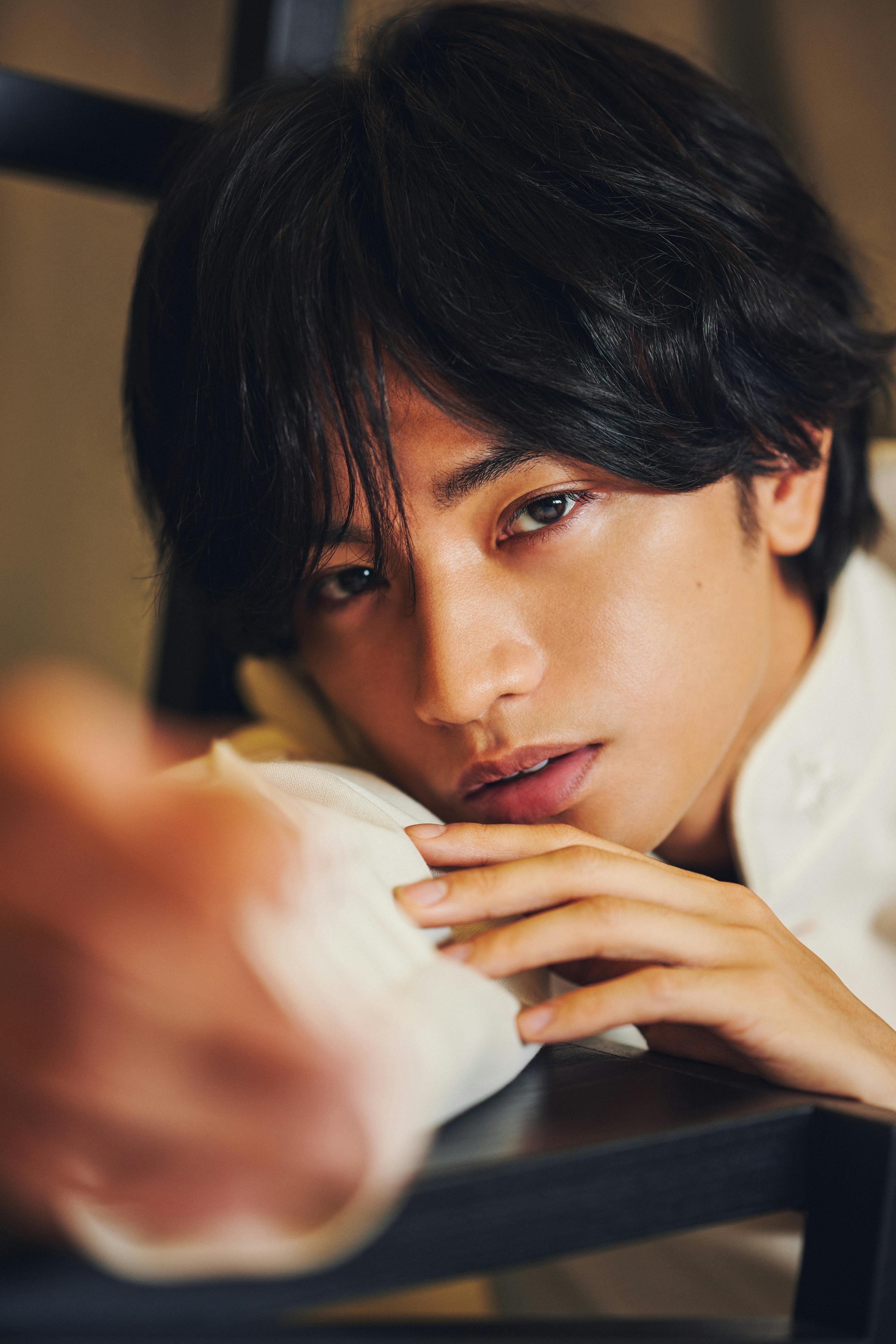 The Japanese star shares his experience making his latest film, Love Like the Falling Petals.
It was the luckiest moment of my life when I was offered the lead role for the film adaptation of my favorite best-selling novel. Love Like the Falling Petals tells the story of Haruto, a young man who gives up his dream of becoming a photographer and distances himself from others.When he meets and falls in love with Misaki, a beautiful, vibrant woman who works as a hairstylist, Haruto shows his interest in her, but bends the truth by saying he's a professional photographer. He confesses his lie on their first date, and just when he expected her to be mad for lying, in fact, Misaki was more upset by the fact that Haruto thought she would've turned him down if he had told the truth. Not to disappoint her further, Haruto becomes motivated to become a real photographer, while also nurturing his romance with Misaki. Then, Misaki gets diagnosed with an incurable illness. How will they overcome this obstacle? What ending awaits the couple? That is the story of Love Like the Falling Petals.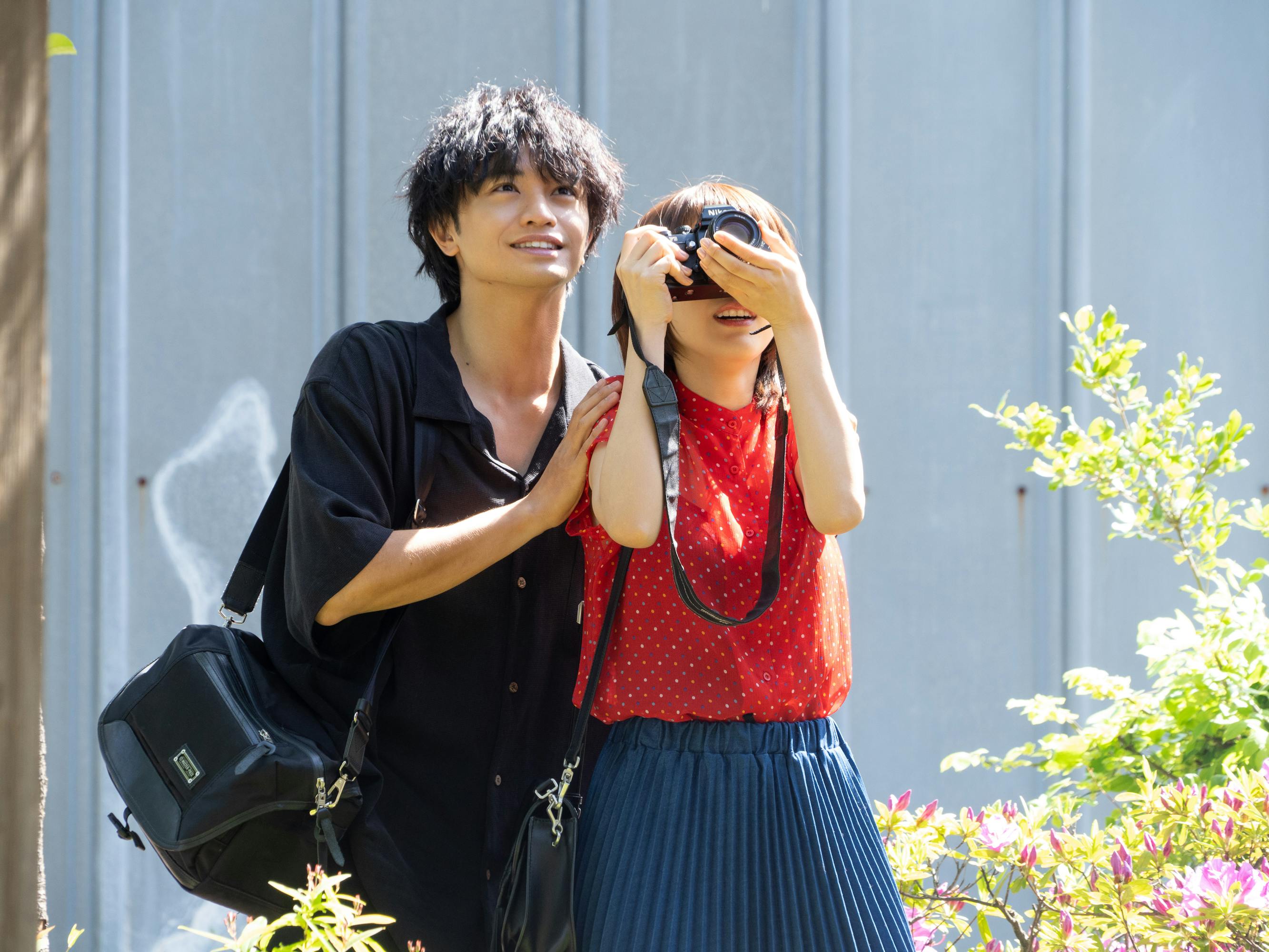 When I first received the script, I noticed a lot of blank pages. My name was printed on the cover of my script like, "Love Like the Falling Petals - Haruto," while Honoka [Matsumoto's] script had "Love Like the Falling Petals - Misaki." It was director [Yoshihiro] Fukagawa's idea to have separate scripts that had only our own lines in them without revealing our co-star's lines. This had a significant impact on my acting. It made me nervous at first, but actually, as it turned out, I was able to focus more on playing the part of Haruto without any distractions.  
My most memorable scene was when Haruto and Misaki walk down a cherry-blossom lined pathway, where Misaki lectures Haruto on being deceitful. This scene is iconic, and is highlighted by the beautiful scenery of the cherry blossoms.I fainted for the first time during a shoot while making this film, as I became too immersed in the character. Director Fukagawa and the staff carried me off the set and outside of the studio. I had put my all into the role of Haruto; I was in tears at every moment. It was a challenging role to play and it was really painful to be Haruto, but it was definitely a point in my career as an actor that I'll never forget.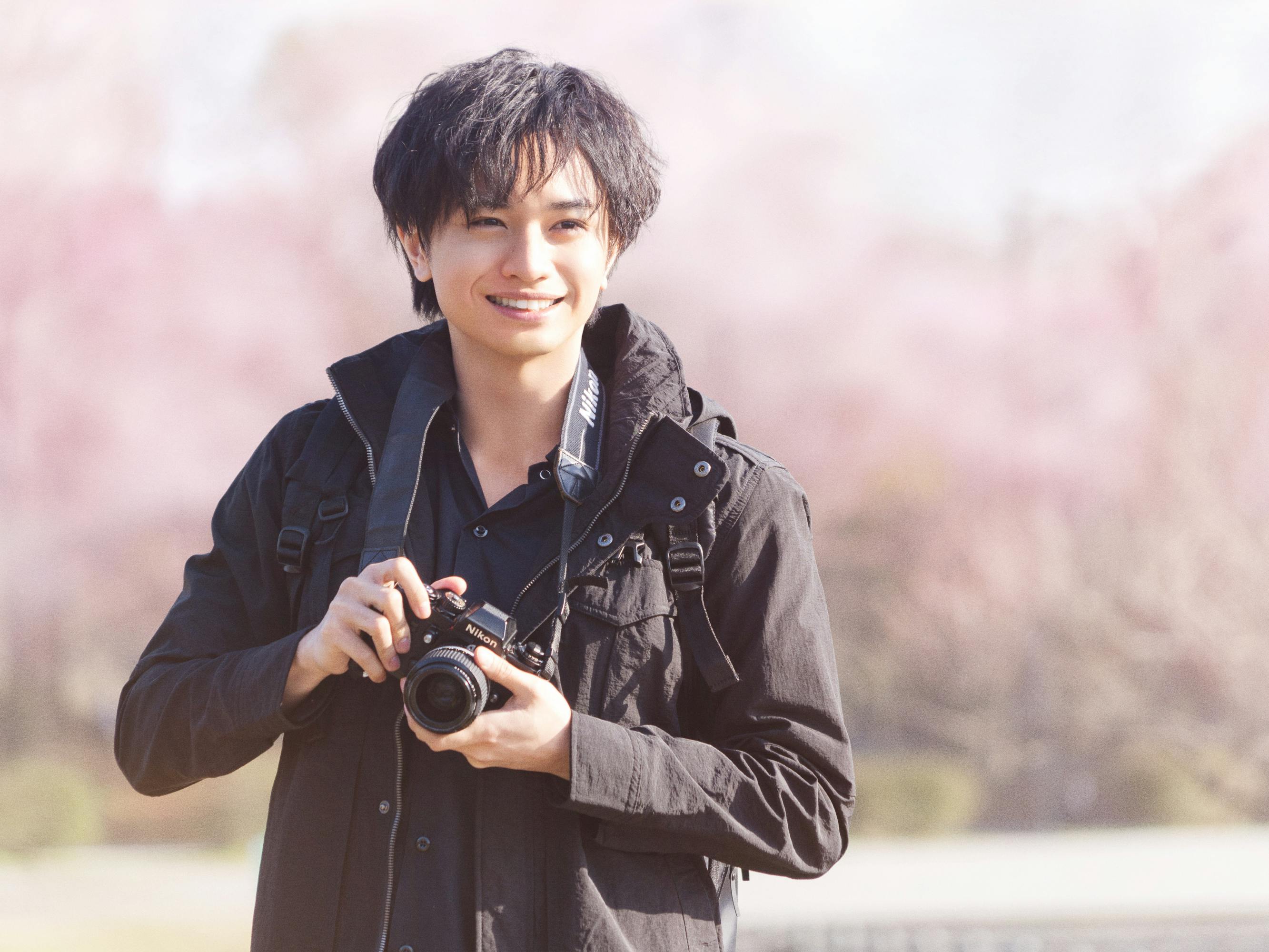 Being Japanese, there is nothing more I wish for than having more Japanese films and series recognized around the world. It was very important to me that I understand the true meaning of this title and how I deliver the message to everyone watching. Love Like the Falling Petals being seen globally will be a major turning point for me. I'm excited about it and I'm sure this experience will expand my world as well.
Although this may seem like a sad story at first, it actually teaches us to believe that every little moment in life is precious. I think this is an uplifting film that will make you want to embrace everyone around you, including people you have not even met yet. I hope you enjoy this beautiful love story as much as I do, and also enjoy the beautiful cherry blossoms.