Netflix stars answer Queue's questions about creativity and craft.
The actor who plays Prince Charles in The Crown takes his turn answering Queue's Q's.
Queue: What inspired you to pursue a career in acting?
Josh O'Connor: I was inspired by a performance I saw by Pete Postlethwaite in a film called Brassed Off.
What was your first role?
JO: My first role was playing the Scarecrow at the St. Gregory the Great School in Cheltenham, England, in The Wizard of Oz.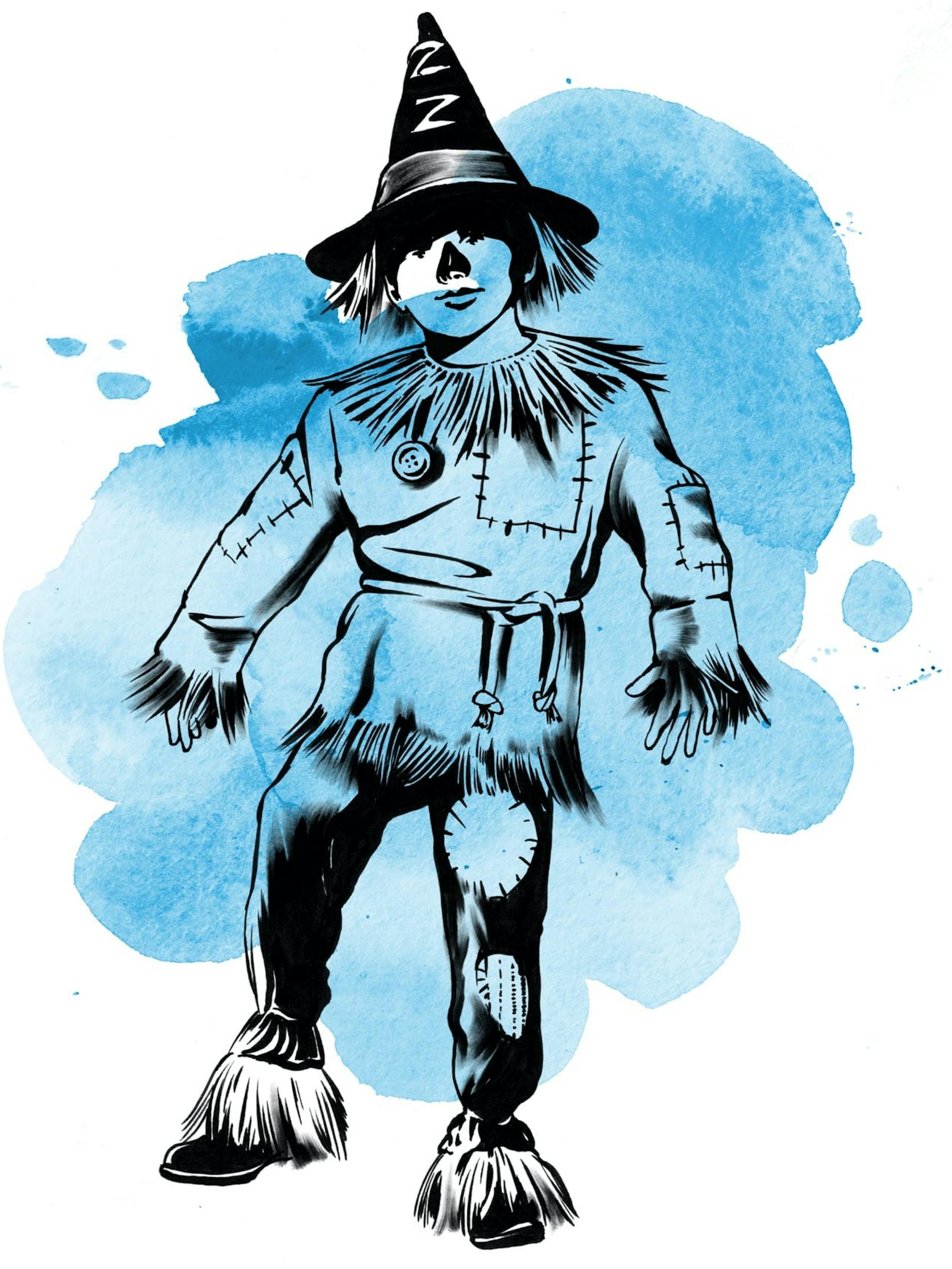 What was it about that role that made you say, I want to do this forever?
JO: I think it was probably that I got to make people laugh. I guess that gets you popular at school, doesn't it? So it was probably just popularity.
If you could play anyone else on The Crown, who would it be and why?
JO: I would probably play Edward Adeane, who is Charles's private secretary. And the reason is because my friend Richard Goulding played him in Season 4, and I love him. It'd be fun to play his role.
What will you miss the most about being on The Crown and playing Prince Charles?
JO: I will mainly miss our very brilliant crew, who have been on it since the beginning. The idea that they're going to be with another cast and getting on with them pains me. I will really miss hanging out with them every day.
What were some of the things that you did on set to get you into character?
JO: Before I went on most scenes, I would listen to Max Richter's Vivaldi Recomposed. And that, I don't know why, but it sort of got me in The Crown mood. I think "Spring 2" — or maybe "Summer 2" — was my movement of choice. I would listen to that quite a lot on set.
What's your favorite on-set snack?
JO: Favorite on-set snack is popcorn.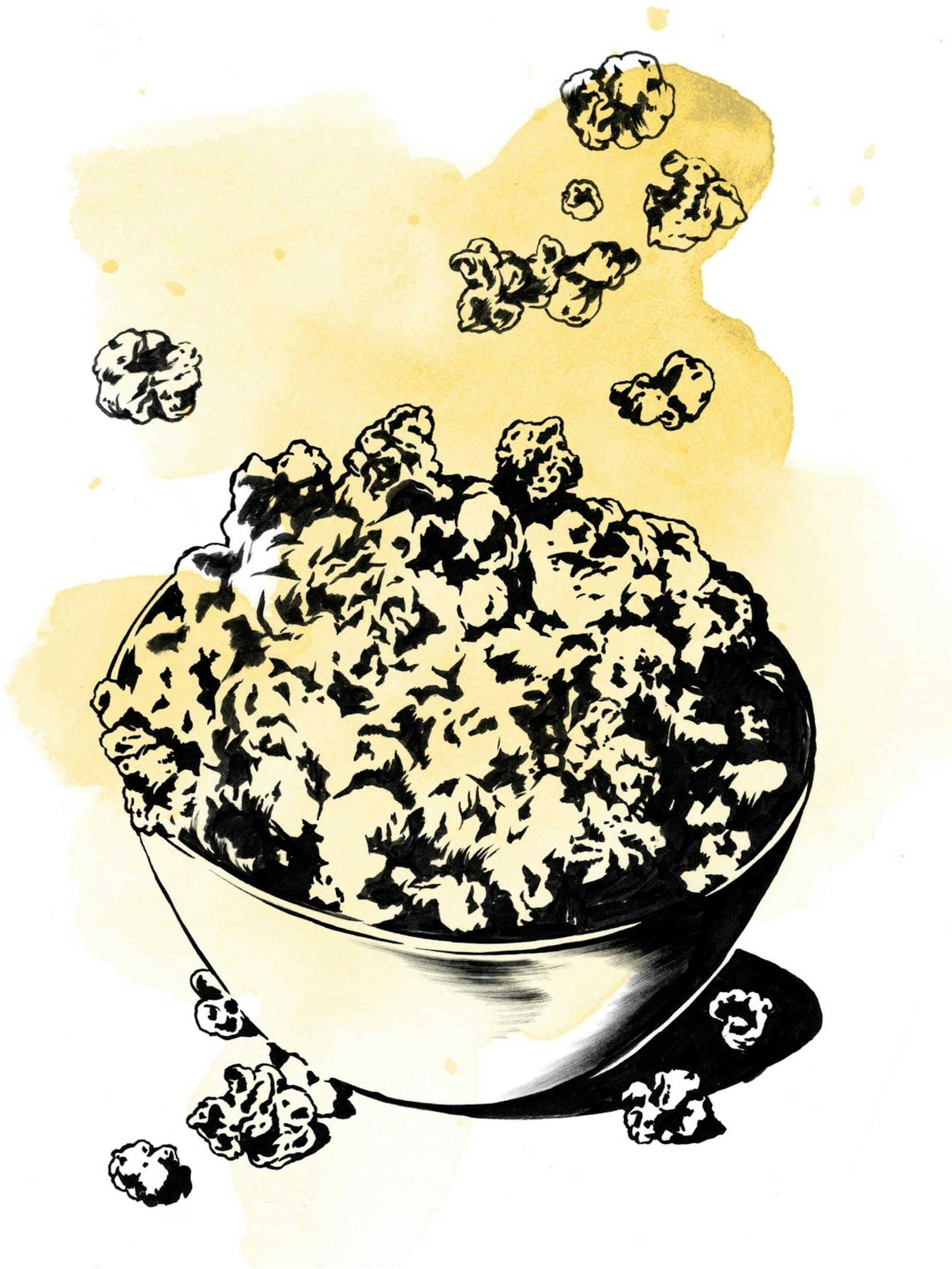 Can you share an interesting fact or story that you learned about Prince Charles after playing him for two seasons?
JO: So an interesting fact — I say fact — interesting word of mouth is that he carries his own loo seat around with him.
Discuss how Prince Charles's character changed from Season 3 to 4.
JO: In Season 3, Prince Charles is kind of wide-eyed, hopeful, perhaps a little naïve. And in Season 4, he's not naïve — or maybe he is, but he's grown into a bit more of a man. I suppose there's a darker edge to him.
What is your dream role to play?
JO: Oh my God. Interestingly, in Episode 6 of Season 3, the episode ends with me playing Prince Charles playing Richard II. And Richard II is probably my dream role. So I got quite close.
What's the last thing you watched on Netflix, or something that you loved watching on Netflix?
JO: The last thing I watched on Netflix was The Queen's Gambit. My friend Anya is in it, and she's amazing. I loved it.