In some ways, the most remarkable thing about Indian Matchmaking is Sima Taparia's work ethic. Long before the reality series made her practically a household name, Taparia was helping lonely souls around the world find their life partners. She grew her Mumbai-based business, Suitable Rishta, to epic proportions — one satisfied client at a time.
Finding a partner can be complicated, and Taparia has the binders of stats to prove it. She pores over her database of clients, screening matches based on all sorts of exacting criteria she gets from hopeful singles (height seems to be a big one). She's got it down to a science, albeit one that's heavily dependent on destiny. First, she meets clients and their families, tours their homes, and familiarizes herself with their lifestyles and preferences. She then presents them with the "biodata" of potential matches. (It sounds like something out of Gattaca, but it's actually more like an in-depth dating profile, complete with a thumbnail photo.) For additional insights, she keeps astrologers and a face reader on hand.
With this toolkit, Taparia travels across the globe, bringing couples together from New Delhi to New York. She loves to introduce herself straightforwardly as "Sima Taparia from Mumbai," and her clients just call her "Sima Aunty." It's not an easy line of work — "In India, nowadays, marriages are breaking like biscuits," she says in one episode. But she keeps at it. Of all her onscreen success, she tells me simply, "I never planned to be famous! I was working only for love."
Here, the matchmaking maven elaborates on her methods and some of those blunt one-liners that have made her a meme sensation.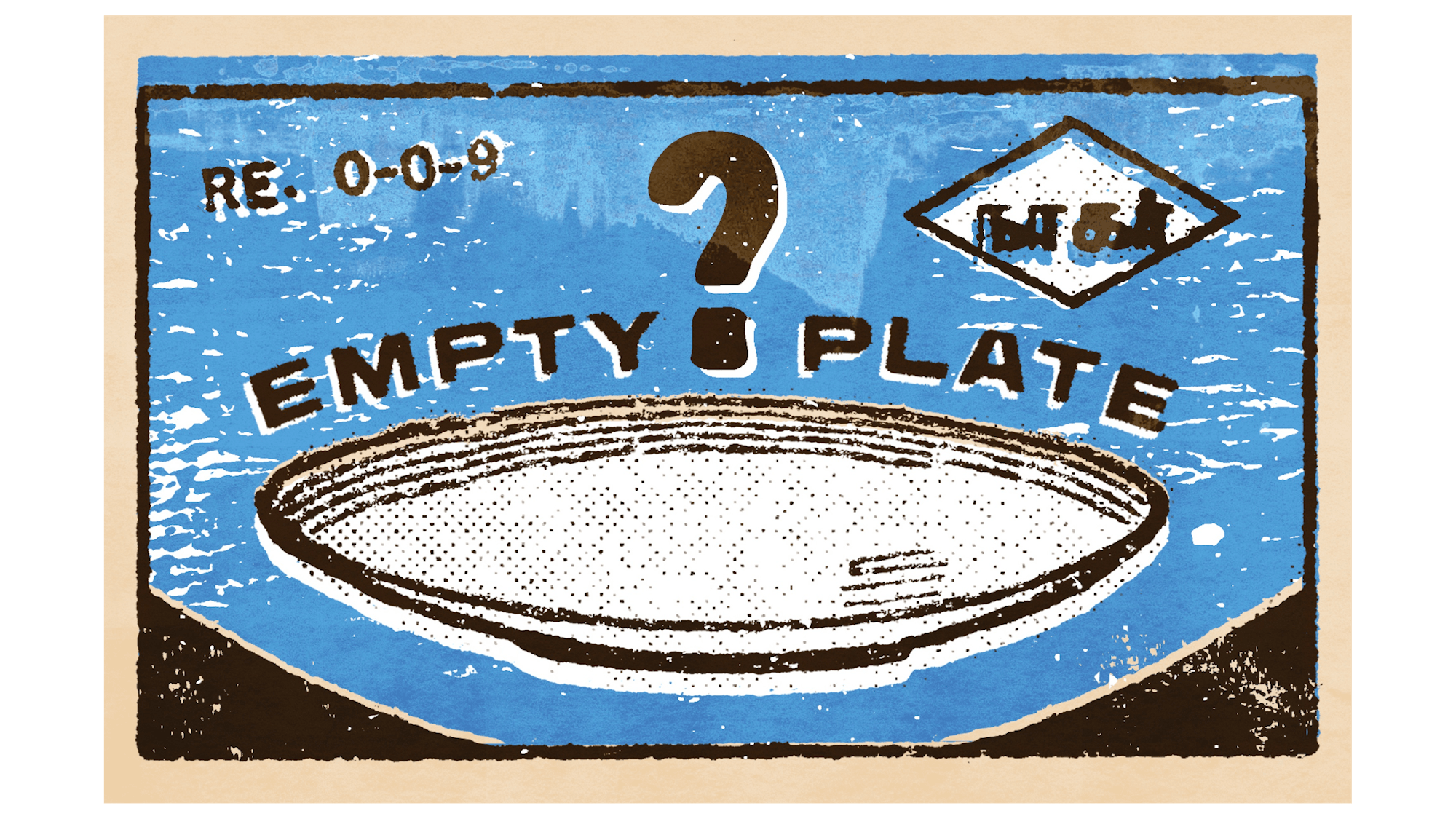 Love Is Not on the Menu
"Finding a life partner is not like ordering from a menu. When we order from a menu, we get everything. Love is a life process. If you get 70 percent of what you're looking for, then you should be satisfied, and you should proceed. One hundred percent, nobody has got on this earth."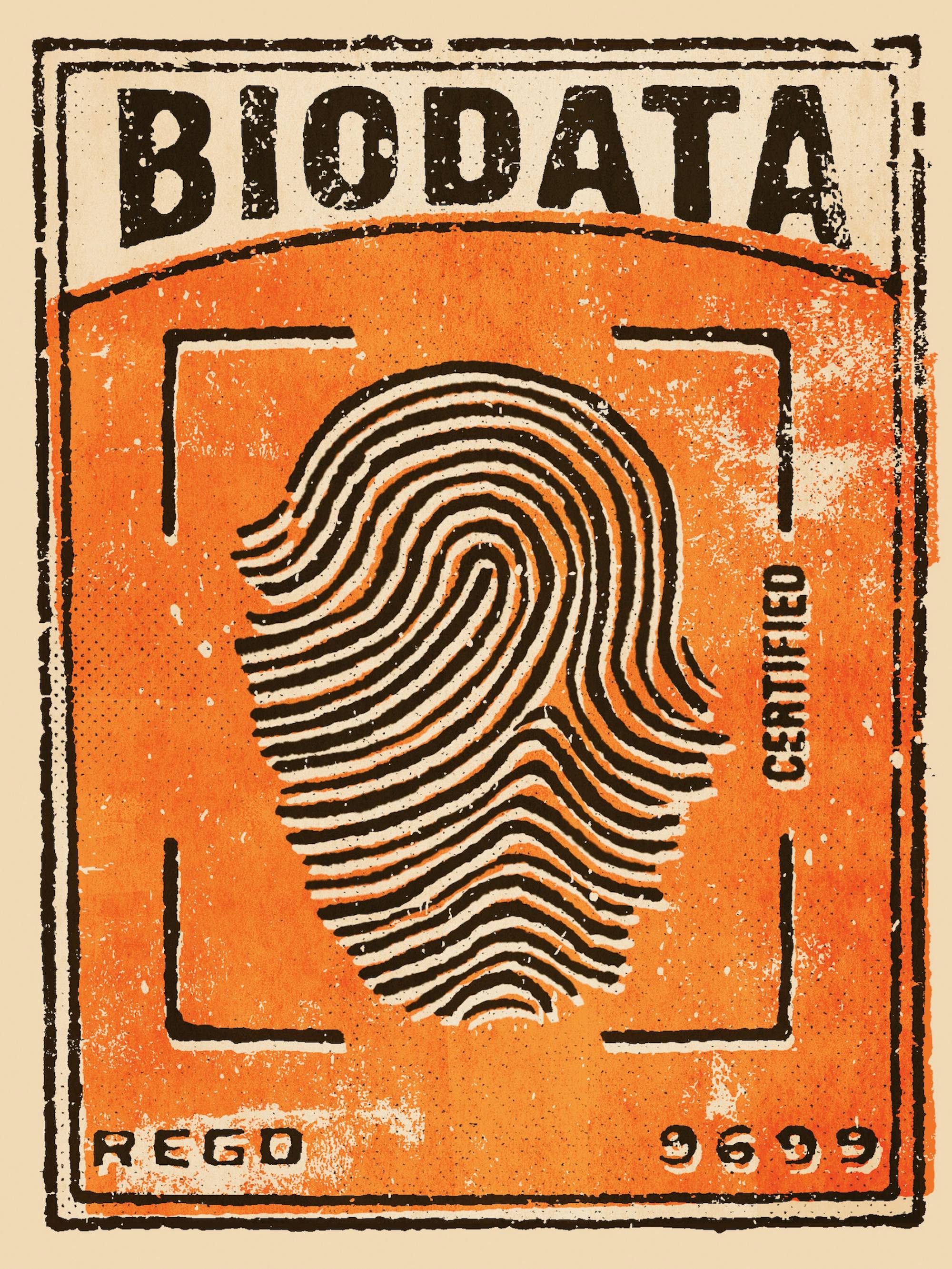 Your Biodata Is Your Brand
"For the office, it's a résumé; for marriage, it's biodata. When we get the biodata, we can see what type of person this is. The age is included, the siblings, the parents' names, the financial status, which college they've studied at. Eighty percent of people match their horoscopes, so the birthplace and time are a must. Fifty percent of the match we can judge by the biodata. And the photo plays a very important role. It should be presentable; it should be taken in proper light, with a good dress-sense. You cannot send an ordinary picture; your biodata will get rejected."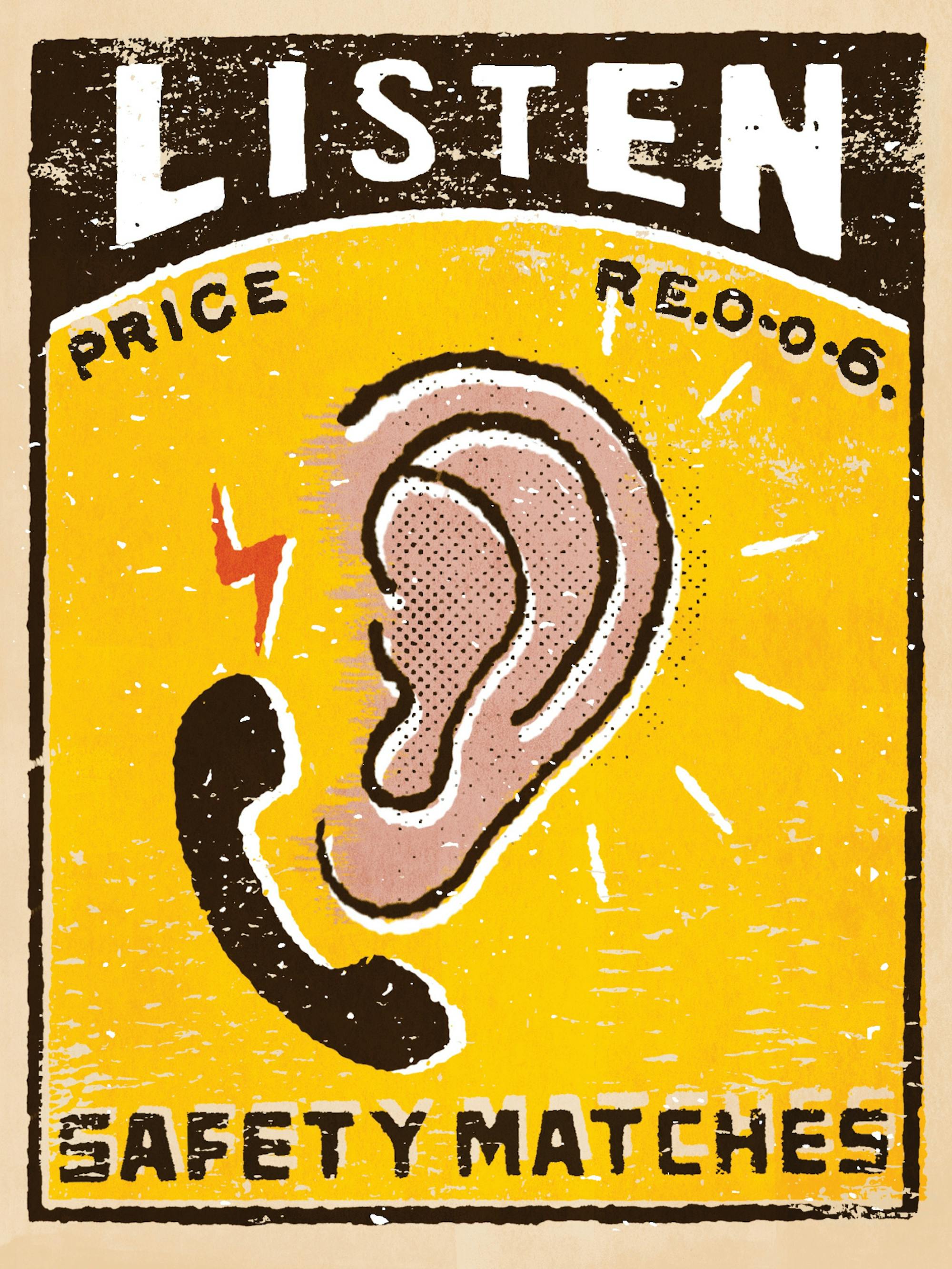 Listen to Your Parents
"Matchmaking is a traditional process. Ninety percent of the time the parents contact me. Only if the children are older, like 35 or 40, do they contact me. It is very important to take the parents to the first meeting. Parents can guide their children and tell them, 'Oh, this is good, this is not good.' If anything goes wrong, the parents are there for support."
Life Is Like a Flight Delay
"We don't get everything in life that we are dreaming of. For a smooth married life, a little compromise and adjustment are very necessary. We have to be flexible. When you're going to the airport and you get a message that the flight is delayed for three hours, what do you do? Just sit there, have a sip of coffee, read the newspaper. You're adjusting. When you can do it in other parts of life — in your office or in the airport — then why not in the family? A little compromise and adjustment and your life will go smoothly."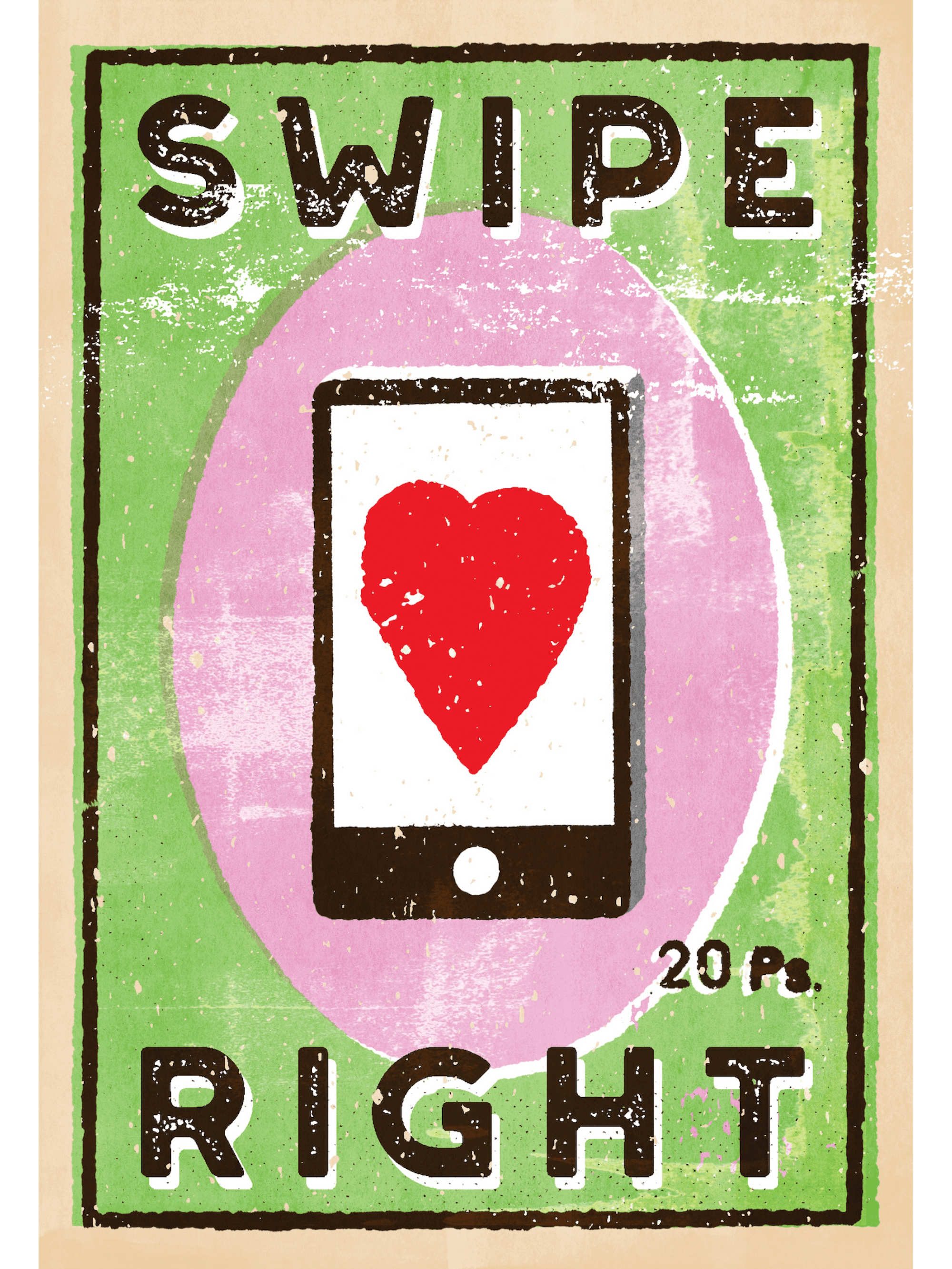 Western-style Dating: Don't Bother
"I cannot tell you anything about Western-style dating. Good luck. In an arranged marriage, the couple meet each other, the parents meet them too, and both the families — when they are convinced — they proceed. You see the lifestyle, you see the personality, you see the upbringing, you see the family values — that is very, very important. I feel this is more successful than the Western style."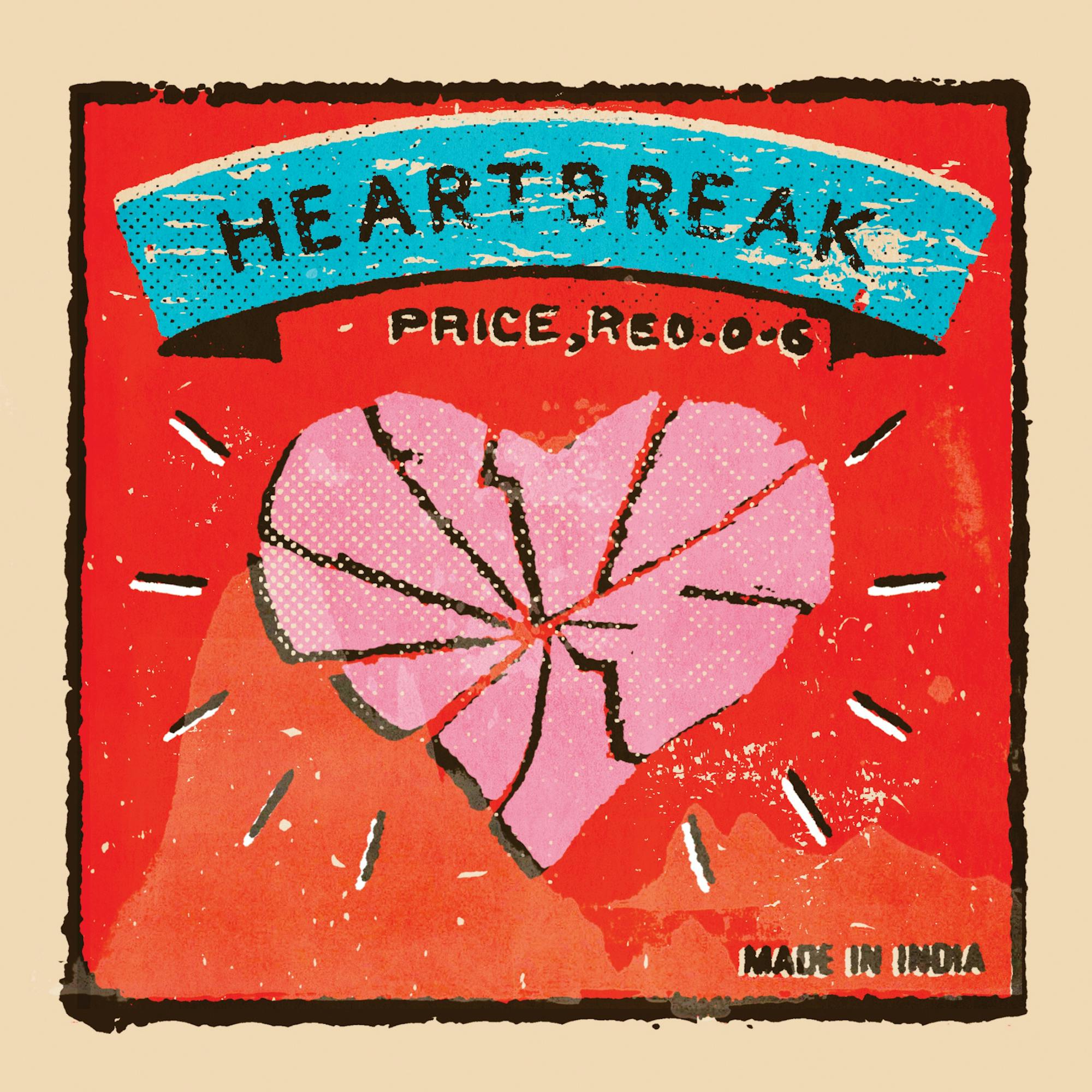 Your Stay at the Heartbreak Hotel
"If somebody says no, that's O.K. It depends on personality. It depends on destiny. If they're not in your destiny, it will not happen. I give my clients more options — I'm full of enthusiasm: 'Don't be disappointed; don't break your heart! Sima Aunty is here to help you.' I consider them like my children. I work with emotion, love, respect, and affection. If they break their heart, or if they feel sad, or if they cry, I'm there to help them."