Queue's Family Holiday Queue
The Queue team share their favorite family films and series to watch over the upcoming holiday season.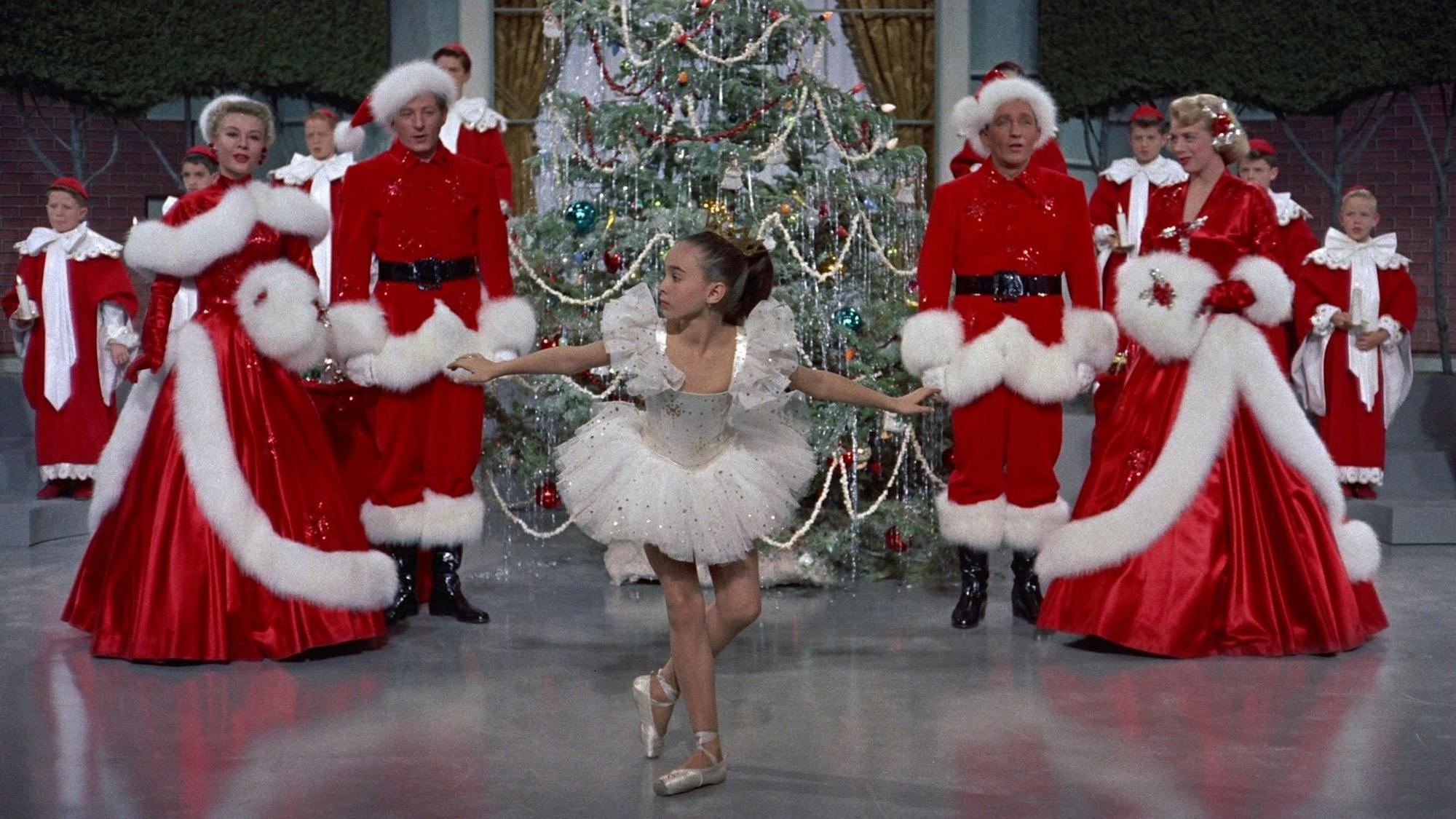 White Christmas
The 1954 classic musical White Christmas has always been a must-watch holiday tradition in my family. Come to see Bing Crosby singing his iconic song for which the film is named, stay for Rosemary Clooney charming the pants off of everyone in the room, Vera-Ellen and Danny Kaye being a match made in dance heaven, and the story of a Christmas variety show saving a bankrupt Vermont inn. A cozy film to watch with loved ones or on your own, it's the perfect way to get you dreaming of a snowy holiday season.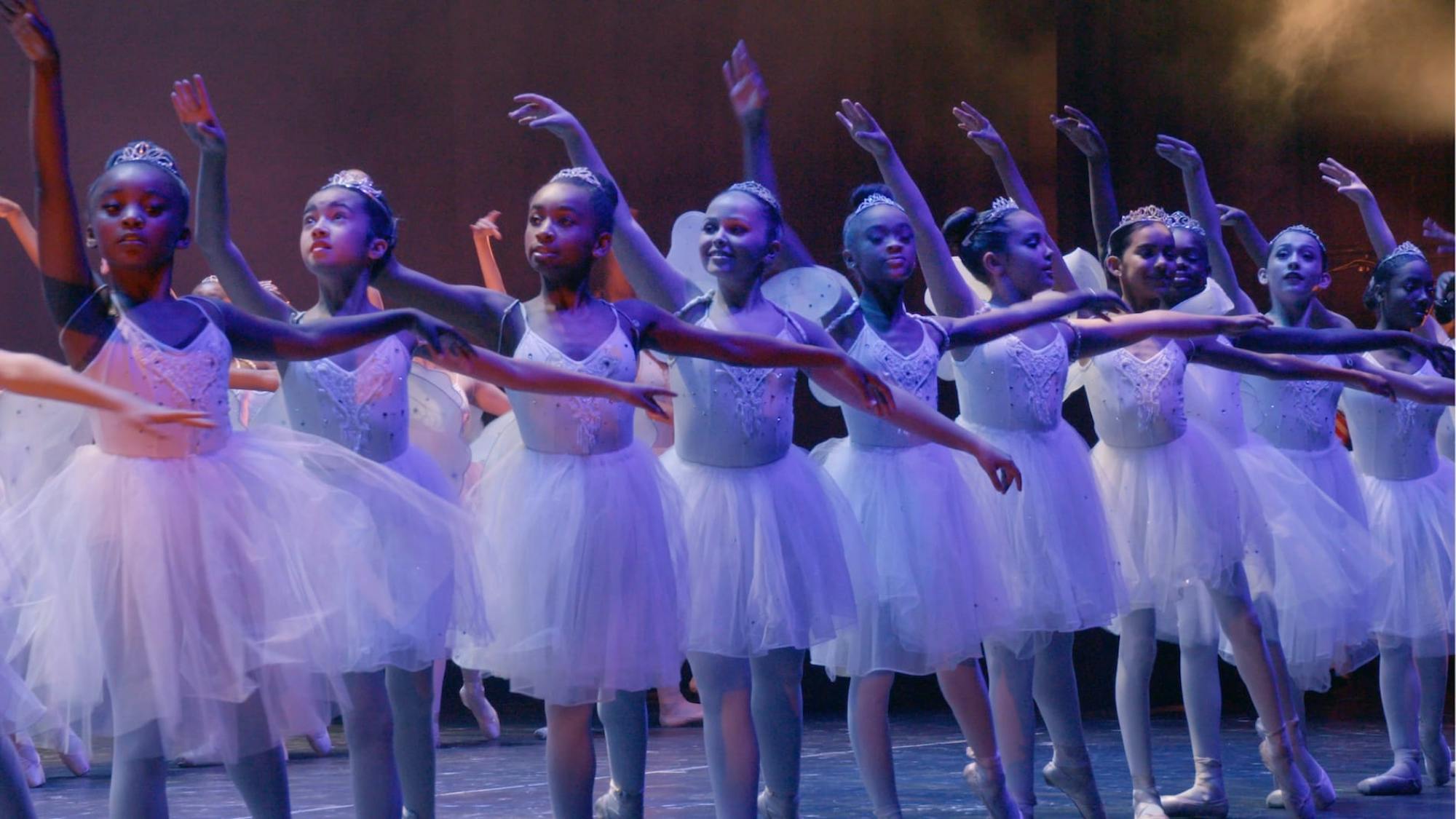 Dance Dreams: Hot Chocolate Nutcracker
If you've owned a television at any point in the past 50 years, you've seen the work of Debbie Allen. The actor, director, and choreographer has been leading the conversation about art and identity throughout her career, and this glimpse into her own story is every bit as inspirational as one would expect. Her dance academy's production of Hot Chocolate Nutcracker takes the beloved show beyond ballet and cuts straight to the heart. And Debbie Allen has a lot of love to give.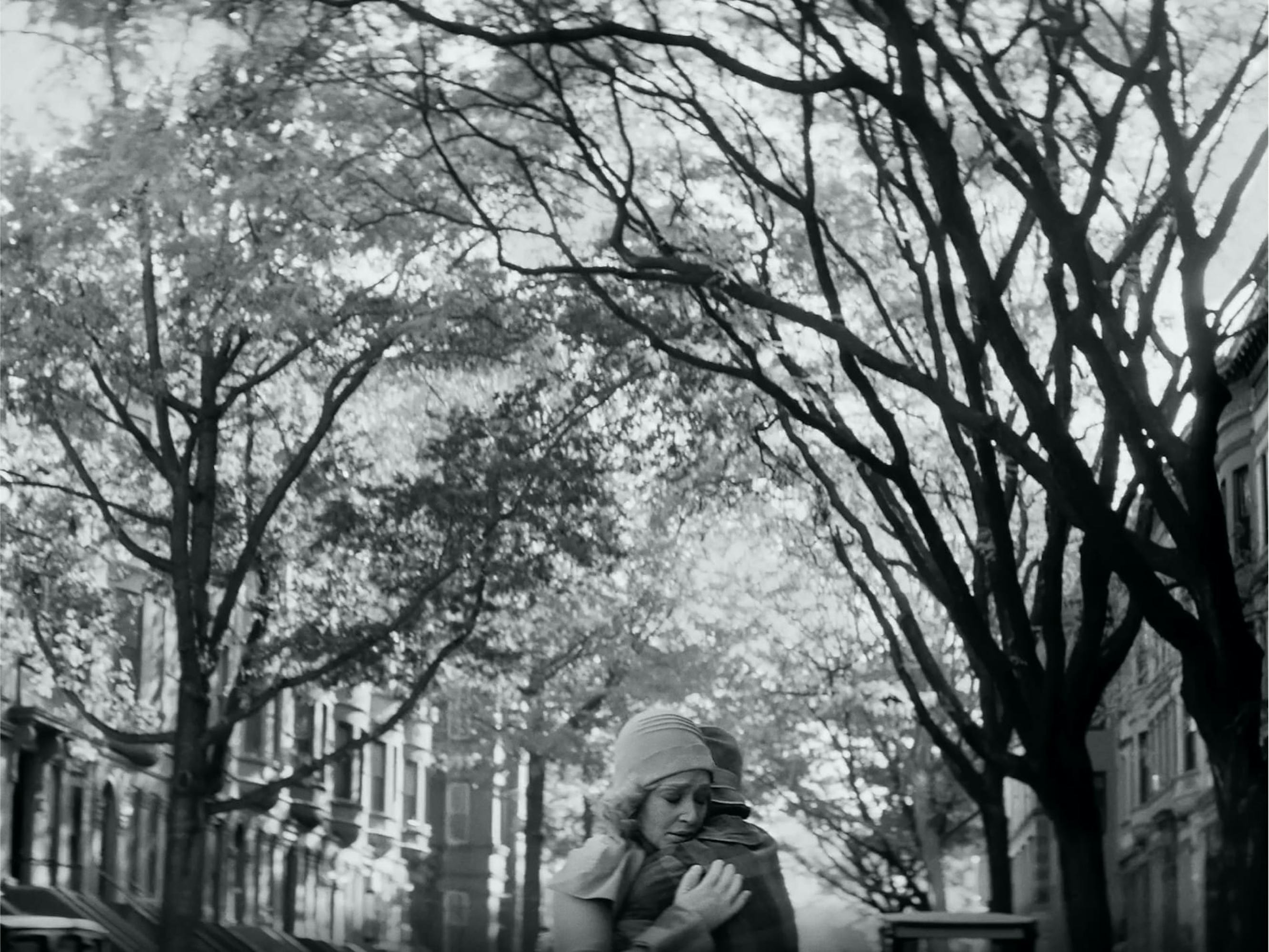 Passing
Rebecca Hall's directorial and screenwriting debut asks complicated, important questions, few of which get resolved over the course of the hour and a half runtime. At its center is a concept posed by Irene: "We're all of us passing for something or other, aren't we?" The gorgeous black-and-white adaptation, bolstered by Tessa Thompson and Ruth Negga's performances, leads us to consider the ways binaries shape how we see ourselves and each other. But don't be deterred by the psychological existentialism: There's something for everyone in Passing. Your fashion forward cousin will revel in the Harlem Renaissance garb. Impeccable production design will enthrall your history-obsessed family and friends. Your bookworm grandparent will delight in comparing the film to its original form. Most importantly, the period drama will guide its viewers to much needed introspection.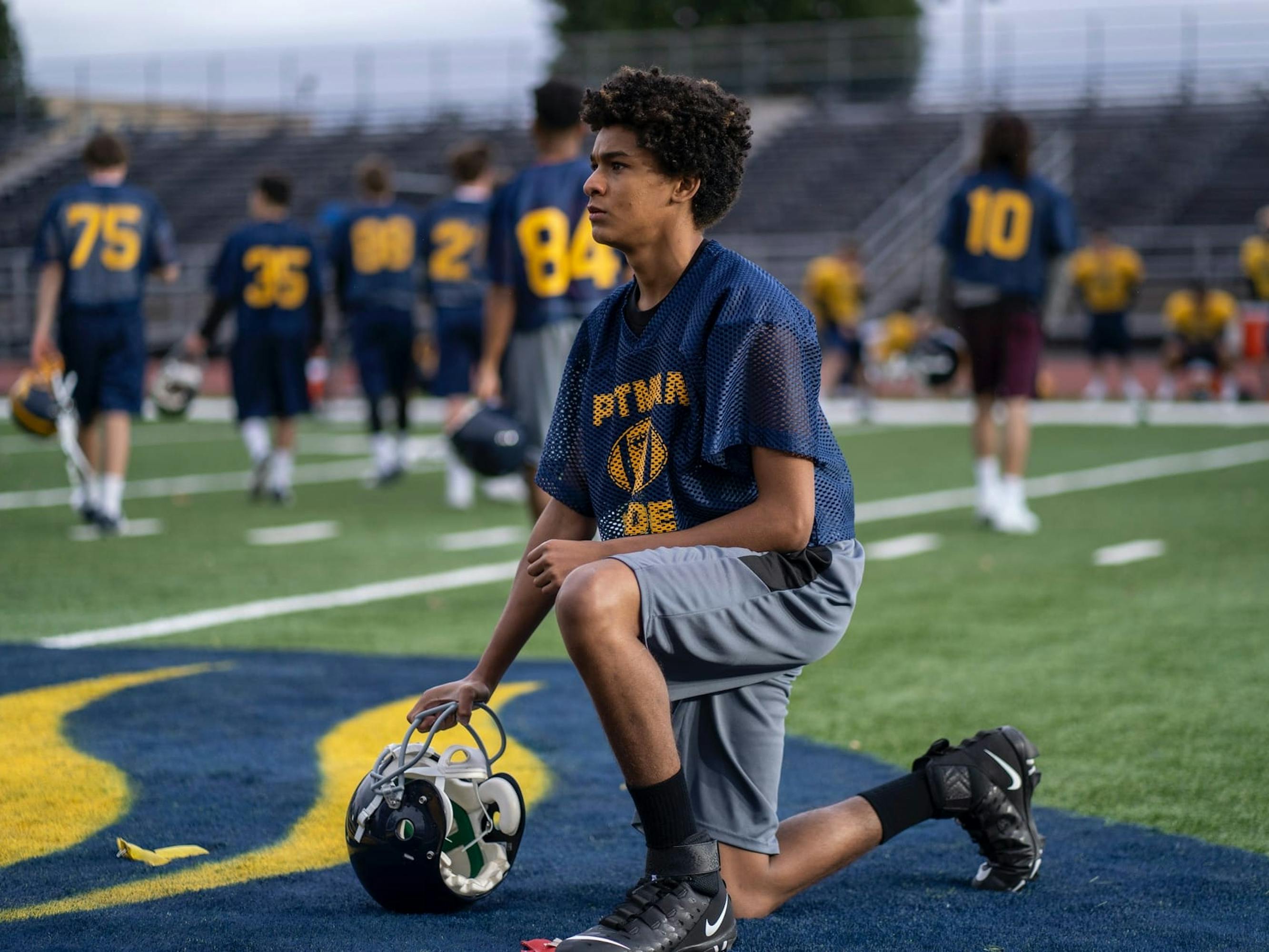 Colin in Black & White
Before he was the activist and powerhouse he is today, Colin Kaepernick was a gawky teen, nervous to take the girl he liked to the homecoming dance. From creators Ava DuVernay and Kaepernick himself, Colin in Black & White takes us back to Kaepernick's days growing up in California's Central Valley. The series is part inspirational sports story and part coming-of-age tale, with important life lessons along the way. The whole family can agree on the magic of breakout star Jaden Michael, who plays Colin at various ages throughout his young adulthood in this six-part miniseries.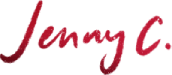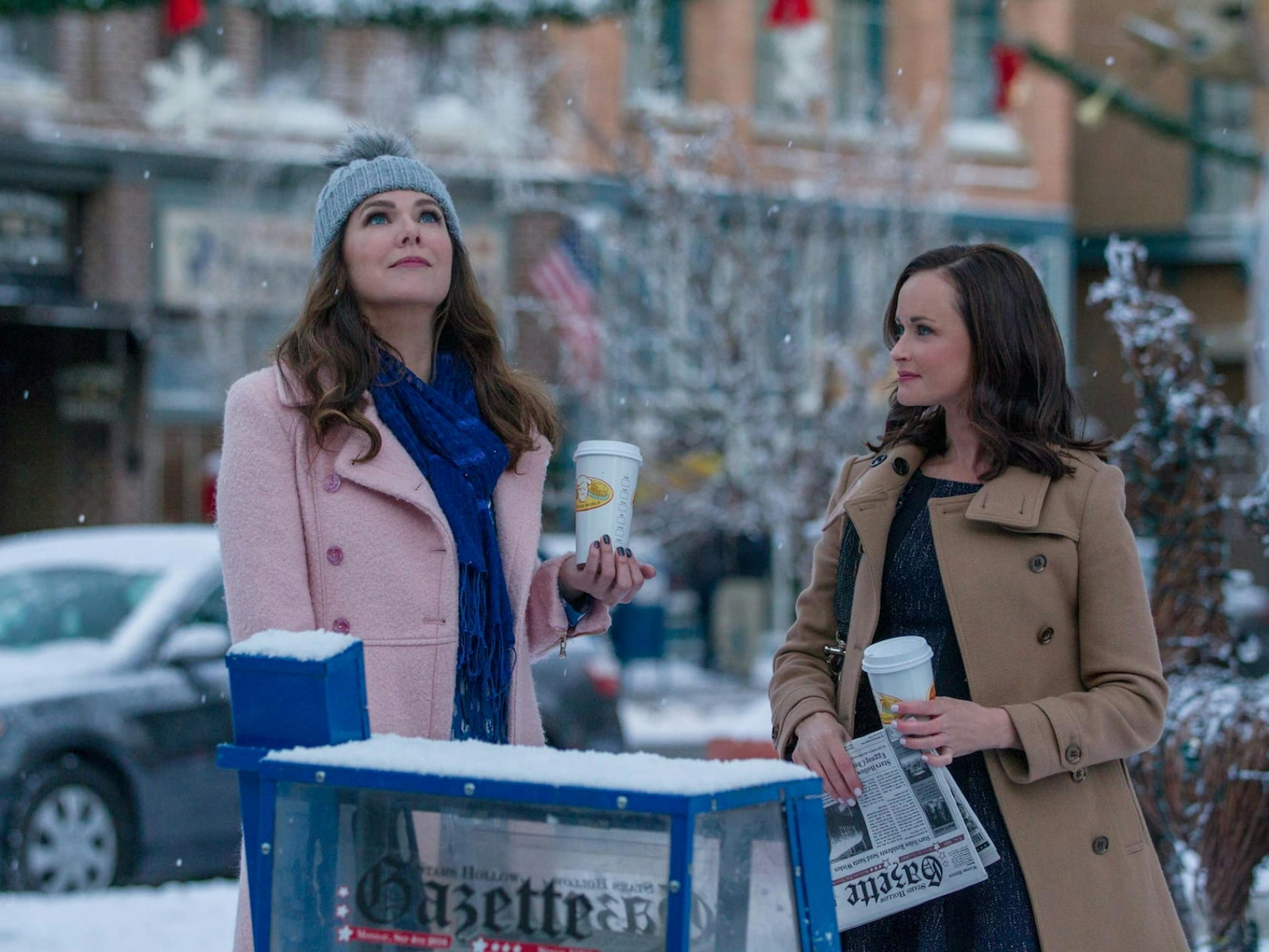 Gilmore Girls
Copious amounts of coffee, aspirational midnight snacks, and chatting over movies committed to memory; if Gilmore Girls doesn't precisely mirror my life over the holidays (I've yet to meet a single Lorelai in real life), it certainly comes close, right down to the single mom and daughter duo, planted firmly on the couch. Whether you want to listen to two ladies quip about small town drama, indulge not-so-vicariously in their gluttonous lifestyle, or relive what passed for fashion in the early 2000s, Gilmore Girls has got you covered. Maybe you'll even start believing, like Lorelai, that magic happens when it snows.


Love on the Spectrum
The holiday season is a time for fuzzy feelings served in a warm red mug, with a sprinkle of pumpkin spice — which brings us to Love on the Spectrum, a series, much like many others, devoted to participants on a search for "the one." Unlike many of the other ghastly dating shows, however, you will find yourself completely rooting for these participants throughout their journeys and the highs and lows of finding love. From first date to first kiss, these lovers on the spectrum will have you and your loved ones laughing and crying all at the same time.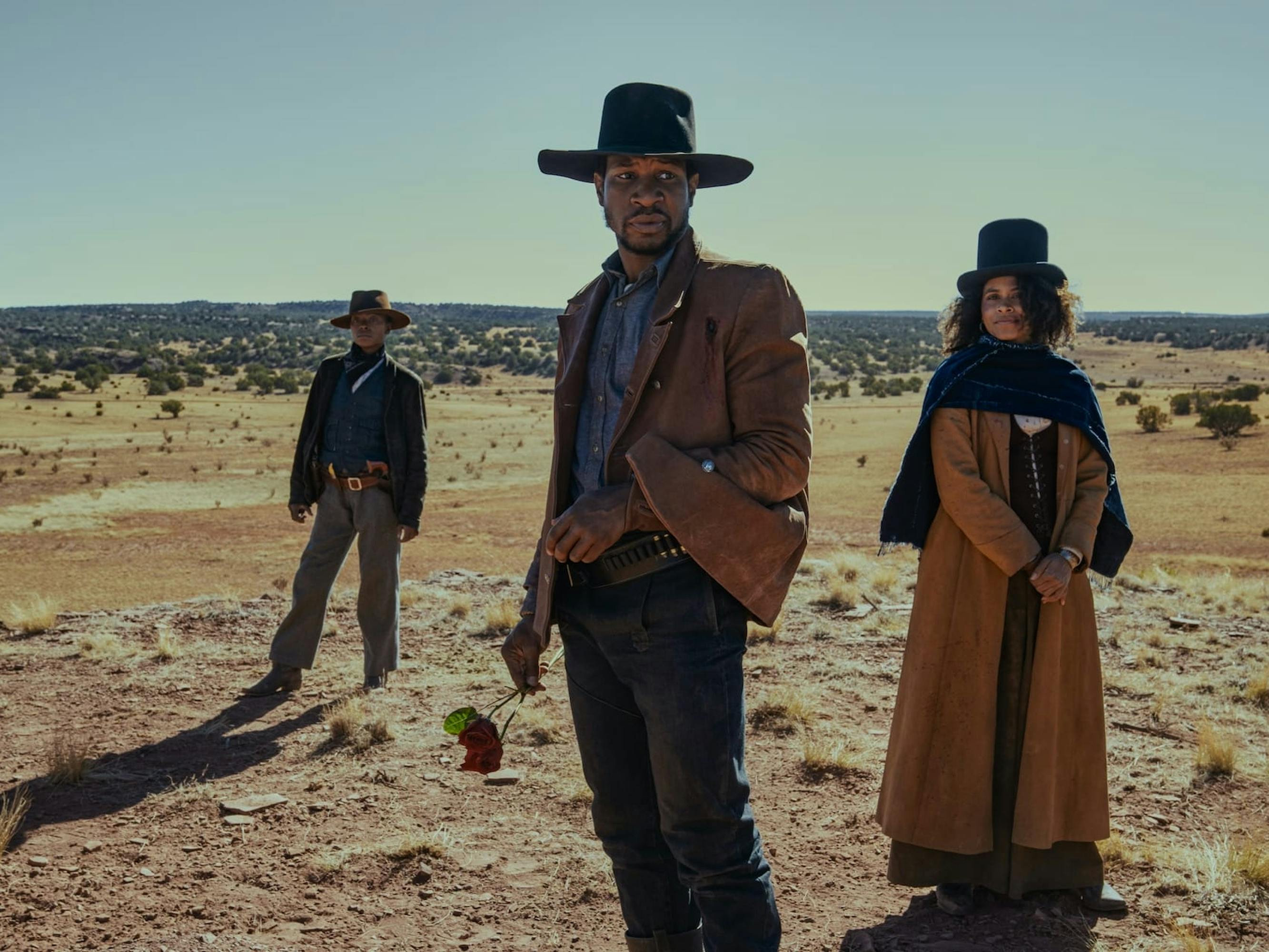 The Harder They Fall
I was raised in the South by a father who loves Westerns, so I was thrilled for the release of The Harder They Fall. The film is a high-energy thriller with both humor and drama that tells an emotional tale of revenge. Co-written and directed by Jeymes Samuel, the film makes up for what many classic Westerns and stories of the Old West omit by presenting strong Black cowboys and outlaws. The Harder They Fall showcases freedom and re-invention in vibrant and earnest ways, from the costuming to the set design to the score. The all-Black, all-star cast includes Jonathan Majors, Idris Elba, Zazie Beetz, Regina King, Delroy Lindo, LaKeith Stanfield, RJ Cyler, and Danielle Deadwyler. This is a great watch for anyone looking for a fresh take on a classic era in history.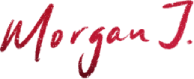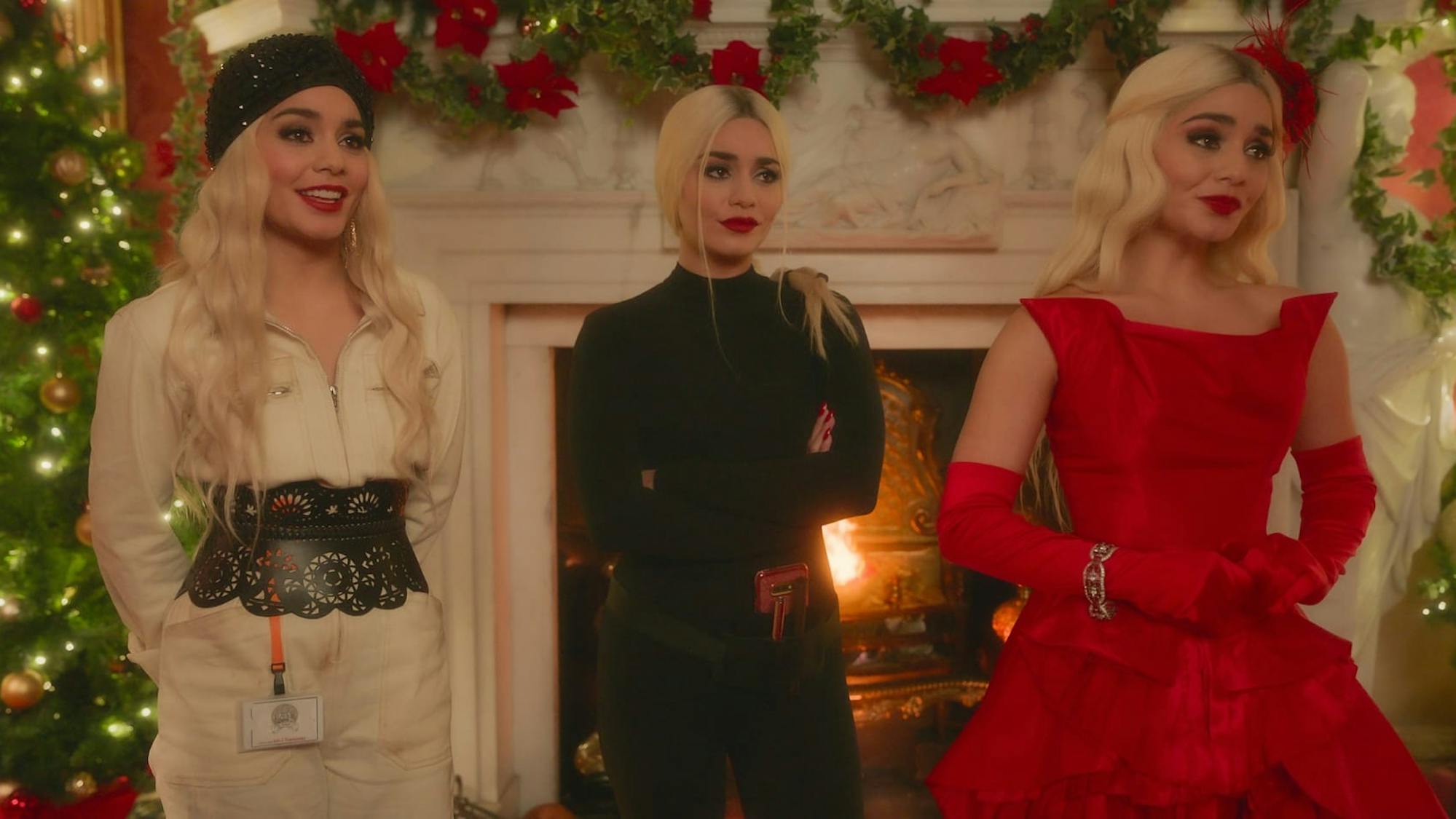 The Princess Switch 3: Romancing the Star
Vanessa Hudgens continues to flex her versatility. Fresh off the heels of her roles in tick, tick... BOOM! and My Little Pony: A New Generation, Vanessa is back for a three-peat of the iconic Princess Switch franchise with The Princess Switch 3: Romancing the Star. In the film, Vanessa reprises her many roles, playing Princess Stacy of Belgravia, the Queen of Montenaro, and the feisty Lady Fiona Pembroke. Someone's stolen the treasured Star of Peace, and it's up to the royals to steal it back. The perfect winter wonderland flick to kick off the holiday season, Romancing the Star is sure to deliver the same level of mischief, fun, and switcheroos we've all grown to love.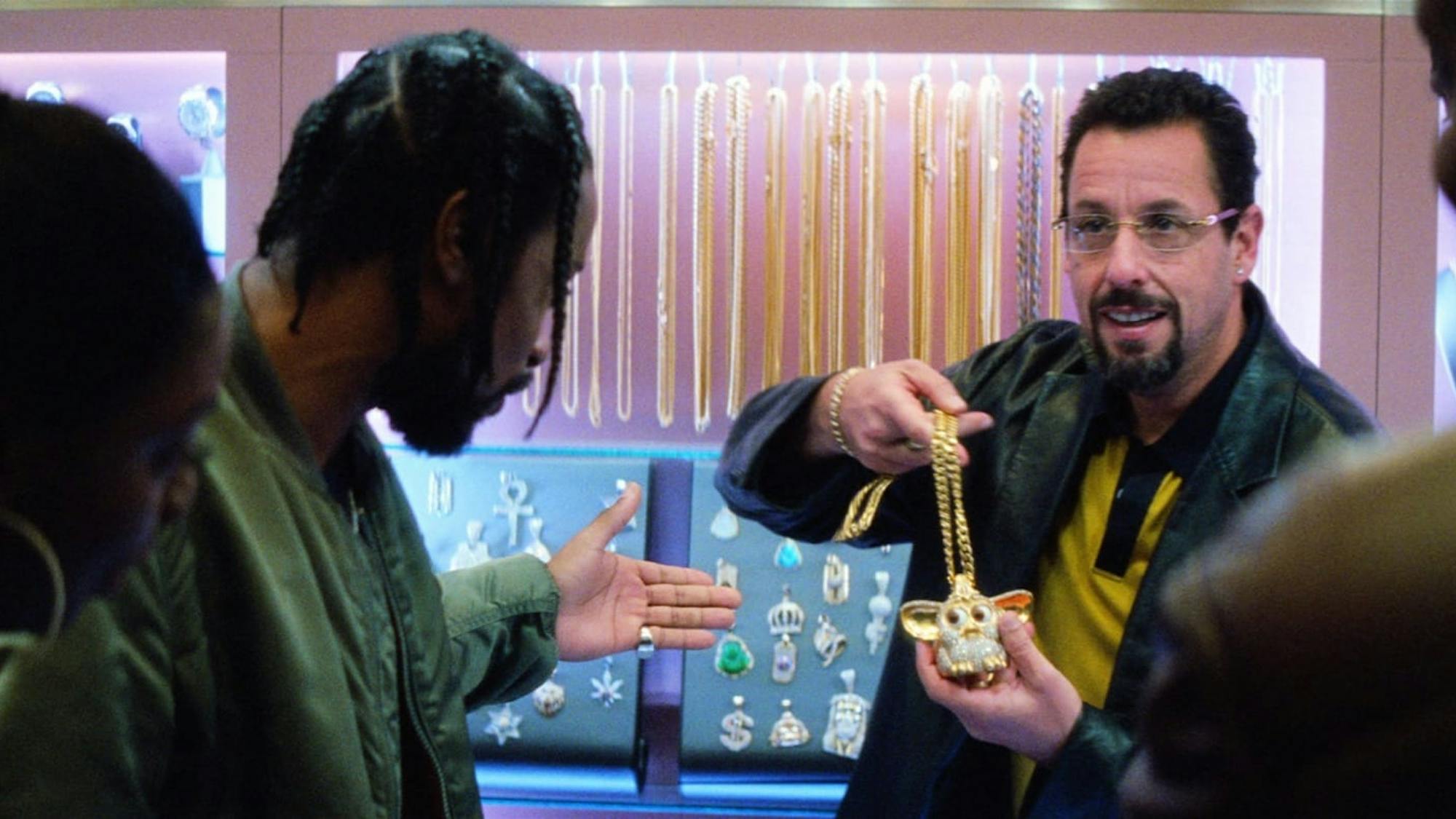 Uncut Gems
We all have that one relative who's got big dreams and even bigger schemes that they're pitching over the dessert table. You know, the one who shrugs off all criticism, logic, and the laws of probability with a slow chorus of "I got a feeling about this... " Yet, despite their raw charisma and bonafide luck, they're always a day late and a dollar short. Well, that's Howie Ratner — played by Adam Sandler in an anxiety-inducing departure from his goofball comedic oeuvre — in Uncut Gems, the diamond-dealing, gambling caper directed by Josh and Benny Safdie. While this film is not your typical warm and fuzzy holiday fare, if nothing else it's an opportunity to see how universally relatable Howie's family dynamics are: There are his children who don't respect him. His Diamond District colleagues who don't respect him. And his wife, played by Idina Menzel, who also does not respect him. For you see, when it comes to surviving extended periods of family time this season, the odds are stacked in no one's favor.


tick, tick... BOOM!
90s nostalgia is having its moment, and if being needle-dropped into N.Y.C. during that era sounds enticing, look no further than tick, tick... BOOM! Whether you like musicals or not (I don't), this one feels different, better. Propelled by Andrew Garfield's life-affirming and urgent, as if shot from a cannon, performance, director Lin-Manuel Miranda's film adaptation is an homage to Jonathan Larson, the young playwright who died, aged 35, on the cusp of the premiere of his 1996 groundbreaking work, RENT. The film frames a snapshot of Larson's life as a struggling playwright through the lens of his earlier semi-autobiographical Off Broadway debut, tick, tick... BOOM!, a spirited, and, in retrospect, prophetic meditation on turning thirty. Gather the family and enjoy. To quote a lyric, "What a way to spend a day."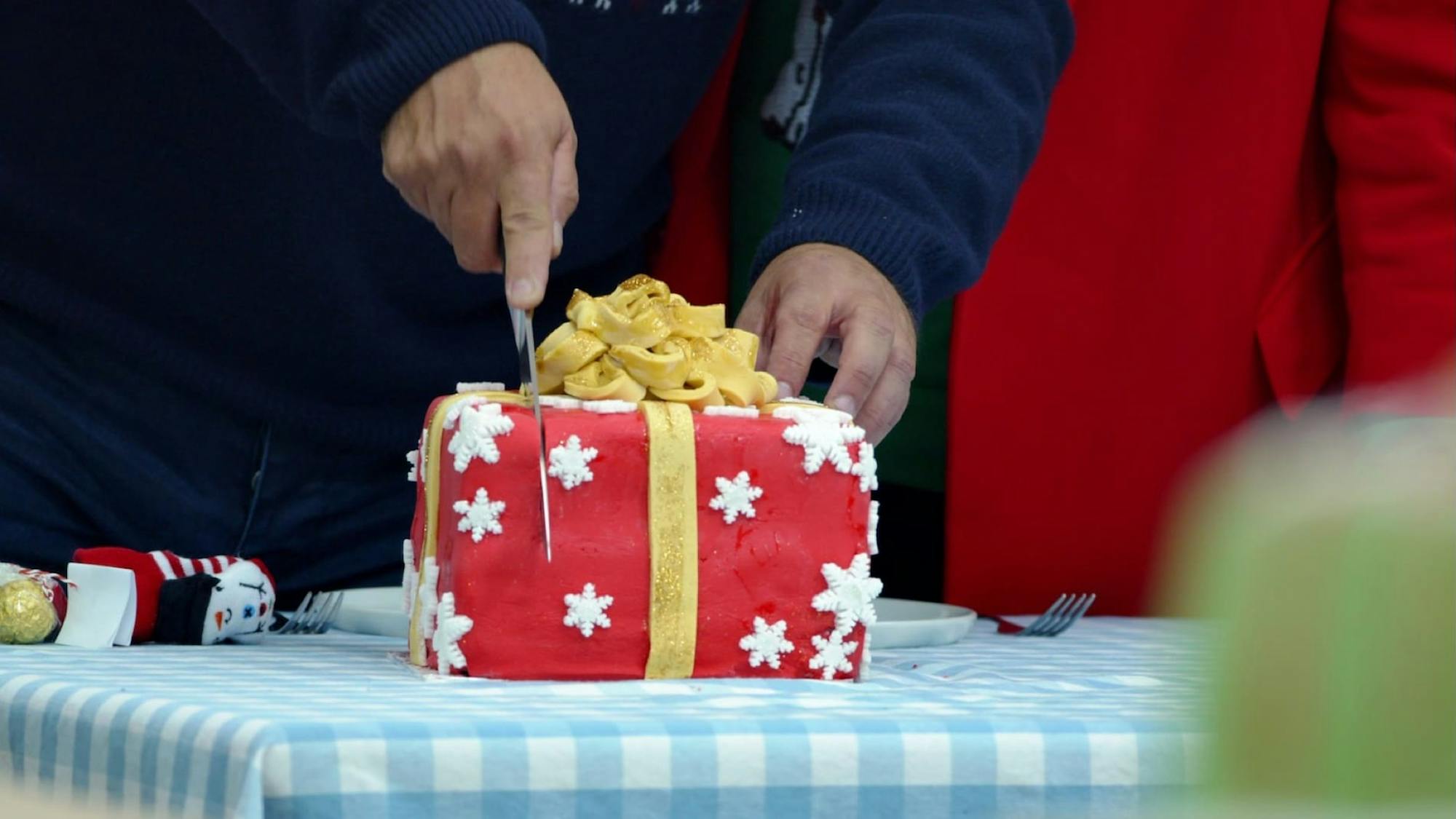 The Great British Baking Show
Looking for a last minute recipe idea for a dessert that will impress your holiday guests or hosts? The Great British Baking Show is a perfect source for inspiration, though our suggestion is to skip anything that falls in the technical challenge arena. And a few other tips we've learned along the way: Keep the salt and the sugar very, very separate, make sure the oven is in fact on, and avoid a soggy bottom at all costs.


*Queue's Queue: Family Holiday Edition watchlist is based on titles available in most regions as of November 24, 2021.