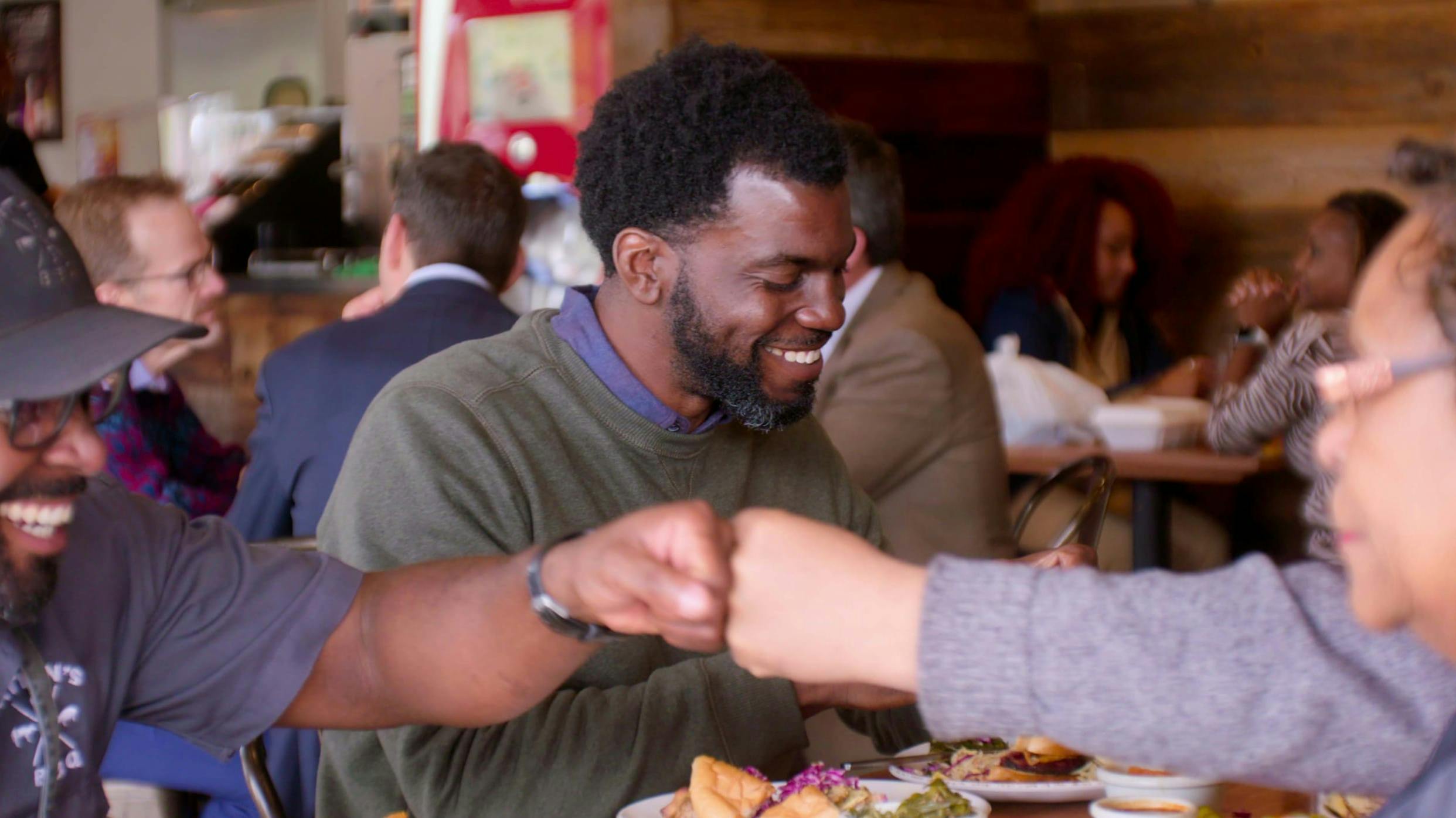 Producers Karis Jagger and Fabienne Toback's new limited series High on the Hog is part of the movement to question dominant American historical narratives, this time through the lens of food. Starting in Benin in West Africa (the last African stop on the slave-trading route), with stops in Charlottesville, New York City, Austin, and more, High on the Hog traces the roots of American cooking and culture back to African American traditions and ingenuity. From an all-Black team comes a story that flips food-travelogue entertainment on its head to tell stories about some of our own country's most beloved recipes — including the true origins of mac and cheese — and shows that Black Americans built the foundation of American cuisine. This four part celebration is long overdue, but cooked to perfection.
When we first read the book we were so blown away and people are having that experience watching the show.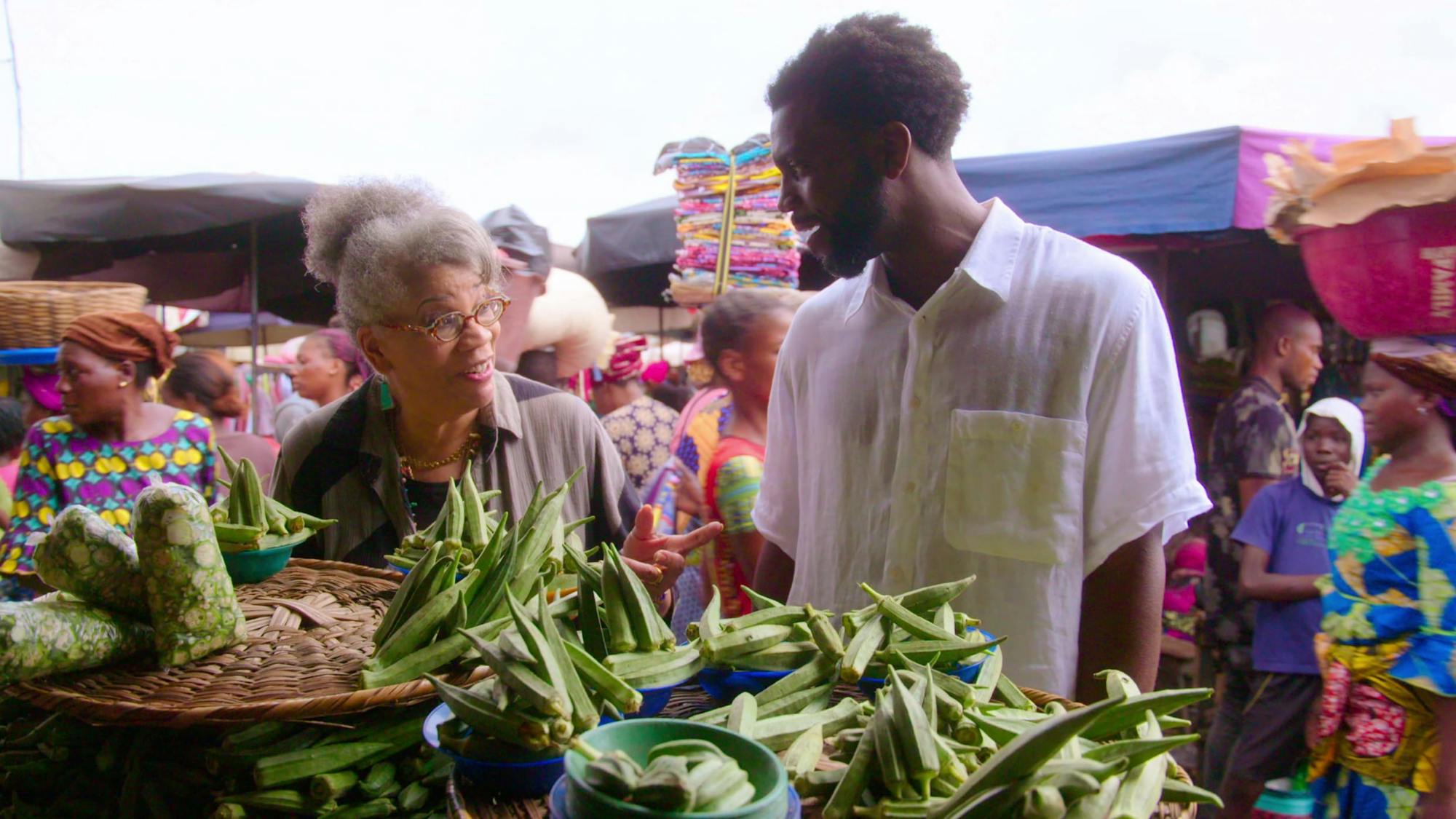 Being in [Benin] Africa was truly [a] life-changing experience. It was the culmination of a seed of an idea.