To celebrate the end of 2020, Netflix creatives share five films that influenced their careers. Their lists were originally published on A.frame.
Aaron Sorkin's
Five Films That Taught Him How to Write Films
For the purposes of this list, I'm excluding The Godfather Parts I and II, The Graduate, and Annie Hall — films that would show up on most people's top-five lists. Here are five movies that taught me how to write movies.
Butch Cassidy and the Sundance Kid
In my 20s, William Goldman decided to take me under his wing and turn me from a playwright into a playwright who could also write movies. But even before Bill and I met, he was teaching me with his screenplay about two bank robbers who have to deal with the old West turning into the new West, for which he won his first Oscar. The structure is perfect. And even though there are long sequences that are silent (beautifully shot by George Roy Hill and his cinematographer Conrad Hall), what we remember is the dialogue: "The fall'll probably kill you." "You think you used enough dynamite?" "The next time I say let's go someplace like Bolivia, let's go someplace like Bolivia." There have been many imitations, but only the original is a masterpiece and a masterclass on screenwriting.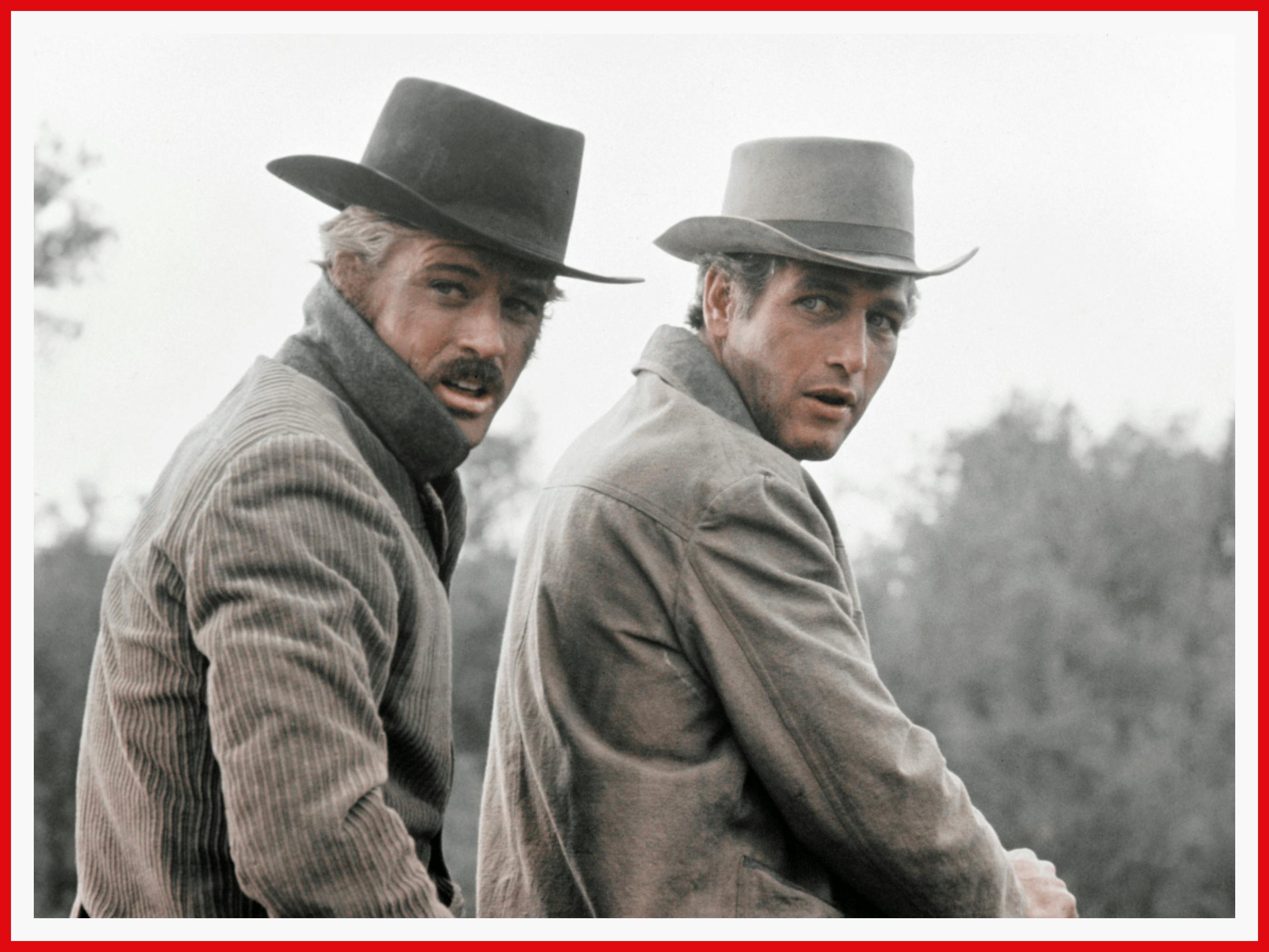 ScreenProd / Photononstop / Alamy Stock Photo
Broadcast News
All I ever wanted to be was a playwright. I liked movies as much as anyone, but it never occurred to me to try writing one until I saw Broadcast News, written and directed by James L. Brooks. Brooks had come from television — classic television, like The Mary Tyler Moore Show and Taxi — and had recently taken home a pair of Oscars for Terms of Endearment. I sat in a theater in midtown Manhattan in the middle of the afternoon, watching the movie for the second time that day, and thought, I'd really love to write that. And I've been trying to write it ever since.
Pictorial Press Ltd / Alamy Stock Photo
Ordinary People
Alvin Sargent won the Oscar for adapting the novel by Judith Guest. I saw the movie with some friends when we were in high school. When it was over and the lights came up, we all seemed to say different versions of the same thing at the same time: "Damn. That was my mother." The final moment of the film is so simple: just a father and son sitting next to each other and the camera pulling back very slightly and very slowly. That's when I learned that a movie didn't have to end with a grand gesture. A simple one, if it's earned, can be even more powerful.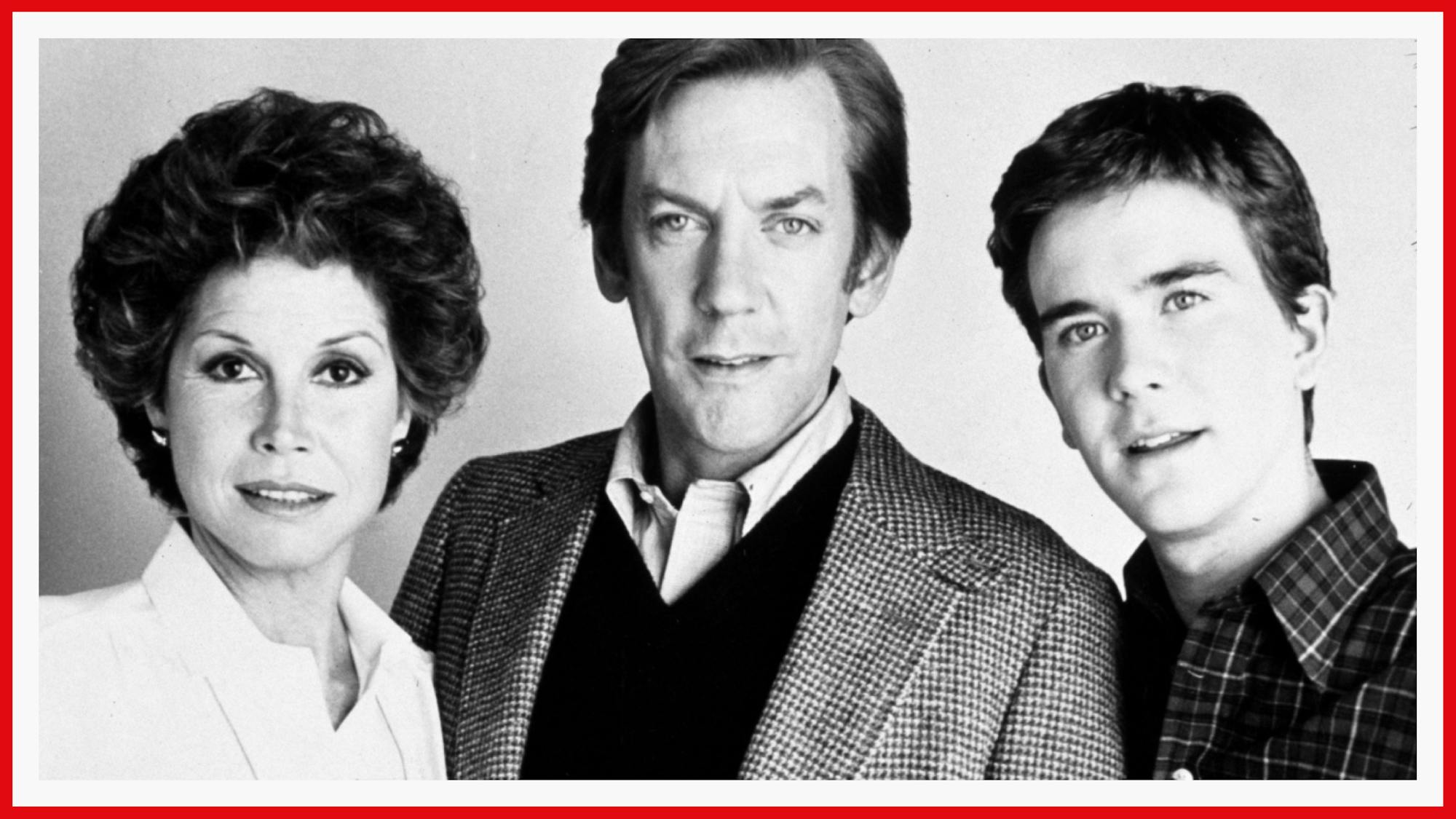 Entertainment Pictures / Alamy Stock Photo
Dog Day Afternoon
Frank Pierson won his Oscar for this incredible true story of a bank robbery gone terribly wrong. Most of the film takes place inside four walls. In other words, it's a play that from time to time utilizes the tools of filmmaking. All of Aristotle's parts of drama are checked off in order: exposition, inciting action, reversal, climax, and denouement. When you bring home a new puppy, they say you should buy a crate that's just big enough for the dog to be able to turn around but no bigger. The dogs like the sense of security that comes with a tight space. I'm the same way, and the four walls of that bank are a fantastic puppy crate.
Entertainment Pictures / Alamy Stock Photo
The Graduate
I said I wouldn't include The Graduate, but come on. Buck Henry and Calder Willingham adapted the novel by Charles Webb (and Mike Nichols announced himself as a force to be reckoned with) and the result was an unforgettable movie that will be passed down by generations. The dialogue is minimalist. I doubt any character has a line with more than ten words in it. It's nice to get an assist from Simon and Garfunkel, but this screenplay's a masterpiece.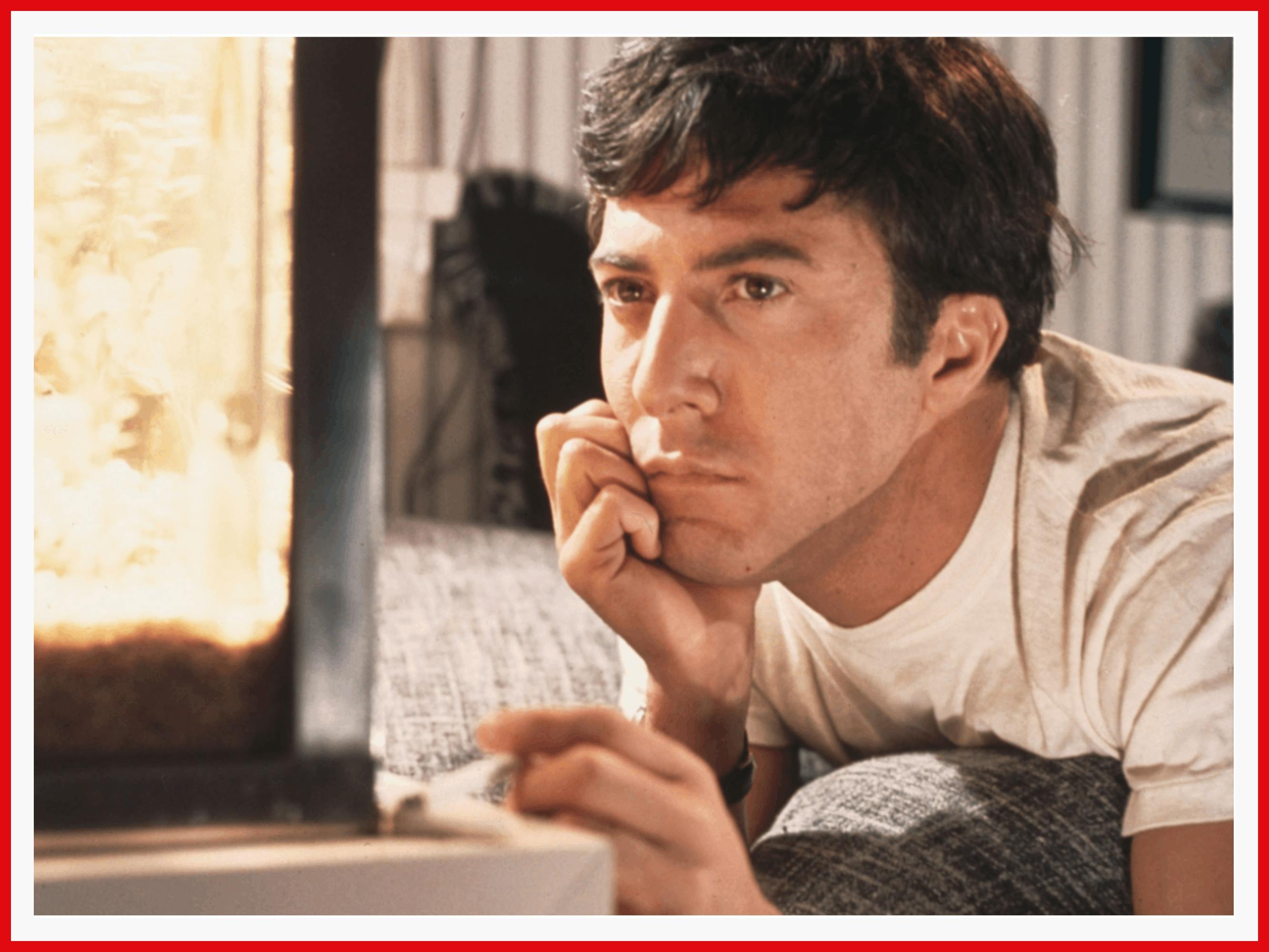 Granamour Weems Collection / Alamy Stock Photo
Sophia Loren's
Five Performances She Grew Up With
When I was growing up in the 40s and early 50s, in order to escape the memories of war — the bombings, the hunger, the emotional exhaustion — I would take refuge in our movie theater in Pozzuoli. This was the place where I would dream of a better future. And the movies I would see were all from Hollywood. More than specific titles, it was the stars of the 40s and 50s that made me believe that the future was brighter than the dark past that we had gone through. I'm thinking of Rita Hayworth in Gilda, Tyrone Power in Blood and Sand, Fred Astaire in Blue Skies, even Greta Garbo in Ninotchka or Betty Grable in How to Marry a Millionaire. I wanted my life to be filled with this kind of romance, beauty, optimism. Everything was big and filled with possibilities! The sets were big, the close-ups were big, the song and dance numbers were big. These movies gave me a road map toward hope, toward what a life could look like if you dared to dream.
Rita Hayworth in Gilda
Rita Hayworth had it all. As a young lady in Pozzuoli, I would marvel at how she moved, how she danced, how beautiful she was — but always in control of her destiny. When I met her one of the first times I came to Hollywood, I told her what an admirer I was and she was very gracious. I loved Gilda because Rita was strong and powerful in it and yet showed a lot of fragility.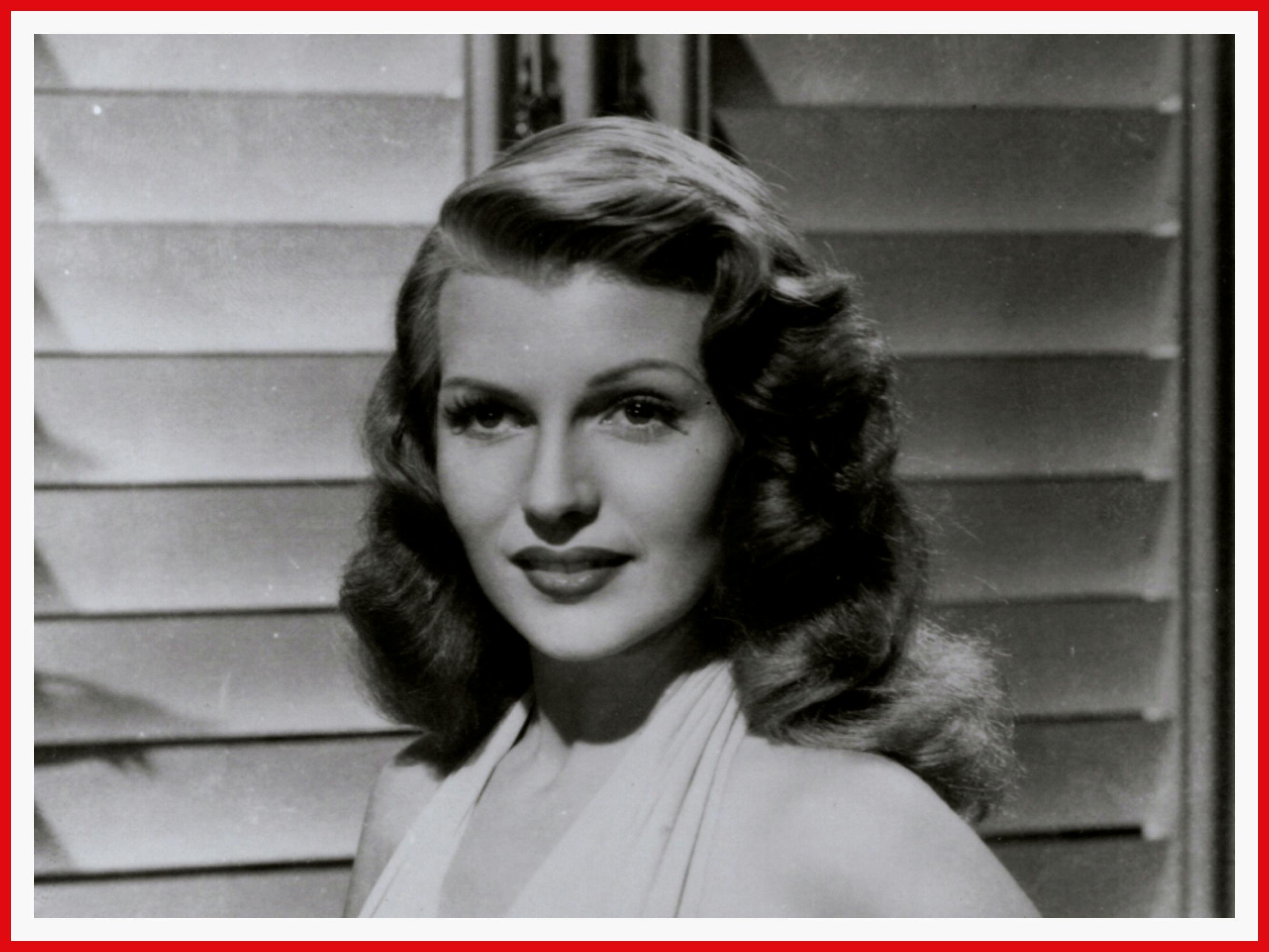 Entertainment Pictures / Alamy Stock Photo
Greta Garbo in Ninotchka
When she was young, my mother won a nationwide Greta Garbo look-alike contest in Italy, so we would love to go to the movies and watch Garbo's films as there was this connection between my mother and Mrs. Garbo. What I love about Ninotchka is how funny Garbo was. She was always so intense and serious, and here she made us laugh. If Garbo could laugh, we could laugh too!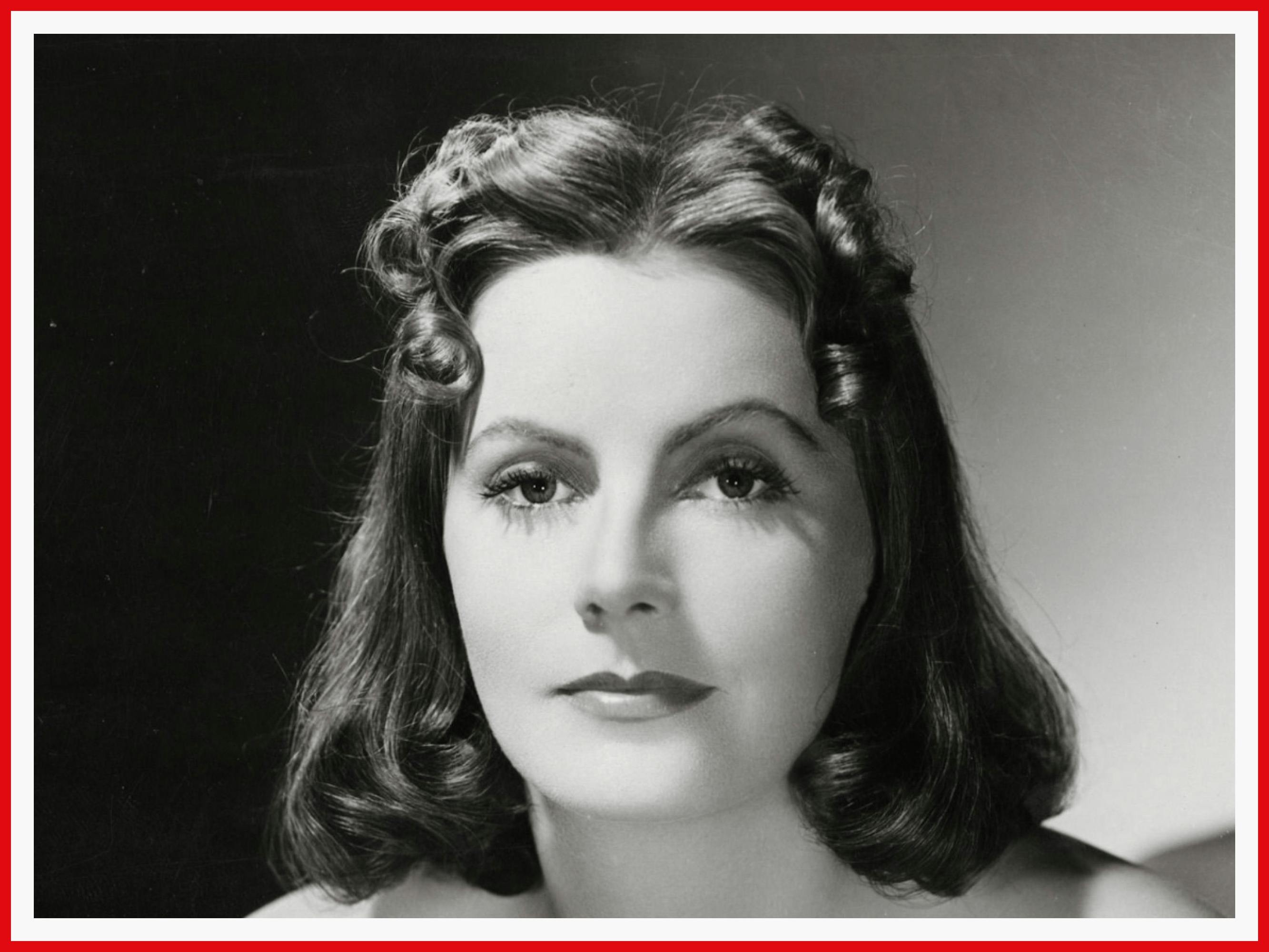 PictureLux / The Hollywood Archive / Alamy Stock Photo
Tyrone Power in Blood and Sand
I'm not sure if it was the film I loved so much or just looking at Tyrone Power. He was so handsome, and I would sit in our little movie theater and dream about him. It is one of the first films I saw in color. Our life was so tough. Seeing the world through the bright hues of Technicolor made me hope there was this great big colorful world out there.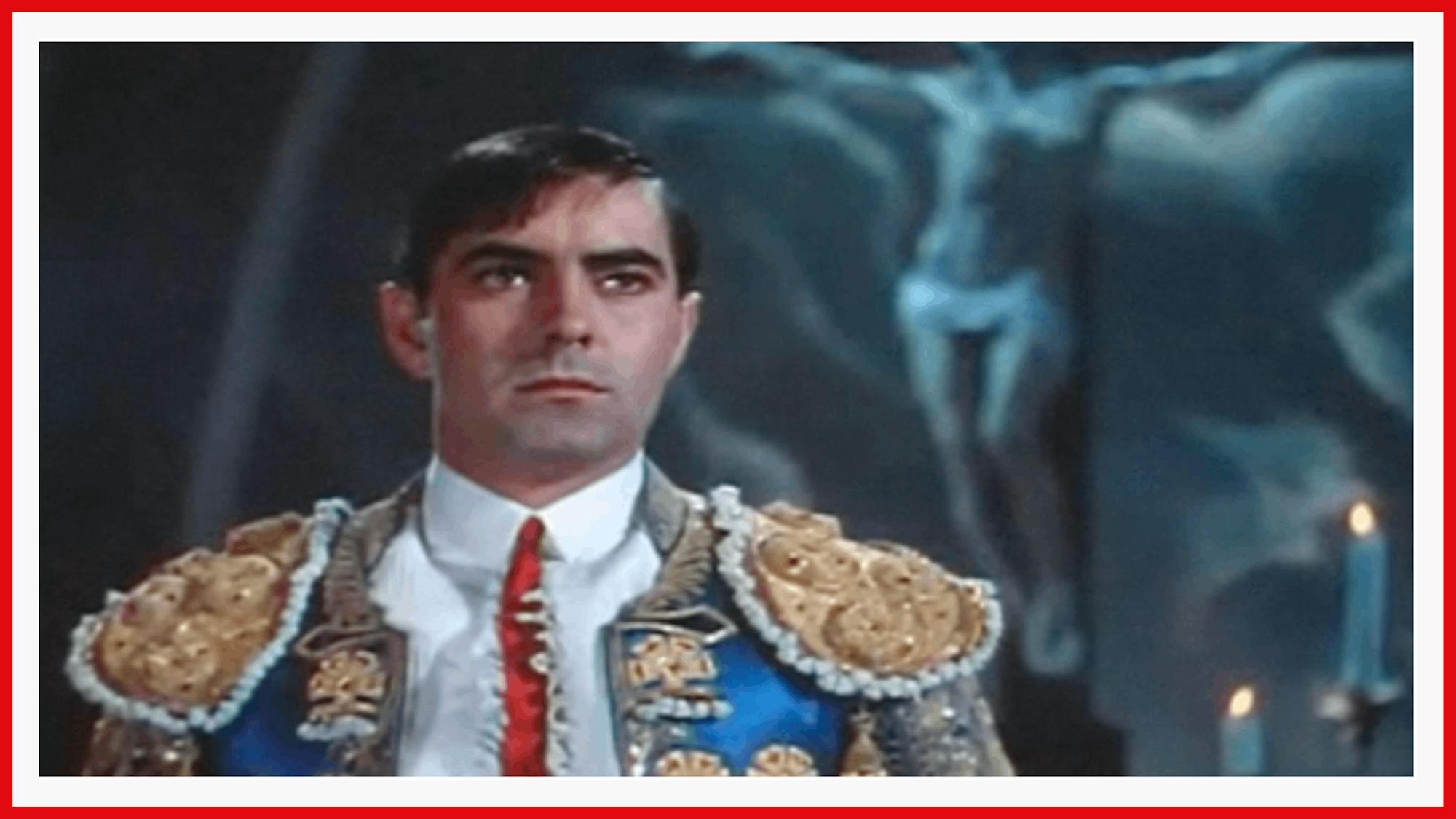 Archive PL / Alamy Stock Photo
Fred Astaire and Bing Crosby in Blue Skies
I love Irving Berlin's music, Fred Astaire's moves, Bing Crosby's voice. The tenderness and class of Crosby singing the title song to Joan Caulfield as they snuggle together underneath that blanket... Dreams, dreams, dreams. After the war, everything seemed possible, and a film like Blue Skies — even the title — made us believe that the sky was the limit.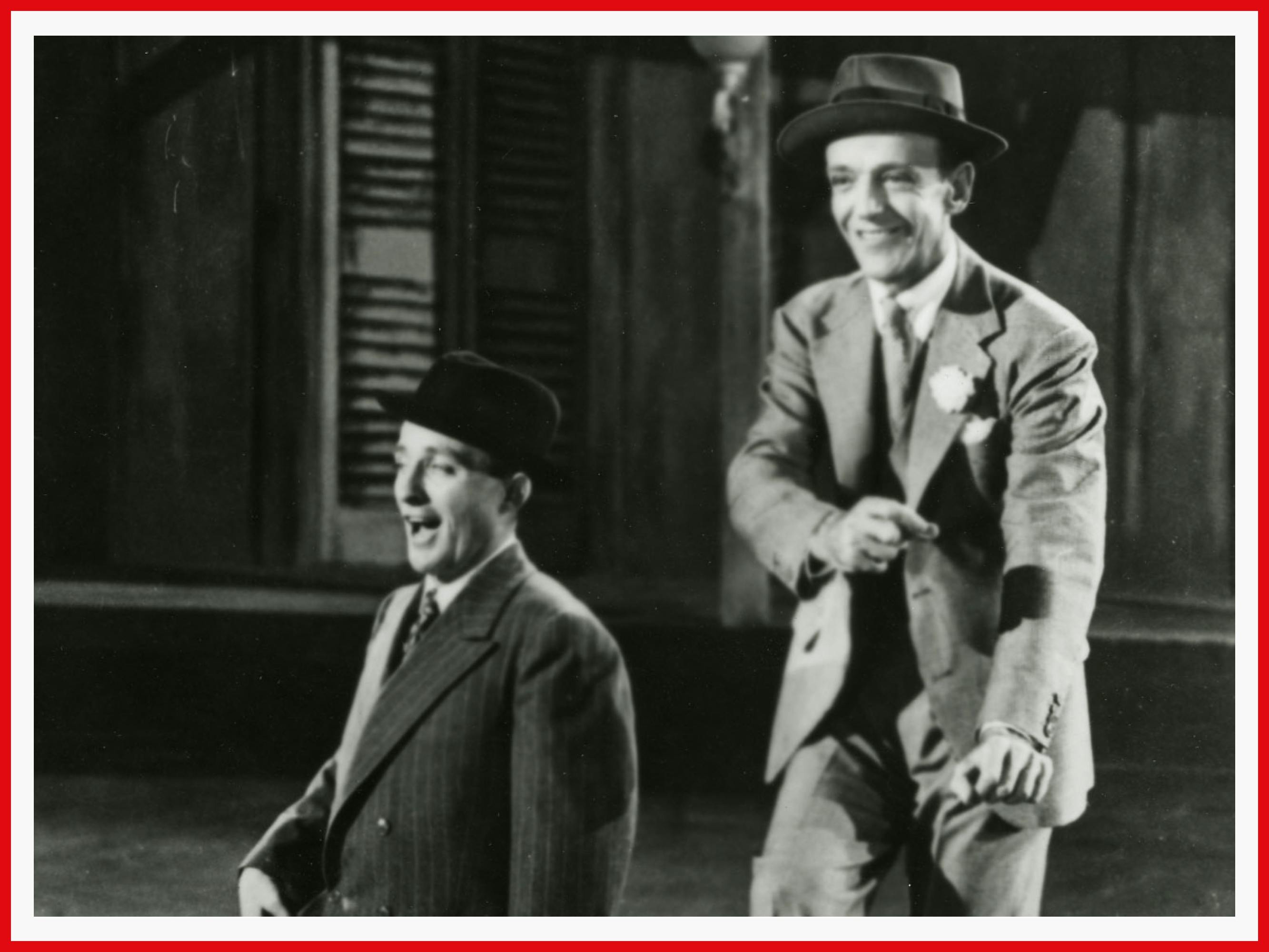 Pictorial Press Ltd / Alamy Stock Photo
Betty Grable in How to Marry a Millionaire
I loved Betty Grable for her attitude and talent, but there was something else about her that connected with me: Her mother had taken her to Hollywood when she was just a teenager to try to get her into films, which is what my own mother did with me. I was 15 when she took me to Rome to see if we could make it in the movies. Who knows? Maybe my mother was inspired by Betty's mom. How to Marry a Millionaire was one of Grable's last films, but she shone as bright as ever in it. The light of true stars like Betty Grable never dims.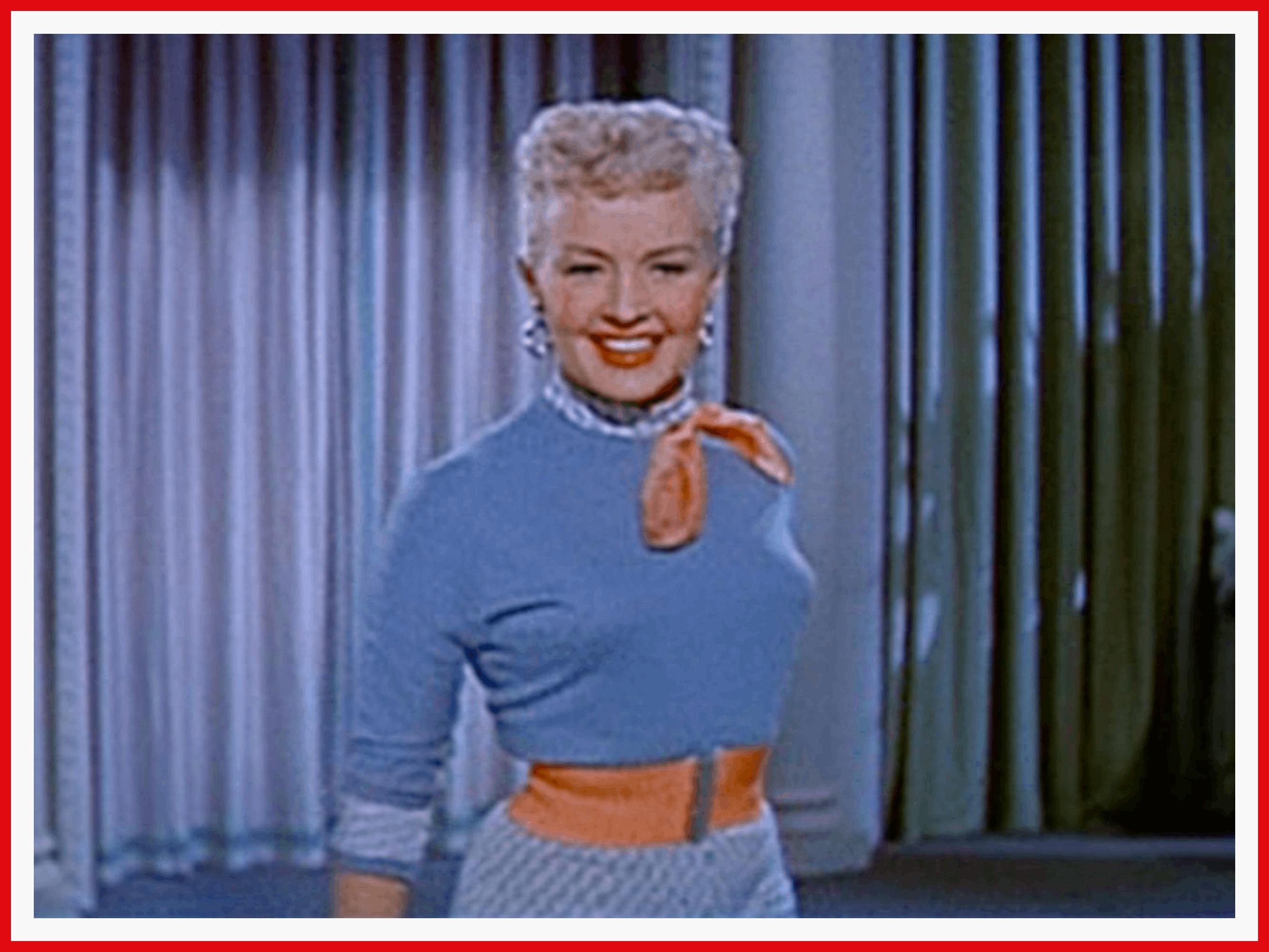 Archive PL / Alamy Stock Photo
David Fincher's
Five Films That Had a Profound Impact on His Life
I have no "top five," but here are five from a particularly fertile span of moviegoing (thrice a week, religiously) during the 1970s.
The French Connection
For all the memorable fireworks of the best car chase in cinema. The ultimate power of this film might be its grinding and relentless ability to equate waiting with character. Friedkin on all cylinders!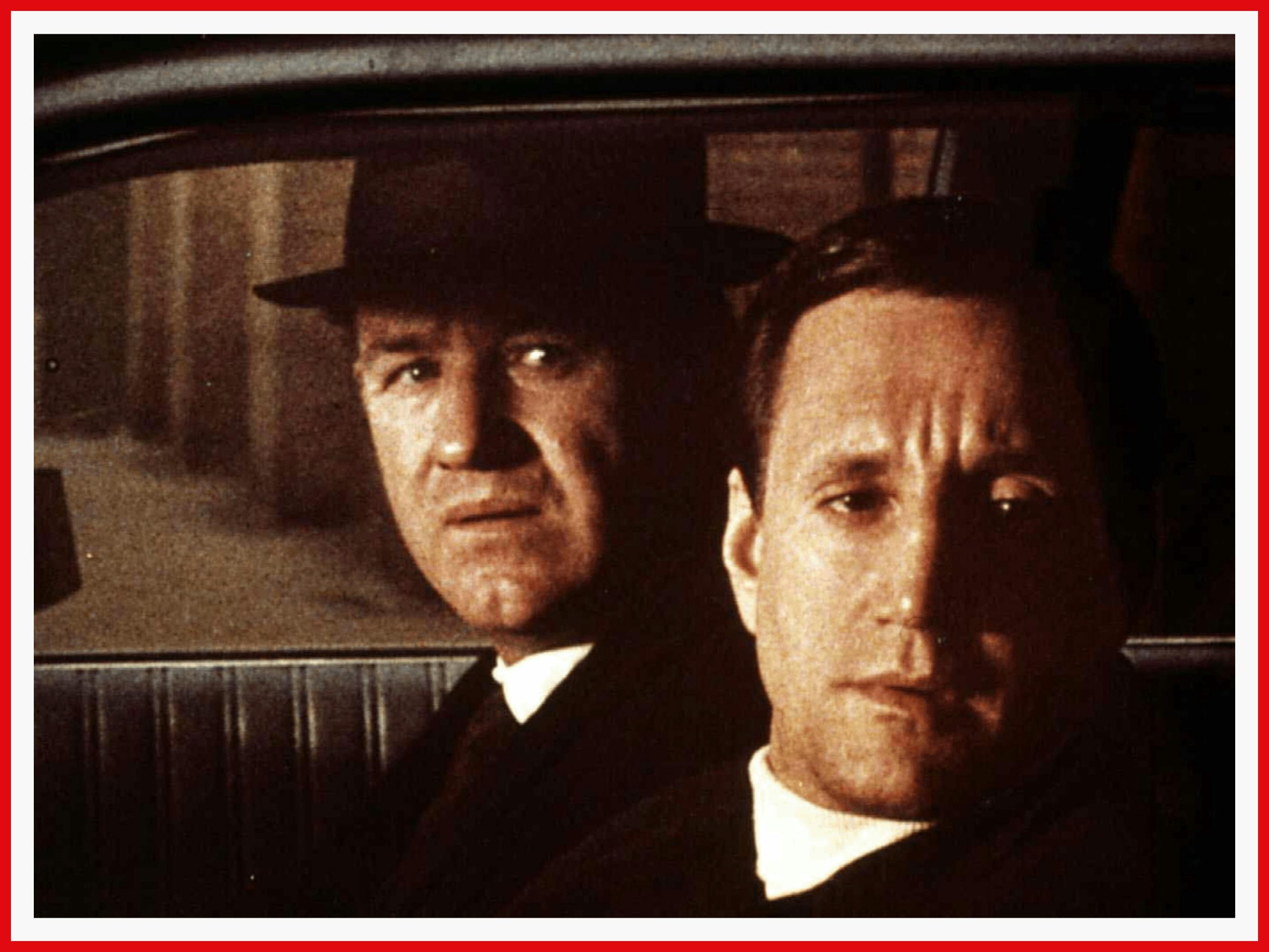 United Archives GmbH / Alamy Stock Photo
Paper Moon
Besides being the most perfect casting of father and daughter thespians ever, beyond Madeline Kahn's status as national treasure and Alvin Sargent's relentlessly human screenplay, or Polly Platt and László Kovács's stunning evocation of Depression-era America (with P.J. Johnson's uproariously un-inflected Imogene), this might be Peter Bogdanovich's best film. And that is saying something.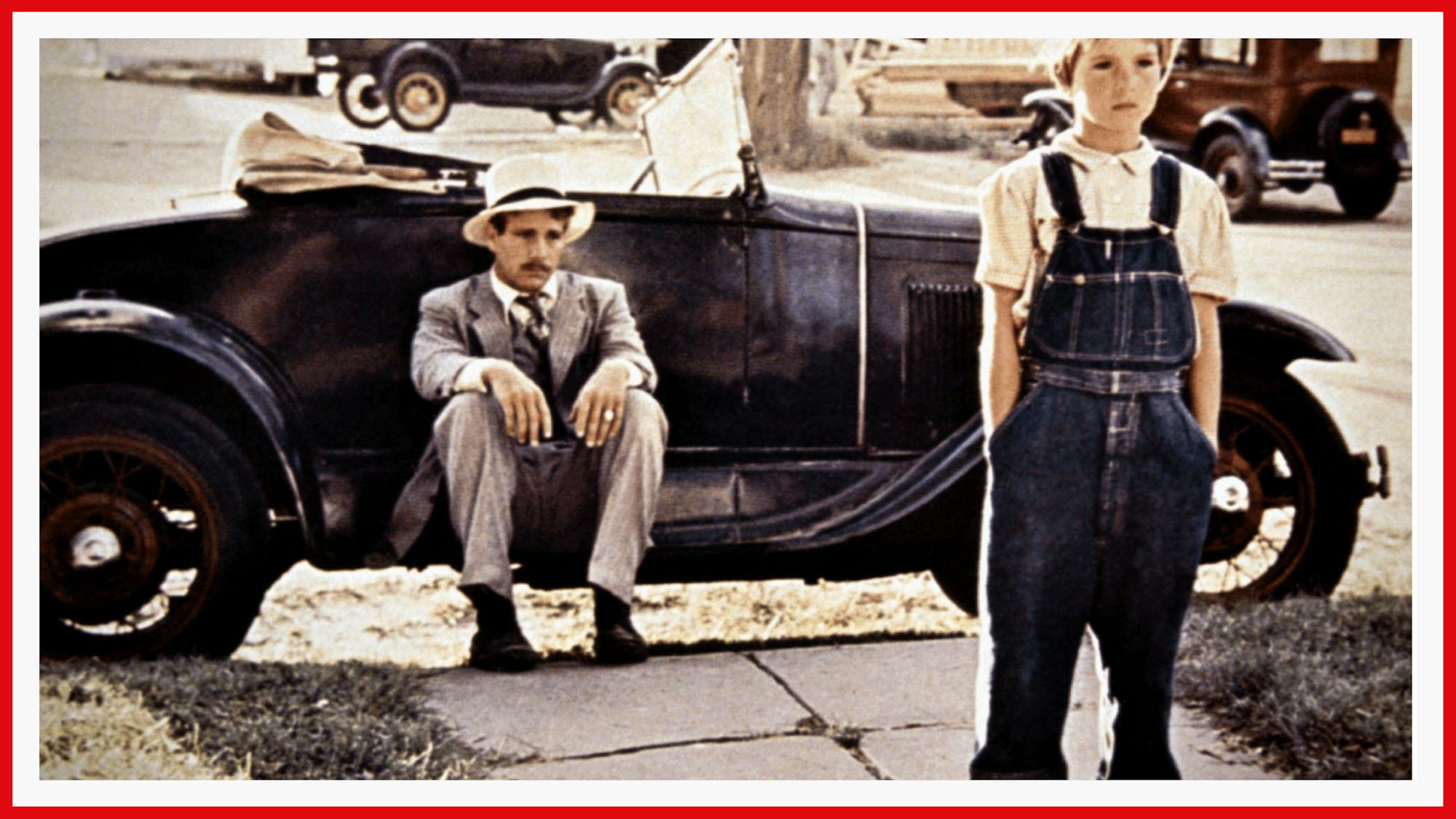 AA Film Archive / Alamy Stock Photo
Close Encounters of the Third Kind
Might be the most wondrous and compelling dream that Steven Spielberg's ever shared. It shouldn't work: Watergate meets The Day the Earth Stood Still? A tremendous Richard Dreyfuss actually leaving the amazing Teri Garr... behind? But I never looked at the night sky the same way again.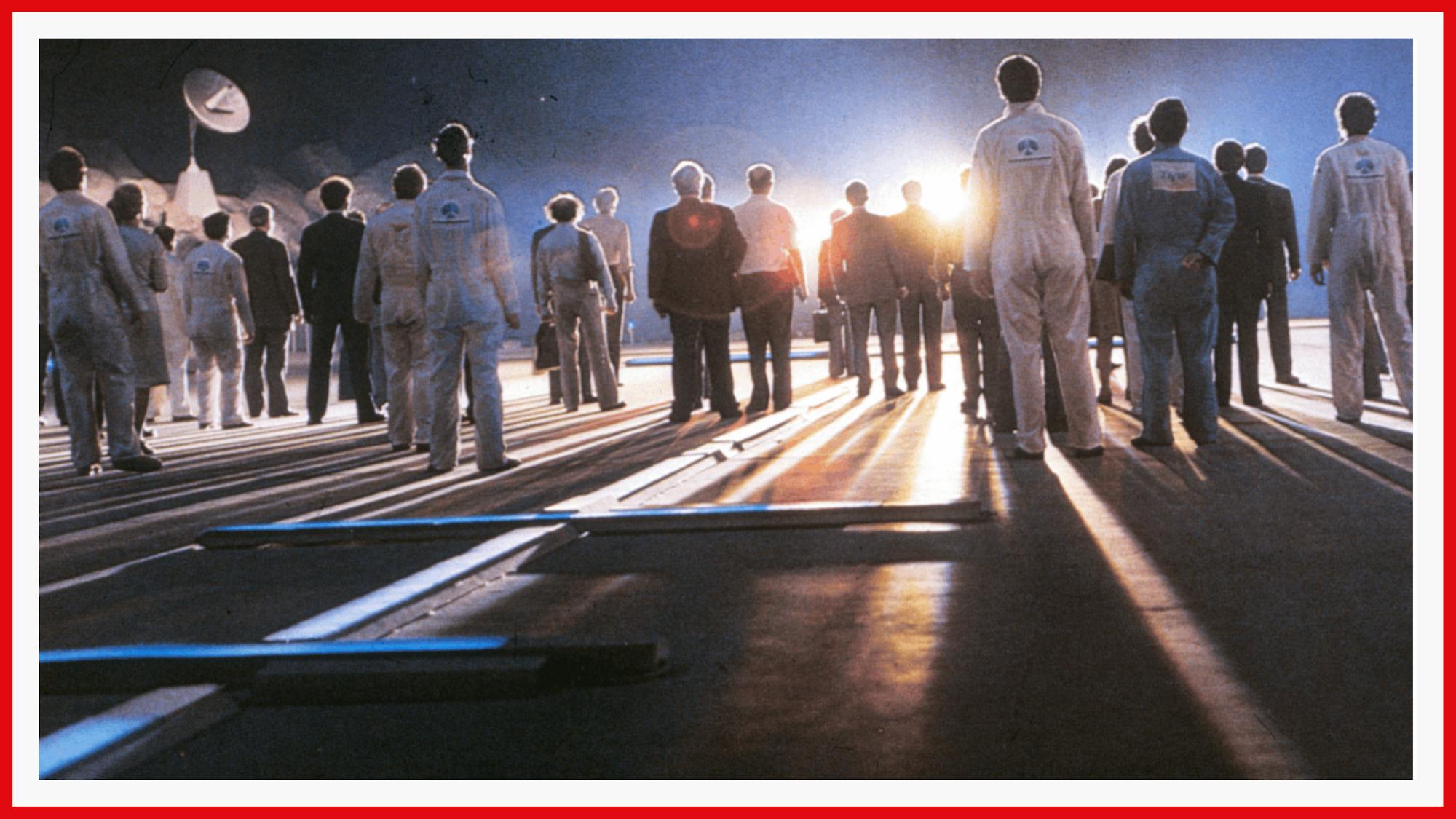 Moviestore Collection Ltd / Alamy Stock Photo
All That Jazz
Bob Fosse never stops to debate why his doppelgänger, Joe Gideon, is driven to an early grave wrestling with a form of expression he is cursed to love. But he shows us everything through dance, and we cannot look away.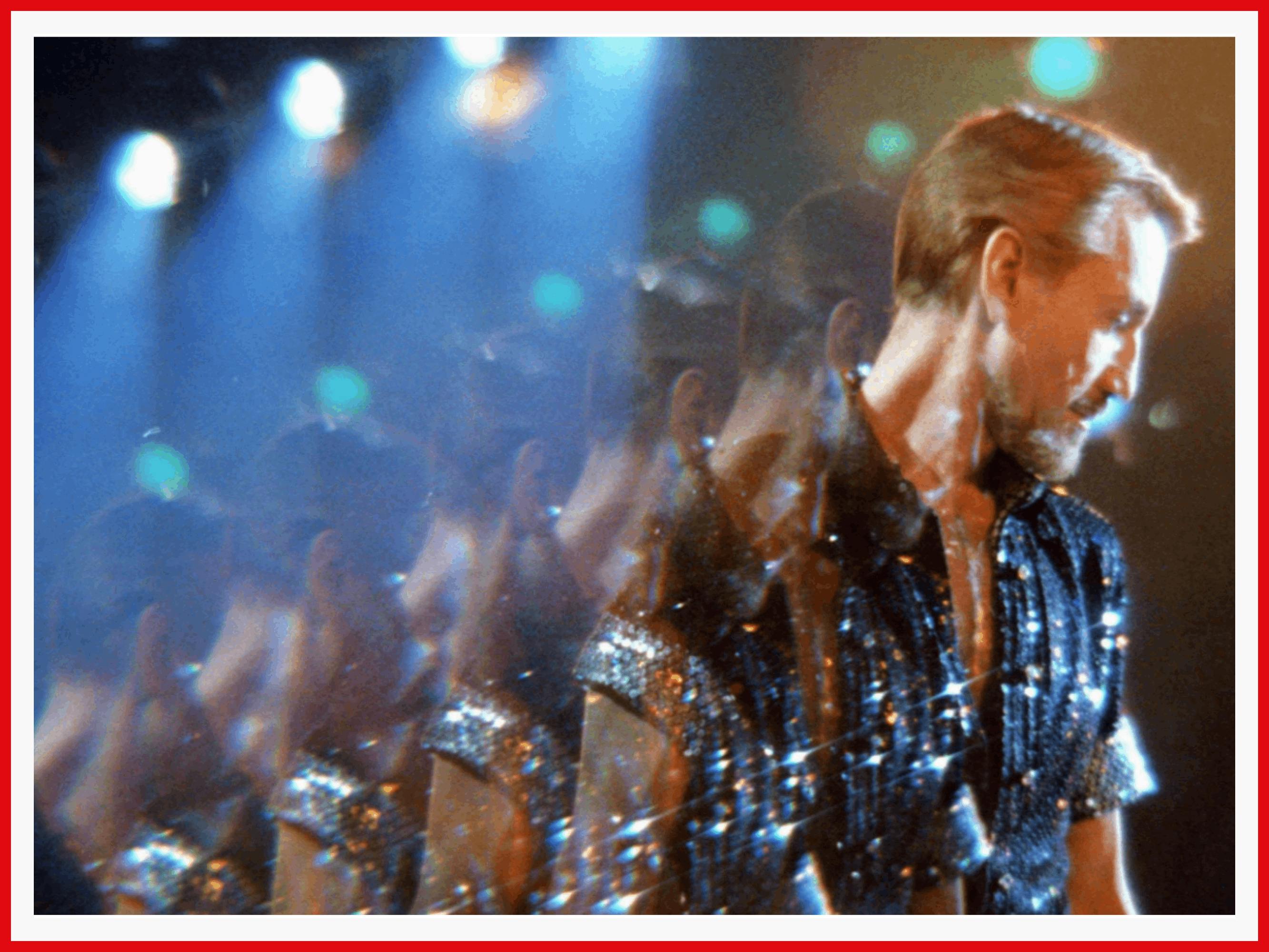 AF archive / Alamy Stock Photo
Halloween
Still the best. John Carpenter, Debra Hill, and Jamie Lee Curtis's teens were the first real ones I think that I had seen. A murky sense of culpability imbues every thrilling steadicam P.O.V. with heretofore unknown dread, whilst its "relentlessness of evil" metaphor in Michael Myers was pure and twisted glee.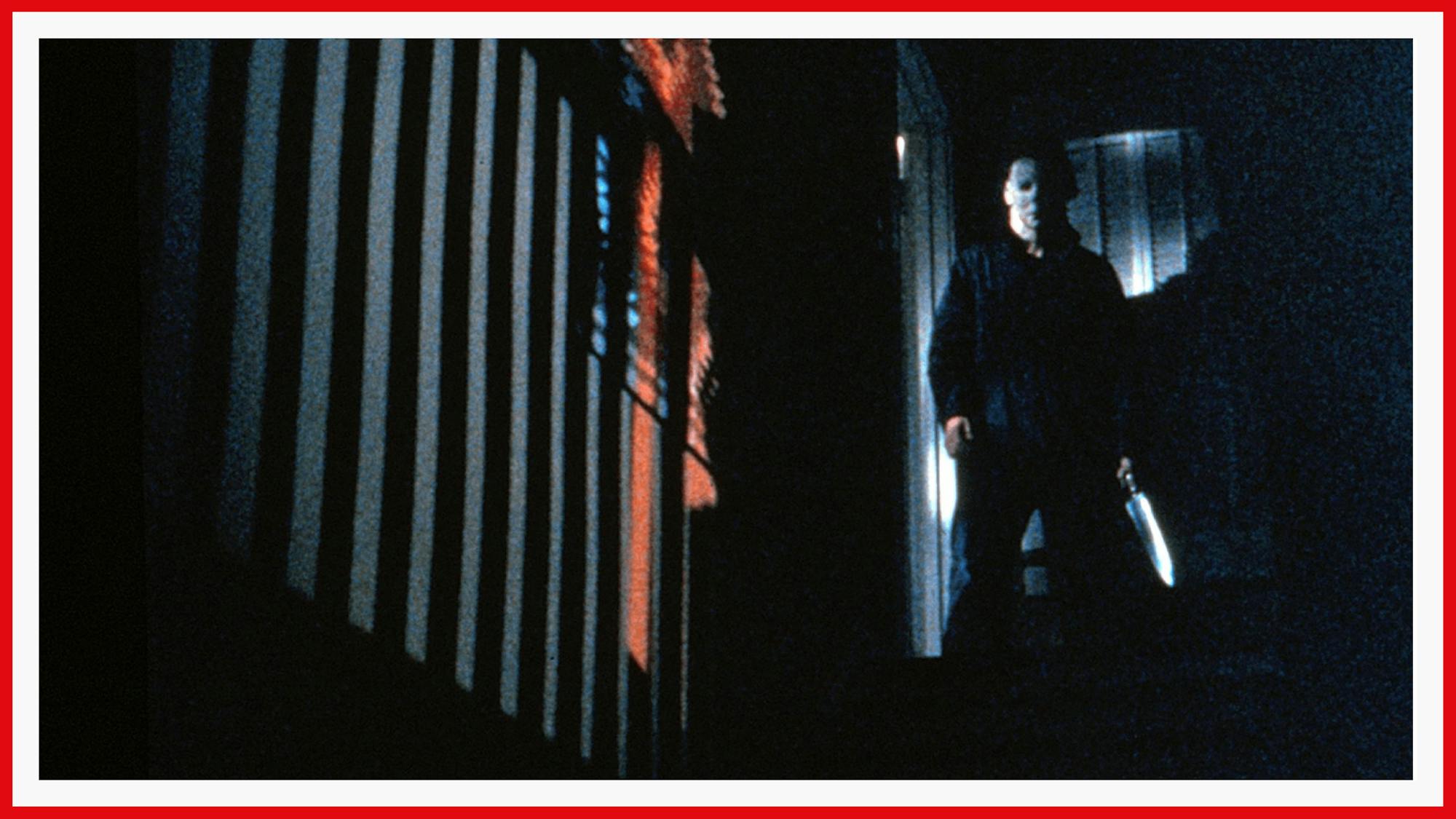 AF archive / Alamy Stock Photo
Glen Keane's
Five Favorite Animated Films
In choosing my top-five favorite films, I will resist my heart's self-serving desire to include Over the Moon. But in order to better understand why some films touch me so deeply, I need to give a little window into the way I think. When I was a kid I would do drawings not so much to do a drawing on paper but to make the paper, in effect, go away. I wanted to create a world I could step into, that I could live in and imagine was real. I love each one of these five animated films because I can't help but become lost in them. They capture my imagination and inspire me.
Peter Pan
Zoom Zoom Zoom aaaaaah! When there's a song in your heart...
When Peter takes Wendy and the boys over the clouds of London toward Neverland, something wonderful is stirred deep inside me. I am transported to a childhood Adventureland. It is the music, Mary Blair's colors, and above all the masterful animation of Walt Disney's Nine Old Men at the height of their powers: Frank Thomas's Captain Hook, Ollie Johnston's Smee, Ward Kimball's Lost Boys, and even Freddy Moore's mermaids. This is the quintessential magic of childhood movies.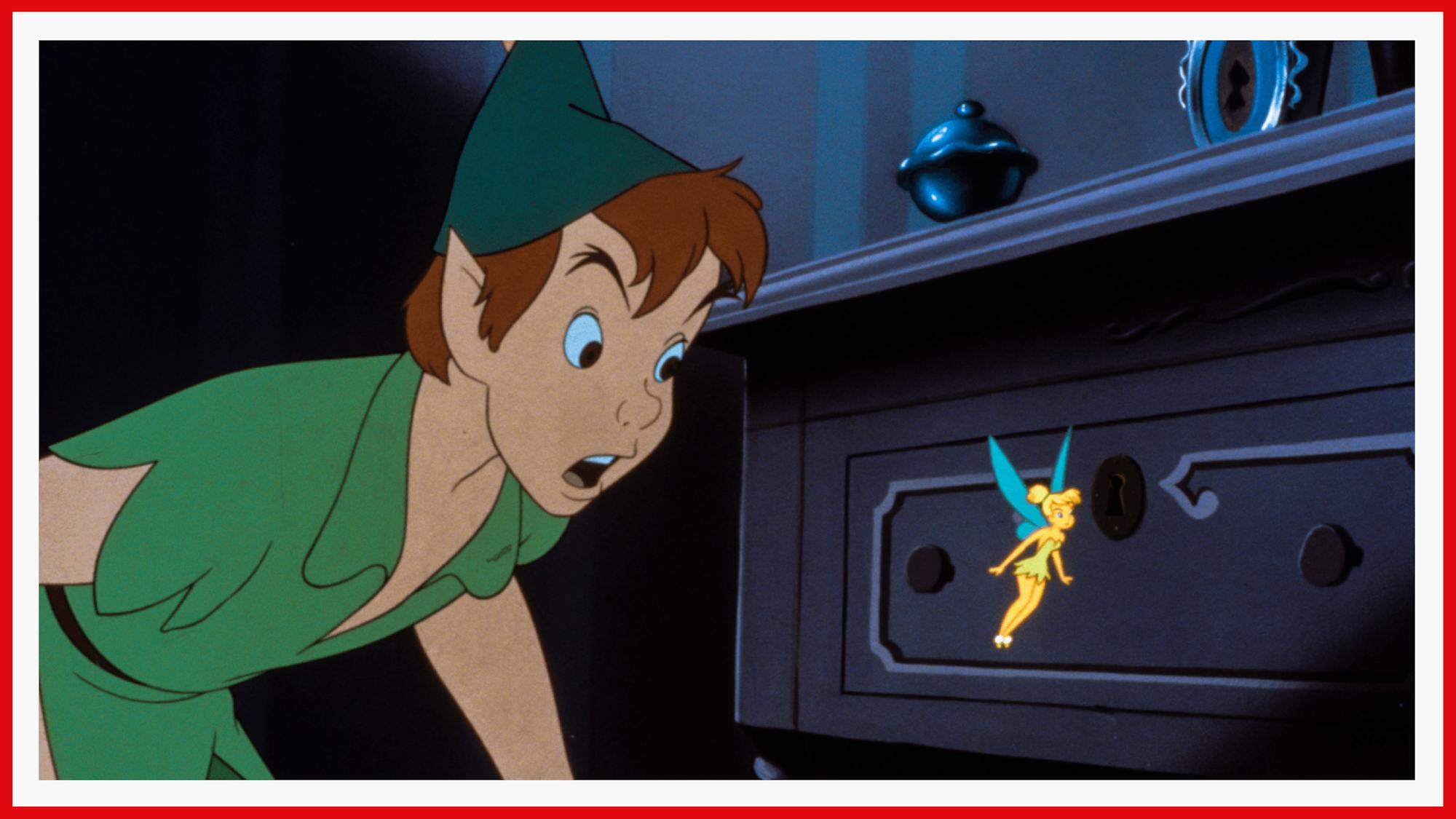 MARKA / Alamy Stock Photo
My Neighbor Totoro
Hayao Miyazaki's masterpiece is a tour de force of the infinitely thin veil separating the world of reality from that of the equally real world of a child's imagination.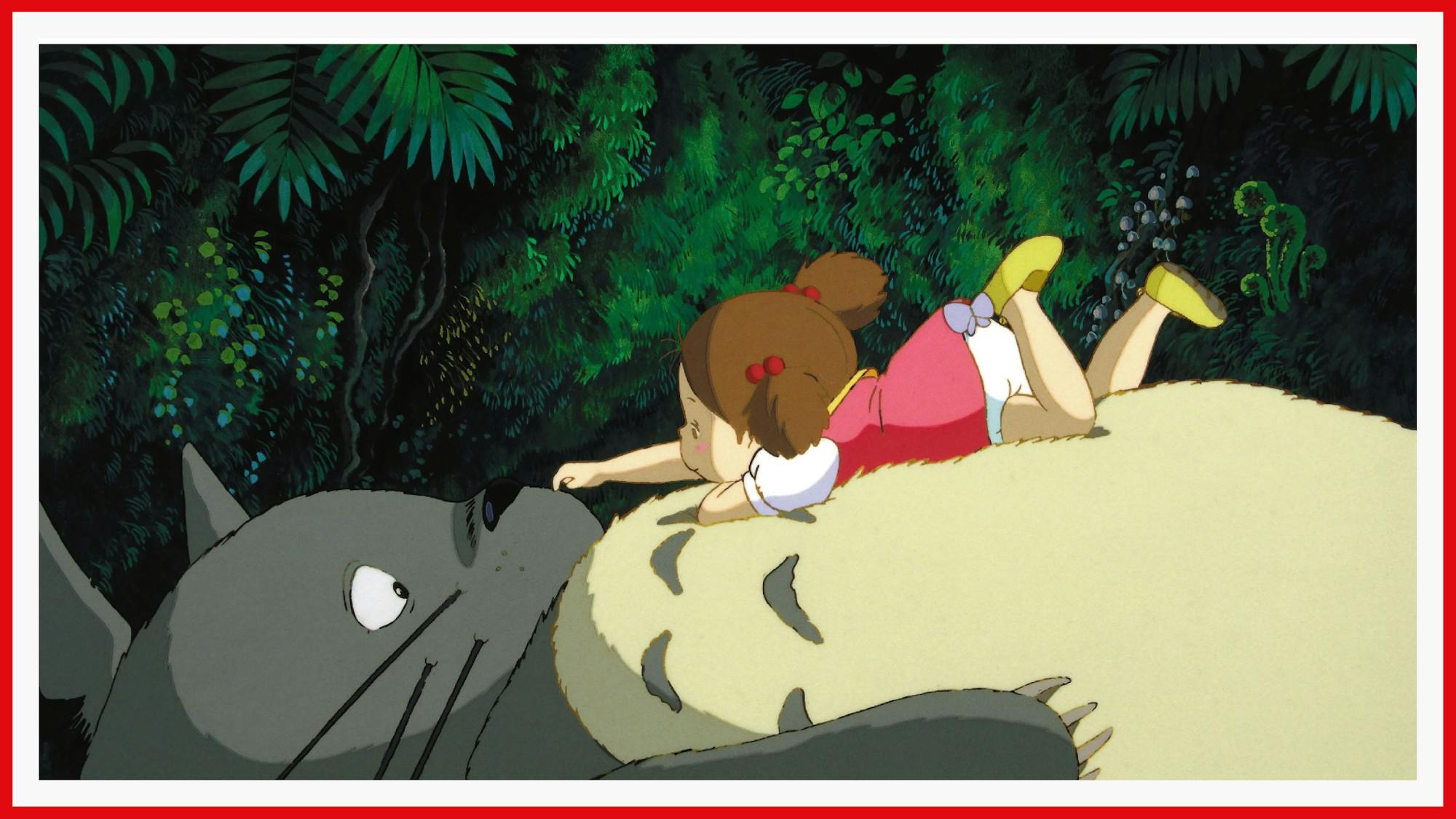 Album / Alamy Stock Photo
The Little Mermaid
Ariel is the essence of the kind of character I am drawn to animate like a moth to a flame. She believes the impossible is possible!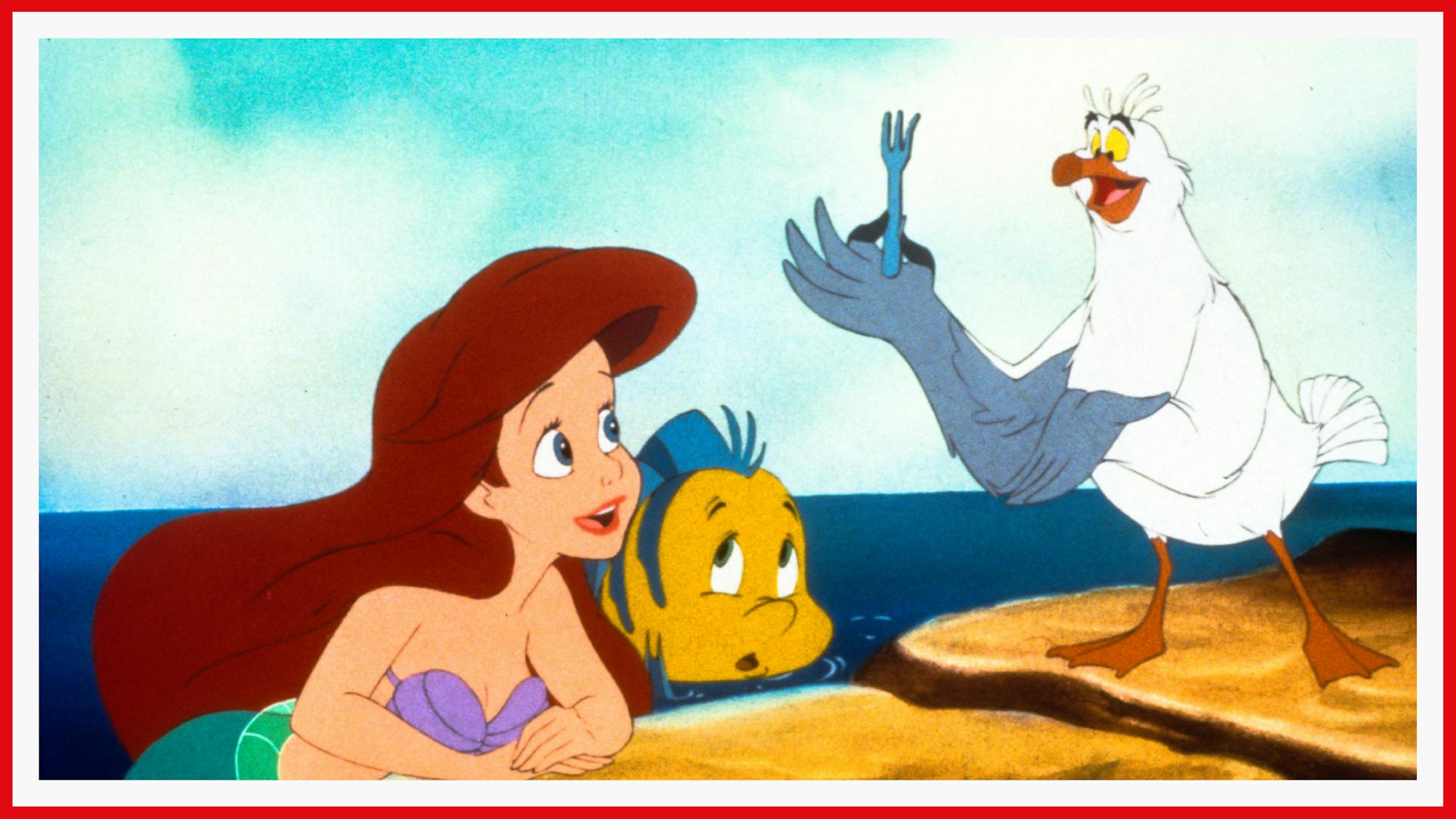 MARKA / Alamy Stock Photo
The Man Who Planted Trees
Frédéric Back defines the artist/animator/director that I aspire to be in my own life. The beauty of the world and the character he describes in this movie are soul-stirring, not only in their inspiring story, but in their remarkable artistic craftsmanship.
Bambi
No film transports you into the poetic beauty of a forest like Bambi. The brilliance of color, observation of animal movement, and character study are unparalleled. Could this film ever be made today?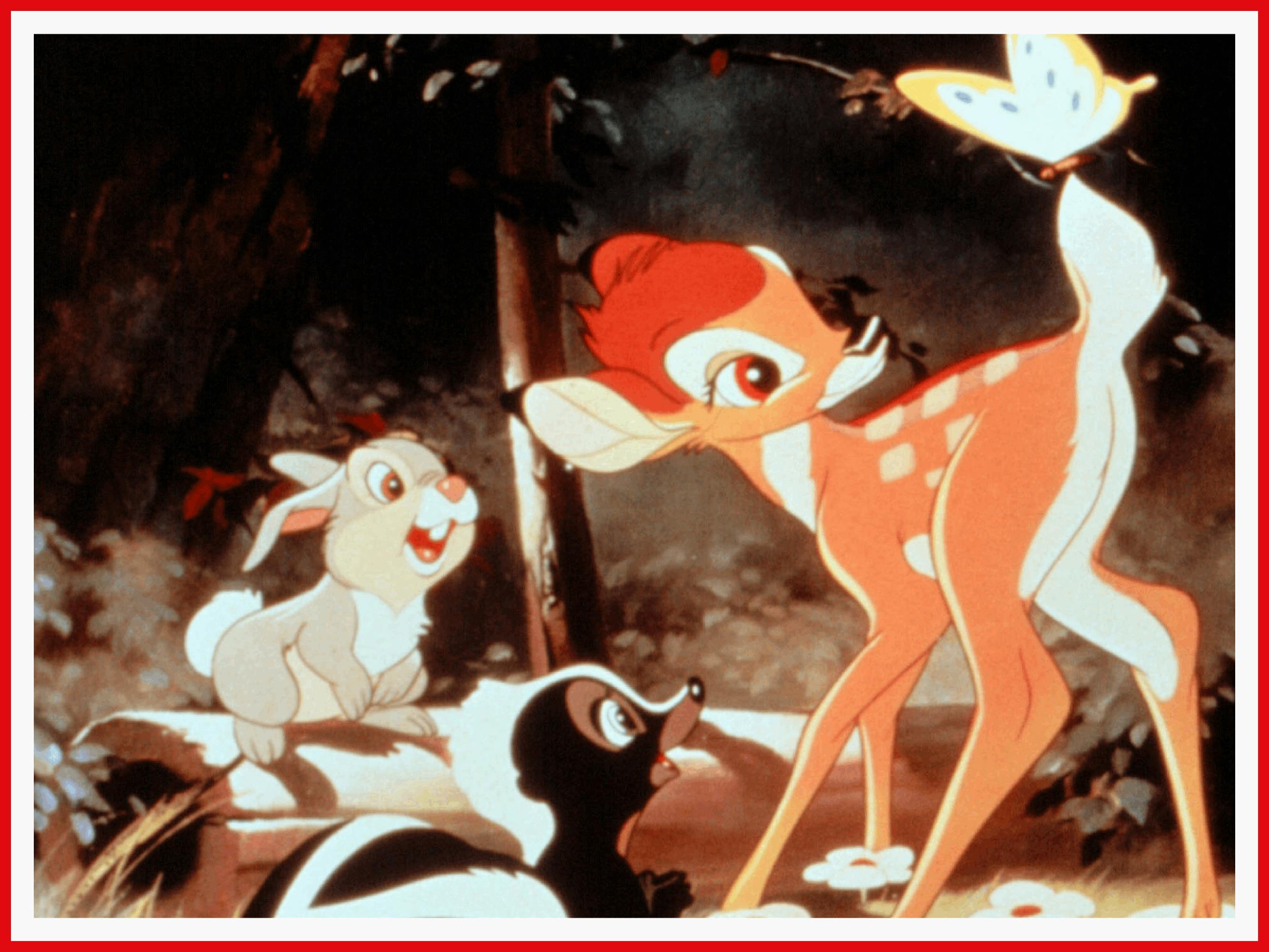 AF archive / Alamy Stock Photo
Images in Opening Video: Broadcast News by MARKA / Alamy Stock Photo; Gilda by PictureLux / The Hollywood Archive / Alamy Stock Photo; Paper Moon by United Archives GmbH / Alamy Stock Photo; The Little Mermaid by AF archive / Alamy Stock Photo