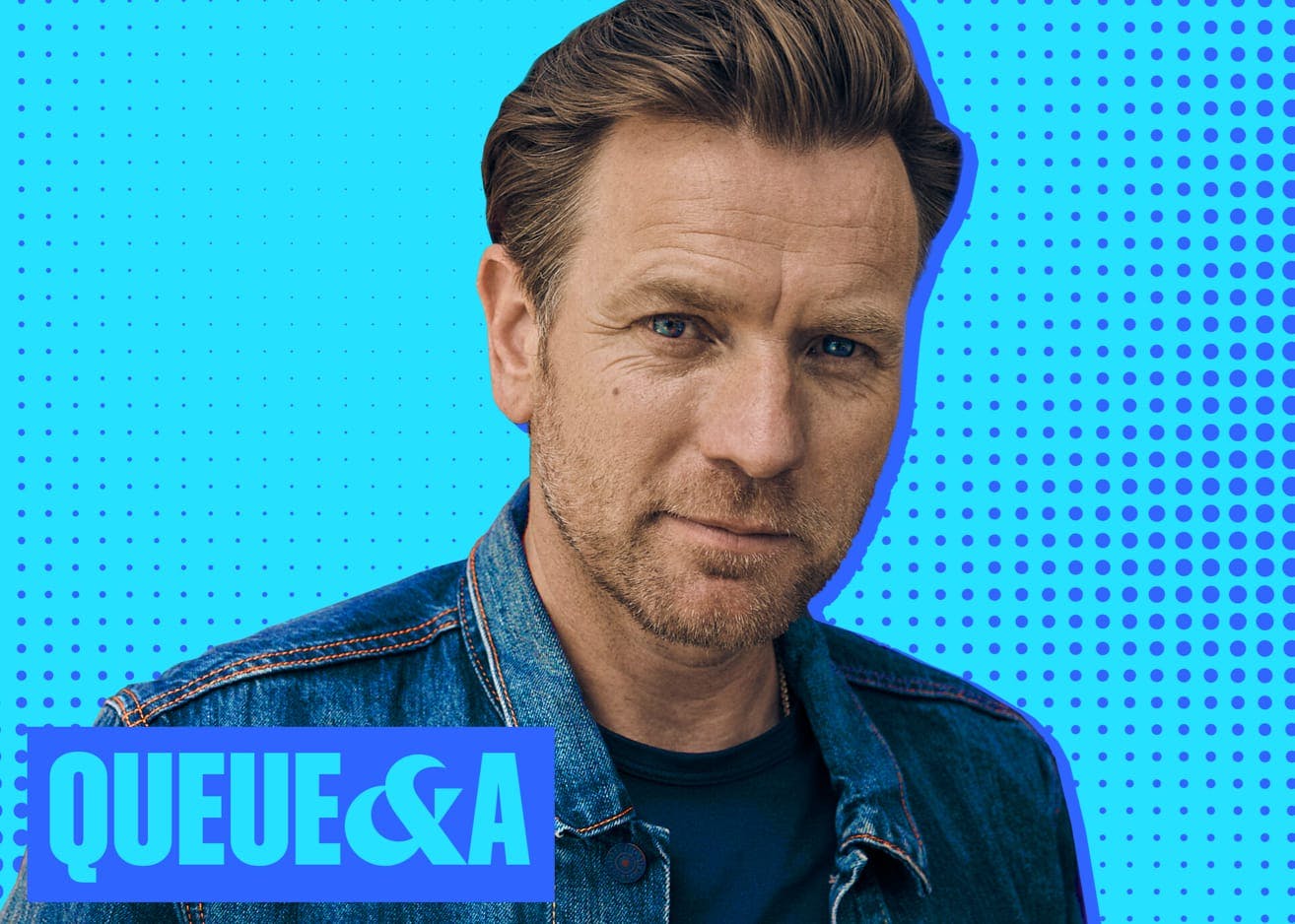 Halston star Ewan McGregor takes his turn answering Queue's Q's.
Queue: What inspired you to pursue a career in acting?
Ewan McGregor: My uncle Denis is an actor — Denis Lawson. I come from a very small town in Scotland, quite rural, a lot of farmers. If you're going to Scotland, you should visit Crieff; it's beautiful. But it's quite a conservative little place. My uncle — this was in the 70s — would come up to visit. He was an actor in London, and he was a sort of hippie, and he'd come up in a sheepskin waistcoat and beads, and he didn't wear shoes. I just remember my mind being blown by this guy. Who is this?
I wanted to be like him. He ended up having a role in the Star Wars movies. He played a character called Wedge. When I was six, going to the cinema to watch my uncle in Star Wars was pretty amazing. He is and always has been my inspiration. I often wonder: If he hadn't been my uncle and I hadn't known Denis, would I still have wanted to do this? I like to think yes, but in a way, he paved the way because there weren't many people becoming actors in the little town that I came from, and I don't know that it would have crossed my mind to do it otherwise.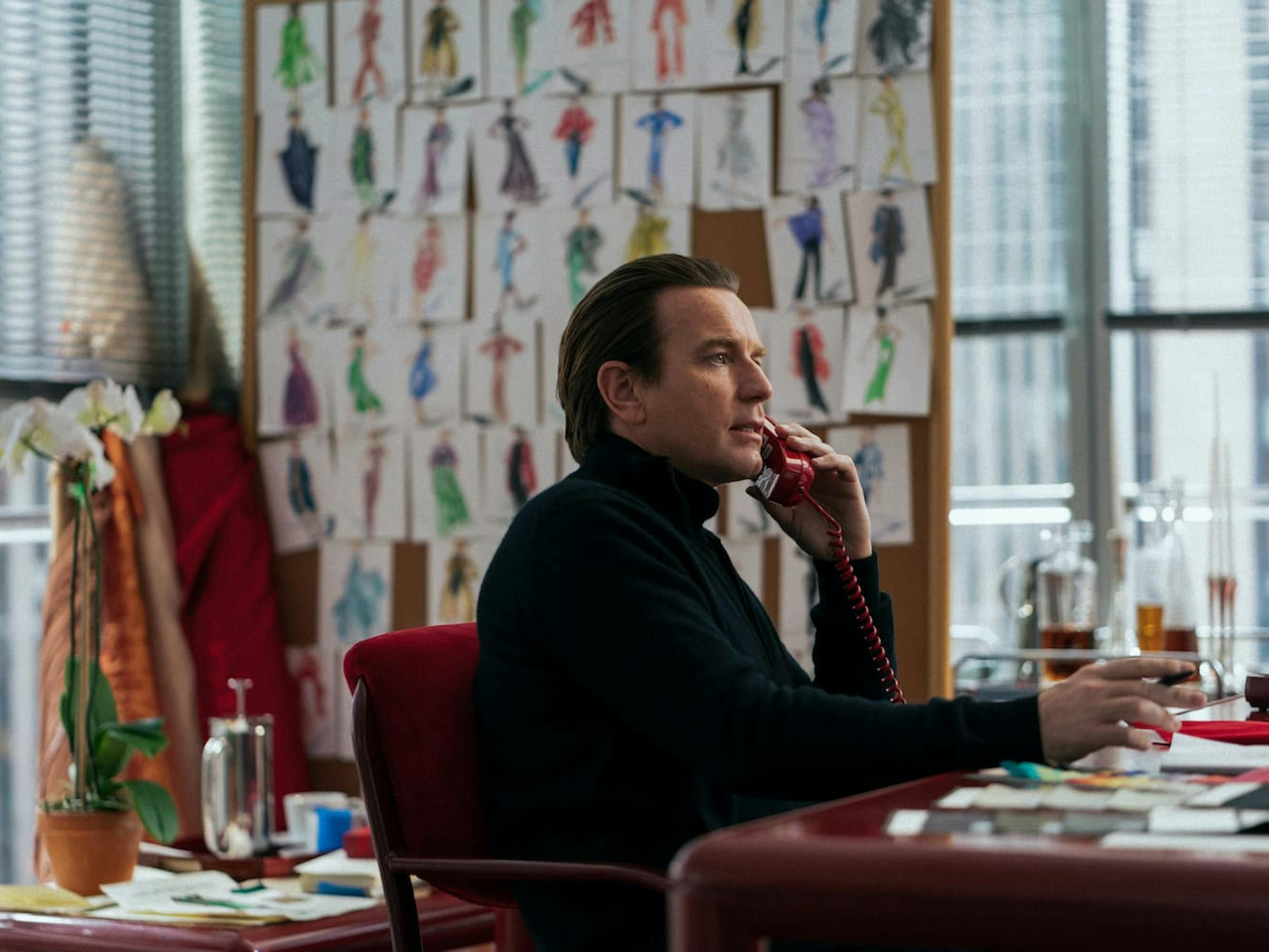 If you could play any other character on Halston, who would it be?
EM: Well, I couldn't play anybody else in Halston as well as anybody else did, you know? Gian Franco [Rodriguez] played Victor Hugo. He would be an incredible character to try to play, but I couldn't get near what Gian Franco did. Maybe it would have been fun to play one of the other designers in Versailles, but the truth is it was great to play Halston. You couldn't really beat that, so there we are.
If you could play anyone in history other than Halston, who would that be and why?
EM: I've always wanted to play George Mallory, who was a British climber in the 1920s. He led three expert expeditions to Everest, which had not been climbed at that point. He sadly died on his third attempt, but he was spotted very close to the top. There's something that's fascinating about him. There are very few places left on Earth that we can truly adventure into, but in the 1920s, Everest was certainly one of them. And so I always wanted to play him, and I hope one day maybe to get the chance.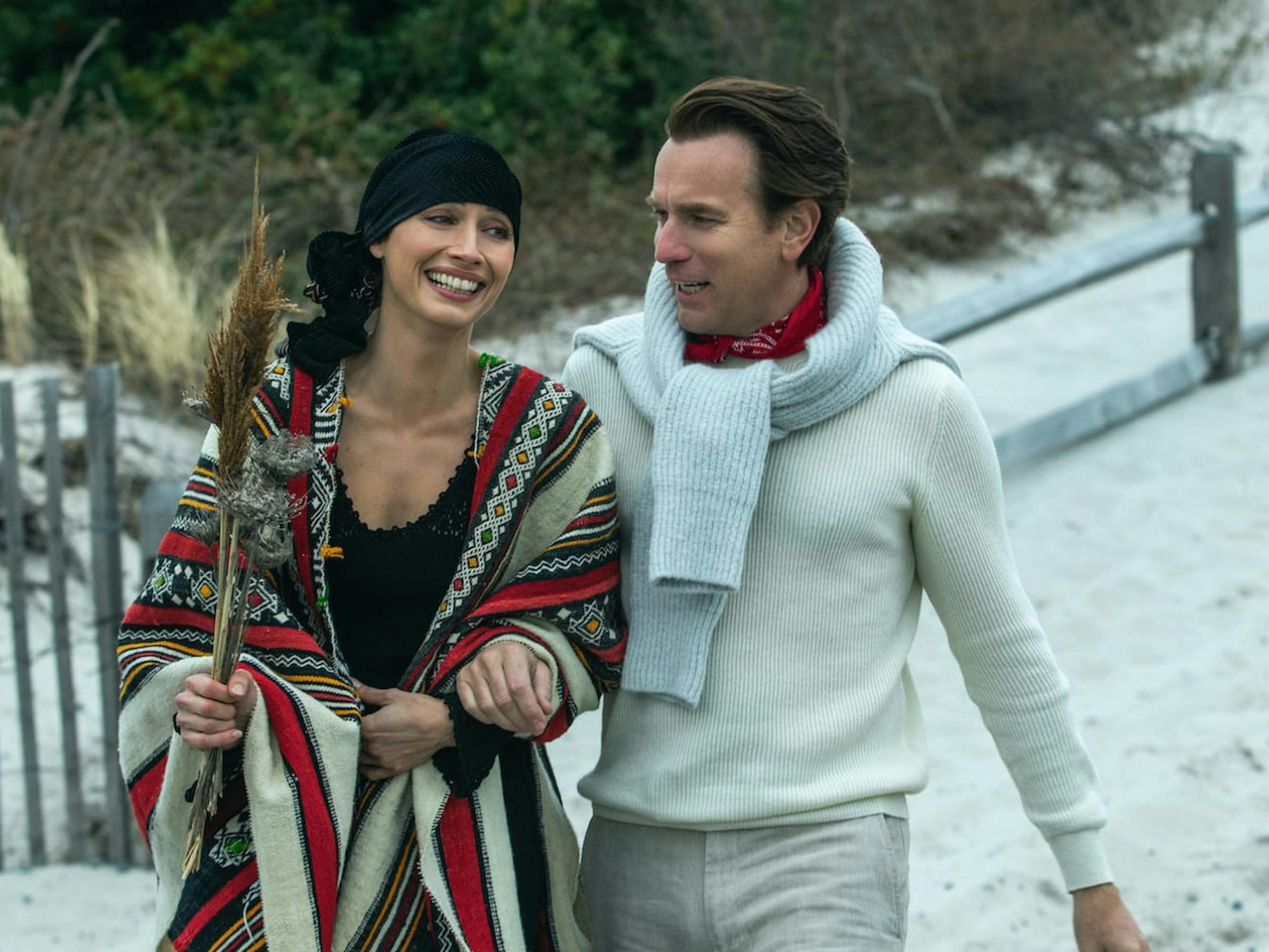 What is your favorite on-set snack?
EM: I try to keep a very snack-free environment if I can when I work, because it's too easy to just eat. The energy of a shooting day is very spiky, so you're either fully adrenalized shooting a scene, or you're waiting, and it's like a dip. It's easy, in those dips, to just pass the time by eating. The wardrobe department is just letting your trousers out week by week. So I try not to keep many snacks around, but if I do snack at work, I try to eat almonds. And water. And tons of coffee.
Who or what inspires you the most?
EM: I'm inspired by... well, everything, really. I'm sort of a sponge for any other creative people and things. I'm inspired by writing, by art, by music (a lot), by nature, and then by the people I love the most. My family — my partner Mary, my children — are the people I'm inspired most by. My dog Sid is a big inspiration in my life.
What was the last thing you watched on Netflix?
EM: Last night, in my bed — and I try not to watch stuff in my bed because I think it's a bad habit to get into — I wasn't sleeping, I had my laptop there, and I was watching the Formula 1 documentary series called Formula 1: Drive to Survive. I really liked that.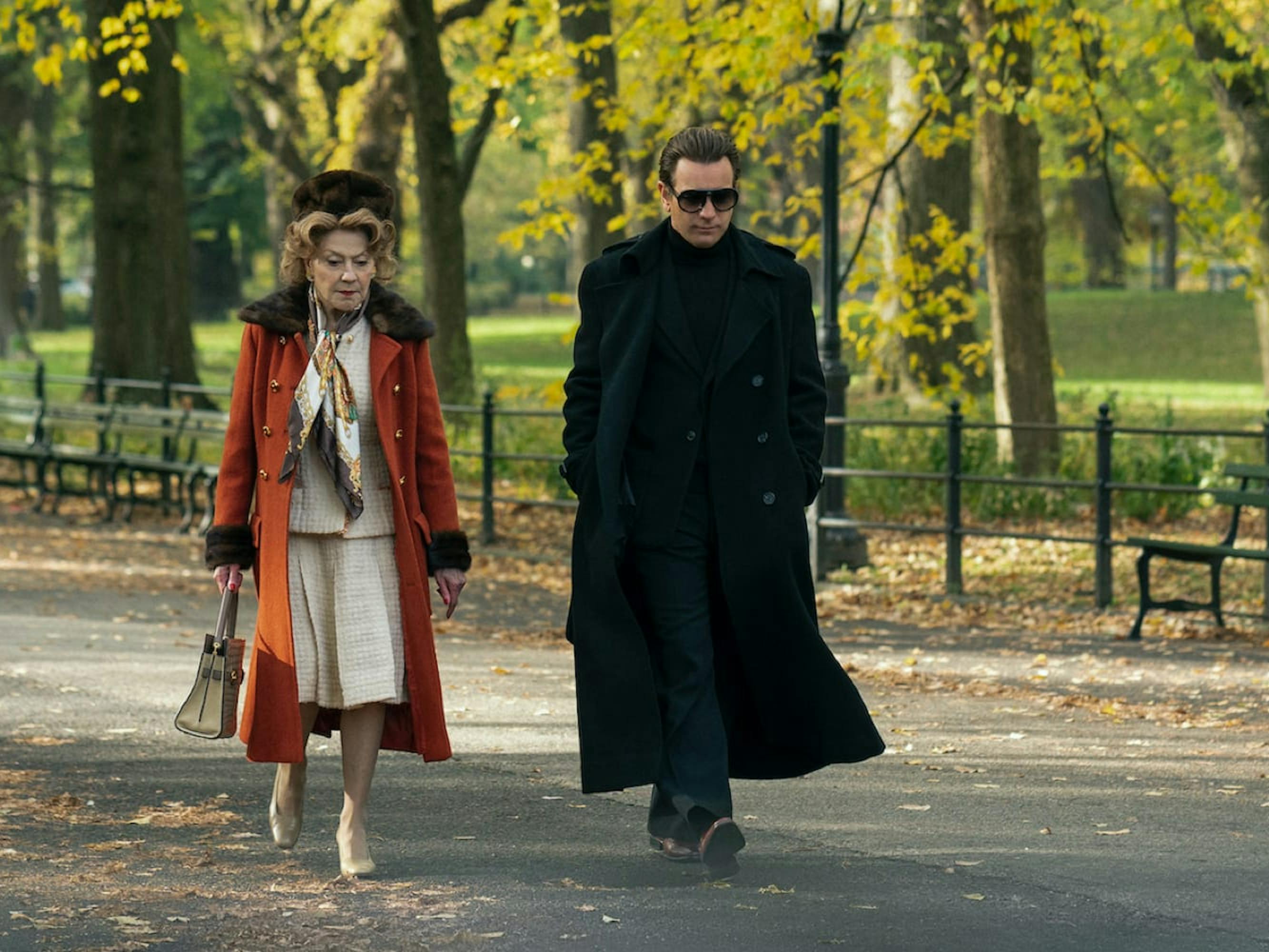 Photography by Atsushi Nisijima