From the hills of Hollywood to the Ozark mountains, the morning of July 28th was a momentous one for Netflix, breaking Emmy records with 160 nominations for more than 50 different projects. Writing out a list this long is Unorthodox, maybe Unbelievable, and yet we really want to Cheer. Here we go: American Son, Big Mouth, BoJack Horseman, Cheer, Comedians in Cars Getting Coffee, The Crown, The Dark Crystal: Age of Resistance, Dead to Me, Dolly Parton's Heartstrings, El Camino: A Breaking Bad Movie, Kevin Hart: Don't F**k This Up, The Kominsky Method, Love Is Blind, Nailed It!, Ozark, Queer Eye, Stranger Things, Ugly Delicious, Unbelievable, Unbreakable Kimmy Schmidt: Kimmy vs. the Reverend, and Unorthodox each received nods, as did documentaries Becoming, Tiger King, and The Great Hack, and comedy specials from Dave Chappelle, Hannah Gadsby, Tiffany Haddish, John Mulaney, and Jerry Seinfeld. Actors Alan Arkin (The Kominsky Method), Jason Bateman (Ozark), Tituss Burgess (Unbreakable Kimmy Schmidt: Kimmy vs. the Reverend), Michael Douglas (The Kominsky Method), Dylan McDermott (Hollywood), and Jim Parsons (Hollywood) were recognized, along with the Fab Five (Queer Eye), Andrew Scott (Black Mirror), and Jeremy Pope, for his series debut in Hollywood. Netflix celebrates all of these talented individuals; their dedication brings so many stories to life.
We want to take a special moment to toast all the women recognized by the Television Academy this week. In addition to the female writers, directors, producers, and craftspeople working behind the scenes for Netflix productions, 17 female comedians and actors were singled out for their powerful work. Here, colleagues, co-stars, mentors, and admirers honor their achievements.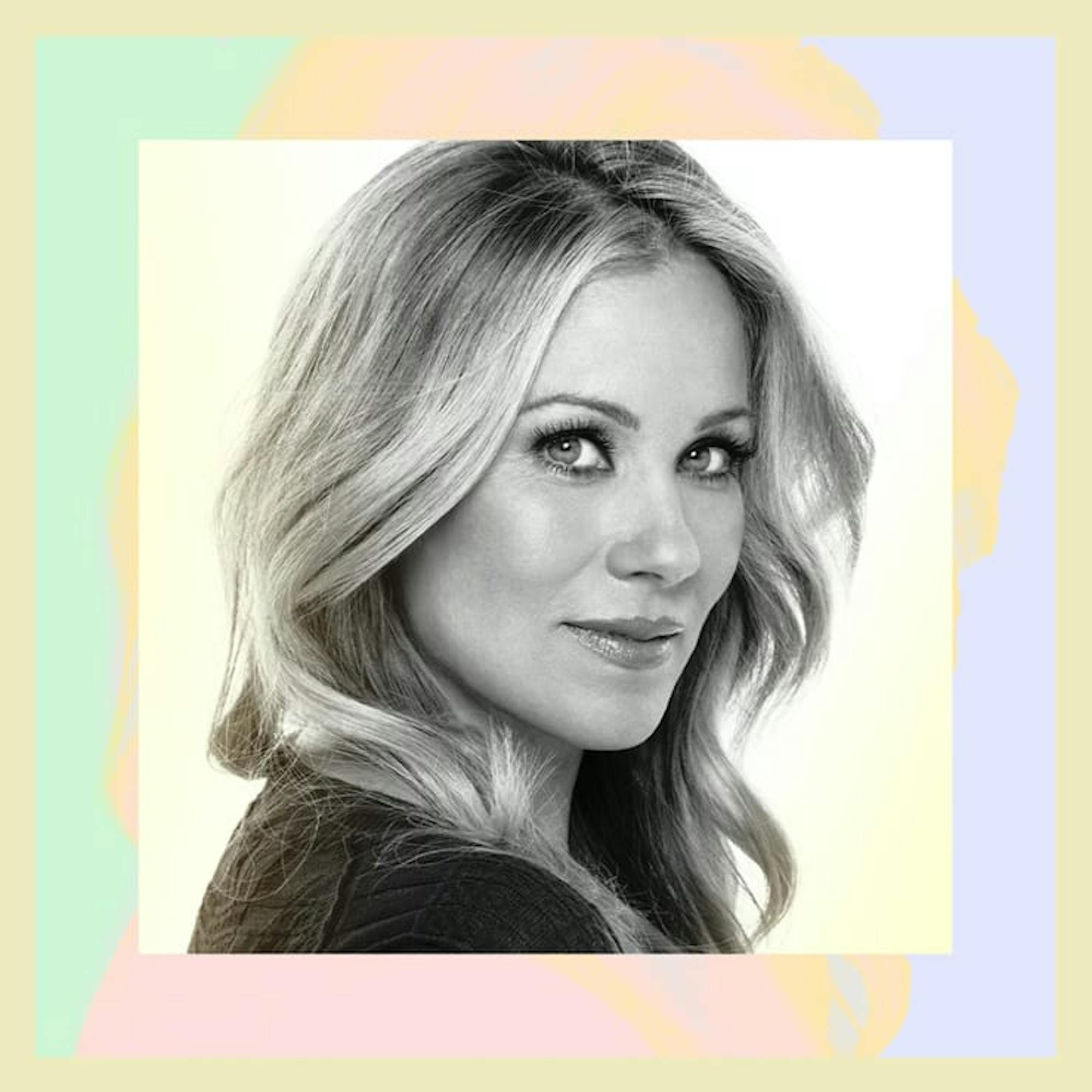 Image Credit: Andrew Macpherson
Christina Applegate
LEAD ACTRESS IN A COMEDY SERIES, DEAD TO ME
"I am such an admirer. Her work is always so good. Even as a kid, she was just phenomenal. She's funny, and she is deep, and she is honest. And she is picky! So I thought, Well, if Christina is going to do Dead to Me, I bet you it's pretty good! "
—Linda Cardellini, co-star
Image Credit: Matt Holyoak
Helena Bonham Carter
SUPPORTING ACTRESS IN A DRAMA SERIES, THE CROWN
"If Helena and I were at school together, I would be copying from her, I imagine. Helena went the extra mile because she's just the better person."
—Olivia Colman, co-star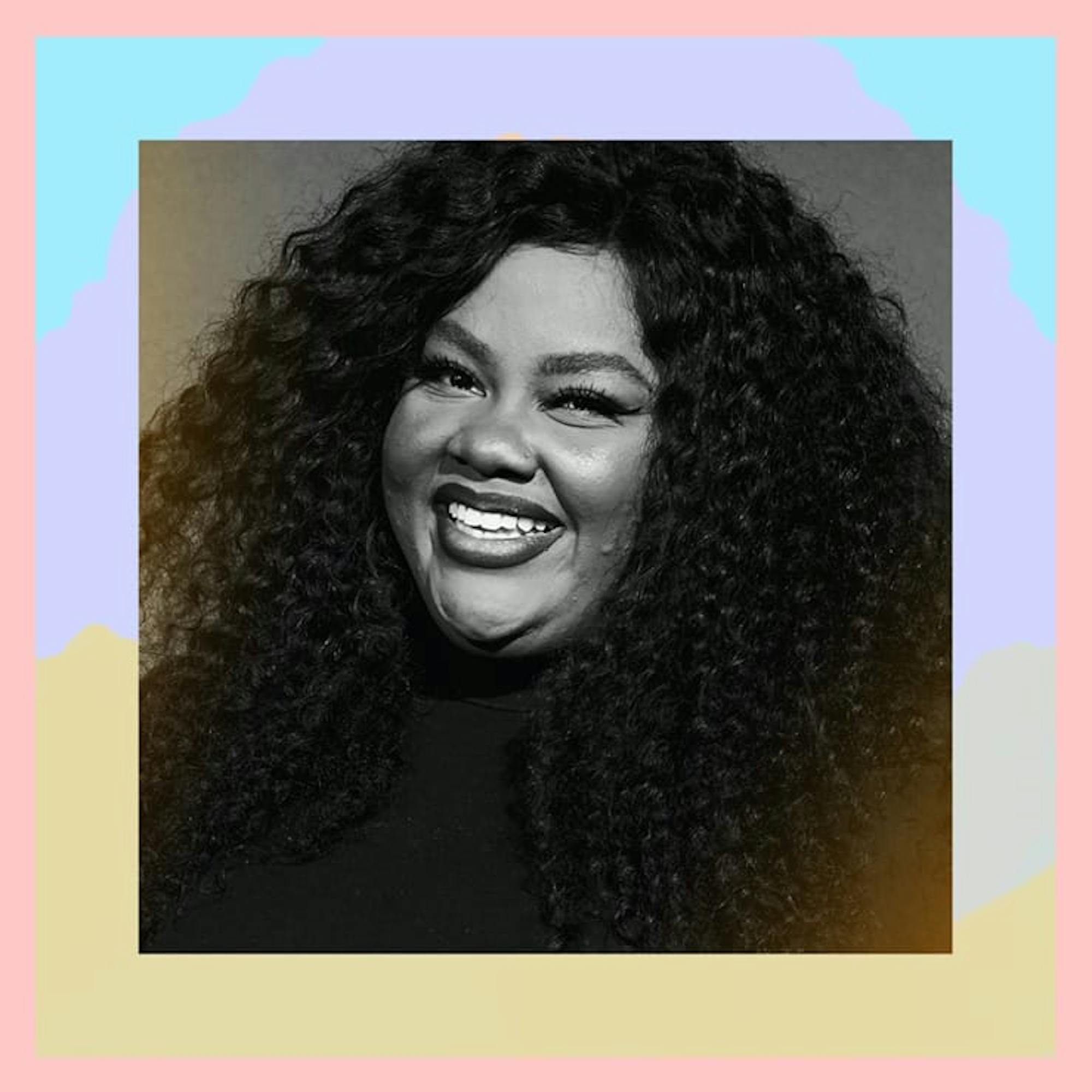 Nicole Byer
HOST FOR A REALITY OR COMPETITION PROGRAM, NAILED IT!
"Nicole is a successful professional comedian who is quick-witted and extremely smart. She definitely brings the funny to the show; however, I think her magic and sparkle come from the fact that she's a positive, uplifting, and confident person. She radiates that to everyone around her, and especially through the screen and out to the viewers. I am so lucky to sit next to her on set and laugh for hours, and also to have her as one of my dear friends off camera."
—Jacques Torres, co-host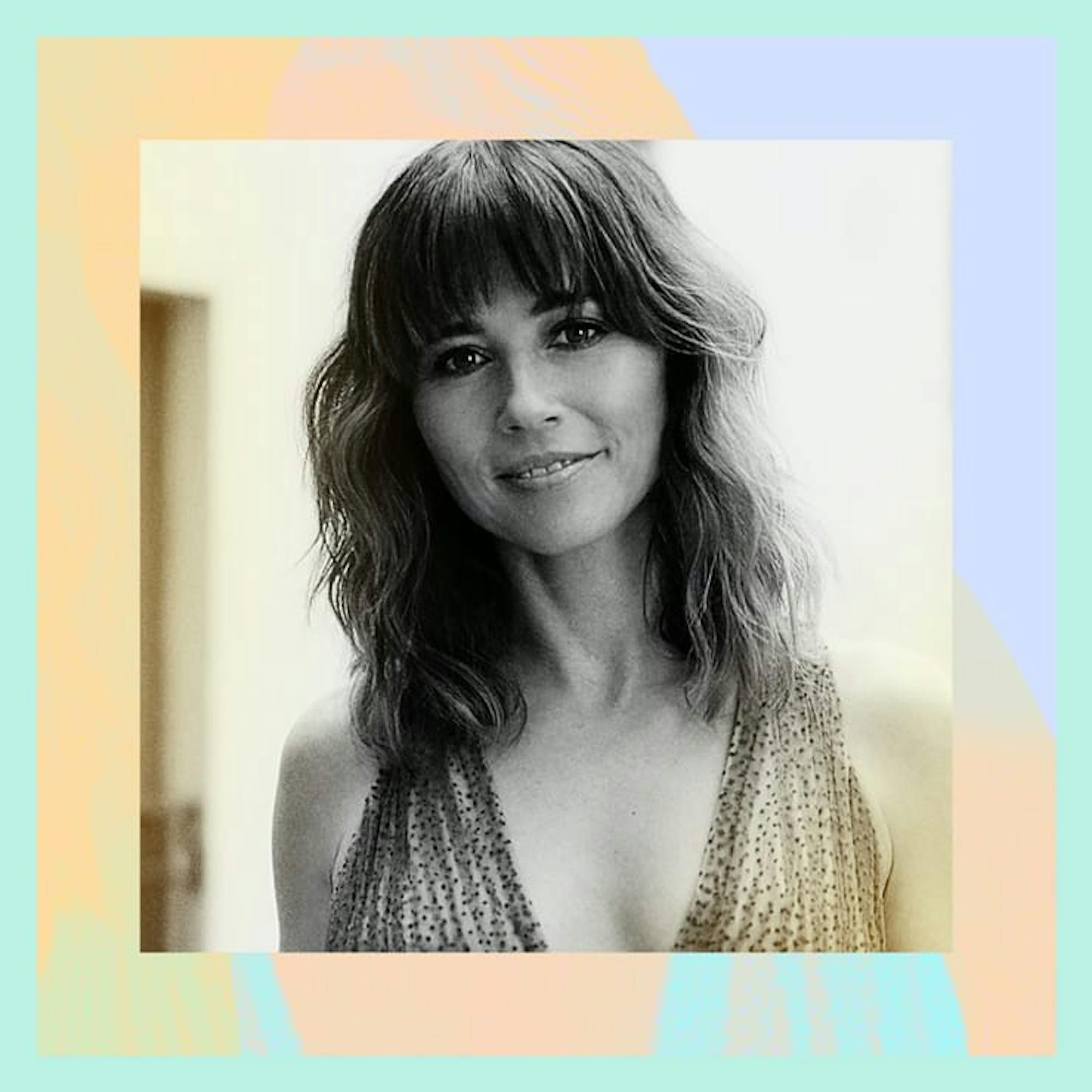 Image Credit: Mike Rosenthal
Linda Cardellini
LEAD ACTRESS IN A COMEDY SERIES, DEAD TO ME
"Linda's the type of person who just wants to get it right and wants it to feel good. She's willing to do a hundred takes if you let her. She's always exploring a different way, a surprising moment, an authentic reaction."
—Liz Feldman, creator of Dead to Me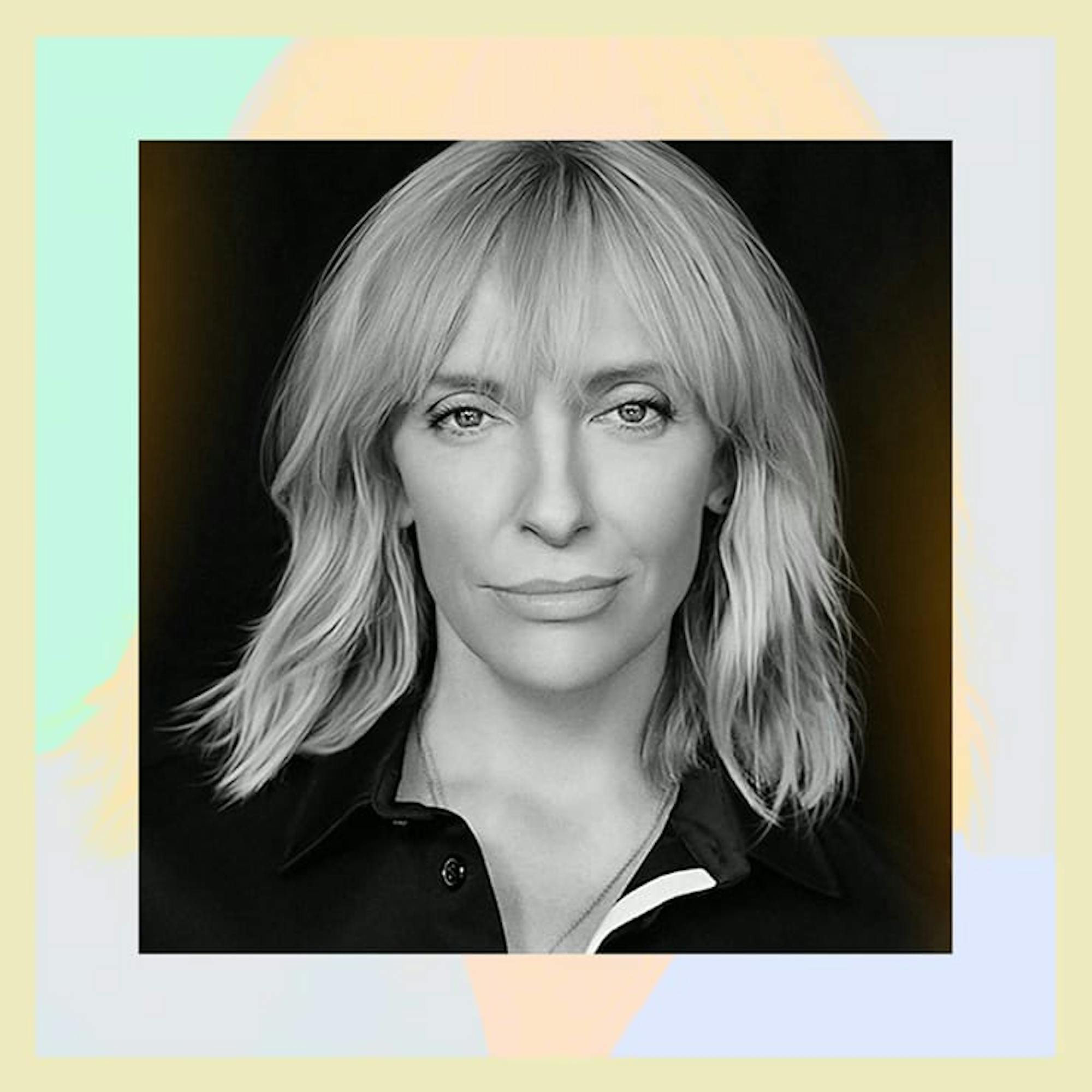 Image Credit: Christian Högstedt
Toni Collette
SUPPORTING ACTRESS IN A LIMITED SERIES OR MOVIE, UNBELIEVABLE
"The great thing about casting Toni in any role is that it immediately elevates your entire project. She turned the character of Grace Rasmussen into the moral anchor of Unbelievable. She's a consummate professional, an endlessly creative artist, and a generous partner in crime. I can't wait to work with her again."
—Susannah Grant, co-creator of Unbelievable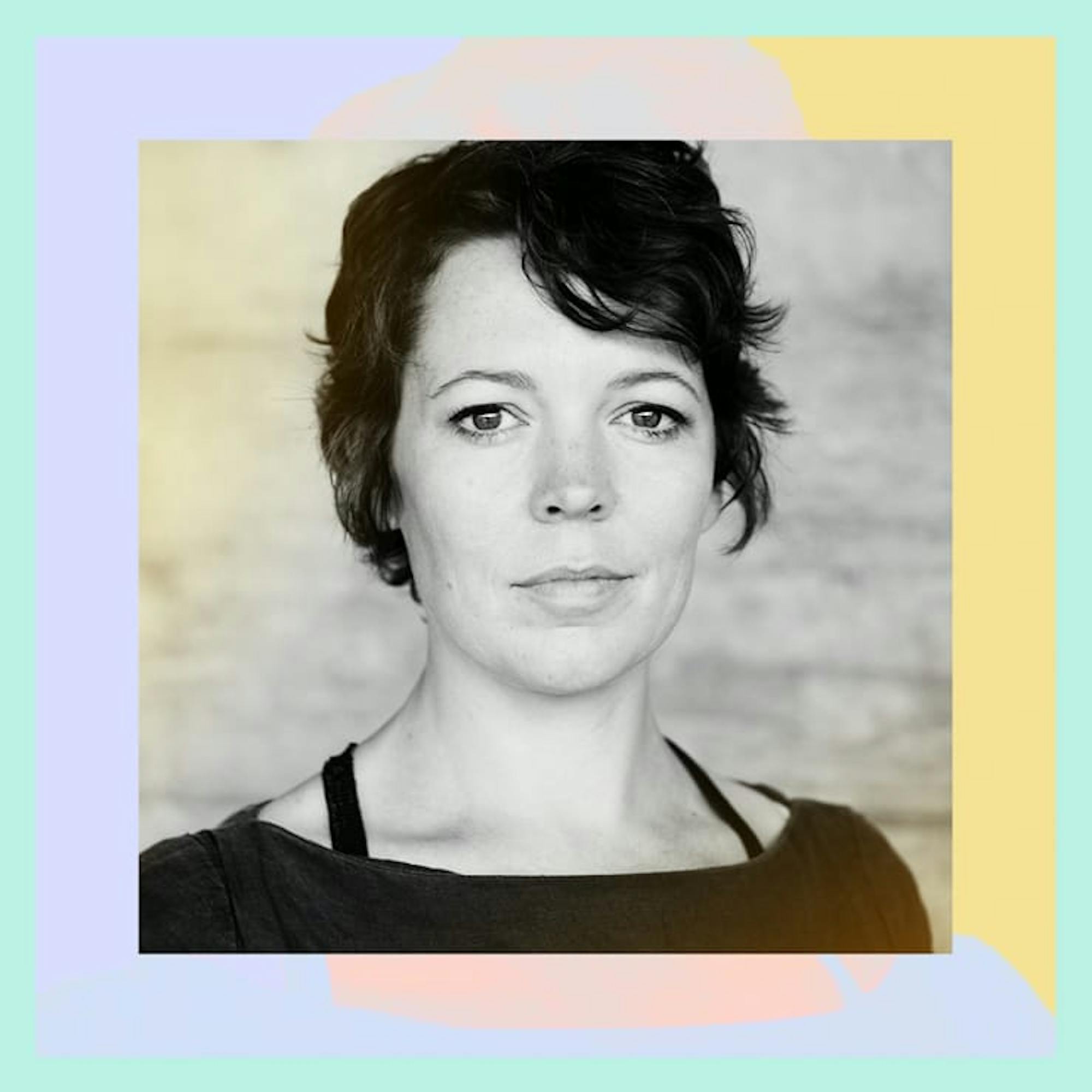 Image Credit: Dillon Bryden
Olivia Colman
LEAD ACTRESS IN A DRAMA SERIES, THE CROWN
"The first time I saw Olivia in her wig, it was magical. I thought, My God, the queen is in the room!"
—Helena Bonham Carter, co-star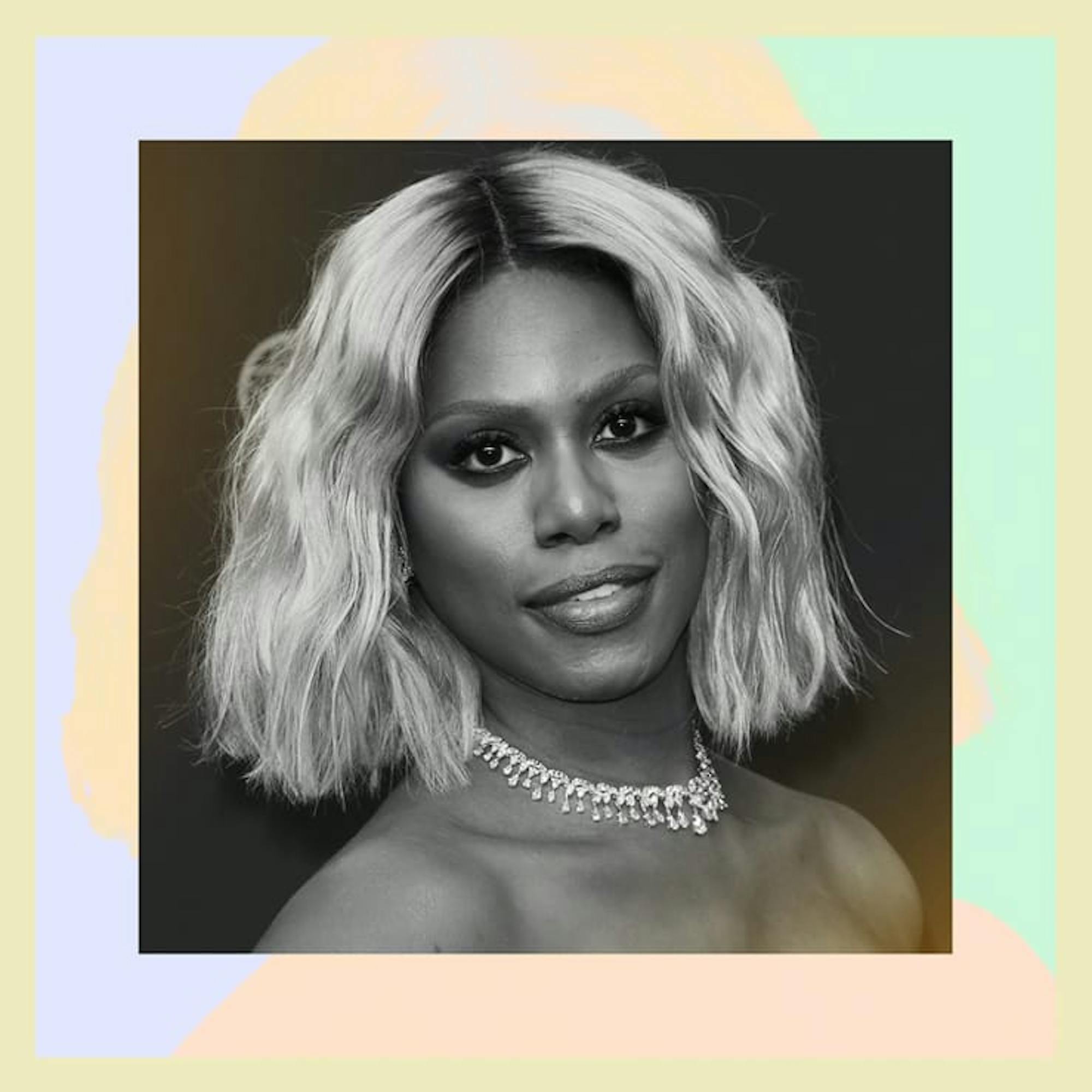 Image Credit: Paul Archuleta
Laverne Cox
GUEST ACTRESS IN A DRAMA SERIES, ORANGE IS THE NEW BLACK
"Laverne brought more to the character of Sophia than we could have imagined. We are proud of all of her accomplishments, and grateful for the light she shines on this series."
—Jenji Kohan, creator of Orange Is the New Black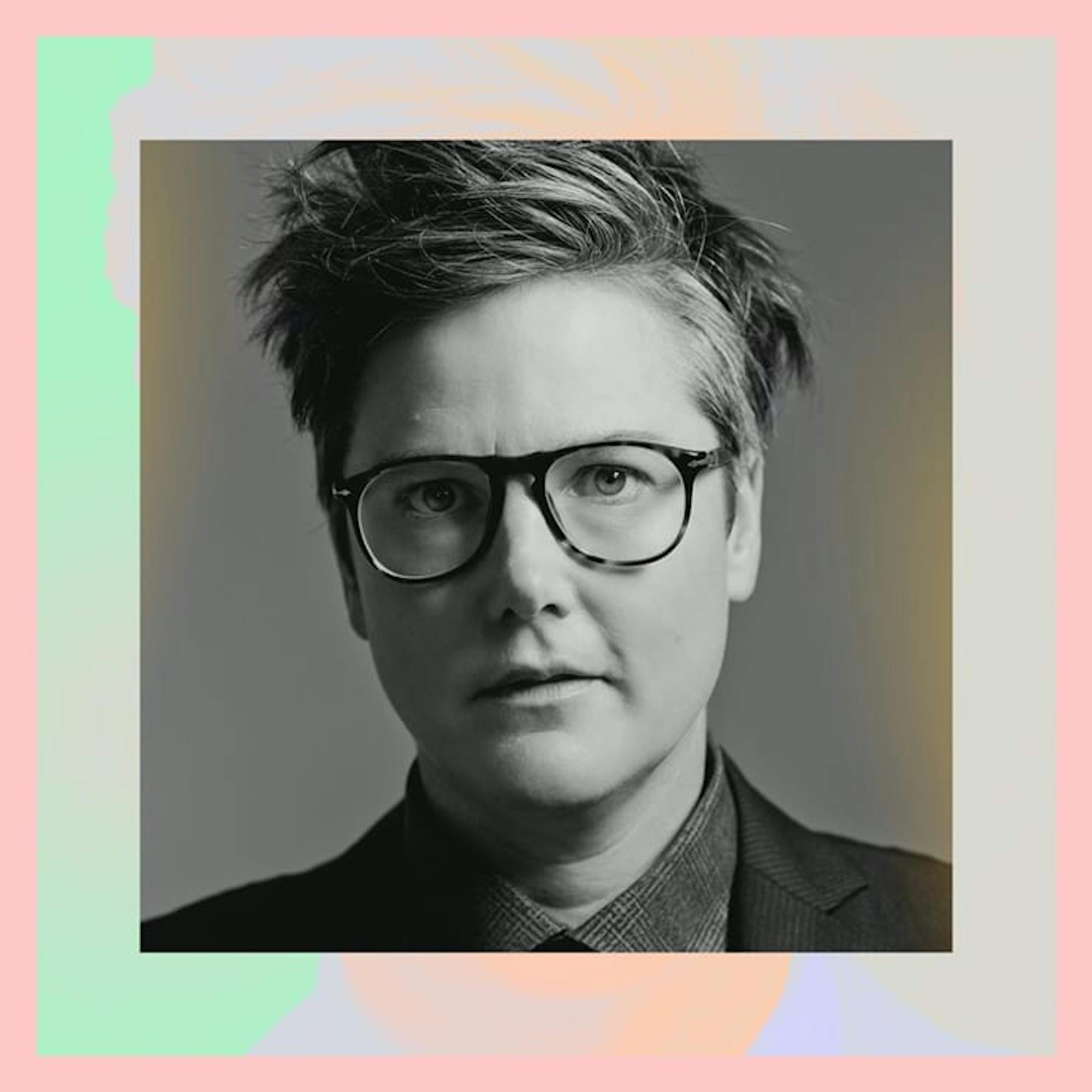 Image Credit: Ryan Pfluger
Hannah Gadsby
VARIETY SPECIAL (PRE-RECORDED), HANNAH GADSBY: DOUGLAS
"Hannah is truly a master. She uses her craft to deliver another special that is vulnerable, and funny on so many levels. I am so thrilled to see her recognized."
—Madeleine Parry, director of Hannah Gadsby: Douglas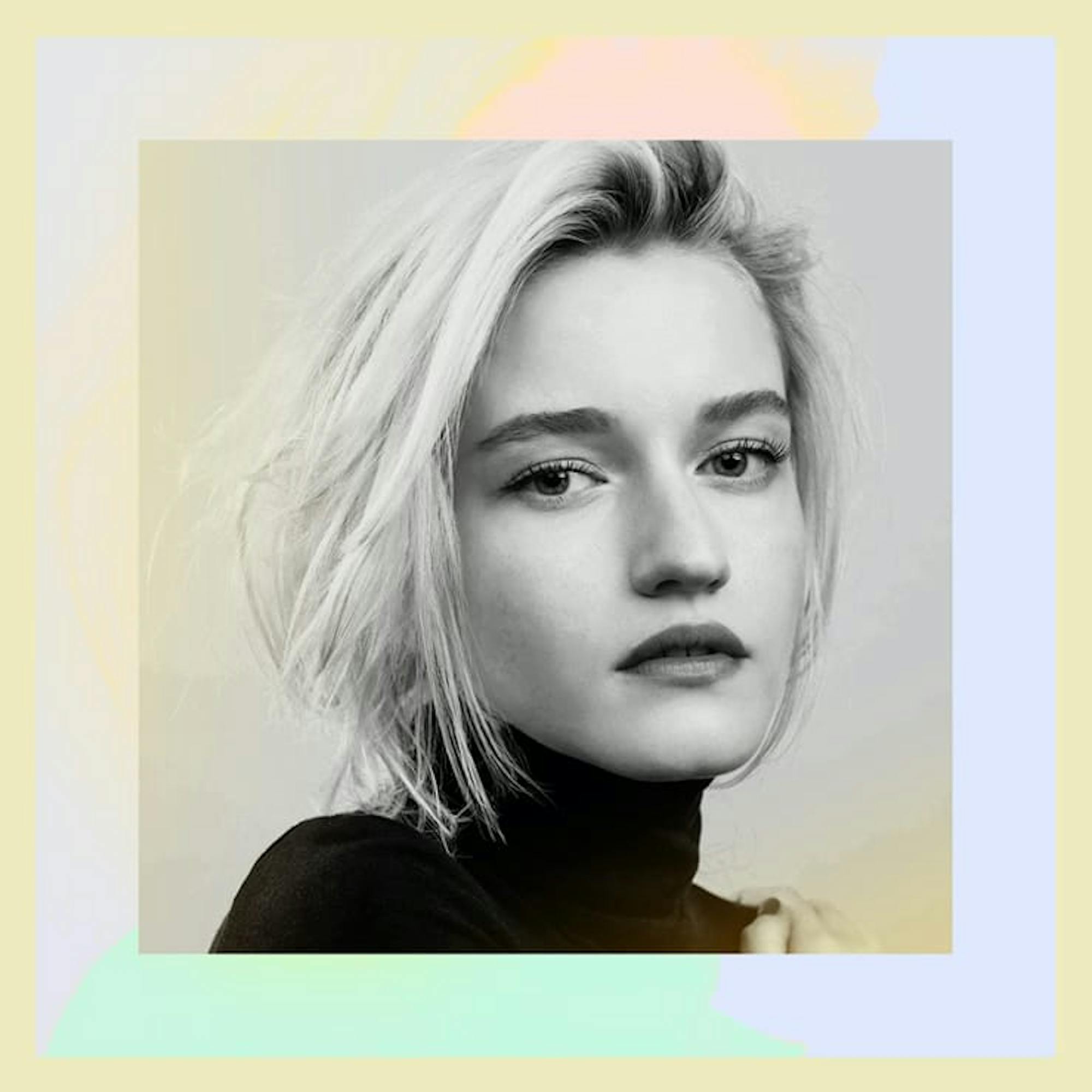 Image Credit: Tiffany Nicholson
Julia Garner
SUPPORTING ACTRESS IN A DRAMA SERIES, OZARK
"Julia understands herself really well, and she trusts her own unique way of working. It is the perfect intersection of actress and character. These intersections don't happen very often, and that's why it's so effective and why she's so good in it. You could never imagine anyone else ever playing Ruth."
—Laura Linney, co-star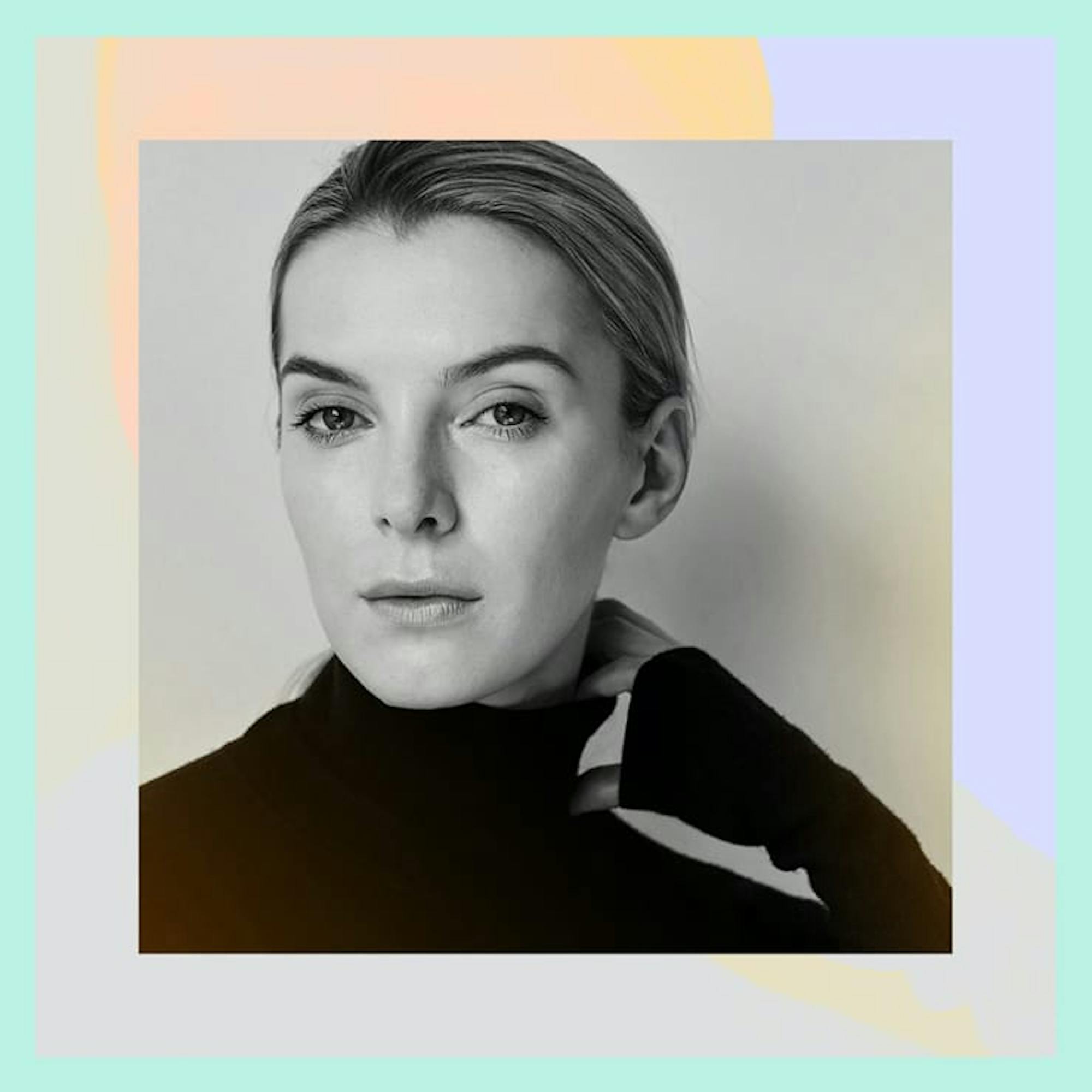 Image Credit: Tiffany Nicholson
Betty Gilpin
SUPPORTING ACTRESS IN A COMEDY SERIES, GLOW
"Betty's performance this season was a roller coaster ride. She can play three things at once while also wearing an enormous, Rosemary Clooney in White Christmas-inspired fur-trimmed ball gown and rolling into a wrestling ring. She's magic."
—Liz Flahive, co-creator of GLOW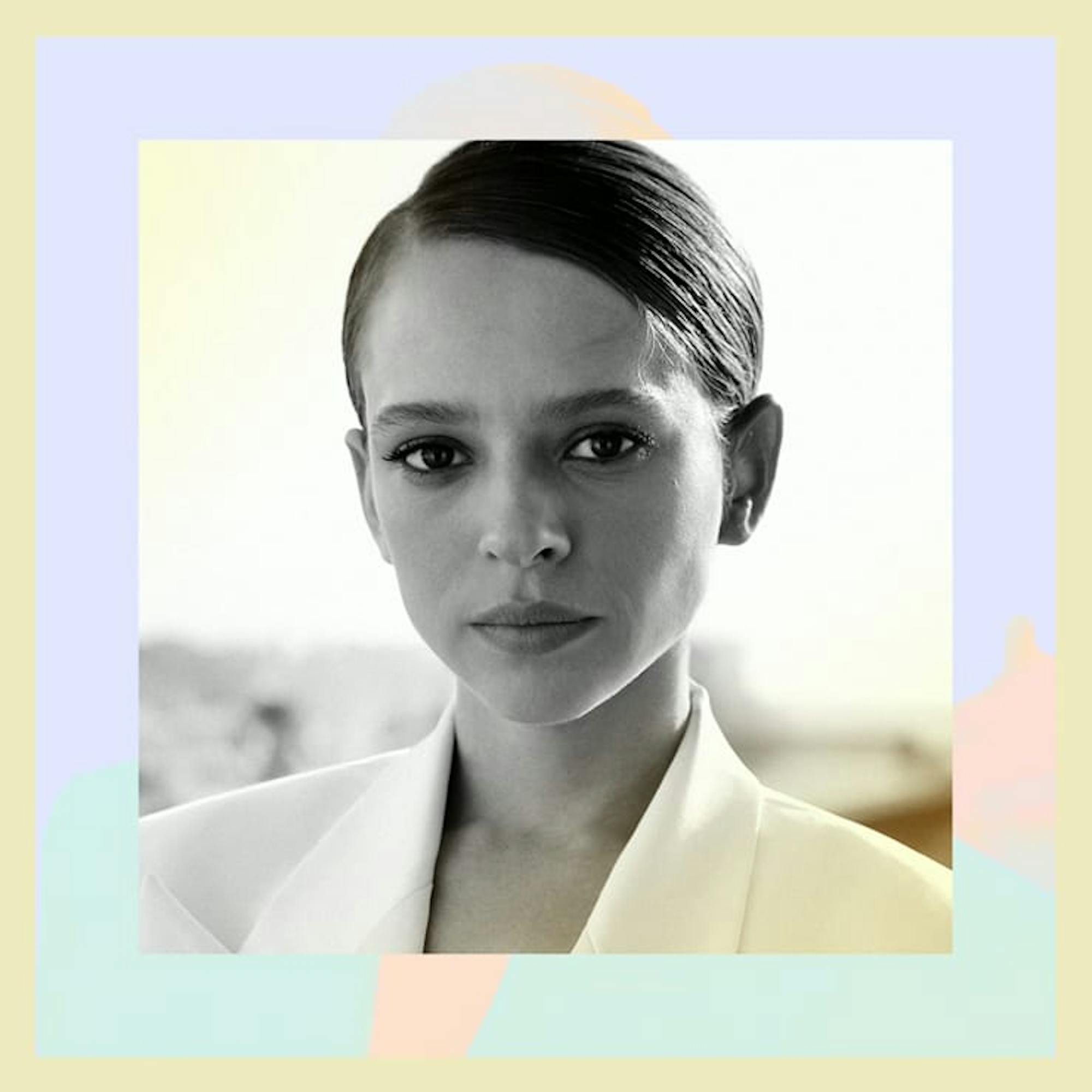 Shira Haas
LEAD ACTRESS IN A LIMITED SERIES OR MOVIE, UNORTHODOX
"Shira is just an enormously talented actress — so gifted and such a hard worker. It was pure joy every day to work with her."
—Maria Schrader, director of Unorthodox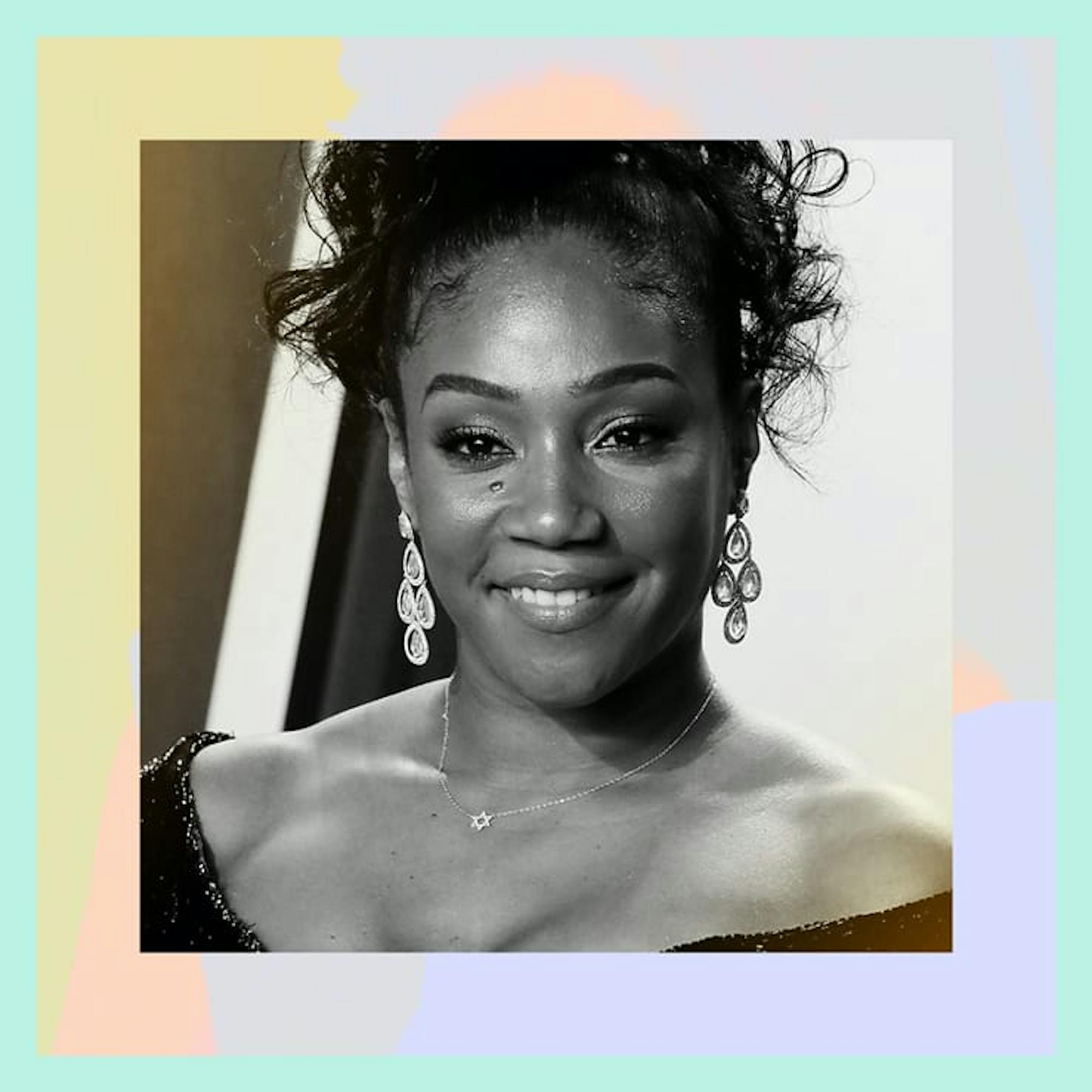 Image Credit: Taylor Hill
Tiffany Haddish
VARIETY SPECIAL (PRE-RECORDED), TIFFANY HADDISH: BLACK MITZVAH
"Tiffany put her heart and soul (and left knee) into the special, which showcases her myriad talents and proves that she is a formidable star. We look forward to working on more projects with her in the future. Mazel tov!"
—Page Hurwitz and Wanda Sykes, executive producers of Tiffany Haddish: Black Mitzvah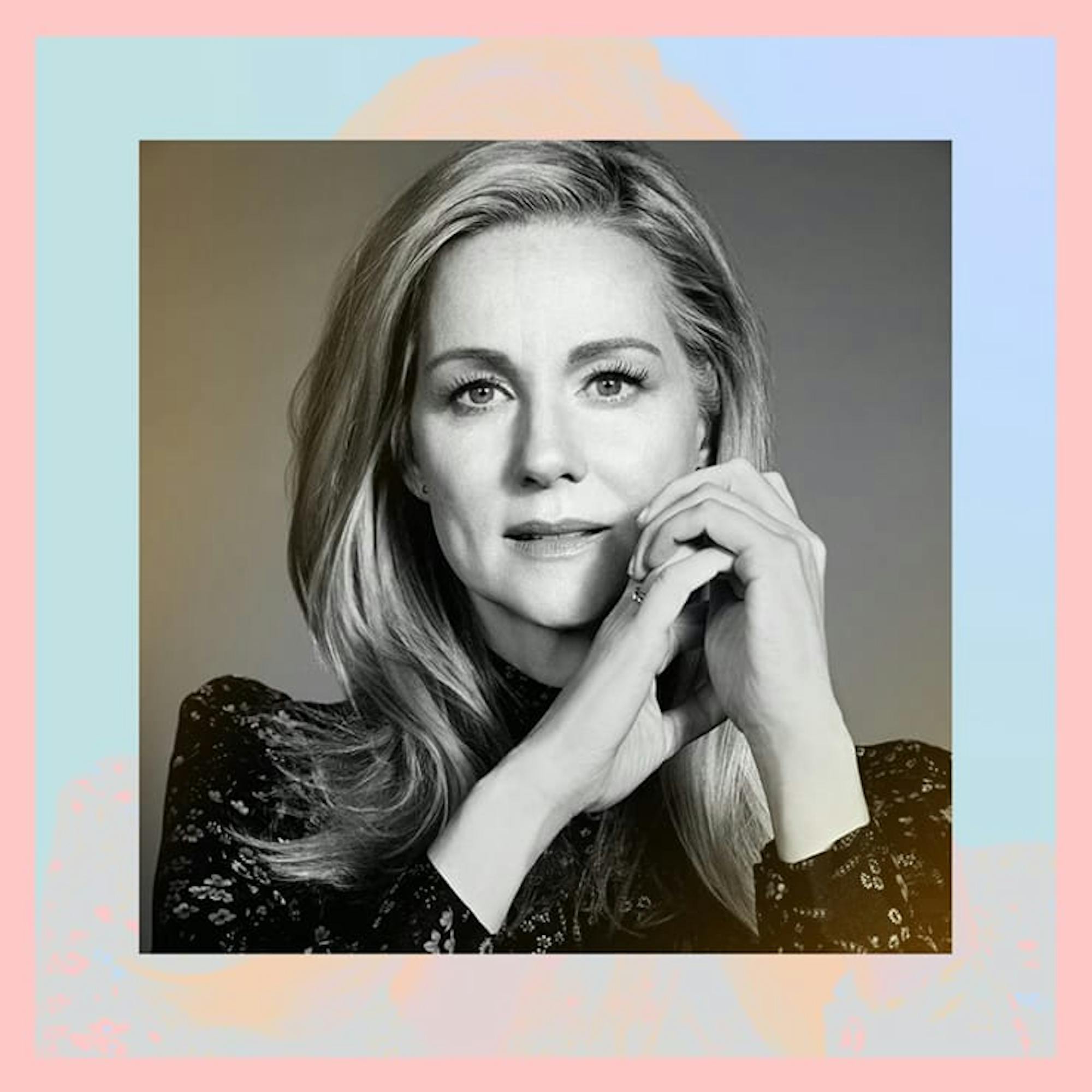 Laura Linney
LEAD ACTRESS IN A DRAMA SERIES, OZARK
"Laura this season is so incredible, but she's incredible every year. I remember the first time my agent told me who was going to play Wendy Byrde, that it was Laura Linney, she was like, 'Jules, it's going to be a class act. We love Laura Linney.' I was like, 'I know, I love Laura!' She really is a class act. I still make jokes about it with Laura: I'm like, 'You're a class act.'"
—Julia Garner, co-star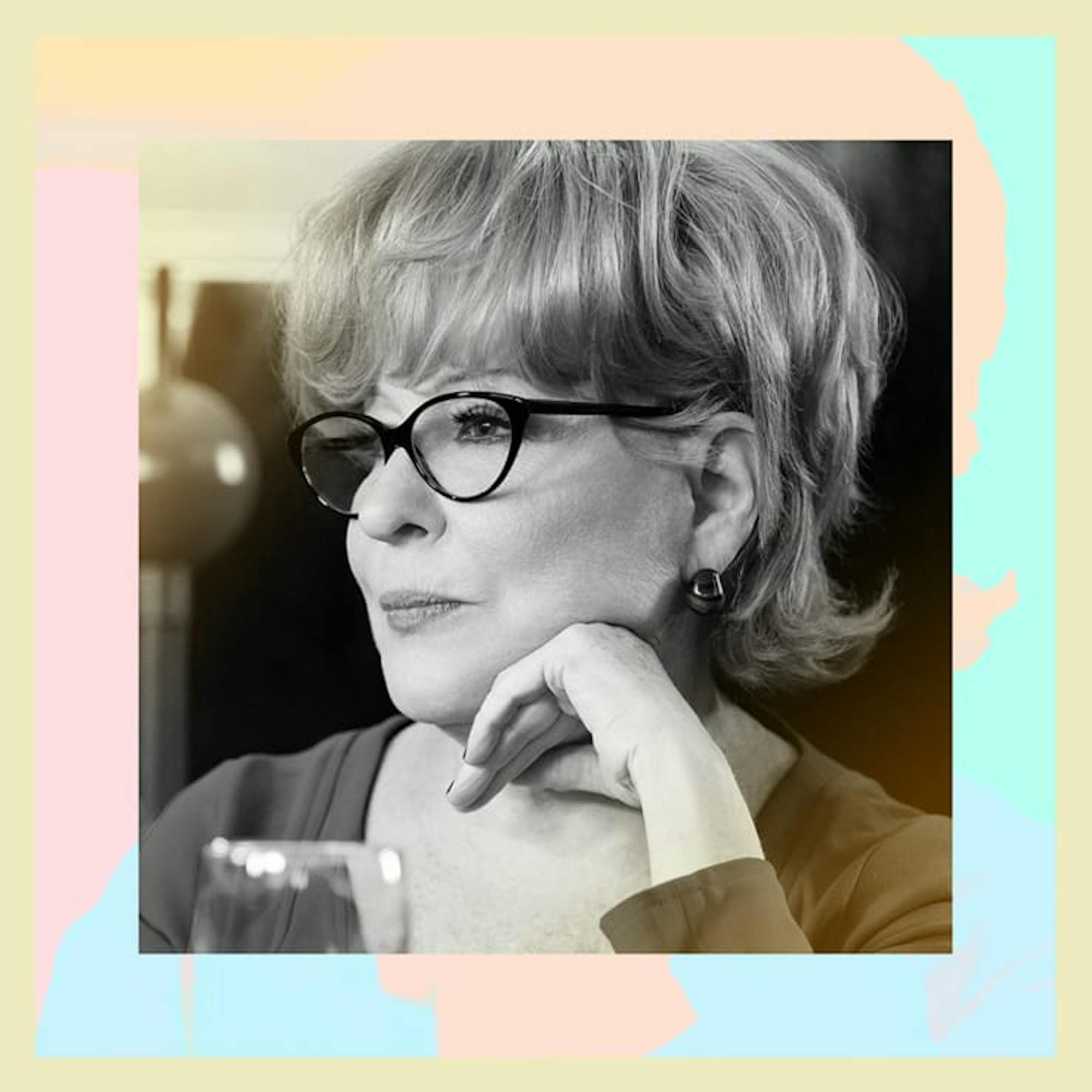 Image Credit: Nicole Rivelli
Bette Midler
GUEST ACTRESS IN A COMEDY SERIES, THE POLITICIAN
"I always felt like we knew each other — but we never worked together, we never knew each other before. She is so present and so authentic about what she's experiencing that she brings to the table this feast, this buffet that you can pick and choose from. It's this camaraderie that is really special."
—Judith Light, co-star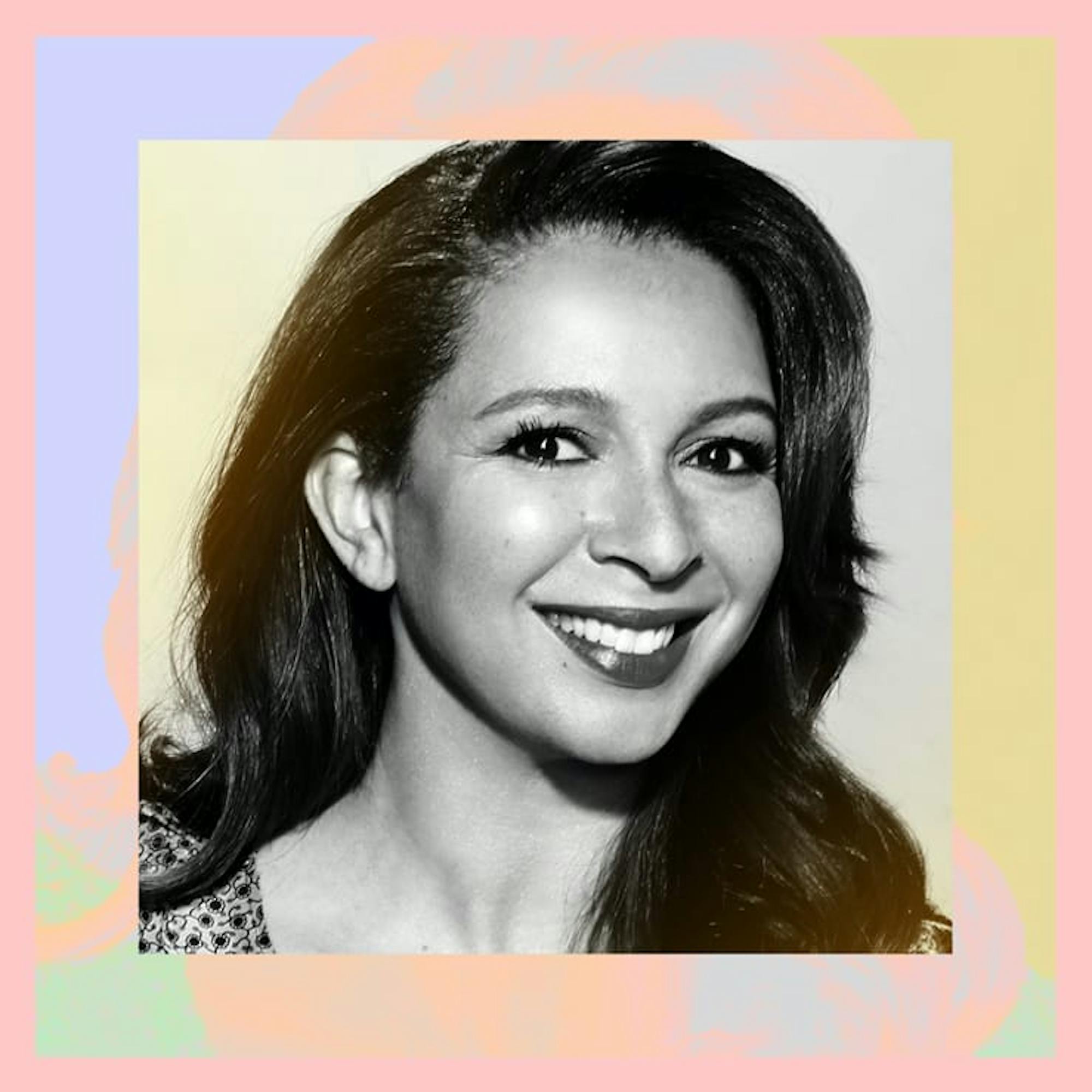 Image Credit: Mary Ellen Mathews
Maya Rudolph
CHARACTER VOICE-OVER PERFORMANCE, BIG MOUTH
"Maya Rudolph is singularly the most talented, funny person. She has been amazing as the Hormone Monstress."
—Nick Kroll, co-creator of Big Mouth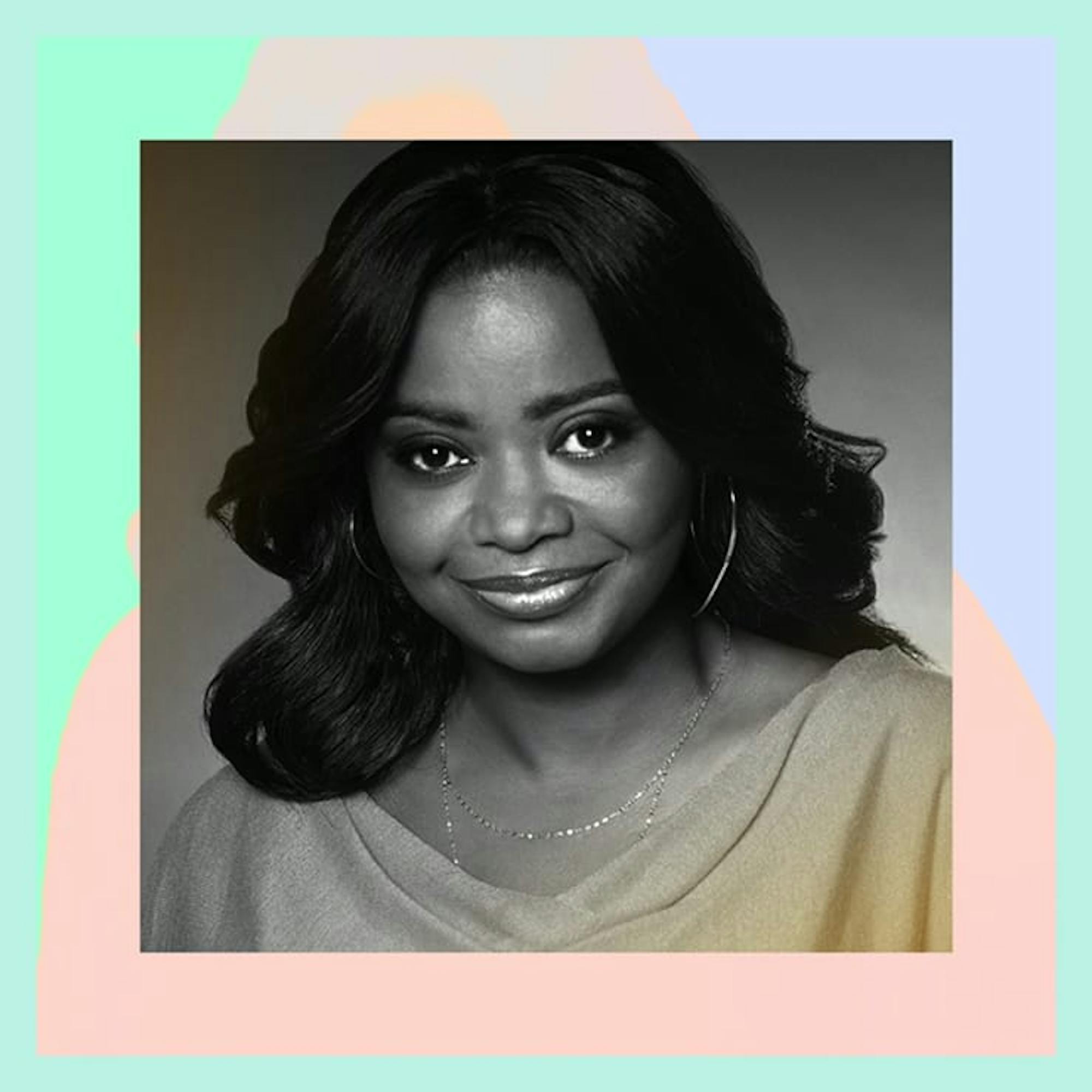 Image Credit: Randee St. Nicholas
Octavia Spencer
LEAD ACTRESS IN A LIMITED SERIES OR MOVIE, SELF MADE
"It's a privilege to be on set with Octavia. Her work is mesmerizing. She has these wonderfully expressive eyes that let you into the character's mind and soul. I loved watching her think. She perfectly captured Sarah Breedlove's innovative brilliance, her dignity and humanity, but also her vulnerability."
—Kasi Lemmons, director of Self Made
Image Credit: John Shearer
Holland Taylor
SUPPORTING ACTRESS IN A LIMITED SERIES OR MOVIE, HOLLYWOOD
"Holland Taylor is perhaps the greatest actress working in film and television today. She is a national treasure."
—Dylan McDermott, co-star