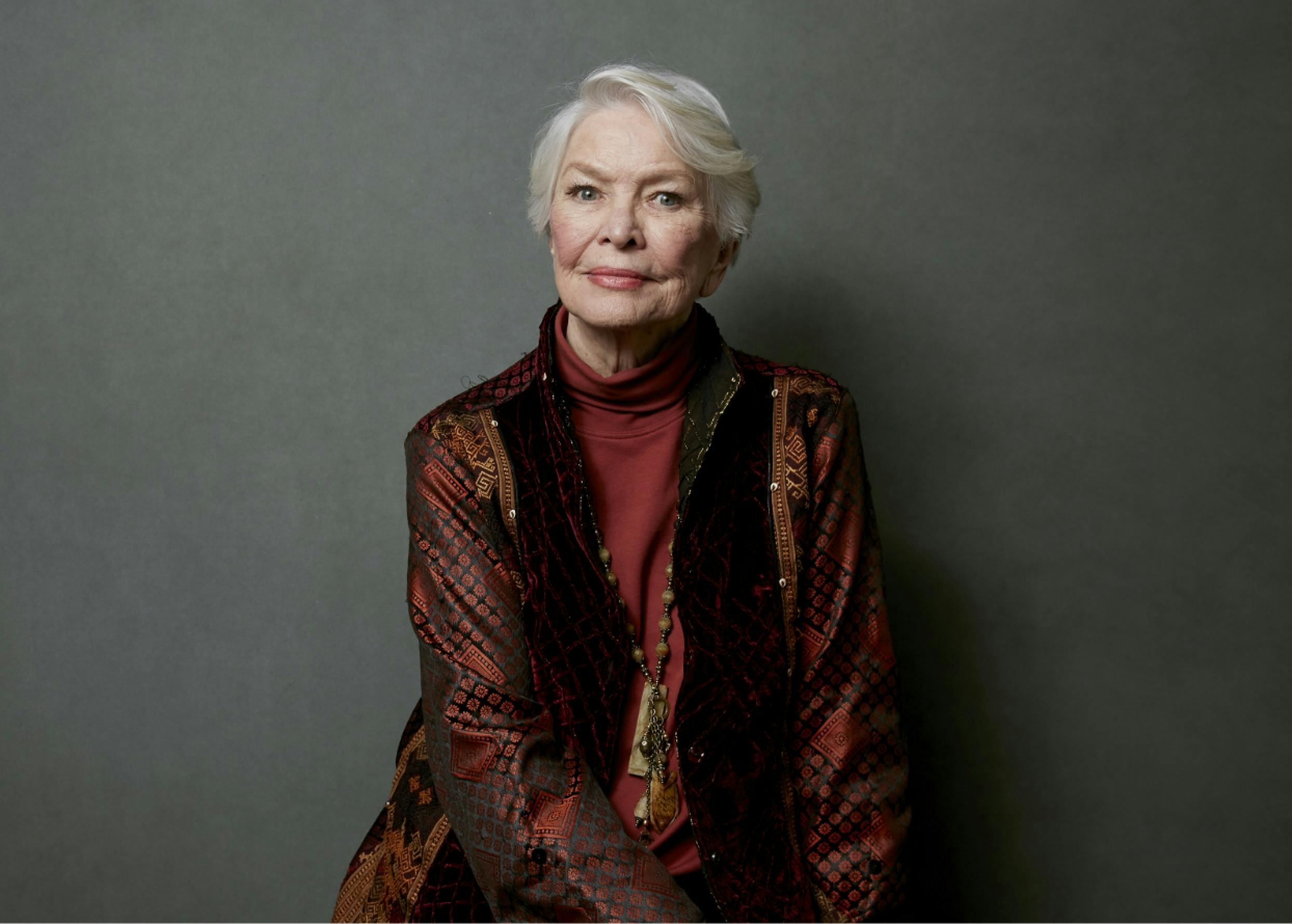 The revered actor shares memories from her extraordinary career.
Over the past 50 years, few actors have been as consistently brilliant as Ellen Burstyn. No one else working today summons the same exposed-nerve urgency and brute emotional force that she seems to conjure so effortlessly, an ability evidenced by her six Oscar nominations, including a well-deserved win for 1974's Alice Doesn't Live Here Anymore. In her latest film, Kornél Mundruczó's Pieces of A Woman, the 88-year-old legend delivers another hypnotically layered master class, this time as a mother whose daughter (Vanessa Kirby) has lost a child in a home birth gone tragically wrong, sparking Burstyn's character's transformation from manipulative to protective. I spoke with the Hollywood icon about her new movie, as well as a few of her most indelible roles.
I want this told from a woman's point of view.
The Last Picture Show (1971)
AS LOIS FARROW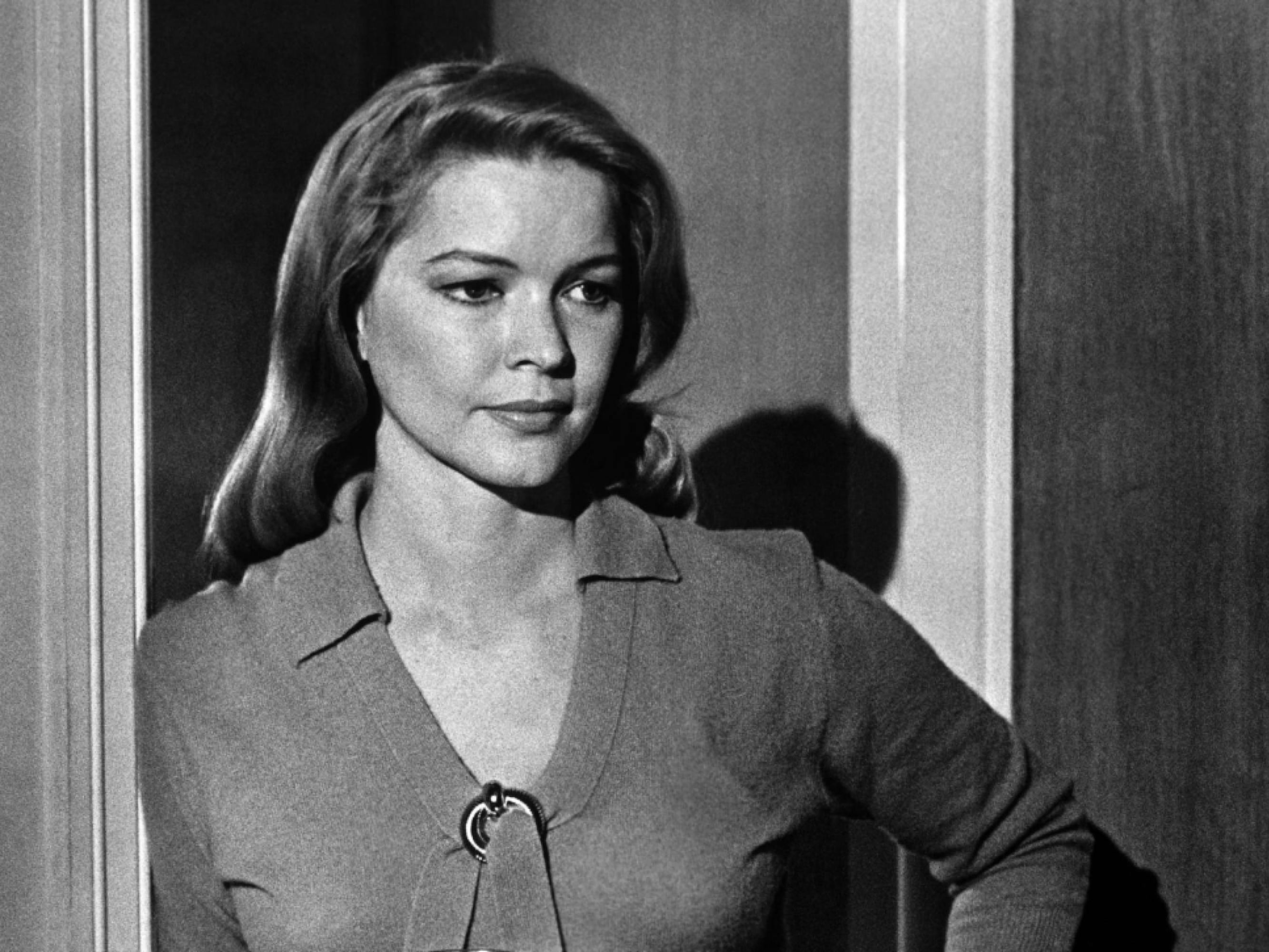 Photo Courtesy of AF Archive / Alamy Stock Photo
The Last Picture Show was a very big break, but there was a progression leading up to it. I'd started as a model when I was a teenager, and then I edged into acting. At a certain point, I decided to get serious. I went to the acting teacher Lee Strasberg and later became a member of the Actors Studio and started studying. I was already 40 when I got The Last Picture Show, so I was ready. I auditioned for three parts, but I wanted Lois. I didn't want to be the coach's wife — who Cloris Leachman played — because I was going through a divorce. I said, "I just can't play that kind of part now." The director, Peter Bogdanovich, said, "Well, that part's the Oscar part." I said, "Even so, I just don't want to go there." Then Cloris did win the Oscar, which was great. It was funny, because we were both going through our marriages breaking up, and when we weren't shooting, we would spend the time in each other's rooms talking about our failed marriages, crying, and comforting each other — but always in our Texas accents.
The Exorcist (1973)
AS CHRIS MACNEIL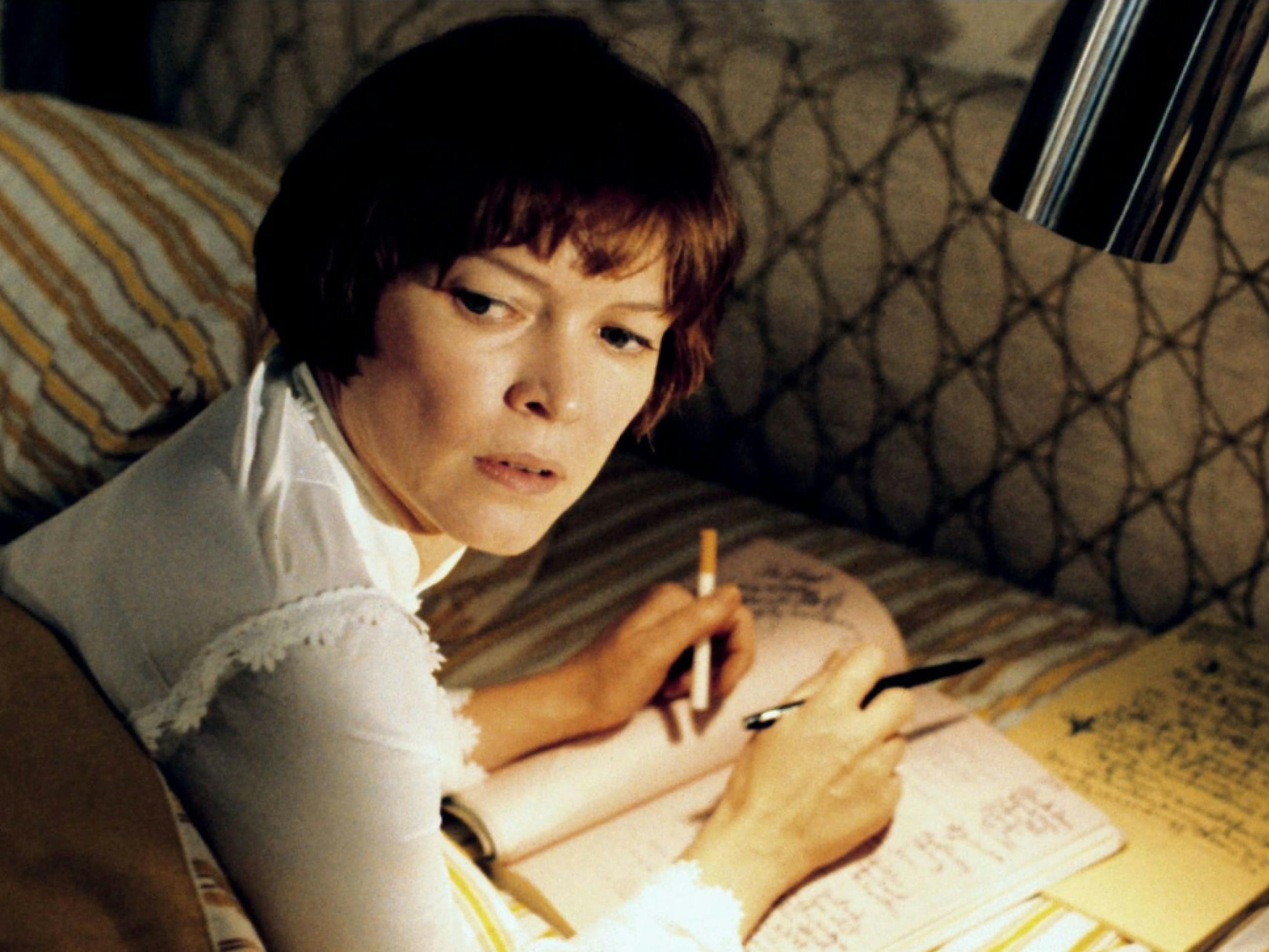 Photo Courtesy of AF Archive / Alamy Stock Photo
Billy Friedkin is a wonderful director. He's very creative and imaginative. Just before we were about to start shooting The Exorcist, we discovered that the set wasn't tall enough. We delayed shooting for two weeks for the walls to be rebuilt, and I was sitting in Billy's office when his secretary announced that the head of Warner Bros. was on the phone. Billy said, "Tell me if he's calling to fire me, then I'll take the call. Otherwise I'm busy." When the film opened, I was in Los Angeles and I saw on television that people in Montreal had lined up around the block since four in the morning to get tickets to see the movie. They slept in sleeping bags in the snow. I remember saying out loud to the television set, "People, people, it's a movie! What are you doing?" I was absolutely shocked how avidly people wanted to see that film.
Alice Doesn't Live Here Anymore (1974)
AS ALICE HYATT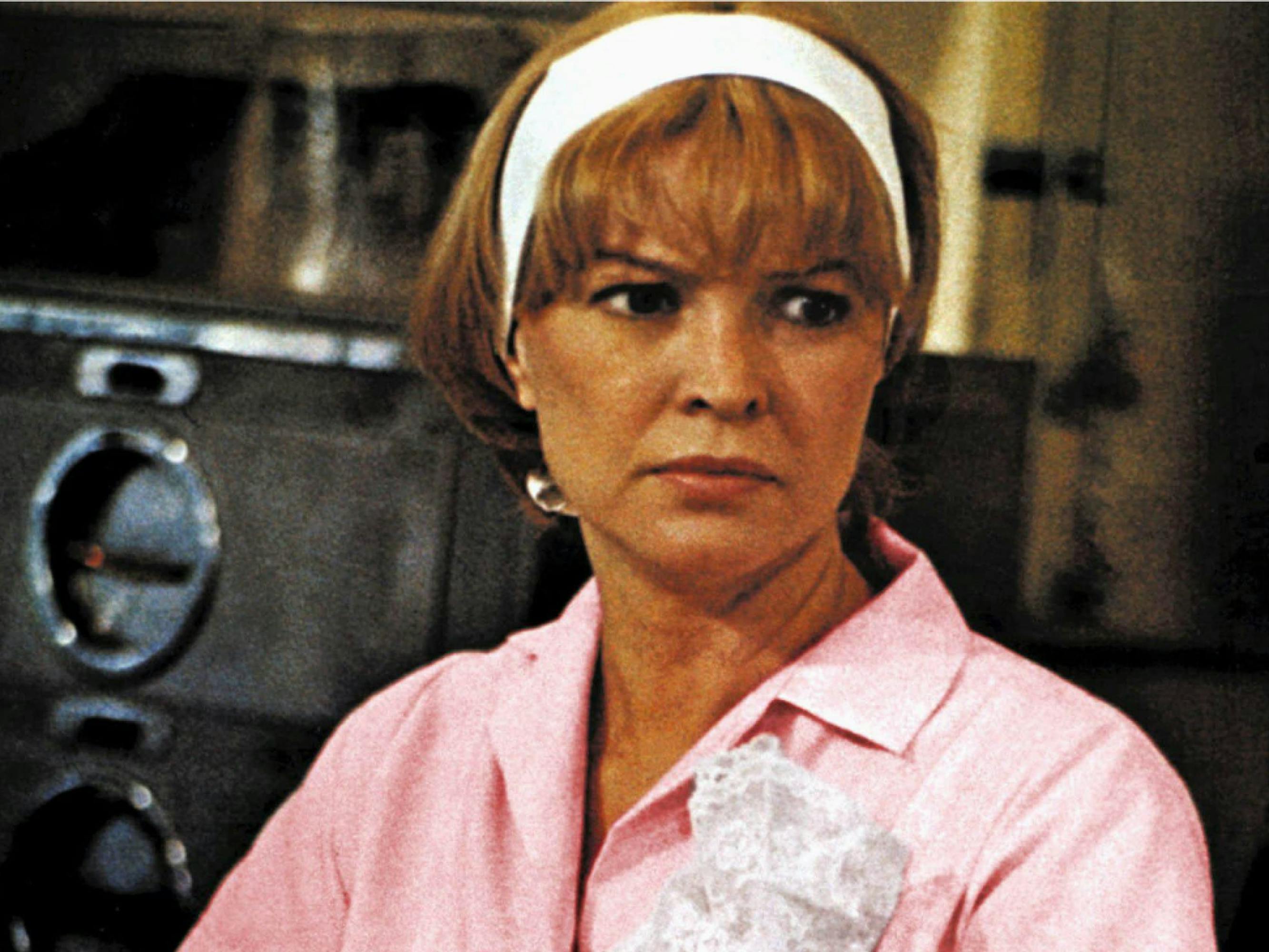 Photo Courtesy of AA Film Archive / Alamy Stock Photo
Martin Scorsese and I first met on Alice Doesn't Live Here Anymore. It was a movie I strongly believed in. We were right up at the beginning of the women's movement and I was becoming aware of how women depicted in films were nothing like the women I knew in my life, including myself. I was bringing up my son by myself the way Alice was. I said to Marty, 'I want this told from a woman's point of view. I have no idea if you know anything about women. Do you?' He answered, 'No, but I'd like to learn.' I think that was just the wisest thing he could possibly have said. The shoot was very improvisational and creative and alive. That character's probably more like me than anyone I've ever played.
Requiem for a Dream (2000)
AS SARA GOLDFARB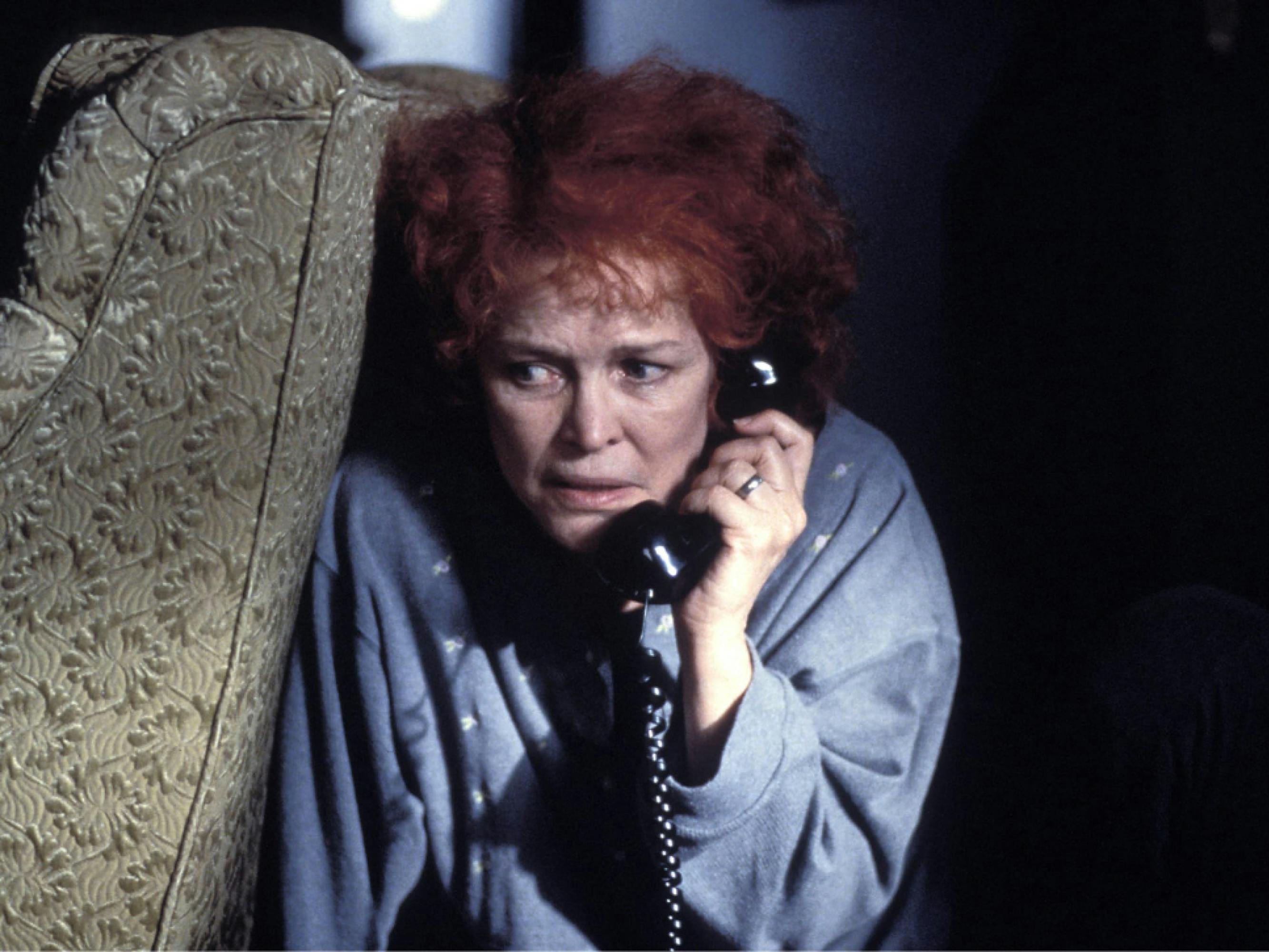 Photo Courtesy of PictureLux / the Hollywood Archive / Alamy Stock Photo
I was disappointed I didn't win the Oscar for Requiem for a Dream, because I feel that that is probably my best work ever. But that's the way it goes. It certainly was the hardest role to pull off that I've ever done. I had to go places that I'd never been, frightening places. I did a 40-pound weight loss during the course of the film. I had a fat suit, and my skin imbibed the glue and it had to be chiseled off of me every day for an hour and a half, which was very painful. Then I ate nothing but cabbage soup to lose weight. When I first read the screenplay, I said, 'This is the most depressing script I've ever read.' And my agent said, 'Before you turn it down, look at a film called *Pi.*' I watched it and that's when I knew that the director, Darren Aronofsky, was a poet. So I agreed to do it. And it was the best decision I ever made.
Pieces of a Woman (2020)
AS ELIZABETH WEISS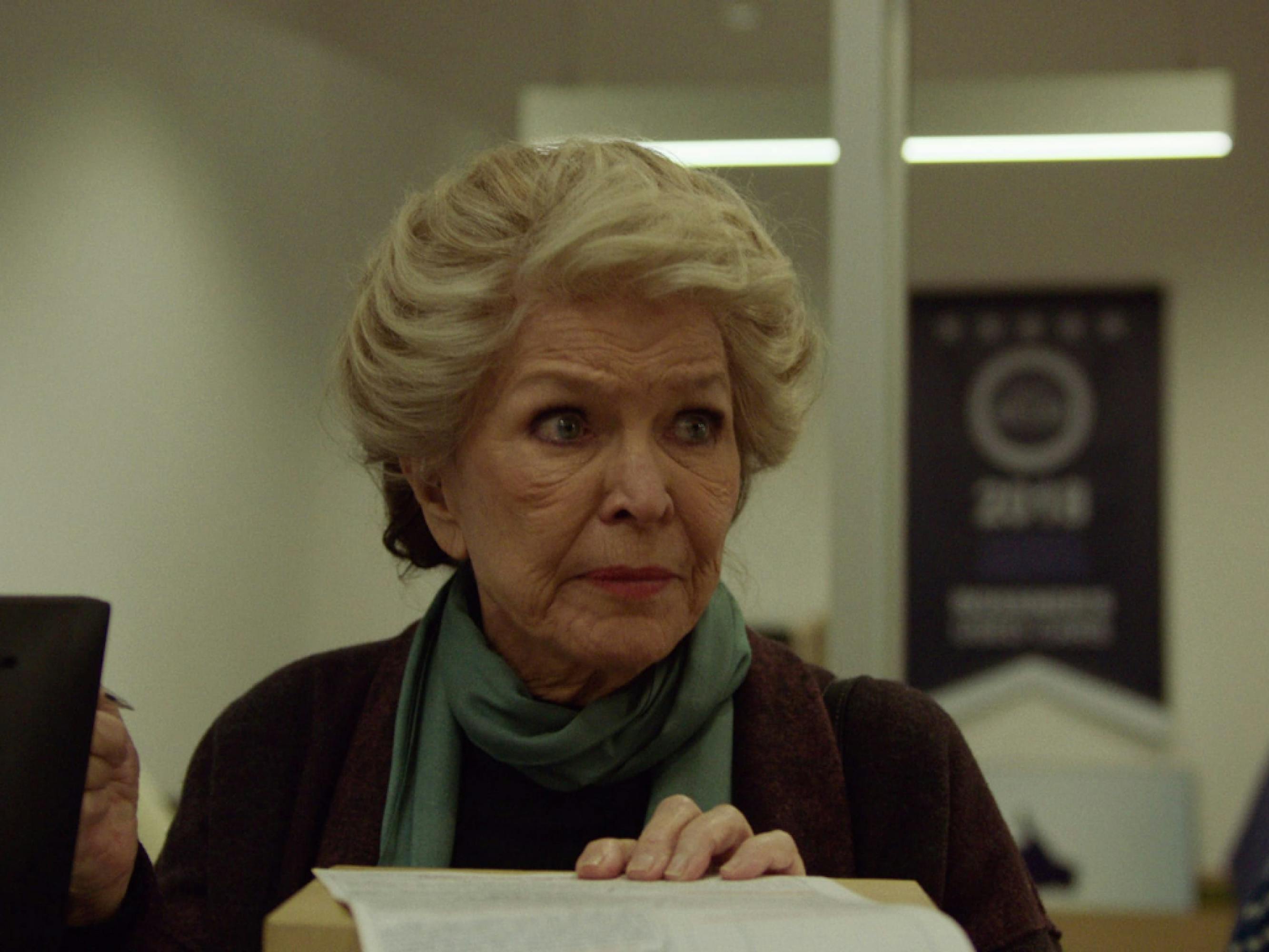 Photo Courtesy of Netflix
I loved the script for Pieces of a Woman, but I didn't know Kornél Mundruczo's work, so I looked at his film White God. I loved it. And when they said Vanessa Kirby was playing the lead, I said, "Let's go." For me, the film was three yeses: the script, the director, and the actress. I remember the first time I saw Vanessa, in The Crown, I sat up and went, Who is that? As a mother, I think it's got to be the most awful, painful thing to go through a birth like the one Vanessa's character goes through. I hope that this film makes that conversation more available to people. My character just wants what's best for her daughter as she sees it. I have empathy for my character, especially when she talks about her own birth — you never know when you go to shoot a scene like that if the power's going to come through, the magic. But thankfully, it did. I guess it's called inspiration.