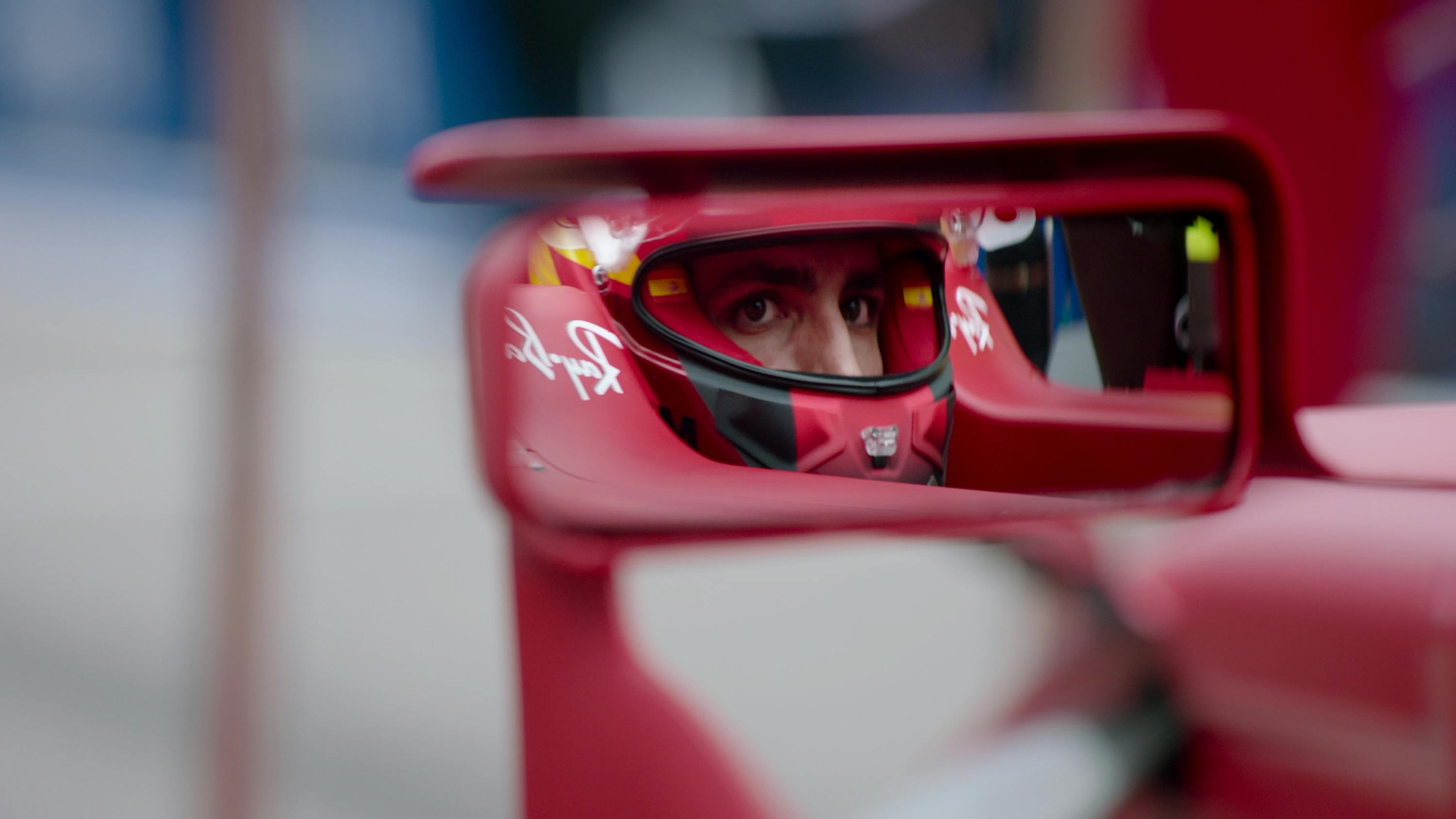 A Look Back at Formula 1: Drive to Survive
Eight episodes to revisit before the next season of the hit series drops February 24.
There's nothing quite like Formula 1: Drive to Survive when it comes to sports documentaries. Before the series aired, relatively few in the United States followed the high-stakes sport, or the drama between its compelling racers, teammates, and managers; Formula 1 racing held a trove of untold stories. When Drive to Survive premiered in 2019, it delivered a fresh world of high-octane energy and paddock personalities, attracting die-hard F1 watchers and newcomers to the motor racing world alike, and impacting the sport both immeasurably and measurably (ESPN reported that the average U.S. audience size for F1 races grew from 547,000 in 2018, the year before Drive to Survive first premiered, to 928,000 in 2021). 
Ahead of the premiere of Season 5, here are eight pivotal episodes for new viewers (or those who need a refresh) to catch up on, so you are ready to jump into the driver's seat on February 24.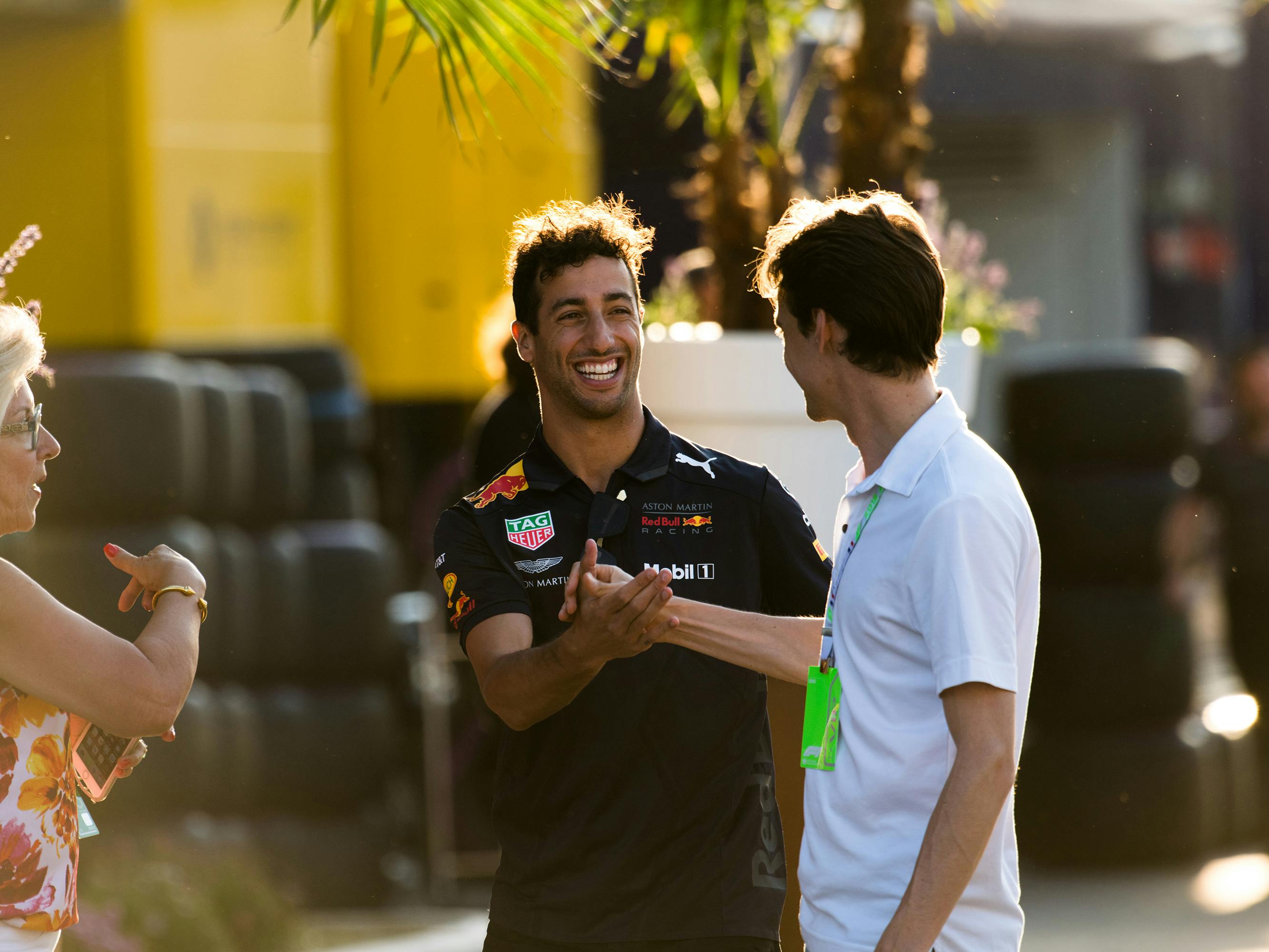 "All to Play For" (Season 1, Episode 1)
Of course, it would behoove a new viewer to watch Episode 1. "All to Play For" gives the audience most of the basic information about the sport, its teams, and its power players. Some of the people you'll meet have left F1 by Season 5, but you still get a good sense of which teams have been dominant, who are the underdogs to watch out for, and some insight into the personalities that have become megastars through the series. And of course, you meet Australian driver Daniel Ricciardo who has been a main character in every season since the very beginning, and who used Drive to Survive to catapult his star power to new heights (just check out his popular merch line that even his rivals have been seen sporting).
Memorable Quote: "I'm Daniel Ricciardo and I'm a car mechanic." Daniel Ricciardo (not a car mechanic)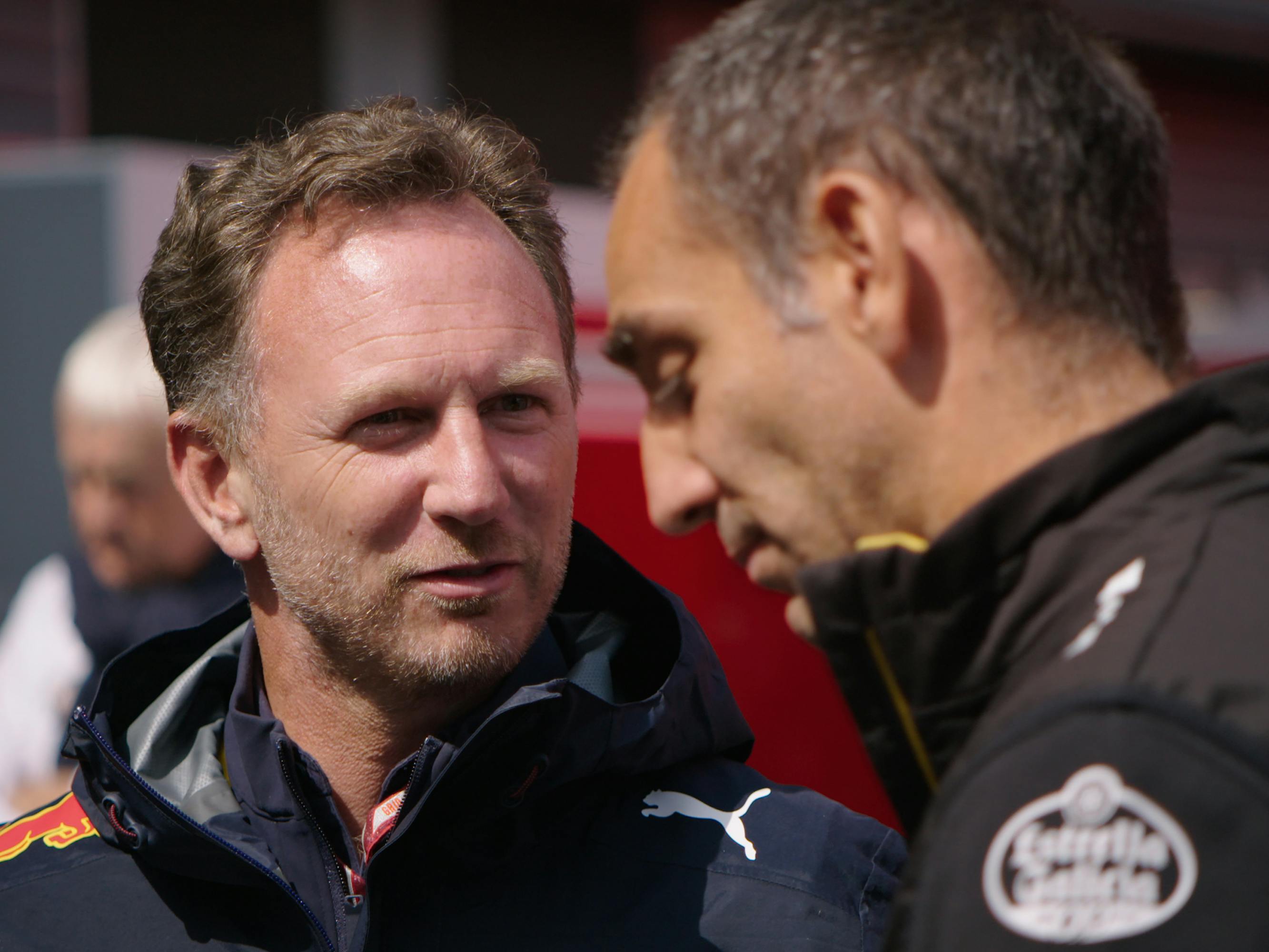 The Art of War (Season 1, Episode 4)
This episode focuses on the clash between Renault and Red Bull's teams' bosses Christian Horner and Cyril Abiteboul, as Red Bull makes a decision to move away from using Renault power units. Renault may now be called "Alpine" and Abiteboul is no longer around by the time we get to Season 5, but this episode marks a major inflection point for the two teams moving forward. It's also an early instance of the sport's behind-the-scenes drama coming to light, with private moments not normally caught by cameras influencing how the public press conferences and interviews are seen. For fans coming to Drive to Survive for the personalities, this episode can't be missed. 
Memorable Quote: "He needs a driver . . . and an engine." Cyril Abiteboul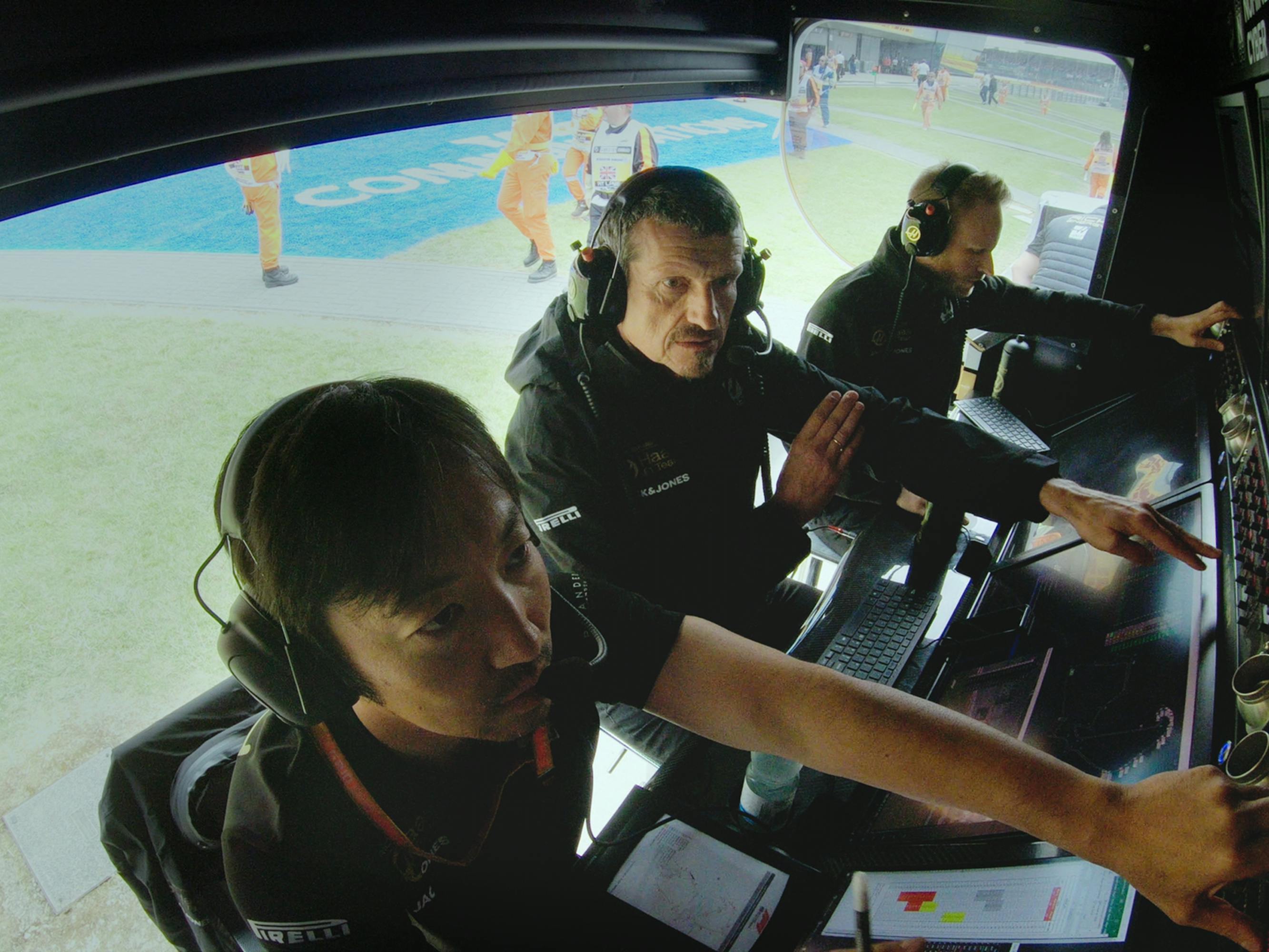 Boiling Point" (Season 2, Episode 2) 
Haas F1 team is not at the front of the pack in terms of winning and points, but since the start, Drive to Survive has found the power in the sport's underdog stories, with some of the best episodes focusing not on the points-leading team but those in the midfield battling to be "best of the rest." The pressure is high for teams like Haas to gain sponsors, manage the expectations of team owners, make difficult decisions about drivers, and work their way up in the points — the higher teams finish at the end of the year, the more money they get, which is crucial for the smaller teams. Haas team principal Guenther Steiner steals the spotlight throughout Drive to Survive, and "Boiling Point" brings one of his most memorable (and meme-able) moments. When the two Haas cars hit each other on track at the British Grand Prix, Steiner has a heated conversation with drivers Romain Grosjean and Kevin Magnussen that spurs Steiner's most iconic line across the first four seasons. 
Memorable Quote: "He does not fuck smash my door." Guenther Steiner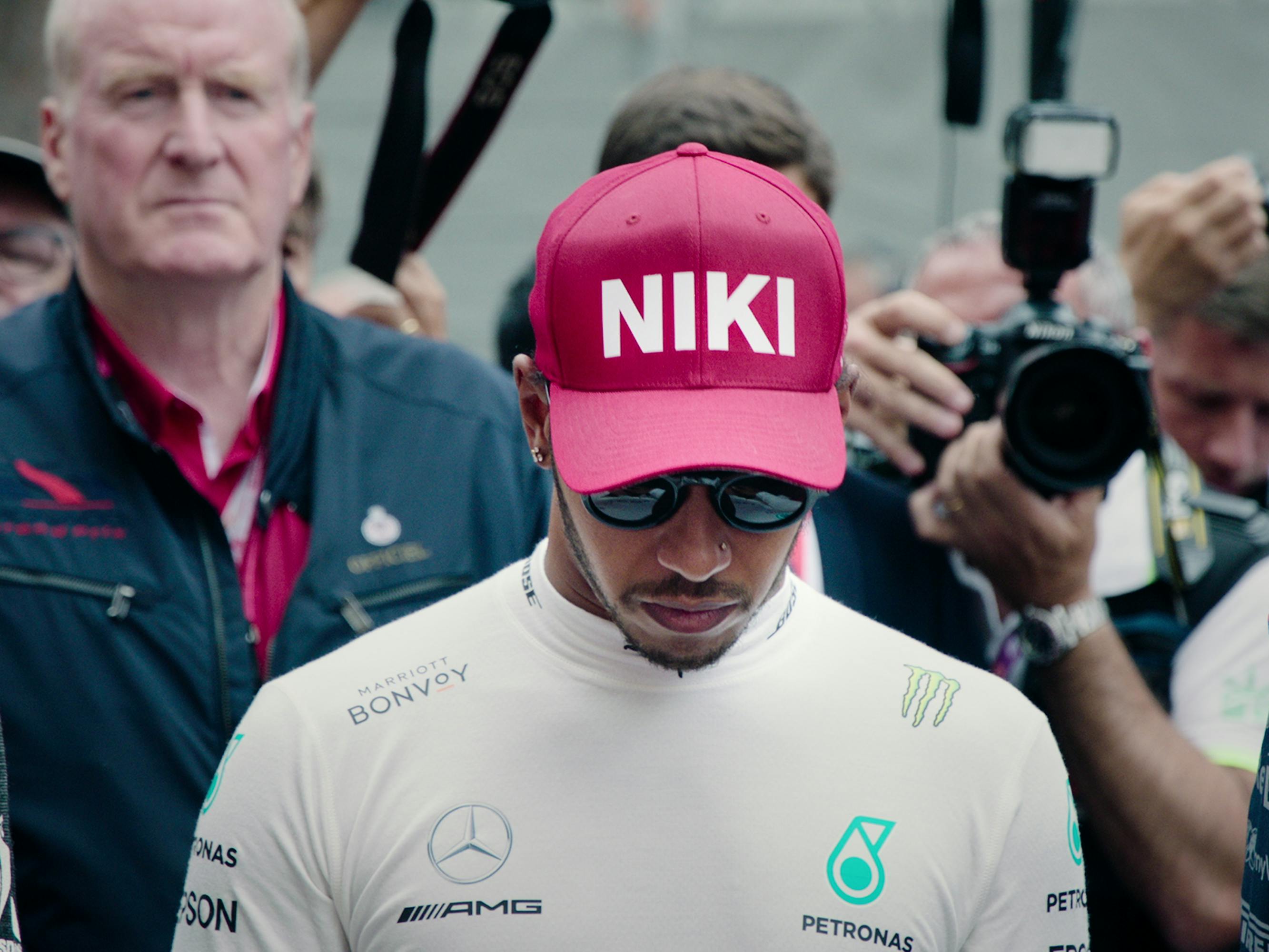 "Dark Days" (Season 2, Episode 4)
While two of the biggest teams declined to join Drive to Survive at the start, after the success of Season 1, Mercedes and Ferrari hopped aboard for the second season. "Dark Days" introduces the audience to the power duo of CEO Toto Wolff and (then) 7-time World champion Lewis Hamilton. Also featured is F1 legend Niki Lauda, mentor to both Wolff and Hamilton, who was serving as non-executive chairman of Mercedes when he passed away in 2019. "Dark Days" shows the impact of his loss on Mercedes and the rest of the paddock. Hamilton, the modern-day legend of the sport, struggles with illness later in the episode, and as much as Drive to Survive celebrates the team aspect of the sport, here you really feel the importance of the individuals driving the cars. Hamilton exposes the mentality of a champion when times are tough and mistakes are made.
Memorable Quote: "It's easier to chase than it is to lead." Lewis Hamilton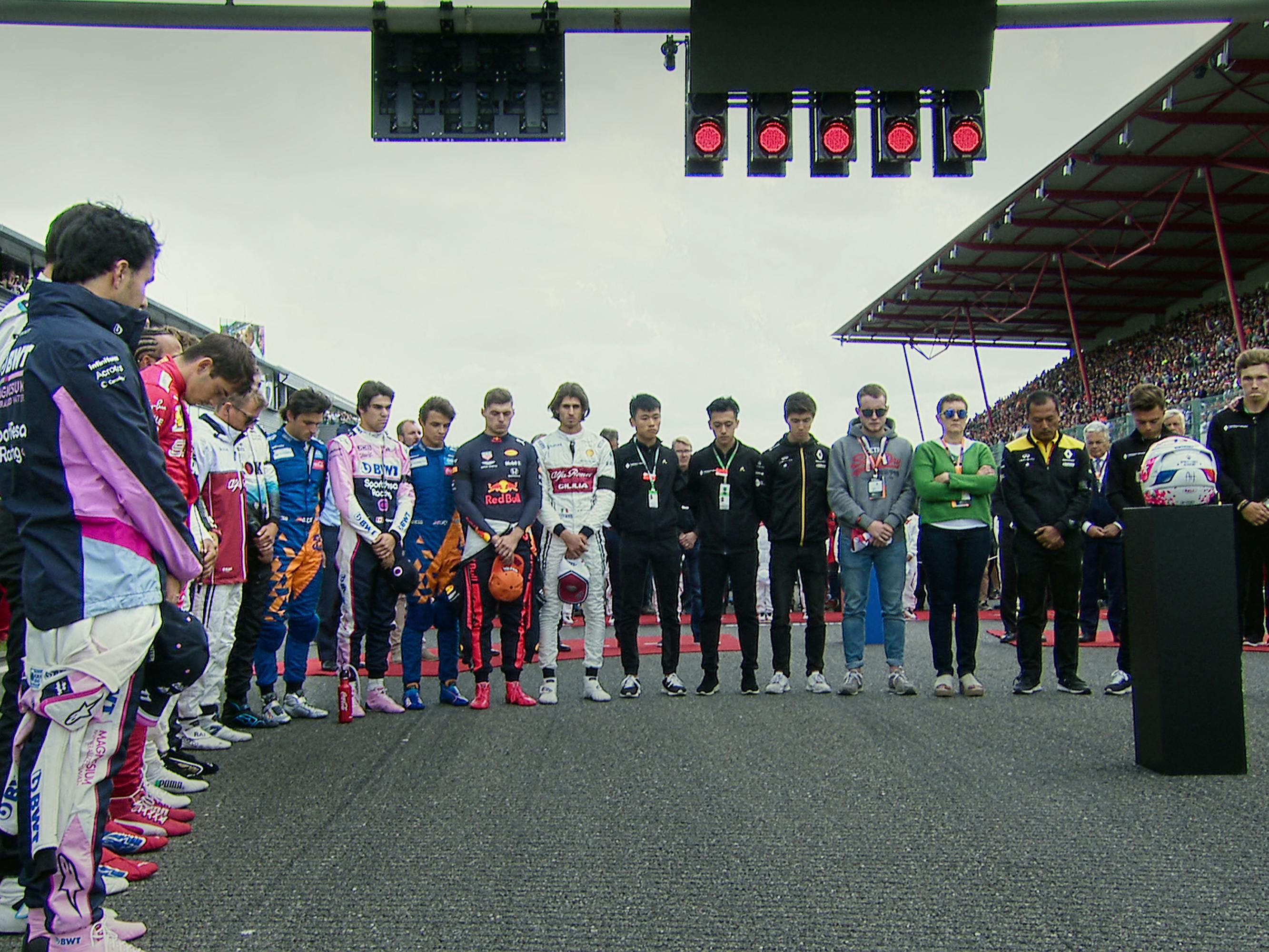 "Raging Bulls" (Season 2, Episode 6) 
"Raging Bulls" is a poignant episode and the first time the stakes of the sport are fully explored in the series. While the episode starts with a focus on young driver Alex Albon as he starts his tenure as a Red Bull driver (by Season 5 you'll find him in a seat at Williams), the shift comes halfway through when Anthoine Hubert, a driver from the league below F1, is in a tragic accident during a support race at the Belgian Grand Prix and ultimately loses his life. Many of the F1 drivers grew up racing with Hubert, and driver Pierre Gasly was especially good friends with the driver: Gasly gives a touching interview about their relationship, sharing his best friend's life and dreams. 
Memorable Quote: "It's like we are all brothers in this world. When you lose one of your brothers, you feel the need to enjoy life and enjoy racing and Formula 1 as much as he would have liked." Pierre Gasly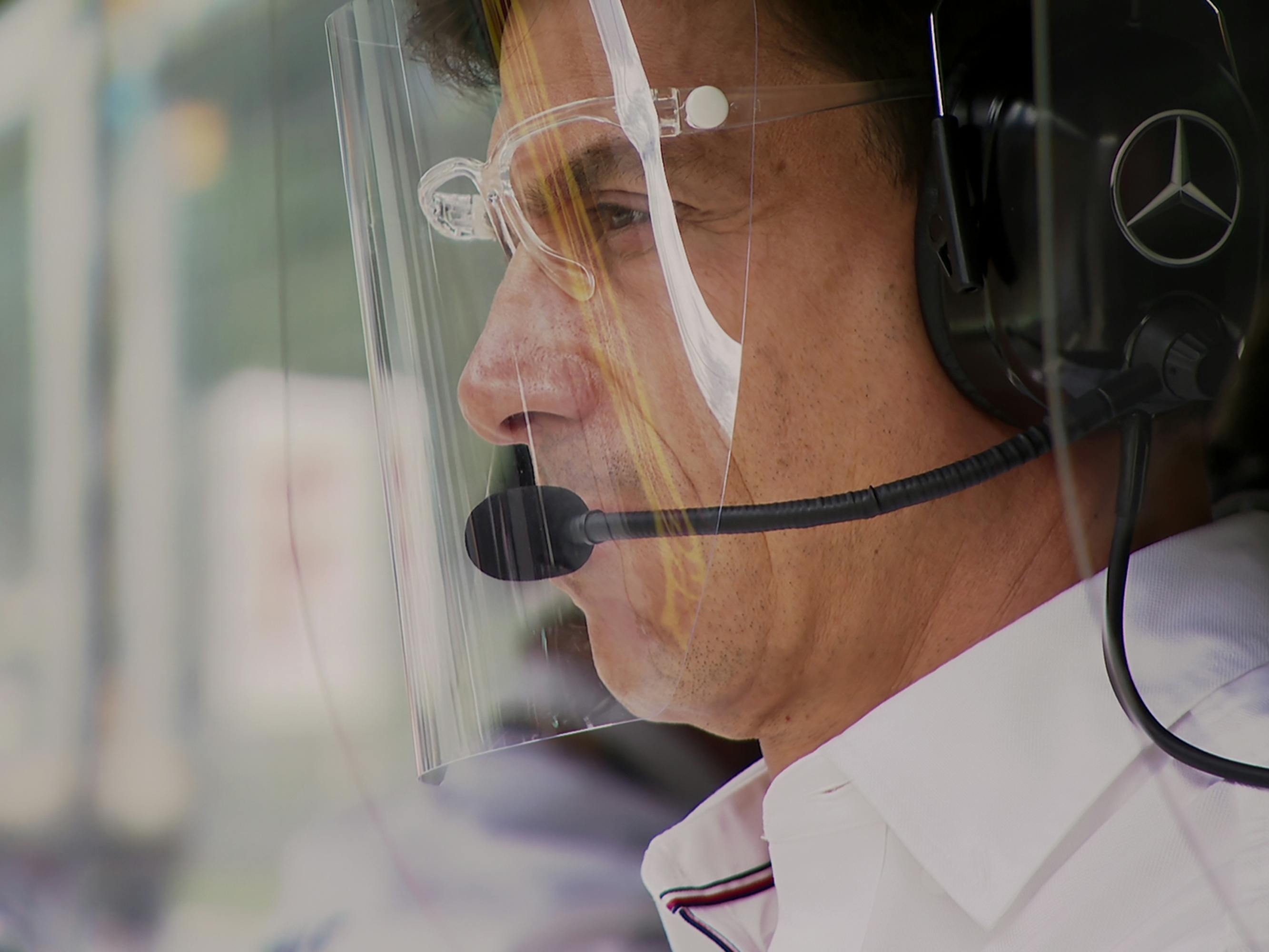 "Back on Track" (Season 3, Episode 2) 
Season 3 takes us to the 2020 season when the world and the sport came to a standstill with the emergence of COVID. Episode 2 hops forward to when Formula 1 is able to return to racing in June, while little else in the world has returned to normal. The episode gives great insight into how one of the biggest global sports navigated the pandemic and bounced back. We're also given a taste of the bitter rivalry brewing between Mercedes and Red Bull, specifically bosses Wolff and Horner, who become the core adversaries of the following seasons. 
Memorable Quote: "Personally, I'm looking forward to seeing Toto again, and hopefully giving him a harder time this year." Christian Horner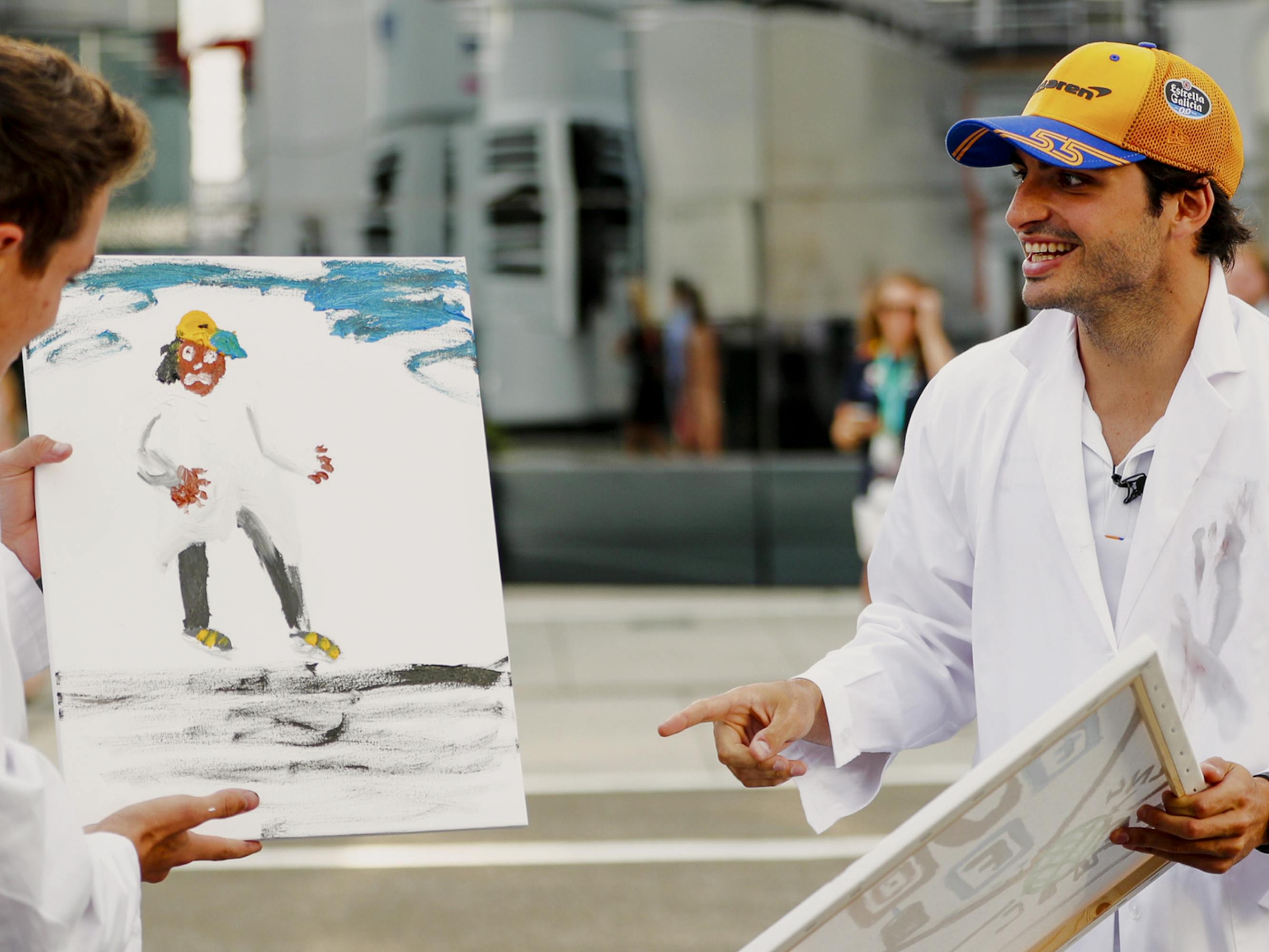 "No Regrets" (Season 3, Episode 8)
Formula 1 isn't a sport that spawns many friendships, especially between teammates who are usually each other's biggest competition. "No Regrets" covers one of the closest friendships on the grid between Lando Norris and Carlos Sainz Jr., who were at the time teammates at McLaren. In this episode, their relationship is put to the test when Sainz announces very early in the year that he will be moving to Ferrari the following season. (Sainz is one of the drivers who progresses to new feats every season of Drive to Survive, and who gives the cameras access to moments at home, not just at the track.) Both Sainz and Norris have become stars beyond their talent as drivers, as a result of their personalities on Drive to Survive, so it's no surprise that this episode delivers some of the chemistry as well as the competitiveness that makes Drive to Survive so watchable. 
Memorable Quote: "At the press conference, they always ask me what car I drive. They say, 'Pagani? Porsche? Ferrari? McLaren?' And I say, 'Golf!'" Carlos Sainz Jr.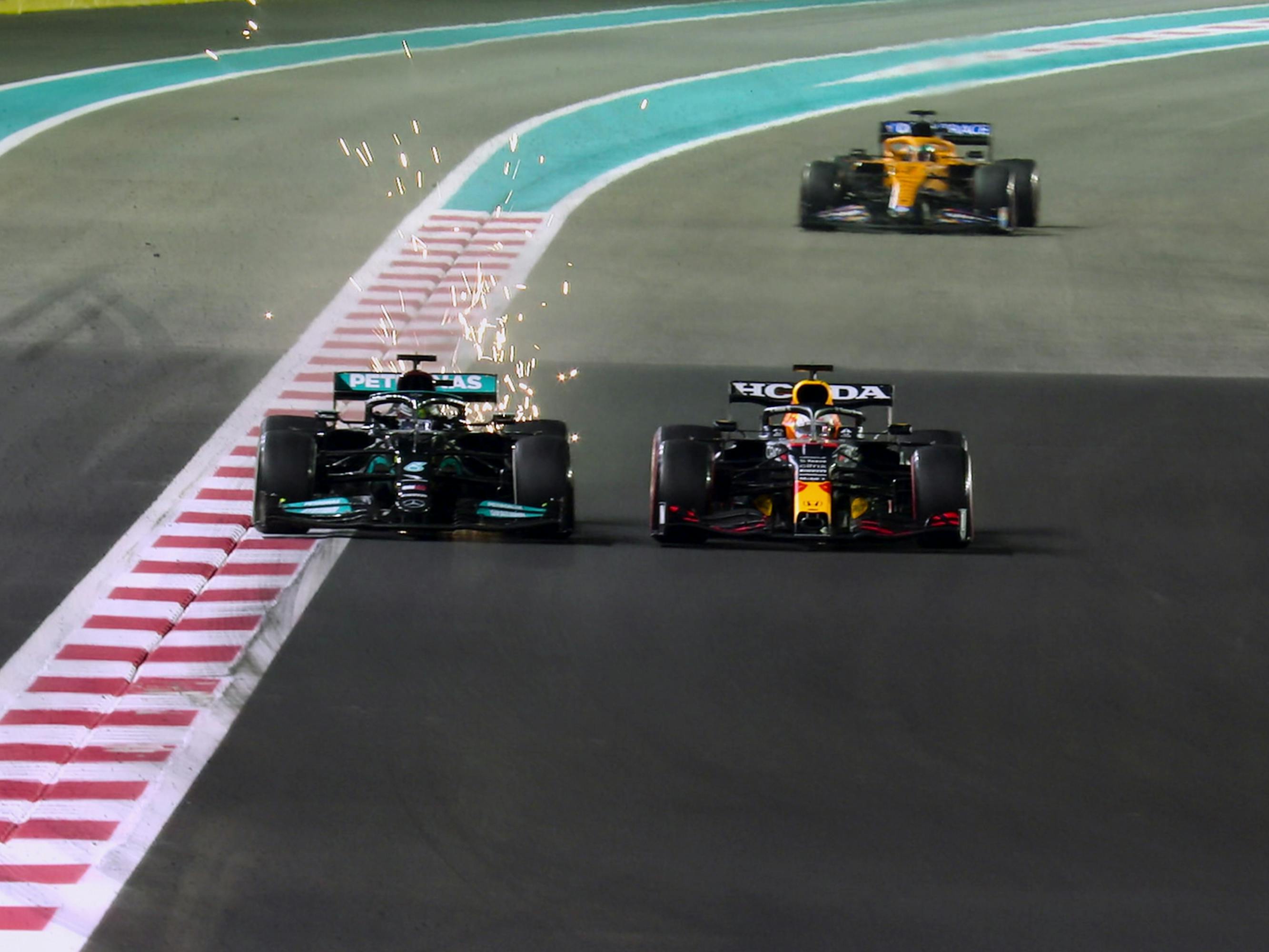 "Hard Racing" (Season 4, Episode 10)
"Hard Racing" brings the close of the 2021 season, where Drive to Survive last left the audience. Not only do you get information about what teams all the drivers will be racing for in 2022, which is great to know heading into Season 5, you also have the finale of one of the most competitive race seasons yet. Hamilton and Max Verstappen have been battling it out all year long, and by the final race in Abu Dhabi, the drivers are level in points, so it all comes down to who finishes ahead. If it's Hamilton, he becomes an eight-time world champion. If it's Verstappen, he's a first-time world champion. It's a nail-biting, some say controversial, ending that tees up what is sure to be another gripping, drama-filled season ahead. 
Memorable Quote: The most memorable quote gives away the ending, so we'll choose the runner-up: "Lewis and Max won't see the second corner." Pierre Gasly