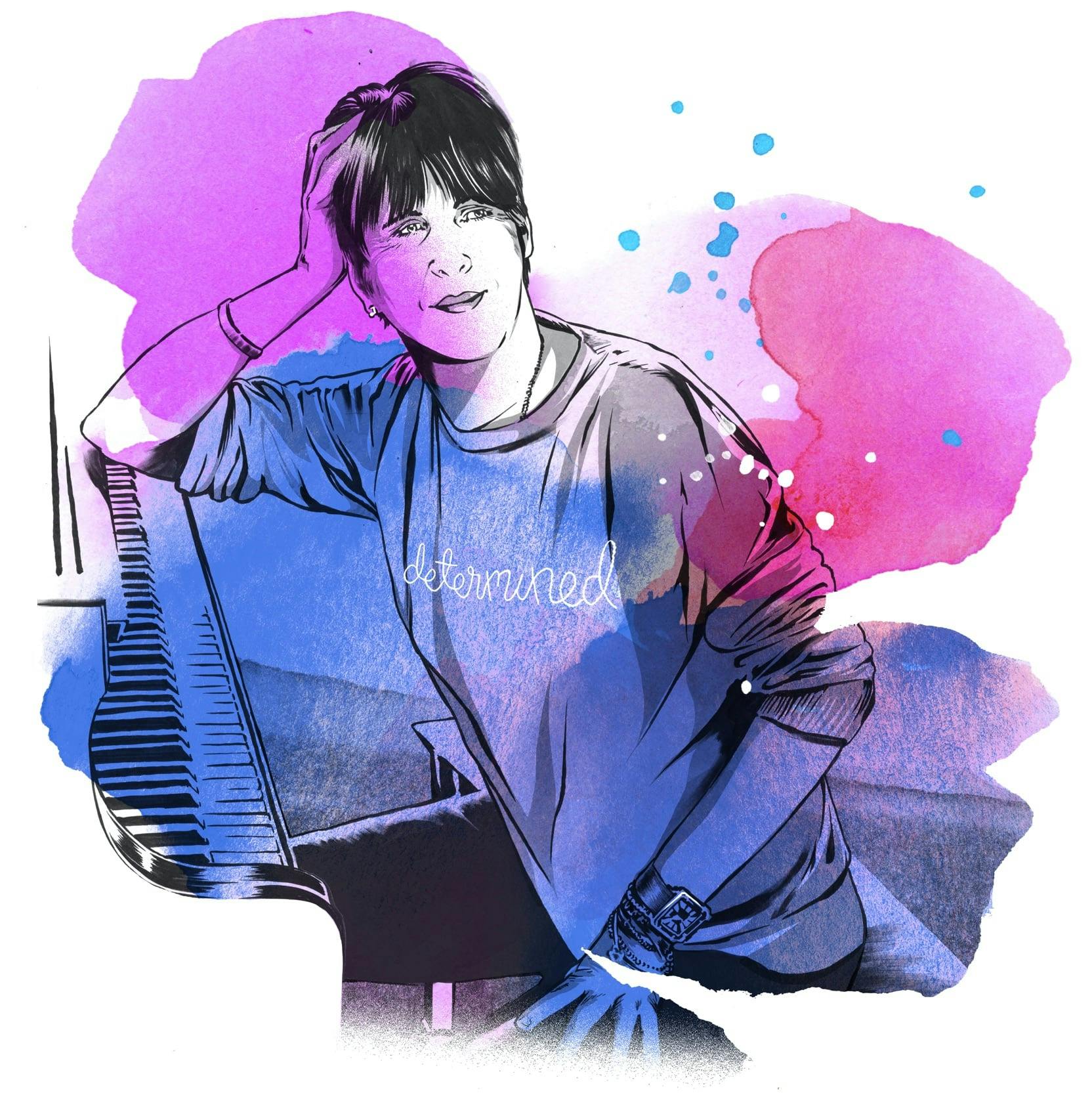 Netflix stars answer Queue's questions about creativity and craft.
Songwriter Diane Warren has her Grammy, her Emmy, and her Golden Globe. She's got 11 Academy Award nominations, 32 top-10 songs, and a place in the Songwriters Hall of Fame. You've heard what she can do. Now, Warren takes her turn answering Queue's Q's about her career and her work on the song "Io Sí" ("Seen"), from the movie La vita davanti a sé (The Life Ahead).
Queue: When did you begin writing music?
Diane Warren: I started writing songs when I was about 10 or 11. And then when I was about 14, I became totally obsessed with it.
Was there a particular song or performance that made you fall in love with composition? 
DW: What was electrifying for me was seeing the Beatles on The Ed Sullivan Show as a little kid. I think that was a lightning bolt to a lot of people, including me.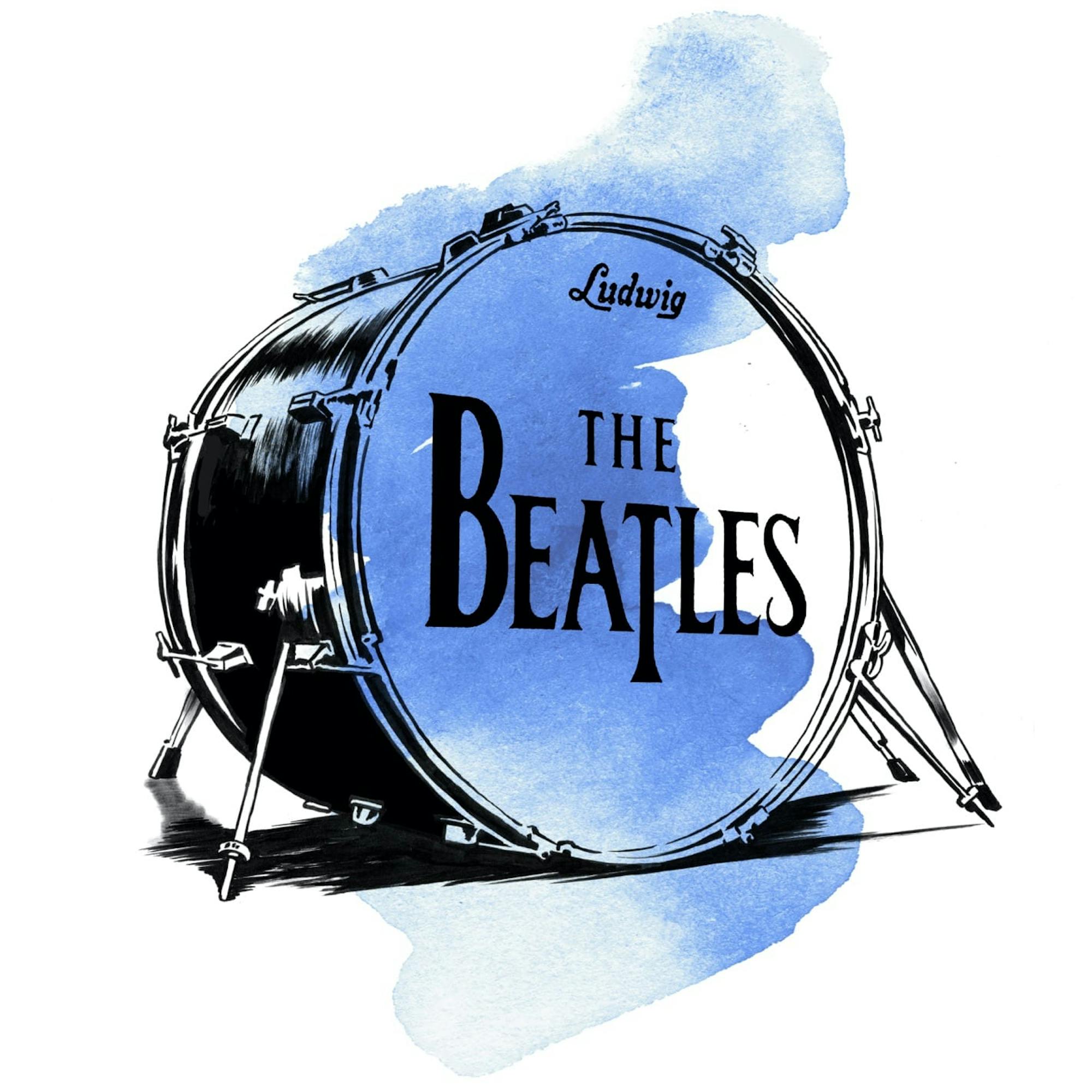 What was the first record you bought with your own money?
DW: Meet the Beatles! I had my mom buy it, but that's not the same. I don't know what the first album I bought with my own money was. I always tried to get my parents to buy everything.
Do you have a favorite collaboration from your illustrious career?
DW: There have been so many, from being in the studio hearing Beyoncé sing "I Was Here," to Steven Tyler and "I Don't Want to Miss a Thing," to Laura Pausini and "Io Sì" — hearing how great that came out.
What's your favorite music moment in a film? 
DW: Probably "Born Free" in the movie Born Free. Or "To Sir, with Love."
Where do you keep your Grammy, Emmy, and Golden Globe statues? 
DW: I only have one Grammy, and it lives in my office next to the Golden Globe, next to the Emmy. They're on my piano, and right next to that I have a note from Ruth Bader Ginsburg. She wrote me a beautiful note because I wrote "I'll Fight" for the RBG documentary.
Describe your process writing "Io Sì" ("Seen") and working with Laura Pausini and Niccolò Agliardi.
DW: I get these titles in my head when I'm reading a script. What am I taking away from this? "Seen." They see each other; they see each other for the beautiful people they are. My process was sitting by myself and writing the song.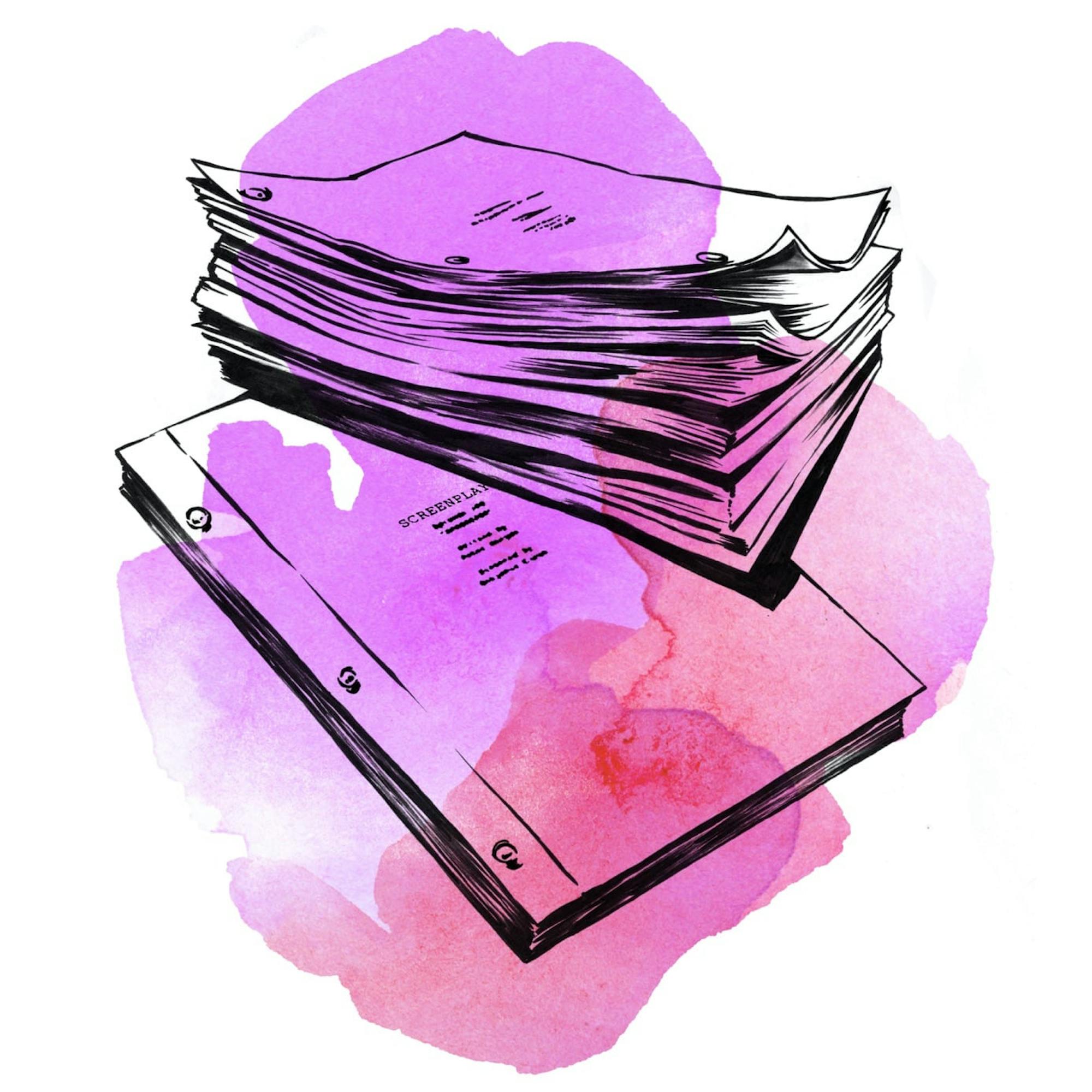 This is the first foreign-language song you've written. 
DW: I've never had a song done in another language in a movie before. And this song, in Italian, just becomes this whole other animal, right? I have people calling me and going, "I don't know what it's saying, but I'm sitting here sobbing." I'm honored to have my song be a part of this movie. It's a beautiful movie with a beautiful message.
What was the last thing you watched on Netflix?
DW: The Queen's Gambit, which is the best thing I've ever seen on TV.