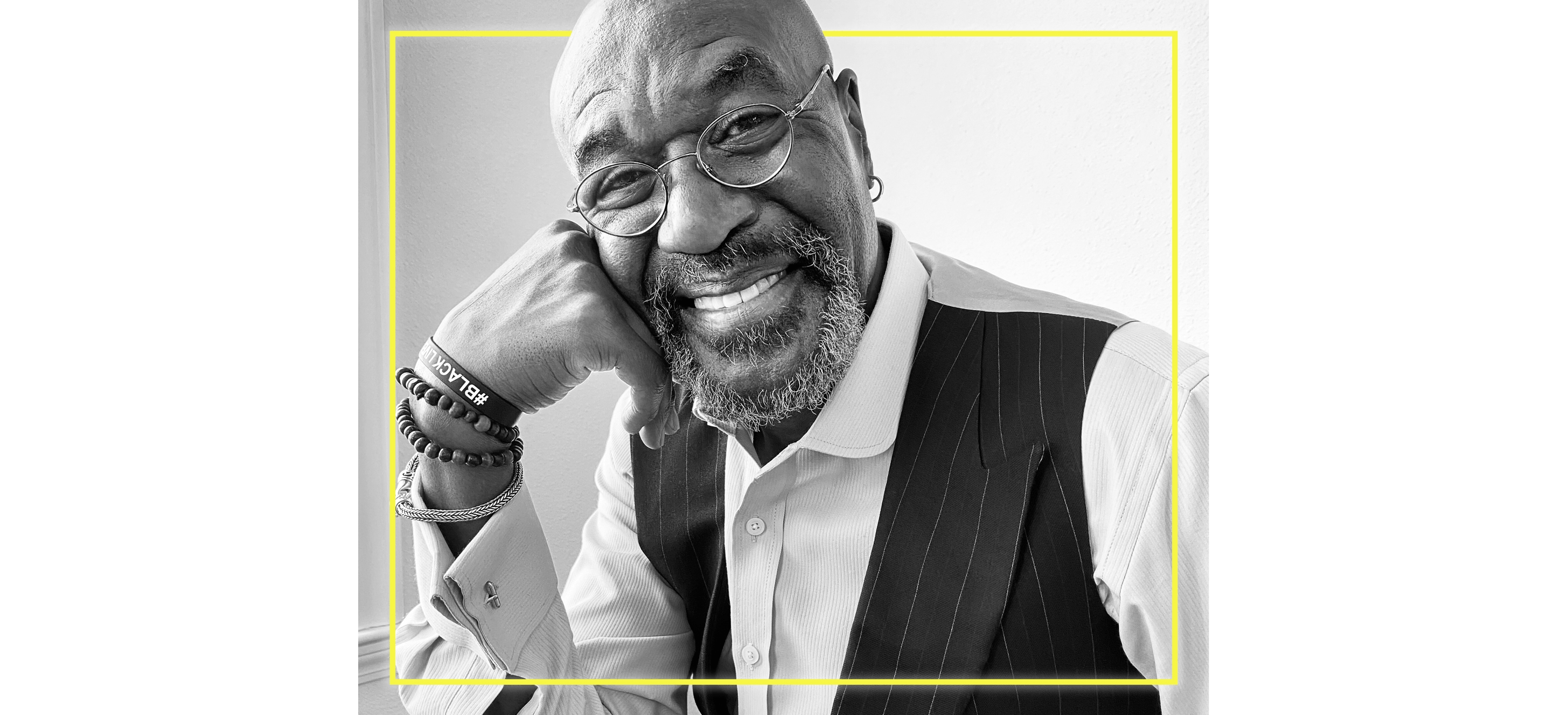 That's it. That's the whole tweet.
Delroy Lindo is well aware of the long history of slights against African Americans in Hollywood war films. In the same mode as the clichéd racial bias in horror movies, Black characters who appear at the beginning rarely stay alive until the end. Soldiers of color make up a sizable portion of the American armed forces, but they almost never have their stories told onscreen. The outlier films that do exist are rarely lensed by Black directors, who lend cultural insights others can't.
For these reasons and more, portraying a former G.I. in Spike Lee's Da 5 Bloods— about four Black veterans who return to Vietnam decades after the war in search of the remains of their former squad leader and a buried treasure — appealed to Lindo as a unicorn of a project.
"Apocalypse Now, Platoon, Saving Private Ryan: None of them featured the experience of the Black soldiers fully enough," Lindo says. "It's a blessing to be part of a work like this, in which the Black soldiers are front and center."
It's a blessing to be part of a work like this, in which the black soldiers are front and center.
Da 5 Bloods began its life as The Last Tour, a never-made film about white soldiers that was set to be directed by Oliver Stone. Lee started rewriting the script three years ago with Kevin Willmott. (BlacKkKlansman, their last collaboration, earned them the 2019 Academy Award for Best Adapted Screenplay.) The two set the Black military experience at the forefront of the project, and immediately named all the major characters after members of the Temptations. Lindo stars as the tormented, MAGA-hat-wearing Paul, who is beset by post-traumatic stress disorder while trooping through the jungle.
"One specific element that I had to negotiate as an actor, as a person, was the political bent of Paul as compared to myself," Lindo says. "Because I'm vehemently not a Trumpite. Once I was able to rationalize and come to an understanding inside my own head as to how Paul could arrive at the place in his life that he has arrived at in terms of his political bent, that was a key into the beginning of my work on the character."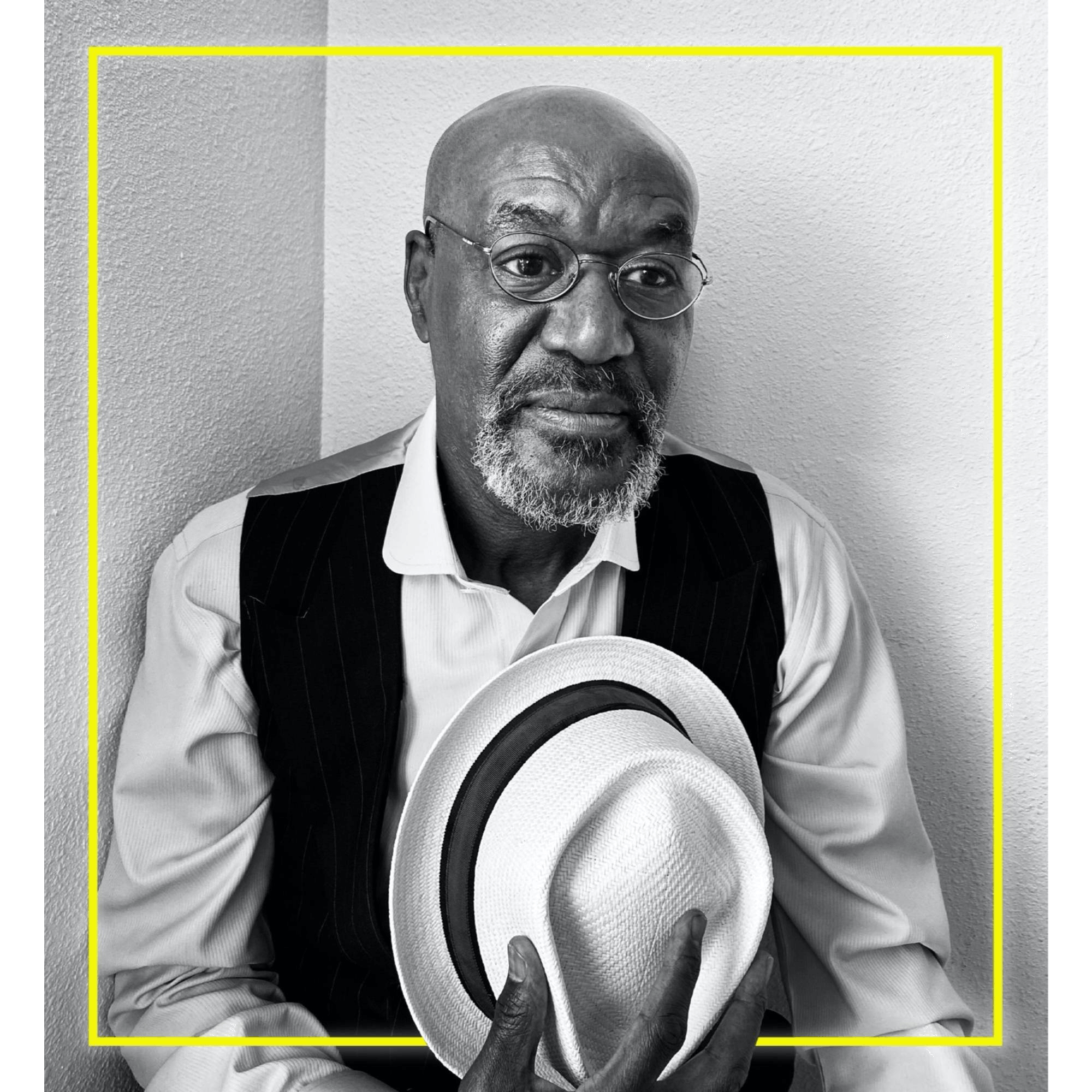 Lindo also spoke with Vietnam veterans, including members of his own family, in preparation for the role. "I have two cousins who were both in 'Nam," he relates. "They both have suffered from it, but one in particular very deeply. These guys came and sat with me and just shared and shared and shared and shared. Speaking with as many vets as I spoke with, getting their insights into P.T.S.D. and anecdotes from their experiences in 'Nam, was critically helpful."
Born to Jamaican immigrants in southeast London in 1952, Lindo had relocated to Toronto with his mother by the onset of the war. He graduated from the American Conservatory Theater in 1979, and his early career included a Broadway debut in Athol Fugard's "Master Harold"... and the Boys and a Tony Award-nominated performance in August Wilson's Joe Turner's Come and Gone. Movie audiences took major notice of Lindo when Lee cast him as the hustling West Indian Archie in 1992's Malcolm X. That was followed by starring roles in Lee's next two films, Crooklyn (1994) and Clockers (1995).
"Spike has always had a respect for me as an actor, going all the way back to Malcolm X," Lindo says. "As a result of that, I believe he has a certain trust in me as an actor. As long as we're on the same playing field and I'm clear about the story he is telling and clear about what my contribution to that story is, there's a certain latitude that he's always gifted me when we've worked together. I really appreciate that."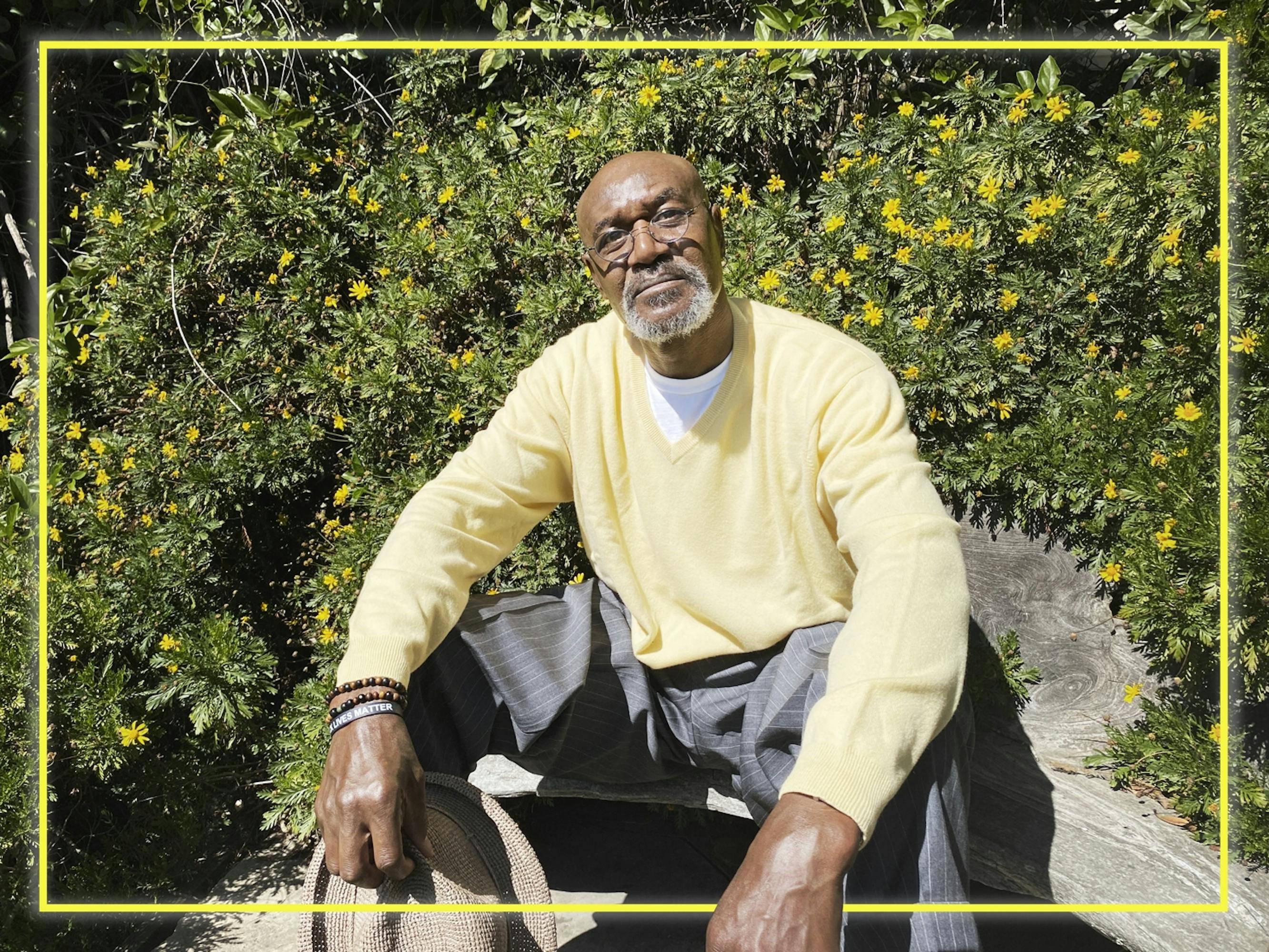 The creative connection is what I enjoy most about working with spike.
Da 5 Bloods marks Lee and Lindo's first collaboration in 25 years. Partially filmed in Chiang Mai, Thailand, and Ho Chi Minh City (formerly Saigon), it also travels where few Vietnam films have ever gone before: into the psyche of Black infantry. The soldiers' reaction to receiving word about Martin Luther King Jr.'s murder on April 4, 1968 speaks volumes about being African American. So does Paul's monologue about the Black resilience it takes to survive the warfare directed against him not by the Vietnamese — but by the United States itself.
Discussing the Black nationalism baked into Da 5 Bloods raises talk of Lindo's reputed role as the Jamaican separatist activist Marcus Garvey in a rumored biopic. "I would love to play Garvey. It's been a dream of mine; I may be too old now," says Lindo, who is 67. "When that story started circulating on social media, I have no idea who put it there. It was an interesting, quasi-tantalizing idea that evidently was not based in reality."
As it stands, Lindo's filmography already contains plenty of memorable roles, of which Paul in Da 5 Bloods is certainly one. "The creative connection is what I enjoy most about working with Spike," he shares. "I'm able to get aboard the story he's telling and contribute appropriately, because I'm clear about the story he's telling. That's very rewarding and affirming."