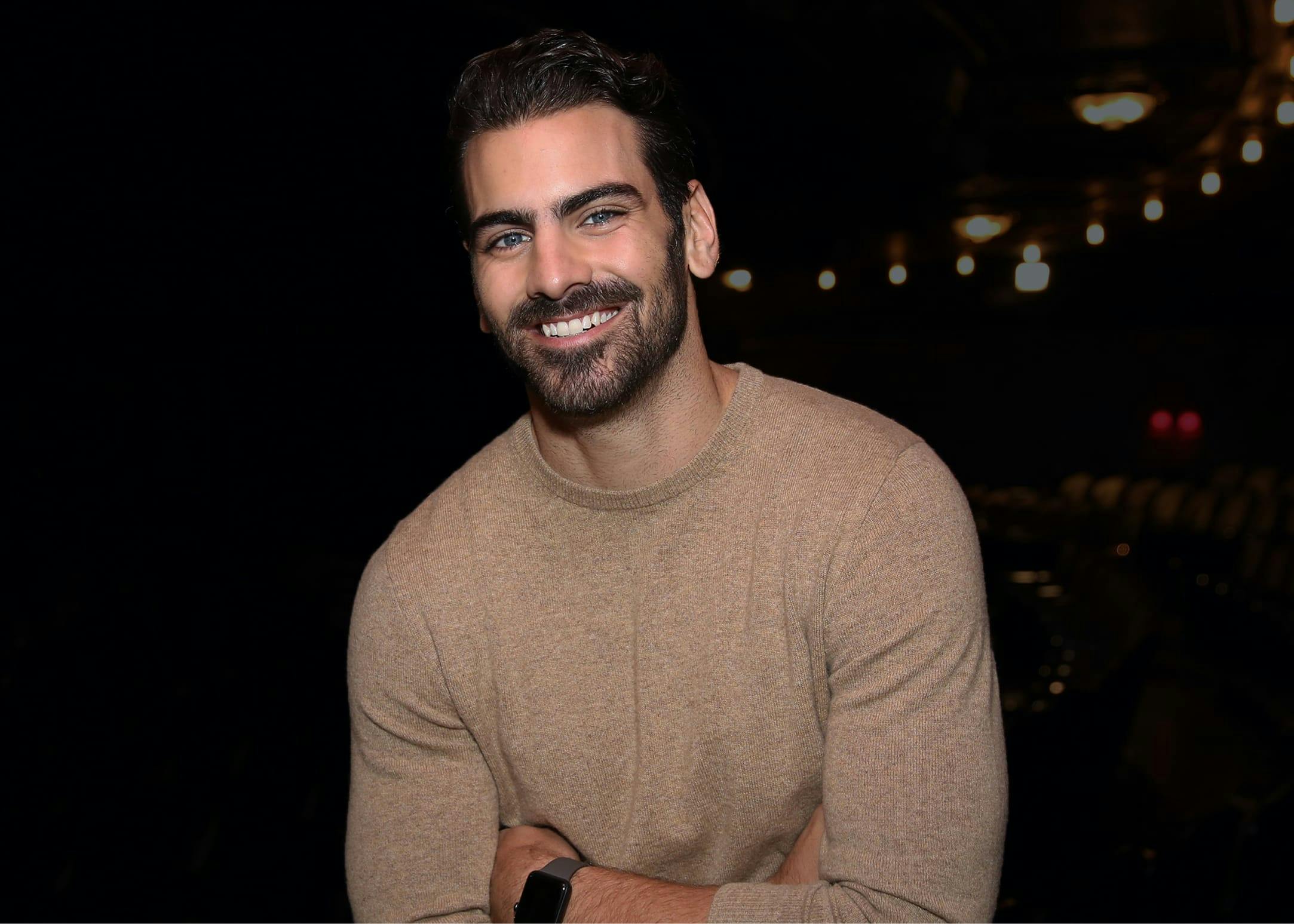 The docuseries about a group of friends at Gallaudet University prioritizes inclusion on and off the screen.
When Nyle DiMarco was a student at Gallaudet University, a federally chartered private Washington D.C. university for the deaf and hard of hearing, he and his roommates decided it might be fun to host backpackers from around the world in their dormitory. So they signed up with a couch-surfing service. "Most of the time, the people that we would meet had never met a deaf person," DiMarco explains. "For the first time, they were immersed in this deaf world. Often, they would tell us that they didn't want to leave. They were so interested in our culture. When I got together with my friends and reflected on the experience, we realized that we needed a platform to share that sort of story."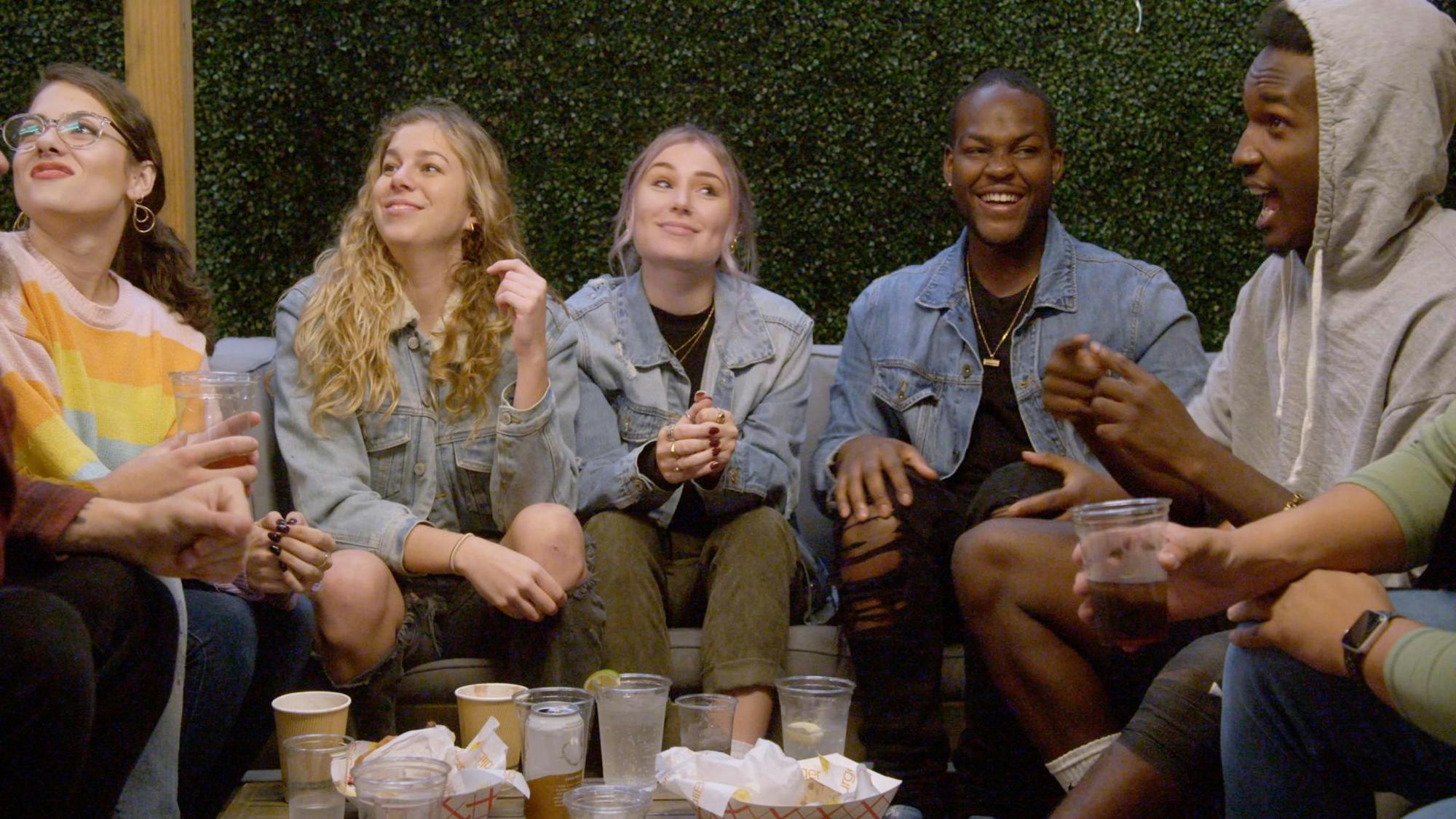 That platform later became the eight-episode docuseries Deaf U, which offers an unfiltered look at the lives of a tight-knit group of Gallaudet students as they confront the messy challenges of adapting to campus life, namely, navigating friendships, rivalries, dating, and hookups. DiMarco executive-produces the series, and he put special emphasis on hiring crew from the deaf community, advocating for a minimum of 30 percent representation. The series itself has been hailed for its commitment to representing students from a variety of backgrounds. "I think the point is that we're not a monolith," DiMarco says. "In fact, we're very complicated people, right? And we're just like everybody else. It's as simple as that."
The model, actor, filmmaker, and activist — whose own experience as a reality TV star includes winning season 22 of America's Next Top Model and a memorable turn on Dancing with the Stars — recently spoke to Tony-nominated actor Lauren Ridloff (co-star to Riz Ahmed in Sound of Metal) about the inspirations for Deaf U, his inclusionary approach, and how's he been impacted by the overwhelming response to the series.
I think the point is that we're not a monolith. In fact, we're very complicated people, right? And we're just like everybody else. It's as simple as that.
Lauren Ridloff: Nyle, you come from the reality TV world, and now you're part of this project as an executive producer. Can you tell me about how you arrived here?
Nyle DiMarco: It really stems from my childhood. I grew up in a very large deaf family. I'm actually fourth generation. I have two brothers, parents, grandparents, and great-grandparents who make up a family of over 25 deaf members. Growing up, I went to a deaf school, and then I moved on to Gallaudet. My experience growing up, I was a complete person. I had a personality, I had character, I was fun. I had a very full life that I was able to contribute to the world with, until my experience on America's Next Top Model and Dancing with the Stars, in which I found myself boxed in and labeled as "the deaf person." So many of their questions were based on who I am and the struggles that I've had — they wanted to portray me as a deaf person that had experienced a lot of frustration. I am not somebody who's experienced a lot of that. Often, I would have to correct them that it's really been the opposite. I got to thinking of how I could possibly educate them. I'd always kept that in the back of my mind until now, when I've had the opportunity to produce Deaf U.
What we really see here is the normalization of the deaf community.
ND: I wanted to show that there was more diversity, whether it be race, skin color, gender, background, where people grew up, whether they were late-deafened or whether they had exposure to A.S.L. since birth. So many people in this community learn American Sign Language as an adult, or some as a kid in their teens. Some wear hearing aids, cochlears. People can talk, some people don't, some people choose not to. A lot of people come from generational families, but also we have different styles of mainstream programs and residential schools and deaf schools. It was important to me to be able to highlight all of those experiences and pack them into one show that would show there's no one right way to be deaf. You just have to be yourself.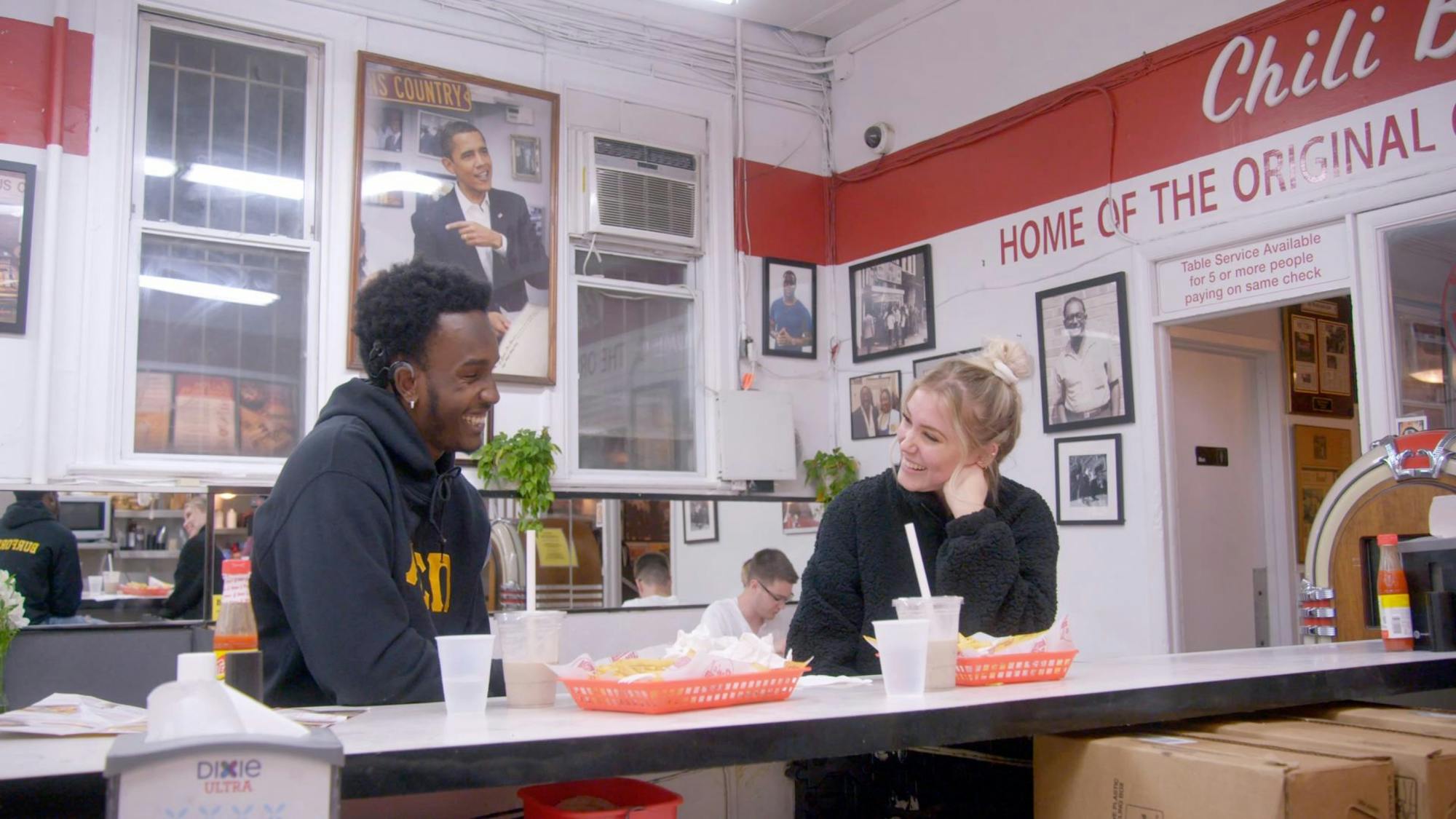 When you were in the process of making the series and discussing how the series should be presented to the audience — whether it should be completely in American Sign Language or in voice-over — how did you arrive at this final decision?
ND: We were a little bit concerned about a hearing audience at home and whether they would be willing to read captions through the entirety of the show. But as deaf people, we've relied on captions for most of our lives. We discussed the opportunity to do a voiceover or the potential for dubbing, but in the end we decided not to do a voiceover. I was so inspired by Parasite by director Bong Joon-ho. One of the things he mentioned was something like, "We just have to conquer one small square of space at the bottom." For me, that was a brilliant example to follow. It was an opportunity to invite hearing people to take a deep dive into our culture and to immerse themselves.
When the series first came out, the response was massive. Were you expecting that kind of reaction? How did it make you feel?
ND: I think that as a community we're not quite used to receiving the kind of attention that we have, especially on a platform like Netflix. The world is now watching this show in over a hundred countries, which is incredible. So naturally the feeling is quite euphoric. It's something that I can't even explain. But I am seeing a lot of commonality in the responses that we're getting from audience members. Their experience of seeing the deaf community has been much like looking in a foggy mirror; Deaf U essentially removed that added layer of condensation. Hearing people's questions related to everyday things that we do have now been answered by cleaning that mirror. For example, on Deaf U, we show that deaf people can drive, right? Because for years now, I've seen so many comments on Twitter about people asking, "He can drive?" There are many comments like that out there. This was a really incredible win for us as a community. Hearing people are really starting to see us as equals.
I myself, as an audience member, watched Deaf U and realized it was the first time ever that I had been accurately represented on television.
You pushed for an increased number of deaf people to be behind the scenes. Can you explain why that was important?
ND: I am of the strong belief that without the lived experience behind the camera, authentic storytelling is entirely impossible. It's so key to have somebody behind the camera who has actually seen the world through those eyes, who has actually lived that experience and has known what it's like to explore this community as a part of their everyday life. That's how we gain nuance within the story. With those people at the table, we were able to tell diverse stories that haven't been told on TV before. I myself, as an audience member, watched Deaf U and realized it was the first time ever that I had been accurately represented on television.
Along with the representation aspect, we wanted the cast to be comfortable on set. We wanted to create a space for them to be vulnerable and be willing to open up in a safe way. Having deaf producers on set was very key for that. In over a hundred years of the entertainment industry being in existence, we've been marginalized, not only in front of the camera but also as writers, directors, producers, and creators. It truly felt that Deaf U was an opportunity for us to do our duty and also to be able to empower more deaf creators who are interested in gaining entrance to the Hollywood community. I'm so thankful that we ended up being able to find about half of our crew in the deaf community.