Before You Watch
Convergence
Documentary feature Convergence begins in January 2020. The numbers are 9,896 cases, 213 deaths. We know what those numbers refer to, and we know that those numbers will climb to unthinkable heights. As COVID-19 develops into a global catastrophe, Convergence follows a few of the lives affected over the course of the first year of the pandemic — a couple quarantining in Iran; volunteers in the U.K., China, and Brazil; leaders at the W.H.O. and Oxford; and doctors in the U.S. and Peru. Documentarians from across the globe, led by director Orlando von Einsiedel (White Helmets), capture these stories and weave a unified portrait of what the world faced and continues to confront.
Here is a guide to the impressive group of filmmakers who documented history, heartbreak, and bravery as it happened worldwide in Convergence.
TEHRAN, IRAN
SARA KHAKI & MOHAMMAD REZA EYNI (SELF-FILMING)
Sara Khaki is an Iranian documentary filmmaker and editor, with a dedication to untold stories that make a difference in our world. Mohammad Reza Eyni, a Sundance Film Institute grantee, is an Iranian director, producer, writer, and D.P. who works independently on socially relevant topics. Co-founders of Gandom Films Production, the two are currently in production with feature film Cutting Through Rocks, which has received support from the Sundance Film Institute, among other film funds.
LONDON, U.K.
HASSAN AKKAD (SELF-FILMING)
Hassan Akkad is a photographer and documentary filmmaker from Damascus, Syria. In 2015, he documented his 87-day journey to the U.K., which was featured in the BAFTA-winning documentary series Exodus: Our Journey to Europe. His memoir Hope Not Fear: Finding my way from Refugee to Filmmaker to N.H.S. Hospital Cleaner and Activist will be published in 2021.
BRUSSELS, BELGIUM
LIEVEN CORTHOUTS (FILMING DR. TEDROS ADHANOM GHEBREYESUS)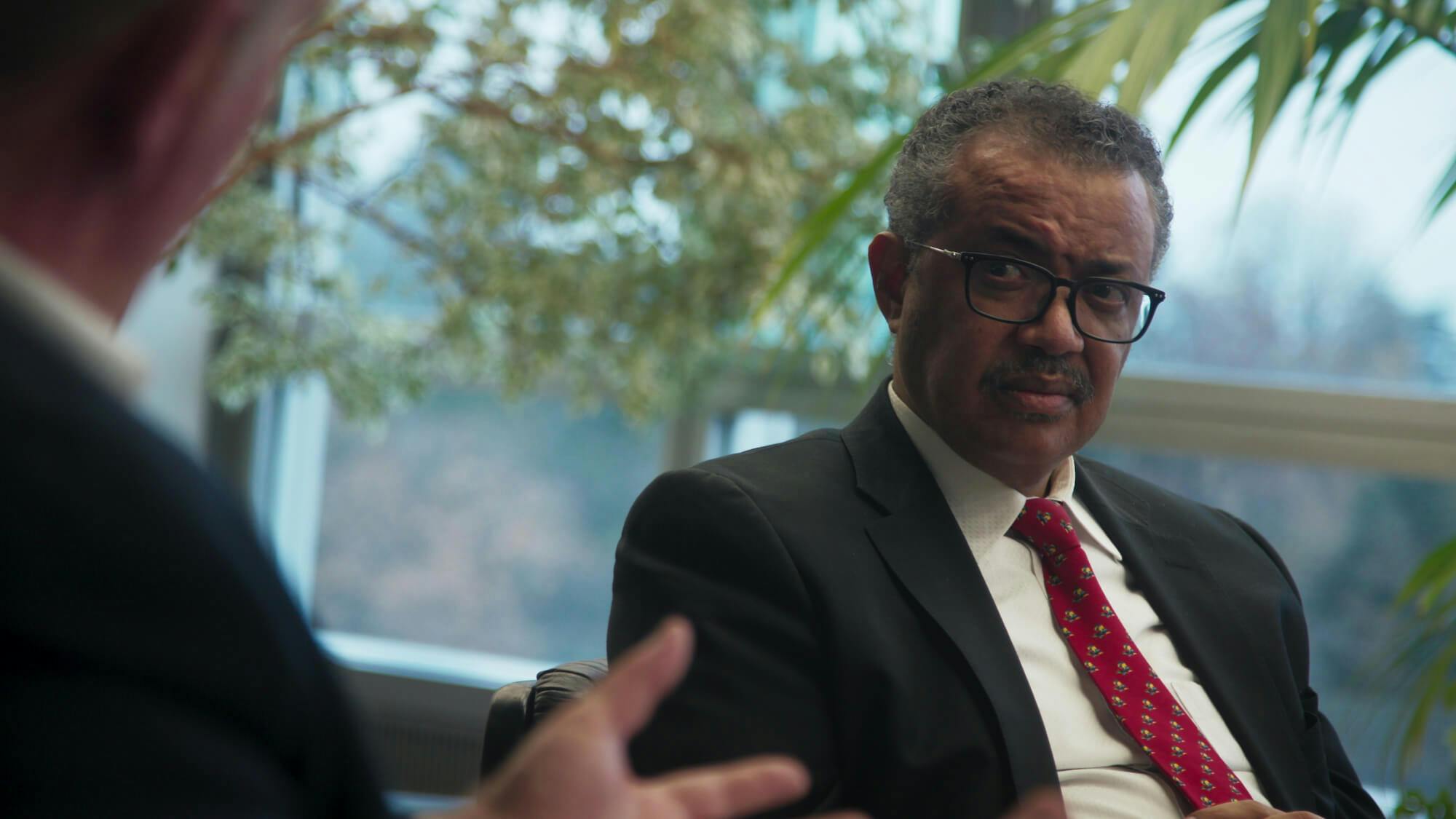 Lieven Corthouts is a Belgian filmmaker who has spent most of the last 15 years living in Ethiopia and working across East Africa and the Middle East. His feature documentary Little Heaven premiered at I.D.F.A. His feature The Invisible City: Kakuma was screened over 400 times and was instrumental in the creation of an app to connect refugees that is now used by the International Red Cross.
MIAMI, U.S.
AMBER FARES (FILMING DR. ARMEN HENDERSON)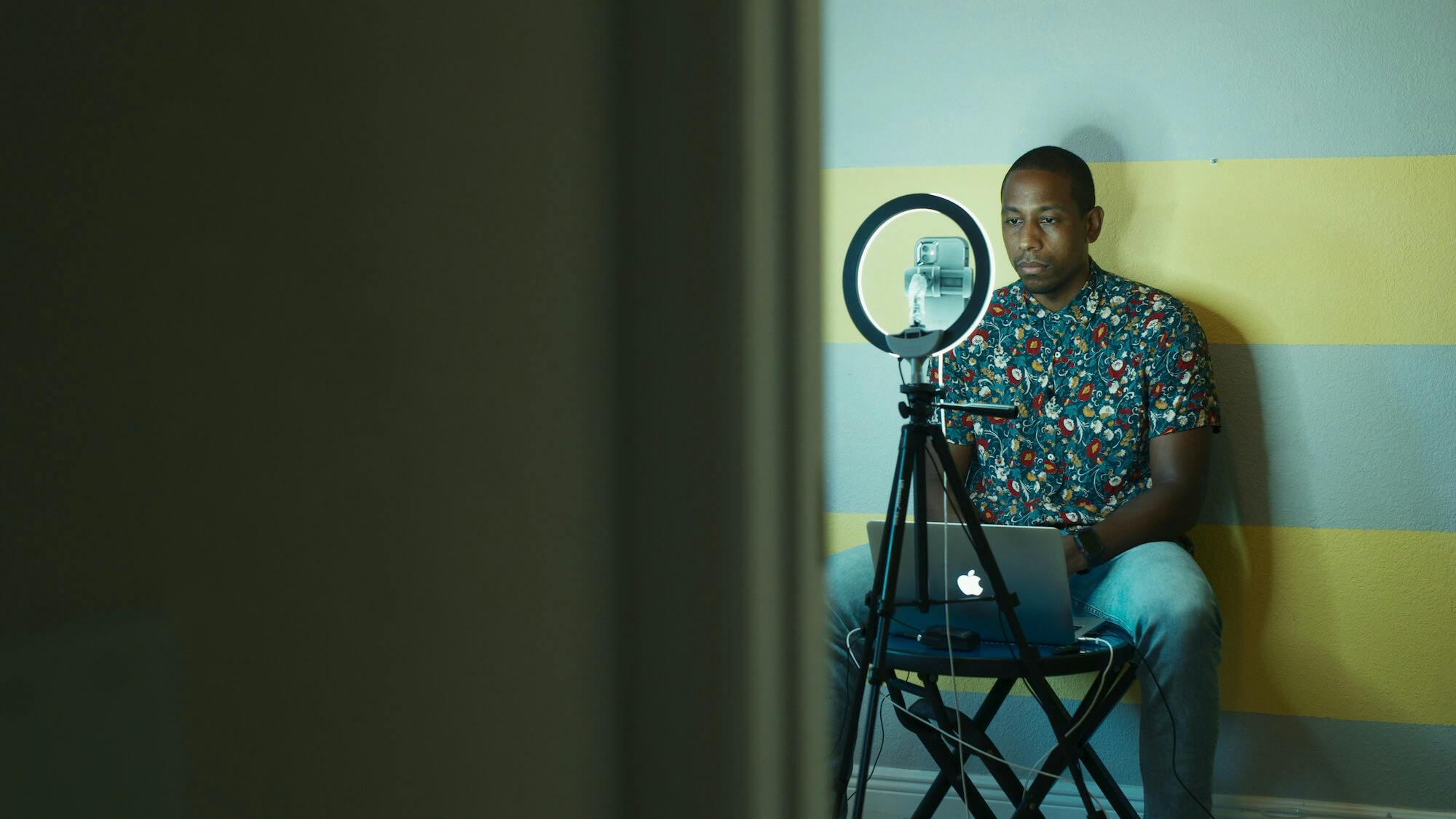 Amber Fares is a director, producer, and cinematographer best known for her award-winning film Speed Sisters (Netflix). Amber was co-producer and cinematographer on the Peabody Award-winning The Judge (PBS) and supervising producer on an episode of America Inside Out (NatGeo) with Katie Couric, for which she won a Frontpage Award. She is currently directing her next feature film: Coexistence, My Ass!
SÃO PAULO, BRAZIL
MAURICIO MONTEIRO FILHO (FILMING RENATA ALVES)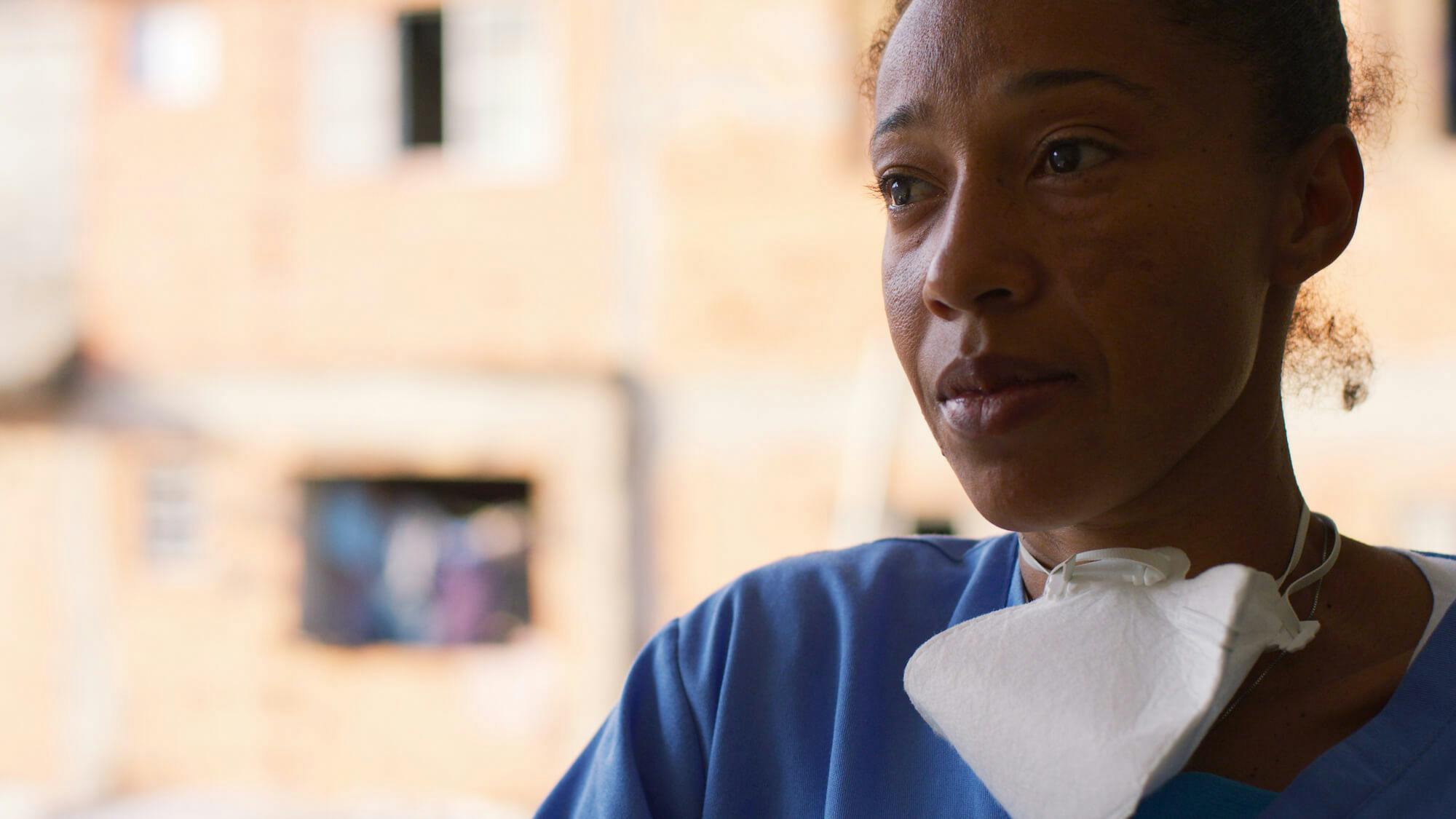 Mauricio Monteiro Filho is a Brazilian journalist and documentary filmmaker. A Pulitzer Center grantee and regular reporter for Rolling Stone, he is co-founder of Repórter Brasil, Brazil's leading organization in the struggle against contemporary slave labor. His directing credits include the award-winning Among Righteous Men and Gig. In 2019 he became a National Geographic Explorer.
LIMA, PERU
GUILLERMO GALDOS & ALEXANDER "LALI" HOUGHTON (FILMING DR. ROSA LUZ LOPEZ)
Guillermo Galdos is a Peruvian filmmaker, journalist, and director of Pacha Films in Lima, producing stories from Latin and South America for international platforms. He has covered human rights abuses, the drug trade, immigration, and exposed police corruption and the human trafficking industry, and has won several awards, including Emmy, BAFTA, and R.T.S. awards. Lali Houghton is a Lima-based filmmaker and cinematographer who has made observational documentaries for broadcasters including Al Jazeera, History Channel, B.B.C. and the U.K.'s Channel 4. His recent film Dead Woman's Pass: Warmiwañusca won the audience award at the Austin Film Festival.
WUHAN, CHINA
WENHUA LIN (SELF-FILMING)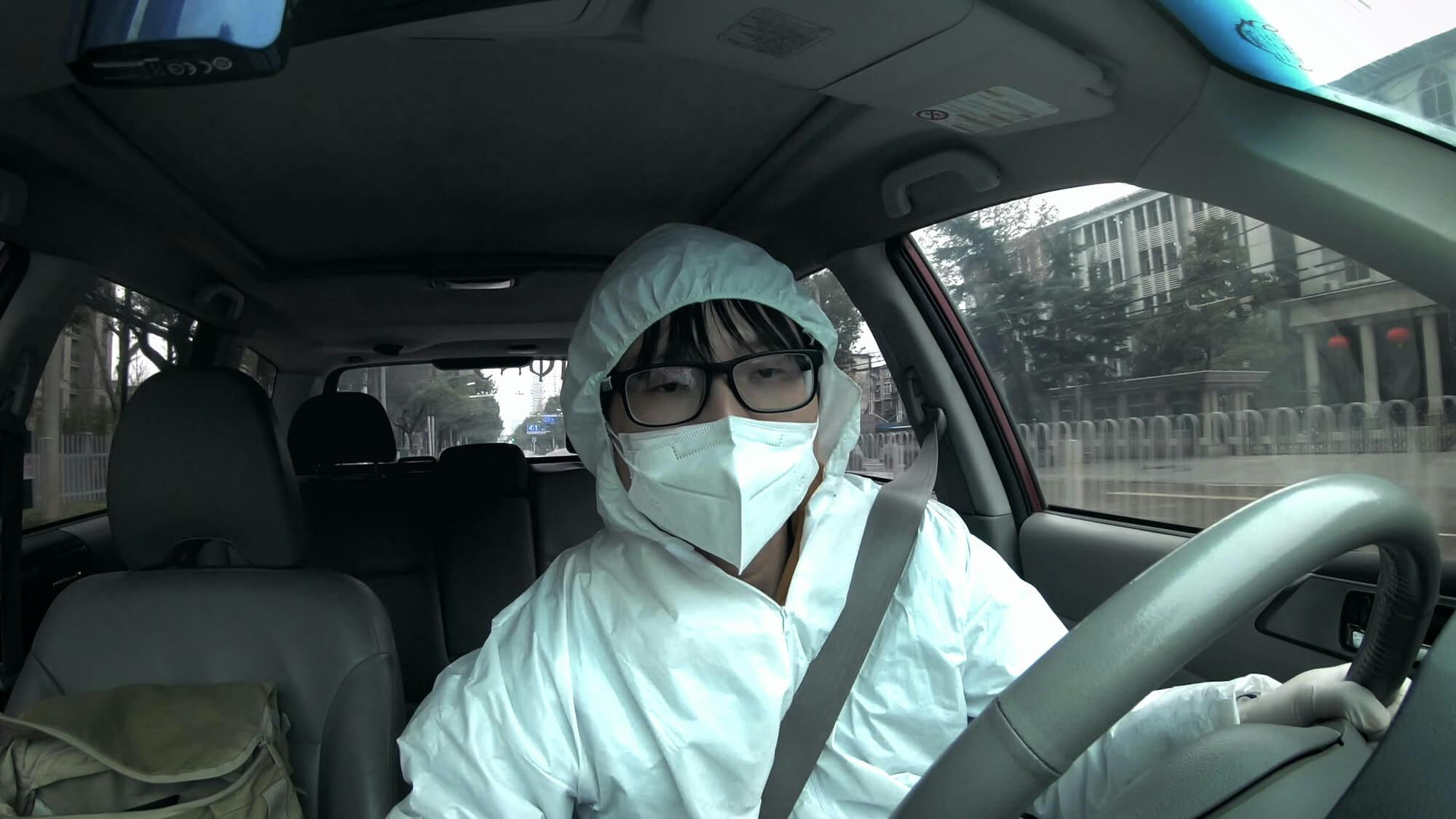 Wenhua Lin is a vlogger and independent filmmaker based in Wuhan, China. Originally a travel vlogger, his video diary of daily life in Wuhan under lockdown established him as a social media influencer who now has 4.8 million followers on Sina Weibo. He is currently in production on a feature documentary about a group of small-town hustlers in China aiming to strike it rich by soliciting grassroots investments to make a film.
CHENNAI, INDIA
JUHI SHARMA (FILMING NUPUR UPADHYAY & MOHIT AGGARWAL)
Juhi Sharma is a director and cinematographer from Chennai, who works across documentaries, narratives, music videos, and branded content. She recently directed Apple India's latest campaign and as D.P. shot Discovery series India 2050, which was nominated for Best Cinematography at the Asian Academy Creative Awards.