QUEUE & A
Ariana DeBose and Jo Ellen Pellman
Netflix stars answer Queue's questions about creativity and craft.
The actors who play Alyssa and Emma in the The Prom take their turns answering Queue's Q's.
Queue: What film or television performance made you fall in love with acting?
Jo Ellen Pellman: If I had to pick one, I would say our girl Meryl Streep in The Devil Wears Prada. I saw that film at a formative age. Everyone in that cast was so good, and it's still one of my favorite movies.
Ariana DeBose: What really sucks is that was going to be my answer too.
JEP: Oh, I'm sorry. I'll walk it back. I'll say something else.
AD: No, don't walk it back. Stand in your power, Jo. I'm going to stick with it: Meryl Streep as Miranda Priestly in The Devil Wears Prada. I remember going to the theater and being absolutely taken with that character. But I also remember crying because I became afraid of my ambition for a minute. That's an ambitious woman. It was beautiful acting, but that's the mark of a great performance: It makes you take stock of your own behavior, inherent bias, or tendencies. Miranda Priestly for life!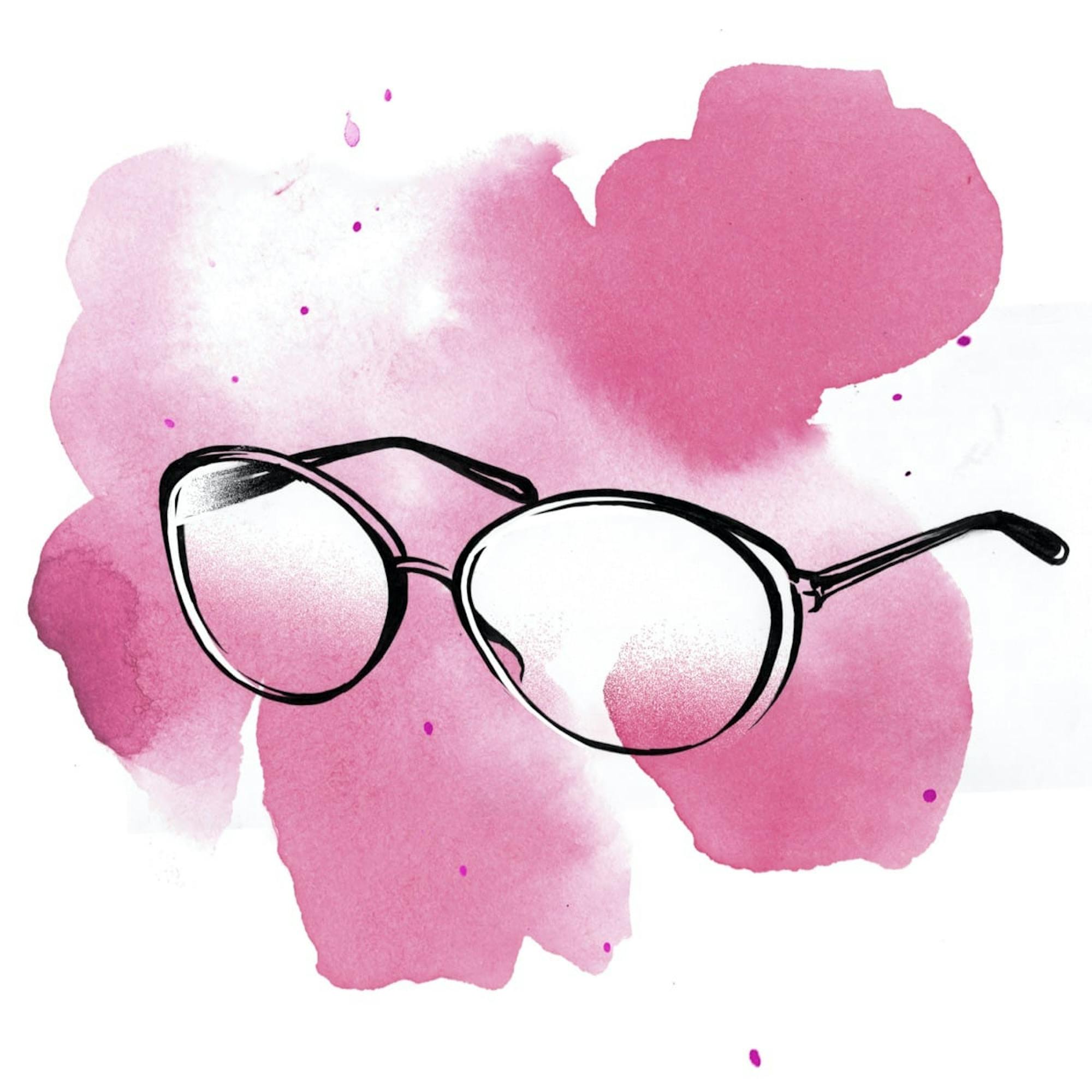 Do you all remember what you wore to your first prom?
JEP: I thought I was so cute because I rented a Halston dress. It was red and it was off-the-shoulder, and I had some turquoise drop earrings, and I slicked back my hair. I thought I was at the Met Gala, I was so proud of myself. I was not at the Met Gala.
AD: The first prom I went to, I was a freshman. I wore a — I cannot believe my mother let me wear this — I wore this spaghetti-strap, kind of V-sumpin'-sumpin' coral gown. The back was open, with rhinestones — three strands of them that held the dress together around the back. Where were the dress codes? Where were they? It had a slit and everything. I really felt like I was standing in my power. It was a very femme moment.
What would be your dream song for a first dance at prom?
JEP: The quintessential prom slow-dance song is "Forever Young," like in all the teen movies. I just want to put my arms around someone and slow dance to it.
AD: "Shut Up and Dance" by Walk the Moon. I'm not as interested in the slow dancing. I would rather jam.
When did you first learn about The Prom as a project?
JEP: I first saw The Prom on Broadway in the spring of 2019 with my mom. It was before I knew about the film adaptation, and definitely before I knew about any kind of audition. We laughed and cried through the entire show. I remember thinking, O.K., this is why I want to be an actor. Sometimes you hit the lottery and you get to make something that's so fun and so artistically brilliant, that also has a beautiful message.
AD: I got to see the Broadway show. I saw it three times, and I cried every time and I laughed every time. I remember hearing that Ryan Murphy wanted to make it into a movie. I was like, If anybody can do it and do it well, it'll be him. He understands this life experience. He is of the community, and he's dedicated his work to enhancing and amplifying queer voices and queer stories.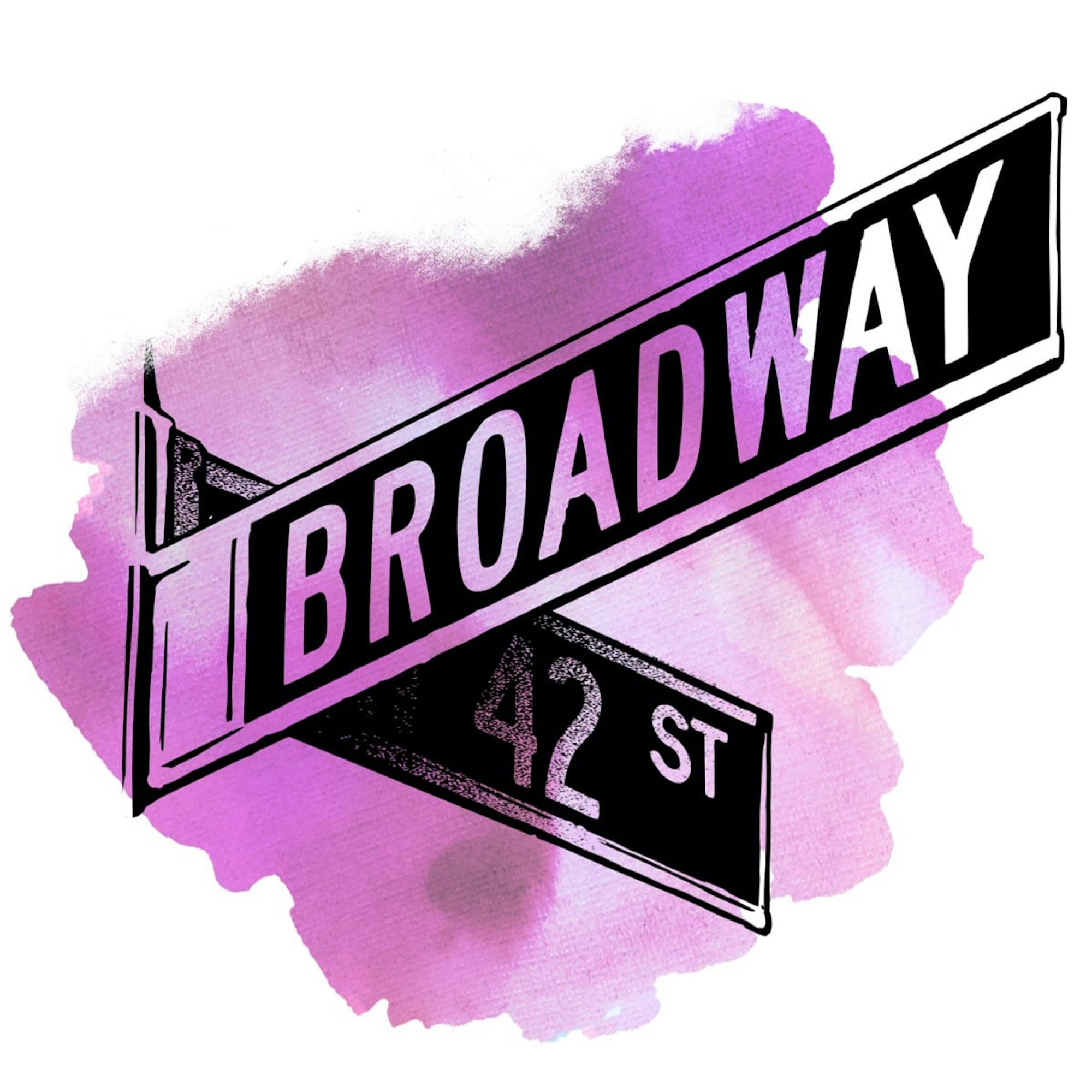 What was it like to be a part of such a stellar cast?
JEP: No exaggeration, every single day on set was the best day of my life — not only learning from all of these remarkable artists about, What is acting? How do you act a scene with Meryl Streep? but also just learning from them as humans. Each one of them is so kind and down-to-earth and welcoming. They made sure that I felt that I belonged there. I will always treasure that.
AD: Getting the job and then showing up to do the job every day with this stacked cast, it's like Jo Ellen says: It's a dream. It's what you hope for. It's shooting for the moon and then landing among the stars. I learned so much being able to play in the same playground with all of these people. And being able to go through it with Jo Ellen as a partner, it felt like kismet.
What was it like to join the Ryan Murphy universe?
JEP: I was such a Gleek in middle school and high school, and I like to think that I'm here because of Ryan Murphy for two reasons: because of Glee and how that inspired me to pursue this as a career; and because of Ryan, for this opportunity. He is a visionary in every sense of the word. He knows exactly what he's looking for, but he lets you find your own path to that place. He is the perfect person to shepherd this project.
AD: It's an honor to be a part of the Ryan Murphy world. When you hear the name Ryan Murphy, you think excellence. His work is incredibly stylized, but he's brought some very complicated stories into homes that might not have been viewed otherwise. He's a collaborator. He has a clear vision of the story he wants to tell, and he has a way of bringing people in. He allows the story to be accessible to a wider audience.
What would be your dream role to play?
JEP: Dot in Sunday in the Park with George. I named my cat Dot because I love the show so much. Honestly, anything Sondheim-related.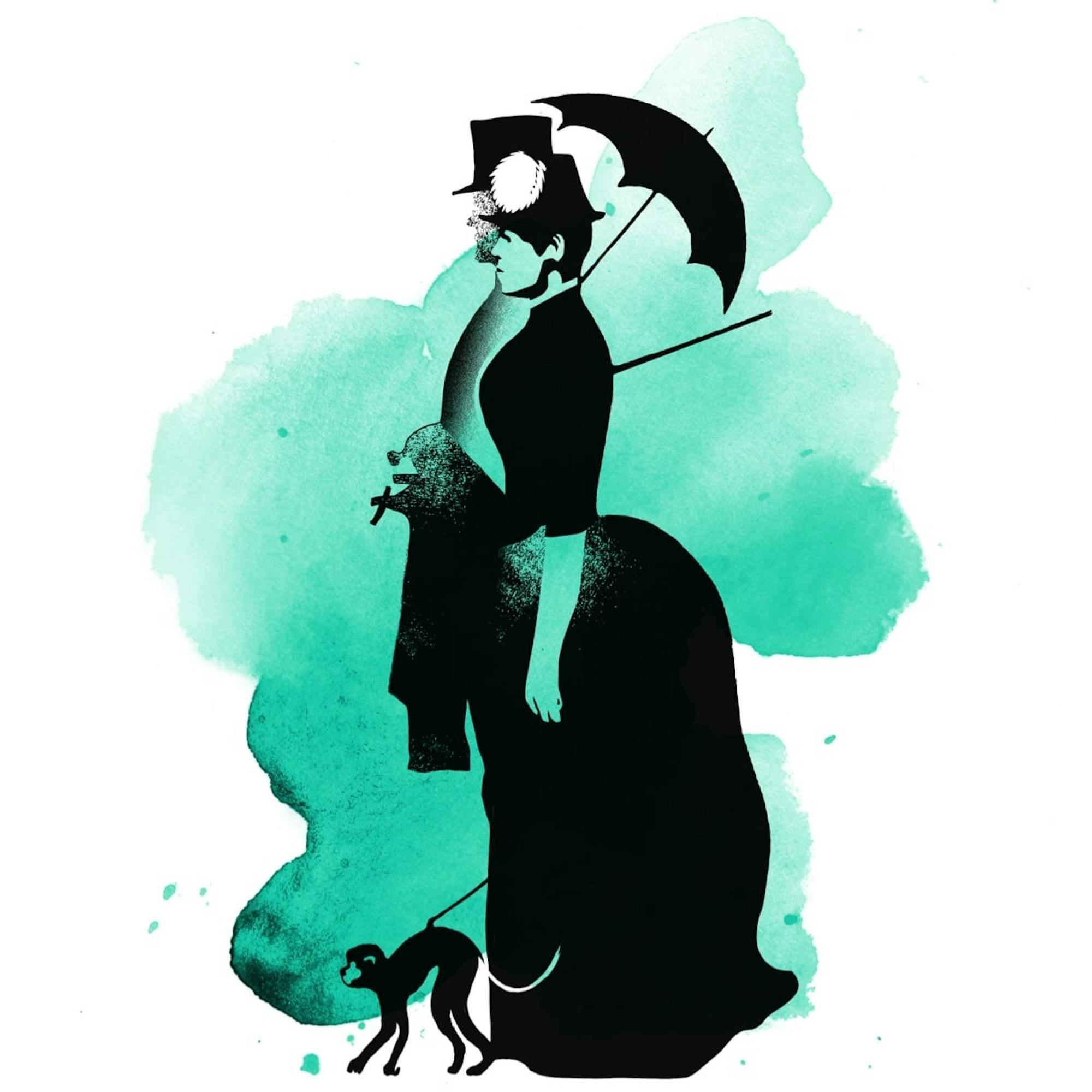 AD: Every role to me is a dream role. Alyssa was a dream, to be able to play a young queer girl of color. Yo, that's a character. I never know what my dream roles are until they show up.
What was your favorite on-set snack?
JEP: Shout-out to Phil from crafty! Every day I would have a plain sesame bagel, nothing on it, and a LaCroix, usually grapefruit or lime. I needed some carbs and I needed some carbonated water to get me going.
AD: I'm a coffee girl, but I specifically was crushing on the hazelnut coffee creamer at the time. If it didn't have hazelnut coffee creamer in it, that was not a thing for me. That and a donut, and I was good to go.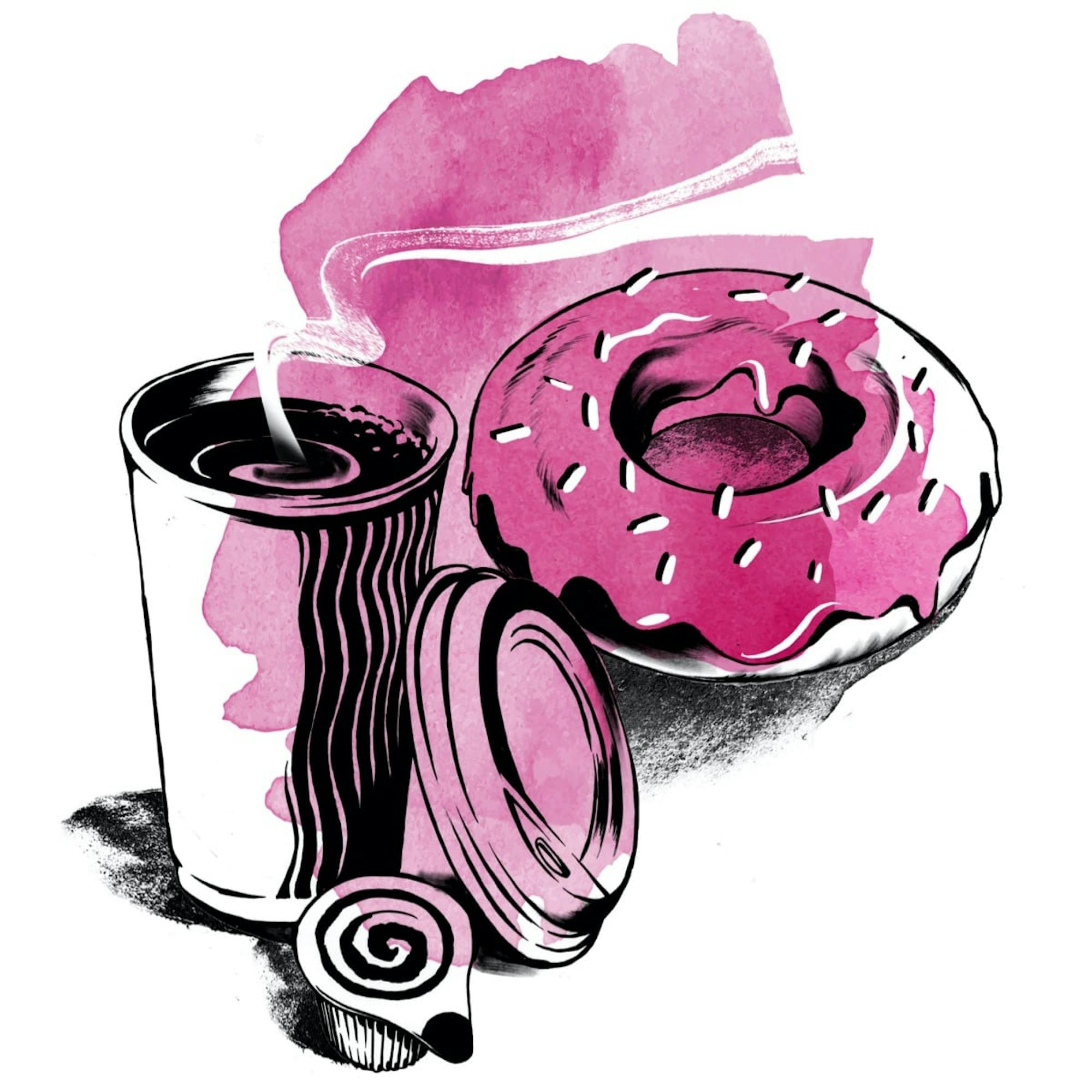 What is the last thing that you loved on Netflix?
JEP: The Great British Baking Show. It is everything. I intentionally watch it right before I go to sleep because then I will often have dreams about The Great British Baking Show.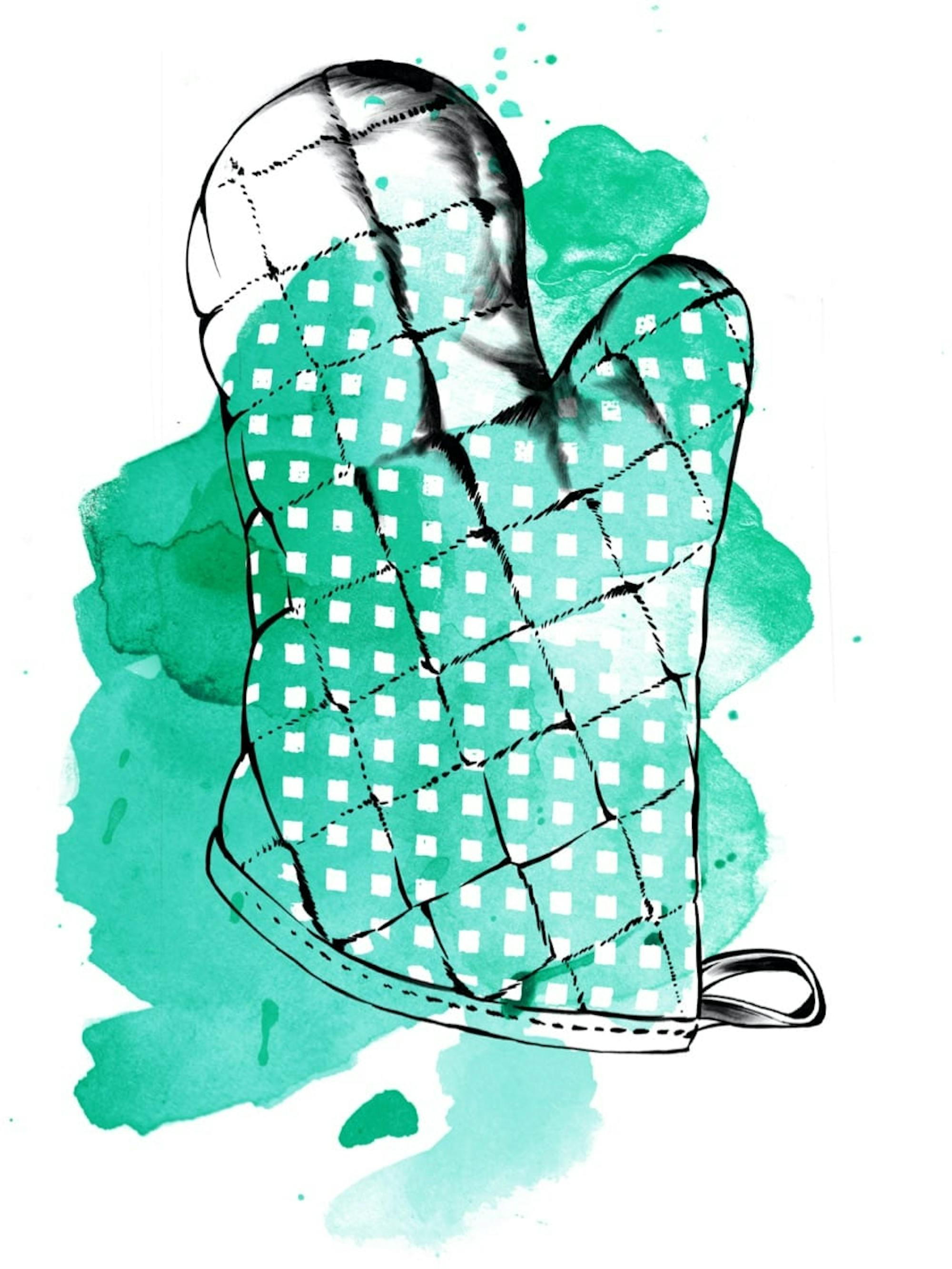 AD: The Queen's Gambit. Who knew a story about the chess world could be so compelling? It's a beautiful, beautiful piece of art. The script is amazing. The performances are to die for. It's just a brilliant story.