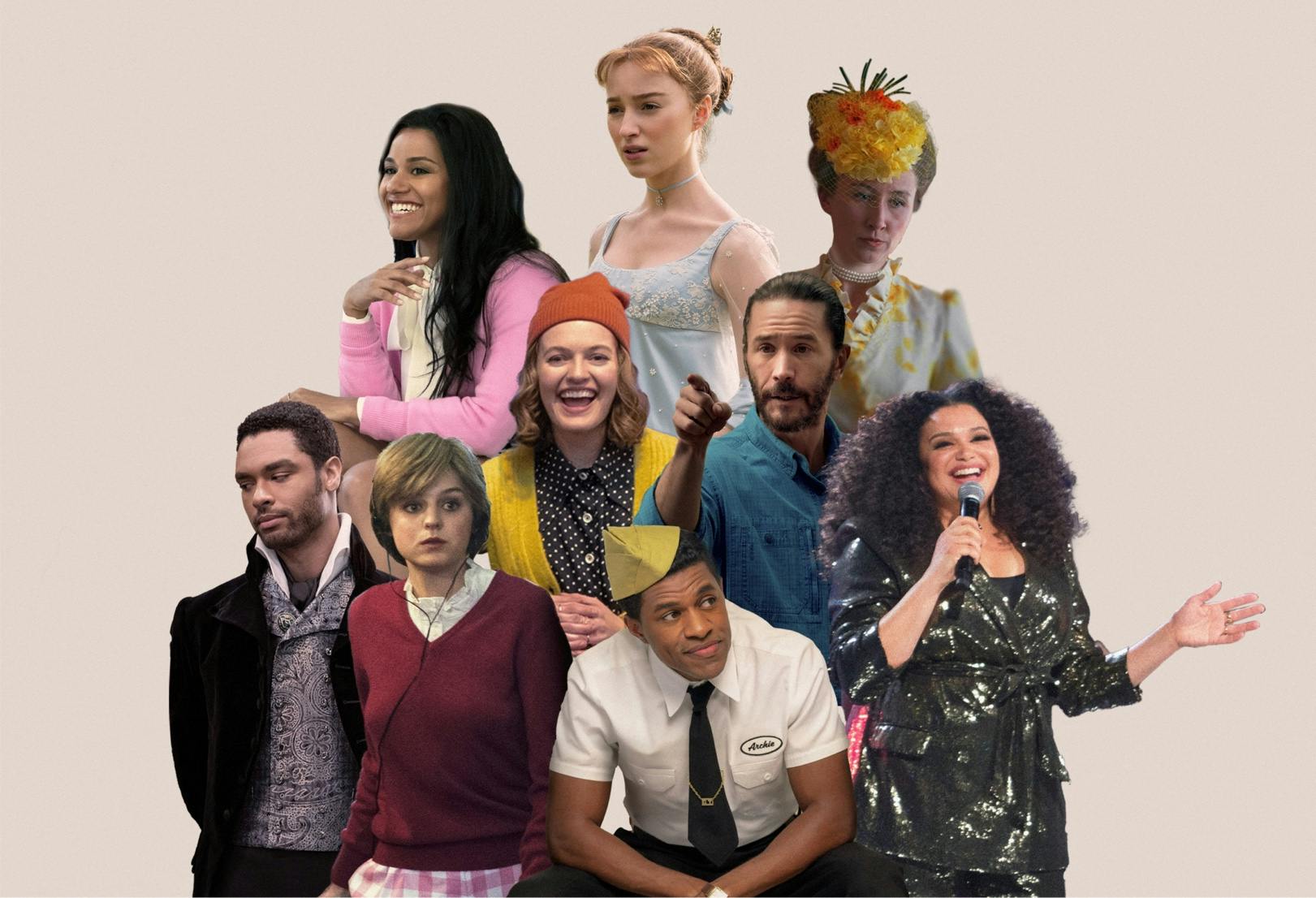 Year in Review
What we Watched
As the year draws to a close, we ask some of our favorite stars: What were you watching on Netflix in 2020?
Erin Doherty: Ratched
I loved it! I literally watched episode after episode on my own whilst eating chocolate.
Regé-Jean Page: The Queen's Gambit
It's such a comfy pair of slippers to slip into whilst also going, Man, I wish I could pull that trick on the ceiling. Maybe I need to get me some tranquilizers, and then going, Actually, you know what? Maybe I shouldn't. I'll stick with coffee.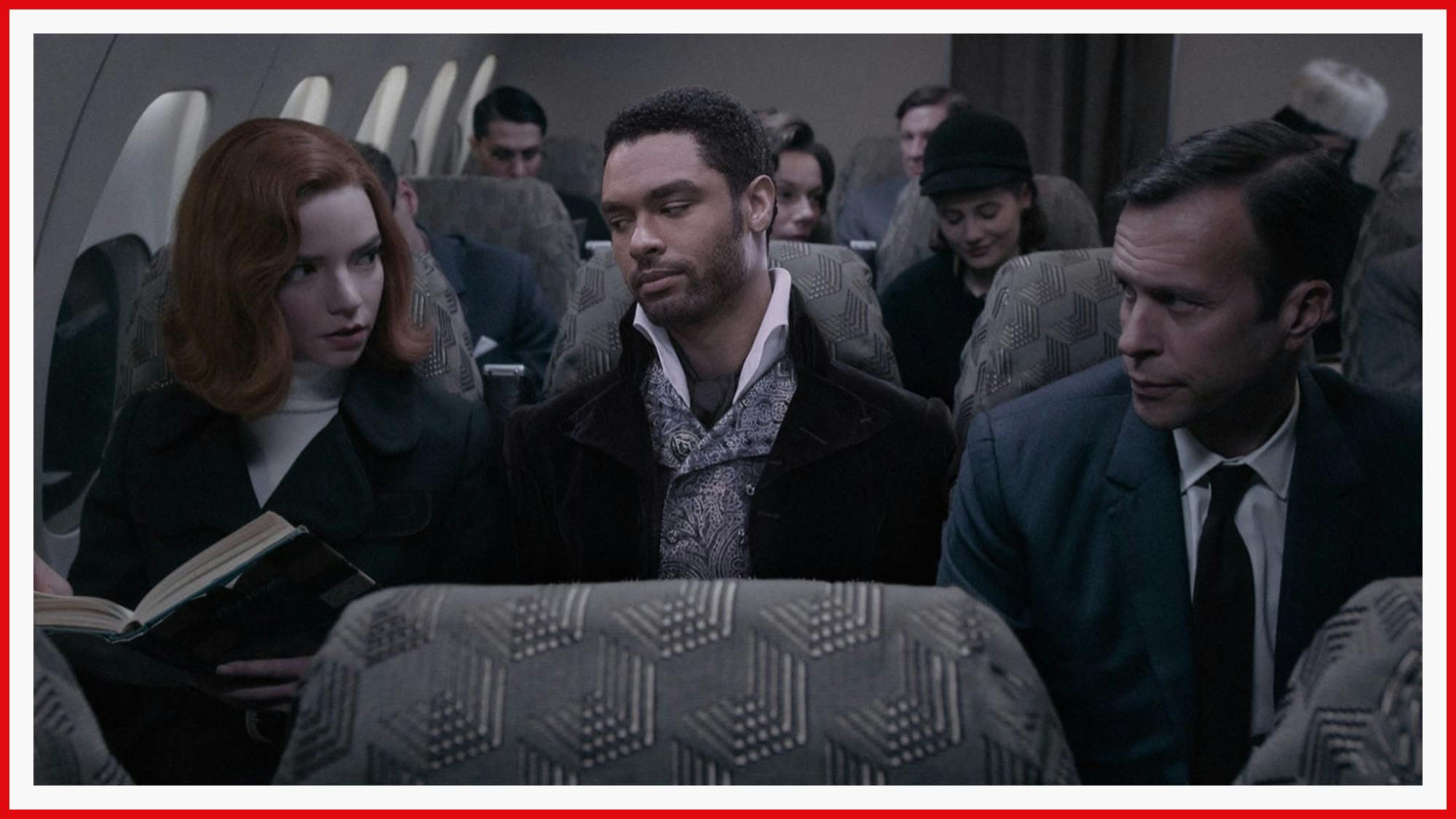 Jo Ellen Pellman: The Great British Baking Show
It is everything. I intentionally watch it right before I go to sleep because then I will often have dreams about The Great British Baking Show.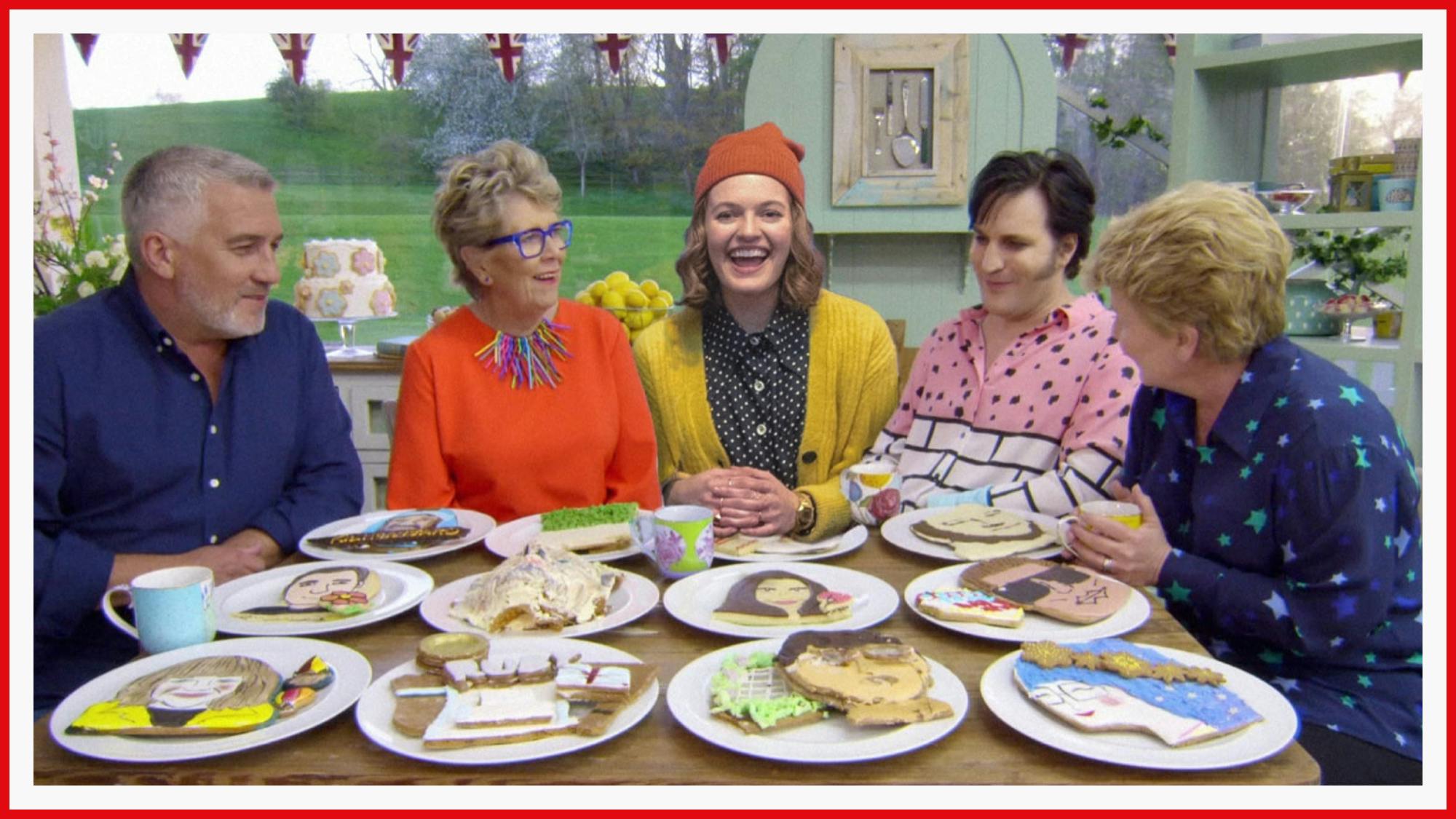 Emma Corrin: Feel Good
I watched it during lockdown. It's the most uplifting thing ever. I think Mae Martin's a genius. It's the most relatable, incredible love story.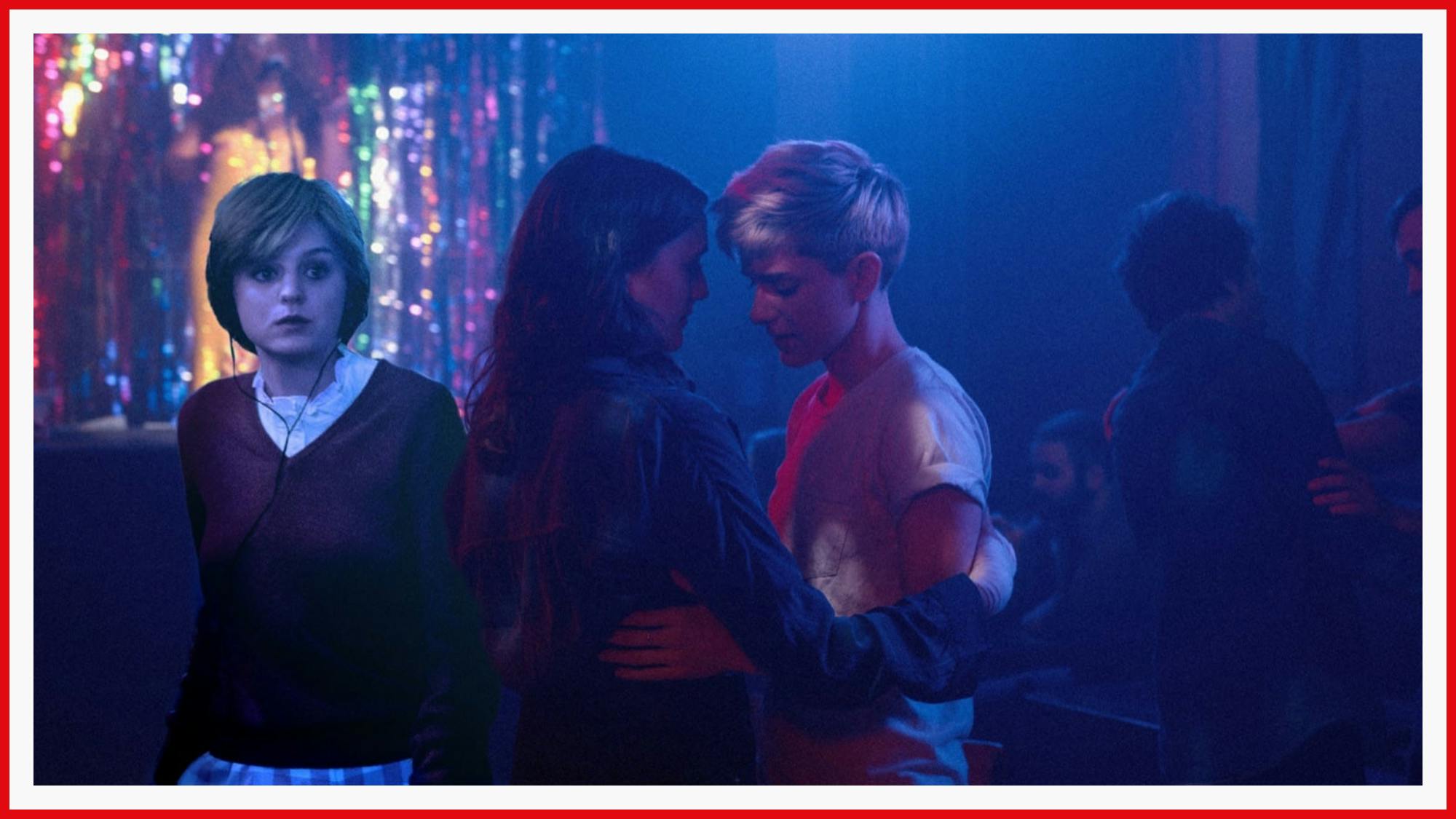 Jeremy Pope: Grace and Frankie
Tried and true, it is hands down some of the greatest television. They are so effin' funny. I love watching their chemistry together, and really everyone on that show. Grace and Frankie for the win.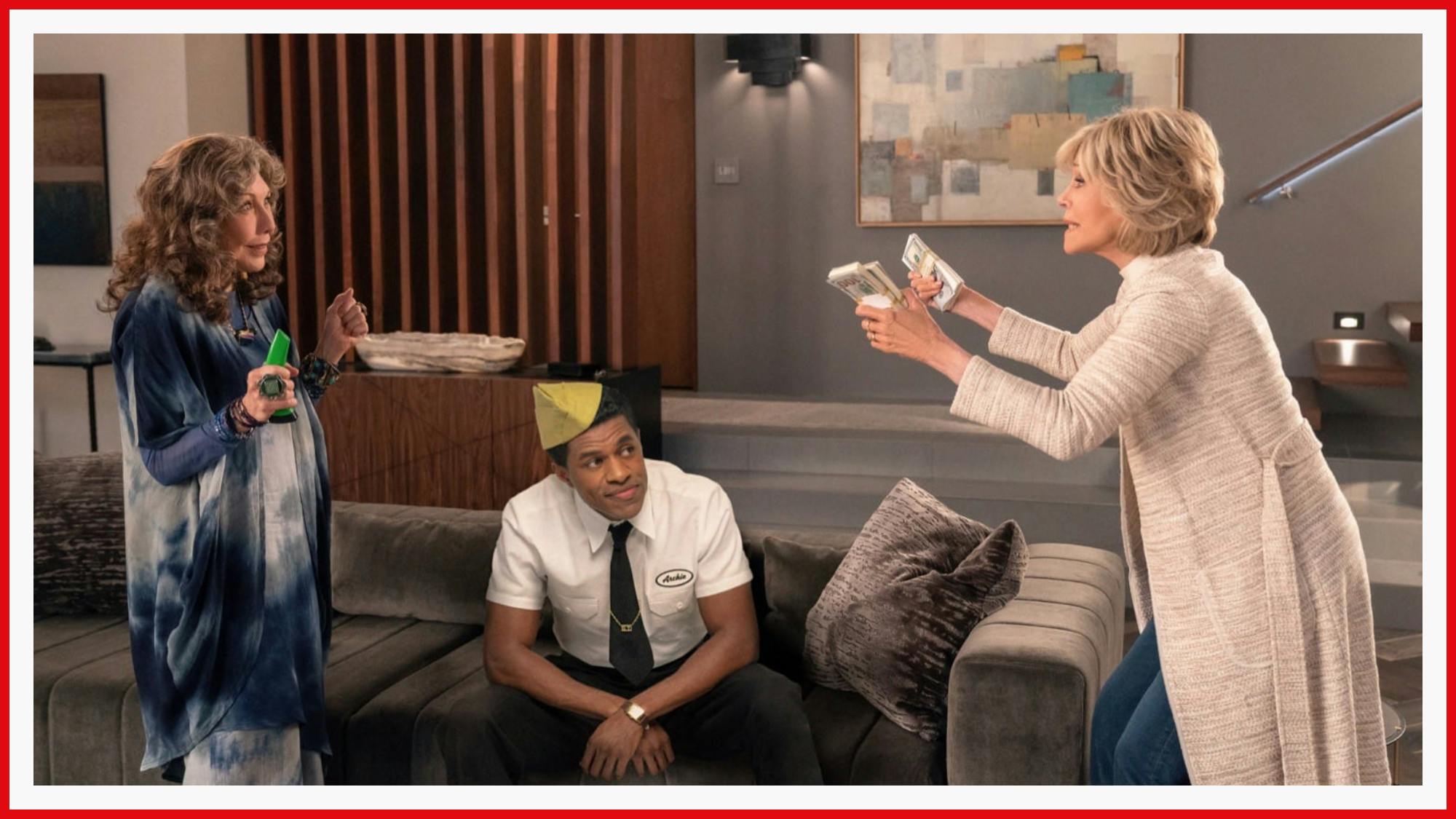 Phoebe Dynevor: Hillbilly Elegy
Oh my God, I was absolutely blown away. I loved, loved that film. It was so beautifully directed and performed. Incredible.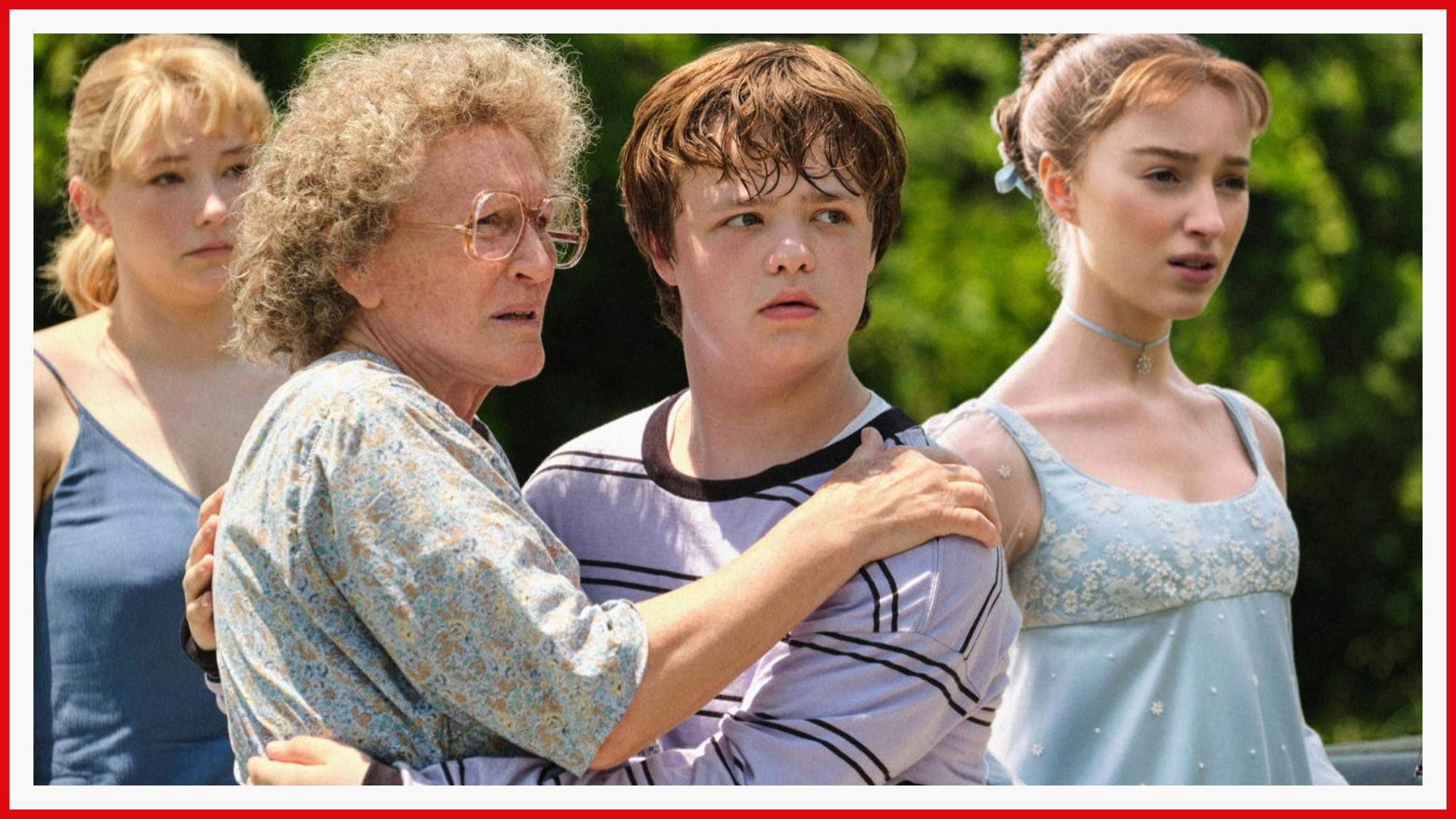 Ariana DeBose: The Queen's Gambit
Who knew a story about the chess world could be so compelling? It's a beautiful, beautiful piece of art. The script is amazing. The performances are to die for. It's just a brilliant story.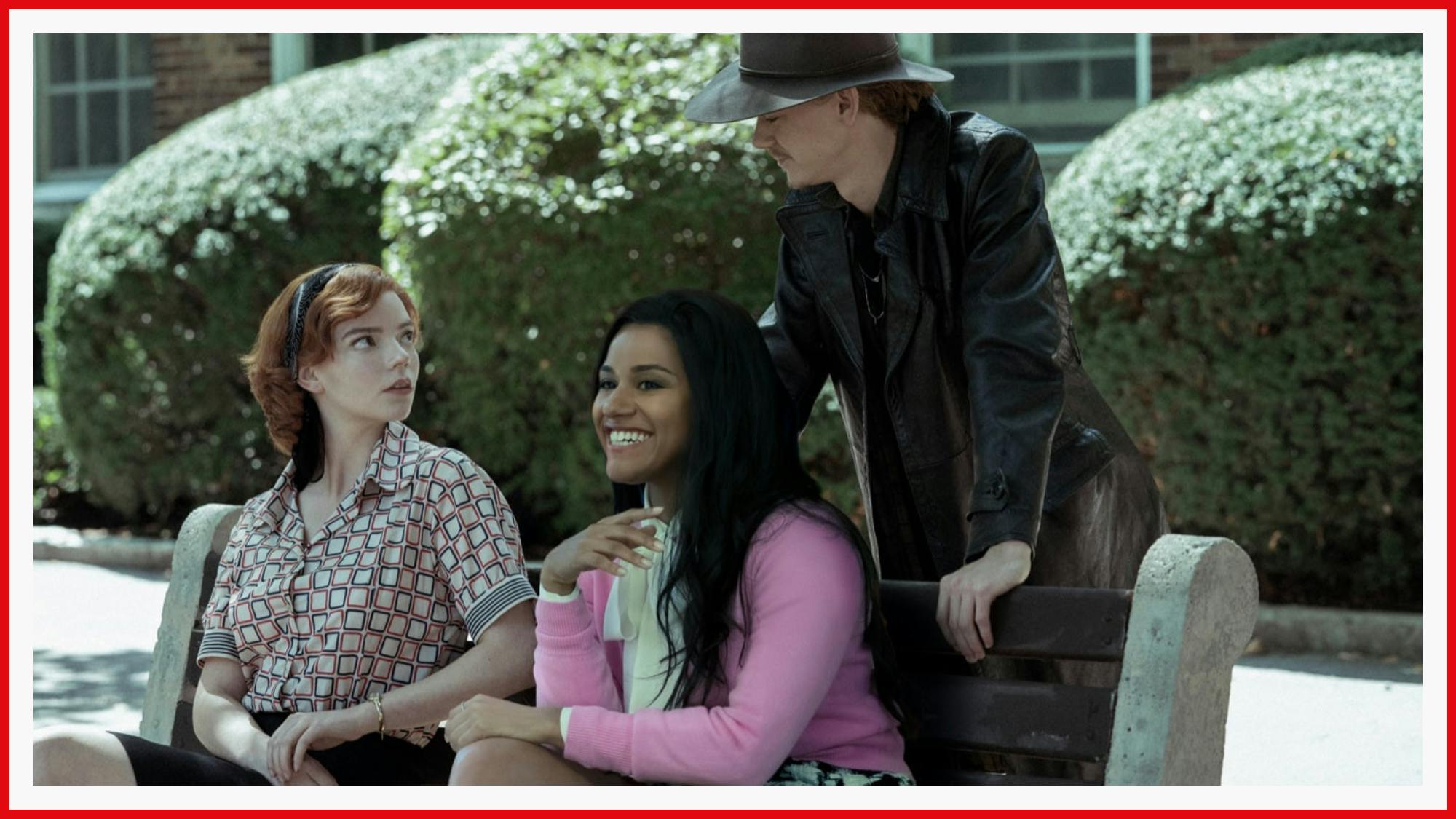 Tom Pelphrey: Cobra Kai
I love Cobra Kai. I watched all of Cobra Kai in like five days.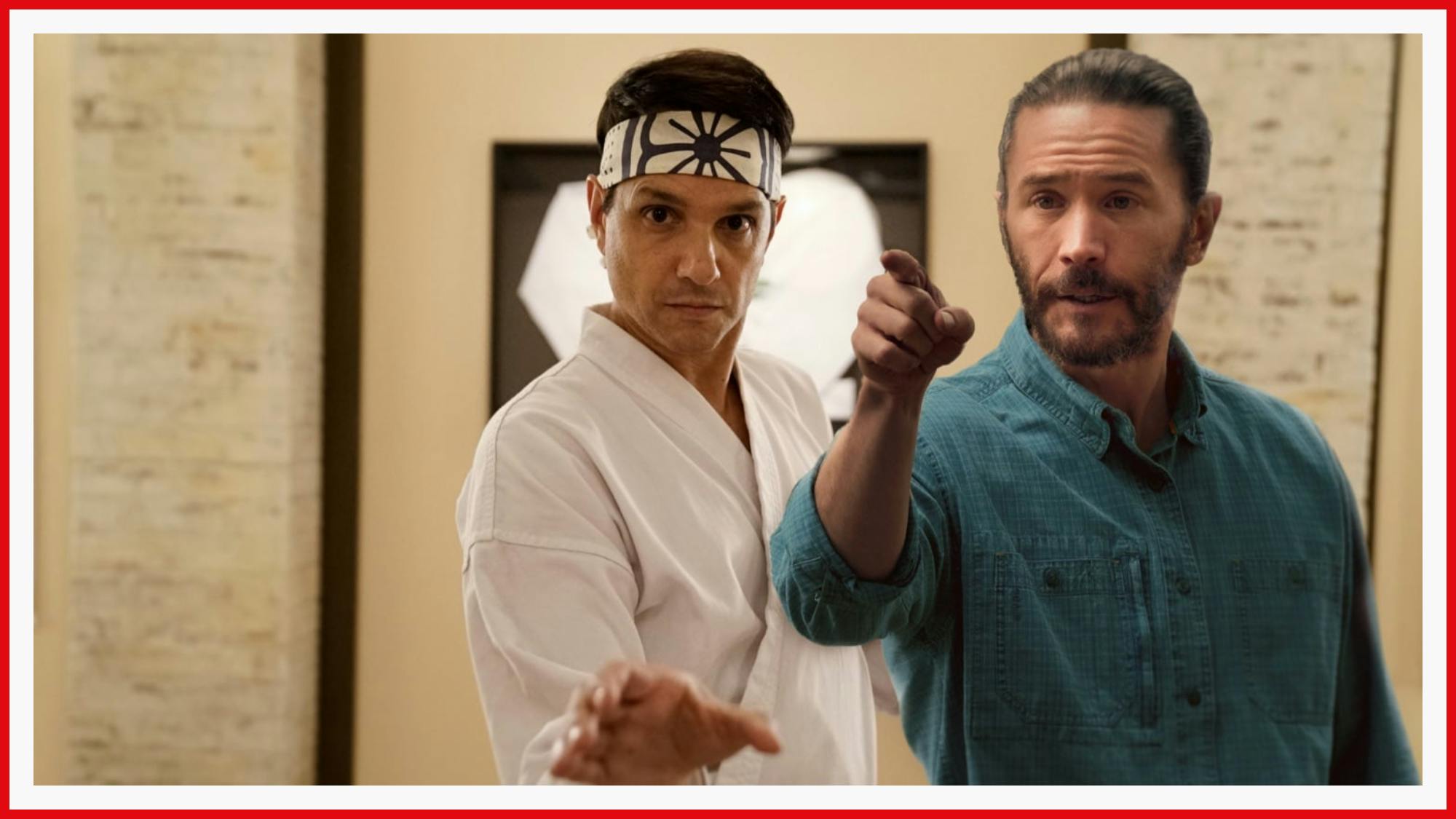 Michelle Buteau: The Wiggles and Indian Matchmaking
The Wiggles, because I have one-and-a-half-year-old twins. And Indian Matchmaking, which was fascinating. I was rooting for everybody: the bossy ones, the shy ones, the mama's boys, the tall ones, the short ones. I want everyone to find love. And they're paying good money for it, so hopefully they will!